Home businesses are an opportunity to explore a passion, test out a new idea, or leverage personal skills and interests. Ideas for home businesses can be as simple as selling your crafts or as complex as creating an entire in-home department store accessible online.
It goes without saying that home-based business ventures can be low-risk and low-cost. Not to mention, they also allow you to have a flexible source of income. If you're one of the people thinking, "I want to start a business, but have no ideas," you've come to the right place! Here are ten ideas for home businesses to get you started.
1. Buy and sell items.
When it comes to earning money at home, you can't go wrong with this tried and tested method. Buy in bulk, rebrand, and sell online. It's one of the easiest ideas for home businesses. You don't have to pay a lot for testing and creating a product. Just slap on some cute packaging, and you're ready to go.
Worried about ad costs? When it comes to marketing, never underestimate the social media influence on society. You'll be surprised at how Facebook, Instagram, and platforms can make your product visible without spending a lot.
2. Sell handmade trinkets and jewelry.
Need extra income to make it before payday? Here's another idea for you. Use your creative vision to create trinkets like crochet stuffed toys, hand-sewn napkins with funky patterns, or even cute handkerchiefs with a striking design.
The opportunities are endless. Right now, handmade jewelry is all the rage online. The best part? The more unique your designs are, the more likely you'll be noticed. So don't be afraid to show off your personality with your pieces.
3. Discover freelance writing.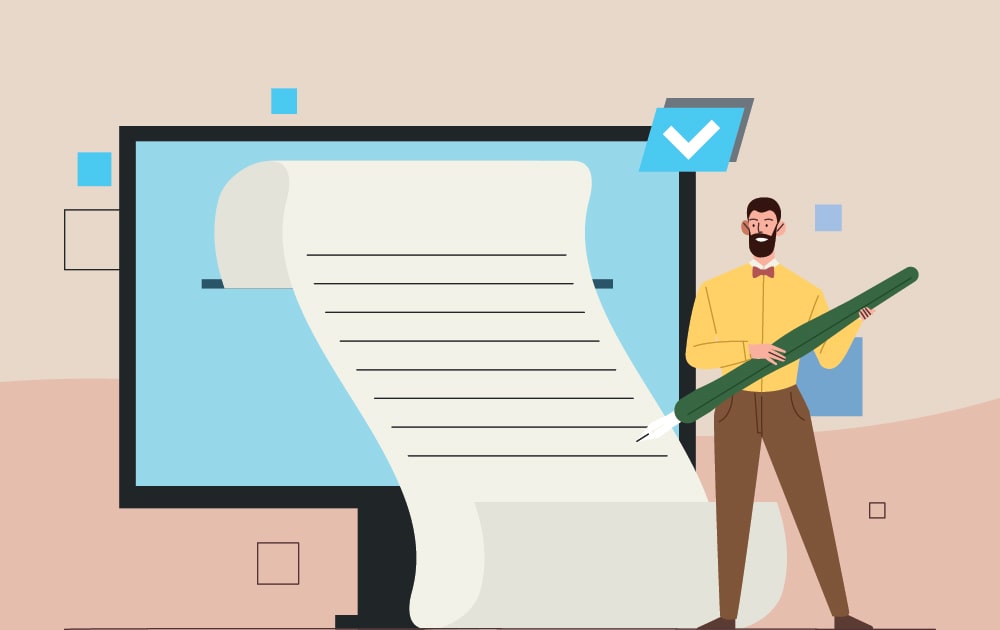 Freelance writing is one of the easiest services you can provide online – if you enjoy writing, that is. In fact, it's one of the ideal small business ideas for teens who are budding literary artists themselves.
The best part is that most clients don't require you to have a writing background. Yup, as long as you can get the job done, you're qualified. In addition, there's a range of work for you too. The jobs can range from coffee shop website content writing to formal corporate report writing.
But if you want something more beginner-friendly, you can apply to be a social media blogger first. The possibilities are endless. And your earning potential even goes up as you add more years of experience.
4. Start tutoring online
Meanwhile, tutoring online has been a popular money-making side hustle for moms. In fact, it doesn't matter what subject matter you are an expert in. There's always going to be a student for you – whether it's a technical subject like math or science or an English subject like writing or research.
It's one of the many easy ideas for businesses. Just know that you can sign up to sites and start tutoring students worldwide.
5. Start providing a sewing and alteration service.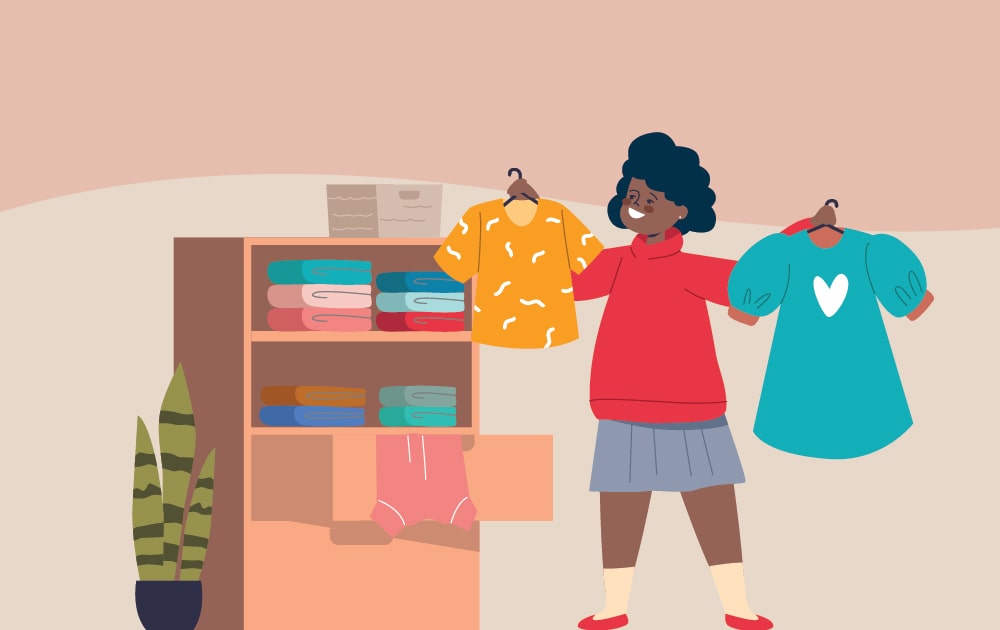 So you know how thrifting and vintage shopping are all the rage? Well, fashion lovers are always looking for cute tops to wear. The problem? Not everyone can sew and alter clothes to fit their body. You can offer a sewing and alteration service online if you have the skills.
It can be as simple as fixing a hem, applying new buttons, or resizing pants. But, if you can flip clothes to make them chicer, that's even better! If you do this right, it can be one of the more lucrative ideas for home business ventures.
And here's a bonus – because you're allowing your clients to reuse old items, you're on your way to starting a social entrepreneurship venture.
6. Become a personal fitness coach.
On the other hand, becoming a personal fitness coach is one of the better online business ideas from home. Are you a former athlete or professional trainer? You don't have to worry about getting clients. Just call up some friends and have them write testimonials on your page. From there, step back and let the clients come in.
Now, since cities are being opened again, you can provide a hybrid service. It's typical for trainers to start face-to-face training these days.
7. Start a candle-making business.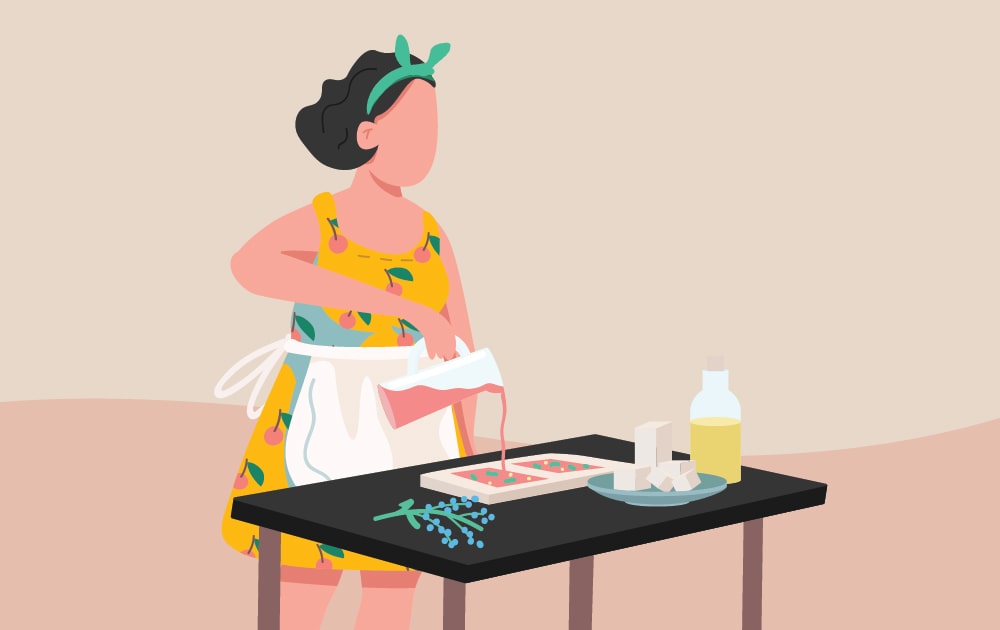 Also included in our top 10 small business ideas is to start making candles. Since candle-making became a hit online, you can find easy starter kits on eBay. Like selling trinkets, the more unique your business, the easier it will become a hit.
Since this market is a bit saturated, you really need to ramp up your marketing sense. Plus, work on a great product.
8. Discover the world of translating.
Meanwhile, these other home business ideas with low startup costs won't let you down. You can offer translation services online if you're fluent in another language. There is a lot of demand, especially for languages like Mandarin, Japanese, and French.
The best part is that you can work in any industry you want.
9. Try becoming a virtual assistant.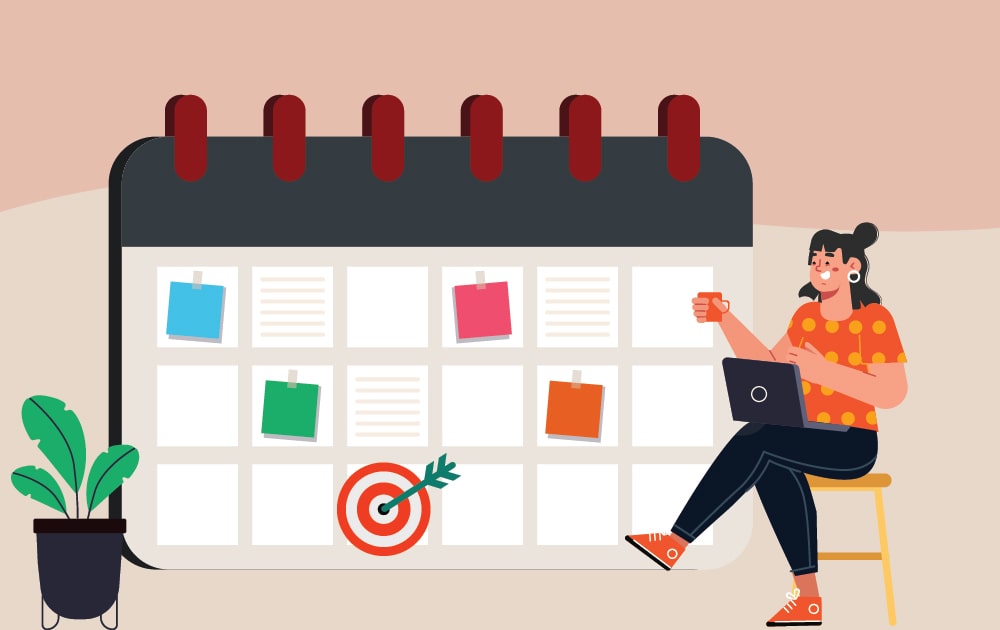 A virtual assistant helps executives complete their day-to-day tasks. There's a lot of demand for it right now as people get busy with their work. This is one of the more unique business ideas that you can start with little money. You'll be treated to a hefty income for managing calendars, taking down meeting notes, and simply calling up some businesses.
10. Start an editing service.
Marketing agencies are busier than ever, creating more content for platforms. And the most in-demand form? Short videos. They are the cream of the crop from Facebook, Youtube, Instagram, and Tiktok.
You don't need fancy software either. Most of the time, companies just want someone who can splice, cut, and mash audio and video elements together. It's one of the easier ideas for home businesses.
Need help marketing your business and expressing your brand identity? Penji got you covered. We can handle the design heavy lifting so you can focus on starting your business and growing your client base.
Sign up today and get a 30-day money-back guarantee.