When you're thinking of launching a new business, the last thing you want to hear is that it will be difficult. However, you should know what you're getting into from the get-go so that you wouldn't have false hopes that it will be a walk in the park.
We have compiled a list of the top ten not-so-easy businesses to start:
1. Becoming a YouTuber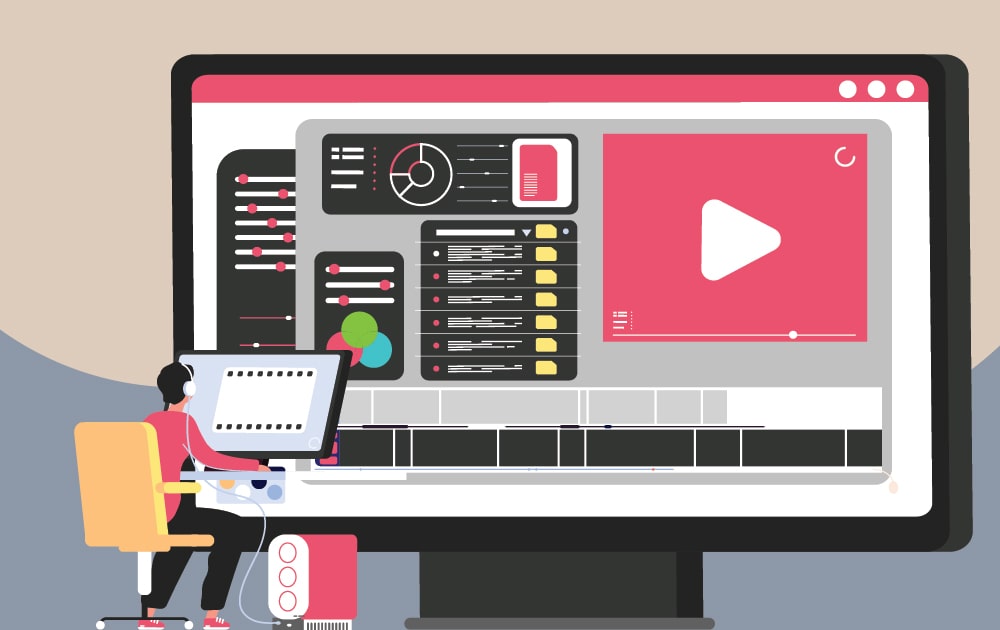 Given the social media influence on society and the big bucks to be made on various platforms, many aspire to be YouTube stars. However, starting a Youtube channel is not an easy feat. Despite what other people will tell you, it's actually hard to make a living by making videos alone. First, you have to take the time to create great content. And you also have to invest in good equipment.
It takes a great stroke of luck even to start making big bucks. For one, you have to garner 1,000 subscribers first. And that's not even counting the number of viewership you need to make it your full-time job.
2. Small food business
Not everyone can open a food business from scratch. Aside from perfecting recipes, you have to consider location, time, and other resources. If you have a cooking or baking hobby, you may find that it doesn't give you the same joy as providing a product. Most home cooks who transition their hobbies to a business face burnout.
3. Dropshipping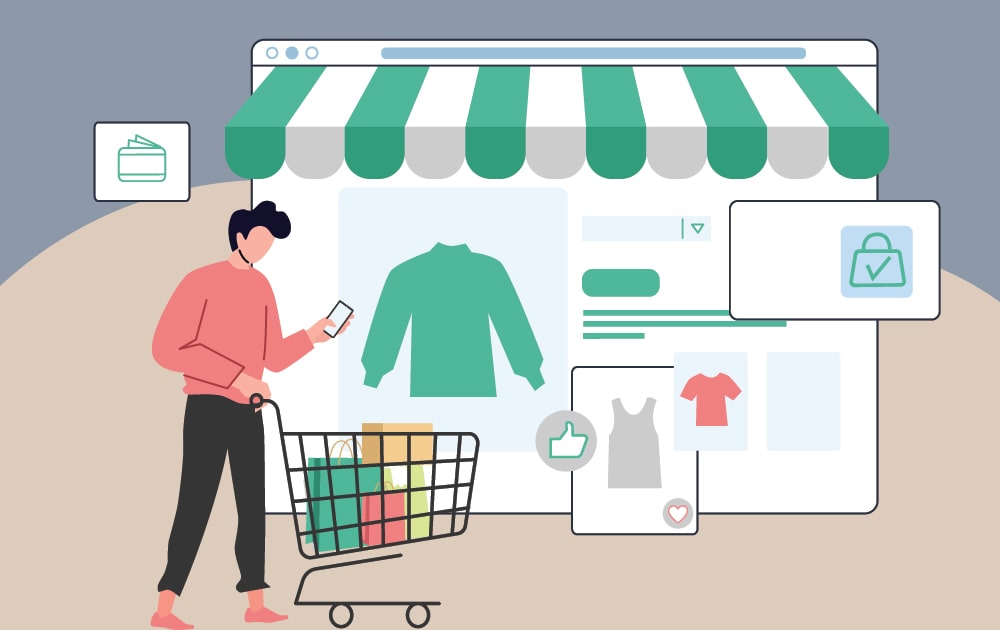 Dropshopping is a favorite passive hustle online. But not everyone makes good money from it. You have to pick the right products and find a cheap provider to make a profit. Apart from that, you also need to learn how to market your product online through a website or an ecommerce app. And in a saturated industry like this, you need your products to stand out.
4. Bike-renting business
In theory, opening a bike-renting business should be a good idea. More and more people are taking up biking as gas costs rise. But, bikes don't have the best tracker systems. Because of this, bike-renting businesses often end up losing their bikes in the process. Considering that each bike is a costly investment, that's a pretty big loss for a small business.
5. Blogging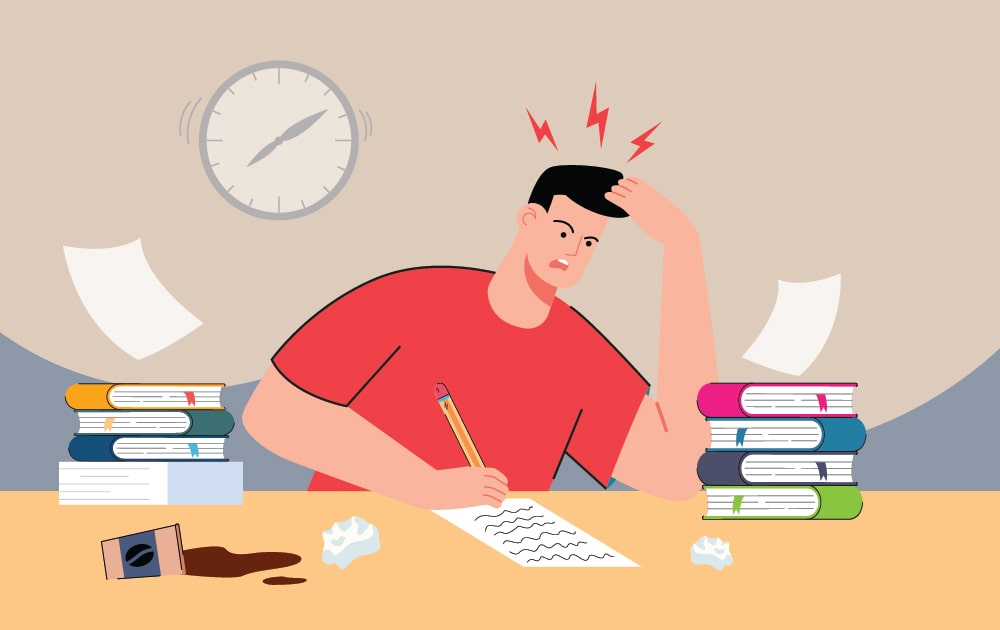 Meanwhile, another side hustle favorite is to start blogging. You can earn huge bucks here. In fact, some even have whole teams of writers working on their blogging sites. However, to be a successful blogger, you must invest time learning all the skills you need to get noticed online.
SEO, website hosting, content management systems, and all that jazz. Not everyone has the resources to be a beginner.
6. Franchise business
The difficulty level of starting a franchise depends on your brand. But it's difficult nonetheless. For most franchises, you have to abide by company standards. That means you have to take learning courses on managing operations, maintaining standards, and monitoring. As if that's not hard enough, you also have to find and train your employees. Talk about hustle!
7. Physical vintage store
It's true that vintage is coming back. But you might be better off sticking to Instagram rather than opening a physical store. Firstly, it's hard to find a place that offers fair rent. Second, you're already competing with people listing their items online. So before you let your passions get ahead of your head, you might as well stick to starting the business online.
8. Travel agency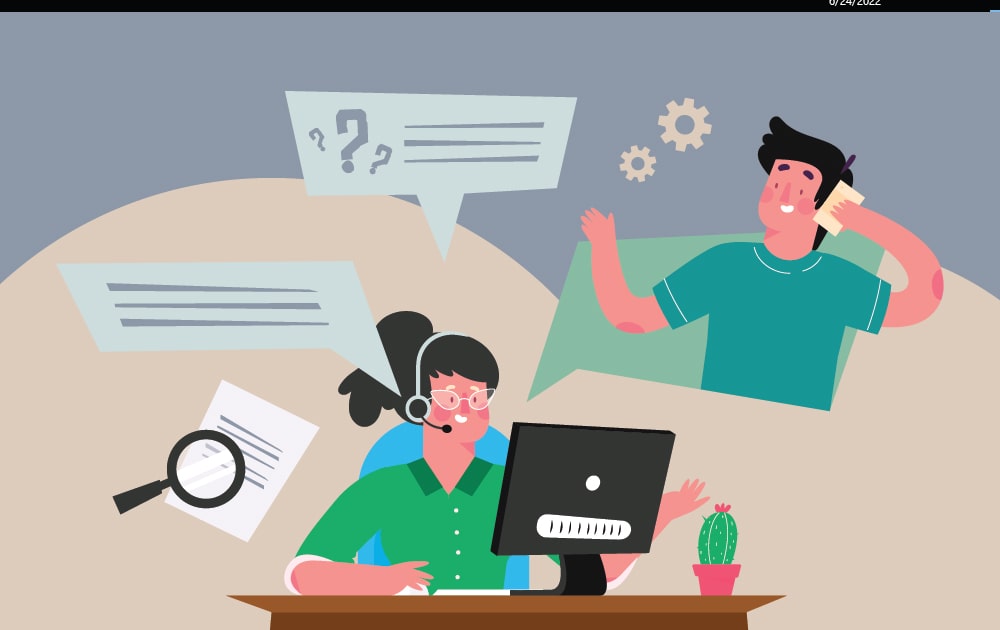 Revenge travel season is here. But is it really a good idea to start a travel agency from scratch? It can be hard to find clients willing to pay for a service when they can do the research themselves. Nowadays, mini getaways are all the rage. People don't necessarily need a detailed plan to take a tour. And they certainly don't need the extra cost of a travel agency.
9. Limo service
On the other hand, a limo service is also a bit of a luxury. Everyone's saving money on rent and gas expenses these days. If ever you do start a limo service, just know that you'll be dealing with a small, small clientele. This applies to high-rolling personalities and other high-profile characters, not ordinary people. In short, you won't have tons of opportunities to earn.
10. Coffee shop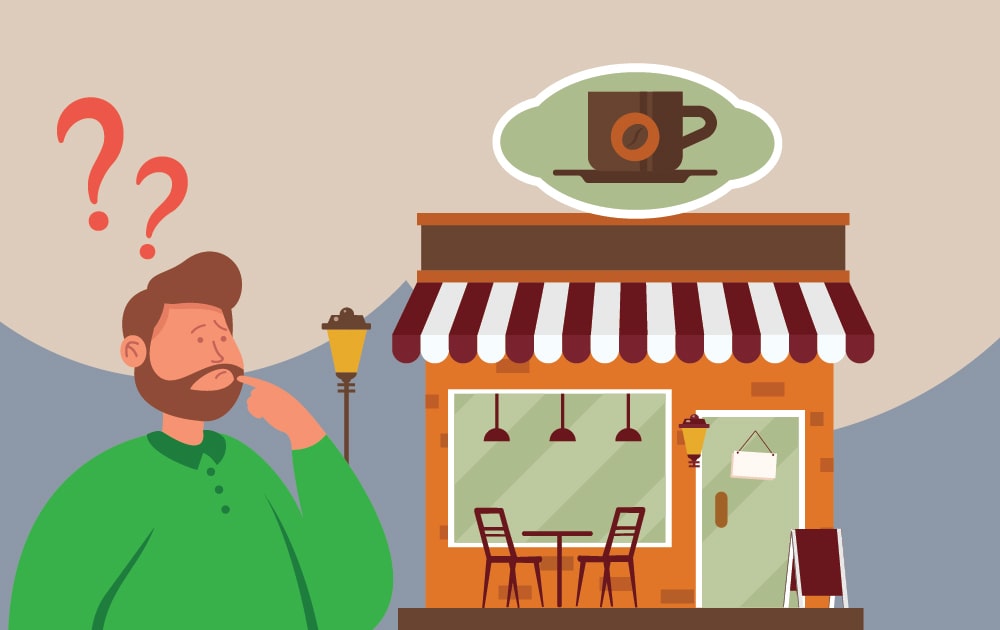 Opening a coffee shop is a dream for many millennials. And it's entirely valid for an overworked and caffeine-dependent age group. But it's hard to come by a loyal clientele. This is especially true if you open a coffee shop in a hip community with lots of competition. You don't want your space to be hoarded by people working remotely. On the other hand, you don't want it empty.
Aside from the physical store, you also have to consider online presence. That includes keeping up with the best coffee shop websites and being active on social media.
The Bottomline
Given the not-so-easy businesses to start above, does that mean you shouldn't come near those ideas? Not really!
Take a step back and look at your idea from an objective point of view. Are you willing to go through the complex parts of the process? Do you have the skills, resources, and most of all, patience to overcome these obstacles?
The first few months are crucial for setting up a successful business. That said, it's important to remember not to be intimidated by the process. Here are a few steps to ensure that:
First, you need to plan for your business so that you know exactly where you want to go and what you want to do.
Next, you need to set up the proper structure for your business to ensure it's efficient and productive.
Finally, you need to get into the thick of things and find out how best to manage everything from bookkeeping and accounting to managing your team and marketing campaigns.
If you need help with marketing your business, Penji can help. We can handle the design heavy lifting so you can focus on growing your business and building your client base.
Sign up now and get a 30-day money-back guarantee.