Starting a home-based business can be challenging, but it doesn't have to be impossible with the right strategy and tools. Fortunately, small business ideas from home make for profitable ventures. In fact, several startups that began as side gigs or one-person operations are now thriving ventures. And by thriving, we mean the business has allowed the founder to leave their day job behind and focus on what they love.
Whether you're looking to transition into home-based work after having another job for many years or are simply curious about the viability of starting a business from home, this article will show you how to get started with profitability.
1. Run a Blog or Website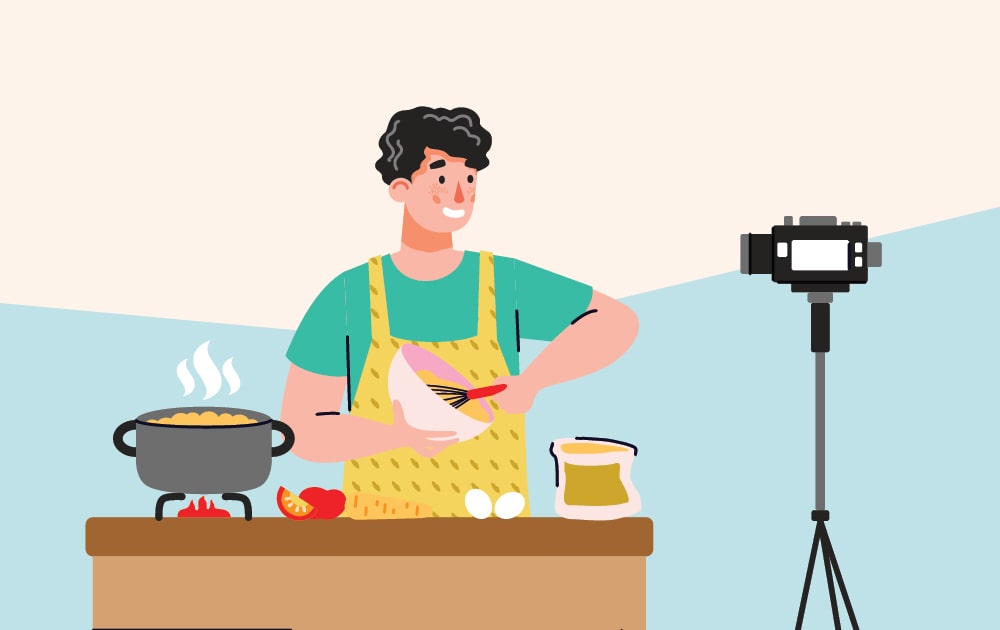 Starting a blog is one of the best low-cost ideas for home businesses available today. For one, you don't have to buy inventory, stock a supply closet, or hire employees. However, you need to understand that running a blog is a business, not just a hobby.
That said, you need to be committed to publishing regular content. In addition to that, you must respond to readers' comments and build an audience. If you have a passion for writing, running a blog can be one of the best online business ideas from home. It also helps if you have a particular area of knowledge or an interesting story.
Profit: Indeed says a blogger earns an average of $45,602 per year.
2. Virtual Assistant Business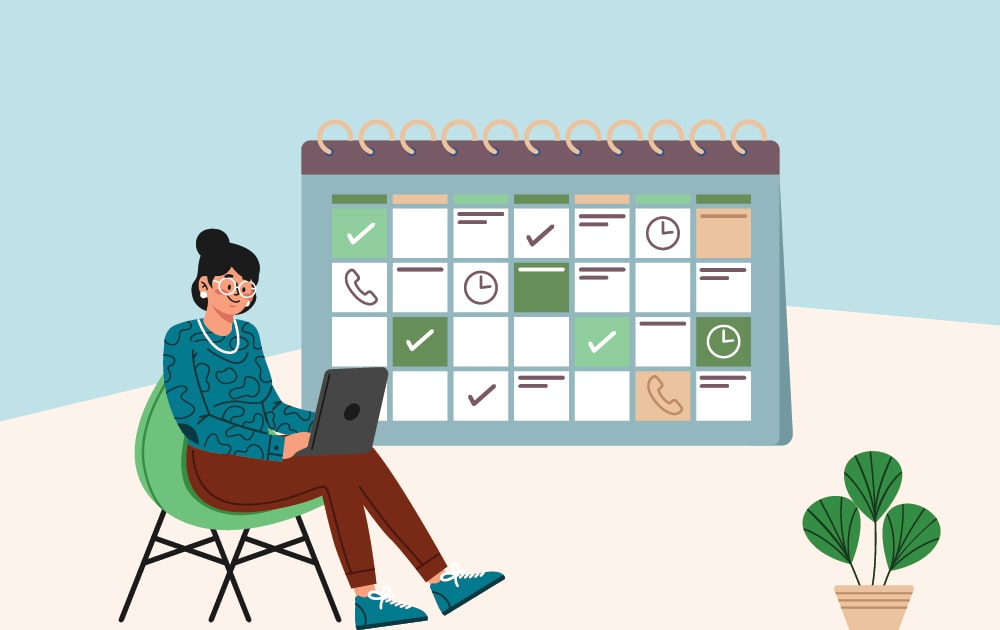 A virtual assistant (VA) business is one of the best home business ideas with low startup costs. Working as a virtual assistant allows you to set your own hours, work from anywhere, and earn extra income. If you communicate well, have superb organizational skills, and are tech-savvy, you have the right skills to succeed as a VA.
VA work comes in many forms but generally involves administrative tasks that can be done remotely. The best part is that it doesn't require special training or certification. Defending on the client that you find, this is one of those low-cost business ideas with high-profit potential.
In fact, VAs are a go-to resource for many companies, so you have plenty of opportunities to find remote work. You can opt to work for one company or find multiple clients through a website like Upwork. The amount of work you have determines your income potential.
Profit: Indeed says a blogger earns an average of $61,500 per year.
3. Crafts and Handmade Goods Business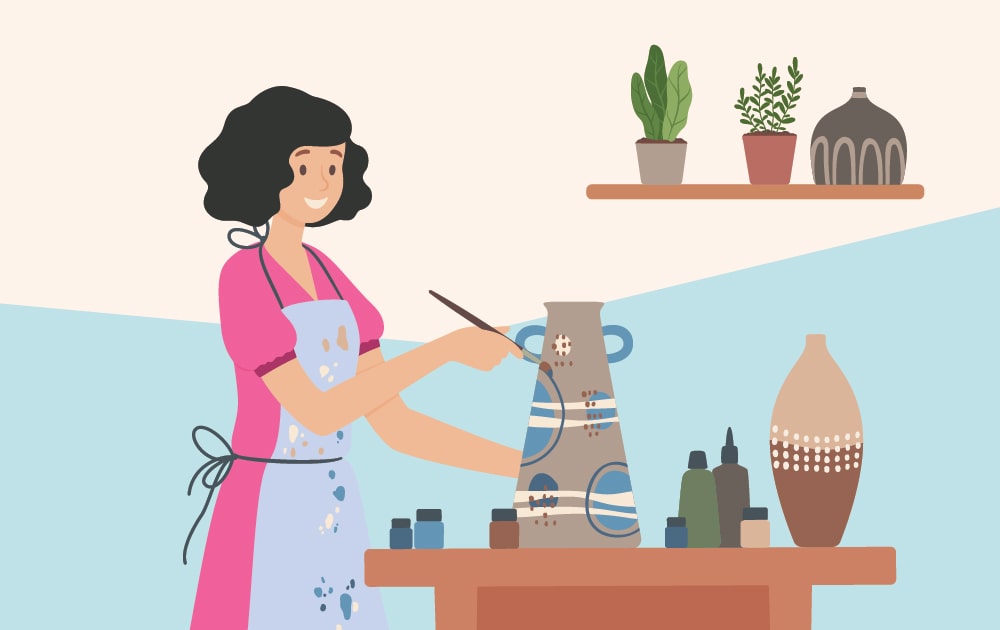 This is one of those ideas for home businesses that will allow you to earn from a hobby that you enjoy. You can sell your items online or at local fairs if you have a particular craft in which you excel. You can also explore selling on Etsy or Amazon Handmade if you want to increase your audience reach.
This is one of the small business ideas from home for teens who want to earn without spending big capital. After all, crafts are a low-cost entry into business. And the best part is that each item is unique, thus making them valuable. That means you don't have to worry about mass producing something that will sit on a shelf and collect dust. Instead, you make each item by hand and sell it at a price that reflects the time you put into it. Selling your crafts online also allows you to reach a global audience. You may be able to reach customers in other countries who don't have access to fairs or local farmers' markets.
Profit: Sale Samurai says the average successful Etsy seller earns $43,000–$46,000 a year.
4. Coaching Business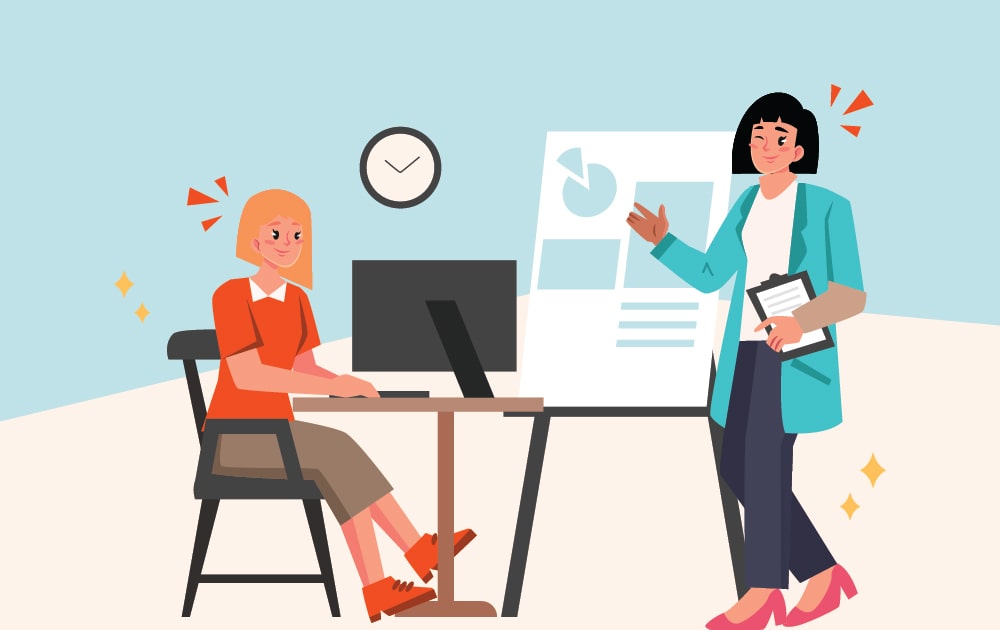 Here's one of those unique business ideas for people who are good at motivating people. You can coach others through the process if you have special expertise that can be applied to others' lives. Coaching is a growing industry, whether it's applying your skill, like computer programming, or helping people navigate life events and transitions.
Because of its flexibility, this is one of the awesome small business ideas from home. In fact, coaching is a great side hustle for parents or others who have a lot on their schedule. Your coaching business doesn't have to start online. For instance, you can start by offering your services to friends and family. Afterward, you can expand to other clients outside your circle.
Profit: Indeed says a coach or a life skills trainer earns an average of $43,859 per year.
5. Amazon FBA Business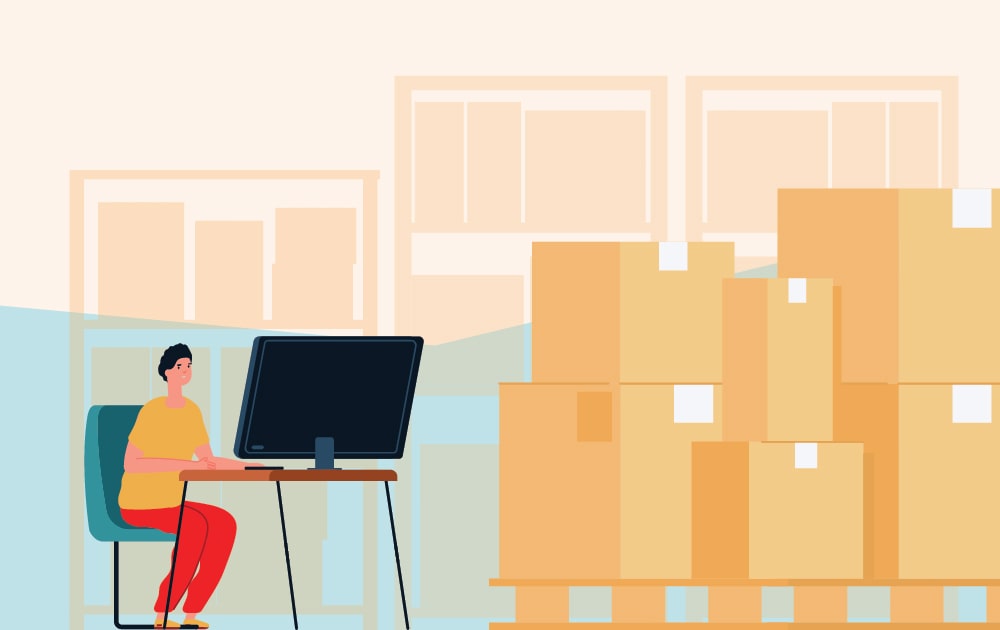 If you have an eye for great products and a nose for finding profit, you can start an Amazon FBA business. FBA stands for Fulfillment by Amazon, a service where Amazon stocks, warehouses, and ships your products to customers who buy them through the Amazon platform. For example, if you purchase a bulk quantity of hair brushes, you can sell one at a time on Amazon and ship each brush individually to buyers.
With FBA, Amazon will do the legwork of stocking and shipping the brush once they sell it. Amazon FBA is best for bulk items like household supplies and other small items that buyers order in high quantities. Consider this option if you know how to find high-demand, low-cost products, and a high-profit margin.
Profit: Influencer Marketing Hub says Amazon sellers can earn $1,000–$25,000 monthly.
6. Freelancing Business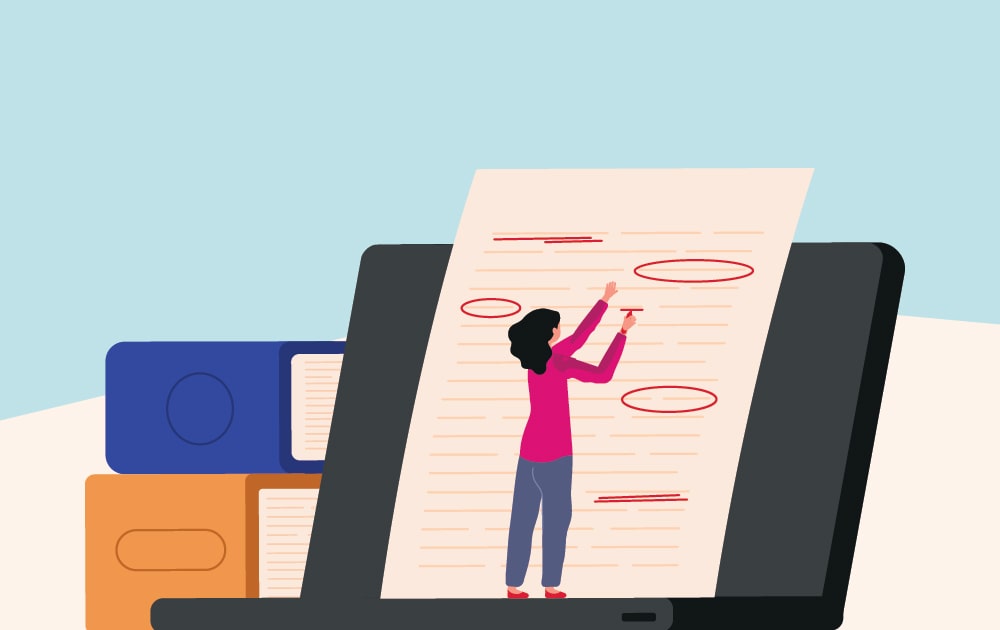 A freelancing business can be the cheapest business to start from home. After all, you'll only mostly need an internet connection and a computing device. That said, this is one of the most popular small business ideas for teens.
If you have a sought-after skill, like computer programming or writing, you can start this type of business. Freelancers provide services on a project-by-project basis, and they have the flexibility to work from home. Also, they can set their hours and choose their clients. There are many freelance websites and apps, including UpWork, that make it easier to find jobs and manage your business.
Profit: Indeed says freelance writers earn an average of $59,106 per year.
7. Create an Online Course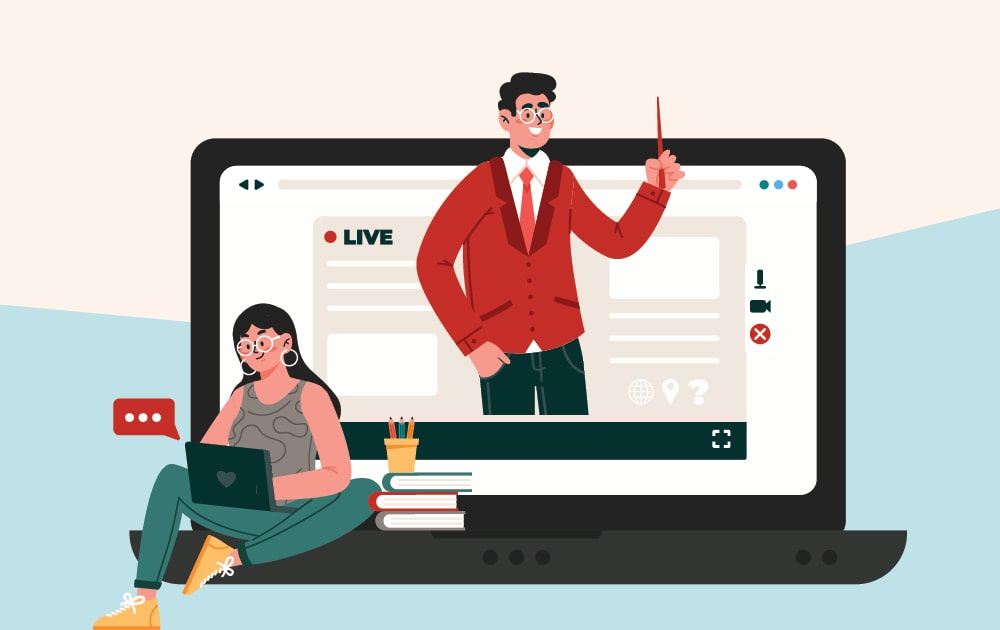 If you have a particular skill or expertise, you can take advantage of the rise in online education. You can start by building a course around your knowledge. You don't have to create a formal classroom-style course with tests and homework. Instead, you can create a casual conversation around your topic that people can listen to while doing other things, like driving or cleaning. You can also create a course with a curriculum that leads to a certification or degree.
Profit: Sell Courses Online says the most successful course creators earn an average of $1,000–$10,000 per month.
If you need help marketing your business, Penji can help. We can make all the visual assets you need to get clients so you can focus your energy on launching your business.
Sign up today and get a 30-day money-back guarantee.