This year, stop managing your finances and budget using an excel sheet and take advantage of some of the best budget apps available (most for free!).
Penji has got your back when it comes to graphic design, but how about the budgeting side of the business? It can add to the hustle and bustle of managing a company. The good thing is, there are apps that you can use to help make the money management side of your business simple and easy.
To help you choose the best budget planner app for the year 2020, we came up with a list of the highly recommended ones.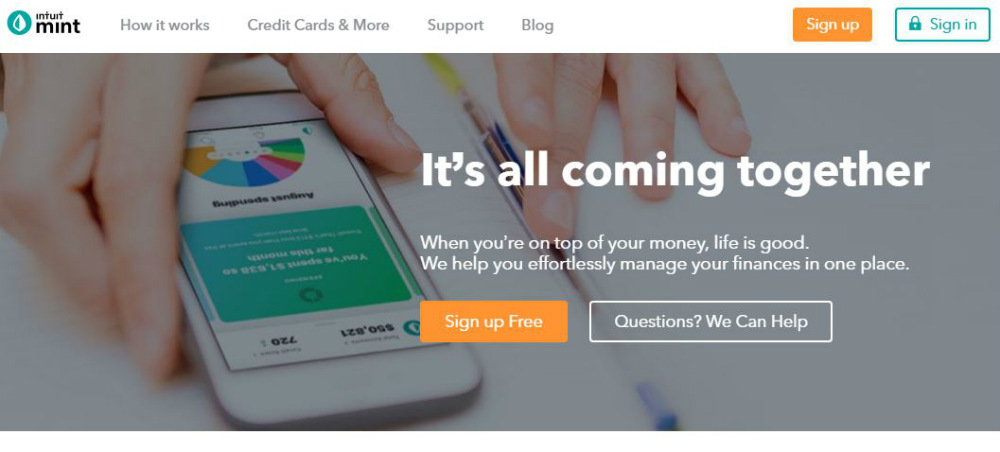 Mint is one of the most popular budgeting apps around. It allows you to track and manage your money from a wide array of banks, lenders, credit card companies, and other financial institutions. It gathers information from your accounts to create a budget for you depending on your spending and categorizes them into "Entertainment" or "Shopping." It then lets you see how much you can save by suggesting cuts from each category.
Mint only reads access to your information and won't be able to move money, which makes it impossible for hackers to get their hands on your cash. It tracks every aspect of your budget but can be time-consuming for some people.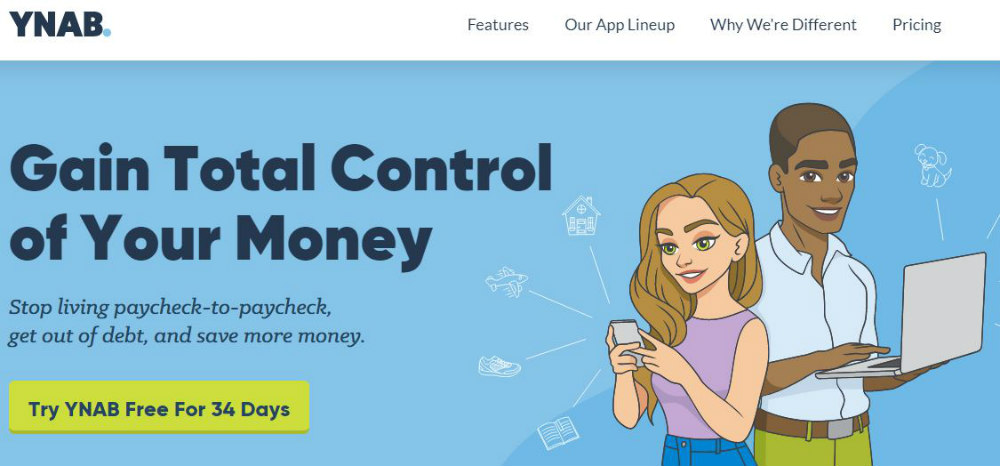 YNAB is another popular budgeting app you should consider. Short for "You Need A Budget," this budget planner app claims to give every dollar a job. It treats expenses, savings, debt payments, and investments as jobs. So every dollar you earn is accounted for. You can link it to your savings accounts, credit card issuers, or checking accounts and you'll see your statements and get information on where your money goes.
This app will teach you effective budgeting tricks but won't give you support with investments, planning for retirement or college, and other life events.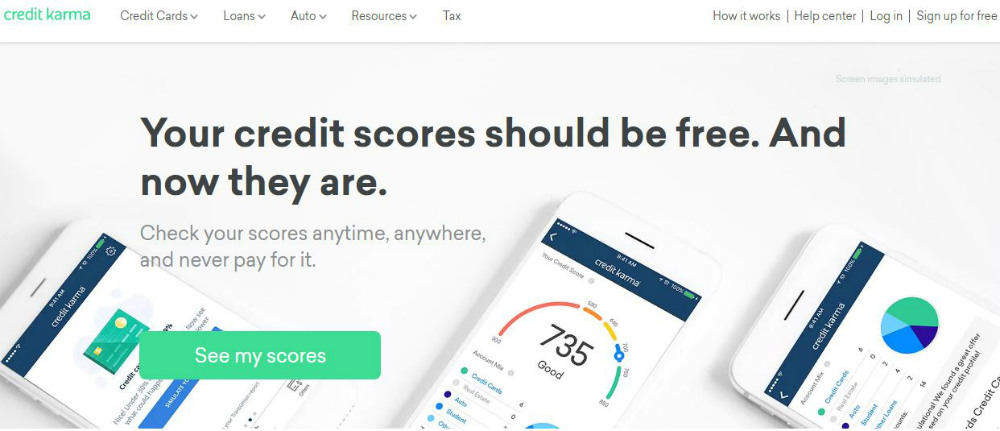 Although Credit Karma doesn't exactly fit the list of "Best Budgeting App", your credit score is a major part of financial health that shouldn't be ignored.
If you want to get free credit scores and reports, Credit Karma is the app for you. It also gives you detailed explanations for your scores and gives suggestions on possible solutions. It is 100% free which will prompt you to ask, what's the catch?
The information they get from you will be used to retarget ads according to your financial habits. But that's all there is to it as your data is secure and isn't shared with third parties.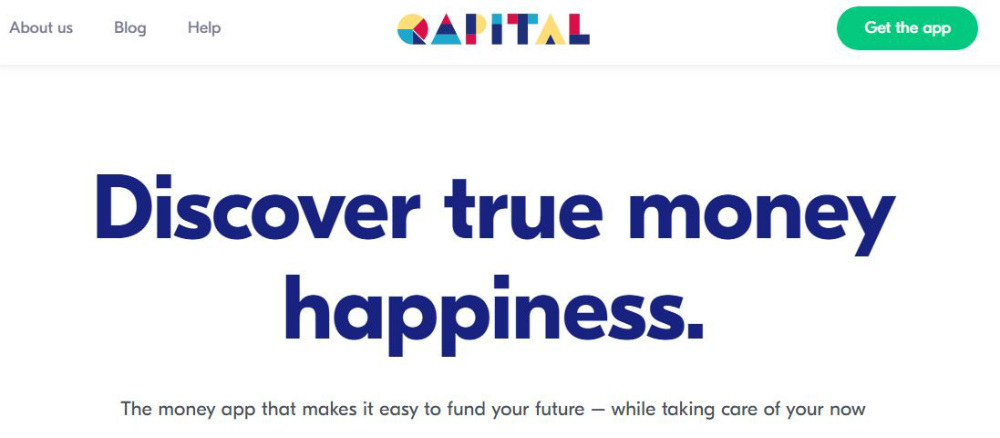 Considered one of the best budget apps, but at a price. This is one of the few apps on the list that's not free. But don't turn away yet.
Qapital makes budgeting fun with its "If This, Then That" feature. It allows you to simulate spending scenarios so you'll learn to save and avoid overspending. It lets you save for the rainy days as well as help you calculate your expenses for fun events or other occasions.
This app helps you with your savings goals but with a hefty price of up to $12 a month for the Master services.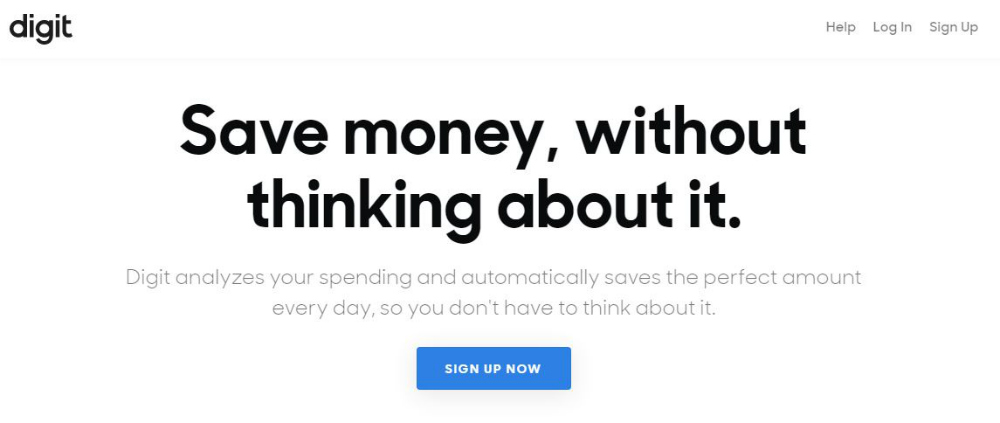 Digit analyzes your spending, your checking account balances, income, and bills to pay using an algorithm to create automatic transfers to your savings account. It also funnels extra money into your savings so you get to save without even realizing it. It won't turn you into a millionaire overnight, but that's savings the smart and easy way.
The algorithm isn't perfect and you may be left with an overdrawn checking account. Not to worry though, Digit will reimburse you for the error should it happen.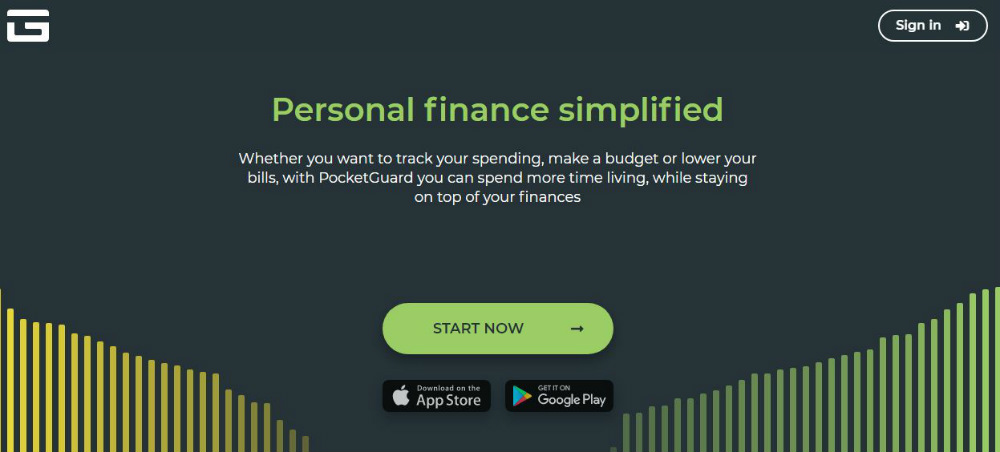 As the name suggests, PocketGuard does exactly that—to guard your pocket. This is the best app to use if you want to avoid overspending at all costs. When linked to your bank accounts, this app will track and manage your money, pay for recurring bills, and add to your savings.
One drawback to this app is that it uses your information to feature ads for financial services and other offers. If this is something that will annoy you, this app isn't for you.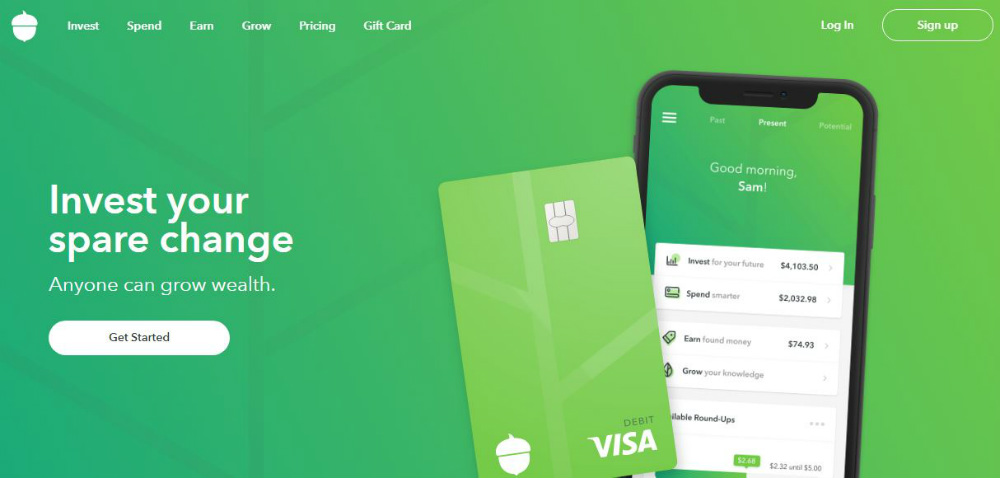 Acorns is one of the best budgeting apps if you're looking to automatically make investments every time you make a purchase. It's absolutely genius, we're surprised it took so long for someone to come up with this idea.
Acorns automatic contributions to your investment accounts by rounding up on your purchases from your linked credit or debit cards. Ideal for college students and budding investors as it is free as long as you have a valid .edu email address. But if you have a small balance in your account, the $1 can take a huge bite out of it, at least at first.
8. Good Budget – Best Budgeting App For Bills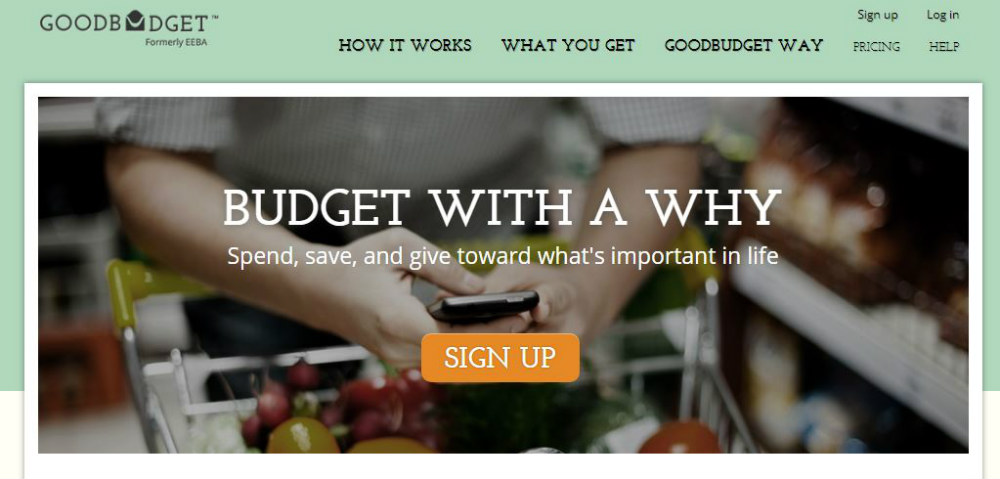 Good Budget is one of the most popular budgeting apps for automatically paying your bills while keeping track of your monthly spending. If you're old school and use envelopes to manage your money, this is the app for you. It lets you create virtual envelopes for managing your money and spending. You can sync and share your budgets on the Cloud so it's perfect for couples who plan their money together.
One minor flaw with this app is that it doesn't link to your bank or credit accounts. Although if you're somewhat scared of sharing your money matters online, this app would do the work for you just fine.
9. Honeyfi – Recommended Budgeting App For Couples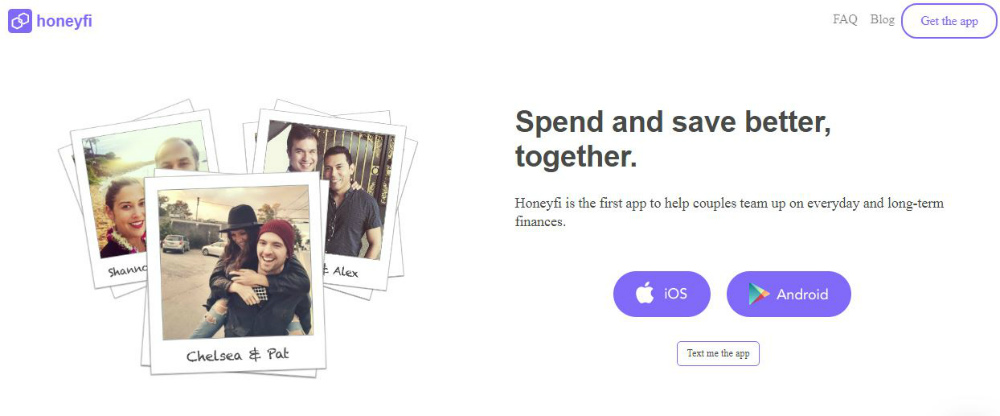 Honeyfi is one of the best budgeting apps for couples, Honeyfi is also a great budget planner app for single people as well. You can sync all your bank accounts in this app and customize whatever budgeting method you and your partner prefer. It automatically pays for your recurring bills and creates a budget based on your previous month's spending.
Sadly, Honeyfi has no web-based budgeting options to offer but the features loaded in this app make up for this.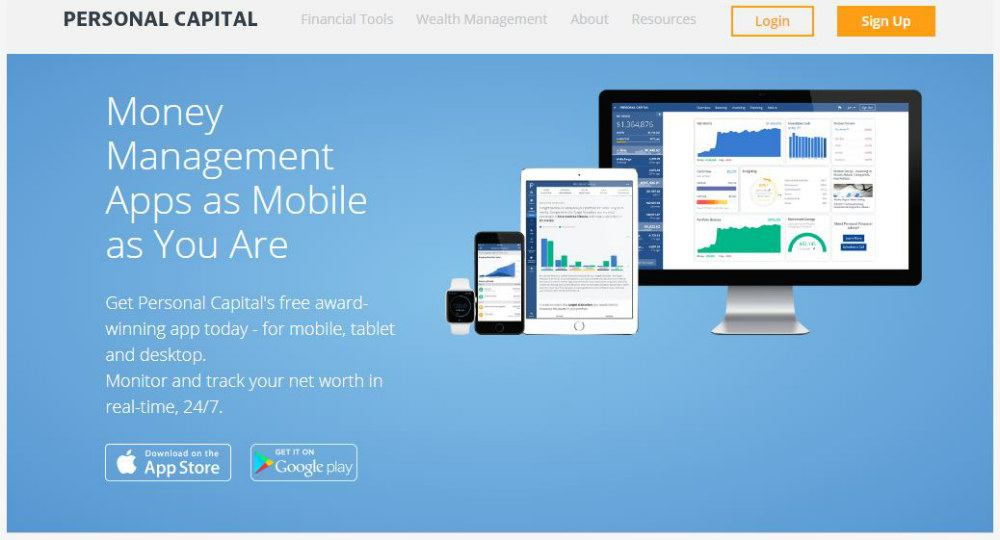 Personal Capital has some brilliant budgeting features but focuses mainly on giving investment advising solutions, including robo and human advisors all in one app. If you're into analyzing investments, this is for you. It helps you choose better investment options as fees are eliminated. Plus, it assesses risk profiles and creates portfolio allocations based on risk tolerance.
Since this app is aimed more at wealth management, if you're really keen on an app for your everyday expenses, this wouldn't suit you so well.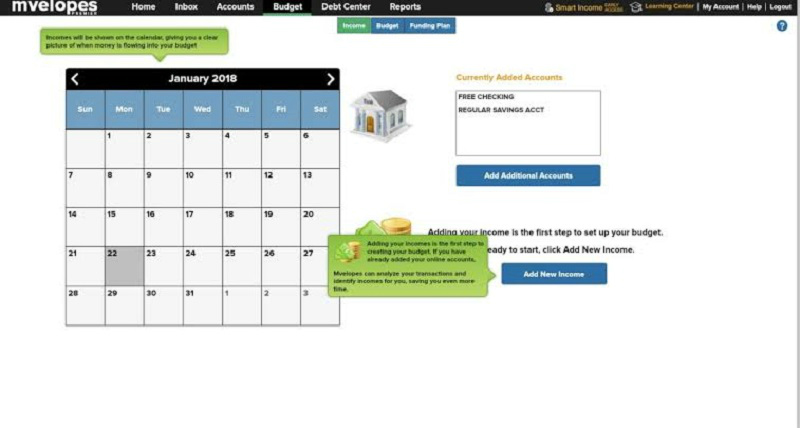 Before, people used envelopes to segregate their money according to where it will go. With this app, you can say goodbye to envelopes and go digital. Mvelopes makes it easy to manage your debit and credit cards and maintain within your allocated budget for each month.
You can connect it to all your financial accounts to track your spending. You'll get a real-time view of all those accounts and the transactions you made. This is ideal for over-spenders as the app helps you see your total budget and if you can afford that new smartphone.
12. Wally – Popular Budget App For Millennials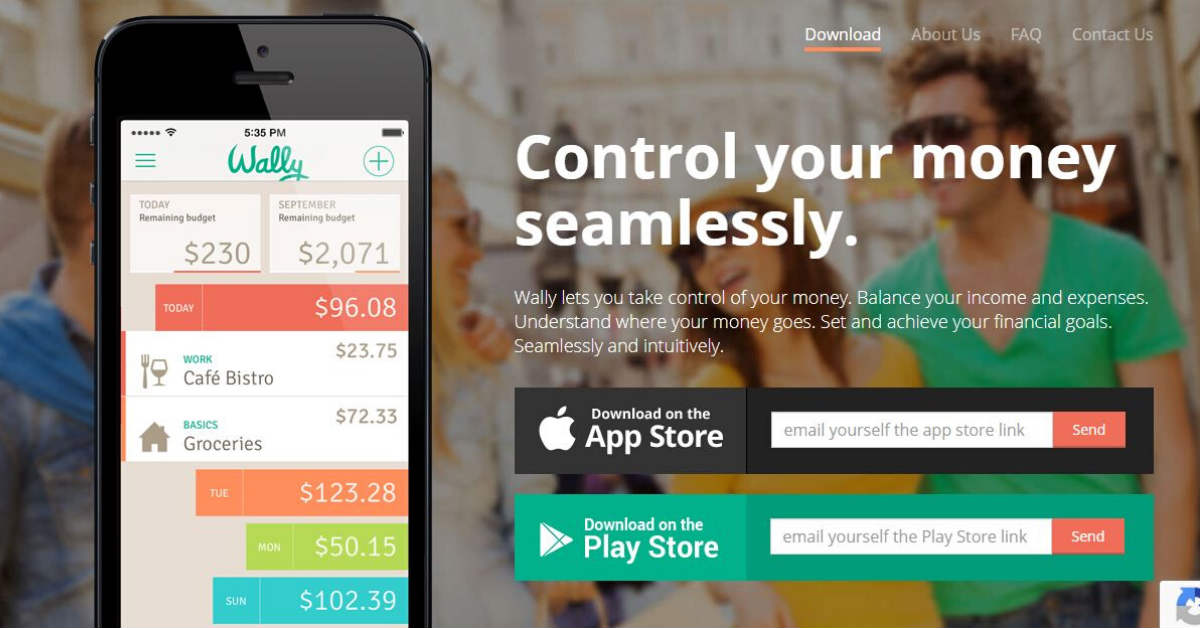 Wally is a popular budgeting app among millennials, Wally lets you manage your income and expenses to help you avoid overspending. It gives you a snapshot of your money so you'll know how much remains and help you curb your spending spree. It can be used on both Android and iPhones for free.
You can use it to set financial goals and the app will help you achieve them. It helps you track where your money goes, when the transaction took place, and how much was spent. If you live abroad, this is the best budget planner app for you as it supports virtually all foreign currencies.
Final Thoughts
With the advancement in technology, gone are the days that you spend a lot of time and effort in budgeting your finances. These best budget planner apps will help you change how you manage and keep track of your money without getting a headache. The best part is that with a budget app, you'll get many amazing features that will help you save money and do more with it.