When over 25 percent of Gen Z demand inclusion in the beauty industry, brands listen and take action. This groundbreaking shift towards a more diversified and inclusive branding opens up doors for all genders, races, ethnicities, socioeconomic statuses, ages, religions, and sexual orientations. These 25 most ingenious beauty ads that promote diversity and inclusion will blow you away!
1. Milk Makeup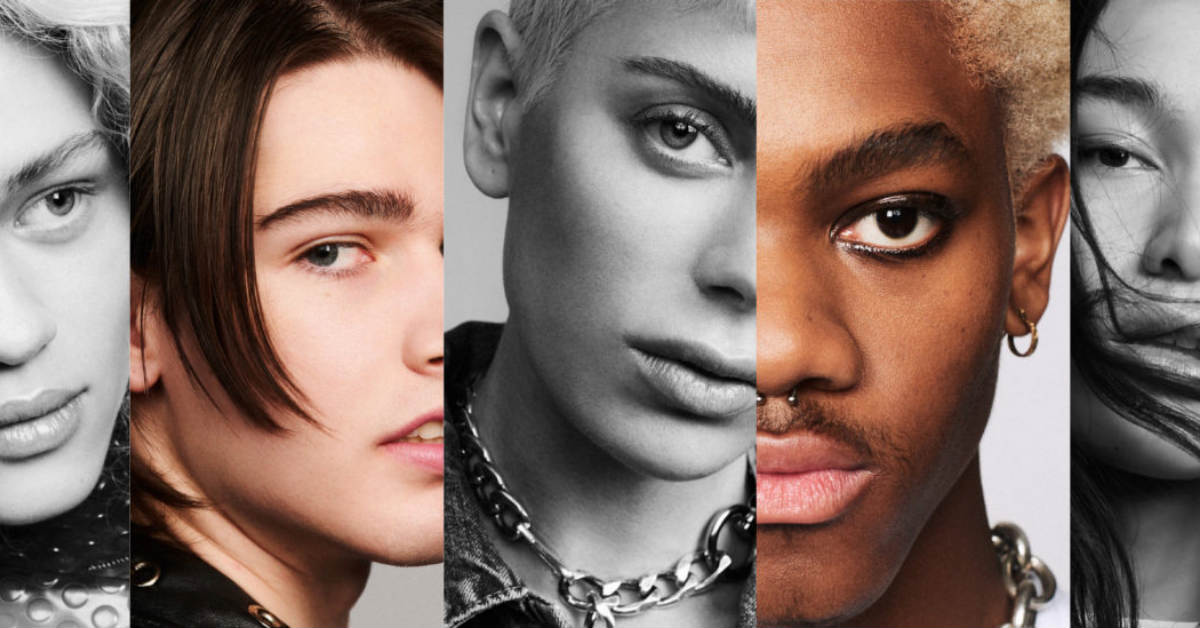 Offering a fresh take on beauty, Milk Makeup designs unisex packaging for their products. They collaborated with a men's beauty authority site, Very Good Light. Both companies featured diverse models in their "Blur the Lines" campaign.
2. Very Good Light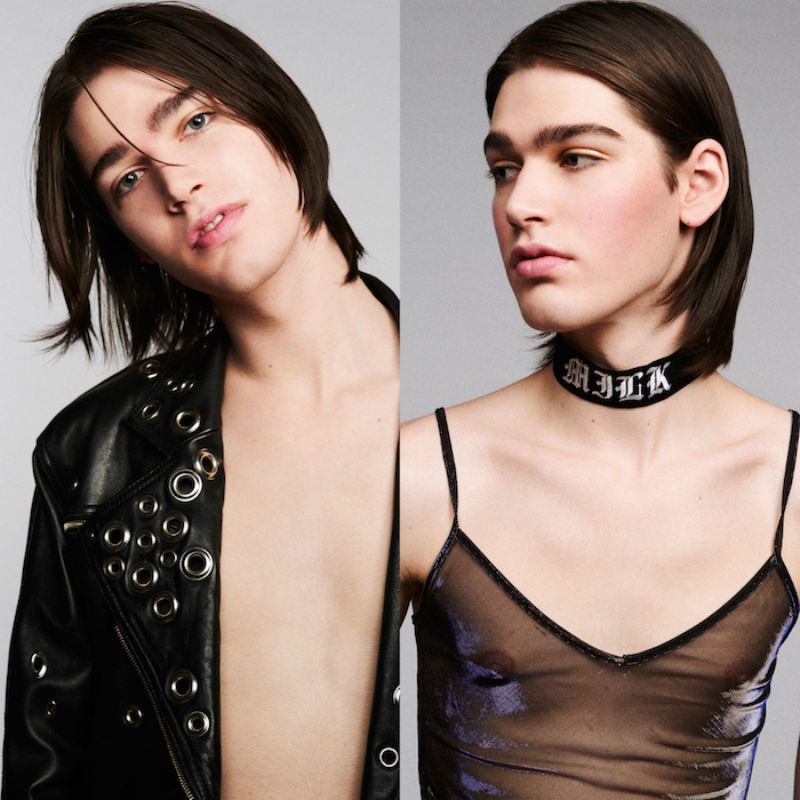 Very Good Light is one of the leading men's beauty and grooming sites that advocates diversity and individuality. They wanted to veer from the societal idea of men's masculinity. They created a film with Milk Makeup called "Blur the Lines" to break the barrier of the definition of beauty.
Check out the video here.
3. Becca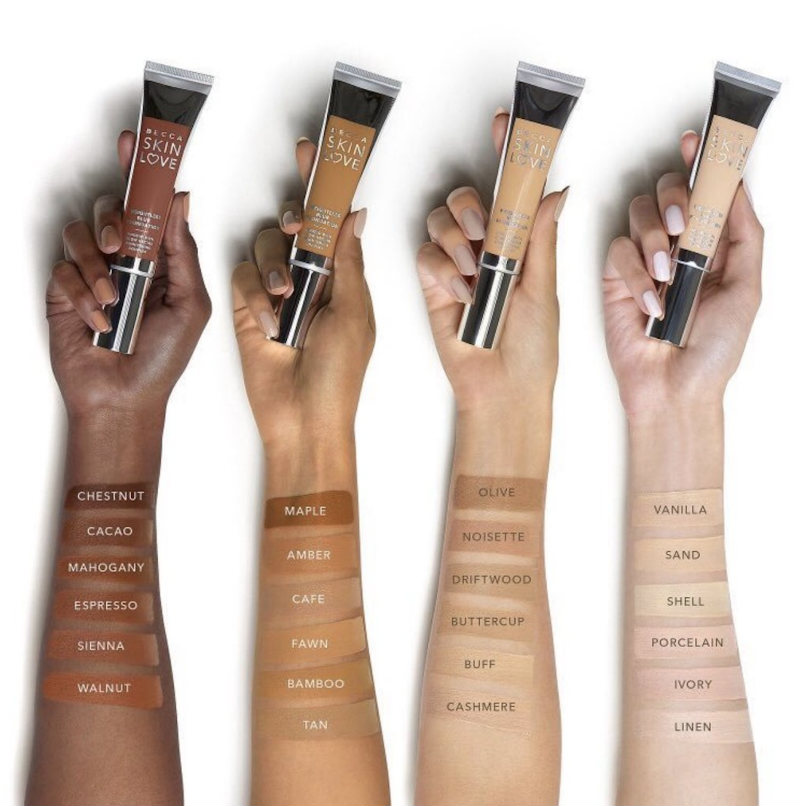 Becca Cosmetics wasn't kidding when they said they wanted to cater to every skin tone out there. They ensured that 50 percent of their shades were in the light to medium category. At the same time, the other 50 percent falls in the medium to dark category. This idea gives all customers with varying skin tones a chance to try their products.
4. Fenty Beauty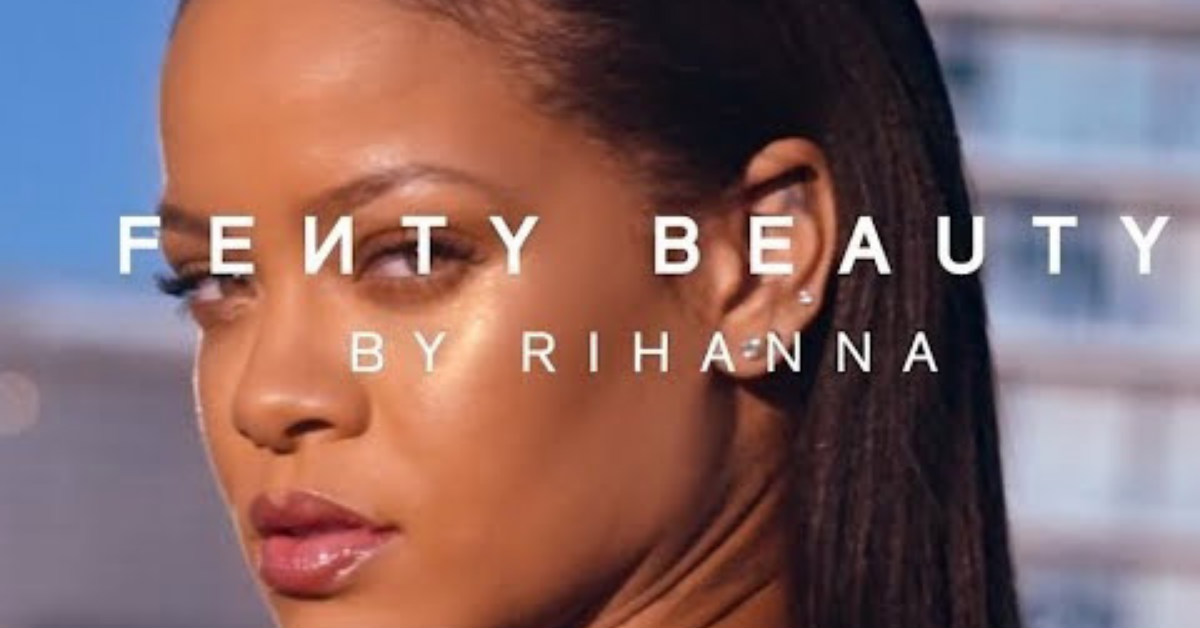 When Rihanna launched the video campaign for Fenty Beauty's impressive 40 different foundation shades, it took the world by storm. They featured models of different ethnicities, including a plus-size model Paloma Elsesser. This ignited a move for diversity beckoning in the beauty industry.
5. Mac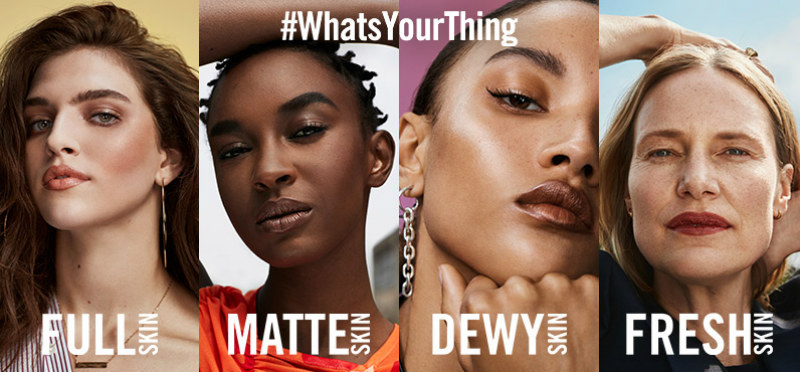 Mac's #WhatsYourThing campaign aligns with their mantra "All Ages, All Races, All Sexes." The ad features models and MAC employees and how they go about their foundation routine. They also invited consumers to share their looks on social media, which is a great movement to inspire others to be proud of their individuality.
6. Stellar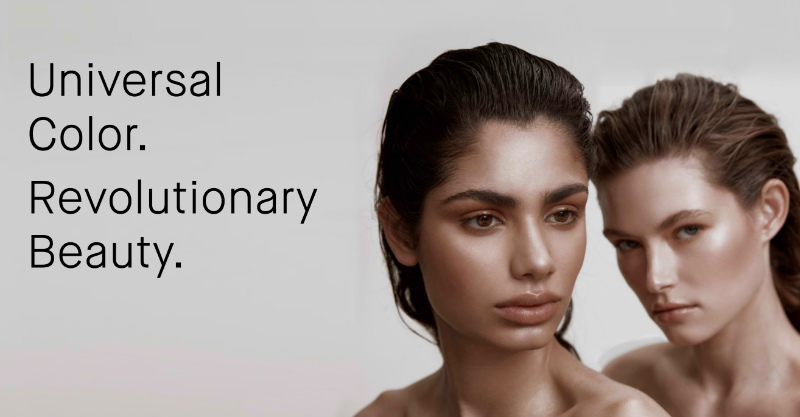 Stellar's CEO, Monika Deol, believes that there is no "one size fits all" in make-up. Color is not merely light or dark. The subtleties are just as important, so she tested the shades on real people. A forward-thinking brand like Stellar is one people of color will look up to.
7. Revolution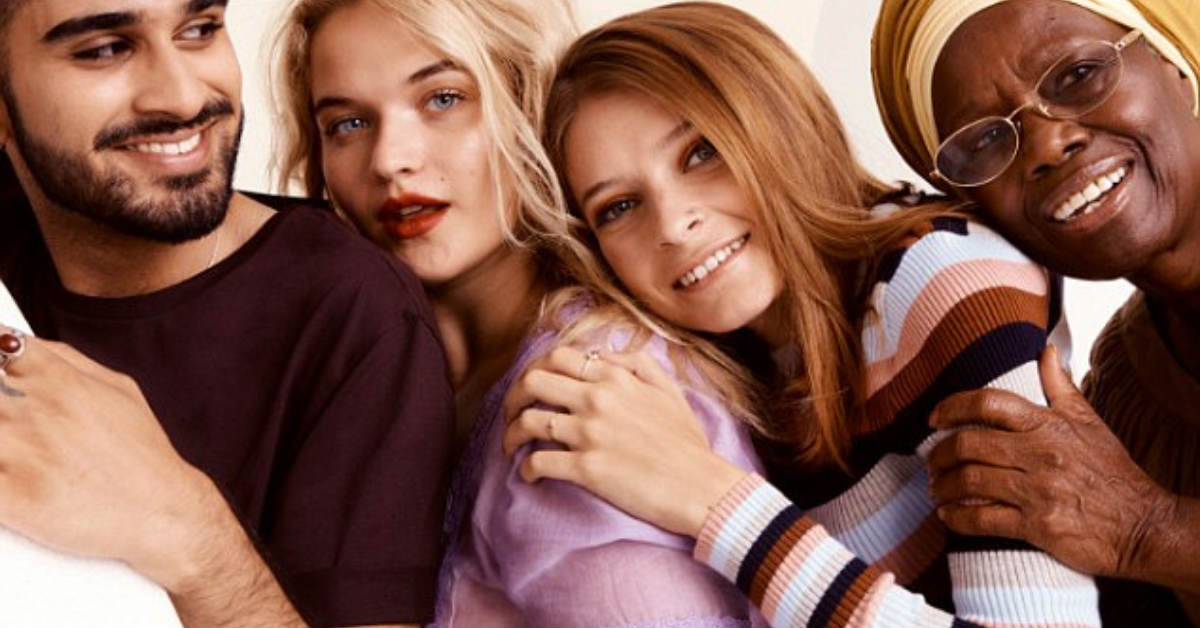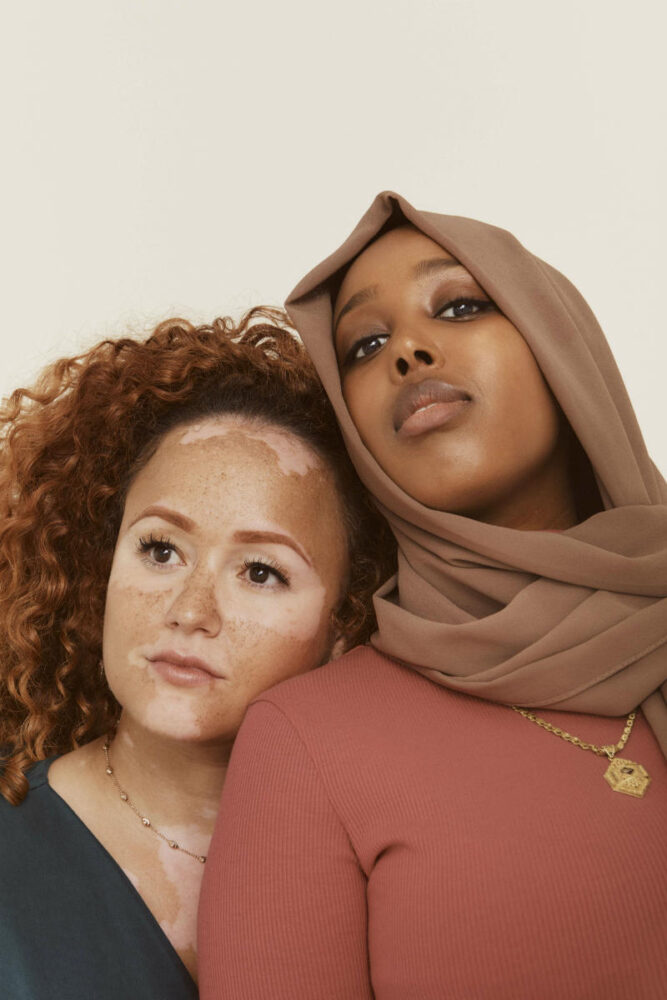 A powerful image can undeniably capture anyone's attention, and that's what Revolution did with what could be touted as the most diverse beauty ad ever. The ad features a transgender activist, a 90-year-old make-up lover, and a disabled star. This campaign will have people from all walks of life scrambling for their unisex foundation.
8. Black Opal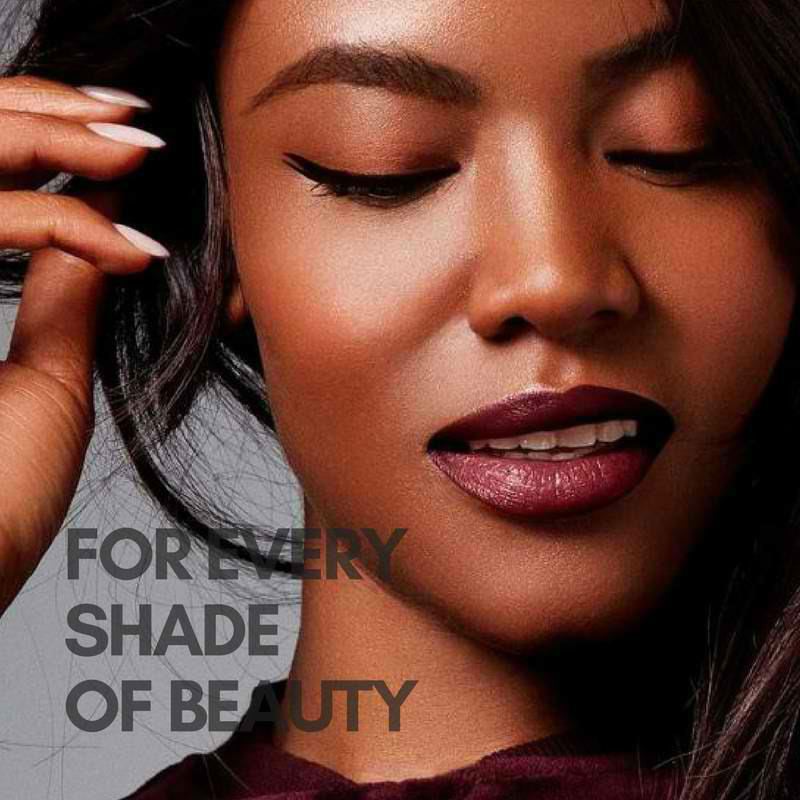 This brand is all about women of color. Black Opal embraced the idea of providing women with darker skin tones, the shades they could ever dream of. They recently launched a campaign with the slogan, "Beauty comes in ALL shades, and Black Opal is for EVERY shade of beauty." Although there's a powerful message that lies in this campaign, an outcry from their regular customers sparked an issue questioning why the company is suddenly opening its doors to lighter-skinned women.
9. Wet N' Wild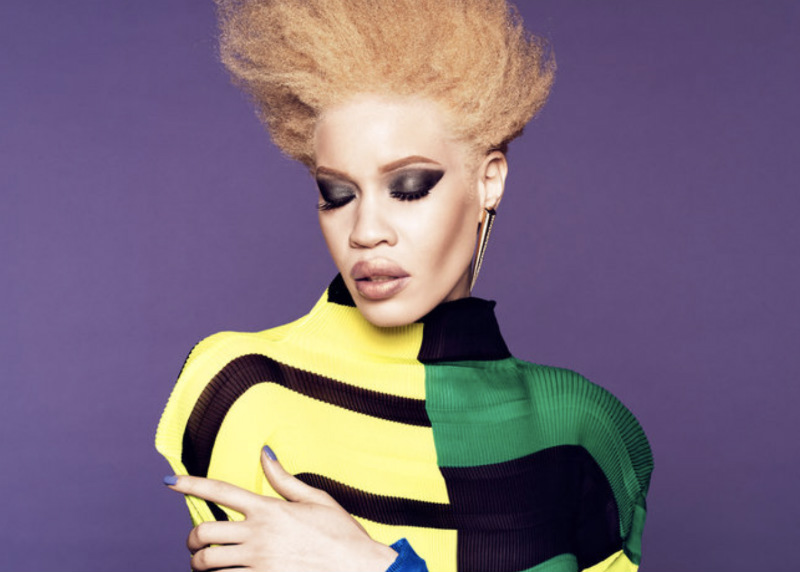 The "Breaking Beauty" campaign encouraged the uniqueness of every person. Featuring an albinism model, a transgender DJ, a cancer survivor, and an amputee activist, this campaign emboldens everyone to embrace their disabilities and adversities in life.
10. L'oreal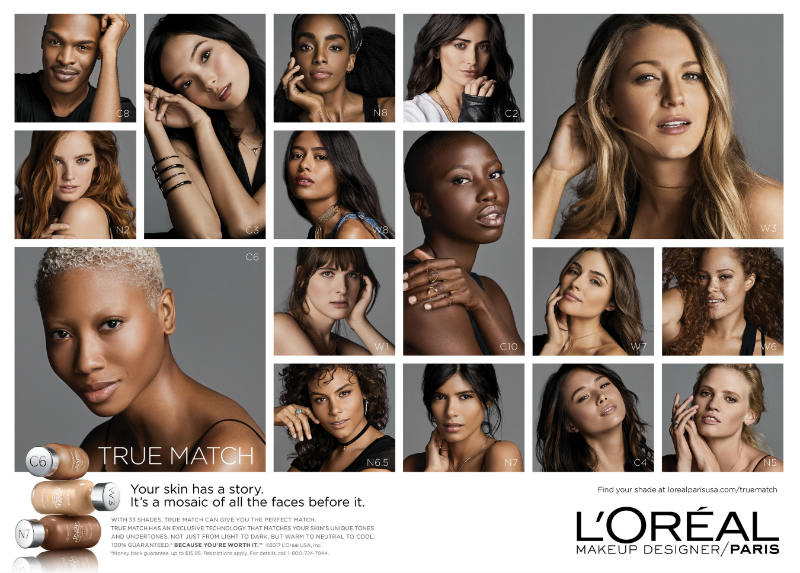 People sometimes want what they don't have. So, that's why L'oreal launched the "Your Skin, Your Story" campaign to empower everyone and be grateful for all their inherent qualities.
11. Neutrogena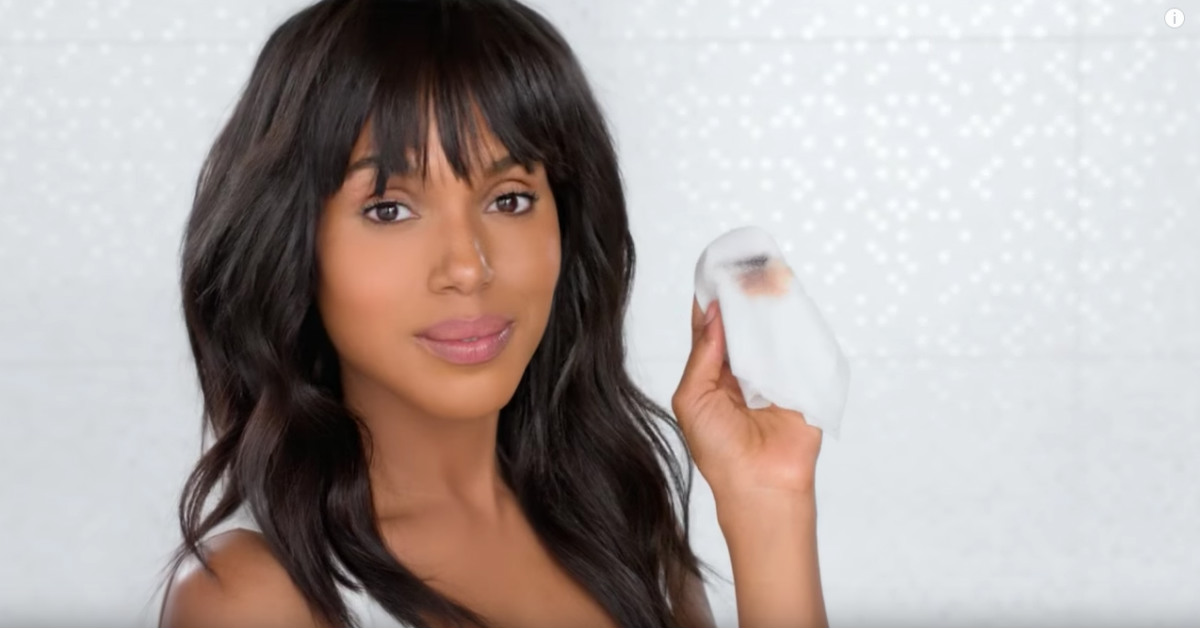 Neutrogena broke its mold of running product-focused ads by releasing a captivating video beauty ad that starred Kerry Washington. The "See What's Possible" campaign aims to empower women regardless of who and what they are.
12. Cover FX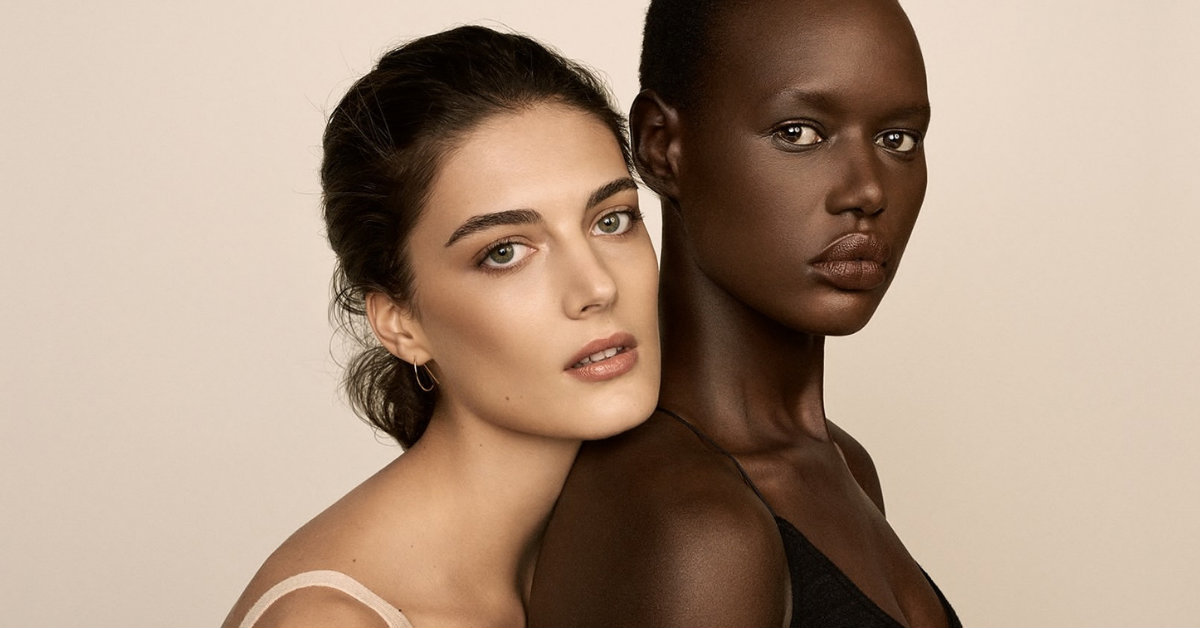 Cover FX wanted to break the notion that "nude" only pertains to white skin through their "Nude is Not Beige" campaign. In addition, they also launched an online shade matcher so everyone can check which foundation works best with their skin tone. This will encourage customers with varying colors to give their products a shot.
13. Lancome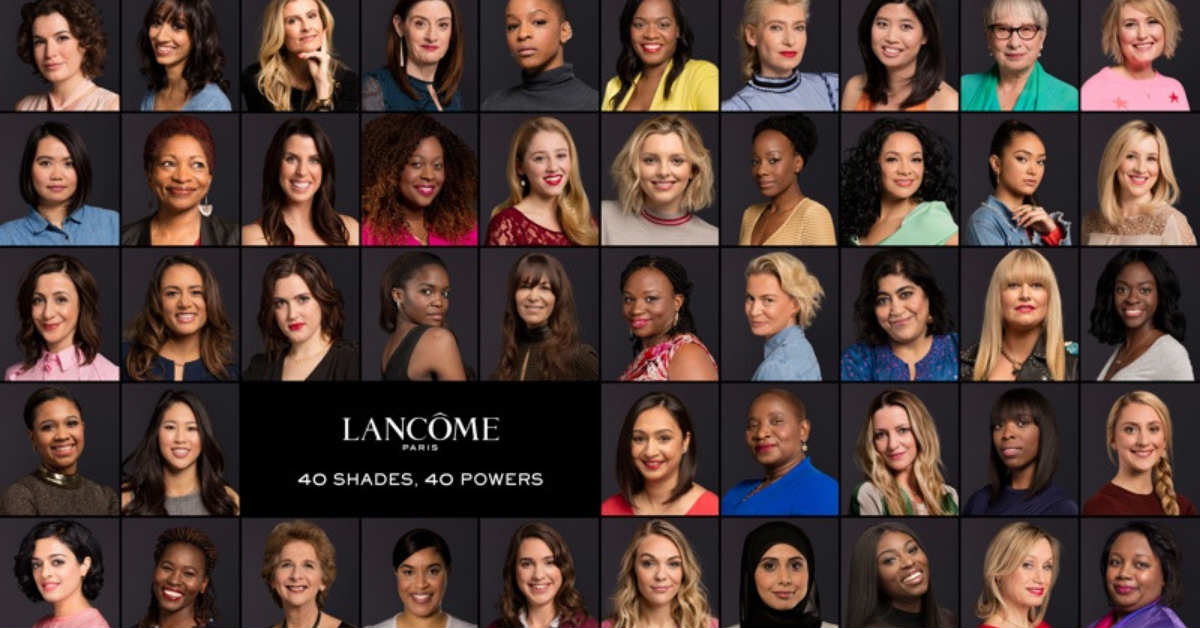 Lancome is a household name in the beauty industry. With business acumen like no other, another campaign called "My Shade. My Power." is gaining a lot of accolades from new and existing customers. Lancome featured 40 different women from the UK to showcase 40 different foundation shades. A brilliant move from a brilliant company.
14. Glossier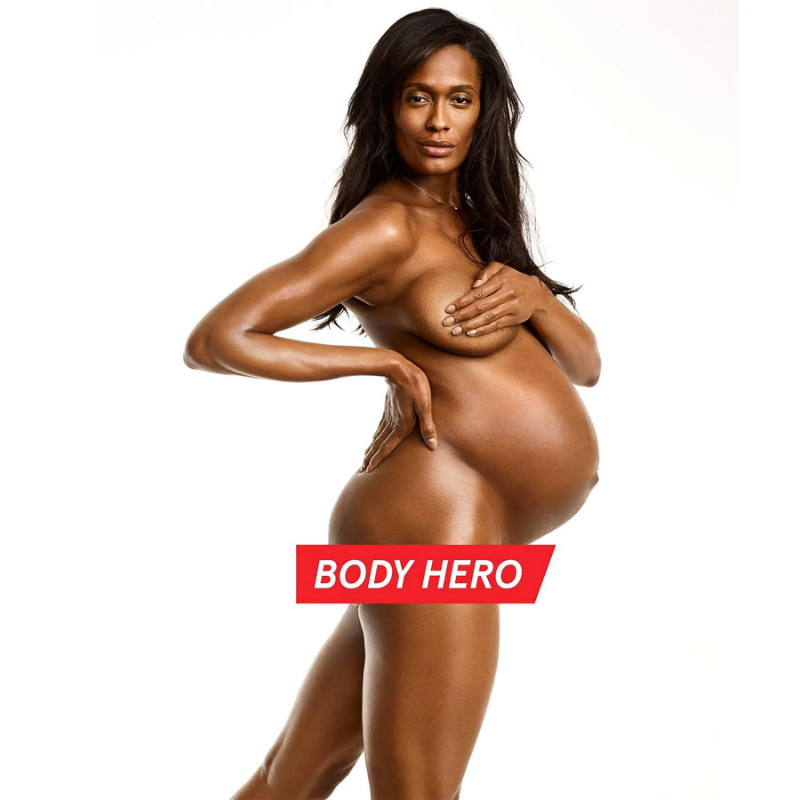 A monumental campaign that encouraged women in all shapes and sizes proved successful for Glossier's Body Hero products. It featured a pregnant Olympian and a plus-size model, which indicates their products don't care about anyone's shape and size.
15. Clinique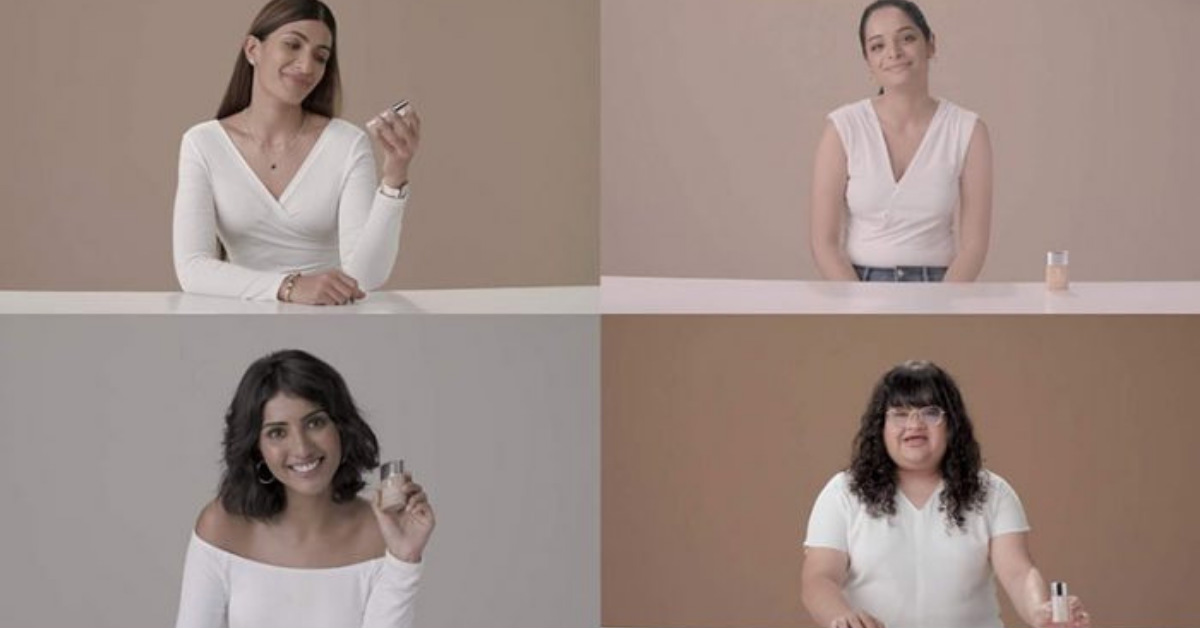 A chauvinistic society is still prevalent in this day and age. Clinique's "Even Better" campaign was aimed to empower bright, independent Indian women, and all women, for that matter, to be proud of their strengths.
16. Orly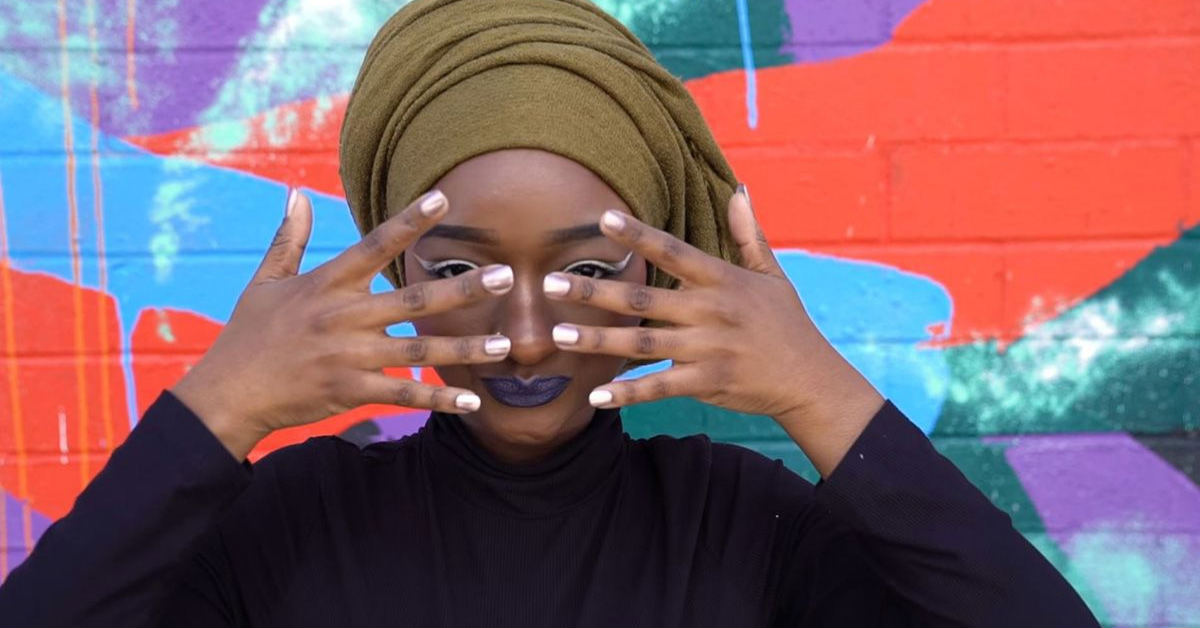 People sometimes have this preconceived notion towards Muslim people in general. Orly wanted to put this issue to bed and collaborated with Muslim Girl so they could put their Muslim customers on a beauty pedestal. They launched a halal-certified, water-permeable nail polish line, so Muslim women can enjoy the beautiful colors while still respecting their culture.
17. Shiseido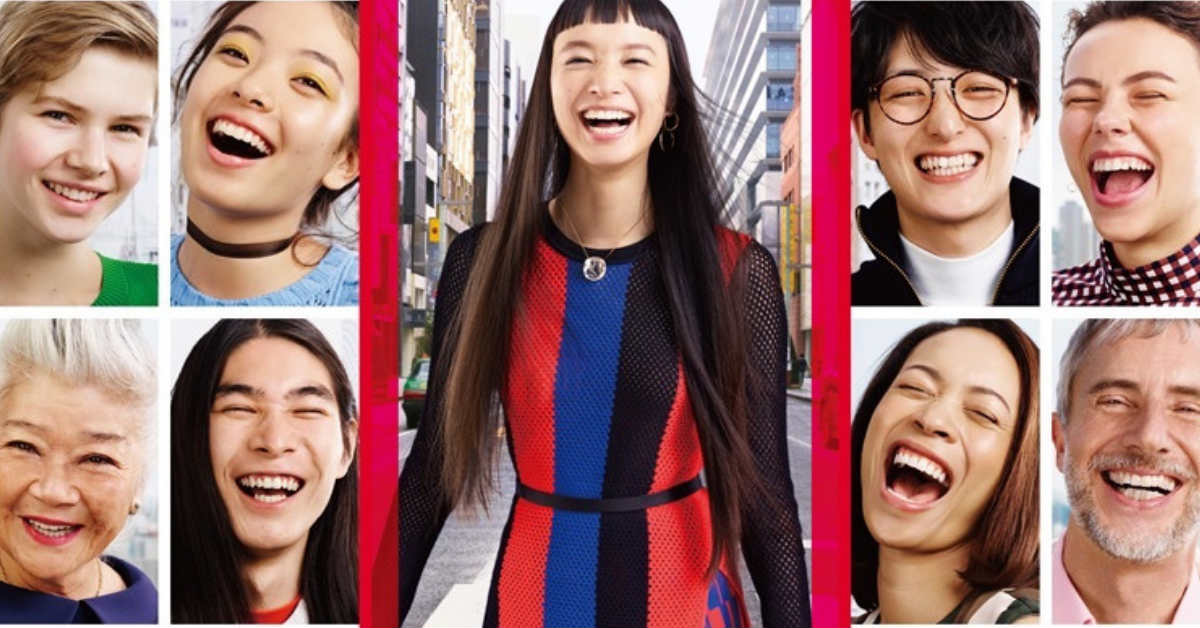 Shiseido believes that beauty knows no race, gender, or age. It doesn't matter where you are in the world or how much wealth you're sitting on. Their campaign slogan, "Beauty lies within, and every time we bring it to light, we make the world a little brighter," will brighten up everyone's day.
18. Bobbi Brown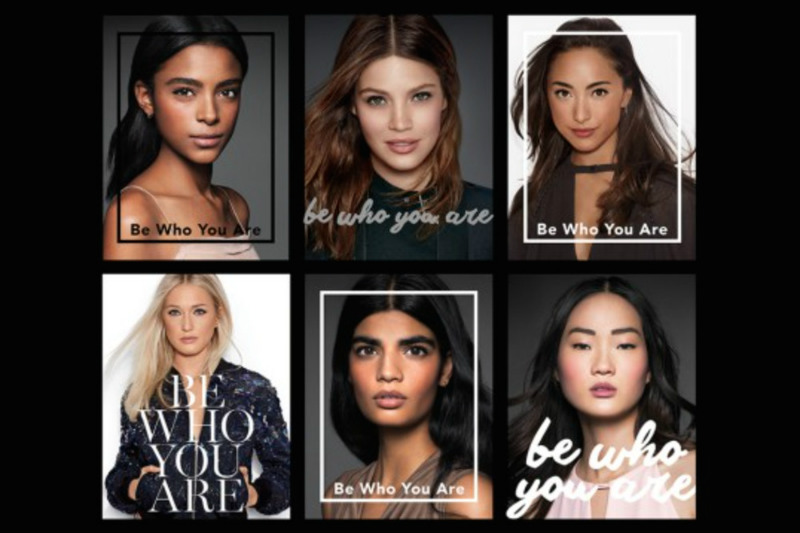 Bobbi Brown celebrated its 25th anniversary by releasing the "Be Who You Are" campaign. It is a reminder that should women use cosmetics, it must be to enliven their unique identities and not to cover their existing flaws.
19. Nyx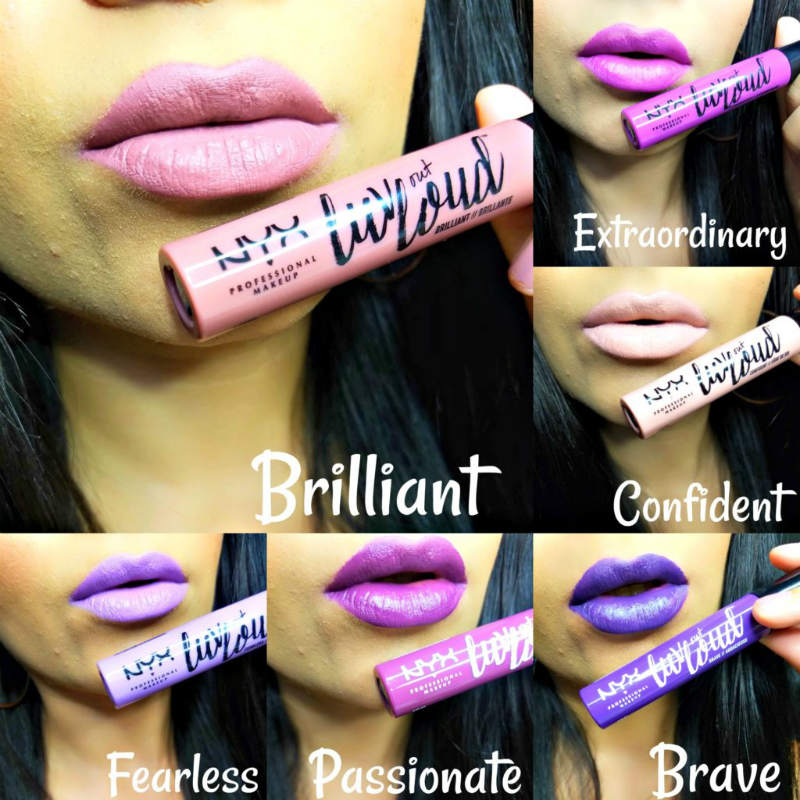 Nyx is a brand that stays true to its corporate social responsibility. Their "Luv Out Loud" campaign was a contest that invited people to choose a charity, upload a video, and explain why they chose that charity. Nyx picked one winner for a chance to give $10,000 to their chosen charity. They've previously donated $6,000 to an organization that supports LGBT youth.
20. Revlon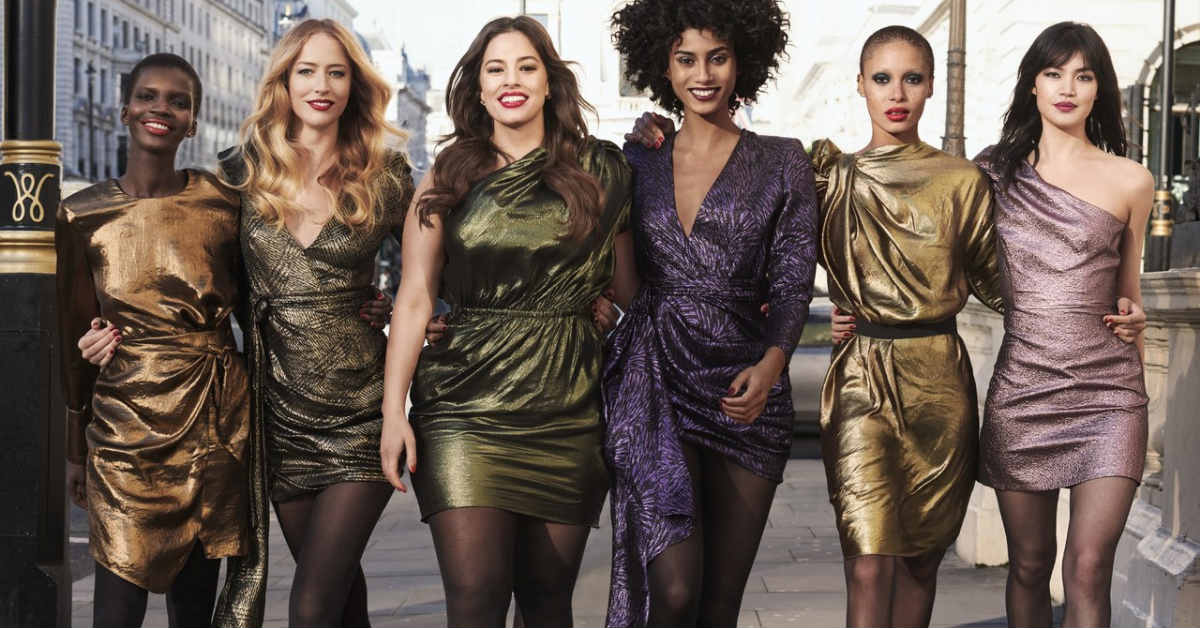 Revlon's "Live Boldly" campaign, which highlights women of different colors, ethnicities, and size, is intended to push women to love themselves and live unapologetically.
21. Covergirl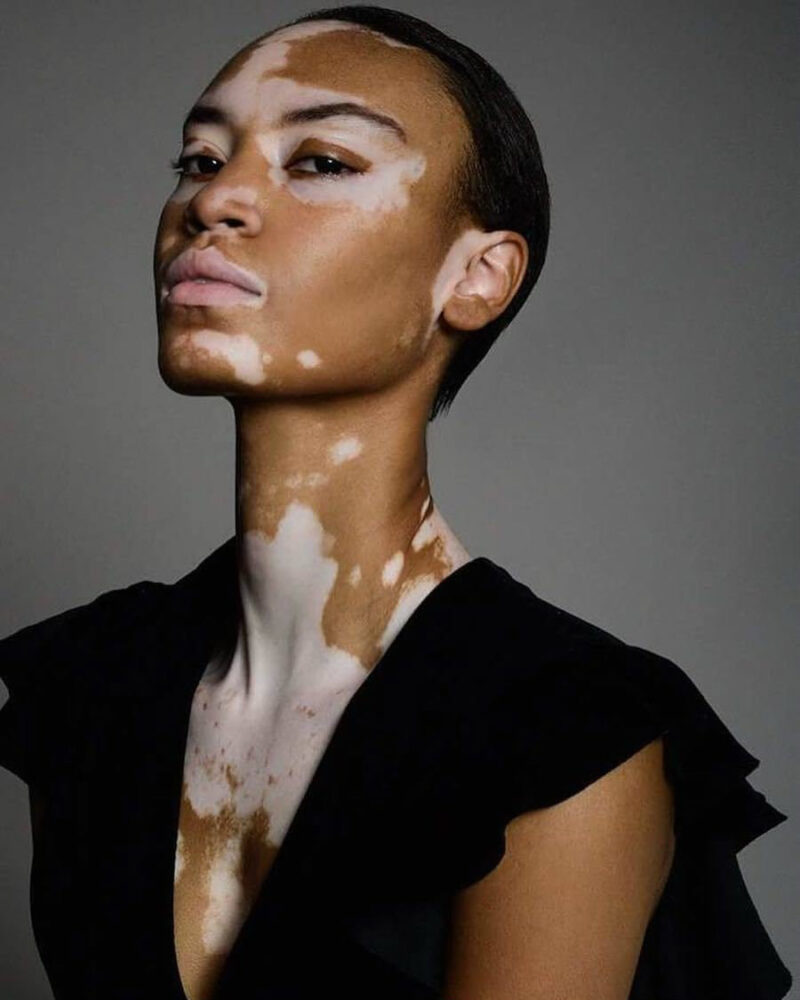 Covergirl had a total makeover with the company's slogan. From "Easy, Breezy, Beautiful" to "I Am What I Make Up." A quintessential campaign for their TruBlend foundations accompanied the rebranding, which featured a model with a skin disease called vitiligo. Campaigns like this enable other women suffering from different skin conditions to look up to these beauty brands and be more confident in their skin. Here's a video of Amy Deanna in her beautiful self.
22. Urban Decay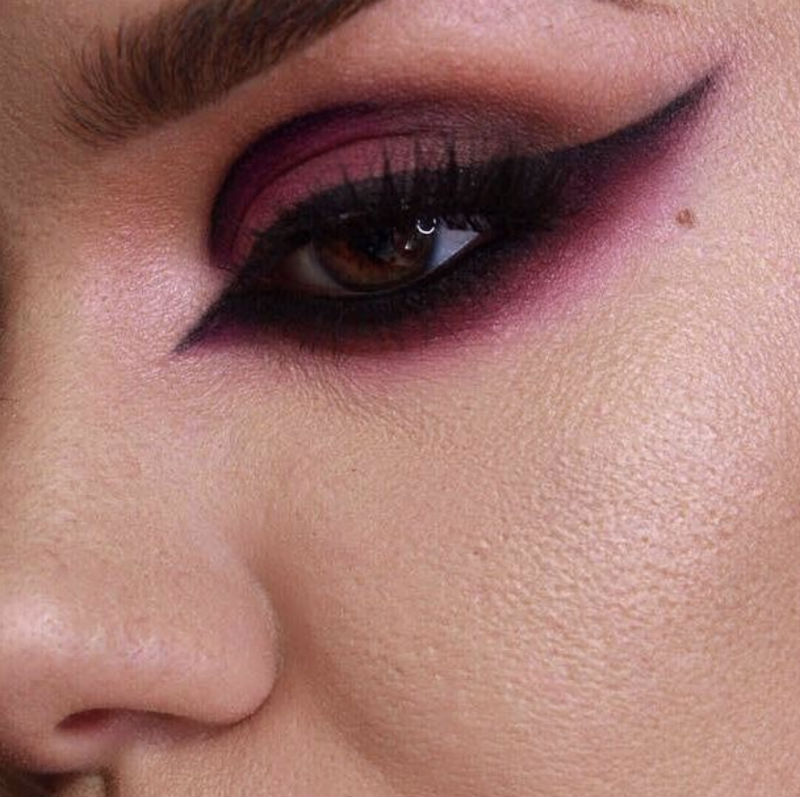 Urban Decay has started to push for unedited make-up photos to remind people what "real" skin looks like. Instead of drooling over those atrociously edited photos of skin with invisible pores, wrinkles, blemishes, and moles, Urban Decay's beauty advertisement will encourage consumers to accept their skin imperfections.
23. Babor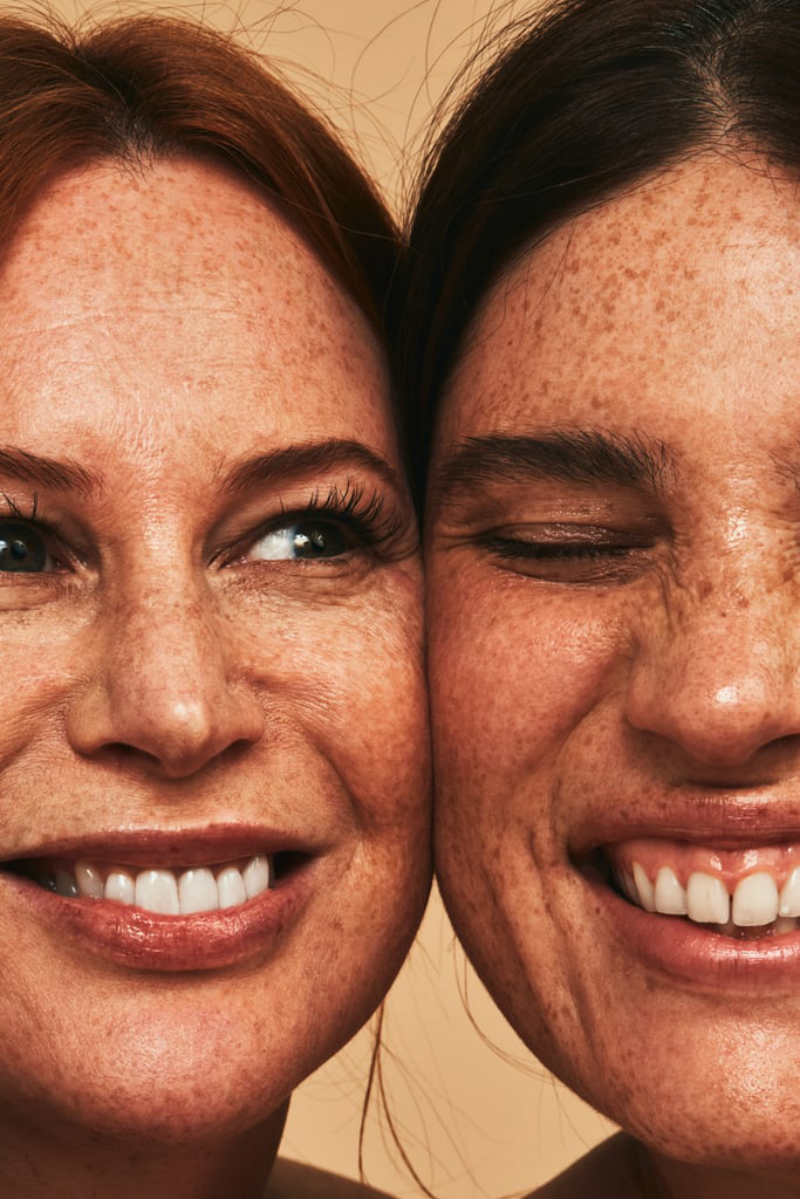 There's no such thing as untarnished beauty. Everyone has flaws, and Babor wanted women to hold their heads up high and be proud of their imperfections by launching unedited, unretouched photos of women with varying colors, ages, and sizes.
24. CVS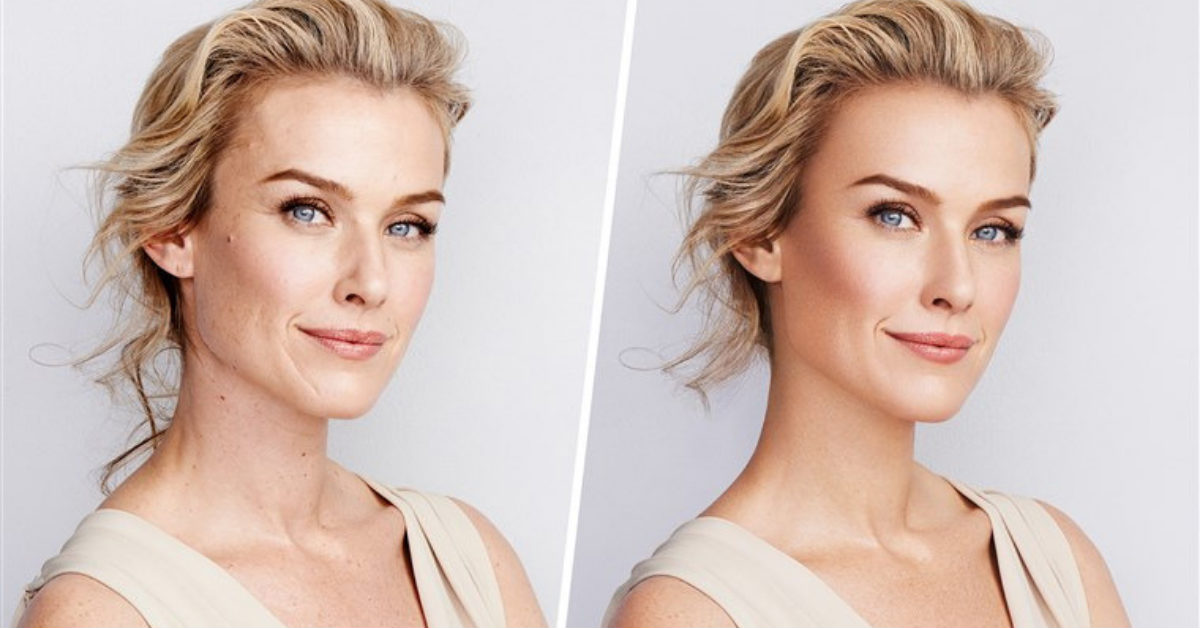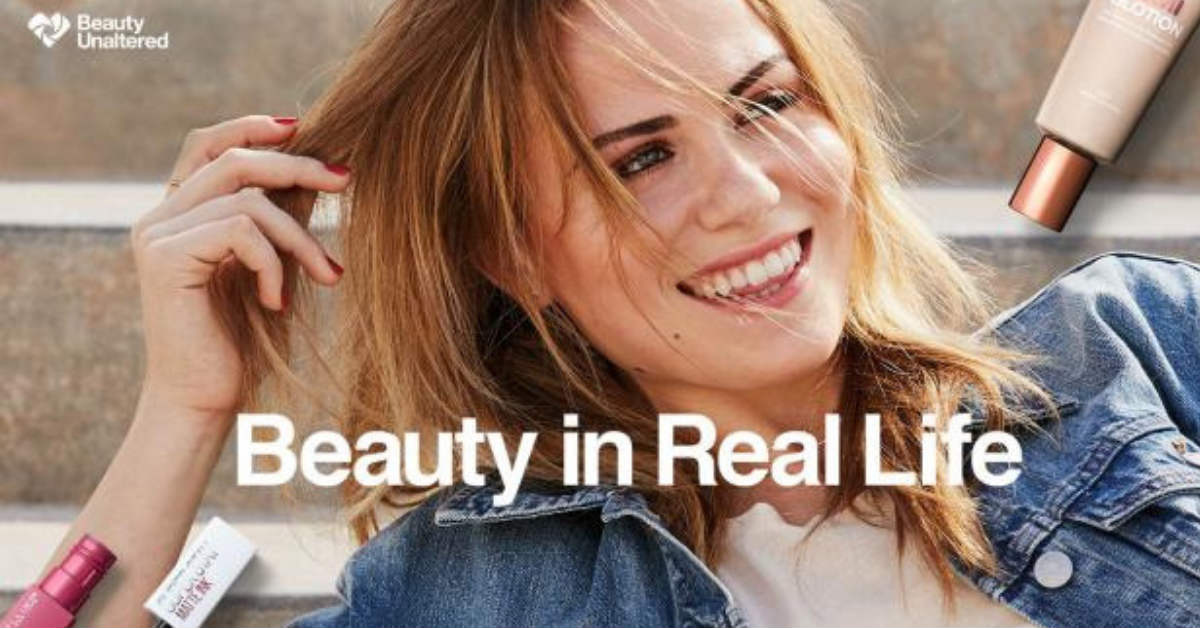 CVS Pharmacy's goal in 2020 is to encourage advertising transparency, especially in the beauty industry. Many women try to impersonate models in fashion magazines and beauty ads. More often than not, it makes them feel disheartened knowing they can never be as close to what those women look like. So CVS is now putting a CVS Beauty Mark called "Beauty Unaltered" on photo ads moving forward, trashing heavily edited photo ads.
25. Marc Jacobs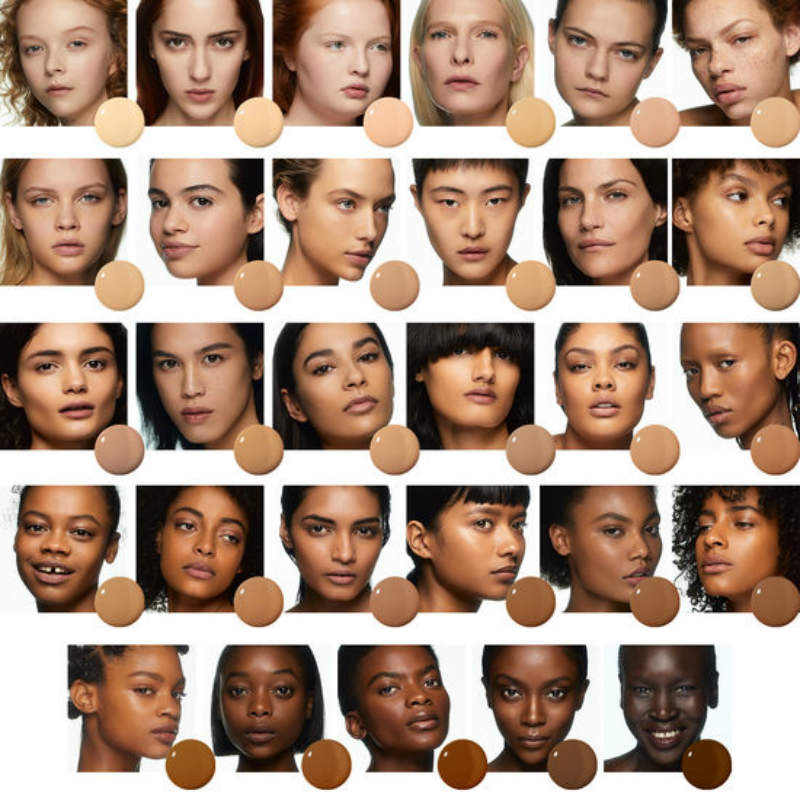 Marc Jacobs is also spearheading diverse and inclusive branding. As a result, the company launched its 29-shade foundation line, which has every color from white, fair, yellow, beige, medium, deep, dark, and more. This video spreads a clear and compelling message: Everyone is beautiful, no matter their color.
How do I advertise my beauty products?
You can advertise your beauty products online and offline. Here are some ways:
Promote on social media
Write a blog
Collaborate with influencers
Create tutorial videos
Create unique merch giveaways
Offer samples
What is a beauty ad?
Beauty ads are advertisements that are mostly aimed at women. Most of these cosmetic brands create visuals or videos that showcase their products and how they help women get beautiful and youthful skin.
How do I run a Facebook ad for skincare?
Facebook advertisers can start with user-generated campaigns for their Facebook ads. They can let customers take images or videos of them using the product and tag you in every post. The advantage of UGC is gaining infinite marketing that expands your brand's reach. This type of advertising is an example of organic marketing.
On the other hand, you may also invest in paid advertising on Facebook to ensure that your ads get the boost and exposure they need.
Unlimited Beauty Ads Graphic Designs with Penji
Penji is all about promoting diversity. And that is why we love working on beauty ads that send such powerful messages. If you are a company or someone with the same mission, here's how we can help you with your ads, logos, flyers, and more.
1. Request for Beauty Ads Design
After signing up with Penji, you will be given access to our user-friendly platform. Find the 'Create New Project' from the dashboard and type all your design requirements. A great tip is to be as detailed as possible with your directions. Your instructions should be clear for the designer.
If there are points to clarify, you can send messages using the platform as well. There is no need to access your email separately, and this eliminates confusion and delays.
2. Review and Revise the Initial Draft
You will receive the initial draft within 24 – 48 hours, and during that time, you can work on your other obligations. Thus, increasing your efficiency.
Upon receiving the draft, you can write your feedback directly on the image. This is easier for your designer to work on revisions because they know what exactly to change or improve.
3. Download the Final Output
Downloading the source files is easy with Penji's platform. You do not have to send an email to request it. Click the download icon, and you can already use your beauty ads to spread your message.
Don't miss this chance to have the best graphic designs for your beauty advertisements by signing up with Penji. Grab this 15 percent discount now!