While a brand is the overall representation of a company, branding is how people perceive that brand. Without branding, a brand will not stand out from its competitors. Most people associate brands with logos and products. However, branding assigns brands specific characteristics that differentiate them in the market. If you're shaping your branding, it helps to check out some of the best branding examples from popular brands.
What is Branding and Why is Branding Important
Branding is everything your company and its people represent. It's how customers will see, understand, and gauge your brand. More often than not, branding goes beyond a company's products and services. It also refers to how people within the organization function, behave and operate to serve its customers.
In a nutshell, branding gives life to a brand or its logo. It puts a human-like identity and personality into the lifeless company. Branding refers to a brand's core values, mission, logo, colors, tone, messaging, imagery, and more.
Some of the crucial elements that go into branding are:
Logo
Color palettes
Shape/layout
Taglines
Tone of voice
Typography/fonts
Imagery
Brand positioning
To craft memorable branding, it's recommended to sit down with your team and assess your brand, its offering, what gives it an edge, how you're catering to customers' needs, and the identity you want to be perceived.
5 Real Branding Examples from Famous Brands
If you need branding inspiration, here are some branding examples from the world's best companies.
1. Anthropologie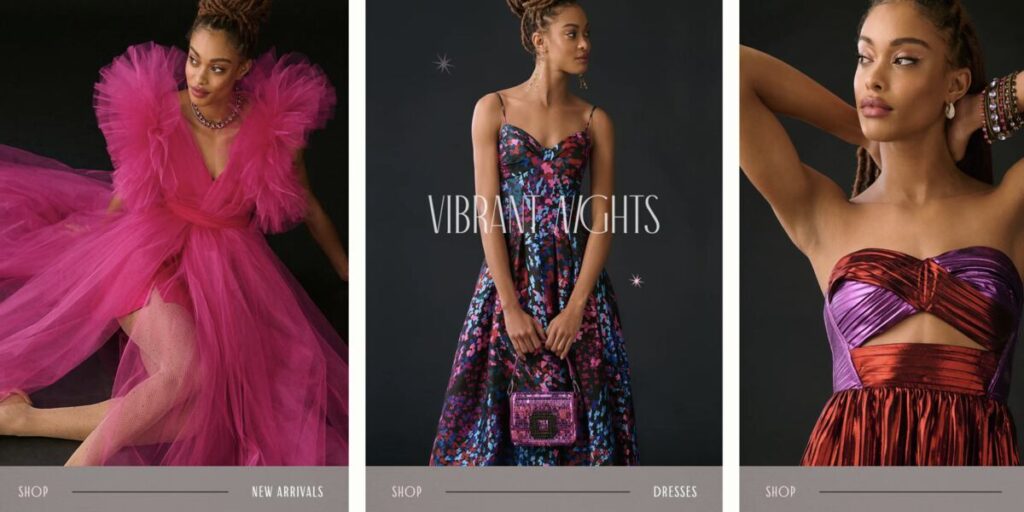 Reigning in the women's clothing and accessories industry, Anthropologie encourages customers for some old-fashioned window shopping. It's a unique shopping destination that has made a mark in the retail clothing niche. The company opened its first doors in 1992 in Pennsylvania and has now expanded into more than 200 stores worldwide.
Anthropologie's branding dwells on customer-centricity and sustainable branding. The company encourages its people to express themselves and pursue knowledge, experience, and inspiration. Anthropologie relies on three missions:
Conserve and be mindful of its company's impact on the environment
Partner with a community of artisans, people, and employees using its platform
Source products and materials that are curated with care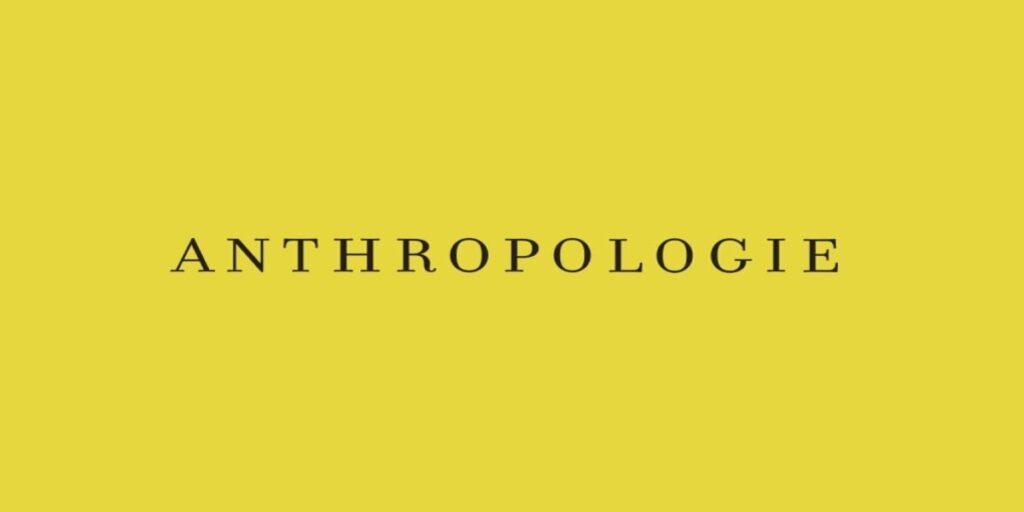 Anthropologie's logo has three variations—all very clean, simple, and easily identified. The brand's typeface is Filosofia, a serif font style that exudes sophistication and simplicity due to its light-faced caps style. Moreover, Anthropologie also takes pride in its beautiful and artistically crafted window displays that reel in more shoppers.
2. Apple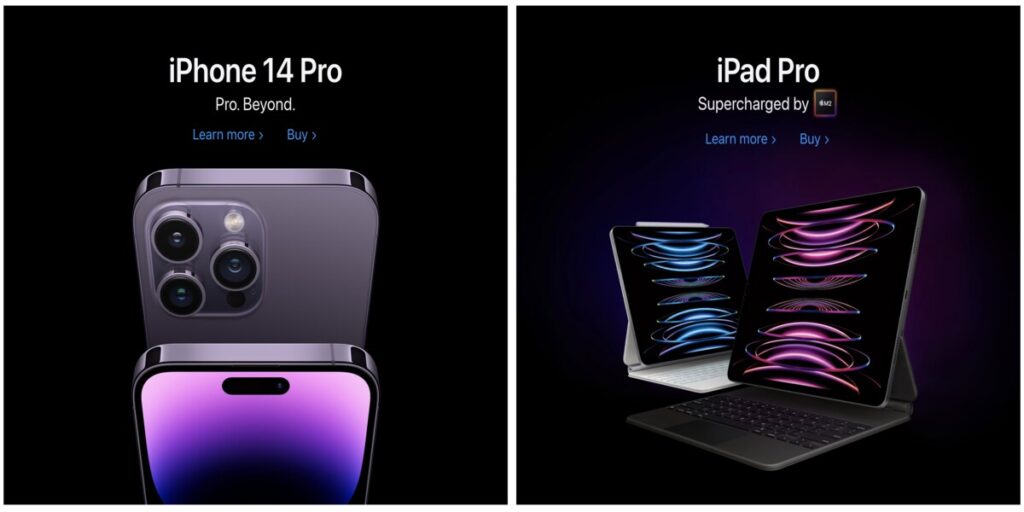 Apple of one of the world's most valuable brands, sitting at the top of the list with a $260 billion revenue. This sought-after tech brand sells high-end mobile phones, computers, and portable gadgets. Most Apple products are simplified with the most straightforward functionalities that even the most tech-illiterate users will enjoy.
Apple's branding dwells around user experience and sophistication. The brand's business conduct policy involves four aspects: Honesty, Confidentiality, Respect, and Compliance. Moreover, Apple's marketing strategy is to sell emotions, not products. On top of that, the Apple ethos is all about visual aesthetics and the elegant feel of its products.
The Apple logo is simple yet impressive. It's a 2D apple with a bitemark to distinguish it from a cherry. The overall design is elegant, modern, and innovative, fitting for the respected brand.
3. Nike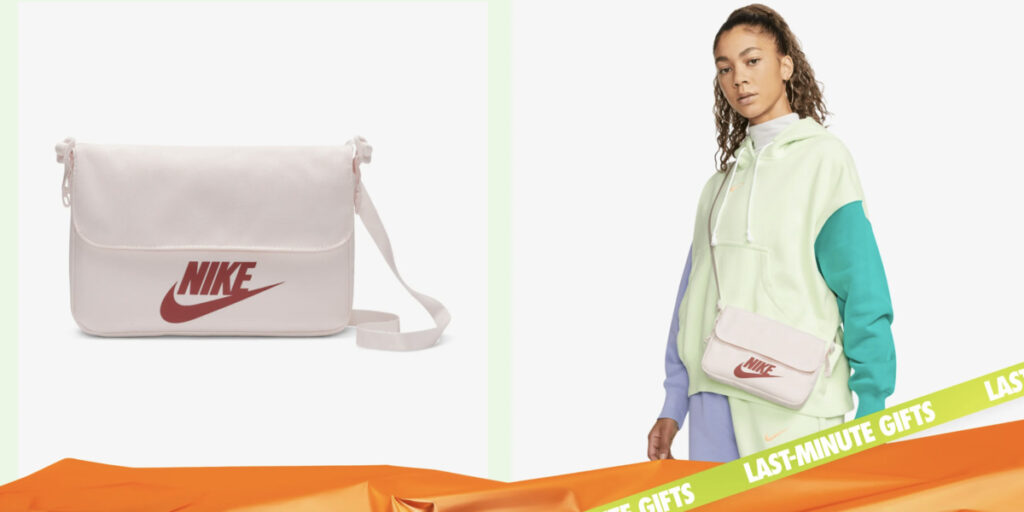 When it comes to brands that put their core values first, Nike is one you must emulate. All people and athletes worldwide know this brand and its powerful advertisements that tug at everyone's heartstrings. Nike has a strong branding reinforcement, and one mission is to bring inspiration and innovation to all athletes. And this is evident in all their "Just Do It" campaigns.
Emotional marketing is at the core of Nike's branding and marketing strategy. The brand doesn't highlight its products in every ad, but it instills emotional storytelling that motivates athletes. Nike's branding strategy emphasizes five human emotions:
Pain
Strength
Doubt
Rededication
Joy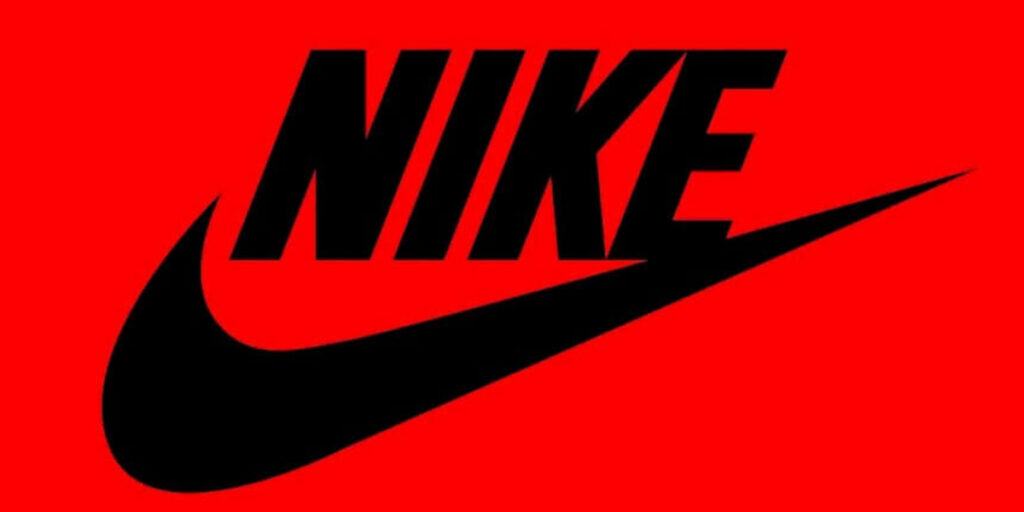 You'd be surprised that Nike's logo only cost $35 in 1971. Carolyn Davidson created the simple yet eye-catching logo that everyone now recognizes. This is called the "Swoosh," which appropriately represents the brand—even without additional embellishments. The power of branding has established the Swoosh logo or checkmark as synonymous with a dynamic sportswear brand.
4. Airbnb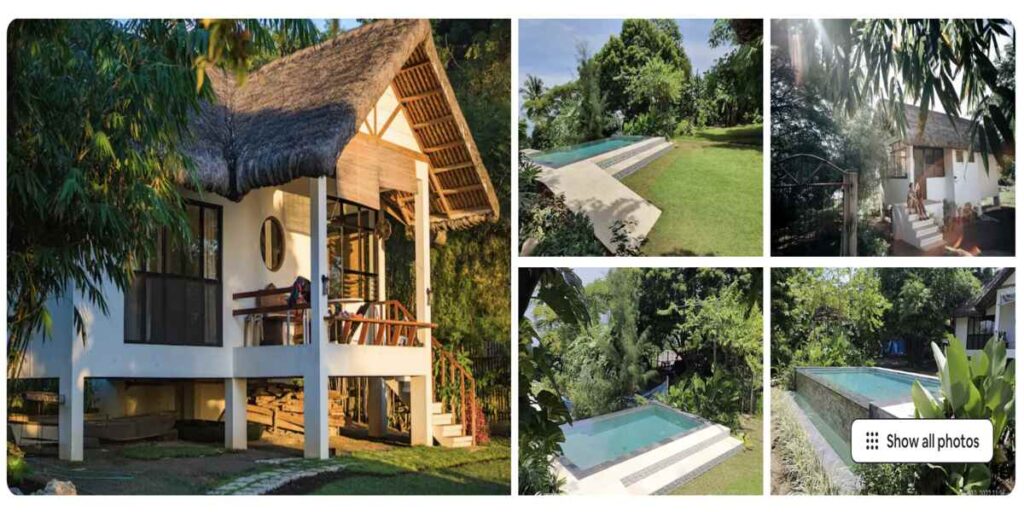 With over three million listings accommodating more than 200 million guests, Airbnb is the marketplace for travelers and jet setters. The platform aims to offer travelers unique local experiences with culturally-rich adventures. This is why Airbnb has now incorporated some listings and reviews of experiences and curated restaurants in every destination.
However, Airbnb's service doesn't end once travelers reach their destinations. The company ensures that they're available until the end of the journey. Most branding examples on this list prioritize their customers, and so does Airbnb. The platform sends thoughtful emails, creates guidelines, and offers guarantees, instilling trust within its target audience.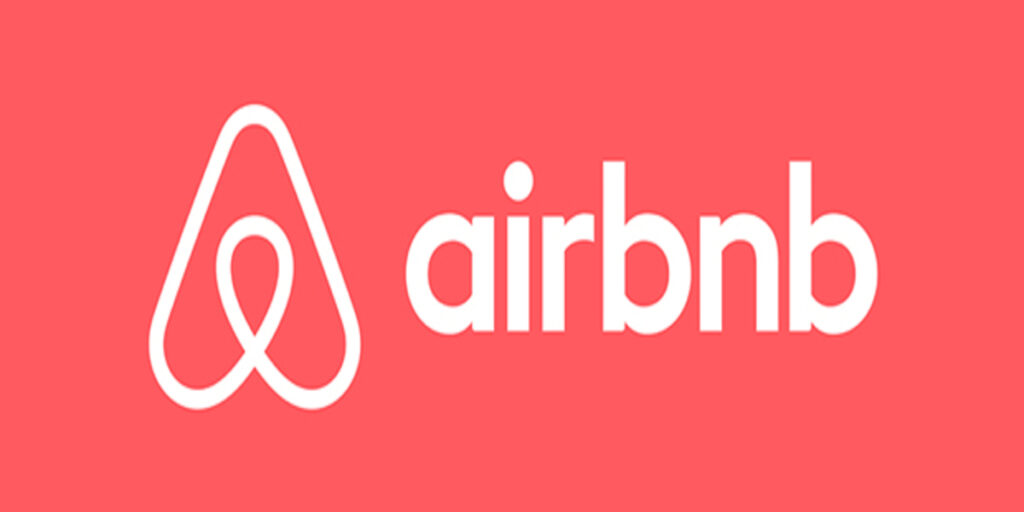 Airbnb doesn't think twice when it comes to compelling visuals. The brand believes that captivating design and photography make your company stand out in this industry. Also, Airbnb's logo is well-thought-out, incorporating all the elements that represent the brand. The teardrop shape doubles as a head of a person, depicting a people-centered company.
Plus, the inner teardrop in the logo also signifies two things. First, it doubles as the letter "A," and the heart-shaped design also conveys feelings of compassion and love.
5. McDonald's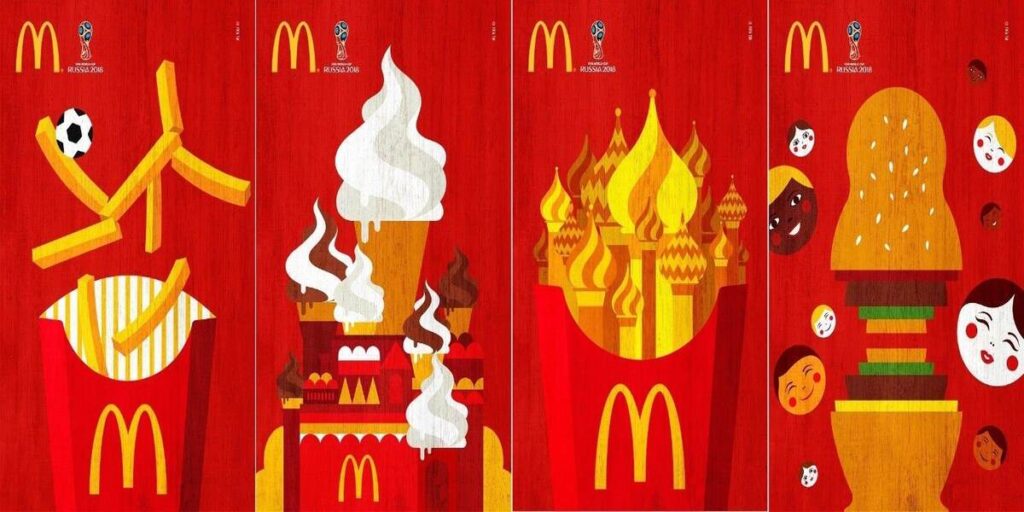 Nothing beats the best branding examples, especially those that have gained traction in the market. McDonald's branding is one that every fast-food company must emulate. The brand strategy relies on a few things, such as quick service, affordable pricing, and quality.
McDonald's is one of the first quick-service chains of its time. It aims to provide consumers with the best value for their money while prioritizing convenience and speed. The company had to shorten its menu to serve consumers two times faster.
On top of competitive pricing, McDonald's also doesn't compromise quality—regardless of how many chains there are worldwide. The company serves burger patties that are 100 percent authentic.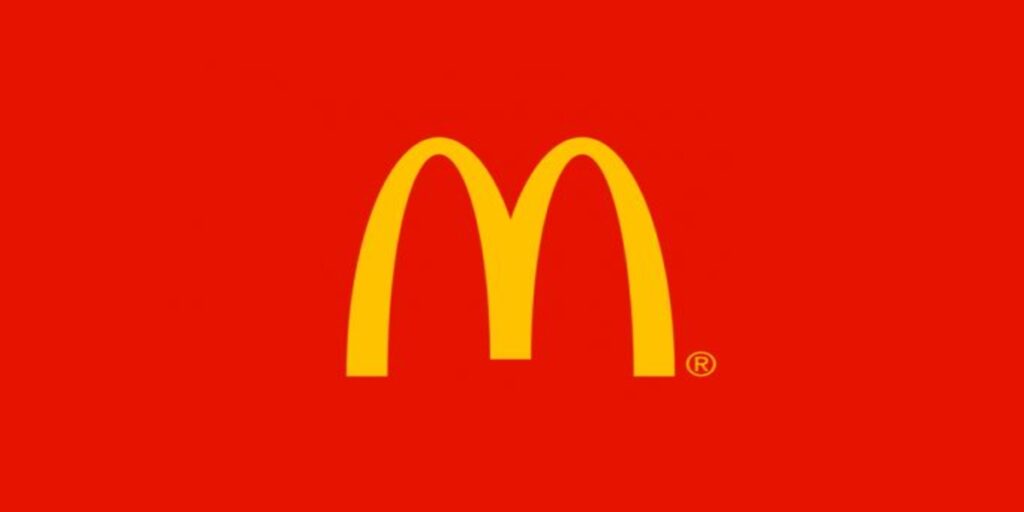 McDonald's visual branding involves its decades-long history. The "M" logo symbolizes the first store's Golden Arches in 1953 in Downey, California. McDonald's is one of the few branding examples that's so recognizable that the company sometimes doesn't use its logo in its ads.
Conclusion
These branding examples will show you how to hone and shape yours. Although there's no cookie-cutter way to shape your branding, consider why you're building your brand and carefully assess your organization. Think about the best characteristics and qualities that give your brand an upper hand over its competitors.
If you need help with branding visuals, work with Penji. We offer unlimited graphic designs so you can get a headstart on your logo, web design, and marketing materials. Sign up now for a limited 15 percent discount!