When it comes to logos, a bear is often chosen as a symbol because it carries a range of meanings and conveys specific characteristics. It depicts strength, power, security, protection, nature, and wilderness. The interpretation depends on the company and context. If you want a bear logo that communicates a clear message to your target audience, get one from Penji for only $75. Check out these 10 bear logos made by Penji's professional graphic designers.
1. Bear Beats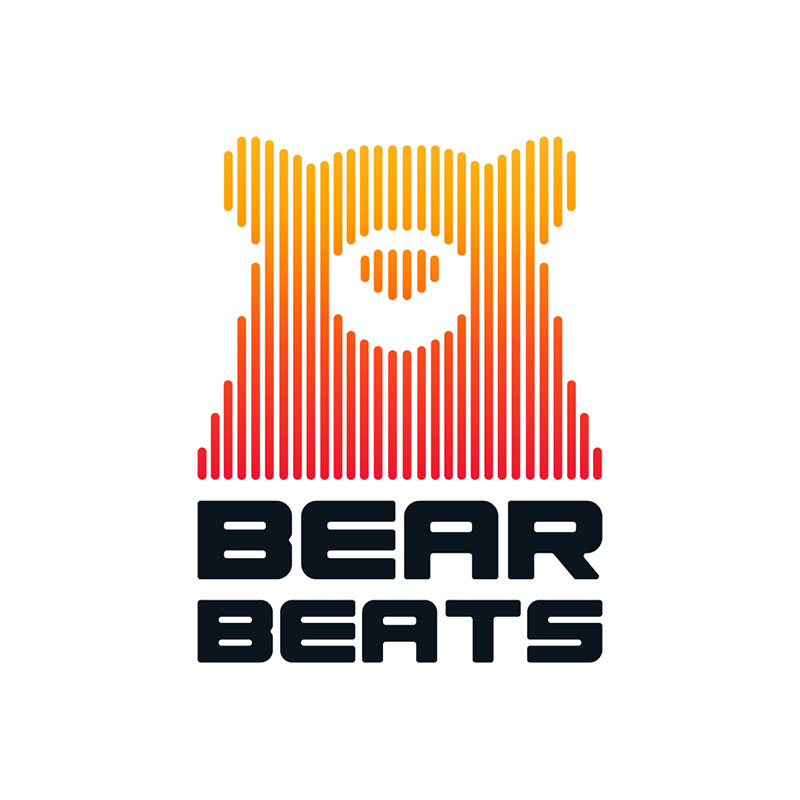 If you're in the music industry, this Bear Beats logo will suit your brand well. It has multiple lines making up the image of the bear, which is reminiscent of a music equalizer. From these lines, you can easily surmise that the brand deals with records, musicians, and anything related to music.
The logo uses bold fonts that give the brand a solid and robust persona. This balances the friendly and soft characteristics that the bear represents. The gradating shades of yellows and oranges give the design a bright atmosphere you can't miss.
Beautiful and quality bear logos for your brand
Enjoy hassle-free bear logo design by working with professional graphic designers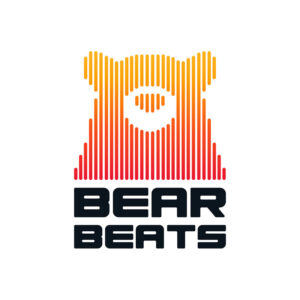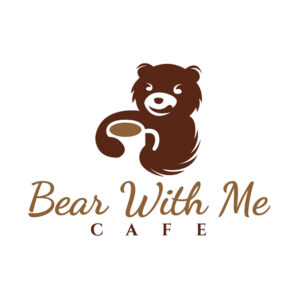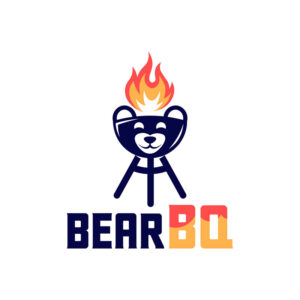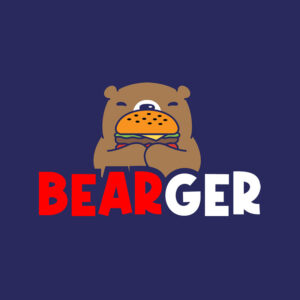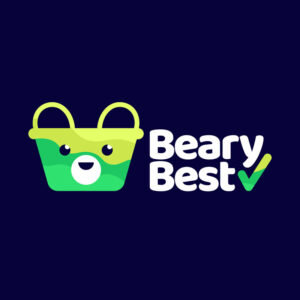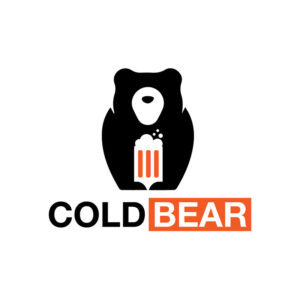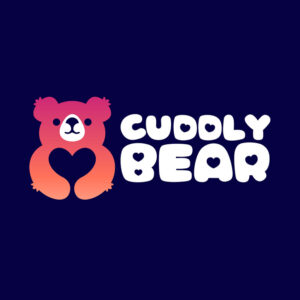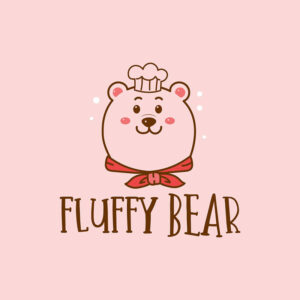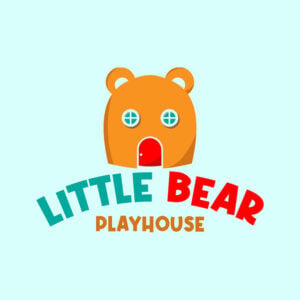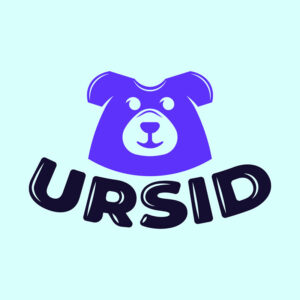 2. Bear With Me Cafe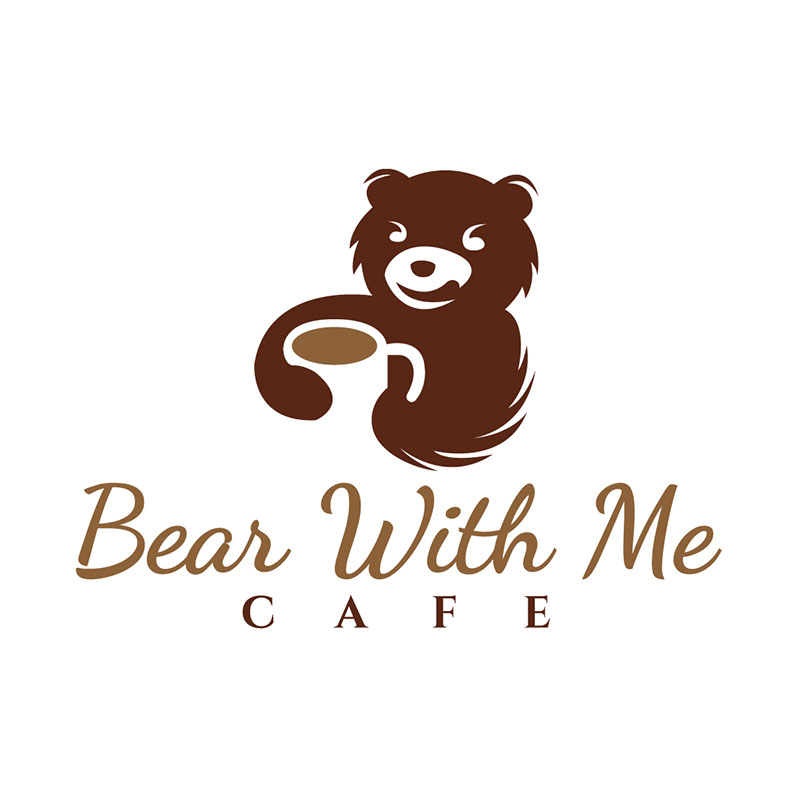 A cute bear holding a cup that is too big for it comprises this logo design created for Bear With Me Cafe. As expected with a coffee shop logo, its primary colors are varying shades of brown that blend well with the bear. The design is simple and highly scalable, and easily recognizable.
It uses fonts with a touch of flair, which adds sophistication to the overall design. The brand name uses a handwritten font, while the word Cafe has a serif font—perfect font pairing.
3. Bear BBQ
This cleverly-designed logo has a barbecue grill shaped like a bear's head. It has a flame on top to add interest and a dash of bright color to the design. The Bear BBQ logo is a great example of a logo that projects friendly and welcoming vibes.
The blue and orange colors are complementary, meaning, they go well together. This makes the design memorable and pleasing to the eyes. This bear logo uses bold fonts in all caps to add emphasis to the nature of its business.
4. Bearger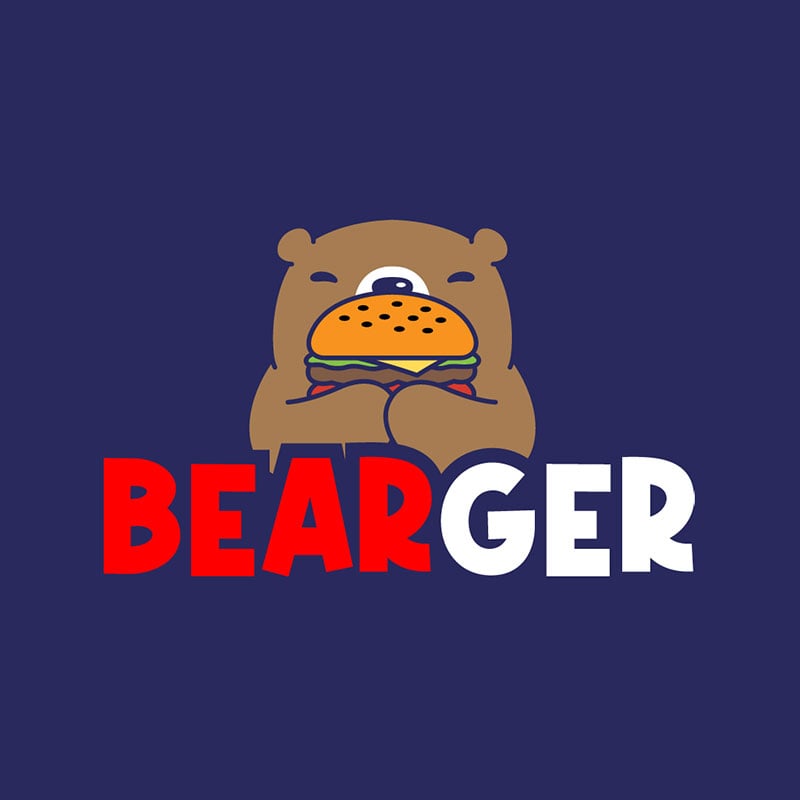 This merger of a brand name, Bearger, is fun and entertaining. With a beautifully-designed logo to boot, this logo is worth our attention. The overall vibe of the design is friendly, appealing, and lighthearted. With a cartoony bear holding a big burger, this has the power to attract both kids and adults.
It uses bright colors with an emphasis on the 'ger' so as to remind us that it's a burger joint. The font it uses is also cartoony to match the bear illustration. This endearing logo is ideal for a non-formal type of business with kids and young adults as the main target audience.
5. Beary Best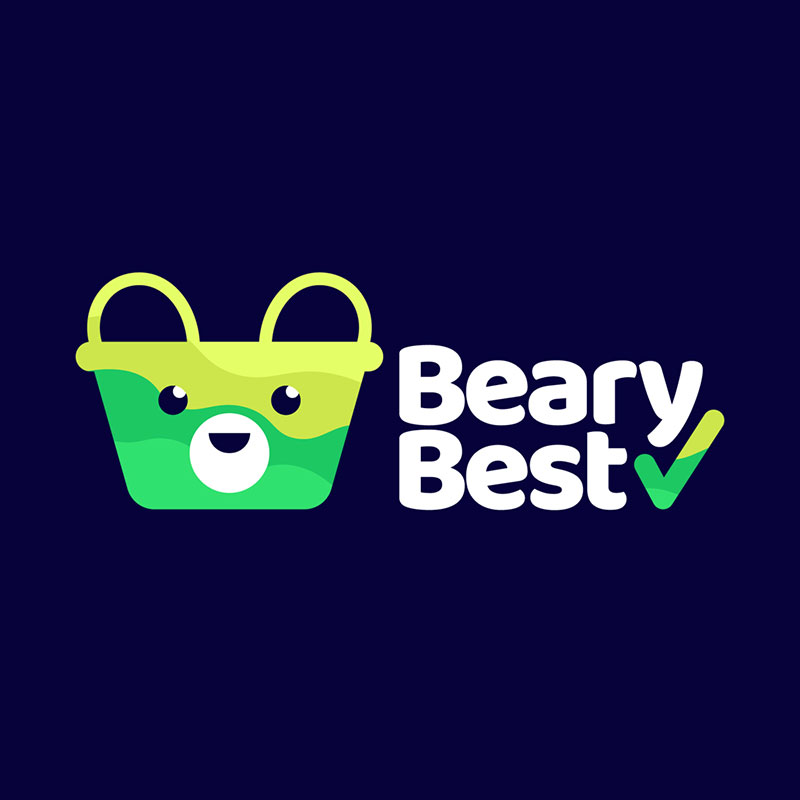 Green is commonly associated with freshness and growth. Thus, this bear logo design created for Beary Best uses it as its primary logo color. With it, you can instantly see that it's for a grocery store where fresh products are at a premium.
In addition, you can't help but notice the cute bear shaped like a grocery cart. The smile adds a welcoming personality to the design, which is perfect for its business nature.
6. Cold Bear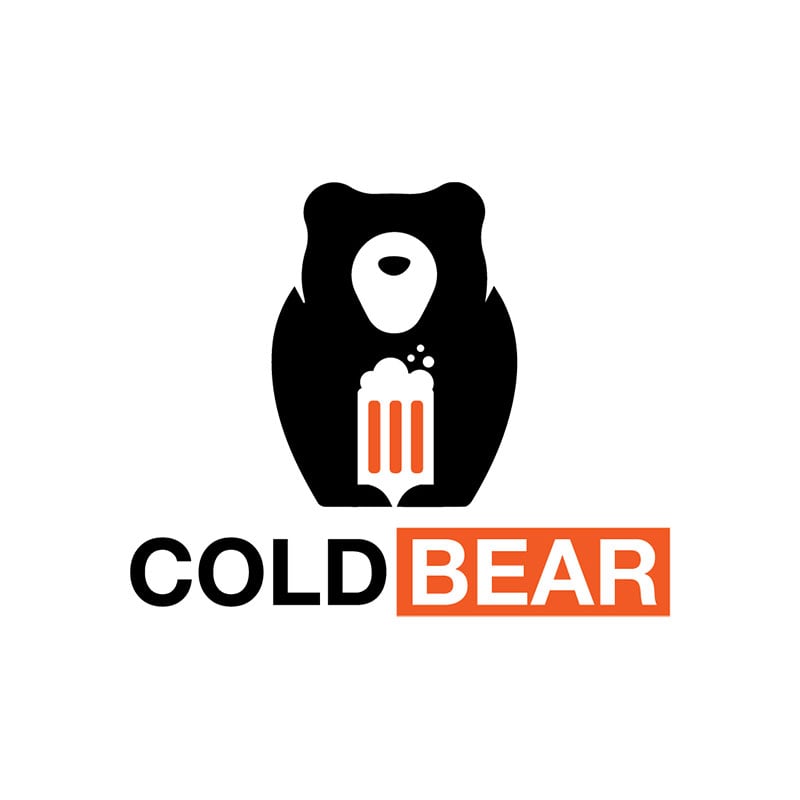 Breweries, pubs, and similar businesses need not always be sporty and tough-looking. It can also have a cute and funny brand persona, such as this one from Cold Bear. Bears are typically portrayed as cuddly animals but can also represent strength and authority.
This logo proves you can blend friendly and strong in one design. The primary black color gives the design elegance, while the orange adds a splash of color to keep it from looking monochromatic.
7. Cuddly Bear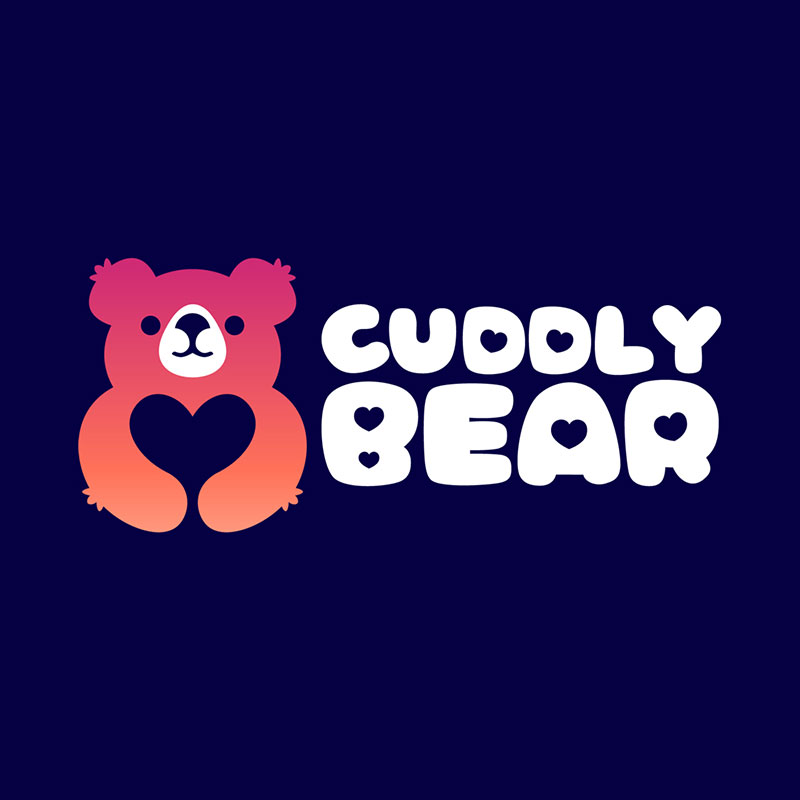 If you're in the toy business or any that caters to children, a bear logo is in order. As mentioned above, they are usually seen as cute and cuddly. They are endearing to kids and young adults and can be used in a variety of industries.
This Cuddly Bear logo is made for a stuffed toy shop, that's why the designer made sure to create it as cute as possible. It uses rounded fonts with little hearts within them and bright colors that are sure to appeal to its young audience.
8. Fluffy Bear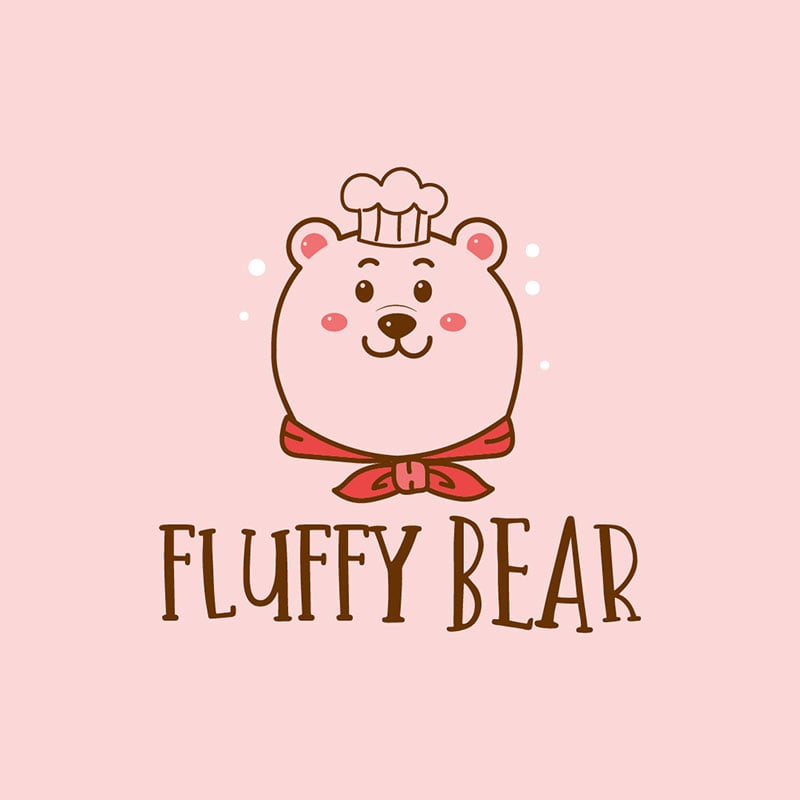 As its name suggests, this Fluffly Bear logo is the epitome of fluff. This cake and pastries shop logo design uses pastel colors with an illustration that uses thin lines. All these are great in giving the logo a quaint and whimsical feel.
Even the typeface it uses spells quiet charm with its thin strokes and uneven sizes. The bear illustration has a baker's cap and a neckerchief to show us what the brand is all about. If you need a soft yet professional bear logo design, this is your inspiration.
9. Little Bear Playhouse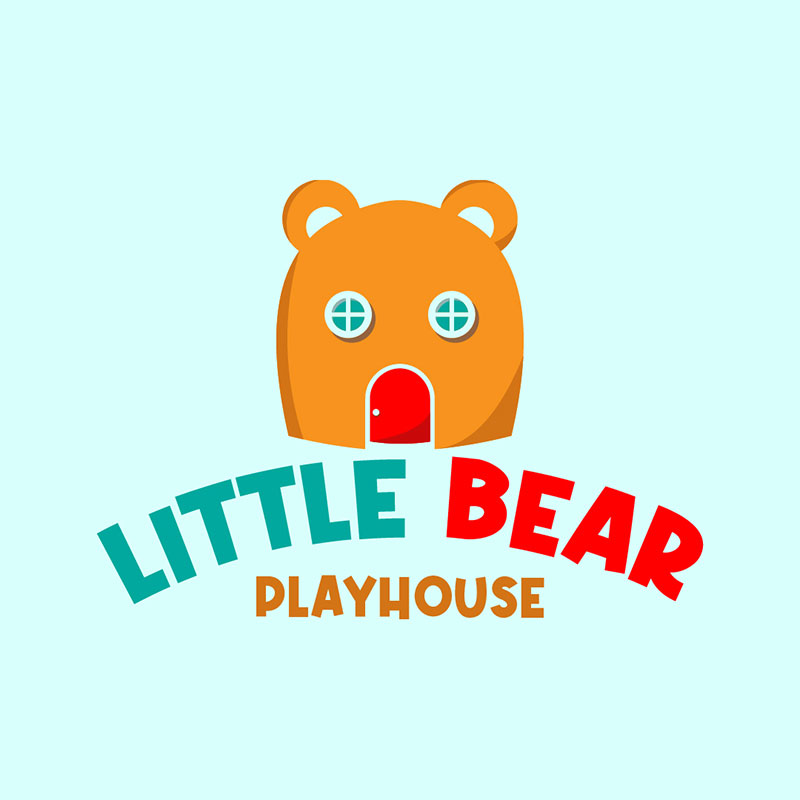 This logo designed for Little Bear Playhouse is an excellent inspiration for those in the children's entertainment or education sector. It showcases a house shaped like a bear's head using various light colors. The color scheme alone exudes a playful and cheerful atmosphere most suitable for the nature of their business.
This bear logo uses typefaces that are light, comical, and colorful. It matches the brand personality so well, making for a cohesive logo design. This is a great example of using simple fonts to balance the slightly intricate illustration of the bear house.
10. Ursid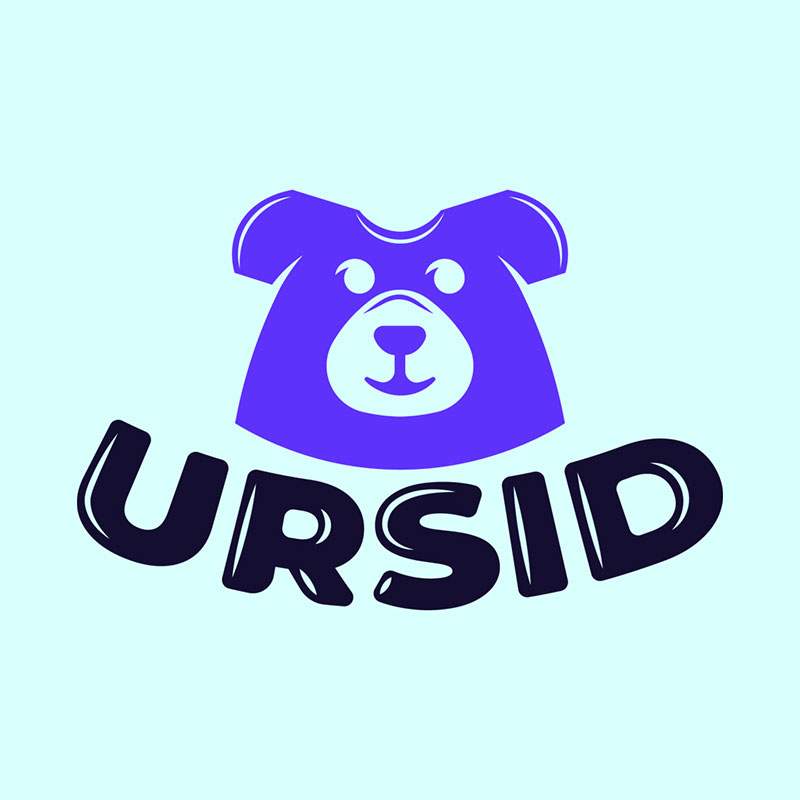 One look at this Ursid logo, and you'll know it's for a clothing line for kids. The brand name comes from the scientific name Ursidae which pertains to anything related to bears. The design is quirky, adorable, and appealing. If you want a kid-friendly design, this is a great example.
The font it uses was made to look full and plump to add a comical character to the logo design. The plain colors go well together, completing a simple yet attractive logo design.
Final Thoughts
Bear logos are highly flexible, as you can use them to portray strength or cuteness depending on the nature of the business you are in. Either way, they are excellent to design a logo for and would rank high in recall and differentiation. If you want a bear logo design of your own, work with us at Penji.
Our creative designers can whip up a bear logo design easily and quickly. Click here to get them started.