Artificial Intelligence seems to be taking the world by storm. Businesses worldwide are finding ways to make their services and products better through its use. The graphic design industry isn't spared as AI-generated logos are being tapped to create brand visuals that place businesses at the forefront.
In this article, we'll take a look at some awesome AI-generated logos and review some of the top platforms out there today.
1. Wix Logo Maker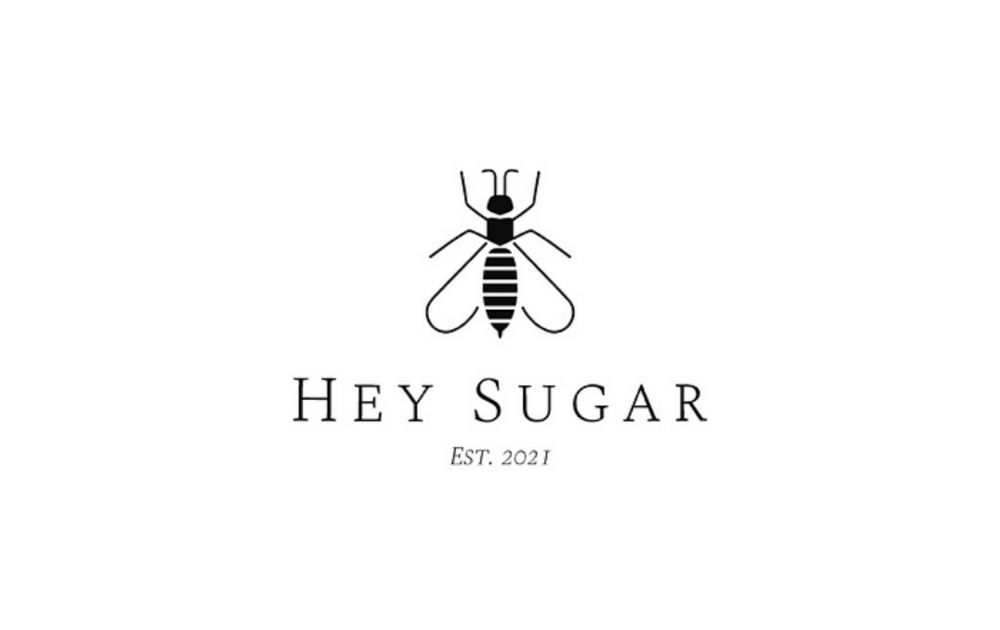 This image for Hey Sugar is an example of AI-generated logos that are simple yet puts brand identity at the forefront. That said, the Wix site offers a free logo maker for your convenience. It provides templates of different icons you may need for your small business. Plus, it is free, so you don't have to break your wallet trying to get a good logo design. However, the platform does have limited logo shapes and icons, so it might be worth checking other logo generators.
Let Penji be your own logo generator
Design unique logos that capture your brand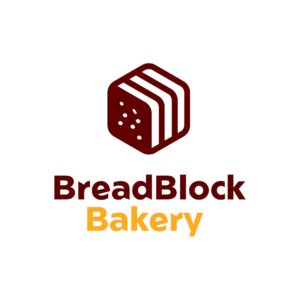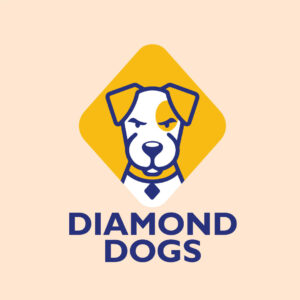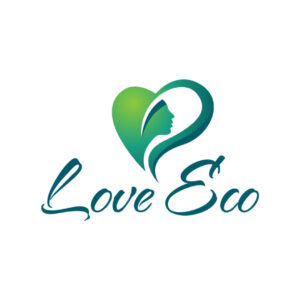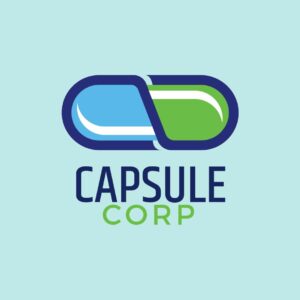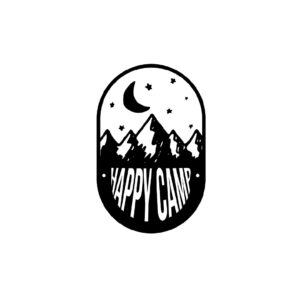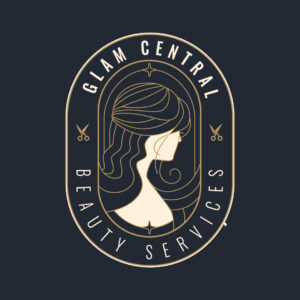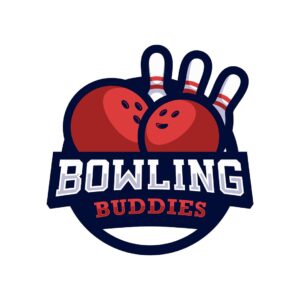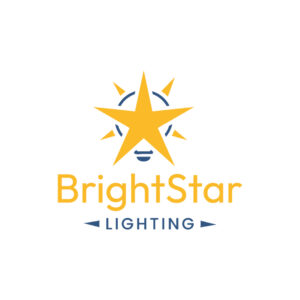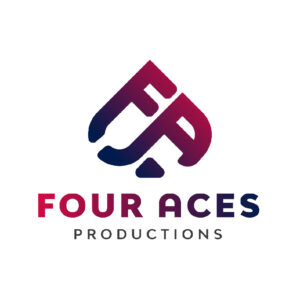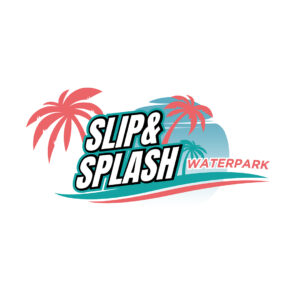 2. Logomakr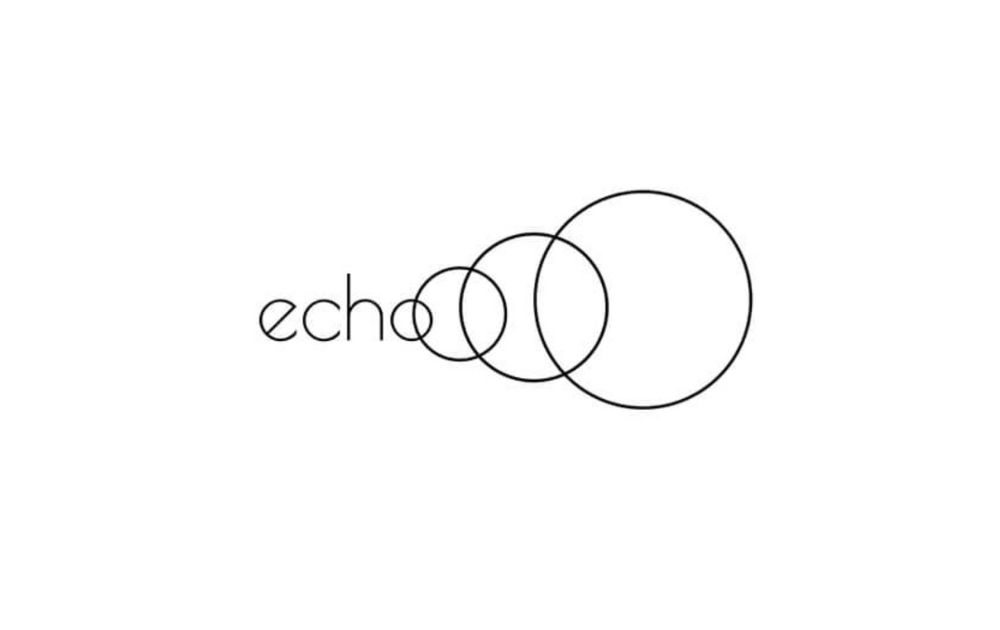 This example from Logomakr combines letters and shapes for a logo that makes a mark. Logomakr is another logo generator that uses AI-powered technology. It's one of the best free AI logo makers in the market. Plus, it even lets you tailor your logo with its free graphic design tools. Make sure you know what kind of look you're going for, though. Logomakr offers various icons and logos, so it can easily get overwhelming if you make a logo from scratch.
3. Looka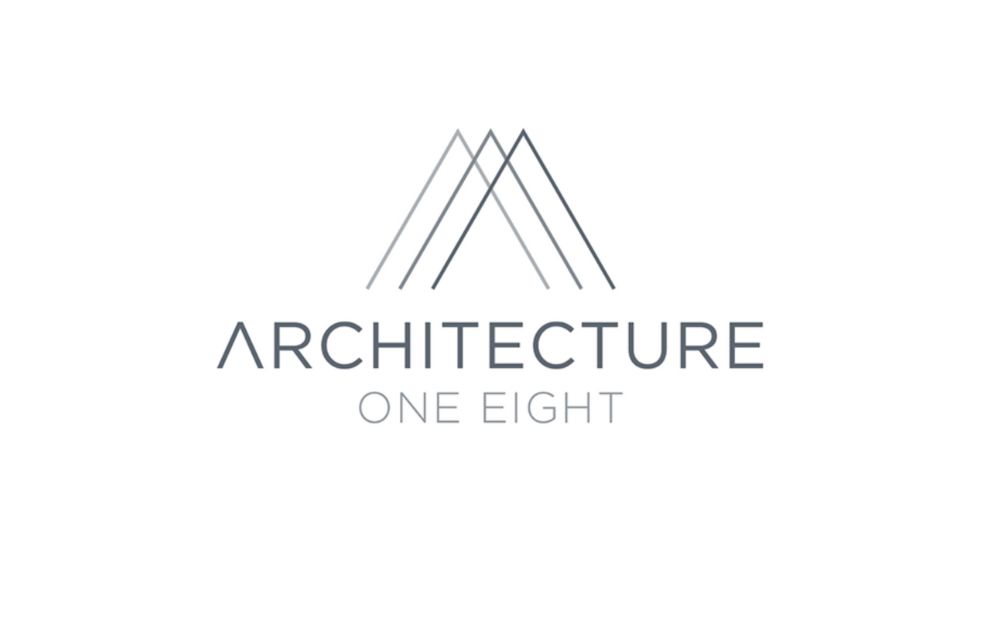 If you're looking for AI-generated logos that are minimalist but offer value, take a cue from this example from Looka – an online platform that makes it easier for you to create logos tailored to your brand. Before you choose a template, you must inform Looka what your brand name and industry are. You will then have to select your preferred color palette. Looka is a great AI logo maker; however, you must sign up with your email address before downloading your logo designs.
4. TailorBrands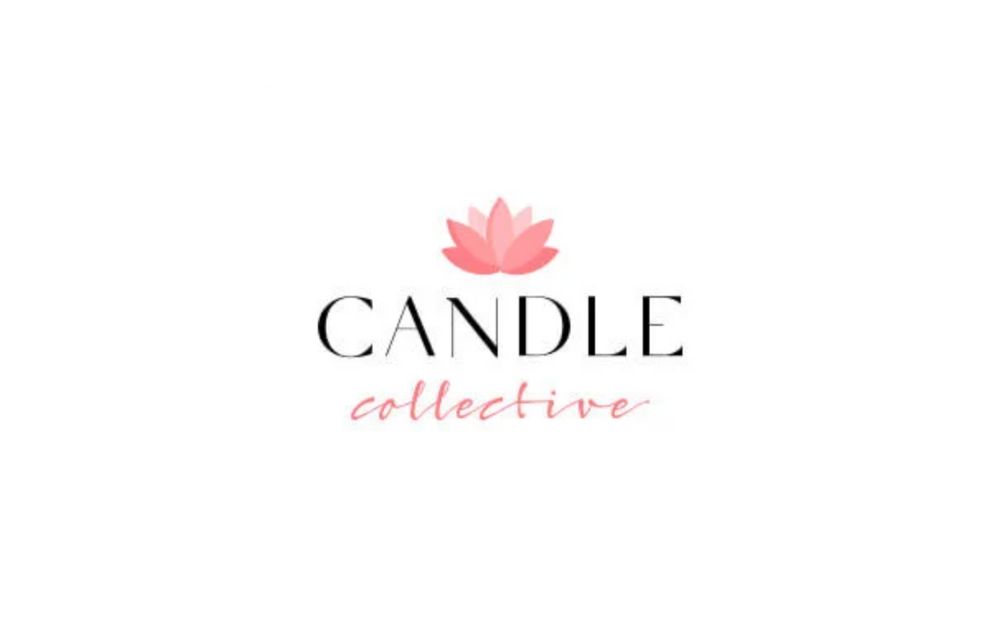 If you want to add a bit more funk to your logos, check out TailorBrands, which is the platform used to make this simple yet elegant pink-themed logo. This AI-powered site offers a variety of graphic design and photography logos with just a few pieces of information from your brand. Here, you can get different recommendations from your brand font, color palette, to icon styles. TailorBrands is a paid AI logo maker. But paying users get nice perks like being able to download their custom logo in different file formats.
5. Logoverge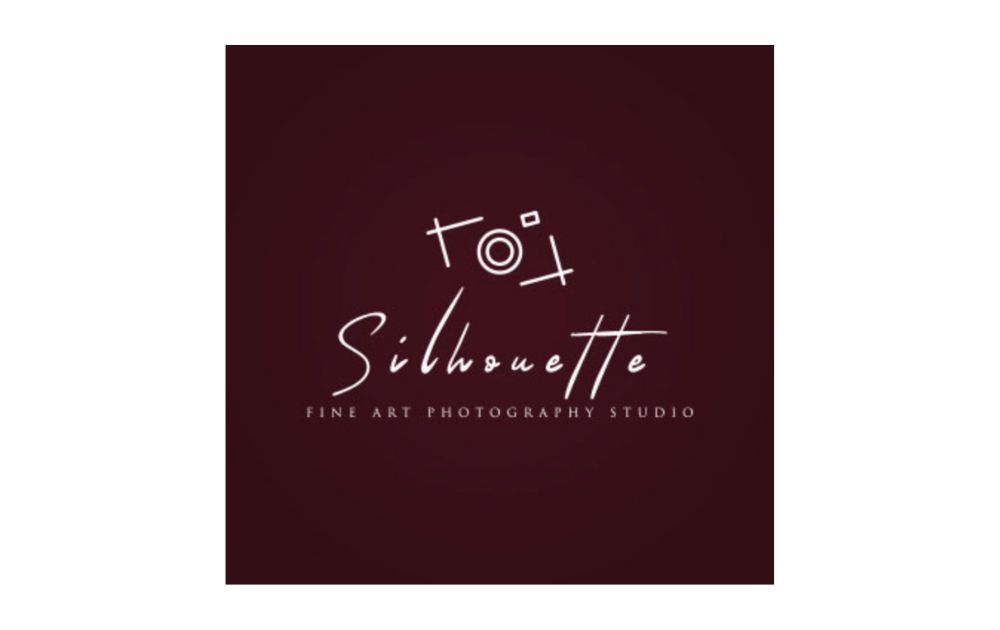 This is an example of AI-generated logos that use lines and simple shapes to come up with an overall image, in this case, a camera. If you want to get access to logo-maker tools without having to pay huge professional fees, try Logoverge. It allows business owners to build and customize their own designs. Unlike other logo makers, Logoverge only provides a library of tools that business owners use to create their own logos. Based on the business brand, Logoverge's AI suggests a list of elements you can use to create the logo you need.
6. Turbologo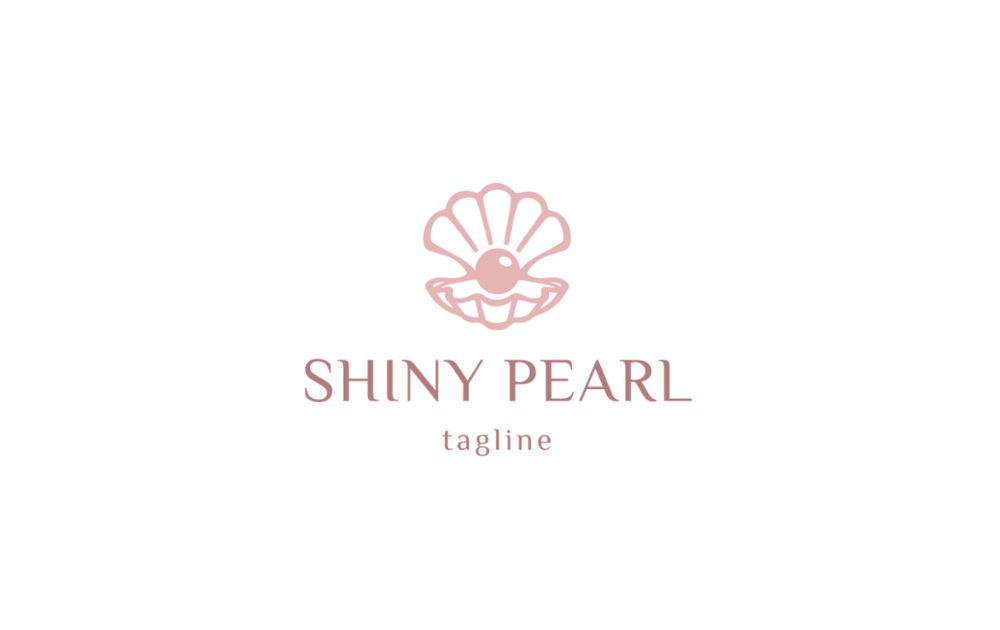 Sometimes, you don't need to overcomplicate things to come up with a great logo. For instance, this is an example of an AI-generated image that literary takes inspiration from its brand name. Like many AI logo makers, Turbologo requires you to enter your brand name, industry, and company slogan into its matrix. The platform generates a lot of logos per launch. Plus, they're all distinct, so you won't have a hard time choosing what best fits your needs. The best part is that it also offers various customizations per logo. However, you do need to sign up to their website if you want to download your design.
7. LogoAI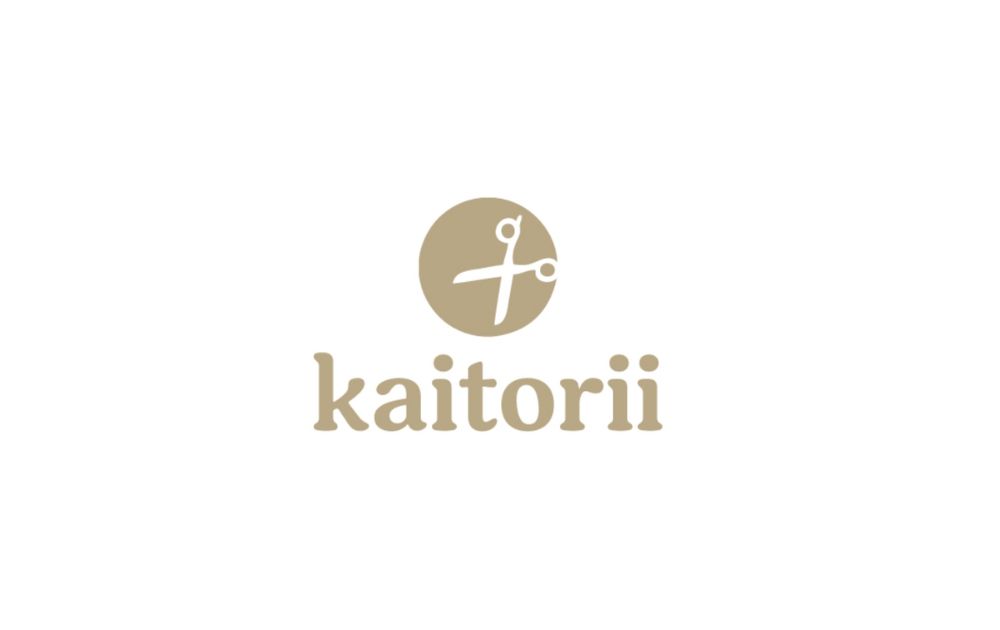 Using negative space can do wonders in creating a simple yet striking logo. For instance, take a look at this logo made with LogoAI – an AI logo maker free of charge. The templates are highly customizable in font style, icons, layout, and color. In fact, they have over 90,000 logo templates on their site alone. To start, you choose which industry your company belongs in. Then, enter your business name to get started. LogoAI has a wide mix of logos with different styles and vibes. Plus, they also offer their designs in multiple formats.
8. DesignHill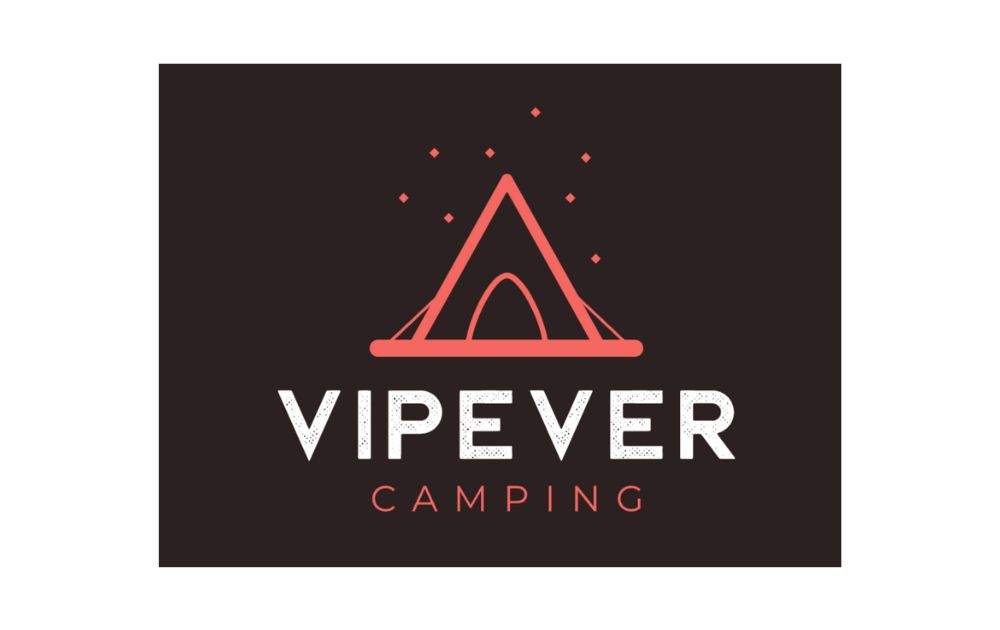 This is an example of AI-generated logos that combine a simple font with a straightforward color scheme. This image was created with DesignHill, an AI logo marketplace that small business owners can use to generate their unique logos. Most AI logo generators only ask for your brand name and industry. However, DesignHill prods you more on your design preferences, making their recommendations more accurate to your needs. Plus, you can edit their logos for free with built-in tools.
9. FreeLogoDesign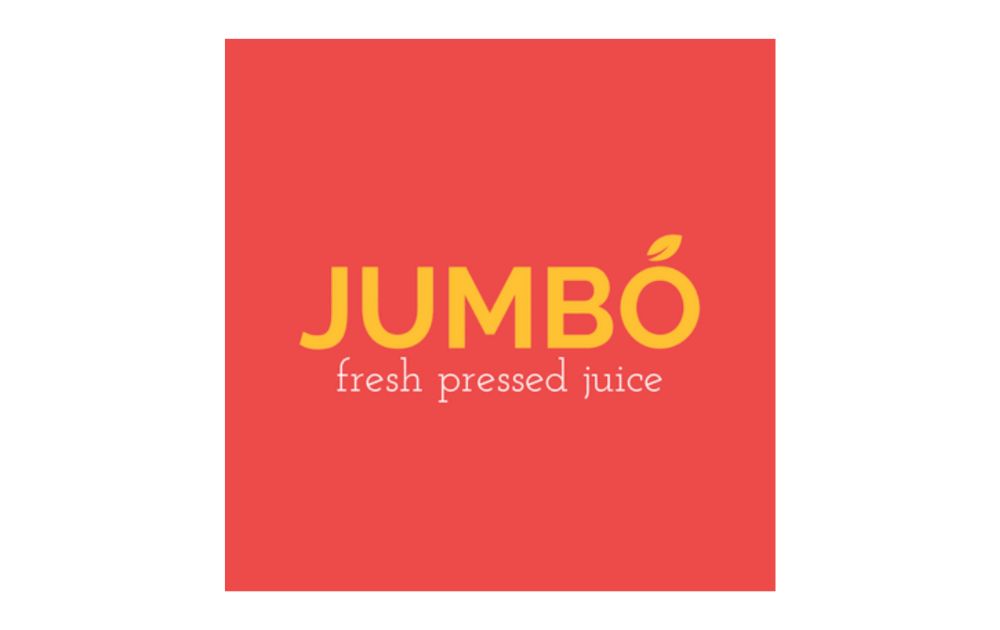 Sometimes, having the right combination of fonts is all it takes to make a balanced logo. This is one of those AI-generated logos created with FreeLogoDesign, a platform that allows you to create professional logo options in a few minutes. Like other AI logo makers, you only need to share your brand identity and business type. The site also offers free graphic design tools so you can customize the logo to your liking. Finally, the site is a free logo maker, but you need to purchase premium plans to download their logo designs in vector format.
10. BrandCrowd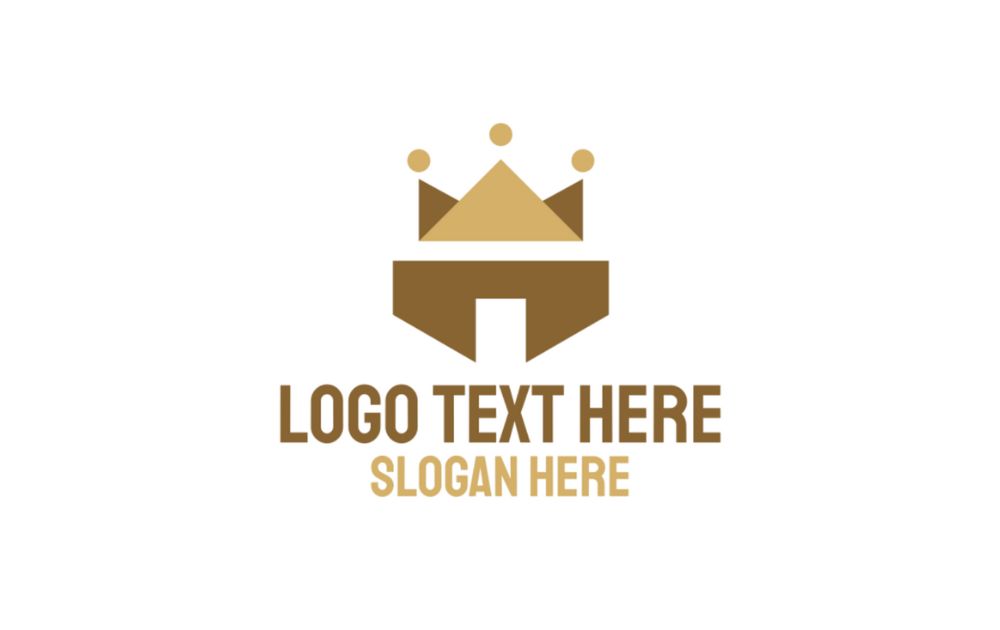 Using the right shades and hues can make a logo look 3D while keeping it minimalistic. This example from BrandCrowd does not ask you for your preferences all that much. Instead, the site just asks for a brand name to get started. You can narrow down your options by filtering logo styles and font styles and entering certain keywords. You won't get cube logos or other brand icons from this site, as it focuses on texts and lettering. BrandCrowd doesn't offer any free trials, so you have to pay up before you can customize or download their designs.
Are Logo AI Generator Platforms the Right Solution For You?
Without a doubt, there's no quicker way to make a design than with logo AI generation platforms. However, many users say that most AI-made logos can be generic, if not tacky.
It is because many logo generators use stock images and algorithms that don't produce high-quality logos. In addition, it uses clip art, which is low quality and doesn't look professional.
Given these points, you may want to limit your use of logo generators for:
One-time events such as get-togethers, fundraisers, etc.
Designs that don't need to look unique and original
Logos that don't need to reflect a strong brand identity
If you're wondering whether you should use AI-generated logos or hire a designer, you should always go with the designer. A logo designed by a human will be much more effective than an algorithm-generated logo.
Need real designers who can put a human touch to your logo? Penji can help! Sign up now and get a 30-day money-back guarantee. Plus, here's an offer for you – enter voucher code LOGODESIGN15 at checkout to enjoy 15 percent off on your first month.