Logo design and photography have more in common than we previously thought. They are both visual materials that serve as excellent branding assets. If you're in the photography business and are looking to design your logo, here are Penji's best photography logos you can get ideas from.
1. Incorporate Playfulness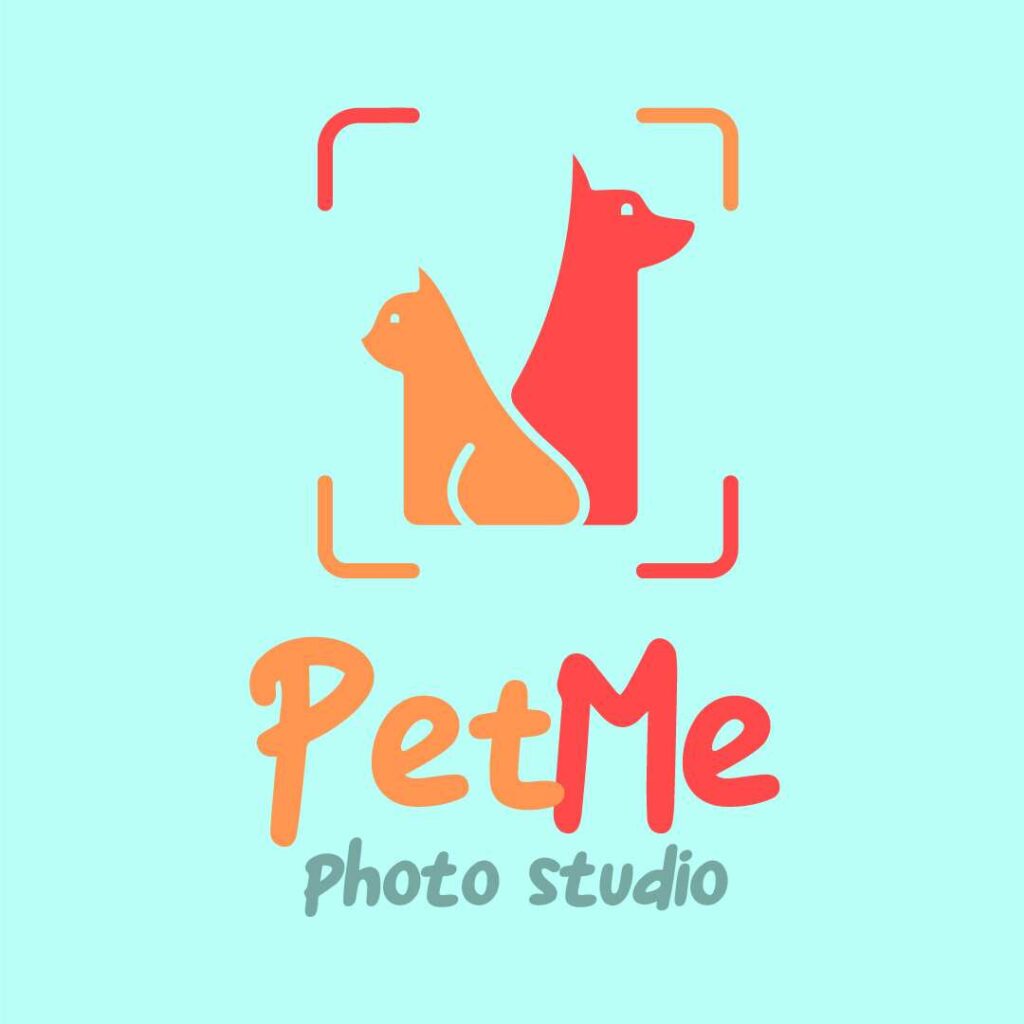 Playfulness in design is not just for kids; it can be a great way to let your brand stand out and create a memorable experience for the customer. Brands incorporating playfulness into their design have seen increased customer engagement and can attract more people, leading to increased sales and revenue.
A playful logo design has a sense of lightheartedness to it. This type of design often uses bright colors, graphics, and shapes to create a lively appearance. The best playful logo designs, such as this pet photography logo, are appropriate for the target audience and check all the right boxes for fun and brand relevance.
Photography logos to make your brand stand out
Create unique logos in 1-2 days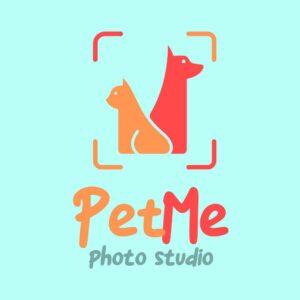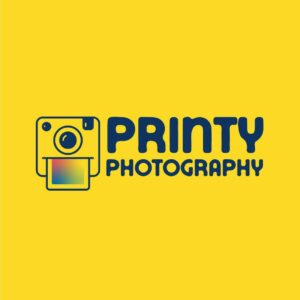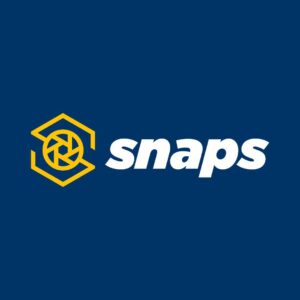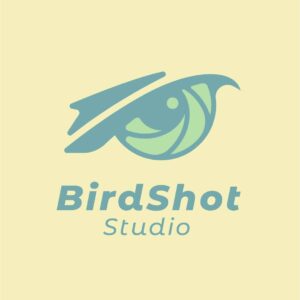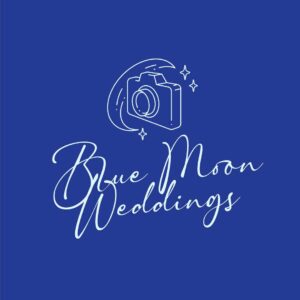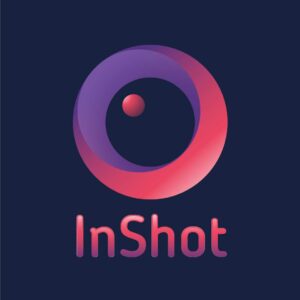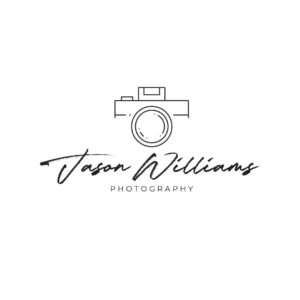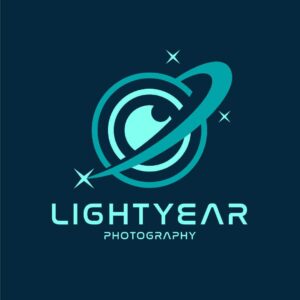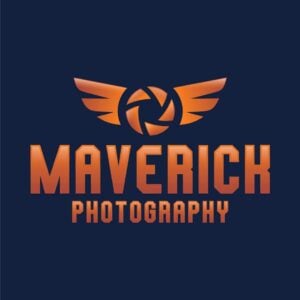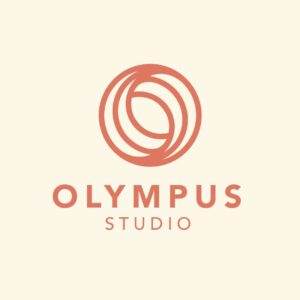 2. Add a Splash of Color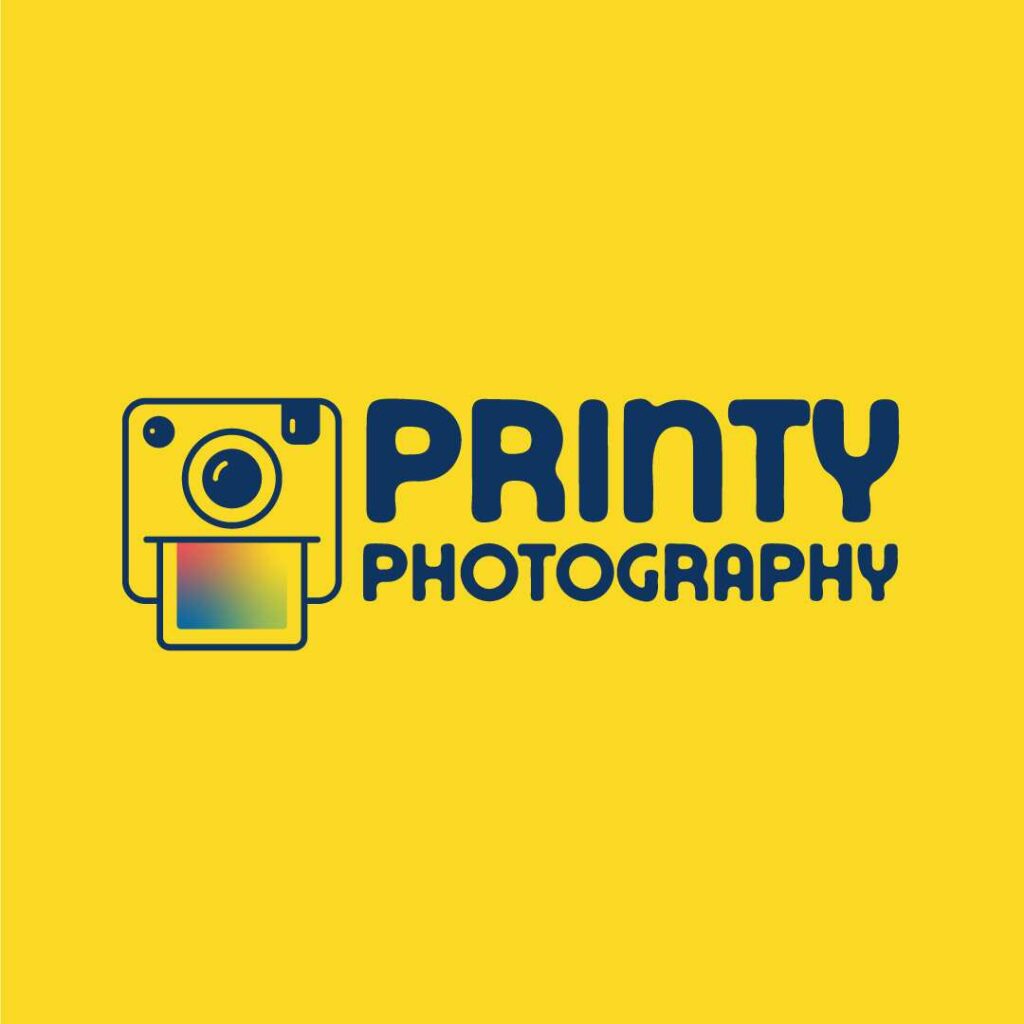 If you want your logo to have impact, adding a splash of color to an otherwise plain design could be the answer. It's a different technique than those that use a variety of colors throughout the procedure. When you add a splash of color, you choose a specific element to highlight and make it stand out.
Consider one of these photography logos: they added a splash of color to a simple cube logo design to emphasize the strength of their brand – photo printing.
3. Get Low-key but Classy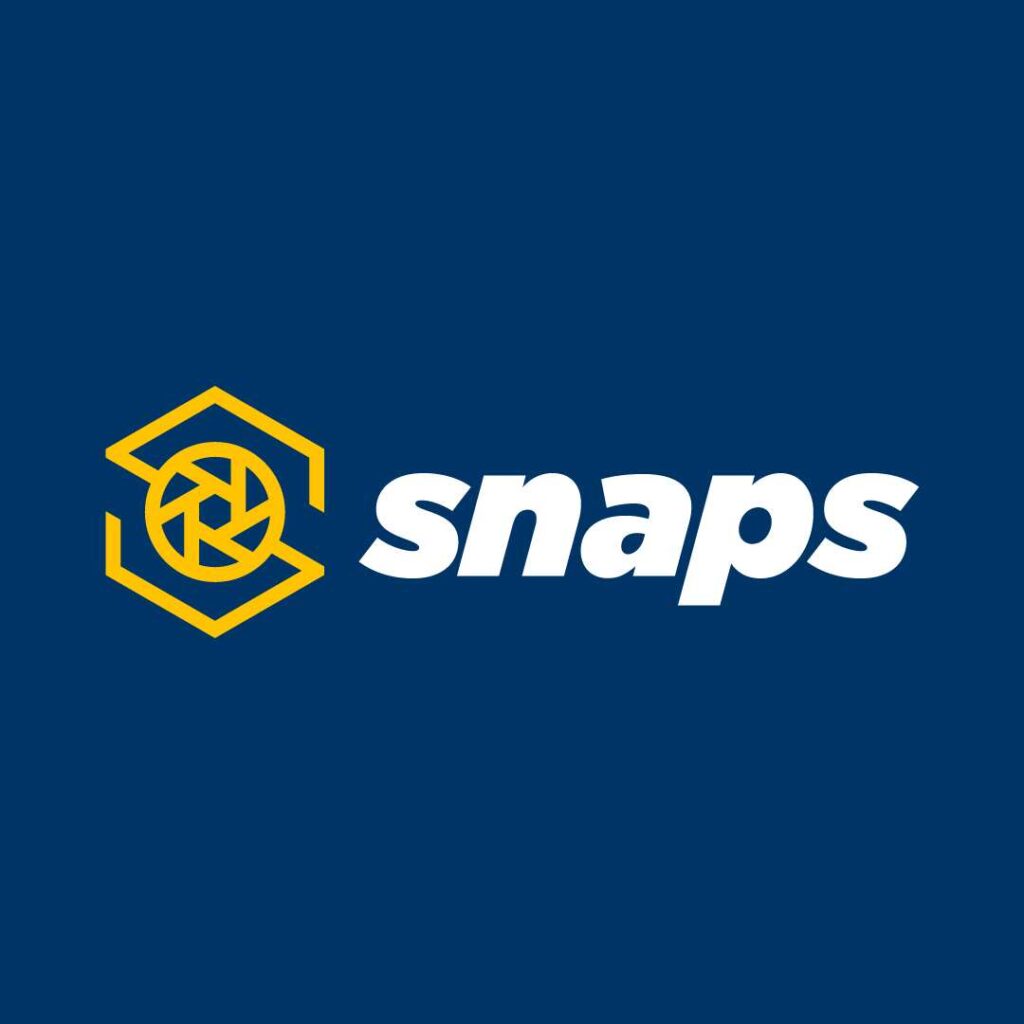 If you are designing your logo, ensure it doesn't look too complicated or overly detailed. You can opt for a design that will stand out from the rest through the low-key but well-thought-out use of elements.
When you design with deeper layers of meaning, you can engage your audience while giving a classy and more complex tone. Like in this infinity logo design for a photography studio, they implemented many subtle but effective design choices to create an elegant piece that speaks volumes about the brand.
4. Hide Elements in Plain Sight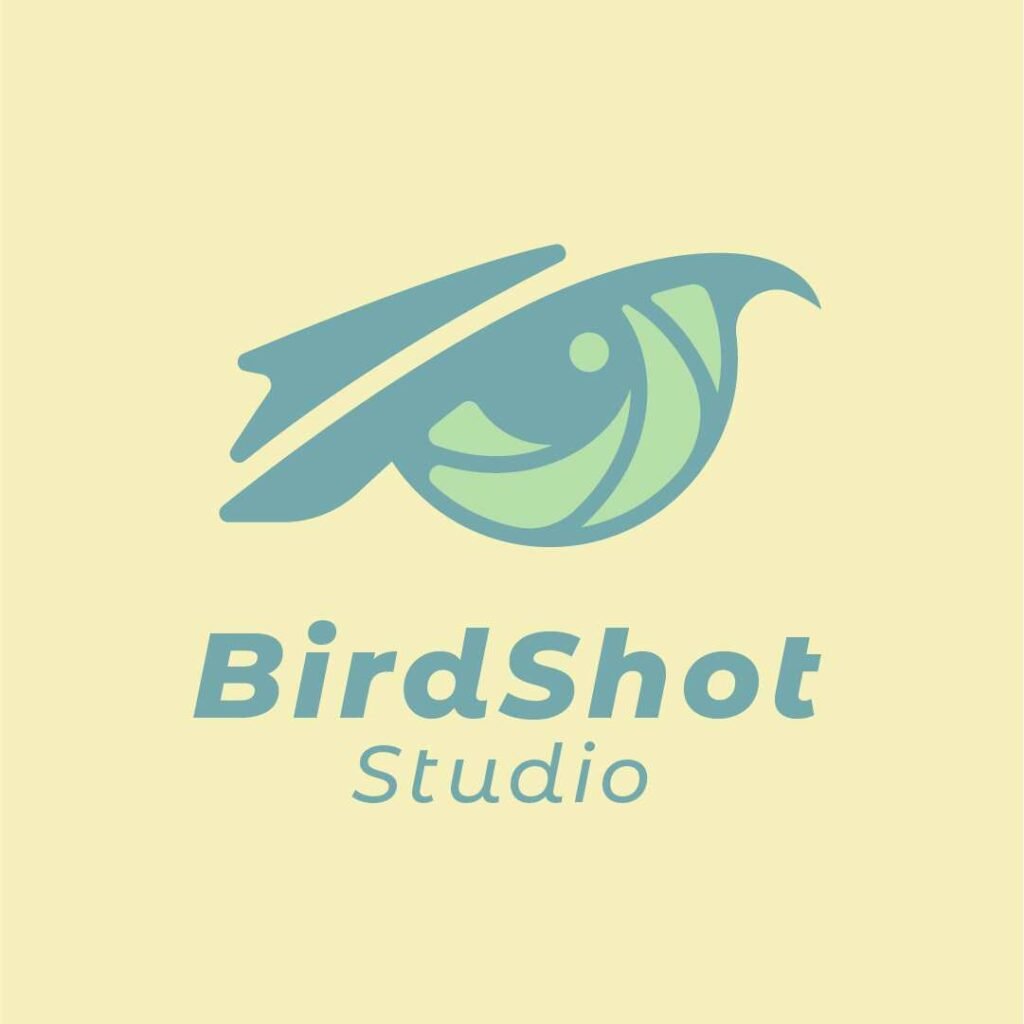 A logo is the image of your business, and it should be designed in such a way that it will pique the interest of your intended audience. One method is to entice them with a hidden element within your design which will prompt customers to have a second look at your logo and effectively remember your brand.
Consider one of these photography logos: what do you see when you first look at it? Did you see an eye or a bird? Did you also notice how the brows resemble a plane or a pointed arrow pointing upward? Now that's what you call a masterful design!
5. Stick with Monochromatic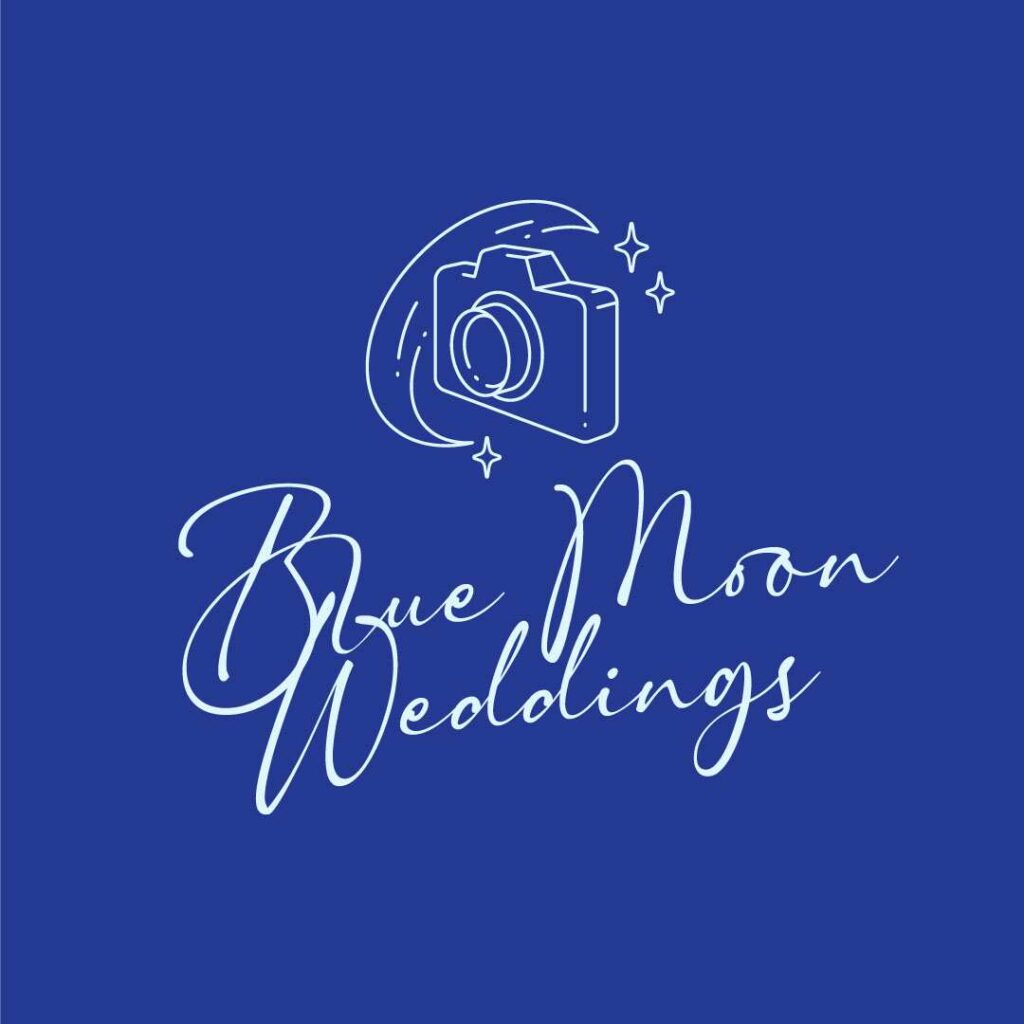 A monochromatic logo is a logo design with one color. It's simple, clean, and timeless. It's also a great way to go if you're not yet sure of your brand identity. You can later add other brand colors to your logo, but for now, focus on the one color you decide on.
The primary reason for going monochromatic is that it is easier to design and maintain. In addition, when you use a single color, you can create a logo with fewer complexities making it easier to keep your branding consistent, just like in this design example.
6. Go 3D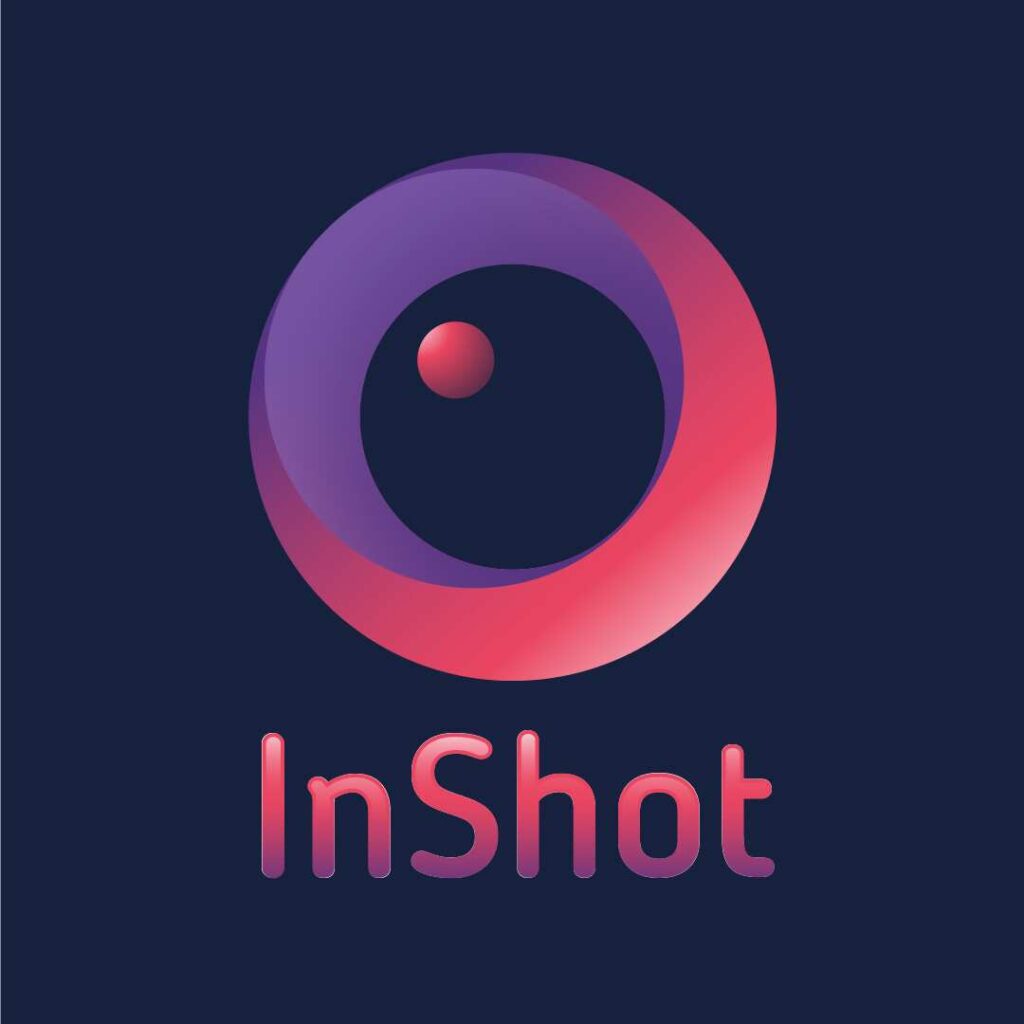 3D logos are becoming increasingly popular with their distinctive multidimensional look and feel. Companies use 3D effects to stand out from the crowd of 2D designs, especially when viewed on a screen or on social media. They also have a better chance of sticking in people's minds.
A study on how 3D images promote products on the internet discusses that "vibrant images in 3D with high detailing have a persuasive effect on the shopper". It's because 3D designs have an added depth that makes them more memorable for the viewer. Just look at how impactful this 3D photography logo is. As you look at it, it further pulls you in.
7. Celebrate Minimalism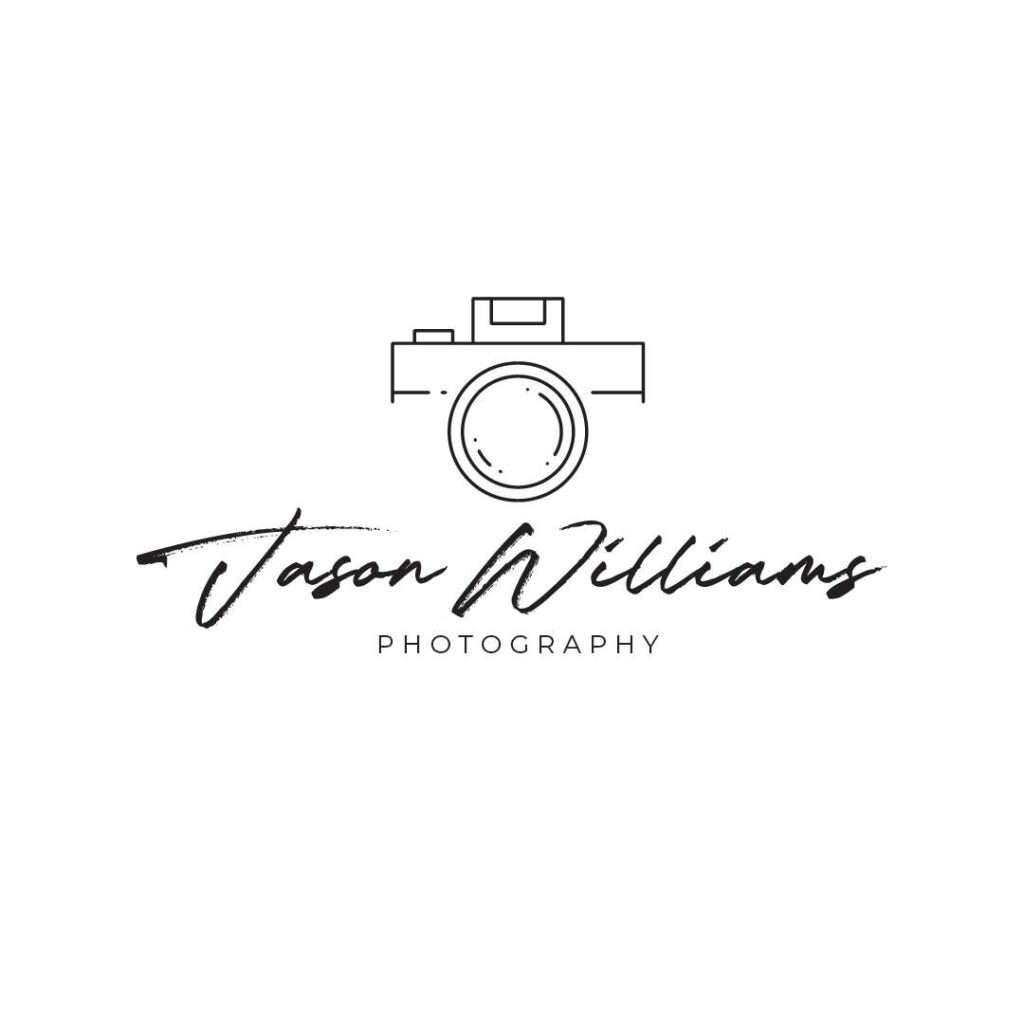 Photography logos with a minimalistic design is effective in the way that they represent simplicity and clarity, which are two critical components of successful branding.
Logos are essential for a brand, and it's what people notice first and the symbol of a company's identity. A logo should not have any unnecessary details or elements that distract the viewer from understanding its meaning. The logo design should be clear and visually appealing to viewers so they can remember it easily.
8. Take Inspiration from Your Brand Name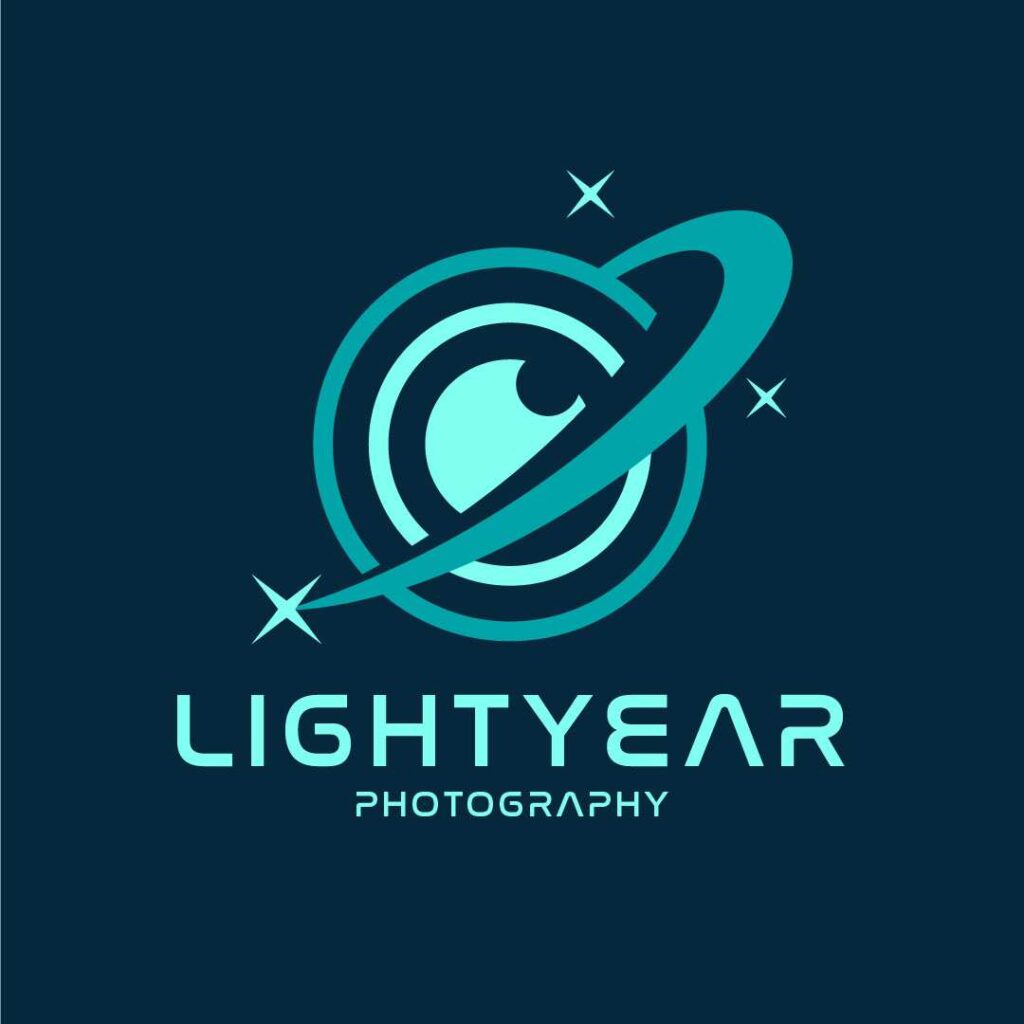 You can find the best source of inspiration for your logo design in the brand or company name itself. Music logo and tech logo designs, for instance, often take cues from the brand name itself as their industries are so distinct in their services.
For example, look at one of these photography logos, which is based on the company name and has an intergalactic space theme. Using different shades of blue also supports the outer space feel while establishing a sense of trust in a business, based on the Psychology of Colors in Marketing and Branding.
9. Aim for Balance & Symmetry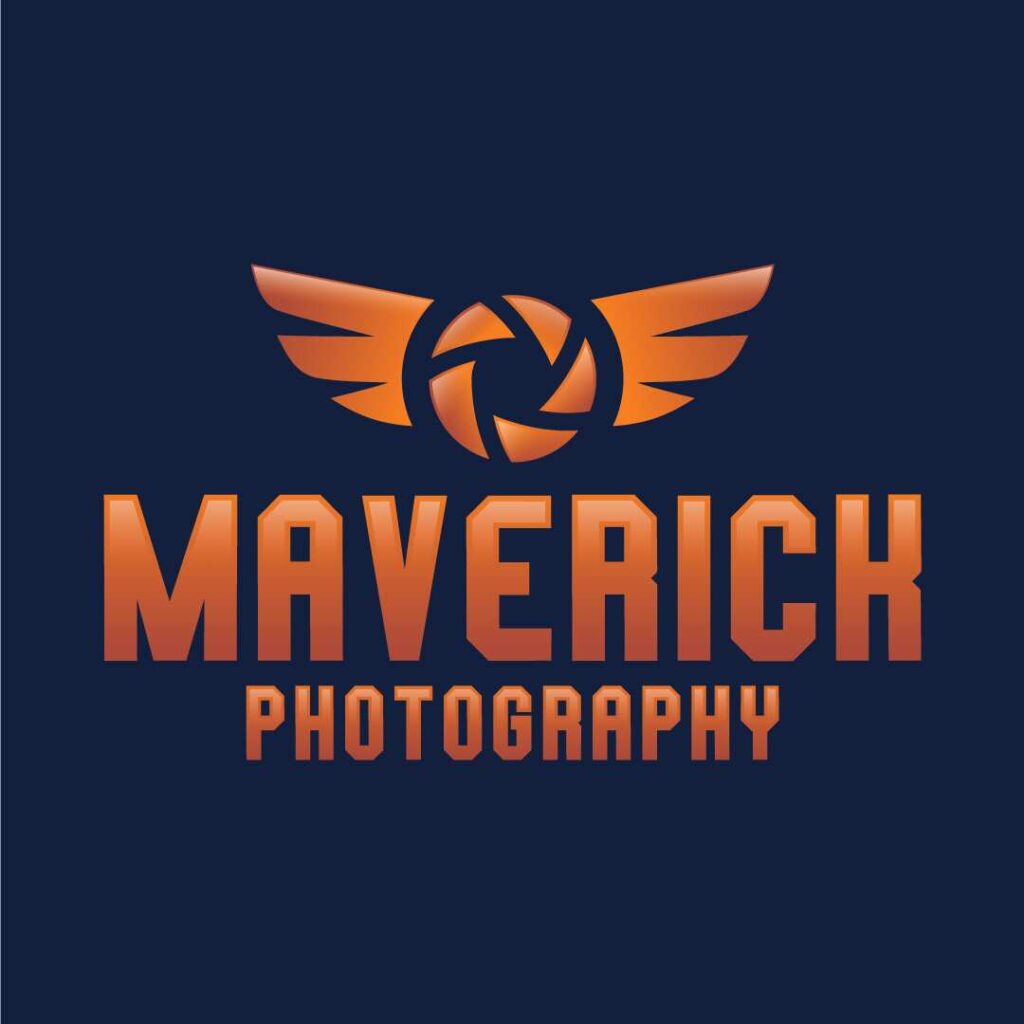 Balance is an essential aspect of design, with colors and shapes being two significant factors that affect it.
Just like one of these photography logos: You can use colors to create balance by offsetting one color with another, while you can use shapes to create symmetry in a design. Designers should always keep in mind the balance of a logo. A logo with a good balance is more pleasing to the eye are unforgettable.
10. Scalability is Crucial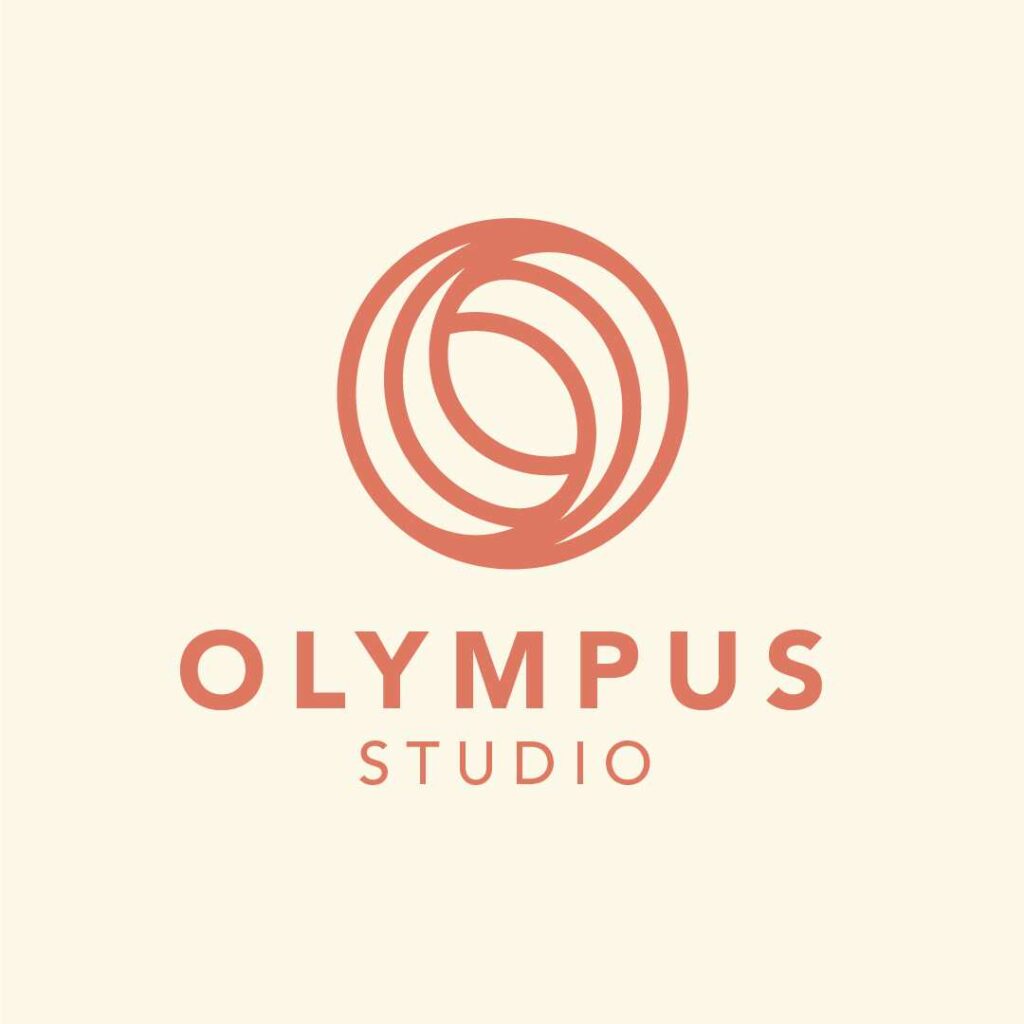 One of the biggest concerns for a logo design is scalability. Scalability is a crucial factor in logo design. The reason is that the logo needs to scale across many media and retain its quality. It also needs to fit in various sizes, such as a business card, billboard, and even an email signature.
A scalable logo can be resized while maintaining its quality. So, before you add many elements or colors, think about how it will look when printed in black and white and used on a smaller platform. Keeping all the changes in mind, are all the details still recognizable?
The Bottom Line
A strong photography logo can do more than represent your business; it can capture your brand identity and make your customers feel like they know you on a new level.
Want a photography logo that expresses your brand identity in a snap? Penji can! We offer unlimited designs at a flat monthly cost, and our expert designers will ensure you've got the perfect logo for your brand.
Sign up now and get a 30-day money-back guarantee. Plus, here's an offer for you – enter voucher code LOGODESIGN15 at checkout to enjoy 15% off on your first month.