A cutting-edge website is a surefire way to get eyes on your business.
That's not to say that every law firm needs a state-of-the-art design. But if you're looking to attract a hip clientele, or if aesthetics are part of your M.O., you need to keep up with the latest web design trends.
Don't worry, we've got you covered. Here are 9 of the hottest trends in web design that you should pay attention to in 2023.
1) Single-page design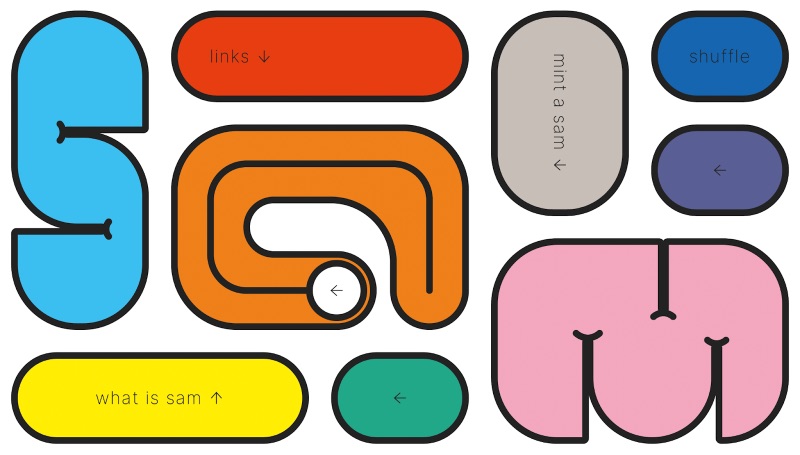 A one-page website won't be a fit for every business. The more information you need your customers to know, the less feasible this kind of web design is.
Still, for a portfolio or a simple business site, a one-page design encourages users to pay attention. The above example is a portfolio stuffed with interactive elements and easter eggs. You could spend hours fiddling with the site—and before you know it, you'll be wondering what else this designer can do.
Need graphic design help?
Try Penji's Unlimited Graphic Design and get all your branding, digital, print, and UXUI designs done in one place.
Learn More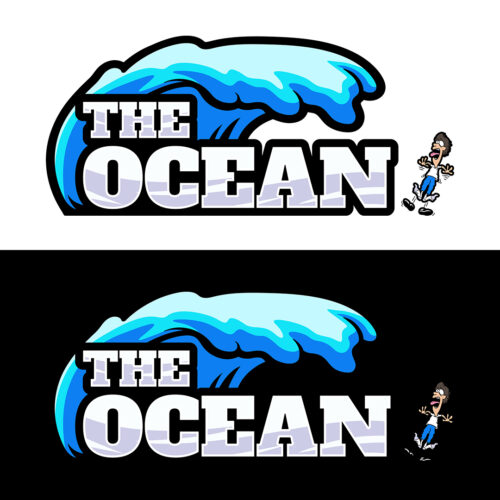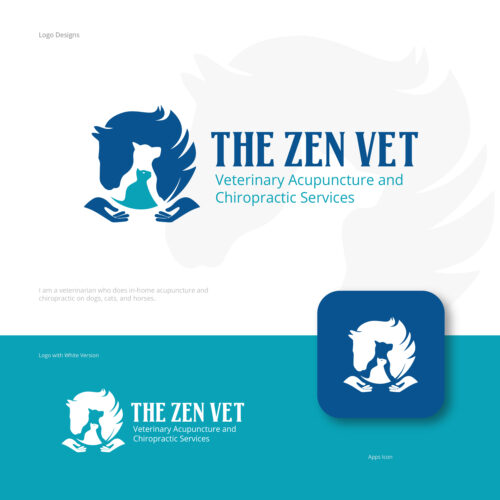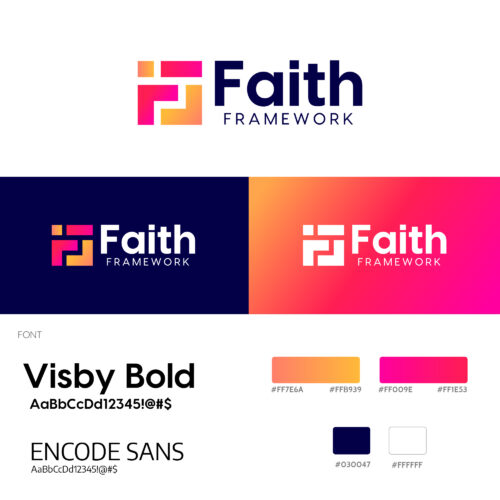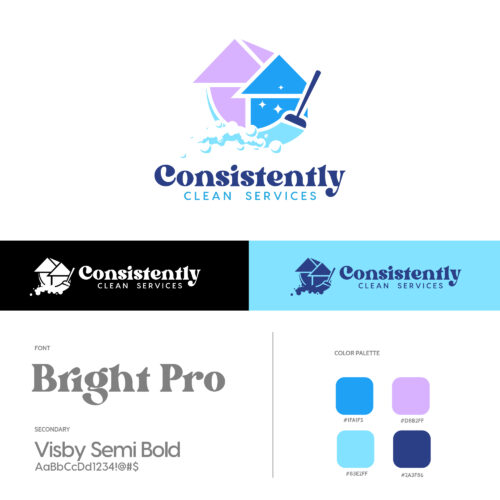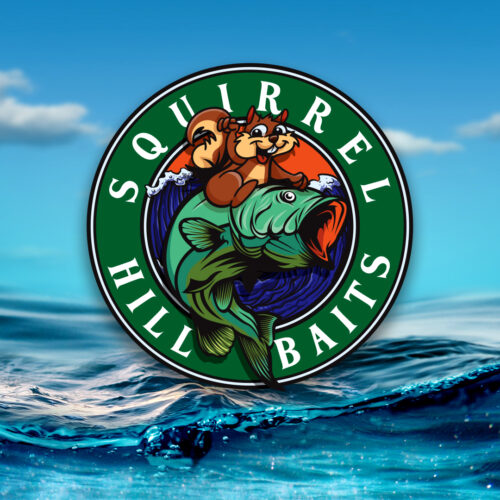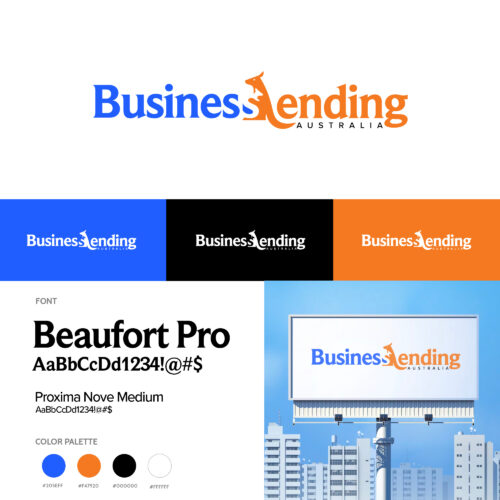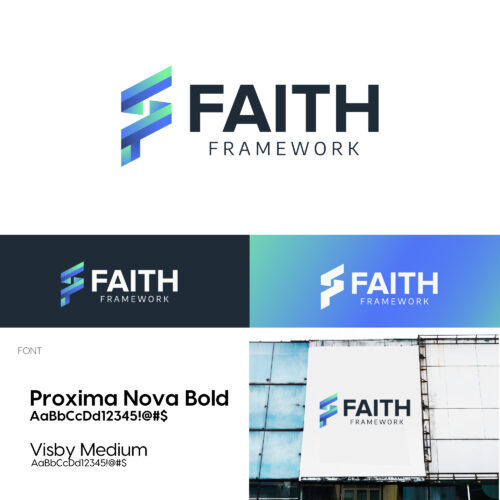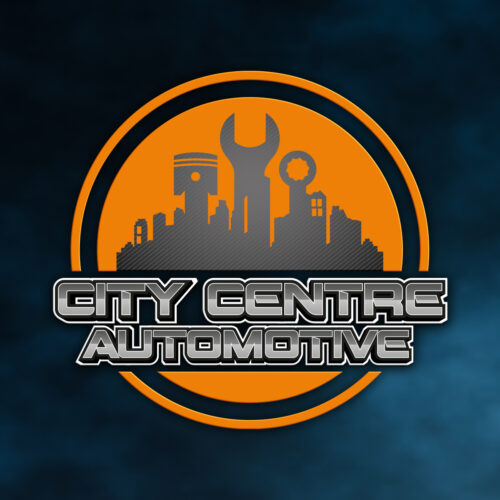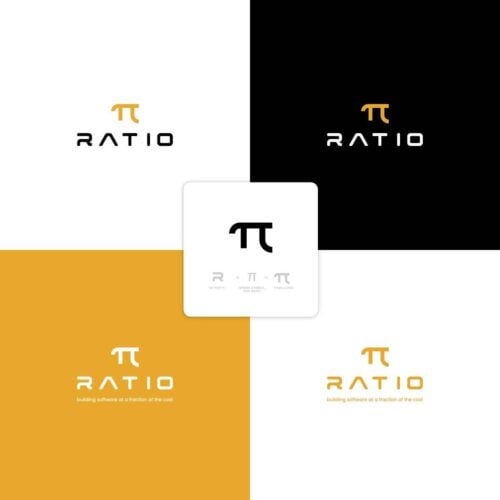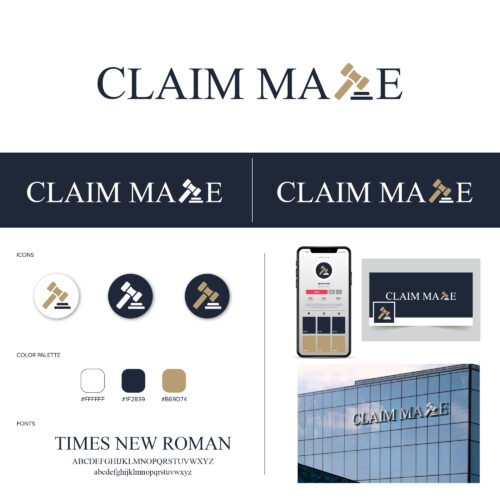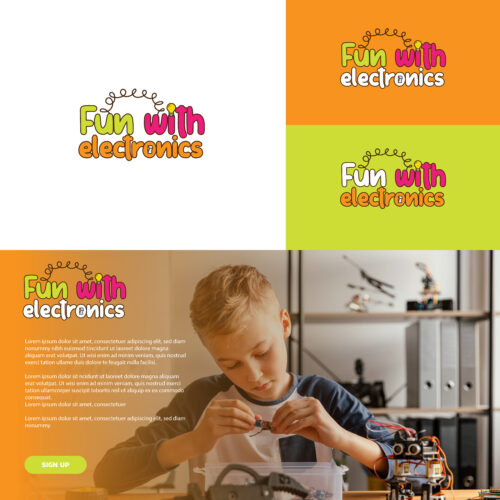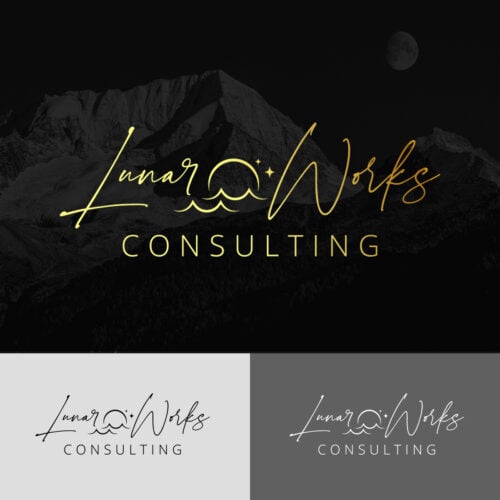 2) Brutalism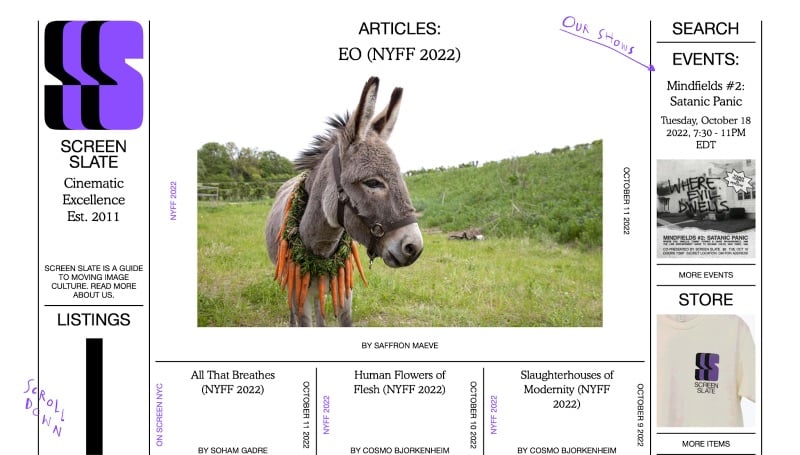 Most businesses don't want to be associated with a word like "brutal." Don't worry; brutalism is just a design movement based around stark utilitarianism. It emphasizes sharp edges, raw materials, and muted color palettes.
Brutalism is great for hip businesses because it's both trendy and economical. The lack of flourishes means websites run faster and require less upkeep, while still attracting new eyes to your business. In the above example, Screen Slate targets the modern hipster with a minimalist design, which is perfect for the NYC-based film nonprofit.
3) Virtual and augmented reality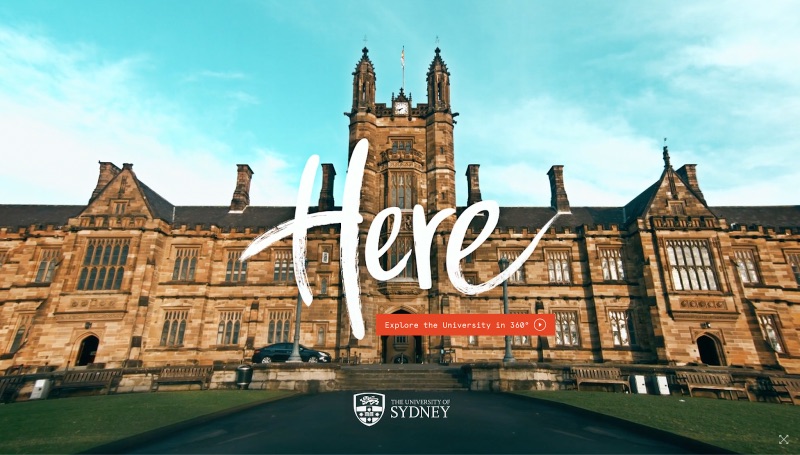 If you're a web designer, you might already be hyperventilating about this section. Designing immersive worlds and AR experiences is outside the purview of most web designers, but that could be changing.
Companies like Meta are pushing immersion as the next frontier of the internet. While it may never be a one-size-fits-all solution, it has plenty of utilities for business. In this example, the University of Sydney offers an immersive 360º virtual tour of their campus, complete with audio.
4) The kitsch is back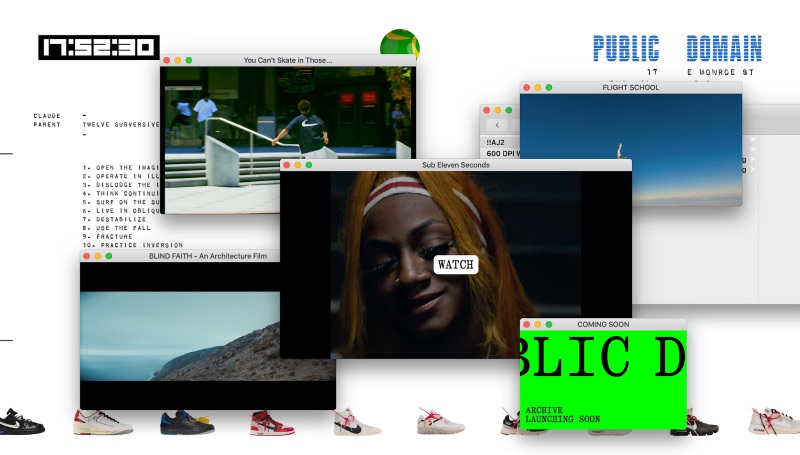 For a while there, it seemed like every website was racing towards a blank screen. All the new design trends involved getting slicker, flatter, more minimal. Now, with the TikTok generation on the rise, the pendulum is finally swinging the other way.
A kitschy web design is a bold move, especially for digital marketing. But don't be surprised if 2023 sees more major websites employ neon colors, pop-ups, brash typefaces, and other signs of "bad taste." Take this example, where Off White's archival site makes bold use of clashing pop-ups to signify the label's cutting-edge fashion sense to website visitors.
5) Interactive 3D elements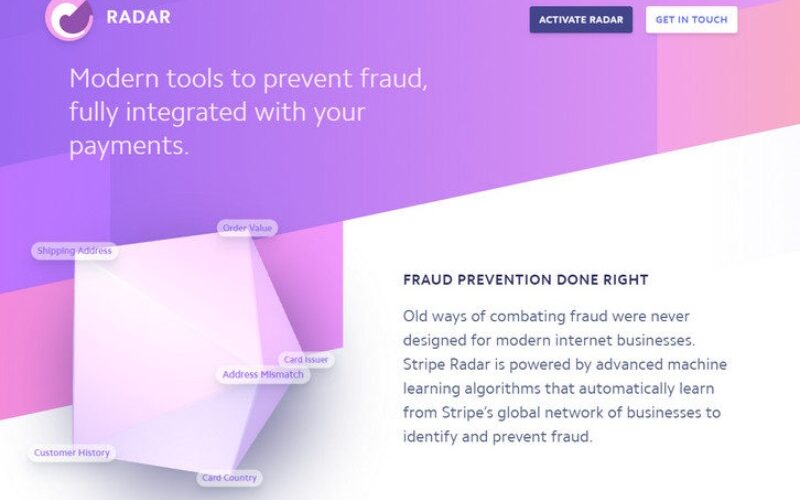 Once again, new website design trends require new skills. In this case, creating and implementing 3D elements. The first fully CGI movie (Toy Story) came out almost 30 years ago, but at the time, those tools were only available to industry titans. Today, 3D is for everyone.
Stripe offers a great example of how 3D interactive elements can be more than a flashy garnish. Their 3D radar tool offers an engaging data visualization for customers concerned about fraud prevention. For security companies, 3D elements can create an impression that your tools are advanced, giving you an edge over competitors.
6) "Dopamine colors"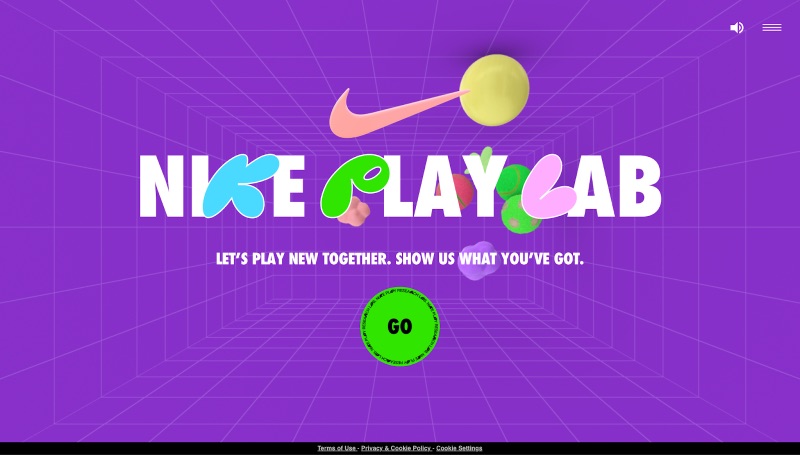 Kitsch isn't the only reason to be spicing up your website with bright colors. Following the colorful fashion trend known as "dopamine dressing," this new web design trend implements colors that spark joy.
Above, stark purples, greens, and yellows are used fashionably by Nike PLAYlab, an online challenge for kids. While bright colors always get kids' attention, this hero section works because it appeals to children while keeping Nike's cool factor. This isn't Barney & Friends; it's a stylish, bold design that fits perfectly with the Nike brand.
7) Integrated typography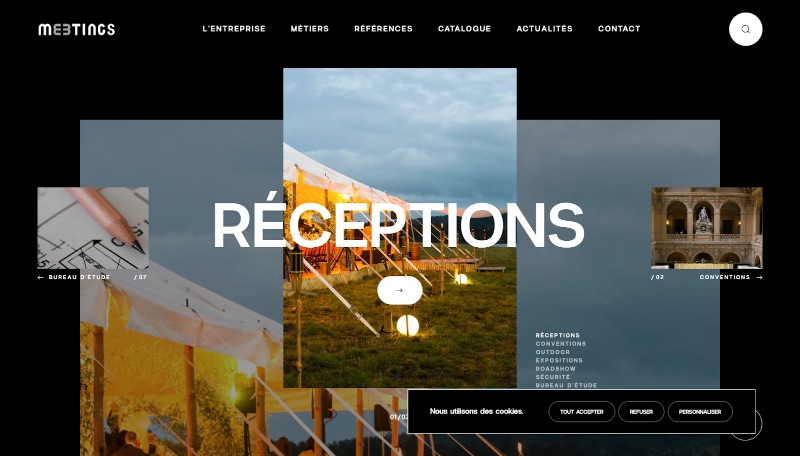 For some designers, typography can feel like a chore. Finding the right black-and-white sans serif typeface to fit your expansive visual design is tedious and thankless. But for modern websites, typography and design don't have to be separate.
Every website needs text and images, so this trend is valuable for almost any business. Make text part of your design by layering it over images, using unique geometric shapes and patterns, or otherwise making it an integrated piece of your overall design.
8) Scrollytelling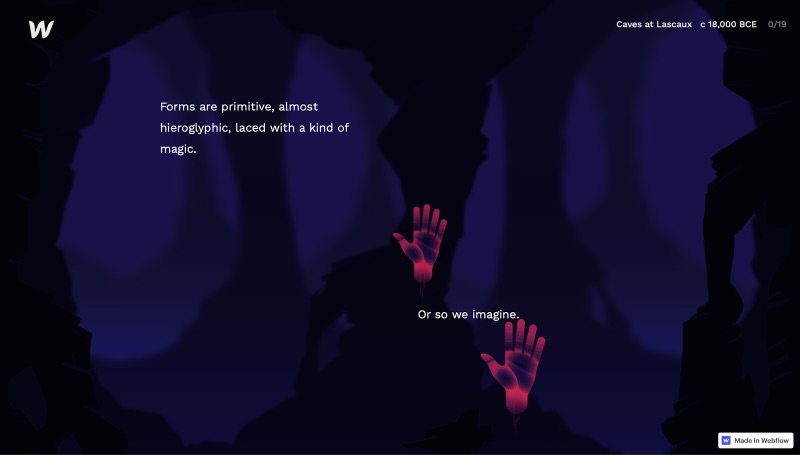 As mentioned above, some sites are making the most out of one-page web designs. Still, others are moving in the opposite direction, elevating the vertical (or horizontal) scroll to an art form. Scrollytelling involves using animations and full-screen displays as the user scrolls to make scrolling an experiential element.
The technique was pioneered by the New York Times and is still mostly used for longer narrative and news pieces. However, scrollytelling is expanding by the minute. After all, every company has a story to tell. The above example spins a narrative of art history as it relates to web design, but it also draws attention to Webflow while showing off its cool features.
9) Retro web revival
The word(?) on site designers' minds is Y2K. The nonstop nostalgia machine has made its way to the early '00s, and with it comes a fondness for the old-school internet. Remember when you could actually find answers on Google? Skeuomorphism, pixelated designs, and even flashy cursors are all back in style.
San Francisco-based basement.studio employs the old-school aesthetic to great effect for MrBeast's shop. These retro designs have an ironic flavor that's perfect for a content creator, but they can also help your business, especially if you cater to a Millennial/Gen Z demographic.
Stay ahead of web design trends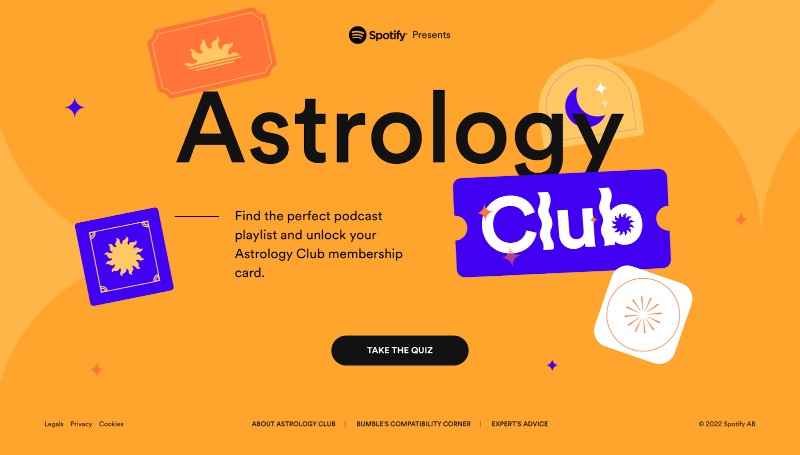 If you want a chic website, starting your own trends is just as important as keeping up with the latest ones. Anything from art history to TikTok could provide inspiration for your truly cutting-edge website.
If you need a designer to bring your vision to life, Penji has you covered. Sign up today and get unlimited top-notch graphic designs—including web design, illustrations, prints, and much more—for a simple monthly price.