If you've ever wondered about the power players in the software world, look no further. In this exciting article, we're diving into the realm of Software as a Service (SaaS) and uncovering the heavyweights that are shaping the industry.
From revolutionizing how we work to redefining efficiency, these companies have earned their spots as trailblazers in the tech landscape. Get ready to explore the innovation and impact brought to you by the top SaaS companies.
Why SaaS?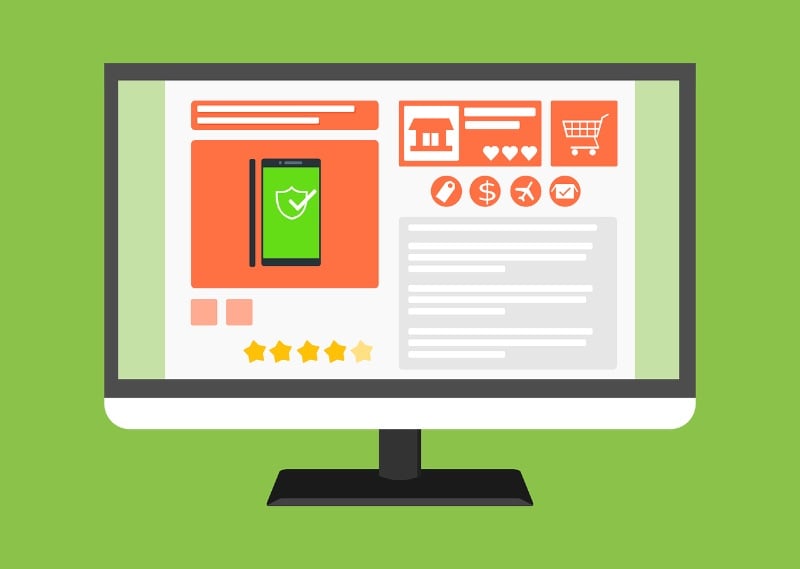 The big difference between SaaS and traditional software is how it's delivered. Rather than downloading it onto your computer, you access it on-demand via the internet. For paid software, SaaS also has a different licensing model. You're not buying a copy of the software, just the service of using it.
This model has advantages for both users and providers. Unlike on-premise software, you don't need to take up space on your computer or server to access the program. Since it's available online, you can access it from anywhere. Businesses can share work across devices without having to buy more licenses for the software.
Need graphic design help?
Try Penji's Unlimited Graphic Design and get all your branding, digital, print, and UXUI designs done in one place.
Learn More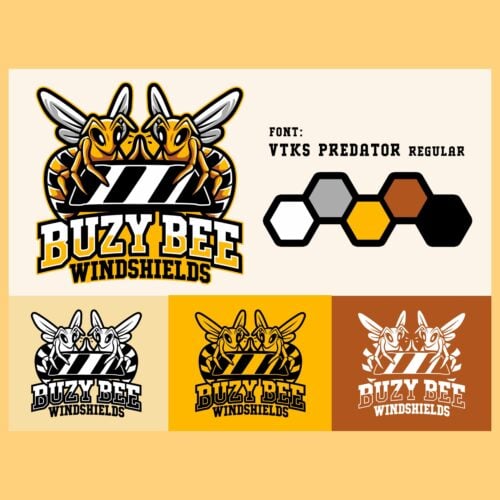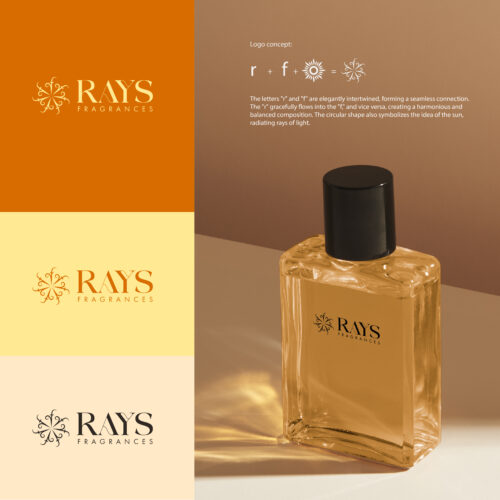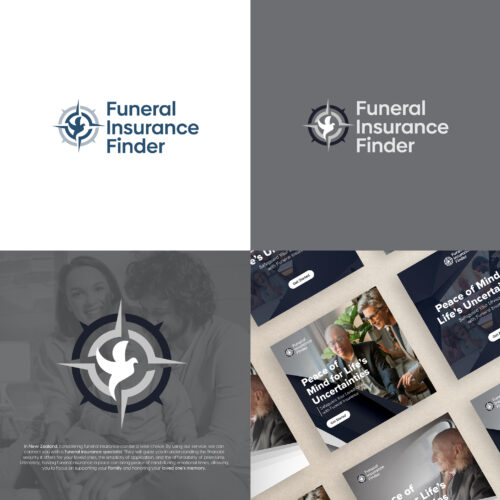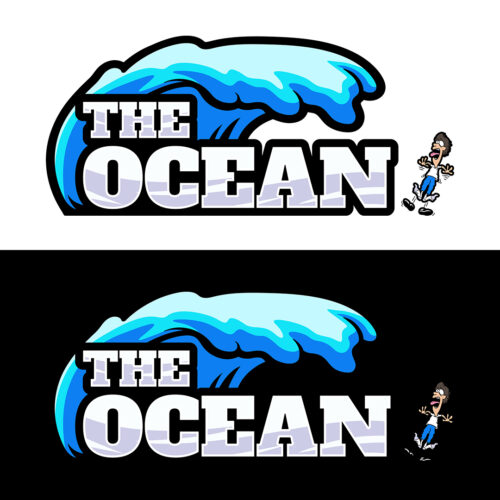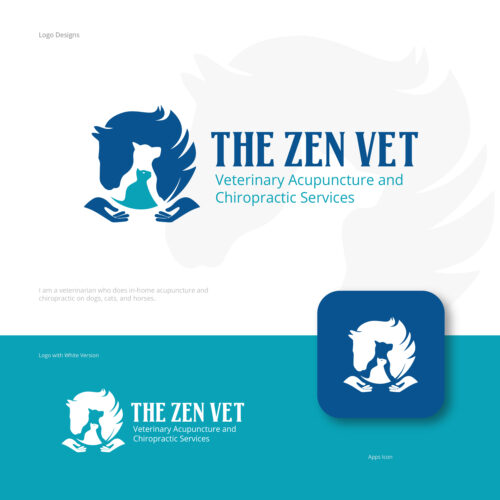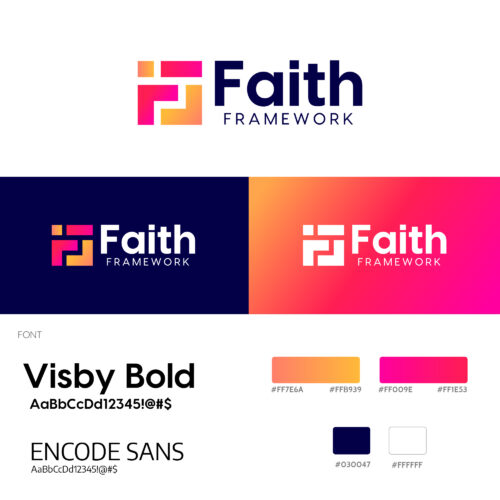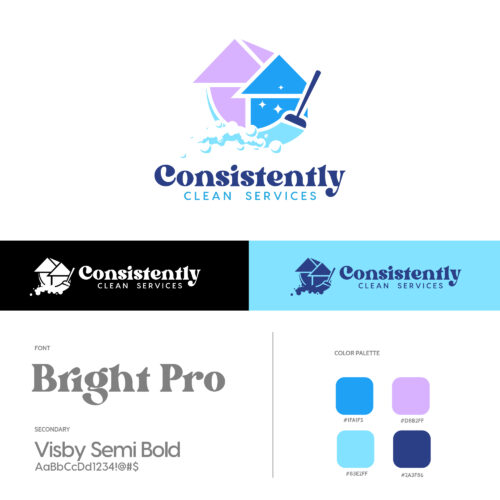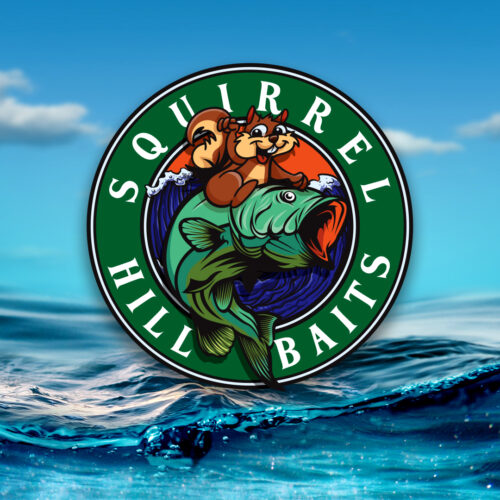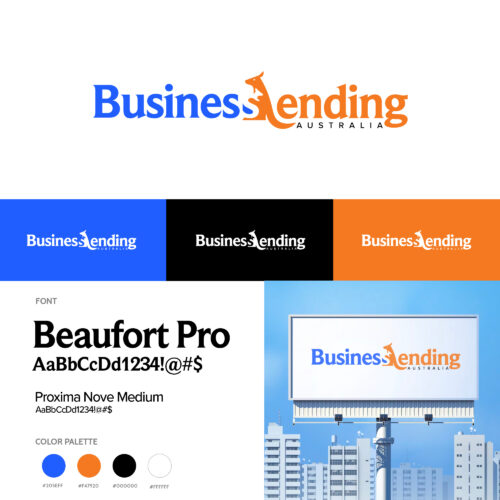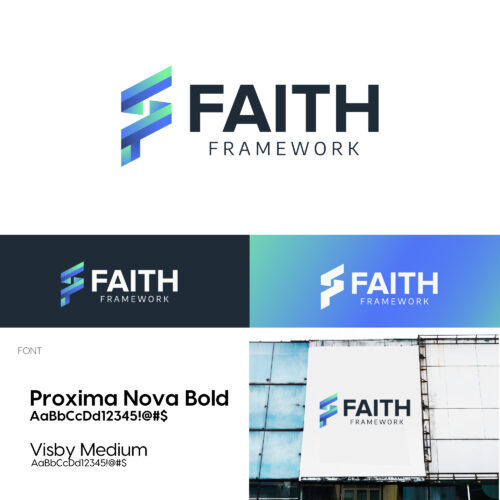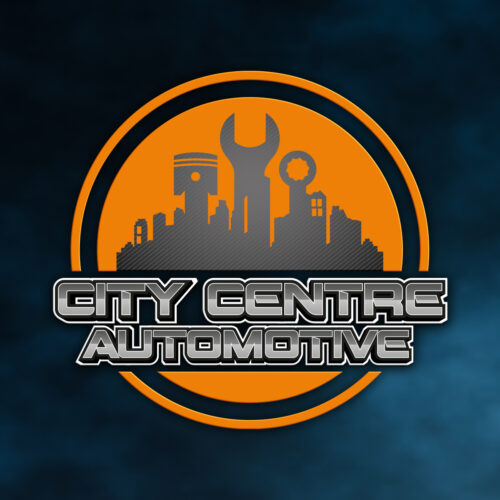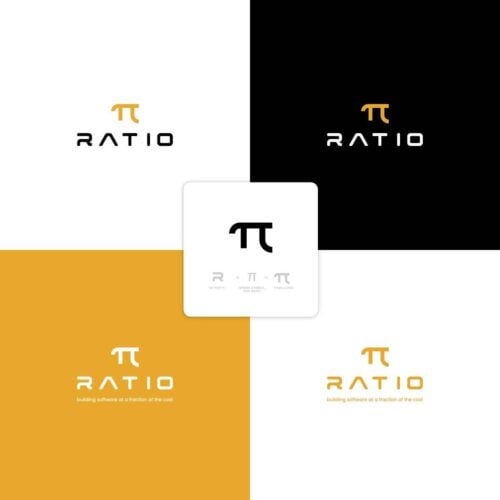 SaaS often comes at less cost to the consumer than licensed software, but it can also ensure continued value for providers. Most SaaS pricing models are subscription-based, charging a monthly fee for their services. This means that as you're building your software business, you can count on continued revenue growth.
For more than a decade, the ascent of SaaS has been noticeable; however, since the emergence of COVID-19, the sector has experienced a significant surge. Dispensing software within a distributed team is, at most, a bothersome ordeal, and that's not even addressing storage complications. Those who procured specific software licenses pre-pandemic might now find themselves in a tight spot.
That's where SaaS comes in. All you need to access SaaS is an internet connection, so workers can do it from their home computer or even their phone. This also means that your whole team's work is stored in the cloud, and you can access it all from one place.
7 Top SaaS Companies for 2023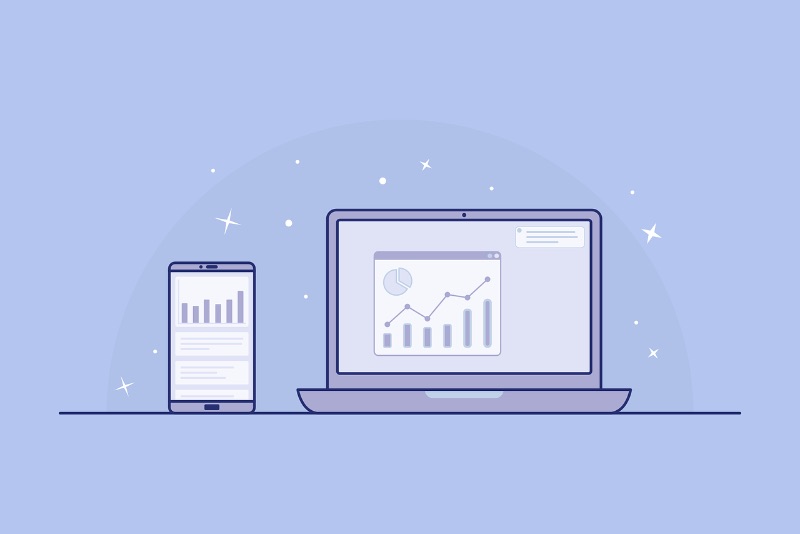 These 7 SaaS providers are market leaders, but they're also brands that you may already be familiar with. By considering these successful companies, you may get a sense of just how useful SaaS is in everyday life. These industry leaders have opened the doors for thousands of SaaS companies to follow, and their success may inspire you to do the same.
1) Salesforce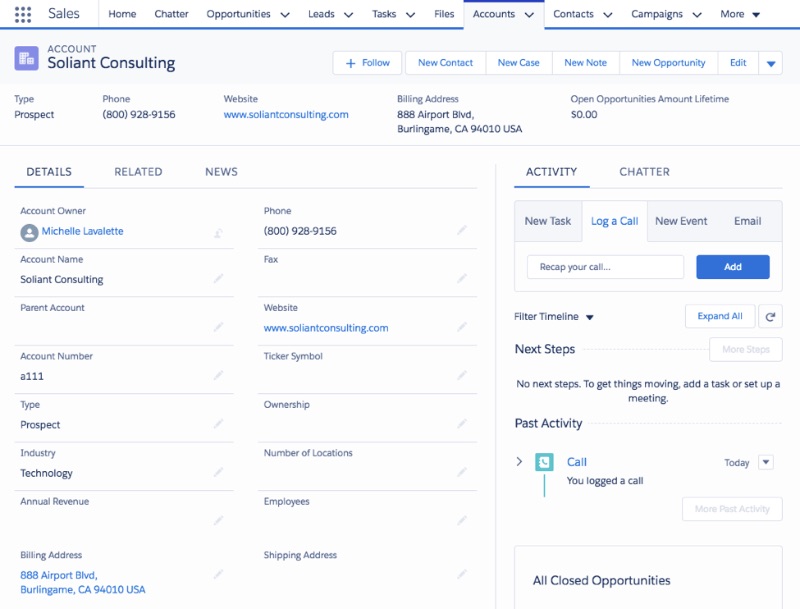 Considered by some to be the first company built on SaaS, Salesforce remains a huge player in the CRM world. Valued at over $21 billion in revenue, its offerings continue to expand. On top of its CRM, they also offer PaaS, sales and marketing automation tools, and tech geared towards specific industries.
On top of Salesforce services, their brands include the employee management platform Work.com and one of the most popular SaaS tools, Slack.
2) Google Workspace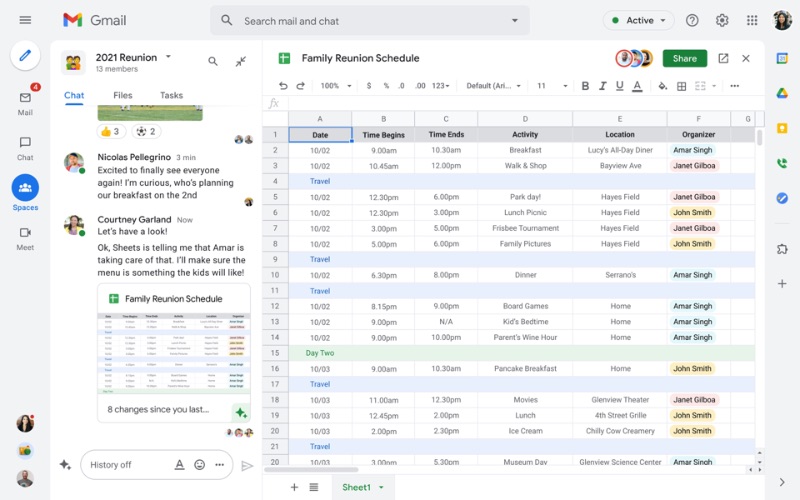 Formerly known as G Suite, Google Workspace encompasses all the popular SaaS offerings Google offers. In addition to housing the world's largest email provider, Gmail, their suite includes beloved and useful apps like Google Meet, Google Calendar, and Google Docs.
The online word processing tool Google Docs has gained immense popularity, providing a cost-free and easily accessible alternative to the expensive MS Office and the exclusive nature of Pages.
3) Zoom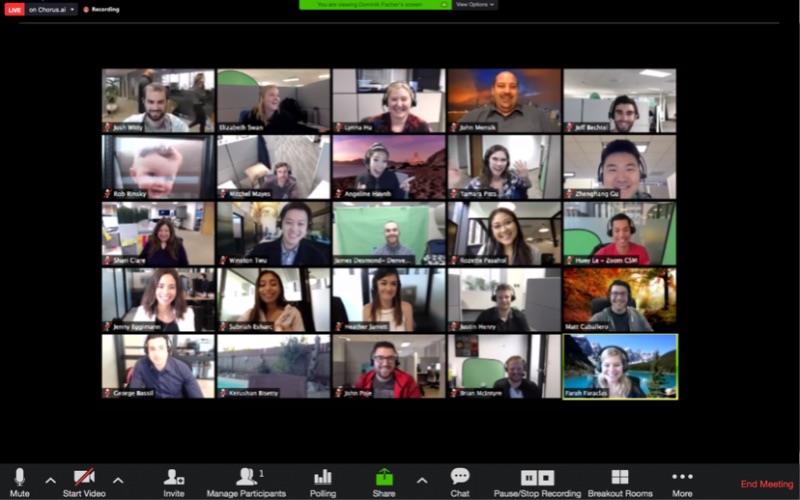 In the wake of the COVID-19 outbreak, Zoom emerged as an indispensable asset for corporations, governments, and daily routines. Dominating its rivals, this video conferencing platform garnered acclaim due to its rapid, hassle-free initiation and robust array of capabilities.
While the era of Zoom's explosive growth has subsided with the return to physical workplaces, the impact it has made endures. With its user-friendly utilities and an extensive user community, the outlook remains optimistic for Zoom's continued relevance and influence.
4) Discord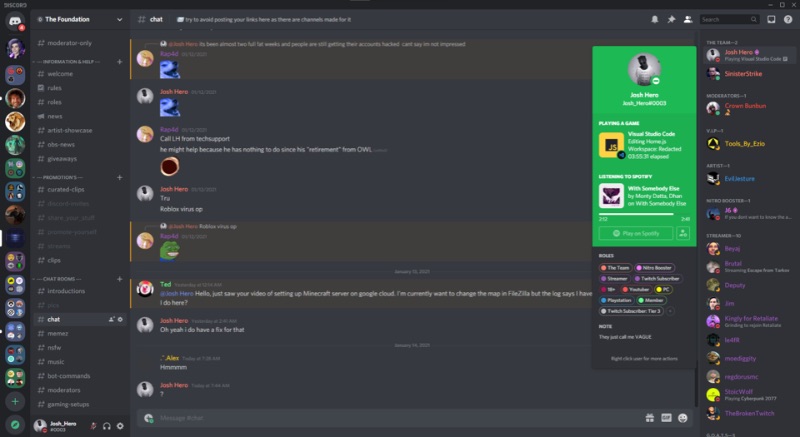 We previously mentioned Slack, the IRC-style chat platform for business team members owned by Salesforce. Another big chat player in SaaS is Discord, which boasts over 150 million active users.
Created for gamers at first, Discord is now expanding to serve as a chat platform for all. Like Slack, new users might take a bit to understand its features. But with things like roles, great voice chat, and easy connections, it's definitely worth it.
5) Squarespace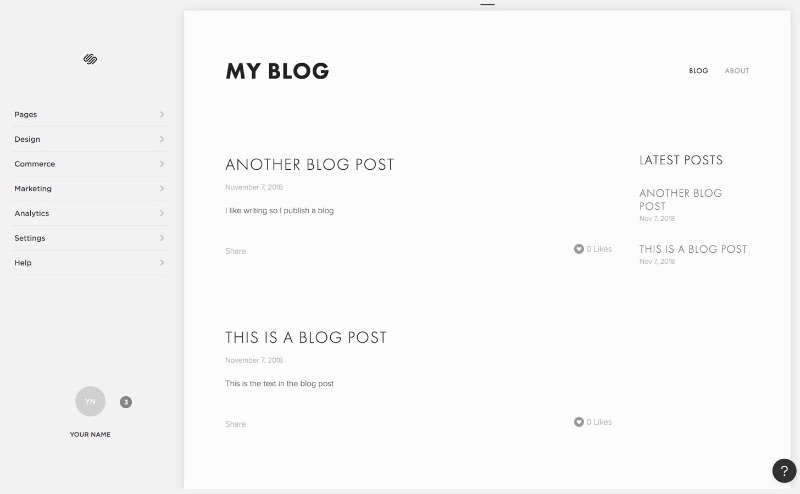 Squarespace, a leading SaaS company, offers an all-in-one platform that empowers individuals and businesses to effortlessly create and manage professional websites. Unlike traditional website-building methods, Squarespace operates on a Software as a Service (SaaS) model, meaning users access its tools and services through the cloud, eliminating the need for intricate technical knowledge or software installation.
Distinguished from Platform as a Service (PaaS) and Infrastructure as a Service (IaaS), Squarespace handles not only the software but also the underlying infrastructure, ensuring reliable hosting, security, and updates. This comprehensive approach, combined with its user-friendly interface, has catapulted Squarespace to the forefront of website-building services, making it a prime example of a top-tier SaaS provider.
6) Adobe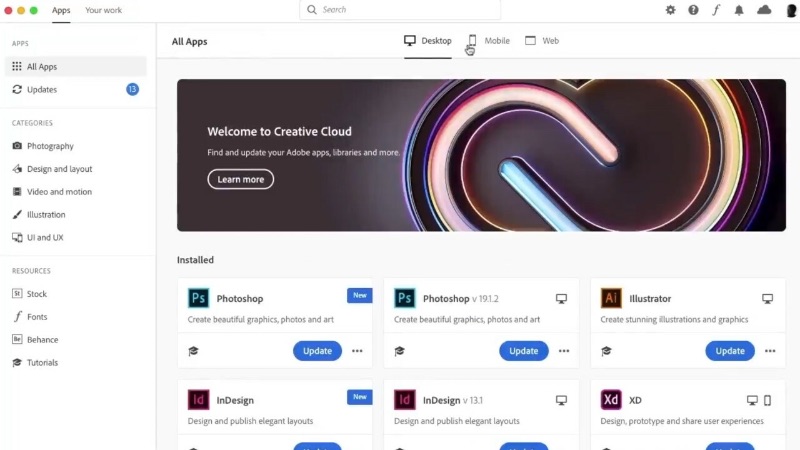 Now considered America's top SaaS company, Adobe didn't even get into the SaaS game until 30 years into its life. Initially selling software as a product, they made the switch in 2012 with the launch of their Creative Cloud online platform.
Since then, Adobe's whole library has switched over to a subscription model (to the chagrin of many users). Their design tools like Lightroom and Photoshop remain industry standards, but they're now available both online and as downloads. Their package now includes the freemium web-based Adobe Express editing tool.
7) Intuit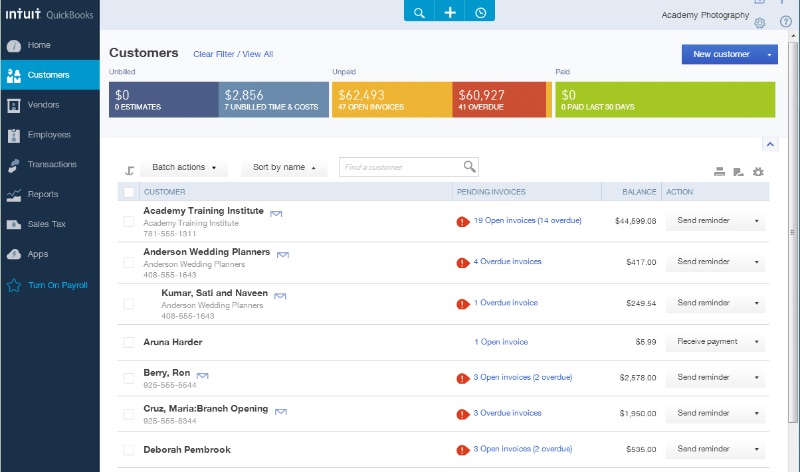 Intuit is most associated with TurboTax, the popular (and sometimes controversial) tax filing software that operates on a SaaS model. Beyond that, Intuit hosts a range of financial services, including QuickBooks, Mint, and CreditKarma. By vertically centering finance apps, Intuit creates opportunities for integration between its different products.
As of 2021, Intuit has also acquired MailChimp, the leading marketing automation platform.
Conclusion: the influence of top SaaS companies
These are just a glimpse into today's top SaaS companies. The selection spans from industry giants to promising newcomers, offering diverse solutions from comprehensive platforms to finely-tailored tools.
The more you think about it, the more you may realize that SaaS companies play a key role in your day-to-day life. Beyond the above, you might use Asana, Trello, Office 365, HubSpot, Grammarly, Square, Blackboard, Eventbrite, Shopify, SurveyMonkey, Dropbox…
The real lesson is, there's a reason everyone's hopping on the SaaS train. It's convenient, cost-effective, and lucrative, with new developments on the horizon every day. Still not convinced? Here's a more detailed breakdown of the benefits of cloud computing.