Why should you invest in the cloud?
Every year, cloud computing solutions are backed in record numbers. An estimated 94% of enterprises use some form of cloud computing. The global cloud computing market gotten even bigger since the onset of COVID, as companies account for people working from home and abroad.
Cloud solutions are vital for business, lucrative for investors, and helpful for everyone. If you're interested in network-based offerings, you'll want to hear these key benefits of cloud computing.
What is cloud computing?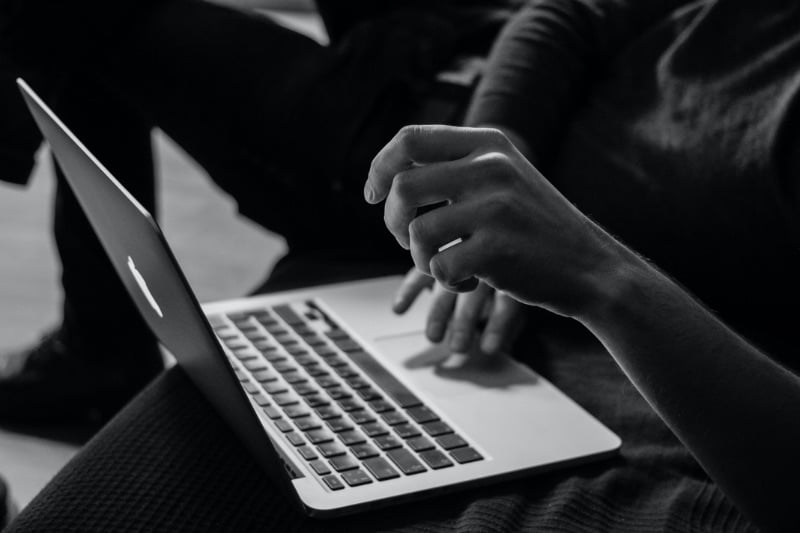 Cloud solutions allow for computing, storage, software, etc. to be handled offsite, rather than on your local server. All you need is an internet connection (and often a regular subscription fee) to send and receive data.
Examples of cloud computing include IaaS, PaaS, and SaaS (that's Infrastructure/Platform/Software as a Service). These services each target different users. IaaS offers server space, networks, and other groundwork. PaaS offers development tools for creators, while SaaS offers software to users.
"The cloud" has been used to describe any kind of online data transfer, but cloud computing doesn't just refer to data sent online. Web-based email services can be considered SaaS, but social networks often aren't, even though they store photos, videos, and other data over their servers.
To better understand the benefits of cloud computing, let's break it down into positives for users, businesses, developers, and investors.
Need graphic design help?
Try Penji's Unlimited Graphic Design and get all your branding, digital, print, and UXUI designs done in one place.
Learn More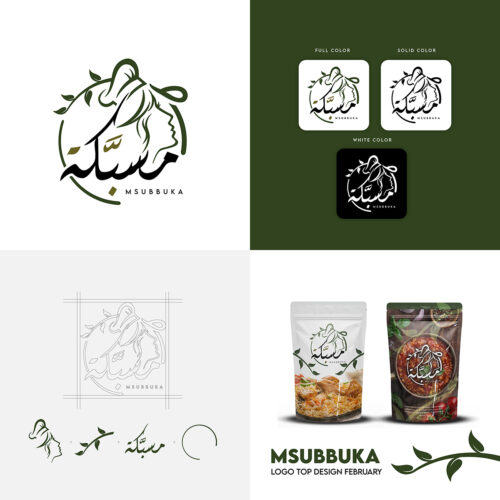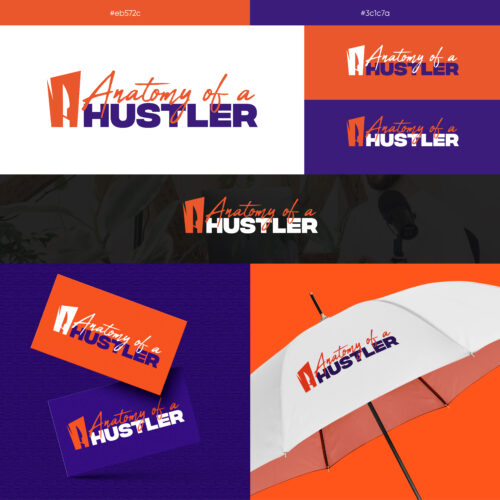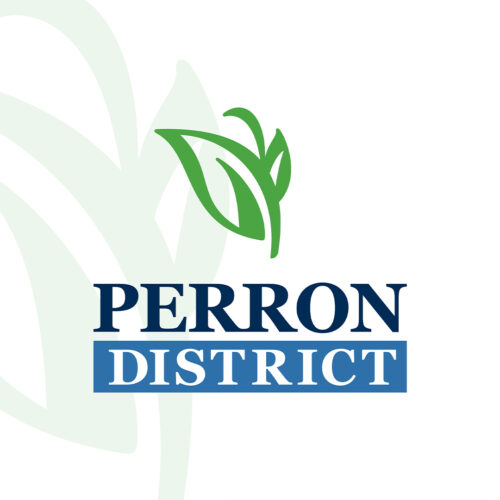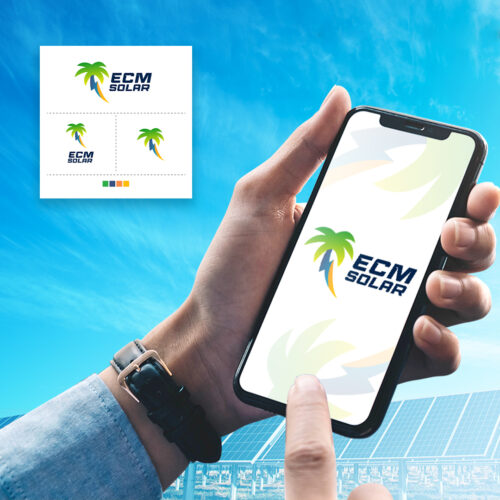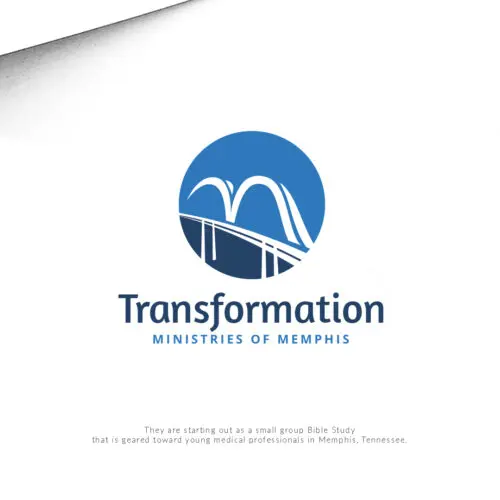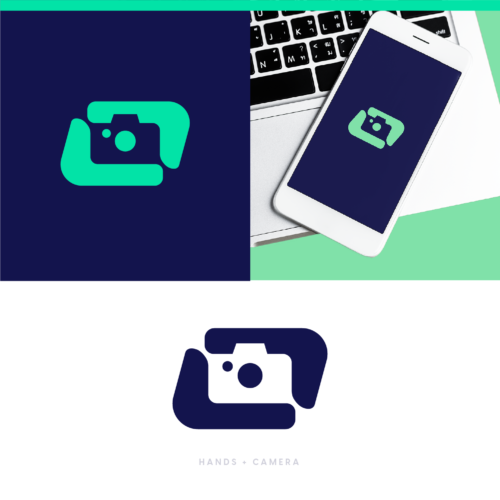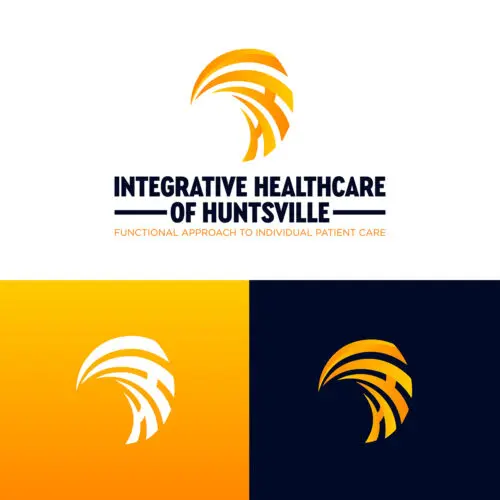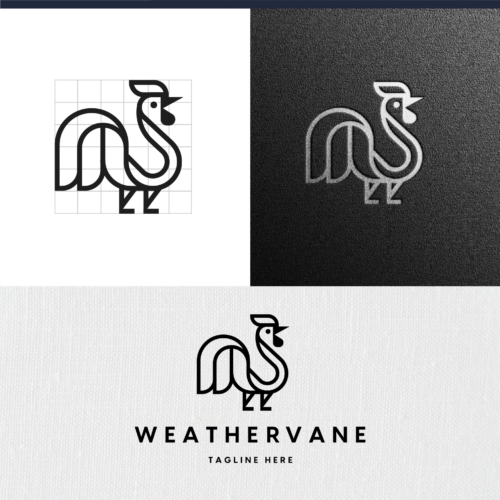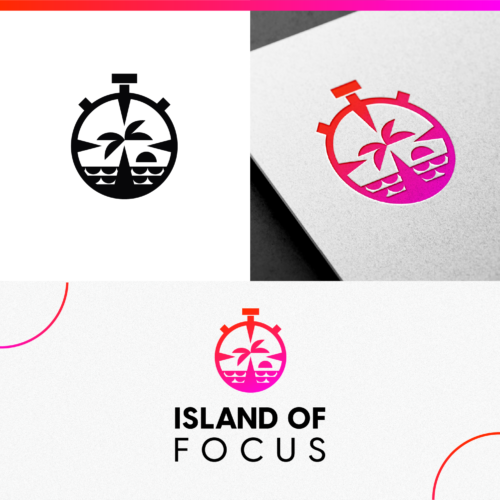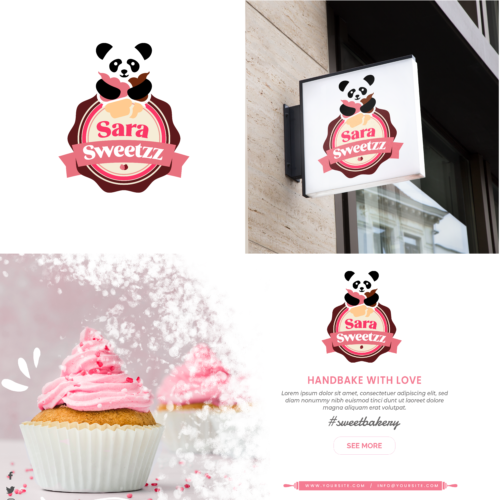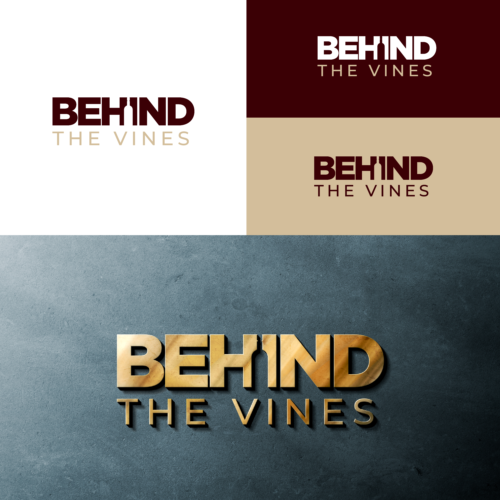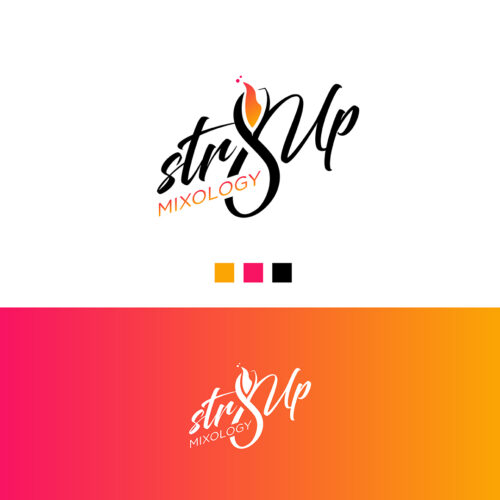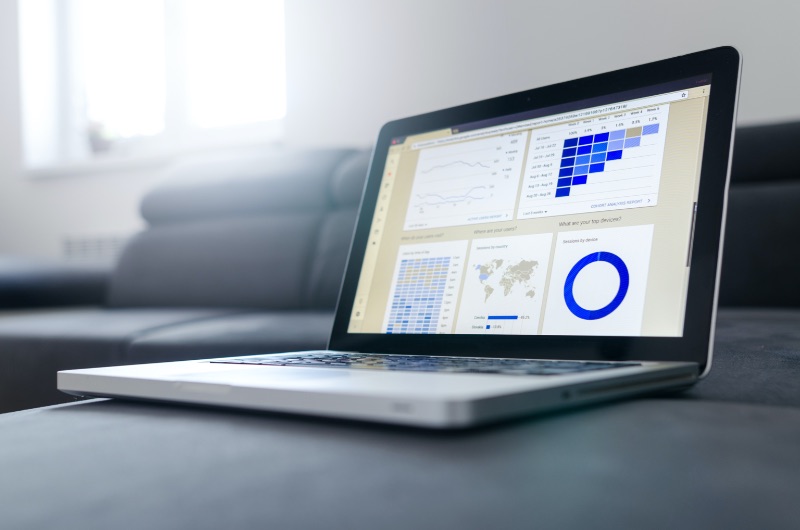 SaaS and other cloud computing solutions become more popular with each passing year. It's estimated that 99% of businesses are or will soon be using SaaS programs. Users love the ease of using online programs as well, employing it in everything from documents to graphic design. Here's why:
1) Low cost
In the recent years, users turned to piracy to avoid the extensive costs of programs like MS Office and Adobe Creative Suite. Nowadays, cheap cloud solutions bring these programs to everyone's fingertips. Free online services, such as Google Docs, have become vital for many. On top of that, cheaper cloud versions of Microsoft and Adobe programs attract new users.
2) Accessibility
One of the key benefits of cloud computing for users is that it can be accessed from any device. A musician, for example, could record audio with a mobile app and instantly access it on their computer. If you forget to fill out a document at work, you can do it from home or on your commute. Even someone without internet access at home can read, write, and keep all their files secure on public or borrowed devices.
3) Reliability
Household names like Amazon and Google often dominate the cloud computing market. The reason for this is that consumers look to brands they trust to hold onto their stuff. With a reliable cloud service, you only need internet access to ensure your software is up to date, working, and ready to accept your input. It's especially helpful for people who don't know much about troubleshooting tech.
4) Easy setup
Cloud computing is the easiest way to get set up with software or infrastructure. Advanced users have access to in-depth tools like databases, though it's easy for anyone to get started. With simple fees and no hardware concerns, it empowers users to boost their storage at the touch of a button.
Benefits of cloud computing for businesses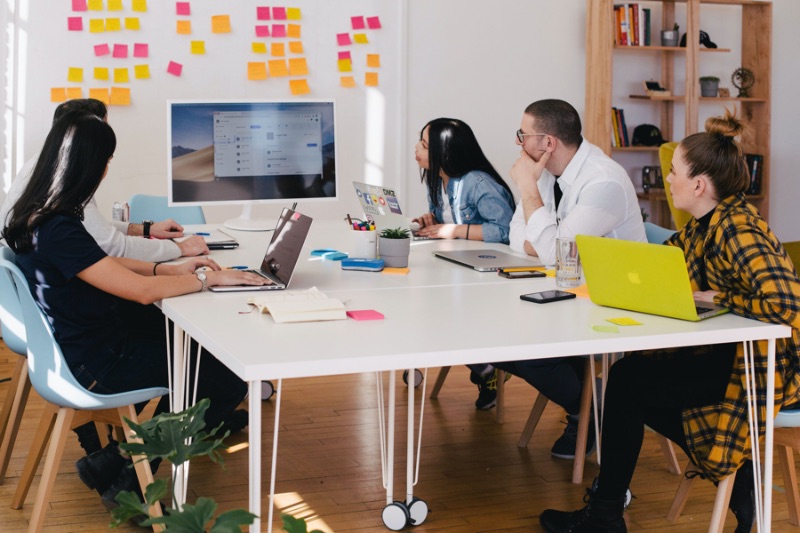 As mentioned above, SaaS solutions are especially popular with businesses. Some large companies migrate their whole business to the cloud, using private clouds and hybrid clouds for increased security. Cloud computing solutions like storage and agency tools have specific benefits for pro teams.
1) Collaboration
Online cloud services make teamwork a breeze. Businesses adopt SaaS programs like Slack, Asana, and Basecamp to put assignments, goals, and key info together. Online services allow coworkers to share files, edit, and touch base in real time, even from opposite sides of the world.
2) UI
SaaS and other cloud programs offer user-friendly designs. This is what makes it easy to keep track of projects. These workspaces also allow employers to keep track of people's work in a consistent format.
Dashboards and virtual workspaces make it easier to keep your work straight. They also help quickly bring new employees aboard.
3) Connection
During the pandemic, workers and bosses alike value the ability to connect from a distance, often with different operating systems. Cloud computing allows companies to take their work global. Online solutions streamline the experience of working from home.
4) Security
Some companies assume that keeping your work on your own server is the only way to make sure it's secure. On the contrary, one of the benefits of cloud computing is that providers take serious efforts to keep track of safety risks. A cloud provider's only job is to keep your data safe, and experts argue that it has fewer security risks than on-premise servers.
5) Automation
Cloud computing takes most of the IT equation out of your hands. Cloud services are scalable, they maintain their own servers, and they prepare for any unforeseen events. In most cases, you won't even have to worry about software updates. With a simple monthly or annual fee, you'll focus more on growing your business.
Benefits of cloud computing for creators & investors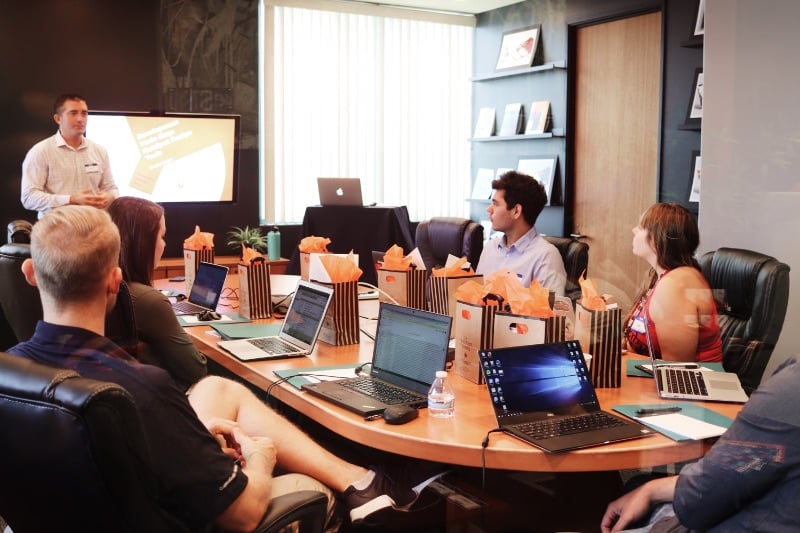 These benefits make cloud computing a great choice for users, but cloud providers enjoy perks of their own. There's a reason software giants and startups alike invest in cloud computing. It's been building since the dawn of the internet and it's expected to double its market cap over the next five years. It's rewarding for developers, managers, and investors alike.
1) Growth
While "cloud computing" hit its peak as a media buzzword in the early '10s, the industry is showing no signs of slowing. It's become a go-to for enterprise IT structure, and new trends like AI and Web3 are just further opportunities for new cloud solutions. While larger companies have come to dominate the space, the industry was built on startups, and there's still plenty of room for new thinkers.
2) Steady income
While steady maintenance and growth are important to keep your cloud service running, subscription models help both users and providers keep track of cash flow. It's still important to grow and reduce churn, but it's a model with more steady results than a software model built around one-time purchases or license fees.
3) Necessity
After decades of growth, it can seem like there's no room for improvement in the cloud space, but there are still many niches to be filled. Web3 innovations open the door for brand-new hardware and software solutions, as well as targeted "vertical" offerings. These are aimed at a specific sector, present a world of possibilities.
4) Marketability
Once you know your audience, marketing your SaaS or other cloud service is a rewarding challenge. Everyone is seeking out cloud solutions, and as crowded as the market is, most are already convinced that your services are essential.
Conclusion
While potential drawbacks certainly exist, there are still plenty of reasons to get involved in cloud computing. Not only is everyone doing it; it's a model that makes it easier than ever to engage with software and tech. In 2022, some see Web3 as the video to cloud computing's radio star, but it doesn't have to be. Another one of the benefits of cloud computing: it can be just about anything.