More and more people are seeing the need to eat more ethically. Today, consumers are more conscious about what they eat and their actions' impact on the world. No wonder, just like sustainable beauty brands, more and more sustainable food brands are popping out in the market and making a name for themselves.
To help you choose food providers that offer quality products and support the environment at the same time, we've compiled a list of 10 sustainable food brands from eco-friendly companies.
And if you run a sustainable food company and need help with marketing and design, stay tuned until the end.
1. Alara Wholefoods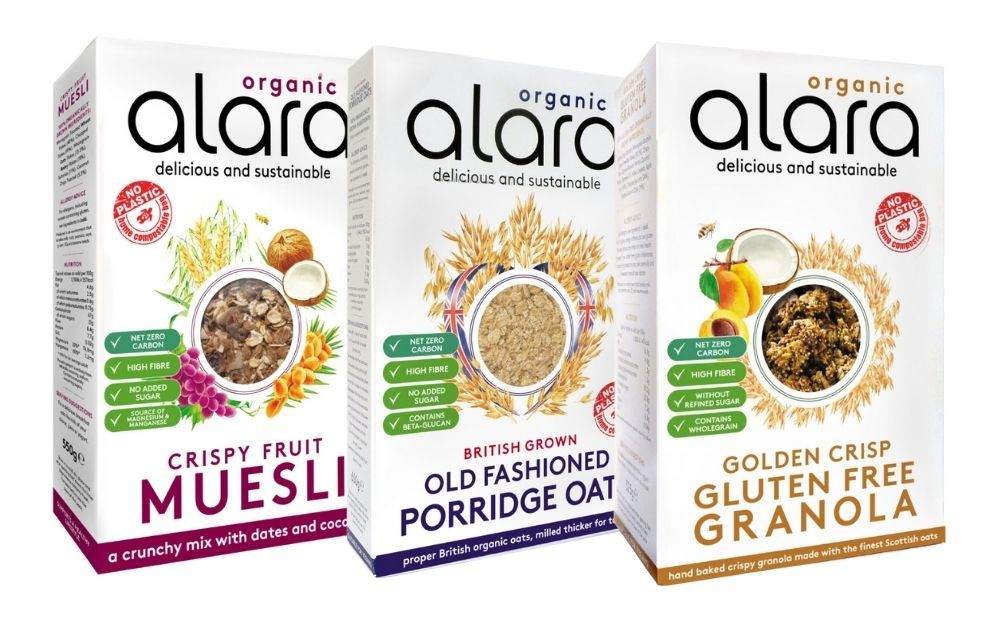 Alara Wholefoods is one of the top sustainable food brands in the market. It focuses on selling simple and organic food such as dried fruits, nuts, and trail mixes. Besides that, Alara is also a gluten-free brand and the first-ever zero-waste food manufacturer. In 2018, Alara started using home compostable food packaging to ramp up its eco-friendly efforts.
Need graphic design help?
Try Penji's Unlimited Graphic Design and get all your branding, digital, print, and UXUI designs done in one place.
Learn More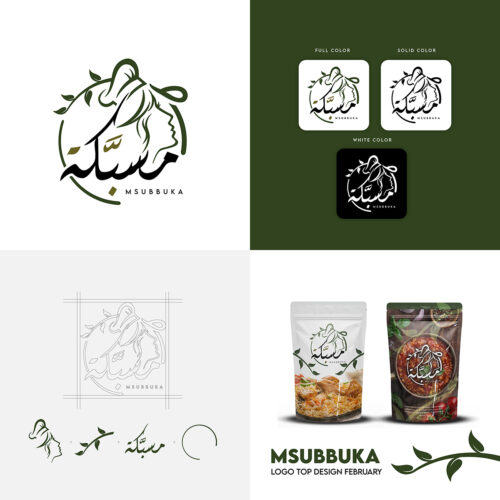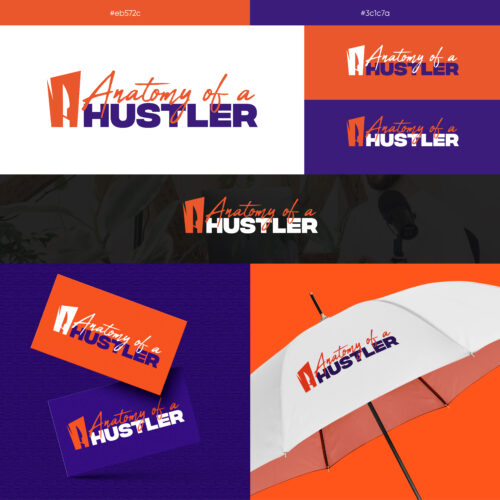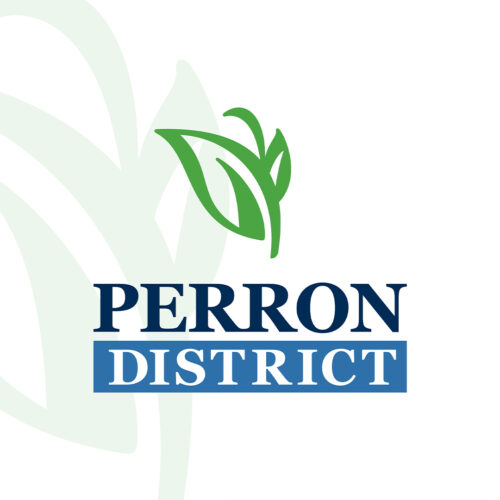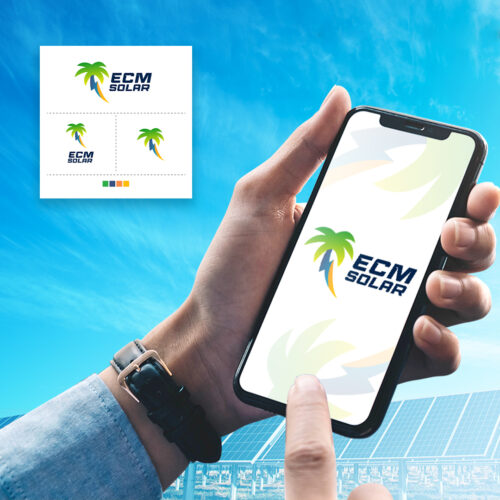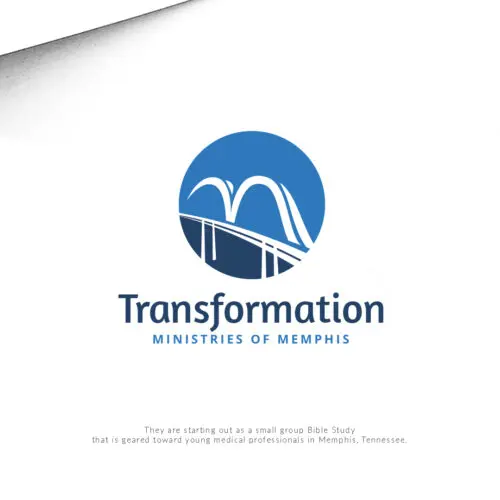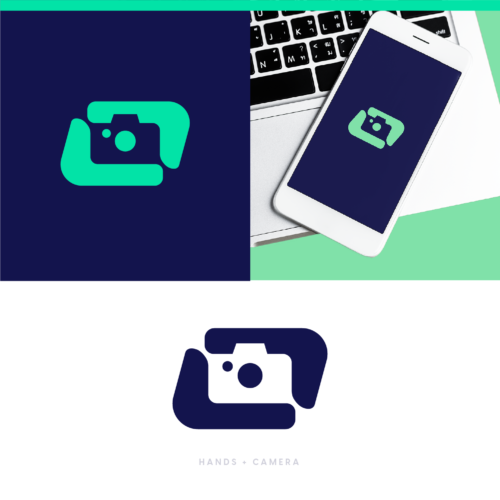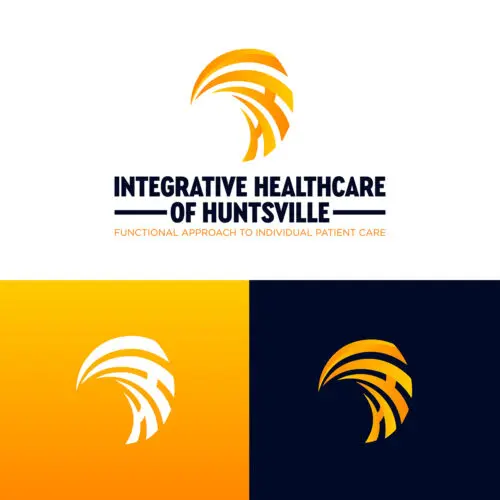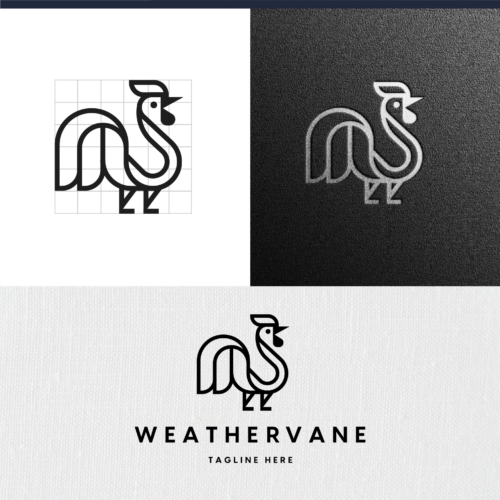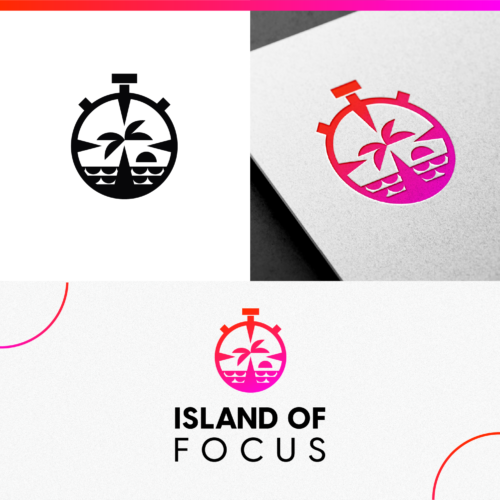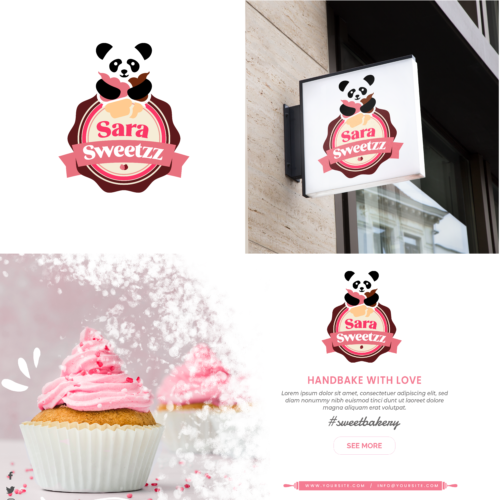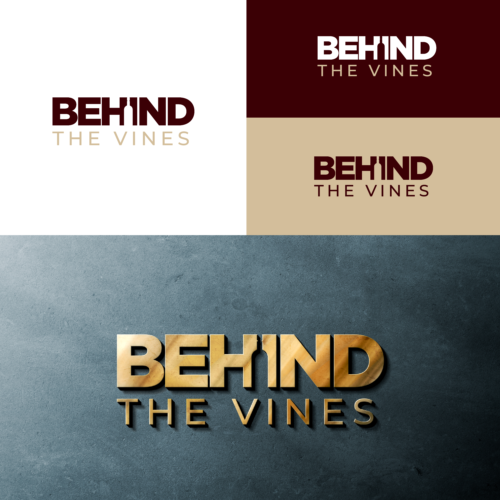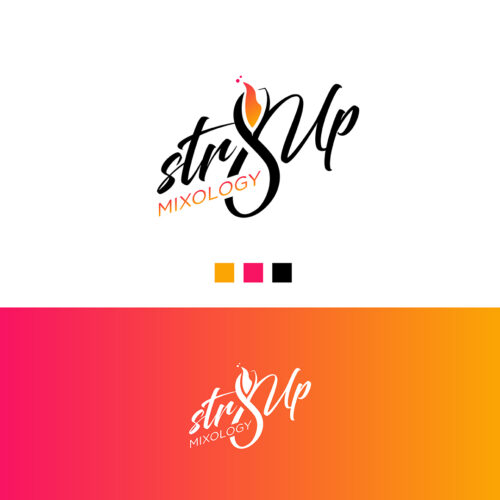 2. Seed and Bean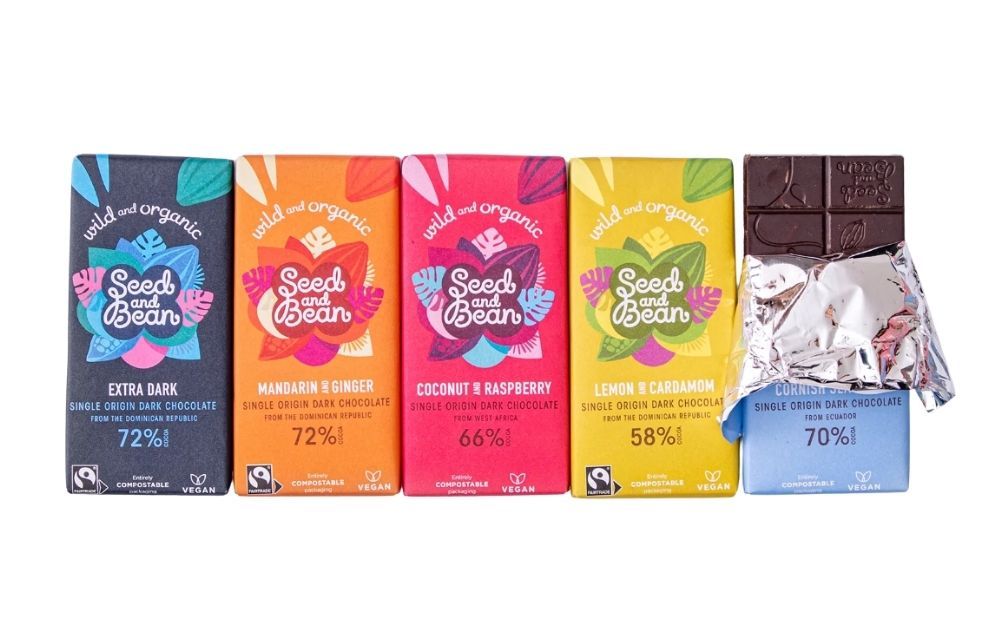 Seed and Bean is a chocolate bar brand that is 100% organic, ethically sourced, and handmade. You can eat their chocolate treats guilt-free because they make their bars in small batch sizes to offset colossal food waste. They have recently upgraded their food packaging to make it fully compostable at home.
3. Good Catch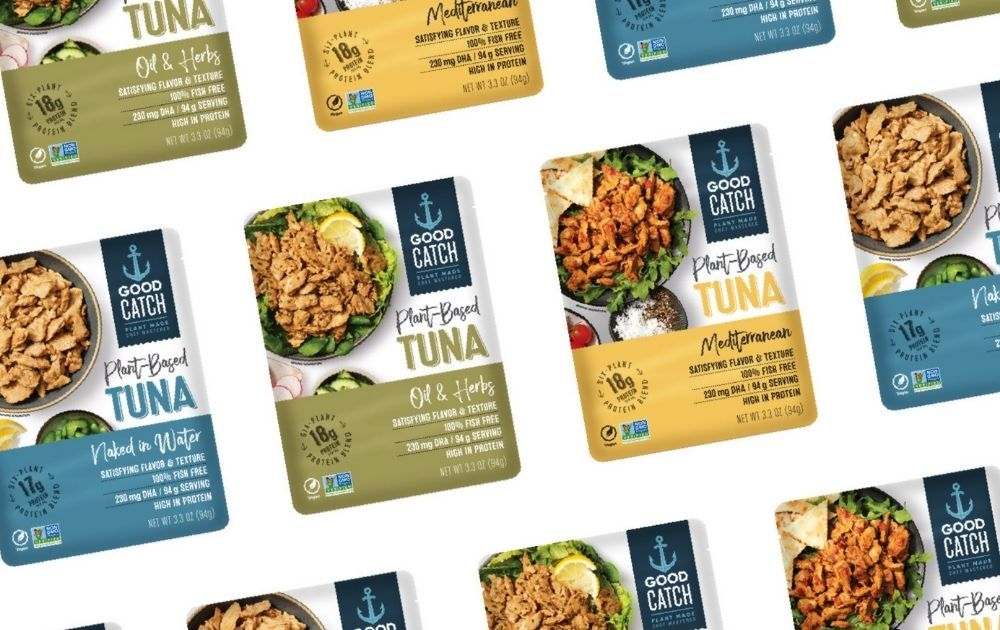 On the other hand, if you want plant-based seafood, then Good Catch is for you. The company offers fish sticks, tuna, crab cakes, and more for people looking to have a meatless diet. Their meat alternatives and mission have been recognized by the NEXTY Awards, PETA, and the World Innovation Awards.
4. Barnana
Meanwhile, Barnana has a mission to reduce banana waste in Brazil and other parts of Latin America. Their dehydrated chips are made from imperfect bananas which would otherwise be thrown away. Plus, they are also on a mission to support fair farming practices to help champion the indigenous communities in the area.
5. Bombay Sapphire Gin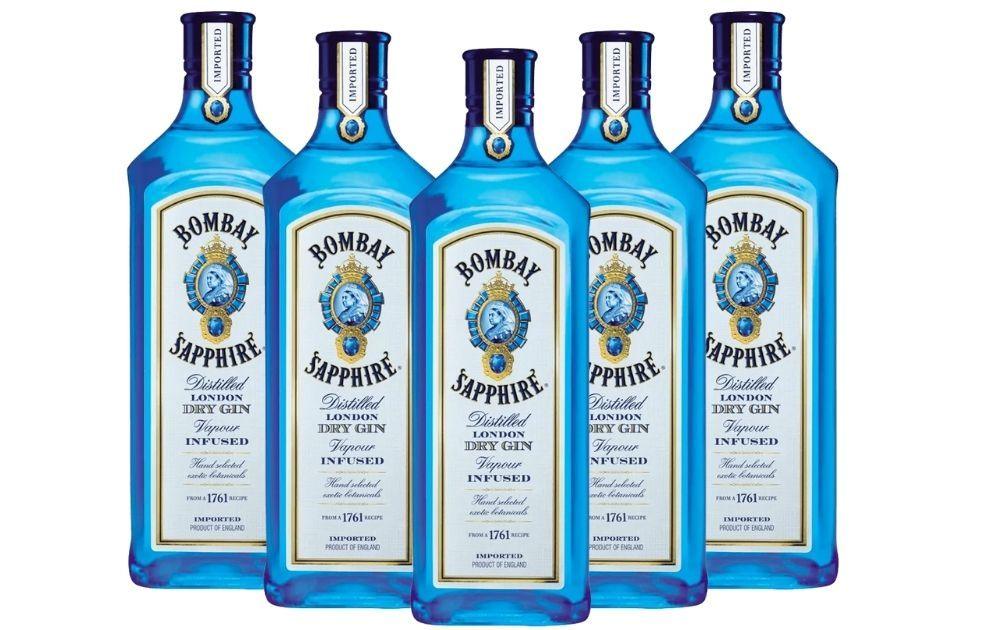 You might think that an alcohol company couldn't be a sustainable food brand. But, Bombay Sapphire Gin is a liquor brand with a twist. It uses various berries, spices, and nuts from Morocco and West Africa to flavor its distilled gins. Their organic wines are sourced from sustainable partner suppliers, so you can drink them without guilt.
6. Maple Hill Creamery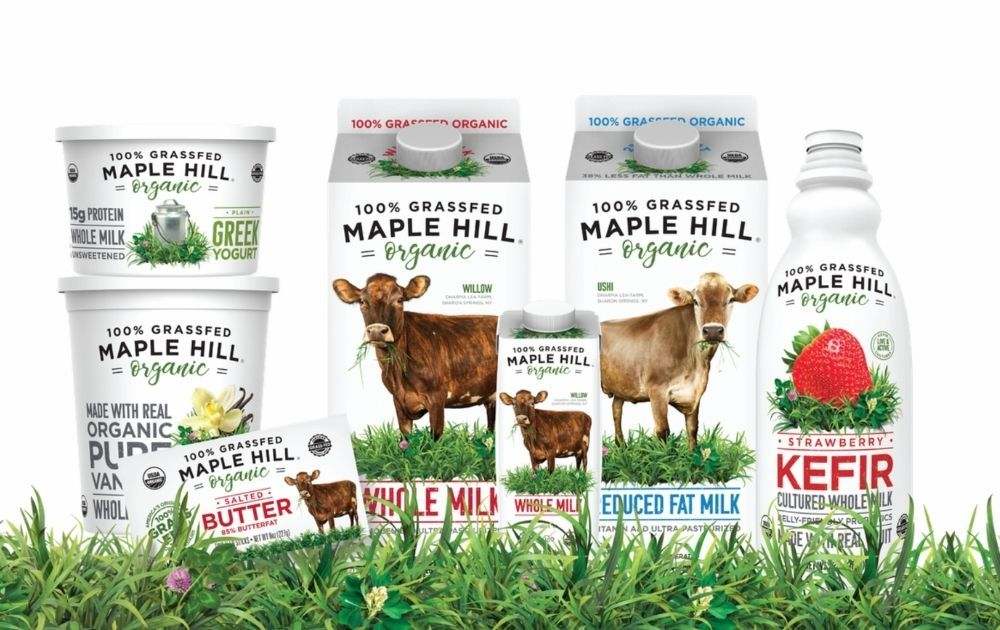 At the same time, Maple Hill Creamery sells grass-fed organic dairy to families around the United States. The family-run dairy business holds its transparent food standards to a tee. In a world full of processed food, Maple Hill Creamery takes pride in its ability to scale to 6,000 stores in the US, all while sourcing its dairy from grass-fed cows. This sustainable food brand currently sells milk, yogurt, kefir, and butter. You can even check recipes on their site.
7. One Degree Organic Foods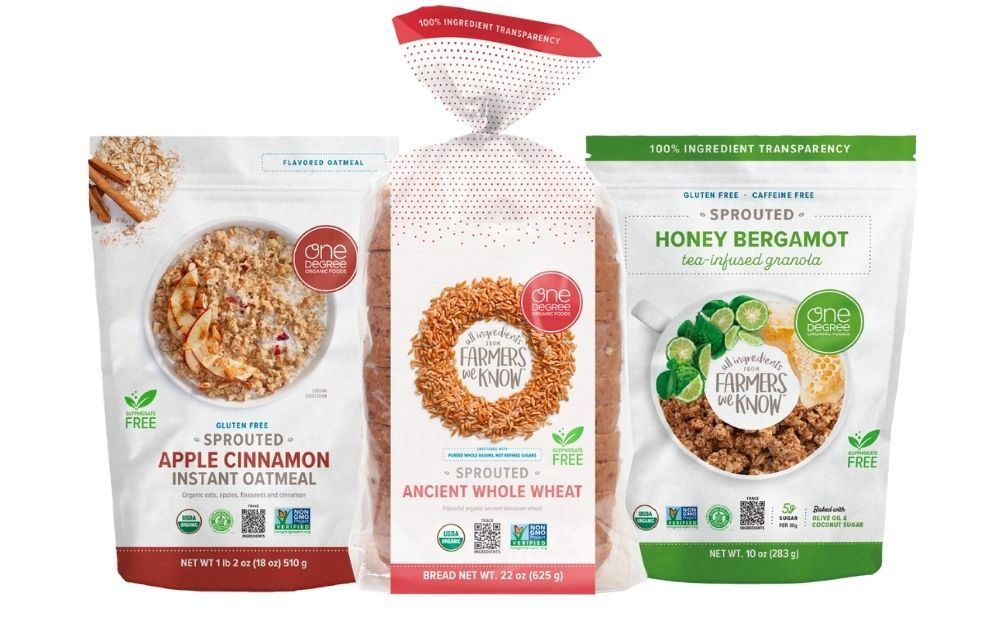 One Degree Organic Foods is one of the best natural food companies on the market right now. They source clean and organic ingredients from their partner farmers, who you can learn more about on their website. They strive to make their food supply chain transparent, so you can even trace how your food is grown and cultivated.
8. Adda Veggie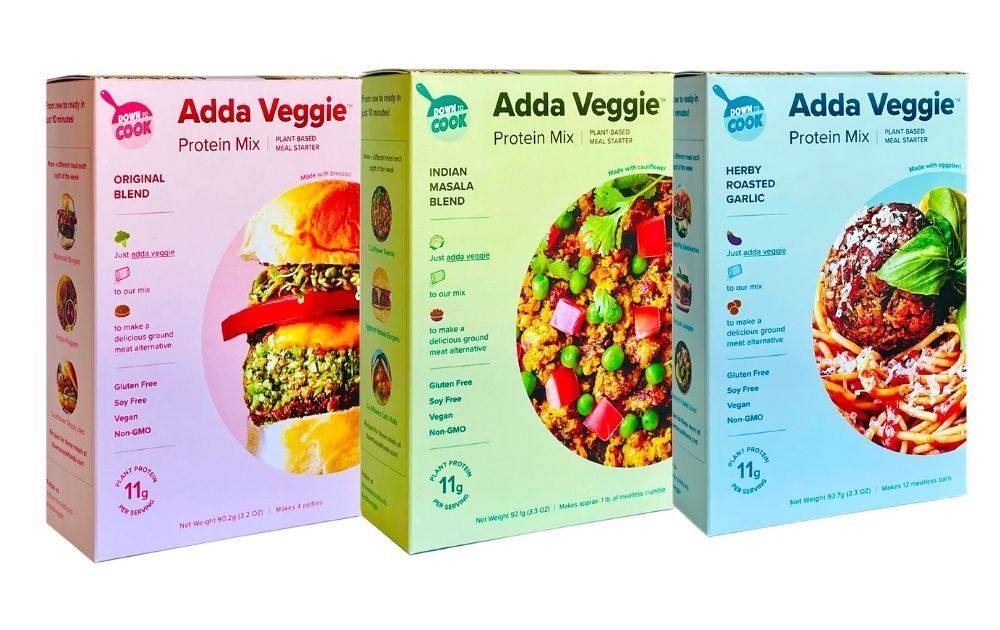 Just because you're going meatless doesn't mean you have to have fewer choices. Adda Veggie poses itself as the "alternative to meat alternative." The sustainable food brand was started by Trishna Sagal, who has a Ph.D. in formulation science. Upon finding out that vegan milk, cheese, and fake meats were highly processed, she began experimenting with plant-based food. Today, Adda Veggie sells gluten-free, soy-free, non-GMO, and vegan protein mixes. They also have it in different flavors to help vegan eaters cook sustainable food.
9. Tideford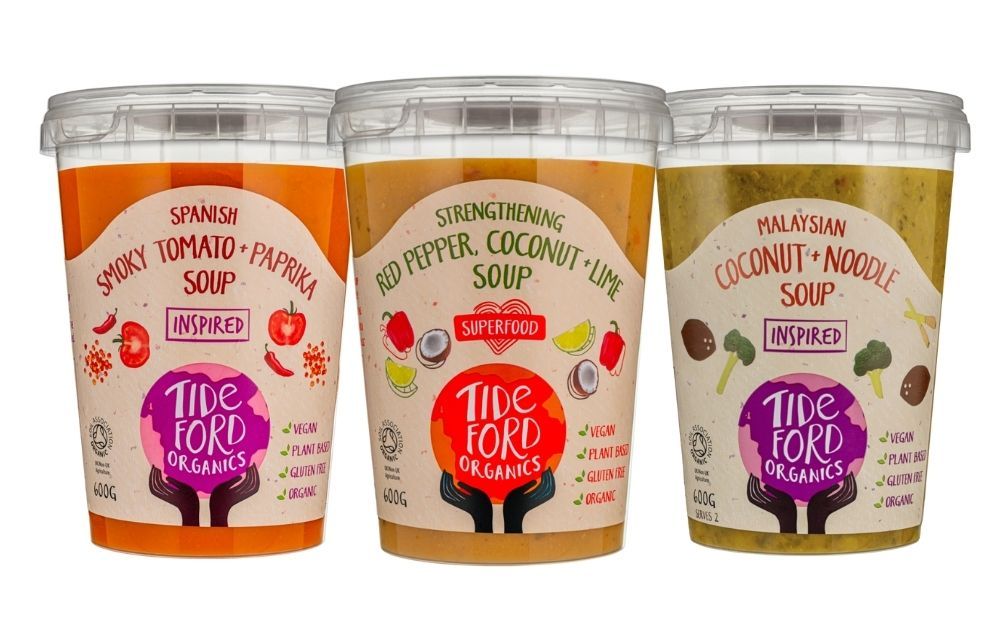 Tideford is one of the best sustainable brands food lovers should try. They have been in the business for 25 years. Plus, everything they sell is made from organic raw material, and it's also approved by the Soil Association. That means they're committed to creating sustainable practices for the soil and the ecosystem, they use few pesticides and no fertilizers, and they use non-GM ingredients. Today, Tideford has committed to selling vegan, gluten-free, nut-free, and plant-based instant soups.
10. Nature's Path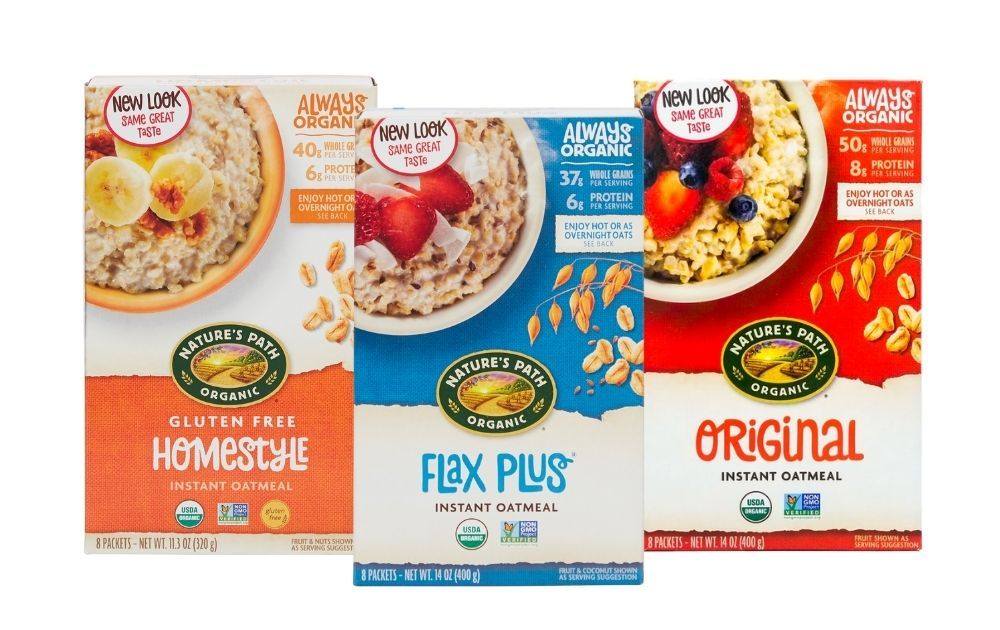 If you're looking for a healthier option to swap with your morning cereal, your search ends now. Nature's Path has the right product for you. It's one of the best healthy food companies if you crave cereal, granola bars, oatmeal, and chips. The family-owned business is one of the pioneers of the organic movement. Plus, to give back to the community, Nature's Path holds "foodraisers" annually. Here, they help curb hunger by donating to local food banks and helping save endangered animals in their habitats.
11. Pukka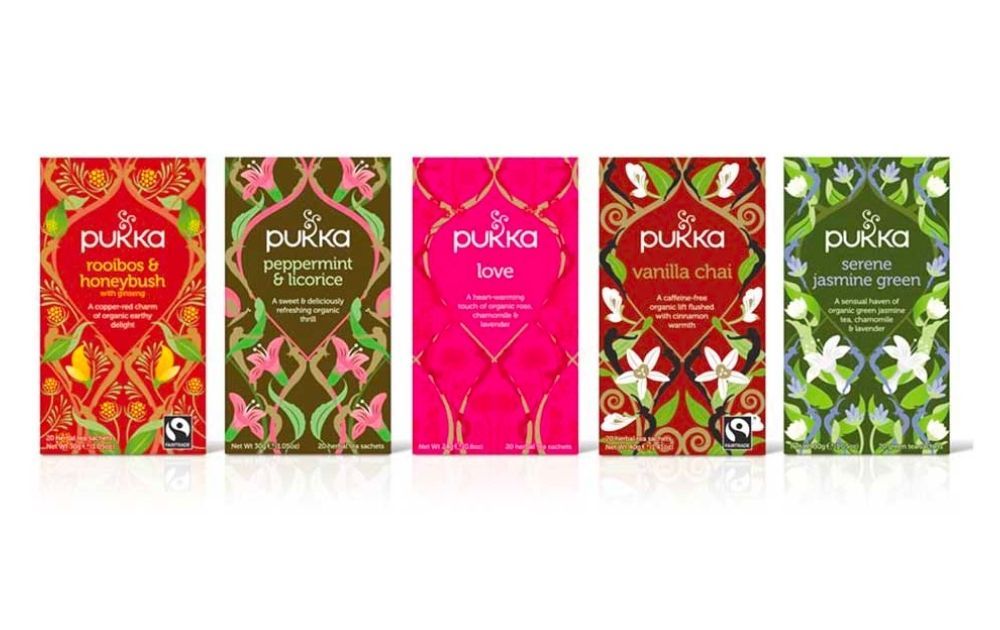 Meanwhile, Pukka is yet another sustainable brand to invest in. The company provides healing herbal teas to its wide following. Like many other sustainable food brands, Pukka follows the trend of sourcing only from manufacturers who protect nature. They even take it a step forward by ensuring their packaging design is plastic-free. Plus, their local warehouse is powered by 100% renewable energy.
12. Brewer's Crackers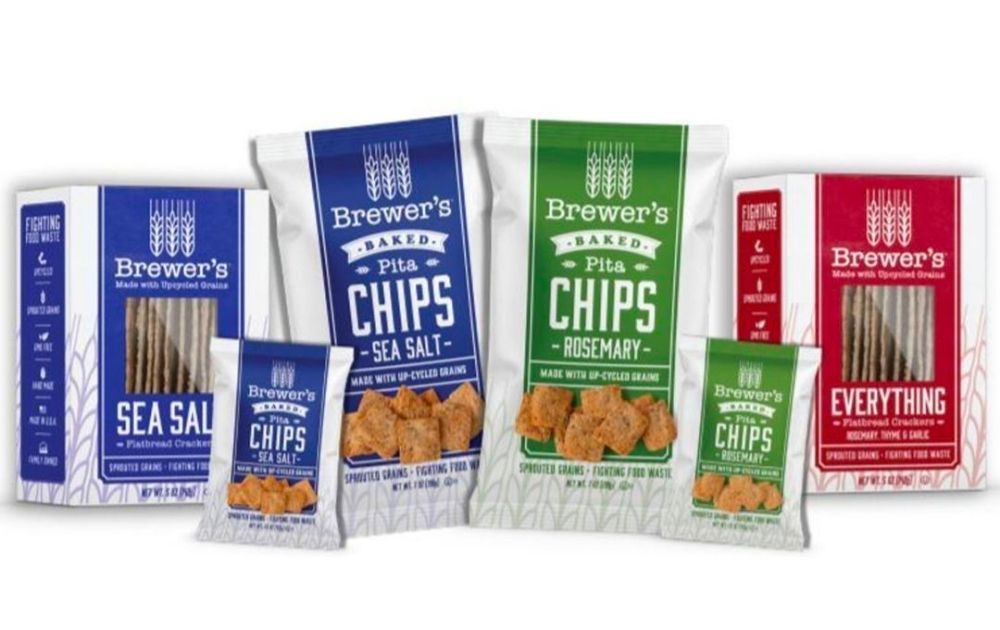 Brewer's Crackers is looking to change how sustainable food brands work. Its mission is to reduce food waste in the US brewing industries by upcycling spent grain byproducts into crackers and chips. Not only are spent grains good for the body, but they also house incredible flavor.
Promoting Your Sustainable Brand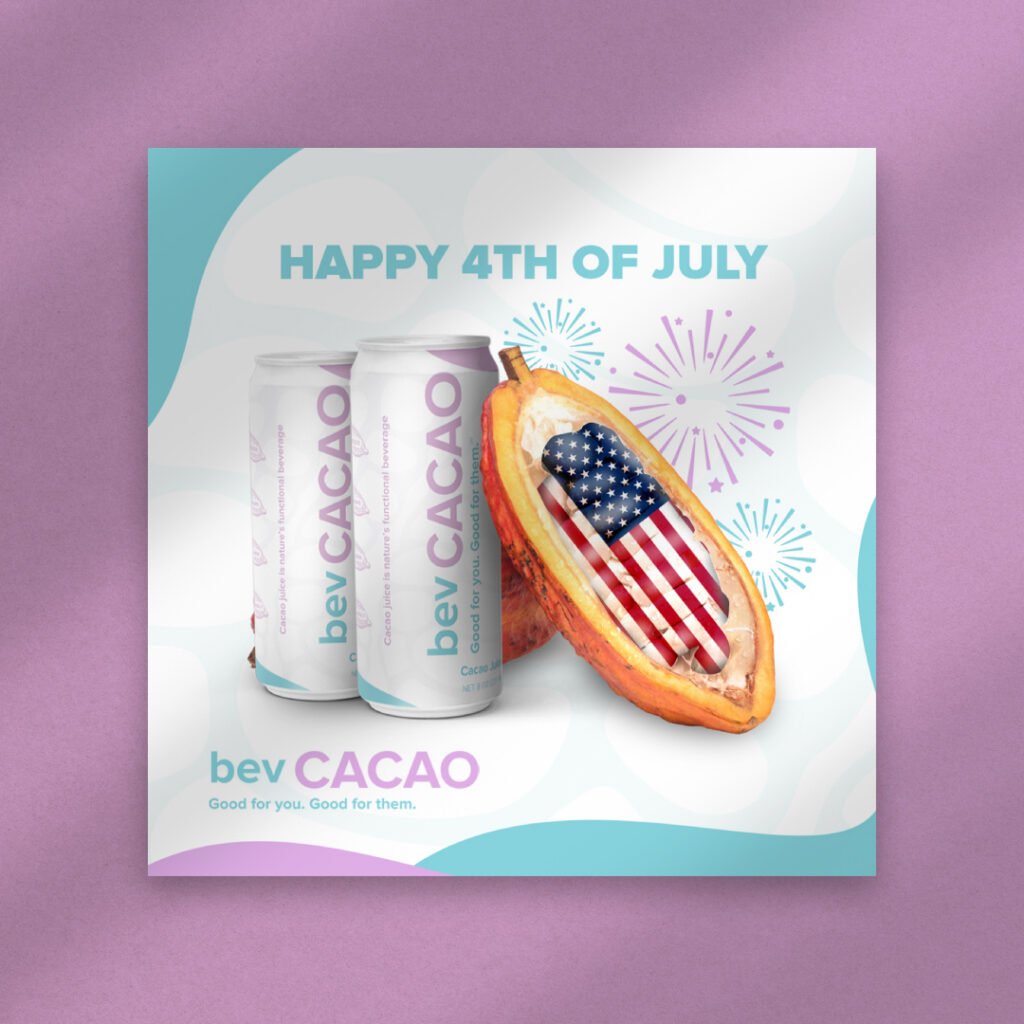 ​​The rise of organic and natural foods has greatly impacted how people think about eating. And it goes without saying that sustainability is one of the key drivers of this movement. These 12 brands are only some of the companies that understand how crucial it is to care for Mother Nature. And hopefully, more sustainable food brands will thrive over the next years.
In the end, it's not just about being kind to the environment – it's also about ensuring that the resources that go into producing our food are sustainable in the long term. After all, it's all about making a significant difference in preserving natural resources for future generations.
If you're looking for the best way to promote your sustainable brand, Penji can help. We handle your visual assets so you can focus on growing your business and caring for Mother Nature while you're at it.
Sign up now and get a 30-day money-back guarantee.