If you're running a business or marketing a range of products, you might wonder if sub branding is the best strategy. As a graphic design company, we've worked with brands offering a range of different products and services. An emerging trend is sub branding, which offers a specific opportunity to grow your company and increase earning potential.
What is sub branding?
If you're here, you probably already have a good idea of what sub-branding is. Sub branding is just what it sounds like – when you have a brand, and you create at least one other brand underneath it. This is especially common in large consumer goods companies. One parent brand houses a ton of sub brands that offer their own unique line of products.
Have you ever purchased something from a new and unique-looking brand, only to look on the package and find that another famous brand owns it? If so, you've encountered a sub brand. This is distinct from co-branding, which is a collaboration between two totally separate brands.
What are the pros and cons of sub branding?
You are expanding your company's offerings – or thinking about it. Congratulations! Sub branding could be considered risky, as you're growing beyond what your business has been thus far. This is why it's often called 'brand stretching.'
Sub brand design could go either way – It could be amazing or it could be a disaster. If you prepare ahead and know the potential pitfalls, you boost your chances of everything going smoothly.
Pros
Ride the Coattails of Your Current Brand
If you already have a successful business with at least a decent customer base, your new brand may be a shoe in. When people discover that this new brand is associated with your original brand, they'll immediately trust it. Similarly, you already have experience growing a successful brand, so a lot of the skills will come easier the second time around. If you can do it once, you can do it again.
Harness a New Audience
A sub brand can be the perfect way to tap into a new audience segment. For example, Gillette is a sub brand of Procter and Gamble, but this limits them to the target audience of adults shopping for razors. In another sub brand example, Pampers, they open themselves to a new market: new parents. Of course, these two audiences may overlap, and if people know and trust Proctor and Gamble, they're more likely to take a chance on their other sub brands.
Offer Complementary Products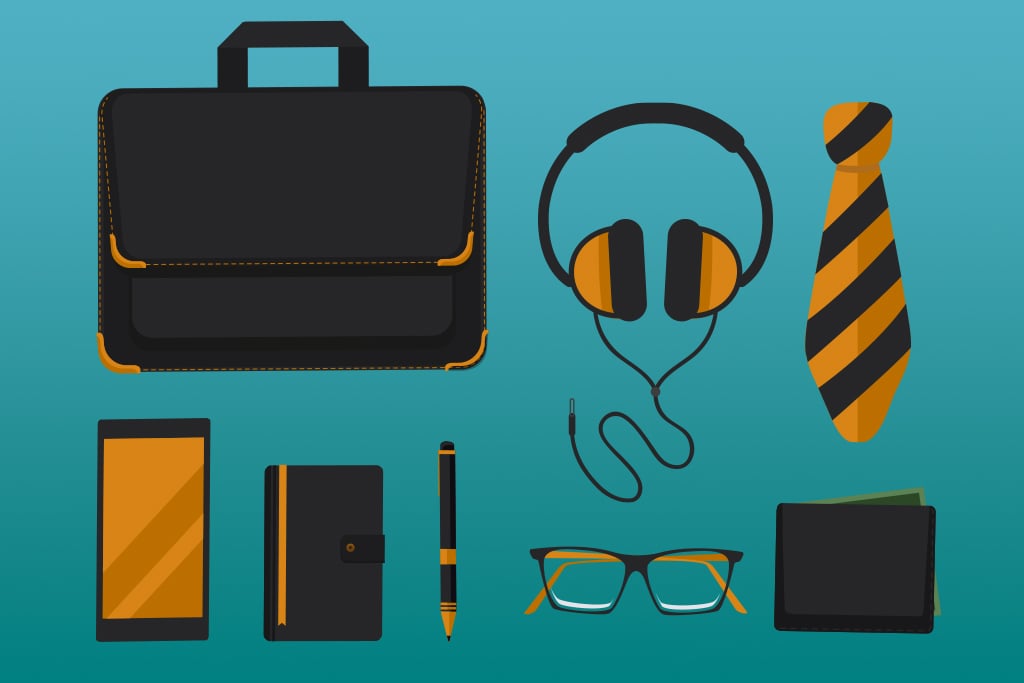 If you notice a gap beside what you currently offer, this may be a hint that you should start a sub brand. For example, if you work with clients who are consistently asking for a complimentary product or service, maybe you should offer it through a sub brand. An example is a web
Further Define Your Niche
This is an opportunity to specialize. For example, if a soap company creates soaps for people who suffer from eczema, this automatically puts them on the map as "the soap company that knows all about eczema." For those with eczema, choosing your company over generic soap brands becomes a no-brainer.
Cons
Startup Costs
It goes without saying that a new sub brand means spending more money. Whether it's spending on ads, product development, or anything else, you'll probably have to make room in your budget. This can temporarily strain things until your sub brand starts turning a profit.
Extra Work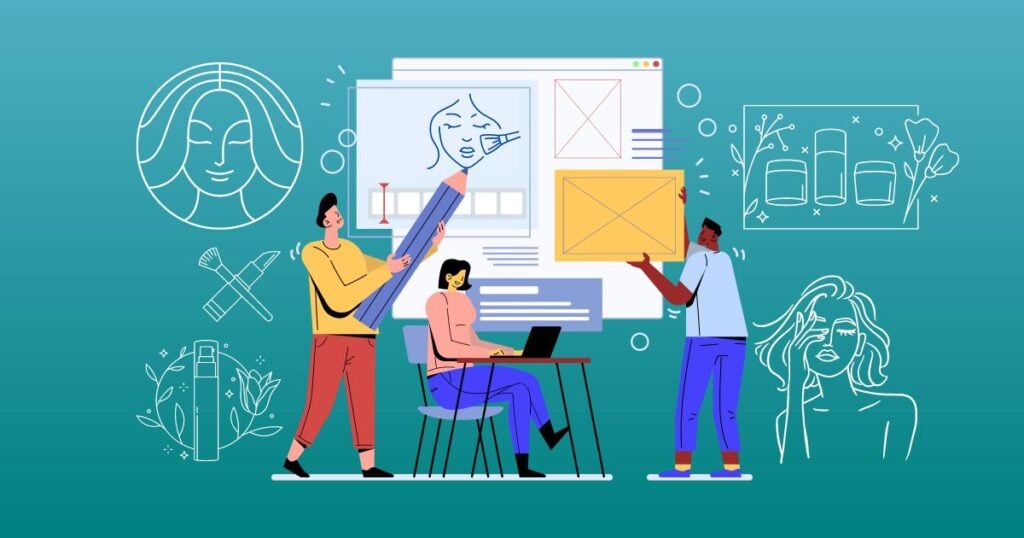 Think of everything you do or pay someone to do for your current business. Now double it. A sub brand sounds nice on paper, but it's important to be realistic about the extra workload it will entail. Are you ready to sacrifice the time, energy, and resources to make your sub brand a smash success?
Potentially Alienating Old Customers
It must be mentioned that sub brands aren't always well received. Think about a small local band that suddenly makes it big and changes its sound. Undoubtedly, they'll have some supporters who follow them through the transition. But there will also likely be a segment of their old fans that turn against them and dislike the new direction. Starting a sub brand may mean changes in your current brand too, so brace yourself for the fact that not everyone will understand.
Sub Brand vs Brand Extension
In short, sub branding is when your brand creates a mini brand within itself. A brand extension is simply when a business extends the line of products or services it offers.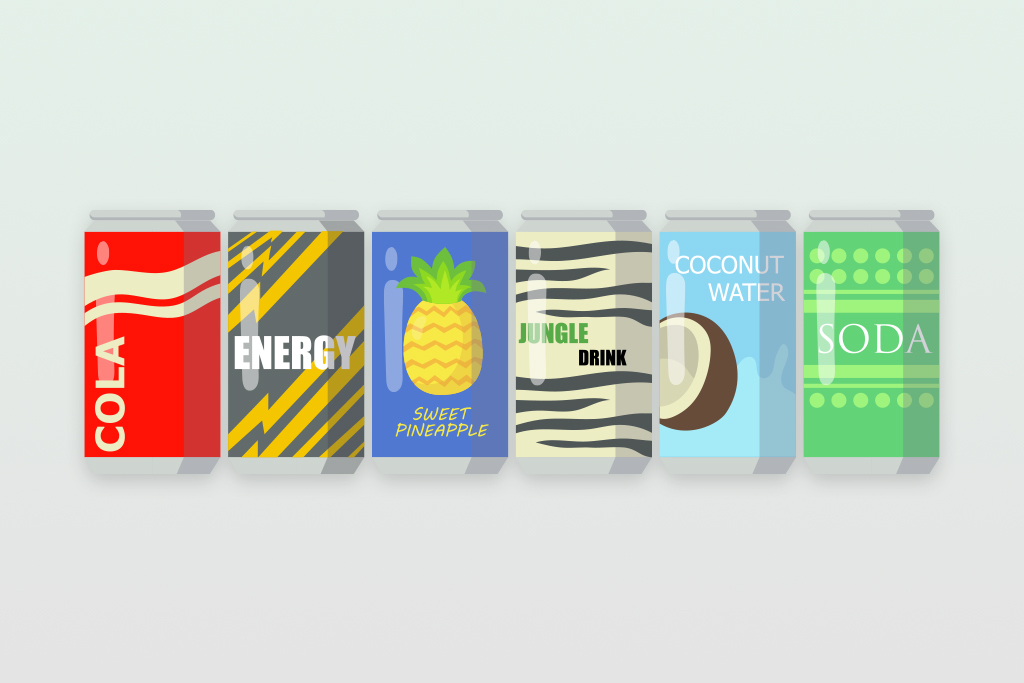 For example, if an iced tea company starts selling iced coffee under the same name, it's a brand extension. If a company has several brands with different names under the umbrella of a parent brand, that's sub branding. Famous parent brand examples include Unilever, Virgin, Coca Cola, and Nestle.
If you're not sure whether to pursue an extension or a sub brand, it's important to pinpoint your goal. What are you hoping to get out of this endeavor? Both brand extensions and sub brands can accomplish some of the same goals, as discussed above.
Sidenote: One of the most common occurrences is a "line extension." Basically, companies release a product similar to its other products, but slightly different (eg. when Silk soy milk came out with almond and oat milk varieties, or when Coke came out with a wild cherry flavor).
How to Execute a Sub Branding Strategy
The first thing to think about is whether a sub brand is really necessary. Could you accomplish your goals through any other means, like a brand extension? Why can't you offer these products or services through your current brand? Sub branding involves first answering these questions.
If you've already answered these tough questions, you can move onto the next stage. This is when you start working on things like brand positioning statements, copy, and graphic design.
It's worth looking at brand archetypes to see where you fall. Are you aware of the role your main brand plays for your customers? Does it differ from the role your sub brand should play? All of these subtleties need to be worked out so you can find ways to build your customer experience accordingly. If multiple brands will rest under one parent company, it's important to sort out your brand architecture. Once all the preparations have been made, you can confidently present your new sub brand to the public.
Need help developing a sub brand?
At Penji, our team of graphic designers are here to help you launch projects with confidence and ease.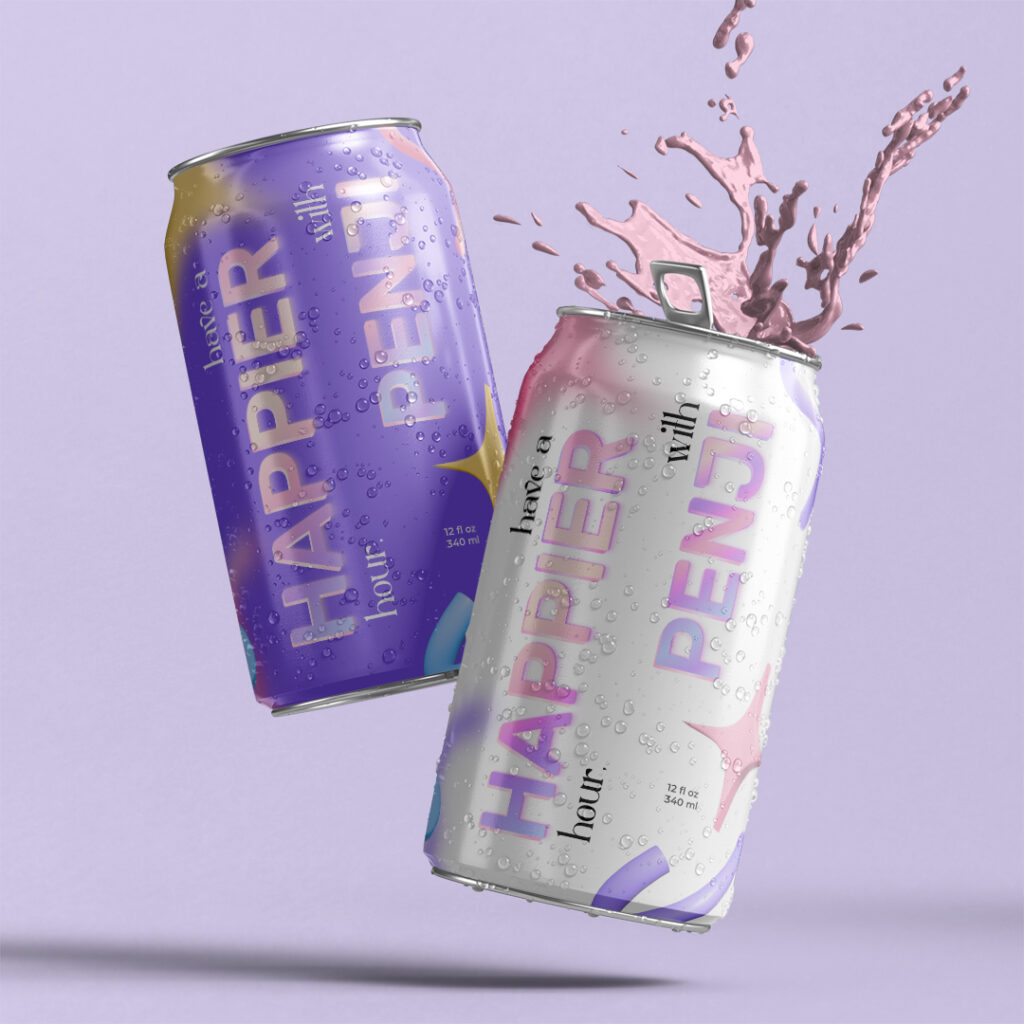 Our designers aren't just a gaggle of random freelancers we found around the internet (who may or may not submit your designs on time). Our team is continuously trained, and we've worked together to help companies create memorable brand experiences for years. Our revision process is simple, and we pride ourselves on making sure we get your designs right.
Through our user-friendly platform, you'll never have to wonder about the progress of a design project – the designer will update you each step of the way. No matter what type of designs you need, we can have them completed in a matter of days, not weeks (ads, social posts, product packaging, apps, logos, and more). Work one-on-one with a design inside of our platform to get exactly what you need when you need it.
Learn how to get unlimited graphic designs for your business.