A brand extension is essentially a fancy term for when companies offer a new line of products. These products may fall within the same category as their usual offerings, or they may fall into an entirely different category.
Well-known companies do this by leveraging their brand identity to sell new products and raise equity. But any company can execute a brand extension successfully, regardless of what they're selling. In this article, we'll discuss how the process works and give some top-notch brand extension examples.
How to Do a Brand Extension the Right Way
A brand extension isn't the most difficult thing in the world. There's just one key element: It needs to make sense.
When a brand makes a seemingly random decision, or a decision that seems financially-motivated, consumers tend to roll their eyes. They may assume the company is struggling or just trying to make a buck. Even worse, you may lose credibility with your strongest supporters. Brand extensions must come with careful consideration.
For example, a product that quickly made its way to the brand extension graveyard was Crystal Pepsi. Consumers were generally perplexed by the clear Pepsi product suddenly on the market, and it didn't look cola-like at all. It was also geared toward consumers who wanted a healthier drink, and let's be honest.. maybe Pepsi wasn't top-of-mind for heath beverages.
On the other hand, Harley Davidson coming out with a line of apparel to go with their motorcycles? It makes sense. It vibes perfectly with their target audience.
Silk soymilk coming out with a line of oatmilk and almondmilk products? No one bats an eye. Those who don't like soy now have an excuse to buy from Silk. It's a win-win.
Brand extensions work best when they function like cogs in the machine of your company. If they instead disrupt, confuse, or detract from the rest of the company's efforts, it's a no go.
A good way to decide on a brand extension is to consider:
What is your target audience already asking for?
What is a perfect compliment to what you already offer?
What are you most inspired to offer?
What are you most equipped to offer?
If it makes sense, go for it.
5 Brand Extension Examples that Killed it
Reese's Puffs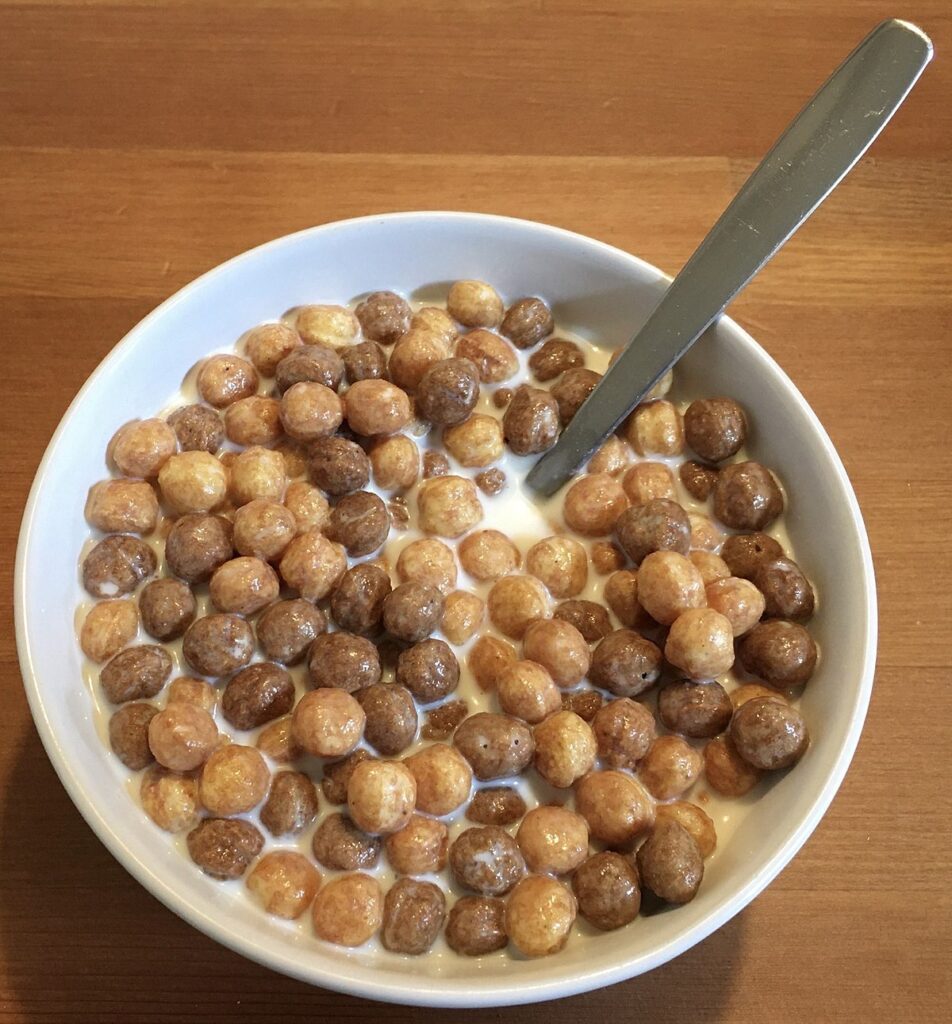 Hubspot lists Reese's Puffs cereal as the greatest brand extension example of all time, and we have to agree. Coming out with a line of cereal is risky, but Reese's apparently hit on a deep craving the masses had without even realizing it. Reese's Cups, but cereal. Enough said.
Hootsuite Academy
Hootsuite has mastered brand extensions with its social advertising, insights, and Hootsuite Academy platforms. Not only do they offer a social media management tool, but training and other offerings to round out the deal. This is a great example of a complimentary product suite.
Starbucks Energy Drinks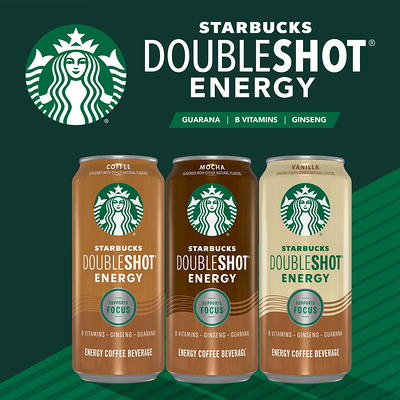 Starbucks took a risk when it started offering double shot energy drinks. Yes, they are coffee flavored, and Starbucks is the king of coffee. But they were still competing with energy drink leaders like Monster and Red Bull. Fortunately for them, it worked out and became a perfect example of a brand extension.
Food Network Cookware
Another brand extension example is when the Food Network came out with a line of cookwear. Once just a channel that showcased food and recipes, they considered what else their viewers might want. What better than a custom set of cookware so you can learn to make the famous recipes at home?
Burt's Bees.. Everything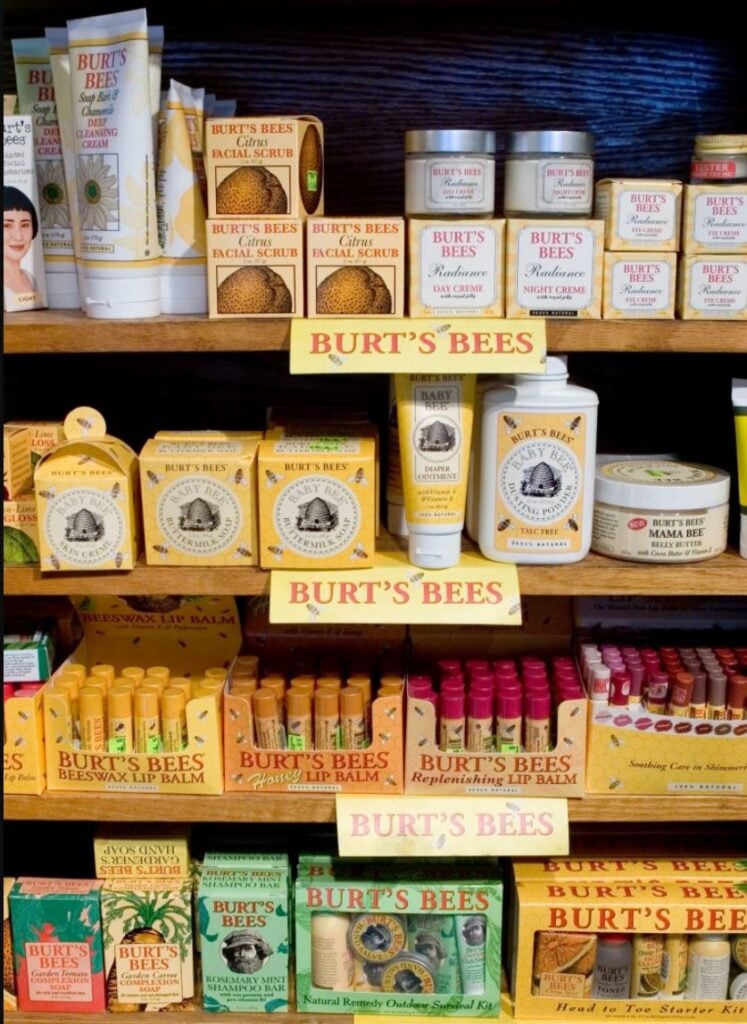 Burt's Bees started off as a simple beeswax candle company, but later expanded to sell chapstick, lotions, soaps, and cleansers. What ties all of their products together is their commitment to nature – Everything is naturally made, mostly organic, and ethically sourced. Customers support the brand's values, and thus their various product lines.
Types of Brand Extensions
This is where things can get complicated. There are a few different types of brand extension examples, and you'll get slightly different answers depending on who you ask. But here are some basics types:
Line extension
Sometimes called a product form extension, a line extension is when a business simply makes a change to an existing product. They might create a new size or flavor to accompany the original product. Line extensions are relatively simple, and they're usually not too surprising.
Expertise extension
This is when a brand creates a new product based on a specific skill or expertise they have. For example, if a marketing consultant began offering a specific package to accountants because they had considerable experience in that market.
Lifestyle extension
A lifestyle extension occurs when a company uses its brand identity to sell different products. This is common among athletic and outdoorsy companies. An example often given is when Jeep created a series of products… that weren't vehicles. Jeep has consistently marketed itself as the brand for adventurers, so selling hiking shoes and outdoorsy tools made sense for them.
The Best Graphic Designs for New Product Launches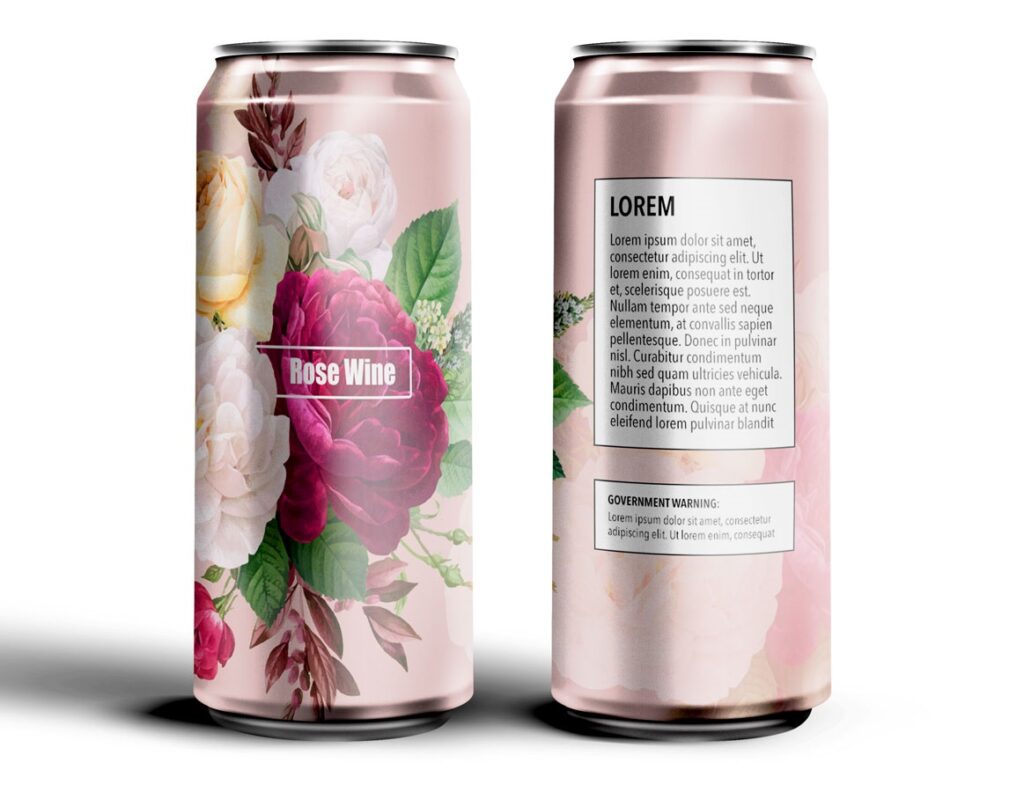 If you're thinking about launching a new line of products or simply promoting your business better, Penji has your back. Our team of vetted graphic designers can deliver quality designs to you within 48 hours. Make your requests and get revisions done right from within our platform.
With us, you can create:
ads
social media graphics
product packaging
custom illustrations
websites
and more
Make your product line one of the best examples of a brand extension yet. Find out how Penji works here.