It's amazing how little kids gawk at beautiful illustrations in children's picture books, all thanks to a storybook illustrator. If authors want to complete the narrative, interpret the story, and encourage engagement from kids, hiring an illustrator is recommended. And once you find the most suitable one, here's what you should expect from your storybook illustrator.
1. Professional storybook illustrators' fees are relatively higher
Remember, when you're hiring a storybook illustrator, you're hiring a professional. Illustrations are another different field than graphic design that needs ample training and experience. Additionally, there are many types of digital illustrations, and storybook illustrations are one of them.
Before hiring a storybook illustrator, consider the professional fees involved. The Bureau of Labor Statistics states the median wage for illustrators is around $49,000 annually. Some may earn as little as $21,000 or up to $100,000 a year.
However, PayScale reports that the fees depend on experience. Here's a rough estimate:
Entry-level ($21,000 to $66,000)
Mid-career ($29,000 to $80,000)
Experienced ($26,000 to 84,000)
Late-career ($23,000 to $103,000)
Some clients have also claimed to pay per project. For instance, they may pay anywhere from $500 to $3,000 for an illustration cover for the book. Or a 32-page book might cost clients around $5,000 or more. It depends on the type of illustration service you choose.
Hiring an on-demand service might suit you if you constantly need illustrations with a limited budget. For as low as $499 a month, you can already get unlimited storybook illustrations. Check out the pricing here.
2. Storybook illustrator's distinct style
The next expectation you must set is the storybook illustrator's style. It's important to hire based on their style that suits your project and preference. For example, if you're creating a children's storybook with a preferred cartoon/caricature theme and the illustrator's forte is more on realism, it might not be the best fit.
You have to assess your project and check what your needs are. You want to have that appeal for your storybook and make sure that the illustrator achieves the look you're going for.
3. They must provide full illustration ownership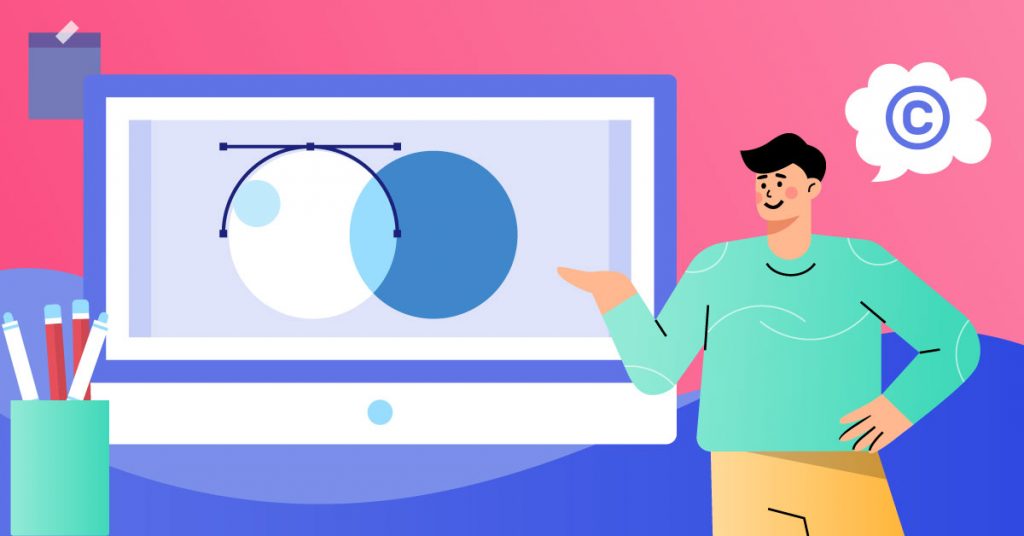 This next expectation is crucial as it draws the line between encountering copyright issues in the future or not. Therefore, before signing on the dotted line, you must clarify if you own the artwork as well as its copyright or not. Because mind you, there is a huge difference.
For instance, if you only own the artwork and the artist still claims copyright for the illustrations. This setup might not be so good if you don't want others to access your illustrations. The storybook illustrator with copyright might use it to display on his portfolio or as sample work to show to clients.
It's better to have all rights and licenses for all illustrations made. For example, getting the services of on-demand design companies means you'll have full ownership and copyrights of the illustrations. This also means that all the illustrations will belong to you and you alone. Also, you won't have to worry about copyright infringements issues down the road.
4. Have details in writing
Remember to always put the details in writing before moving on to sign the contract. It's essential to make sure all cards are laid on the table before starting the project. Details such as costs, timeline, number of illustrations, cover art, downloadable file type and format, revisions, resolution, size should be covered.
Determining the size of the illustration is vital for the final printed copy. That said, discuss the dimensions with your chosen illustrator right from the start. This way, you'll avoid printing errors or production issues once the book is ready for publishing and distribution.
5. Plan for the design brief
After everything is set in stone (or in paper), you and the storybook illustrator must now work on the design brief. Some illustrators may require a deposit before starting, or some might be okay in paying everything in full after the illustrations are finished. In some cases, on-demand graphic design services let you subscribe to their plans, and you can request as many illustrations as you want.
You may have to discuss the project or the entire story of the children's picture book. Then the storybook illustrator reads the text to comprehend the entire context. The artist will also check the space he has to work with or where these illustrations should be placed to complement the text.
6. Submit rough drafts or sketches
The storybook illustrator will now send you rough drafts or sketches. Both of you will work on the revisions on the sketches before the illustrator puts some colors on the illustrations.
Once you approve the sketches, the illustrator then puts life into the illustrations by adding colors. After this step, you'll need to collaborate with the illustrator for further revisions. Once you're satisfied, the illustrations are now ready for printing.
7. Constant communication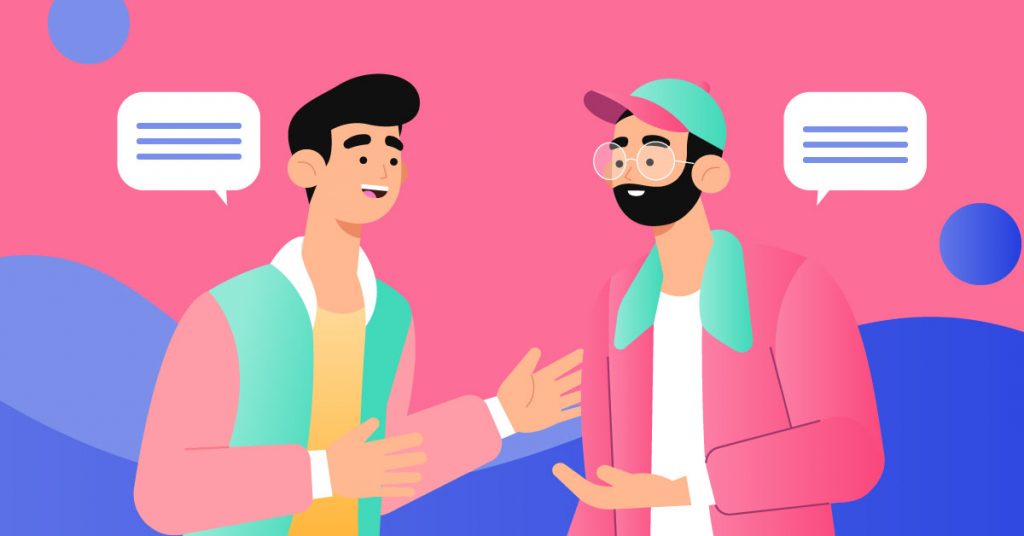 Another crucial thing that you must expect from your storybook illustrator is constant and thorough communication. For the project to be a success, communication is imperative.
Decide on a mode of communication such as Slack, Skype, or Zoom if you prefer video calls. In some cases, on-demand design services like Penji offer customized messaging platforms that are user-friendly.
These types of platforms can contribute to better and clearer communication with the illustrators. More about Penji's custom design platform later.
8. Must use paid software and tools
If you're paying storybook illustrators a hefty fee, then they must also show superb work quality. And no one ever did excellent illustrations in free DIY apps and software. Expect your illustrators to use paid tools such as Adobe Photoshop, InDesign, Acrobat or Illustrator, Dreamweaver, Corel Painter, or more.
9. Must have required skills
Before hiring a storybook illustrator, you must know what skills to look for. This way, the working relationship is seamless, and the quality is also up to par. First and foremost, the illustrator must have proper training in illustration, graphic design, and fine arts.
On top of that, here are some skills you need to look for:
Excellent drawing skills
Ability to visualize text or words
Creativity
Knowledge of color correction in printing
Ability to work with an author and publishing company
Familiarity with book genres
Knowledge about the publishing industry
Knowledge about illustration principles, concepts, and trends
Understanding of the different types of illustrations
Familiarity with visual communication elements (color, scale, dimension, texture, shade, composition, depth, proportion, structure, etc.)
Technical drawing skills
Adaptability to various styles
Adherence to deadlines
Excellent communication skills
7 Famous Storybook Illustrators
Not sure what type of illustrations you want for your book? Take inspiration from these top storybook illustrators:
1. Clement Hurd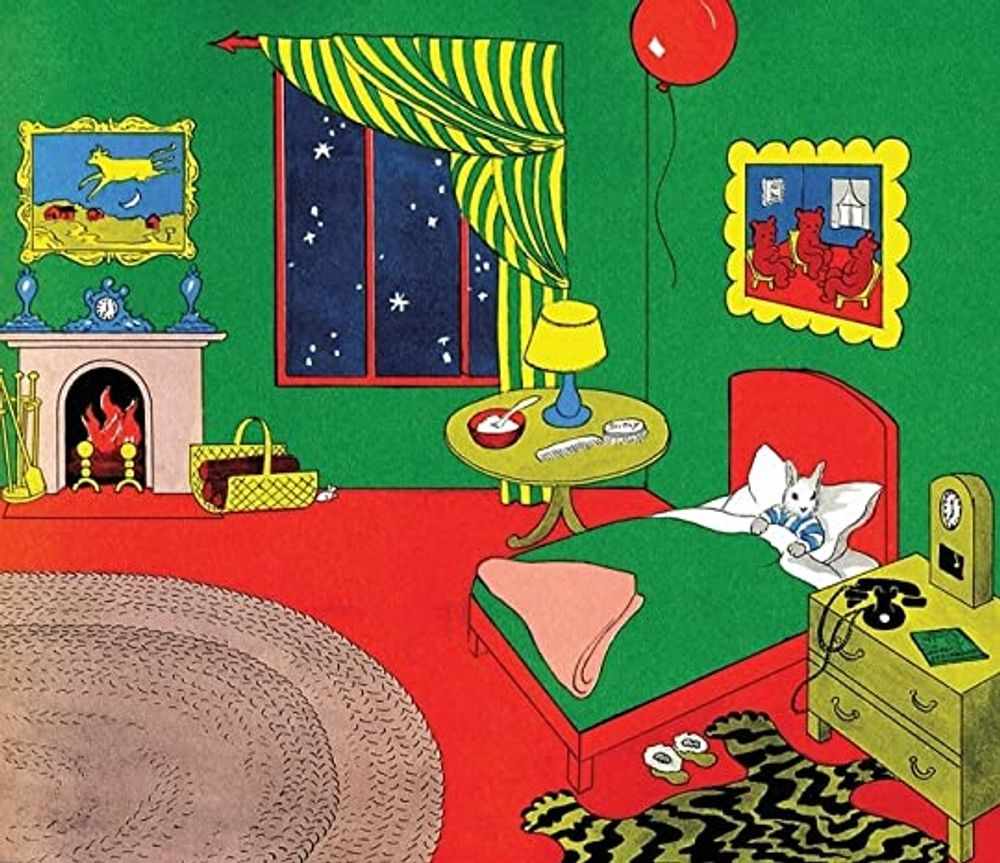 Clement Hurd is the illustrator behind the deceptive object illustrations in the rabbit's room in Goodnight Moon written by Margaret Wise Brown. Hurd worked with Fernand Léger, a cubist from France in the 1930s. He has illustrated more than a hundred books. However, his most famous works were The Runaway Bunny and Goodnight Moon.
2. Quentin Blake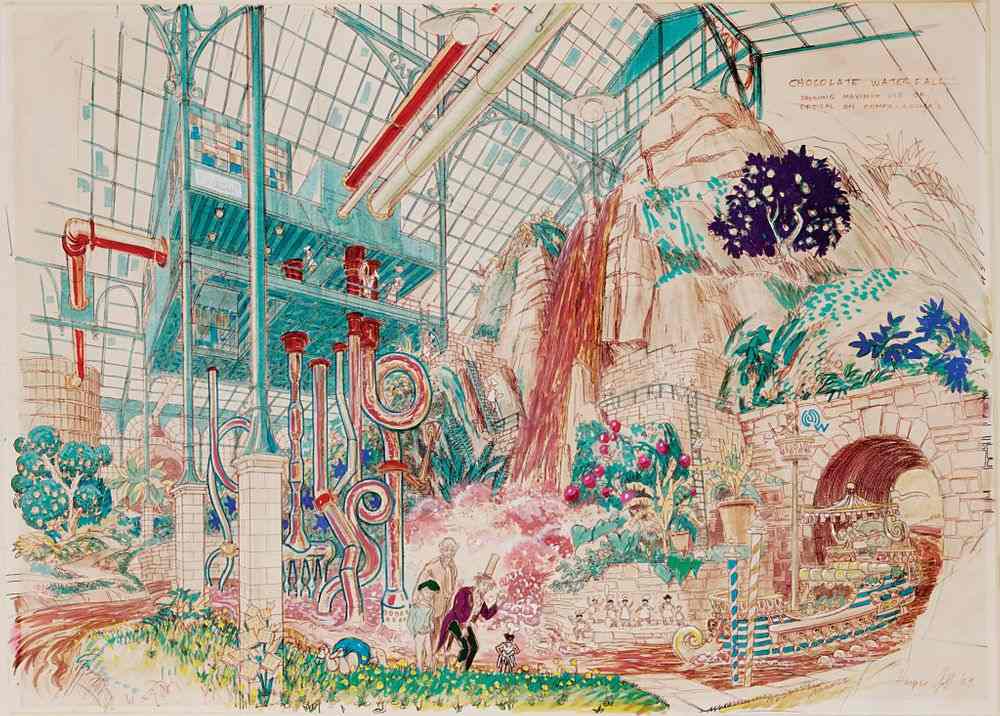 Named England's first Children's Laureate in 1999, Quentin Blake has become one of the most popular illustrators in Britain. His beautiful works of art have been seen in over 250 books worldwide. He worked with Roald Dahl to create the most notable children's books, such as Willy Wonka and the Chocolate Factory, Matilda, and the Giant Peach. He ensures that he puts life into these literary pieces without overpowering Dahl's words.
3. Eric Carle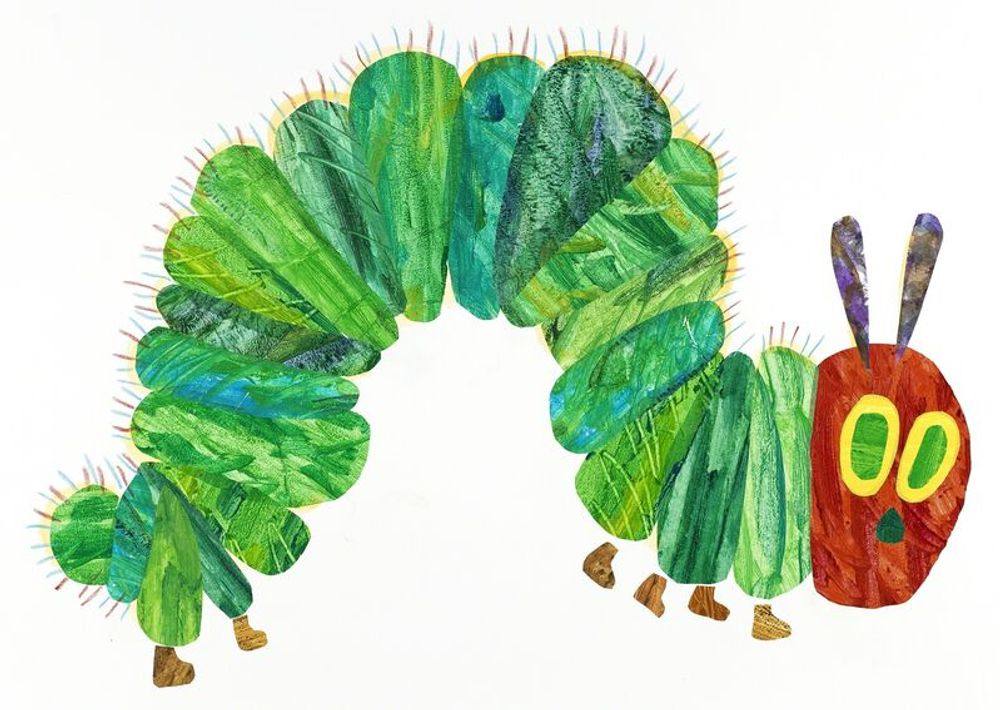 American Eric Carle trained in art in Stuttgart, Germany. He started his career as a graphic designer in New York City. He has a museum named the Eric Carle Museum of Picture Book Art located in Amherst, Massachusetts. Carle is known for the book The Very Hungry Caterpillar in 1969. This is a story about a caterpillar that doesn't seem to get full. And once the caterpillar ate a leaf, he turned into a beautiful butterfly.
4. Barbara Cooney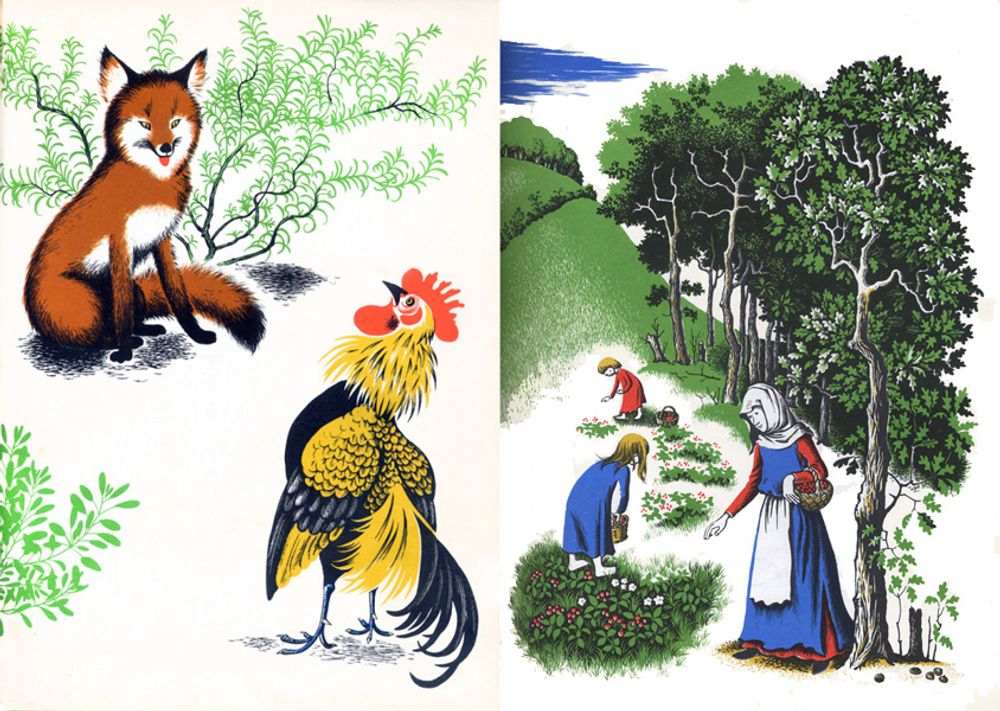 Trained at the Arts Students League in New York, Barbara Cooney has her illustrations featured on over 100 books in her career. She takes up her artistic skills from the family since most were also artists in their own rights. She has a couple of awards under her belt, and two were the Caldecott Medals. The first was for her work Chanticleer and the Fox, and the second one was for the Ox-Cart Man.
5. Beatrix Potter
Beatrix Potter's famous literary works are The Tailor of Gloucester and Tale of the Squirrel Nutkin. This storybook illustrator from a wealthy British Victorian home had minimal family moments. The artist then turned to her pets, especially her two rabbits, namely Benjamin Bouncer and Peter Piper. This led her to create her most famous work, The Tale of Peter Rabbit.
6. Maurice Sendak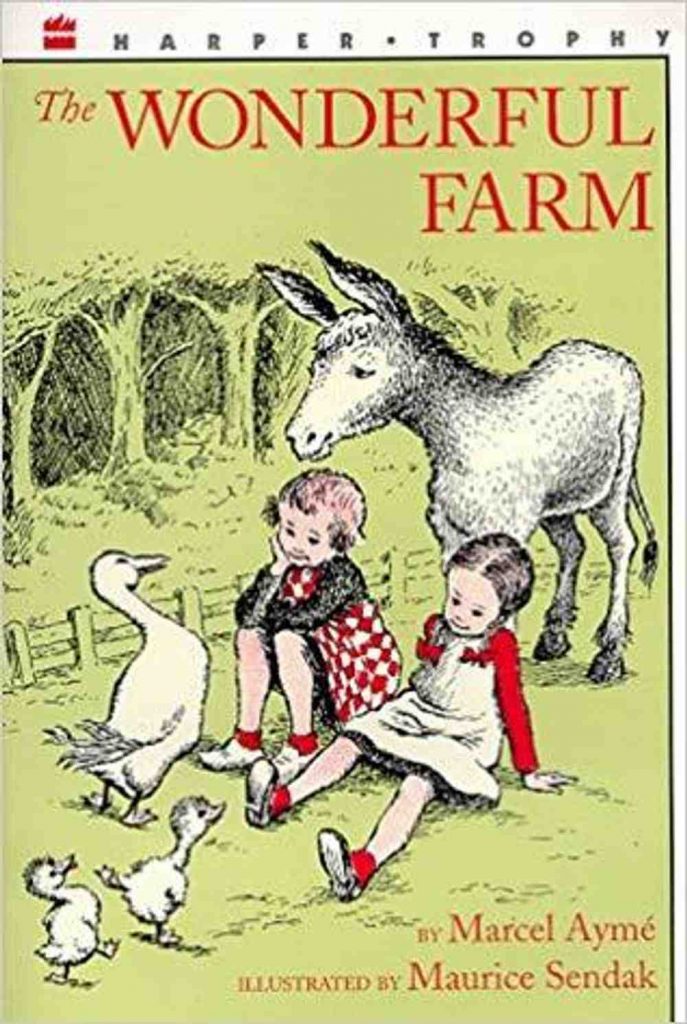 In the 1940s, Maurice Sendak took night classes in the Art Students League. Before becoming one of the most famous storybook illustrators, Sendak worked as a window display designer in New York City. In 1951, he created illustrations for the book The Wonderful Farm, written by Marcel Ayme. Although criticized for illustrating images inappropriate for children, Sendak still worked on over 60 books throughout his career.
7. P.D. Eastman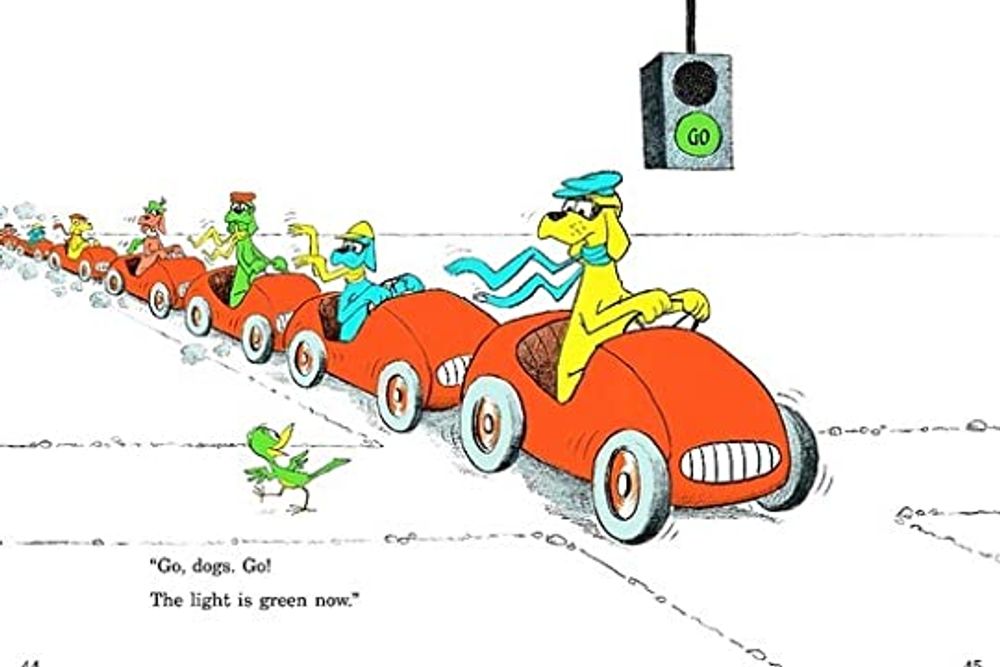 P.D. Eastman landed a job as a Walt Disney animator in Los Angeles. He helped to create Mr. Magoo's character at the United Productions of America. He is also responsible for the literary books Are You My Mother?, Go, Dog, Go!, and A Fish Out of Water. In the late 1950s, he teamed up with Dr. Seuss or Theodor Geisel to work on a literary masterpiece.
Use Penji for Your Storybook Illustrations
If you're ready to start your next children's book, hire a storybook illustrator with versatile skills. Subscribe to Penji, and you'll get storybook illustrators who are skilled in various illustration types. These illustrators belong in the top two percent of the industry and underwent a stringent hiring process.
Also, Penji gives clients, authors, and publishers access to a custom design platform. You'll be able to add up to 10 of your team members to collaborate with the illustrators. This makes communication seamless and clear, preventing delays and errors throughout the process.
It's also pretty easy to request illustrations. All you have to do is submit your design brief and attach sample images, if necessary. Wait for the first draft after 24 to 48 hours, then ask for revisions if you're not satisfied. Approve the final draft and be ready to print!
All these impressive tools and features are free on both Penji plans. And did I mention that you only need to shell out a flat-rate monthly for unlimited illustrations? Subscribe to Penji now and get 15 percent off.