Squares are associated with stability, reliability, and precision. If your brand identifies with these qualities, then this symbol is ideal for your brand! And if you're looking for the best square logo ideas, look no further! Penji has you covered with our designer-made logos! Plus, watch a demo to see what else Penji can do for you.
1. Napa Wines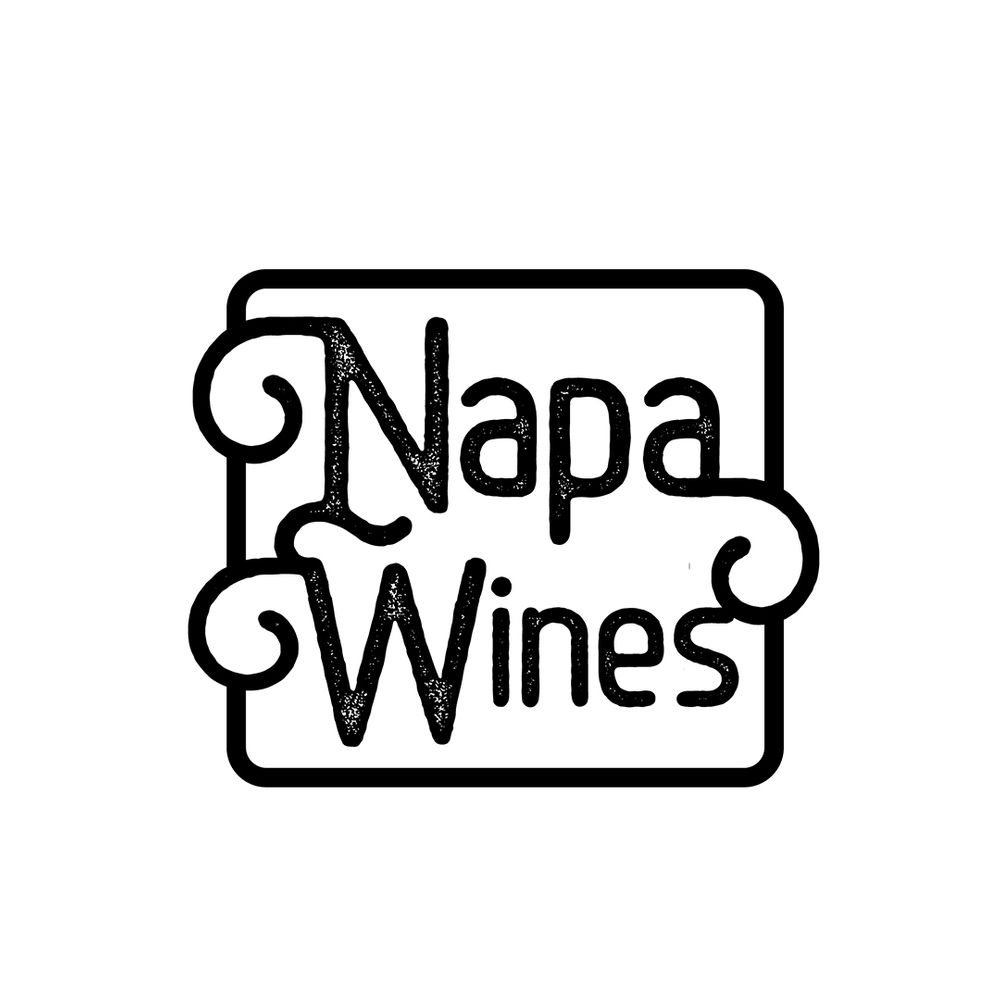 This logo is for a Napa Wines wine store with wines from the Napa Valley. First, the brand name already shows credibility by telling wine lovers that the company sells quality wines. Then the square that embraces the entire design symbolizes dependability when it comes to the process of aging wines.
The company also put a relevant touch into the logo by adding beautiful swirls that look like grape vines at the end of the letters. These grape vines add consistency to the design, telling viewers the company is selling wines. The washed-out font style also means aging or timeless, which can relate to an old wine store that perfected its craft.
2. Montgomery & Co Law Firm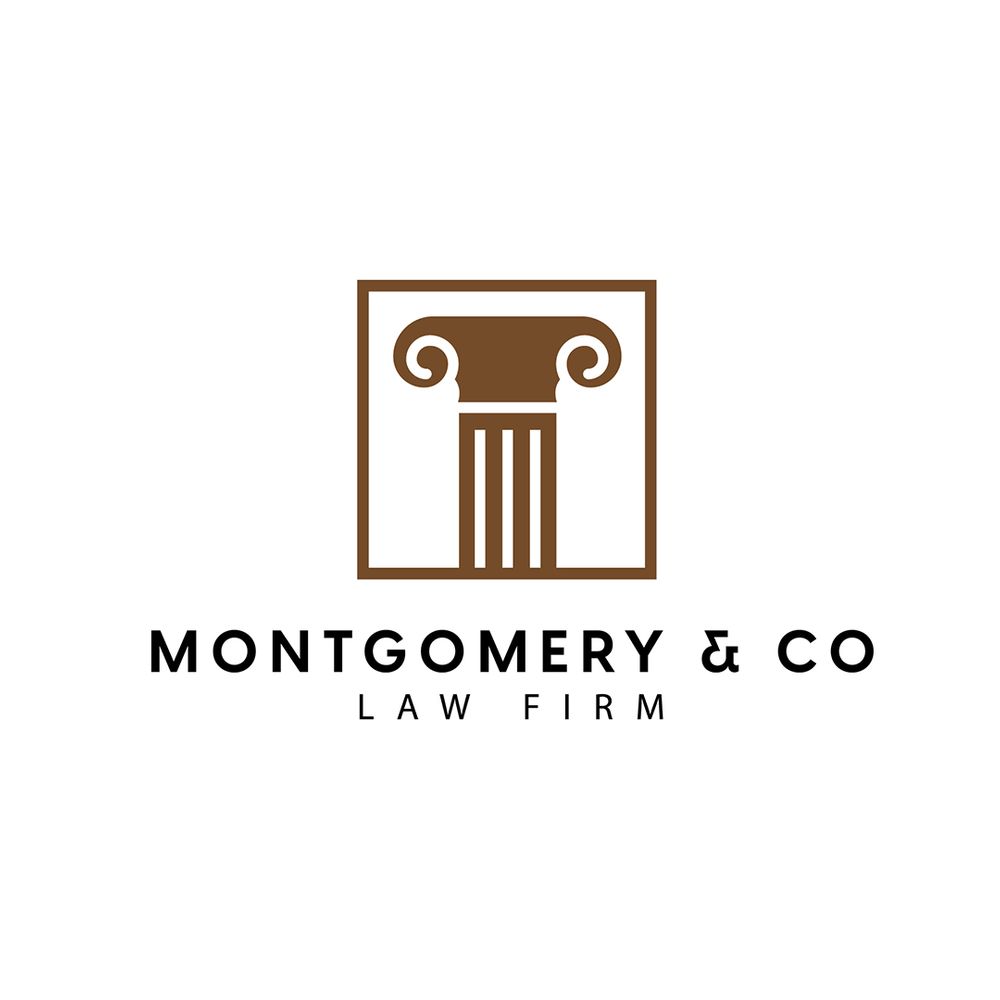 A square logo is a fitting symbol that can represent your law firm with power and impact. This is because the square is associated with structure and reliability, which is how you want to portray your law firm. This logo for Montgomery & Co also features an Ionic symbol in Greek architecture, one of the ancient building symbols.
It depicts strength from being the foundation of the building. Plus, the scrolls at the top of the column shaft are also associated with "text" or "record keeping," which says a lot about a law firm that deals with documents all the time.
3. Magic Box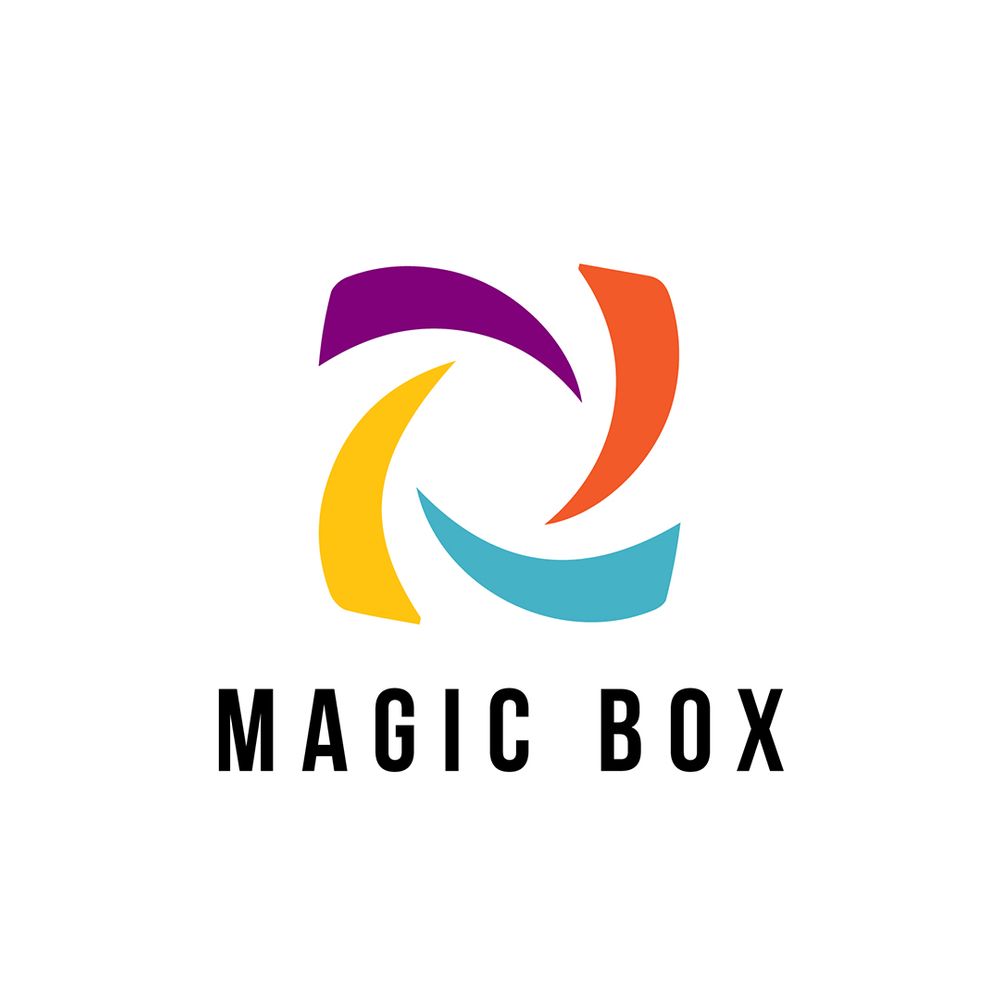 Magic Box is a photography company, and its logo says it all. It's an abstract icon of a shutter symbol, which is a part of a camera. This makes the logo relevant to the company and defines the overall tone of the logo design.
The vibrant colors make the logo lighthearted and exciting, which is how your photographic memories should be. Using sans serif fonts shows modern appeal and versatility in its offers. Overall, this logo design for a photography company keeps creativity in check while ensuring it's simple yet impactful.
Do you need a square logo?
Start a logo project with us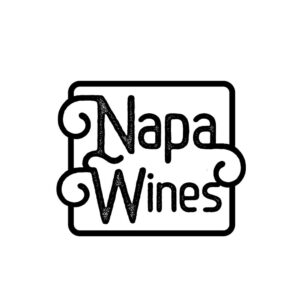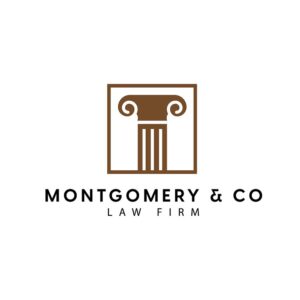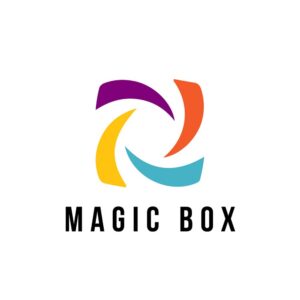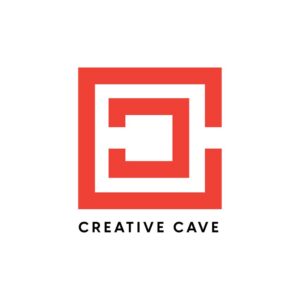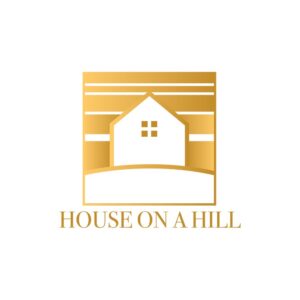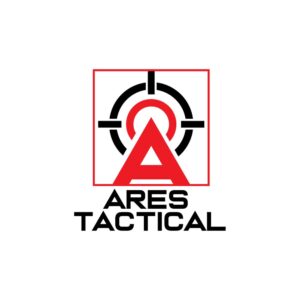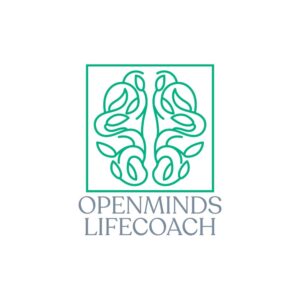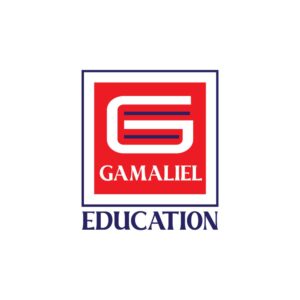 4. Creative Cave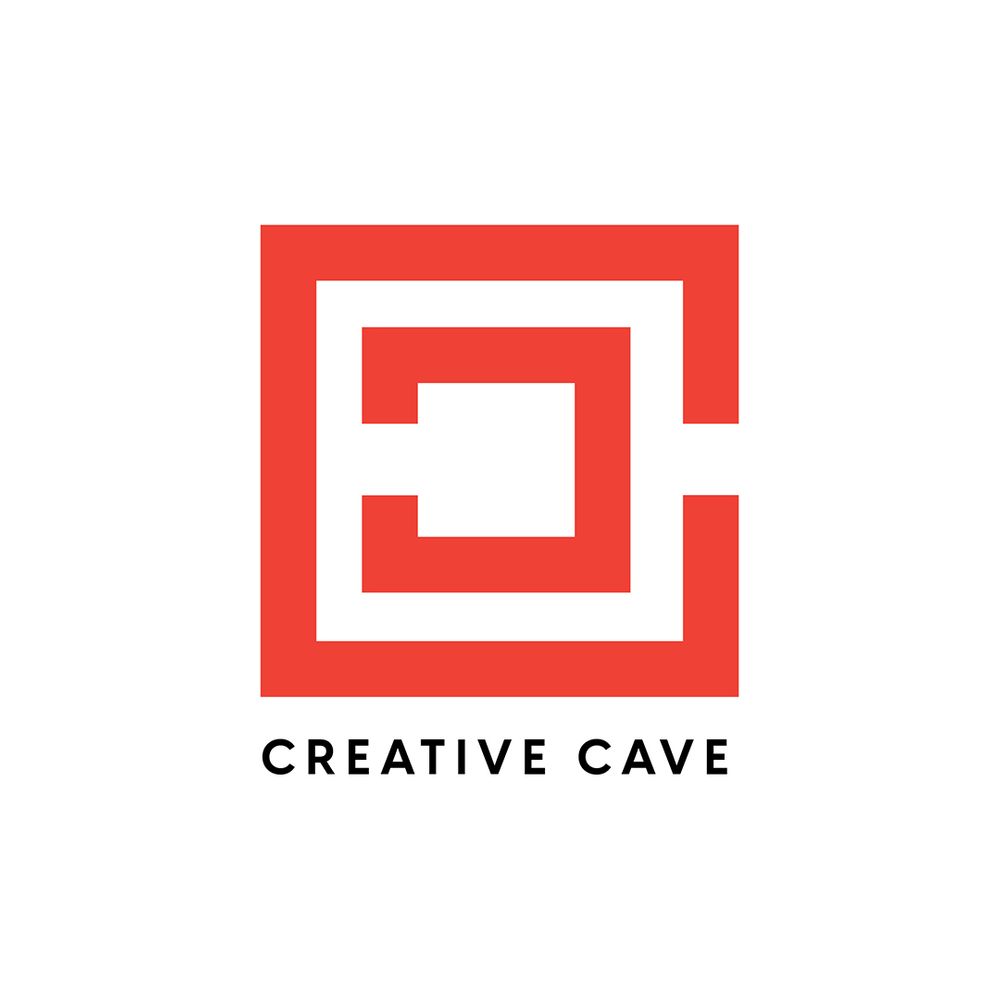 At first glance, you'd instantly think that it's only a square symbol. Once you take a closer look, it's actually a letter "C" that contains another smaller letter "c." The designer also gives this simple square icon visual interest by turning the small letter c into the opposite side. So when you're looking at the logo, it would seem like a red maze.
This is a creative take on a digital marketing agency. Creative industries should always bank on innovative branding assets that make their brand stand out. Otherwise, your company logo won't communicate your brand identity. In turn, this will prevent you from connecting with your target audience.
5. House on a Hill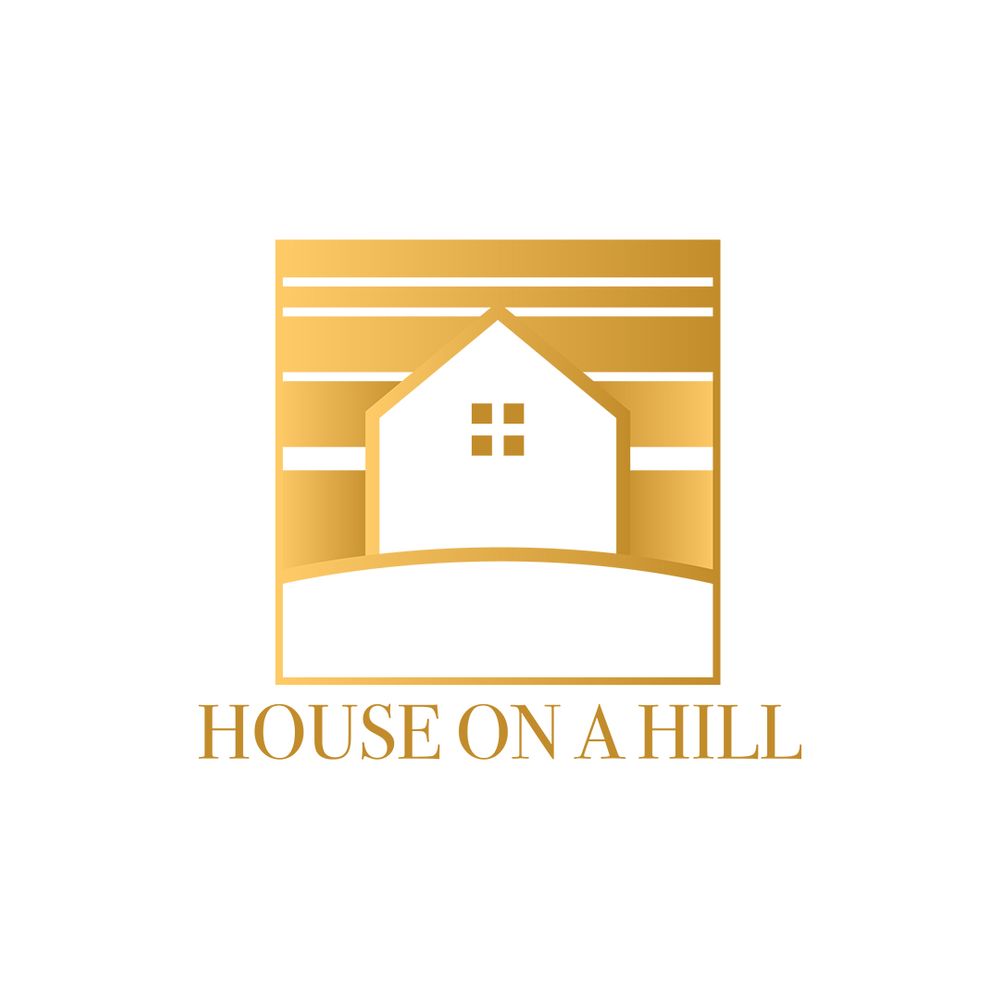 House on a Hill may seem like a title from a movie, which might be partly true. However, this company is also a film company that offers clients filmmaking and videography services. The title is akin to what the brand provides and creates an intriguing mystery that may be imprinted into viewers' minds.
The symbol is also straightforward, with a hill and a house on top of the hill, indicative of the text. The parallel lines in the background keep the design consistency on point, especially with the neat square edges. Finally, this creative company's brimming gold color with mesmerizing hues is also a nice touch.
6. Ares Tactical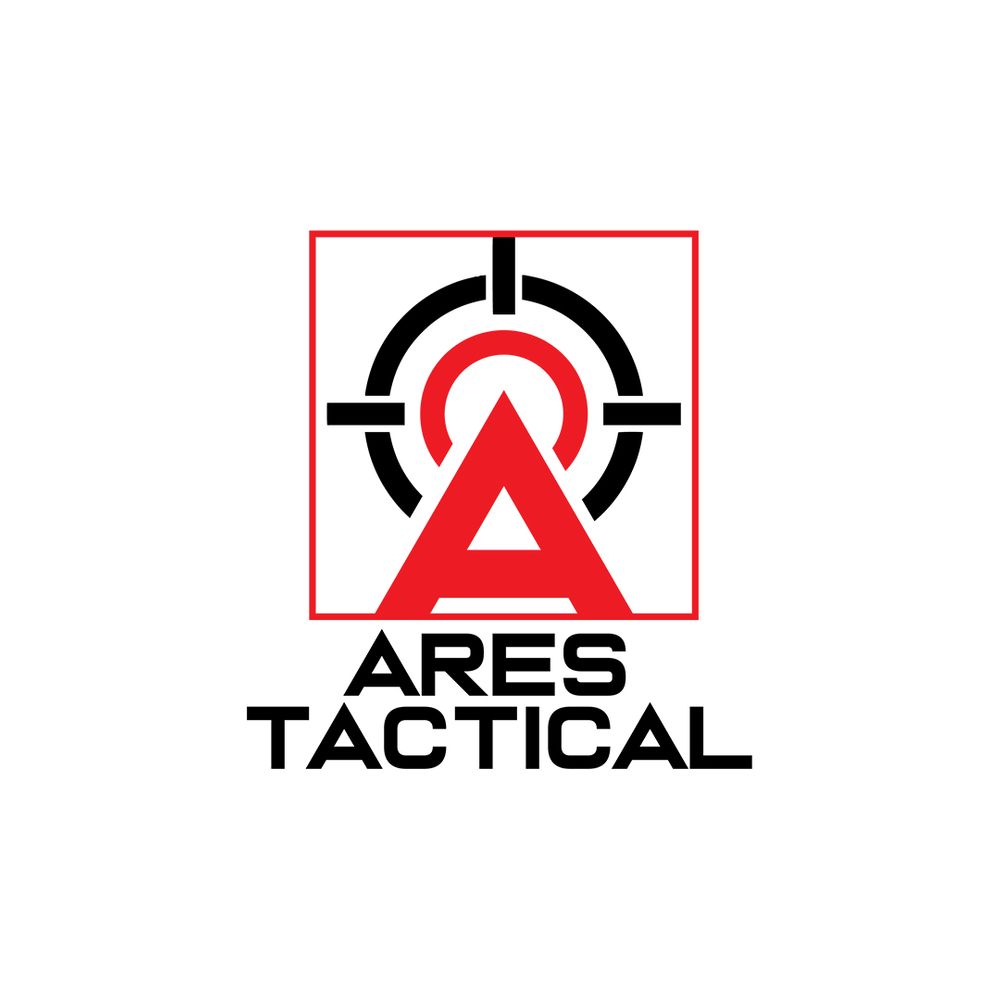 Ares Tactical is a shooting range that lets avid shooters practice their aim. Aiming is associated with a target, portrayed by the gun focus icon on this square logo. The alternating red and black colors also balance the vibrant red square and red letter "A."
The encompassing red square creates one harmonious unit, which might seem complex without it.
7. Openminds Lifecoach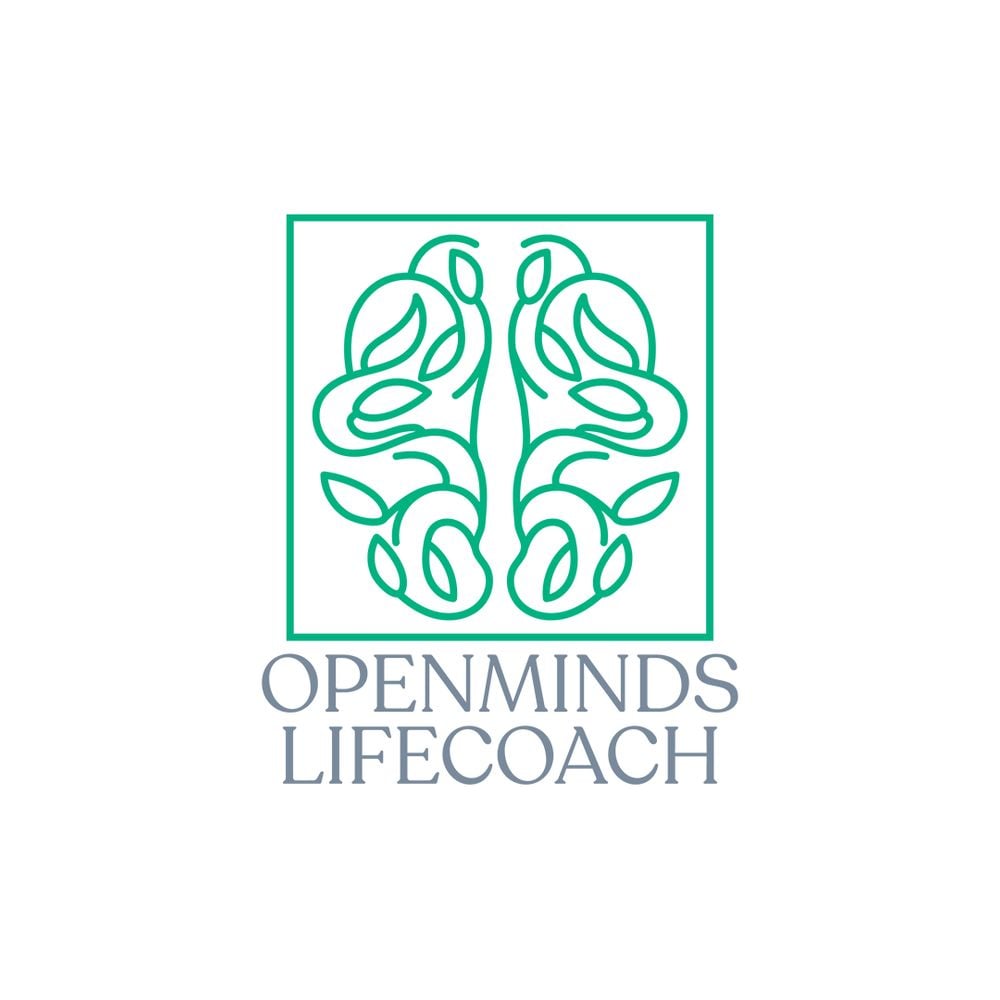 Openminds Lifecoach offers motivational services that help people improve their lives and mindset. A symbol of a stalk with leaves spurting shows that growth and learning are the company's primary aims.
Green also evokes a feeling of freshness, a fresh start, or health. For a life coach, these elements impact an individual's personal development. This logo's subtle and subdued colors make it suitable for the company's branding.
8. Maple Medical Solutions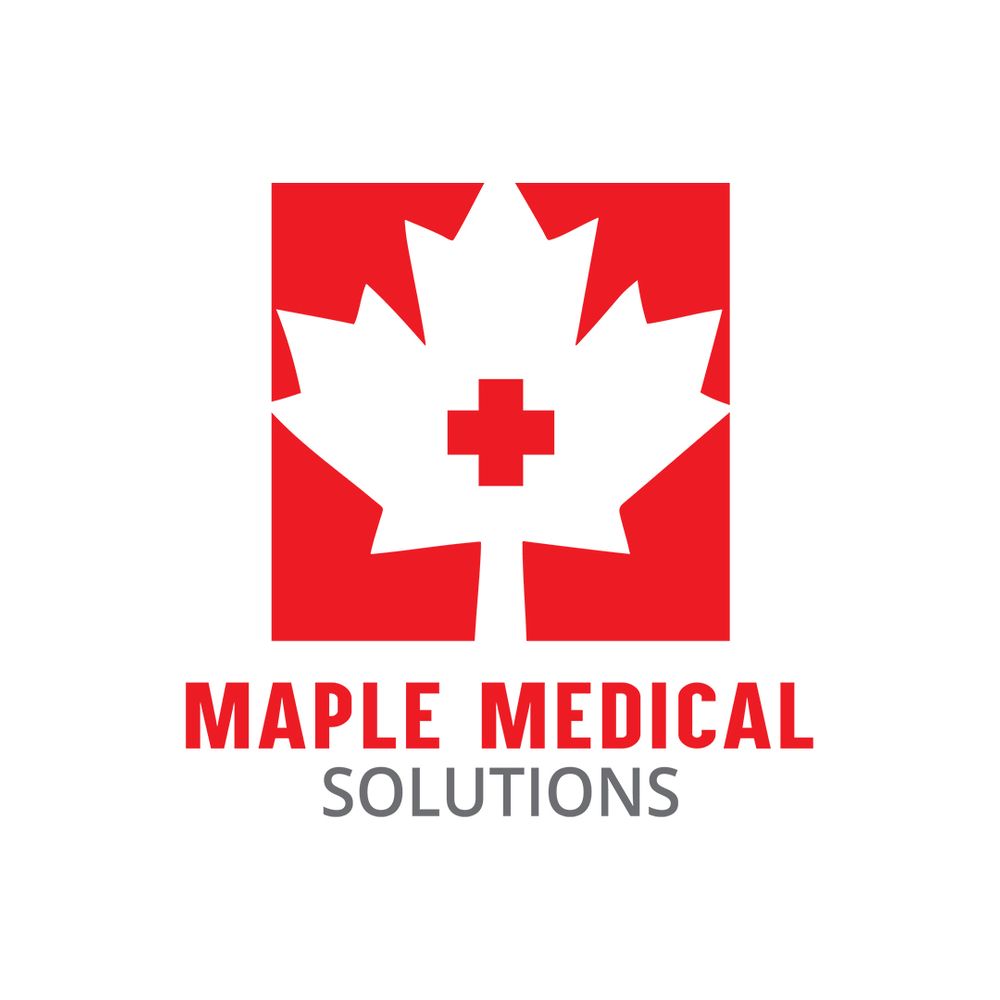 Penji's professional logo designers created this logo for a medical company in Canada. Maple Medical Solutions conveys its branding and identity through its square logo. A maple leaf is the most excellent way to signify that the brand hails from Canada.
Red is also the color of blood and is the primary color of the cross in the first-aid kit. Overall, this square logo design is relevant and authoritative.
9. Gamaliel Education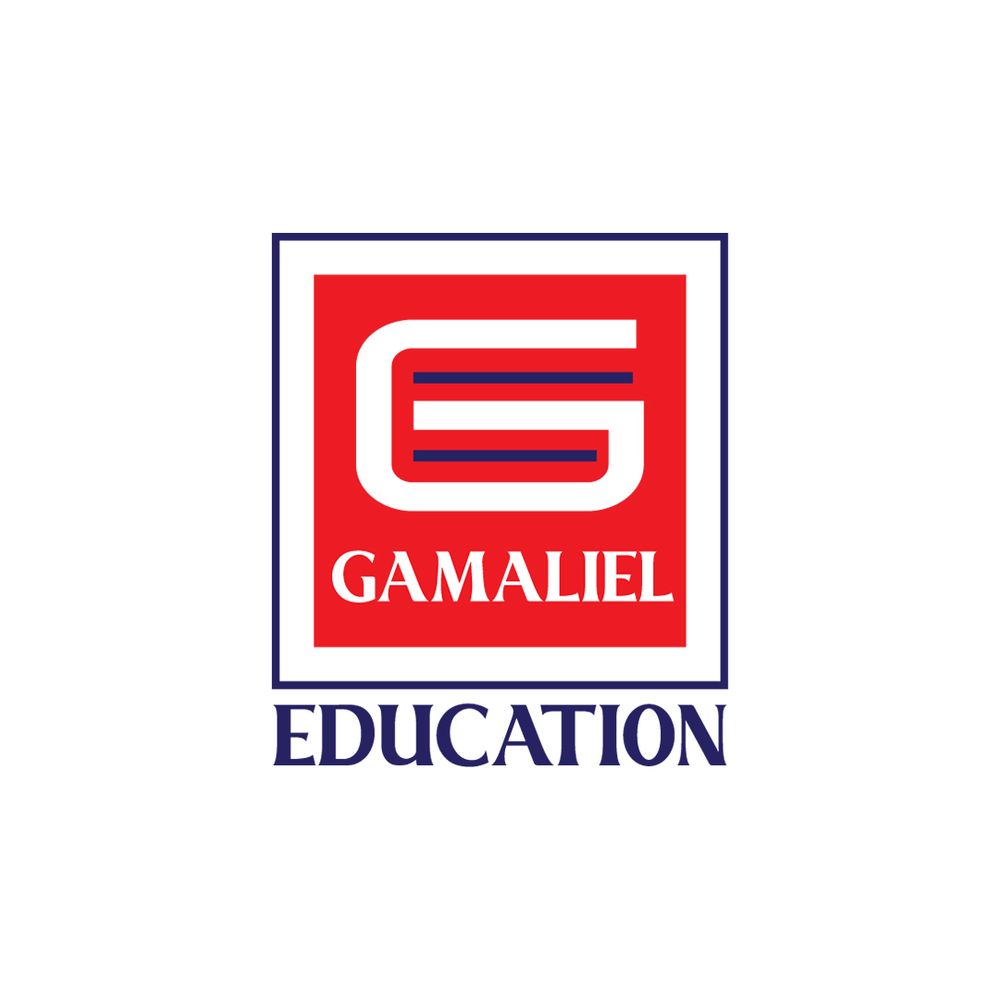 The letter mark symbol inside the blue square is what appeals to the viewer's eyes at first glance. The letter "G" is uniquely done with dark blue lines between each stroke. The brand name complements the symbol underneath, which also follows excellent structure.
The text "Education" is placed outside and under the square. Overall, this logo design showcases a well-thought-out hierarchy that leads the eyes from the most prominent to the most general element.
10. Apex Systems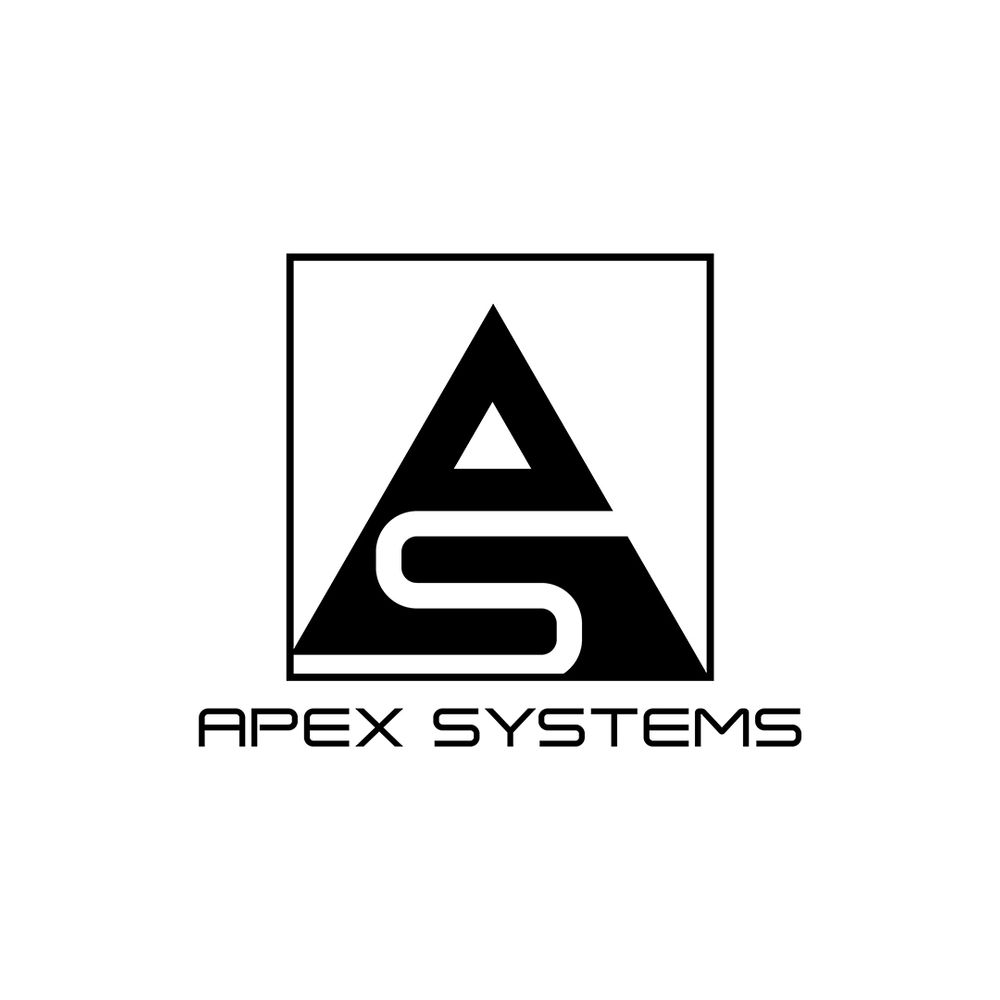 Apex Systems is a company that offers computer repairs, software, and hardware installations. The overall appeal of the logo exudes authority in the tech niche. The square logo evokes reliability as well.
The play on negative space works as it distinguishes the letters "A" and "S," giving each letter its share of limelight on the logo.
Request Your Square Logo from Penji
Creating a square logo design could be tricky as you must consider design cohesion to make it look professional.
But if you don't have the eye for design, hand over the design work to us! Penji will design a killer square logo for your brand. Sign up here to get your coveted square logo! There's a special 15% discount when you click on the link!
Are you looking for one-off projects, though? We offer them in our Marketplace! Get a design here for your one-time project!