Technology and the Internet provide endless possibilities for making money online. One of these is affiliate marketing. It could be a lucrative means to produce passive income. But, what is affiliate marketing and how does it work? Let's take a closer look.
Affiliate Marketing Defined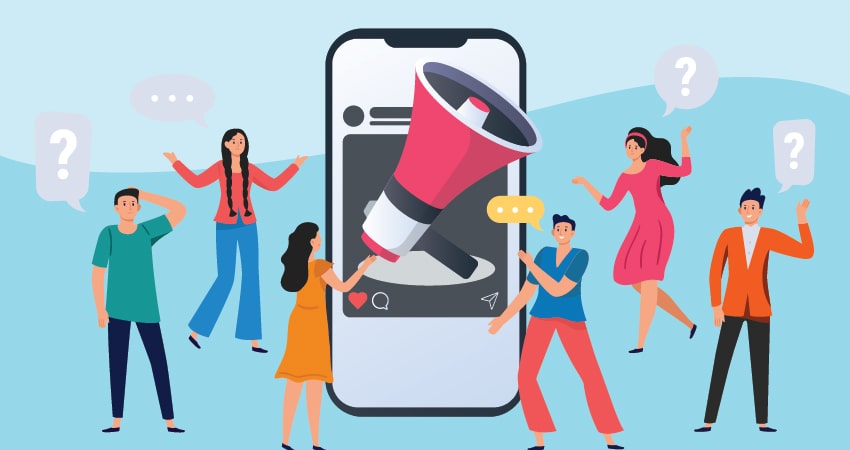 Affiliate marketing is a form of advertising model in which a company pays third-party publishers to generate traffic that converts to sales. It works like a referral service. A blogger or content creator sets up a blog, website, or social media channel and joins affiliate programs relevant to their niche.
Three different parties must work together to make this marketing scheme successful:
Seller and product creators.
The affiliate or advertiser.
The consumer.
Let's look into the relationship these three parties share to ensure a successful affiliate marketing:
Seller and Product Creators
The seller is a vendor, merchant, product creator, or retailer with a product. Typically, the product can be a physical object, like household items or clothing. Or it can be a service, like SEO tutorials, makeup tutorials, financial coaching, etc.
The seller, also known as a brand, does not need to be directly involved in the marketing. In some cases, they may also be the advertiser and earn from the revenue sharing associated with affiliate marketing.
The Affiliate
Otherwise known as a publisher, the affiliate can be an individual or a company that markets the seller's product to potential consumers. In short, the affiliate promotes the product to persuade consumers that it is helpful to them and convince them to purchase the product. Once the customer buys the product, the affiliate receives a fraction of the revenue made.
The Consumer
For the affiliate system to work, there must be sales. The consumer or customer is the one who makes them happen.
Here's how it works.
The affiliate promotes the product or service through various channels such as social media, blogs, or YouTube videos.
If the consumer sees the product as valuable, they can click the affiliate link and checkout on the seller's website.
If the customer buys the item, the affiliate receives a portion of the sales.
It's best if the customer knows that you, the affiliate, are receiving a commission from the product. The Federal Trade Commission (FTC) states that an affiliate marketer must disclose their relationship to the retailer enabling the consumer to decide how much weight to give your endorsement.
A sample disclaimer looks like this: "The products I'm going to use in this video were given to me by Company XYZ." It gives your viewers the details helping them to make an informed decision about whether or not to patronize the affiliate product.
How Can You Become An Affiliate Marketer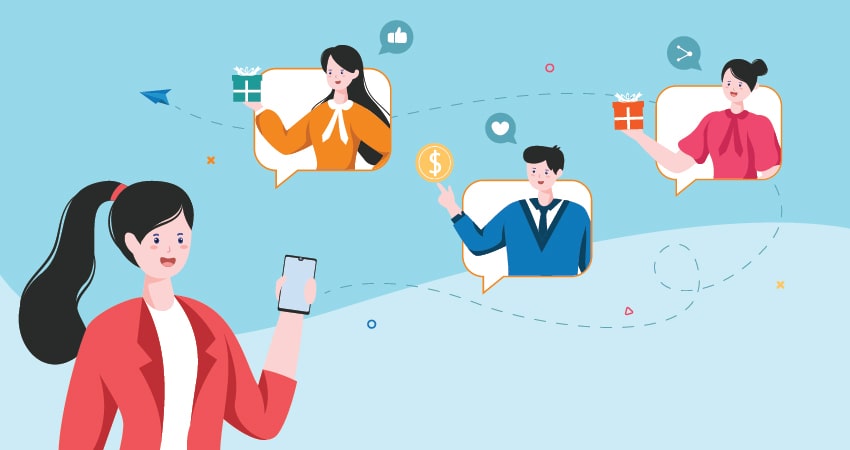 To join an affiliate marketing program, you'll need to follow these five steps:
Find and register to an affiliate marketing program
Choose which offer (product or service) to market or promote
Get a unique affiliate link for every offer
Share the links on your blog, social media account, or affiliate marketing website
Collect a commission anytime someone uses your links to make a purchase
Commission rates as of affiliates may vary depending on the company and the offer. You'll earn about 5 percent of the sale on the low end. Sometimes. You can earn as much as 50 percent when promoting a tutorial or event. Some affiliate programs offer a flat rate per sale rather than a percentage.
How Much Money Can You Earn from Affiliate Marketing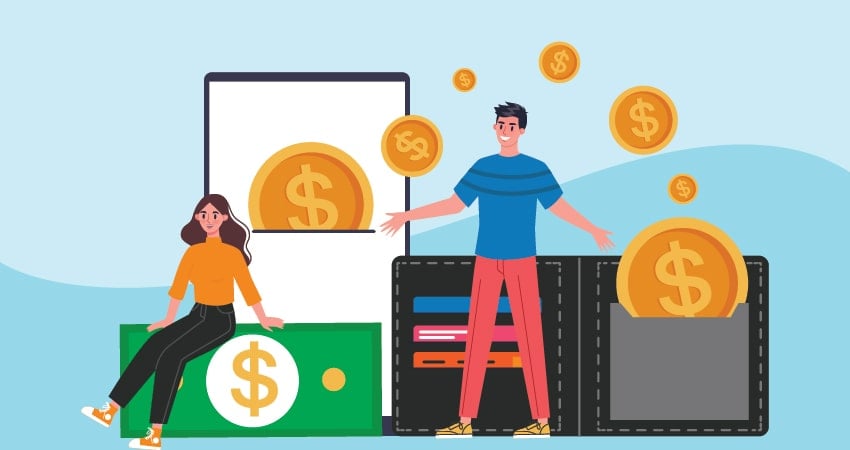 Statista reported that spending on affiliate marketing in the U.S. can reach up to $8.2 billion by 2022. That's way above $5.4 billion in 2017 and $1.6 billion in 2010.
Another study investigated how much income affiliate marketers are earning. Based on the survey, 9 percent of publishers made more than $50,000 in 2016. Meanwhile, 65 percent of merchants said they made between 5 percent and 20 percent of their annual revenue from affiliate marketing. Furthermore, there's a connection between experience and revenues. It noted that 60 percent of merchants with the highest revenue had been in affiliate marketing for five years and above.
Types of Affiliate Marketing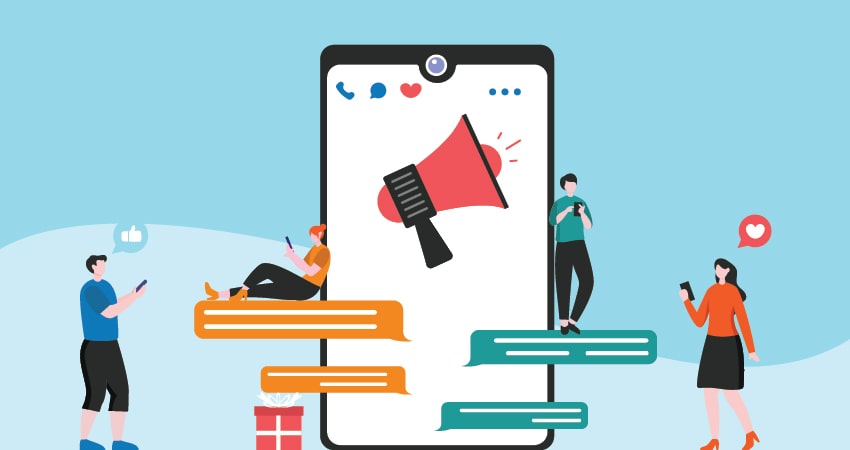 Below are the three main types of affiliate marketing. Knowing the basics about these categories will help you decide which route to take.
Unattached Affiliate Marketing
This is an advertising scheme wherein the affiliate has no relationship to the product or service they are marketing. They have no evident skills or expertise in the product/service. In addition, the affiliates do not serve as make claims about its use or function.
Related Affiliate Marketing
This type of affiliate marketing involves promoting products or services by an affiliate or publisher to some relationship to the offering. In general, the link involves the publisher's expertise and the product or service. The publisher has enough influence and expertise to generate traffic, and their level of authority makes them a trusted source. The affiliate, however, makes no claims about using the product/service.
Involved Affiliate Marketing
This category establishes a deeper connection between the affiliate and the product or service they're promoting. They have used or used the product and are confident others can share their positive experiences. Their experiences are the advertisements and serve as trusted information sources. But, because they're providing recommendations, their reputation may be compromised by any problems arising from the offering.
Conclusion
Affiliate marketing can be promising but it requires a serious commitment to make it a real business. You must conduct thorough research before jumping on the affiliate-marketing bandwagon as a publisher.
If you're hoping to build a money-making website, seek the help of top-notch designers in creating a professional-looking website. Penji offers three affordable pricing plans depending on your graphic design requirements. Subscribe to Penji now and avail of a 30-day money guarantee.