Best Ways To Promote Amazon Merch T-shirts
by Taylore Bryant, 05/17/18
The latest craze that's recently breaking the internet is Amazon Merch t-shirts. After realizing just how simple and beneficial it is, you may be thinking to go into yourself and I wouldn't blame you! Merch by Amazon is a print on demand t-shirt service from Amazon. It functions as a business that is completely separate from Amazon, while still receiving all the perks and benefits of the Amazon platform.
The step are simple. You upload onto the Merch T-shirt template, choose a T-shirt style and color, create a product description, set the price, and promote your product. Amazon then handles the backend logistics of product creation. When someone buys your shirt, Amazon will print it on a t-shirt and handle fulfillment, shipping, and customer service. You then get paid per shirt sold.
However, Amazon only gives your business the platform to sell your t-shirts, you still need to create a marketing strategy or you will surely fail. Promotion is the key to success with Amazon Merch. You need to have a formalized strategy in order to receive the revenue you desire. Here are a few ways to get the ball rolling with the promotion of your Amazon Merch t-shirts.
See what the competition is doing
You should have a firm grasp on what your competition is providing. The goal is to know what is out there so that you know exactly what isn't being done. Explore your industry's top individuals and see if they can have any valuation in swaying your target audience's opinions.  Conduct market research on your industry and talk to your target customers to find out your business's potential. Ask experts questions about launching a small business at home. Reach out to professionals that can help you with certain areas of business.
You need to know your target market before you try to sell to them. This is an important step in any advertising strategy whether it be on or offline. Define an aspect of your brand that you can keep referring back to, to study the needs and wants of your audience. The right placement of your ad is just as important as purpose. Knowing when your audience is most receptive to your ad campaign will save you time, money and energy.
Embrace social media
Social media is usually the first impression your business will make with potential customers. This must always be in the forefront when assessing risk in terms of your Amazon Merch. Risk almost always leads to reward in marketing on social media. The boldest accounts aren't afraid to experiment with new techniques. Offer promotional ads with content and information that can't be found anywhere else. Unique points of view and opinions on important subjects with lots of supporting information tend to have higher viewership and engagement rates. Use some of these social media forums as a guide to promote your Amazon Merch t-shirts.
Instagram 

– Instagram is an incredible visual platform thats accessible through mobile apps. Its accessibility alone makes Instagram an absolute powerhouse in social media marketing. Posts made on instagram in reference to your business profile should include a good description, keywords, and most importantly, hashtags! Valuable information shared with your instagram followers makes your company a trusted expert in your industry.

Facebook 

– Facebook is one of the easiest places to drive traffic. Post photos of new shirts, ask for people's feedback, connect with your customers. It takes a while for anyone to build up these accounts, so don't feel discouraged if it's slow to start. Just stick with it and post meaningful content with your target market in mind. Once you start learning social media platforms, you will soon realize that most of them are very similar and you grow them the exact same way. The most vital attribute you could provide to your business is your willingness to share free information.

Reddit –  Reddit ads are extremely easy to set up and get running within 5-10 minutes.They are also inexpensive because a lot of advertisers have not figured out how to properly advertise to this audience. Cheap ad space allows you to test quickly and shut down what is not working. Using Reddit will allow you to respond to customers who have purchased your product or are thinking about purchasing within the comments of the ad. Keep in that communication with your target audience and see how you can better promote your Amazon Merch t-shirts!
Pinterest – Pinterest is and will remain a favorite to many looking  to promote products, especially Amazon Merch t-shirts. The goal is to come off like a regular person with interests and hobbies. A regular person would never start pushing products in front of your face as soon as they sign up for a social network, so neither should you. Wait until you have a decent size following before promoting your t-shirts. Start pinning your Merch t-shirts to the boards you have and mix up your pins with other content as well.
Contest and other promotions
Contests are an easy and affordable way to get your brand in front of a lot of people. By giving away your product, you can make sure your contest gets in front of the right kind of people: potential customers. However, many contests fail. There are a few key mistakes to avoid when running a contest to promote your business. Make sure the platform, the timing, the messaging, and the steps people have to take to enter your contest are well thought out.
Create and promote sales that draw in new customers or have the chance to get that person that's been on the fence to finally buy. Luckily, with Merch by Amazon, you have to the freedom to price your t-shirts however you like. Just do the math and make sure the sale you want to implement is feasible for you financially.
Start local
You do not have to think big when it comes to promoting your t-shirts. You cannot sell your products to internationally overnight. As far as marketing goes, you need to think locally first. What's going on in your town? Design t-shirts for a small local team and donate to them. Get to know your potential customers and figure out how and where they spend their time. In time, you will want to search for opportunities to reach your customers with your t-shirts.
Most of your target audience will go online when they are looking for something. Make sure you are utilizing several social media accounts and include as much information as you can about your Amazon Merch t-shirts. This will allow your t-shirts to get a better shot at being purchased.
Content is king
High quality content can drive traffic to your t-shirts and other merch sold on Amazon. Write about things you believe your target audience will find useful or entertaining. Great content can also promote your brand identity and give you a sense of legitimacy. Take time to research keywords and intertwine them into pages related to your business. In addition to your Merch by Amazon promotion, you will also give your search engine optimization a boost.
When writing your content , keep these simple tips in mind:
Choose highly effective keywords. Google keyword search inquiries are ran daily by the millions! Narrow your keywords down so your merch isn't lost in the crowd. Check out what keywords are popular with your target audience and move from there.

Organically integrate your post with your keywords. After your effective keywords are set, you must fit your focus keyword to your blog that. Be sure to avoid overusing your focused keywords where it does not fit. As you write your blog, your keyword and organic variations should be regularly interspersed throughout the post.
Presentation matters
You want to make sure your t-shirts are seen as well organized, well designed, and reflects the theme and feeling of your brand. A poorly designed tshirt will send potential customers overlooking your t-shirt for whatever t-shirt the competition is selling. Your shirt reflects your brand. If your tshirt looks outdated and poorly designed, it won't sell. Look for cheap graphic design but be careful of who you choose to work on your graphics. Graphic designers create positive brand identity by reflecting your company's vision and they'll work within your budget. Professionals know the mastery of industry software and the imagery anesthetics that work so you don't have to waste time or money trying to figure it out yourself.
Your website and self promotion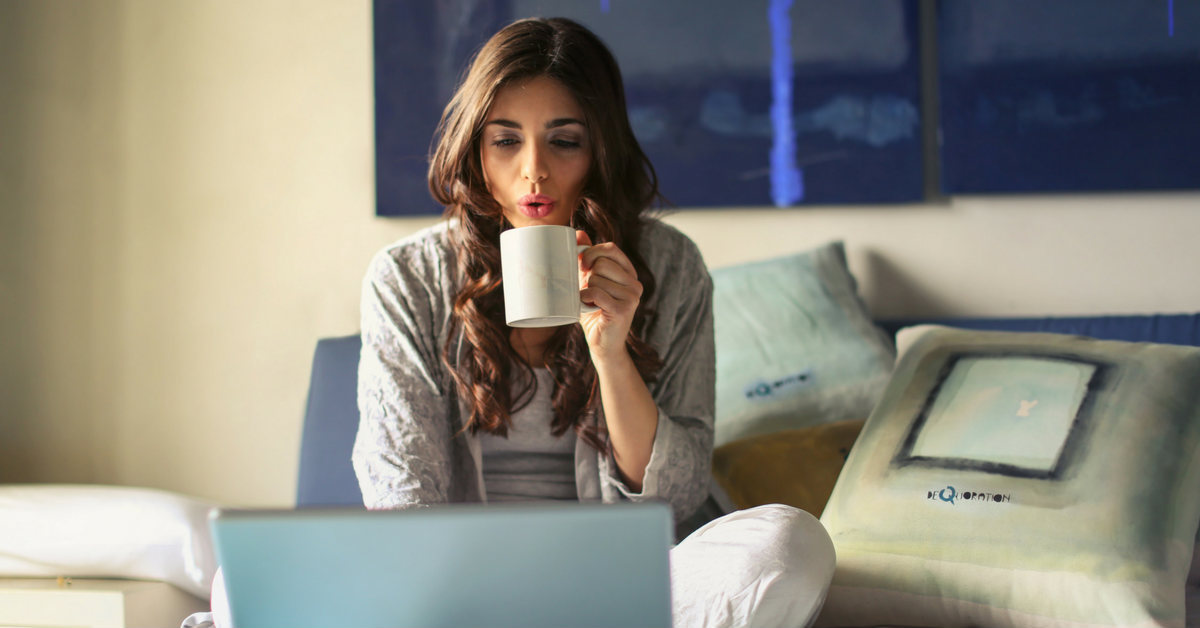 By the time you're consistently selling your Amazon Merch t-shirts, you might be interested in your own website. This is the home of your products online so you better make sure that people find it easy to locate the page with the products they want to see. Their overall experience when they visit your website should be pleasant at the least and superb at its best. How do you achieve this?
If you are not good with website design and layout, make sure you hire an art director and a good designer. Having a t-shirt business, everything reflects about your taste and if you have an awful-looking website, it says something about your brand. Do not risk this. Your brand's personality should be visible in every page. Try not to over do it! The best way to have a good looking website is by checking out your competition and seeing what works for them. Make sure your actual Amazon Merch link, your videos, your Facebook page and promotional materials match the personality of your website.
Know who you are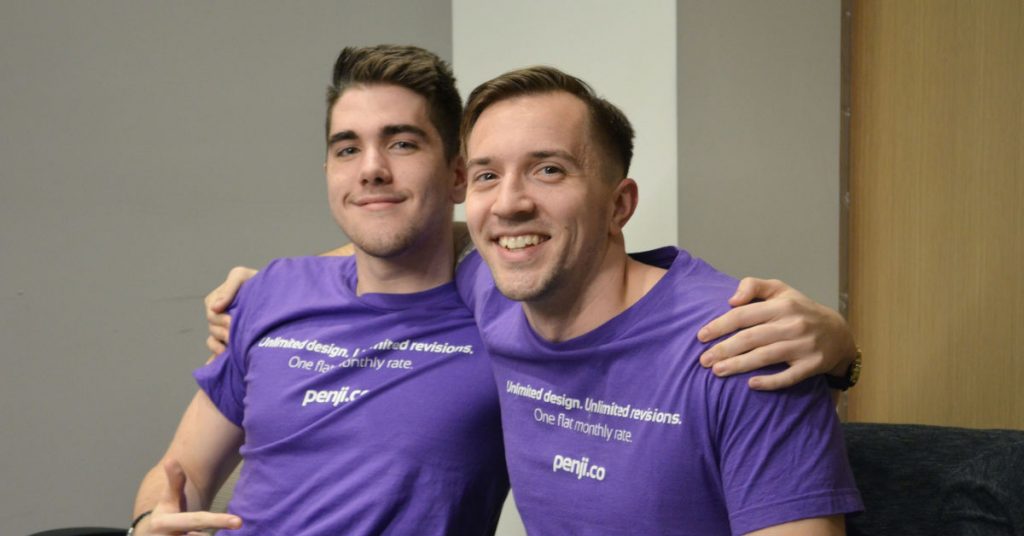 Successful branding creates an experience around the t-shirts created through Amazon Merch. It should fit together seamlessly and maintain consistency. Your brand identity should also reflect and speak to your target market. Your brand should have a voice. Think about what it will say about your t-shirts. Your objective should lead customers closer to your business and help drive sales through awareness. Merch by Amazon will confirm your brand's identity as well as convey an emotional connection to your target prospects with your t-shirts. Your brand's personality should be established right away to avoid confusion with other brands. Give your audience a reason to come to you instead of the other guys.
Influencers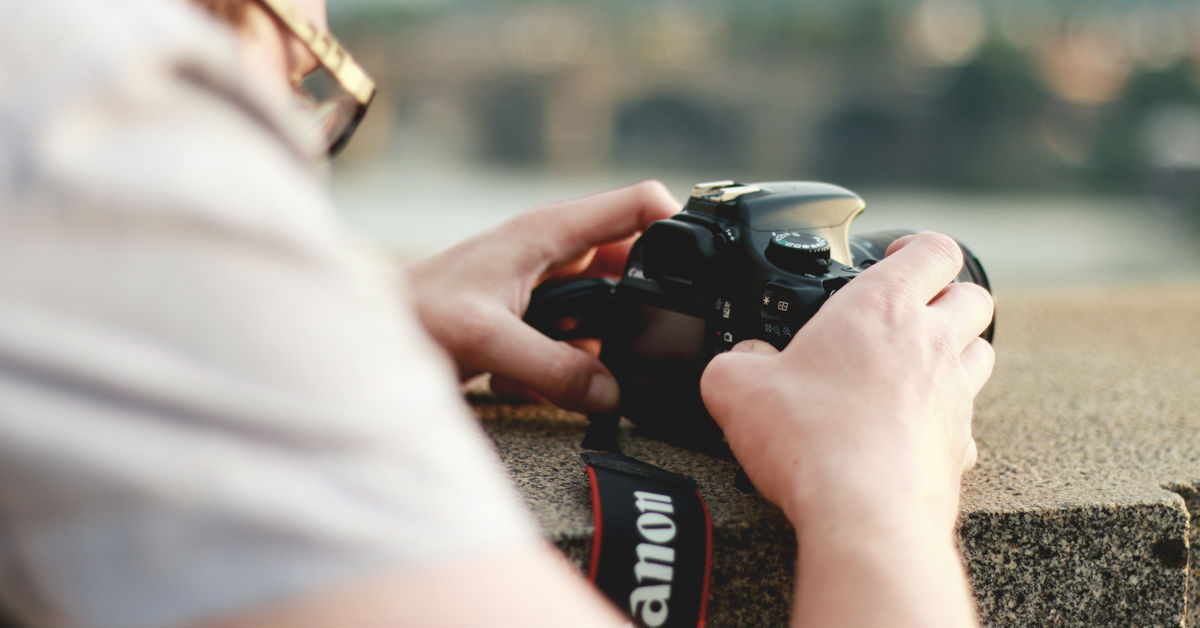 A great way to get the word out about your Amazon Merch t-shirts is to reach out to the opinion leaders in your market. Do not isolate yourself. There will be times you'll need other professional to go to for some advice. Look for a mentor among your industry and make connections. Push yourself to get out of your comfort zone regularly for lunch or meet with prospective clients or influencers. If you can get popular bloggers or relevant credible sites to feature or mention your products, that reach goes a long way! Don't just approach them expecting them to do you a favor. You will get a further through the door if you can offer up some mutually beneficial situation. These relationships can take time to build, but in the long run, it's worth it for your business.
Show your best self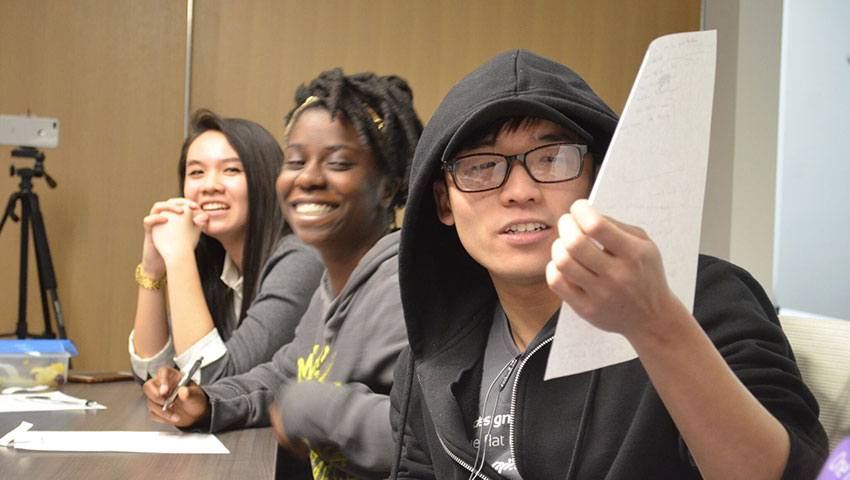 T-shirts reflect people's personalities. Let your personality shine through in your Amazon Merch t-shirts and your promotions. If you are passionate about your shirts, odds are people just like you will be too. If your message relies on clichés, it's not going to resonate with any of your customers. Instead, find an angle that nobody has taken before. Follow the fads but put your own personal twist to it. Develop an image and tone that are your own. If you attempt to copy a competitors style, people won't have a reason to choose you instead of the competition. Do the research and know what your company is up against. You will also know exactly how to grab the attention of your target audience in an original and captivating way.