Every entrepreneur knows that their business won't flourish without having proper marketing strategies. For established businesses, this comes as a breeze, but if you're a startup, there are a lot of things you need to consider when advertising. First and foremost is your finances, but this shouldn't stop you from promoting your brand as there are inexpensive ways to spread the word about your company.
One of the most effective ways of getting the word around is through the use of promotional posters. When done right, these posters can grab your audience's attention and entice them with what you have to offer. Doing it right means having a killer poster design and if you don't have a designer at your disposal, you can always hire a professional.

What is a Promotional Poster Design?
A promotional poster is defined as a type of poster created and designed in various colors, materials, mechanisms, shapes, sizes, and styles used by a business, company or organization to promote their goods, products, or services. An effective poster design is one that is capable of quickly engaging your audience and relaying a message that makes an impact in their minds and emotions.
If you have a product or event that you want to promote, here are the elements that you need to include when designing a successful poster:

Information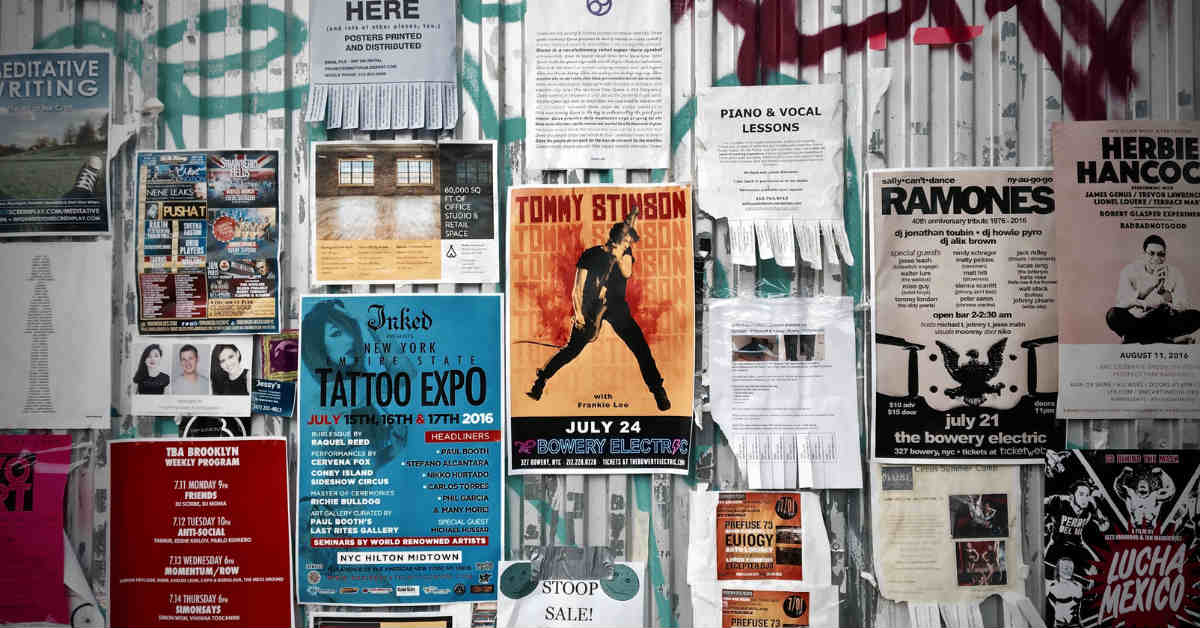 Of course, you need to put your information in your poster, that's a given. But it isn't as simple as dumping them on a canvas and hoping for the best. Too much information on a poster can cause your viewers to become confused and overwhelmed.
To avoid this, carefully choose which information you need to put in. If your poster is about an event, you can probably skip the parking locations, the price of early-bird tickets, and so on.

Headlines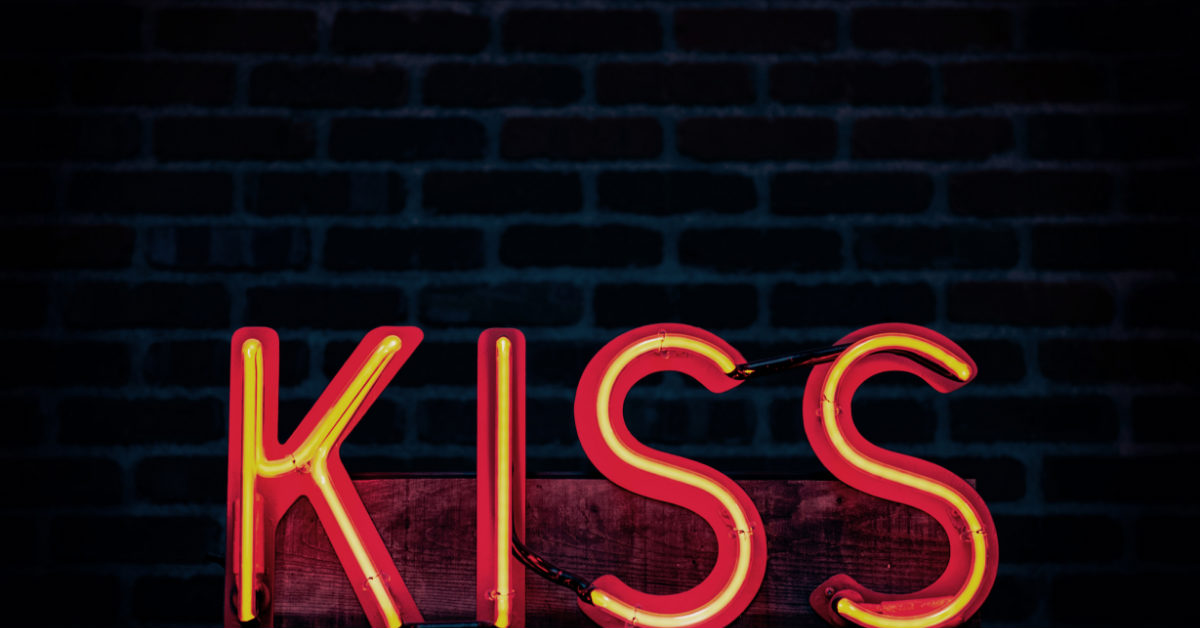 Use the KISS principle in writing your headlines and all other poster content—Keep It Short and Simple. Make it straightforward to avoid boring your readers. Just a thoughtfully crafted headline is enough to inform them, all you need is lots of creativity.
Create a dozen headlines and choose which one best describes your product or event. Forget the small details. Take this poster of Lord Kitchener as a model of using the simplest headlines yet making the biggest impact.

Details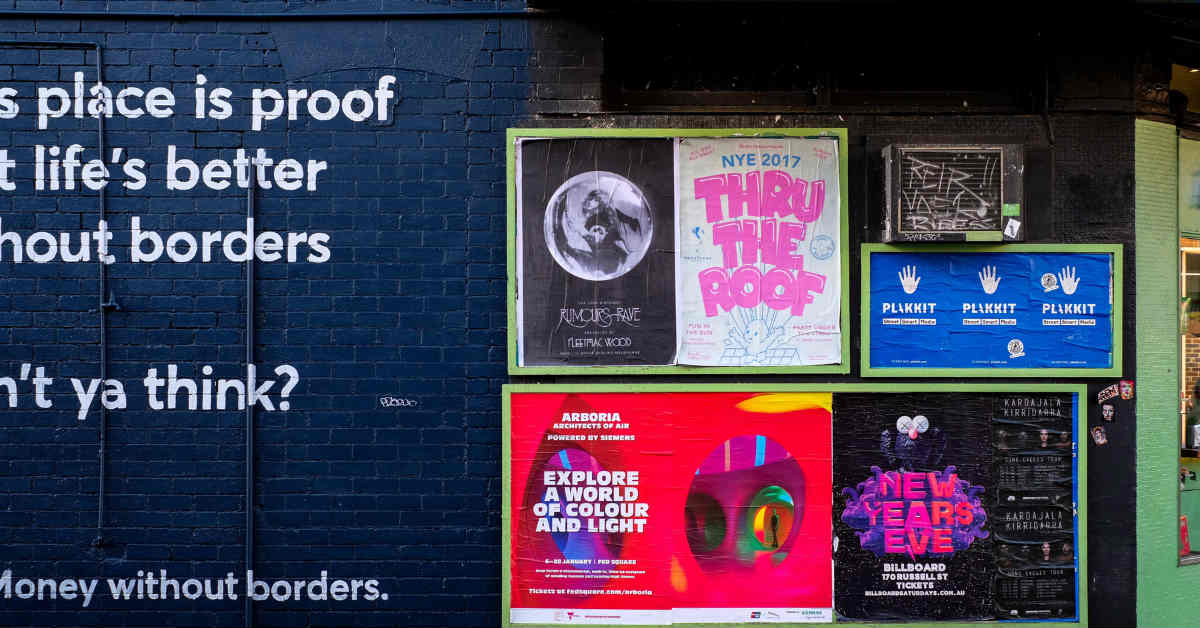 Essential details such as your contact info, where to buy the product, or when the event is happening are the ones you need to include in your poster. The key is to keep it short, concise, and straight to the point.

Visuals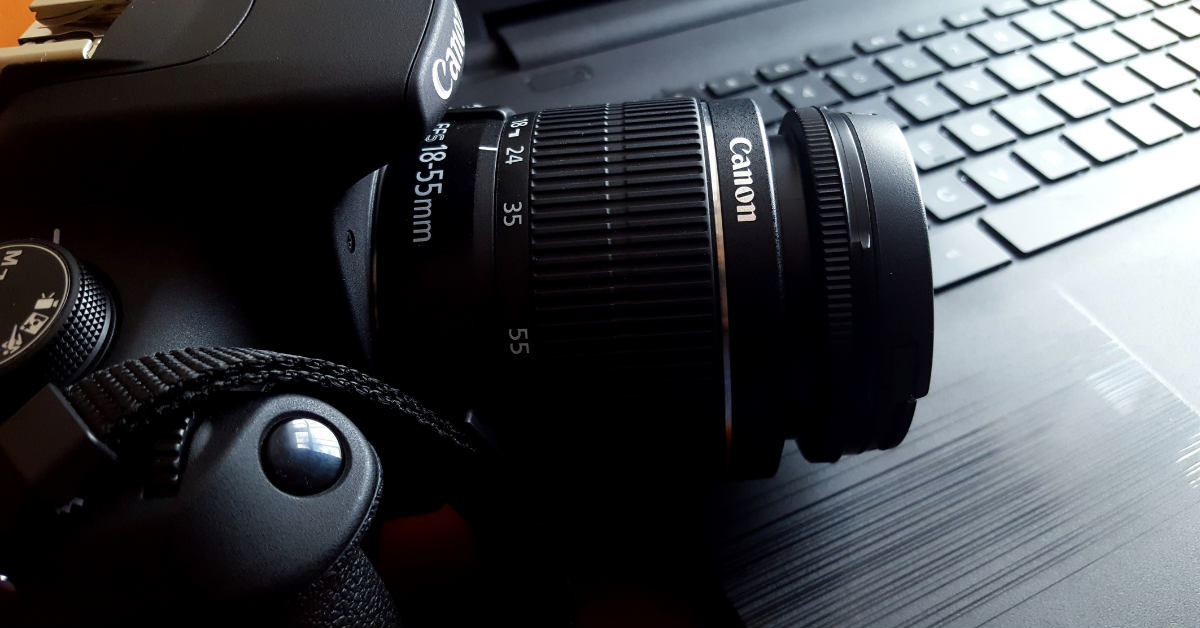 Boost your poster design with eye-catching photography, illustration, and graphics. It's a no-brainer: imagery attracts attention. Most people will be passing by your poster and you need to send your message across in as little as a few seconds, so make it count with visuals that provoke interest.
To have a greater impact, use the correct resolution and typography that flows well together with the visuals. Photos should be high-quality and illustrations should be relevant. Don't use unnecessary images and design elements, these will just make your poster look cluttered.

Typography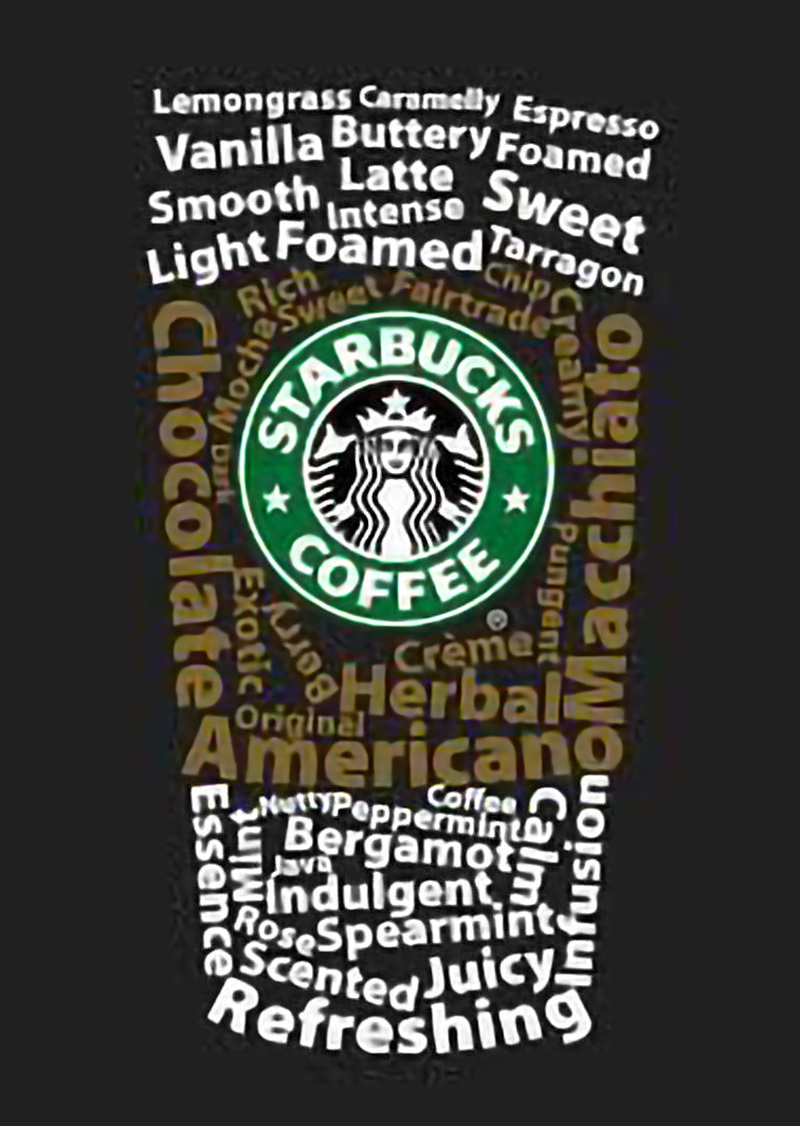 Careful selection of the fonts you'll use in your poster design can be as important as photography or graphics. Typography alone can invoke emotions and the use of the right fonts and its hierarchy can go a long way in making an impressive poster. You can use it to put emphasis or you can go the minimalist approach by simply using fonts sans images.
This Starbucks poster is a great example of using only typography in making their statement.

Call-to-Action
Now that you've added the pertinent information on your poster, you need to let the viewers know what to do next. The call-to-action part is what encourages your prospects to take part in your event or buy your product.

Tips for a Great Poster Design
To create a promotional poster design that converts viewers into customers, here are some tips you can follow:

Define Your Objectives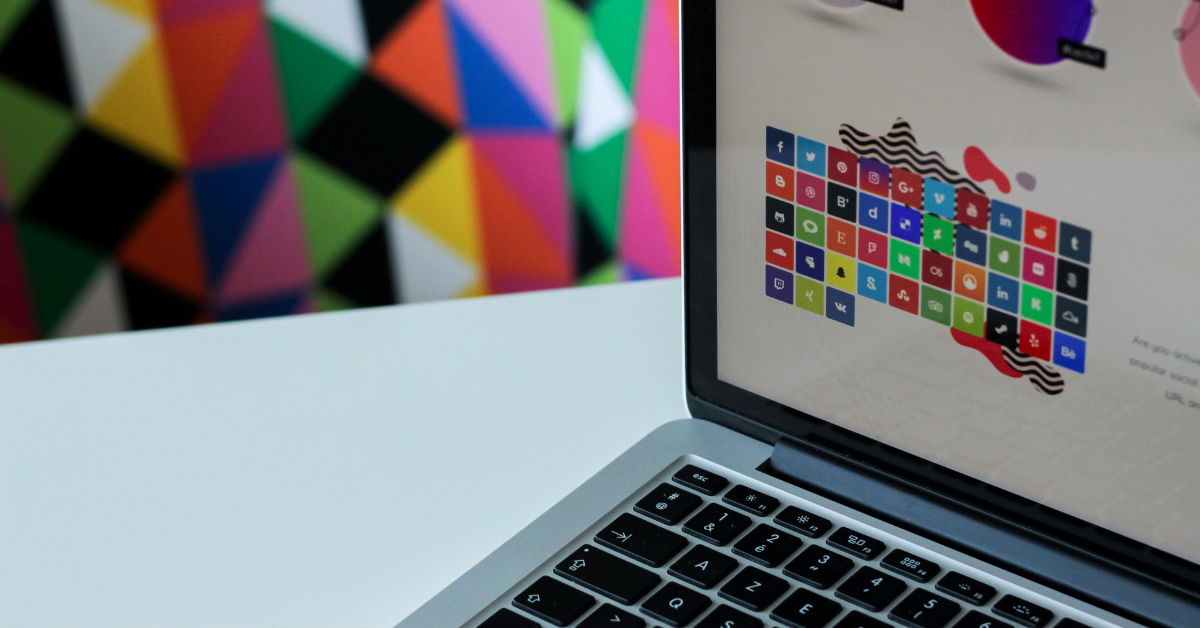 Ask yourself, what do I want to achieve? What are my goals? Before starting out on the drawing board, you need a clear definition of what your objectives are.
Are you planning to disrupt the industry, generate a buzz, or introduce a new product? Your goals will predetermine the overall design of any marketing piece you create so you need to sit down and contemplate on what you want to achieve before doing anything else.

Know Your Audience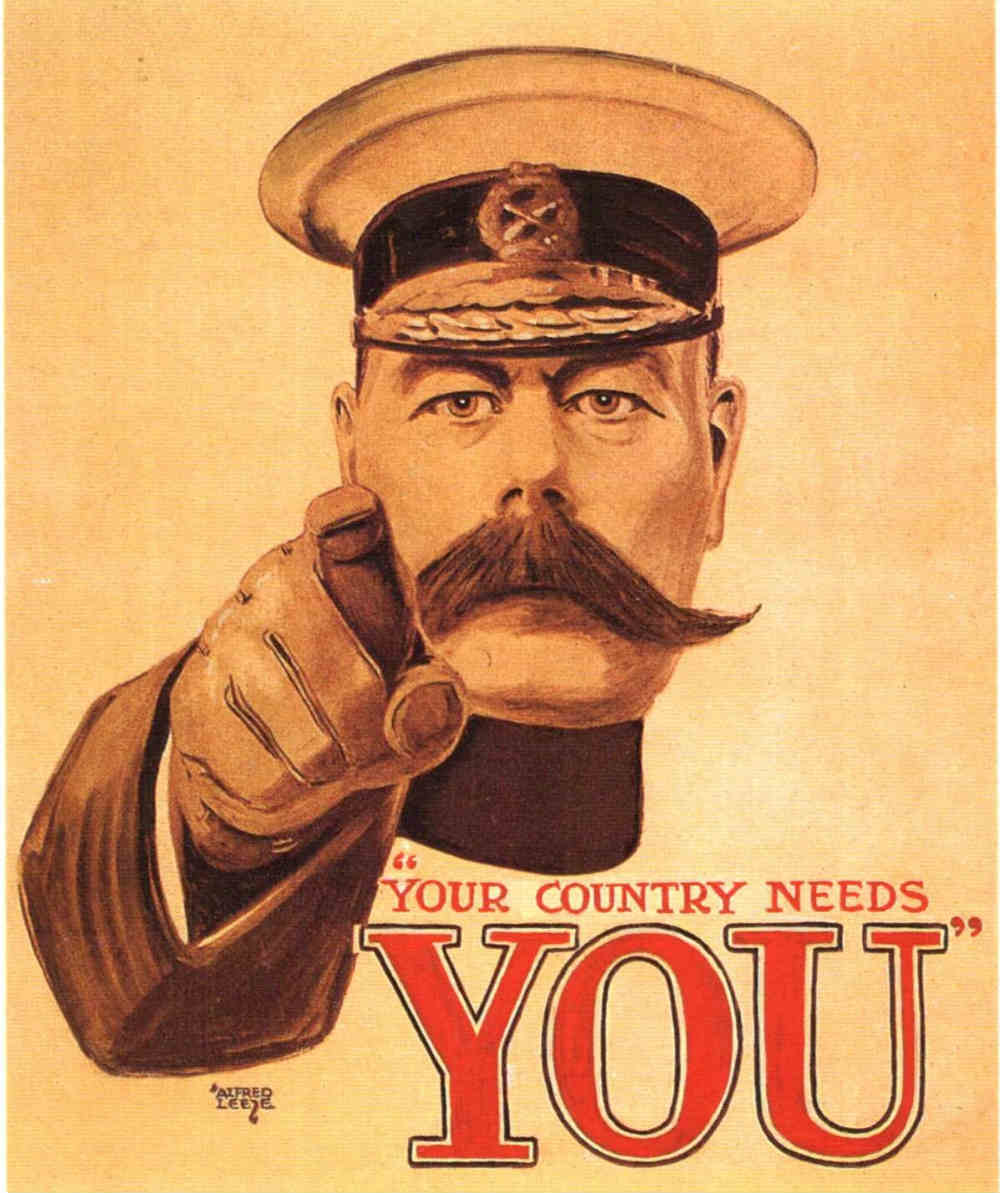 Take time to gather information on who your exact target market is. Even if you decide to hire someone to do the poster for you, they will still want to know who you're designing it for. The imagery, the color, the fonts, and other design elements will affect how the people perceive your brand.
Having a clear understanding of what your audience wants is essential to make that poster work for you. Bold fonts and bright colors may not appeal to the older generation but will most likely get the attention of the millennials.

Less is More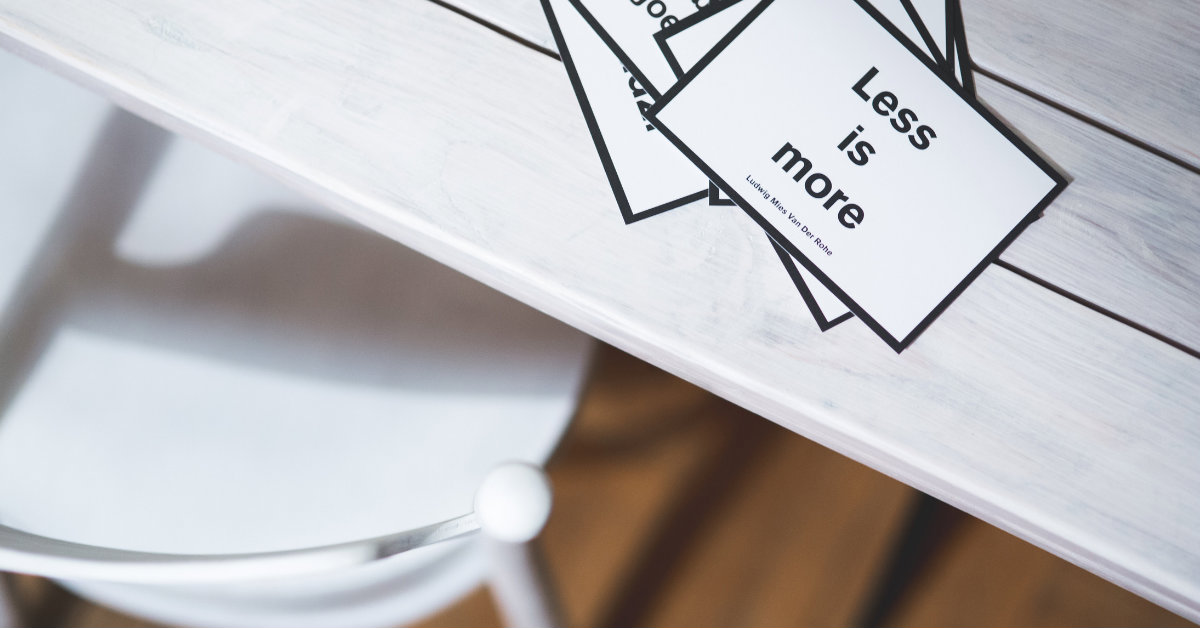 Another rule you can follow when designing your poster is the "Less is More" rule. As mentioned above, keep things simple and straightforward. Don't use colors, images, or typography that won't amount to anything in the overall design.
Since your viewers have very limited time to look at your poster, you need to avoid overloading them with information. If you can, give room to white space so your design can breathe and make it easy on your viewers' eyes. In addition, your poster will be seen from a distance, make sure that all the details can be read from afar.

Use Contrast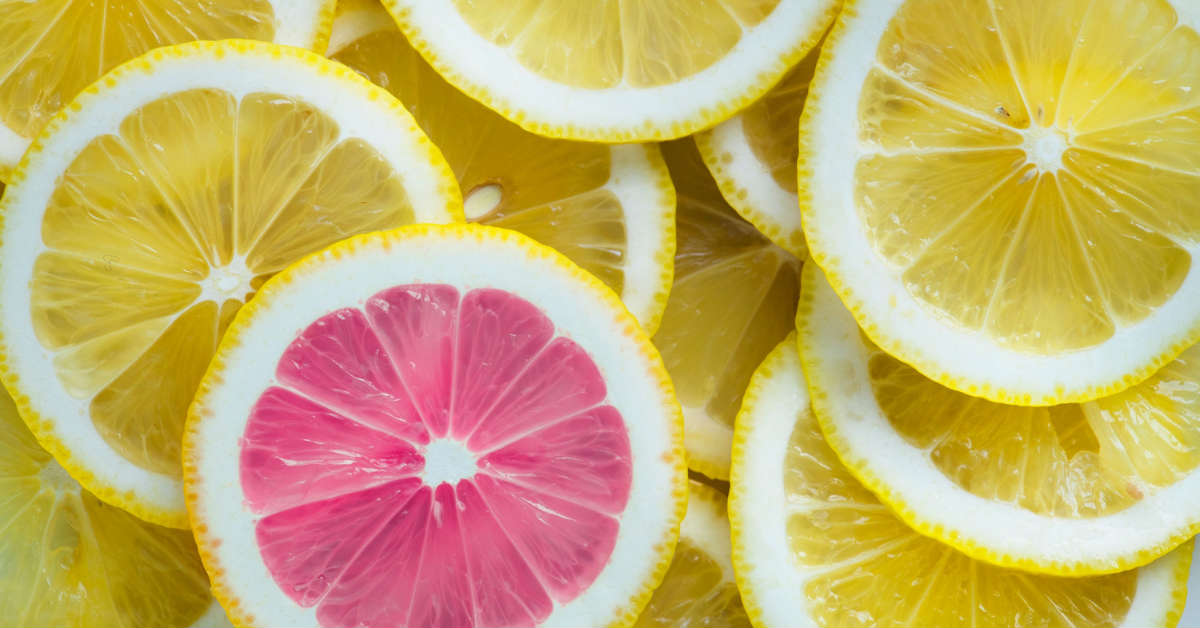 Contrast in art is what makes it more powerful. It is one of the main principles of art as defined by artists, historians, and critics. The use of complementary colors can greatly influence how people react to your poster. Same goes with the use of images, fonts, and even texture.

Final Thoughts
These design elements that you need to include in your promotional poster design are only a few of the many more that you can use. There are no hard rules that you need to follow, all you need is to explore and learn how to use them to your advantage.