With consumers' declining attention span, marketers shouldn't only grab attention through compelling copywriting. Every advertising material should have eye-catching graphics to draw attention. This is why unlimited graphic design services are the perfect design partners. And in this article, let's explore two in the industry: Penji vs Undullify.
Want to give Penji a shot? Get 25% off your first month by using promo code DULL25!
Brand Recognition
Before we dive into the comparisons, let's look at the popularity and size of each brand. We'll be using the estimated number of monthly website visitors to calculate the relative size and awareness of each brand.
As of today, UberSuggest estimates Undullify's traffic at 18,681 per month. Penji is estimated at 101,717 per month. Based on this data, Penji's brand recognition is larger with significantly more consumers likely to be aware of Penji.
Penji's Brand Popularity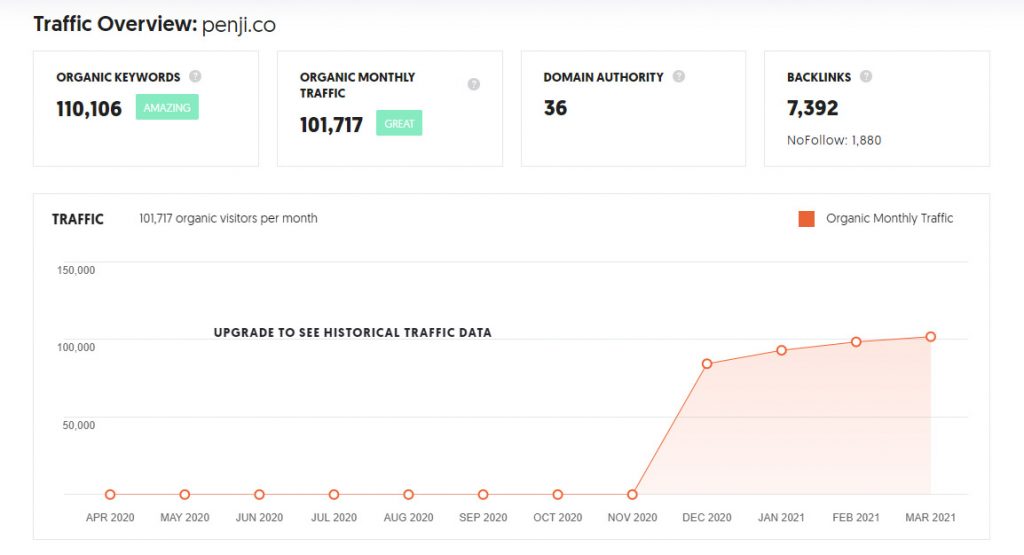 Undullify's Brand Popularity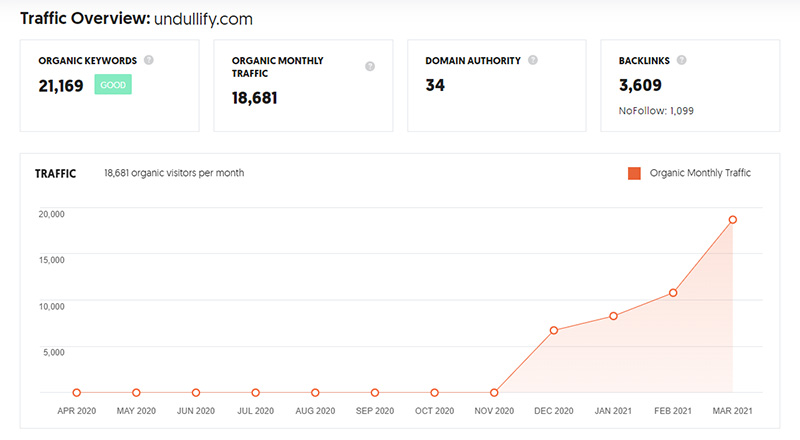 Penji vs Undullify: A Comprehensive Comparison
The ways businesses outsource their graphic designs were through DIY and freelance graphic designers. For the former, it can be challenging to scale your business, especially if you don't have graphic design experience. And for the latter, finding the most suitable freelance graphic designers could be similar to finding a needle in a haystack.
Although freelance marketplaces abound the internet nowadays, recruiters need to go through the entire onboarding process to find one. It's time-consuming and relatively expensive compared to unlimited graphic design.
So what is the unlimited graphic design business model? And what makes Penji and Undullify comparable?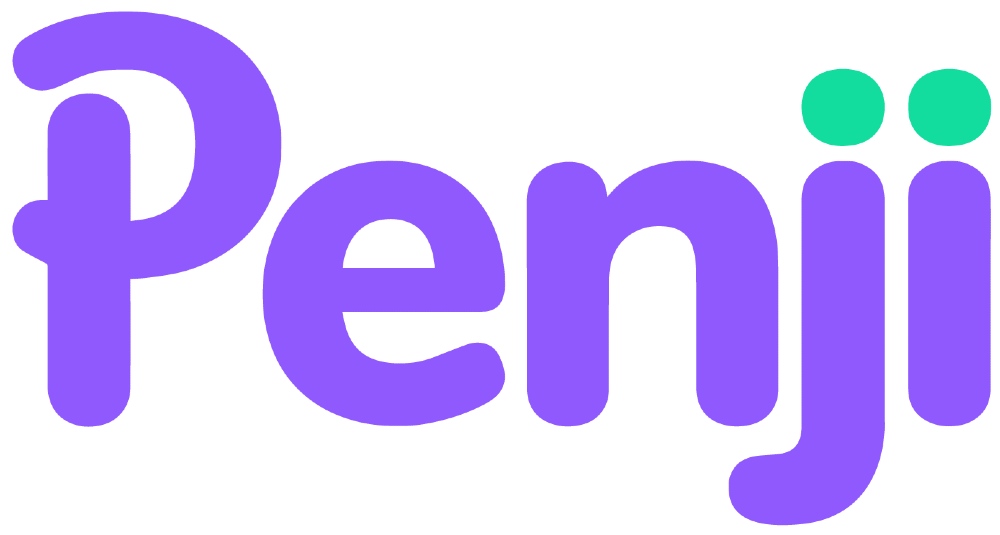 First off, both are on-demand graphic design companies. This means both offer unlimited graphic designs at fixed monthly rates. Apart from that, here are Penji's and Undullify's similarities:
Unlimited designs and revisions
Affordable flat monthly rates
Easy sign-up and onboarding
Can upgrade or downgrade plans
No contract
Can cancel anytime
Professional graphic designers

Undullify was founded in 2014 and has gained a regular clientele since. On the contrary, Penji was founded in 2017 and has been working with prominent brands across all industries.
So if you're willing to try out their services, choose one that fits your needs. Let's compare both in terms of:
Cost
Portfolio
Onboarding Process
Submitting a Design Request
Turnaround Time
Quality of Work
Storing Completed Projects
Communication with the Design Team
So which service should you go for, Penji vs Undullify? Read to know more.
Cost
Businesses sometimes opt for hiring in-house or freelance graphic designers. But the downside to these two options is the steep fees. For instance, an in-house designer could set you back at around $200 per day. That figure is based on the U.S. Bureau of Labor Statistics' record of graphic designers' median pay at $25 per hour.
While freelance graphic designers offer lower rates than in-house designers, on-demand graphic designers still have the cheapest rates. Here are Penji vs Undullify's monthly rates:
Penji's Pricing: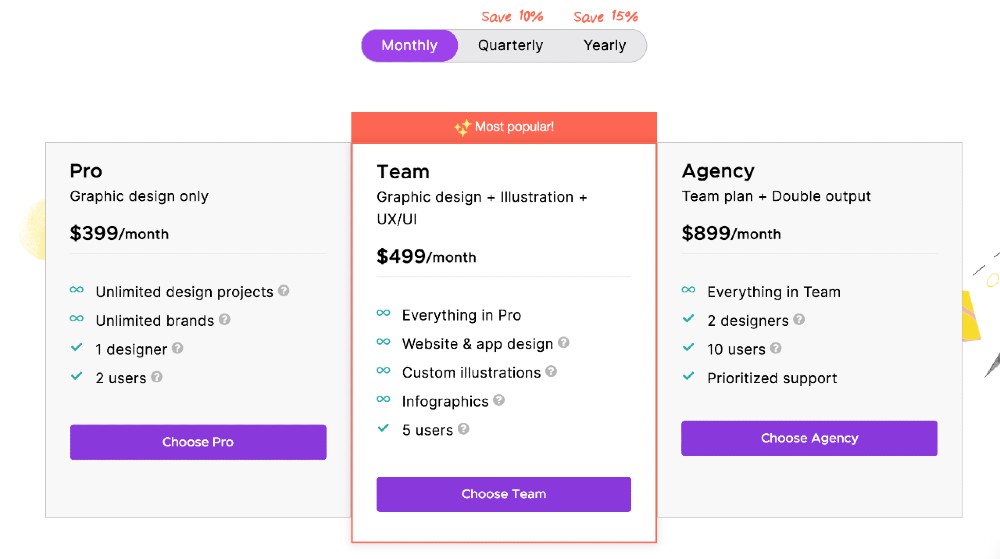 Undullify's pricing: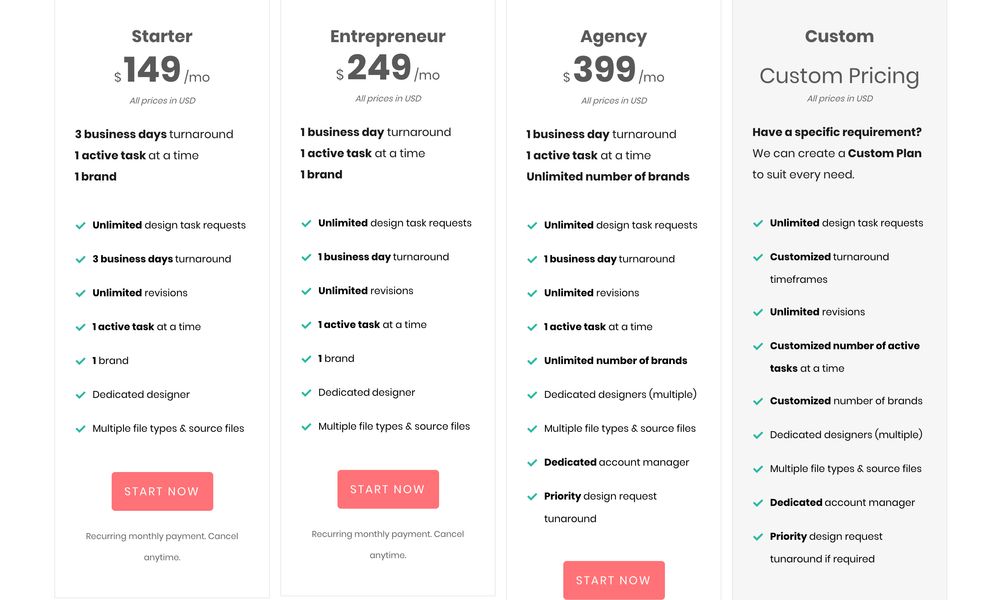 Unfortunately, Undullify's cheapest plan promises a 3-business-day turnaround with only one active task at a time. When you're paying a flat monthly rate for unlimited designs, this means you're not maximizing design output because of slow project completions. Plus, Undullify's two cheapest plans only let clients request designs for one brand.
Signing up with Penji, however, means you can have yours billed annually with a 15 percent discount. Here's how much you'll be paying monthly when you choose to get billed annually:
Pro ($339 per month)
Team ($424 per month)
Agency ($764 per month)
So by billing annually, you already get unlimited brands with a 24-hour turnaround when signing up with Penji.
In addition, Undullify only allows two active projects for custom plans. As for Penji, you may submit multiple active projects if you subscribe to the Agency plan.
Moreover, Penji also ensures client satisfaction, so their packages come with a dedicated account manager for every project. This is on top of the assigned graphic designer for every design request. This ensures that an account manager oversees every project to ensure there are no delays.
Plus, Penji's Team and Agency plans come with custom illustrations, website and app designs. That said, you no longer have to hire separate web or app designers. Last but not least, Penji lets you work seamlessly with your design and marketing team. You'll be able to add collaborators on your Penji account. This way, your team will get the lowdown on every project status. Learn more about Penji's costs here.
Portfolio
Choosing between Penji vs Undullify will also depend on the graphic designers' specialized skills. While browsing through Undullify's portfolio, there were only a few showcased on the website.
On the one hand, Penji has a more exhaustive portfolio list. You can find everything from logo design to print marketing materials. Here are the design types and work samples you can check on the website:
Digital Ads
Typography
Logos
Packaging and Labels
Stationeries
Custom Illustrations
Infographics
Pitch Decks
Sales Sheet
Books & Magazines
Business Cards
Promotional Materials (Billboards, posters, flyers, invitation cards, etc.)
T-shirts
Social Media Content
UX/UI Development
App Designs
Here's a look at Penji's advertisements portfolio: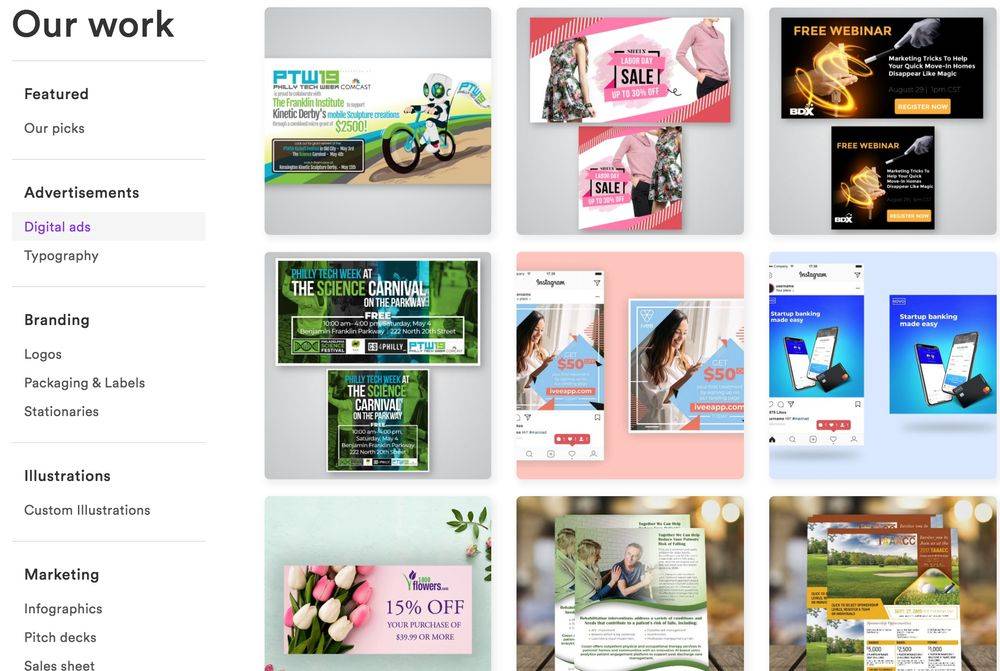 Penji's packaging portfolio: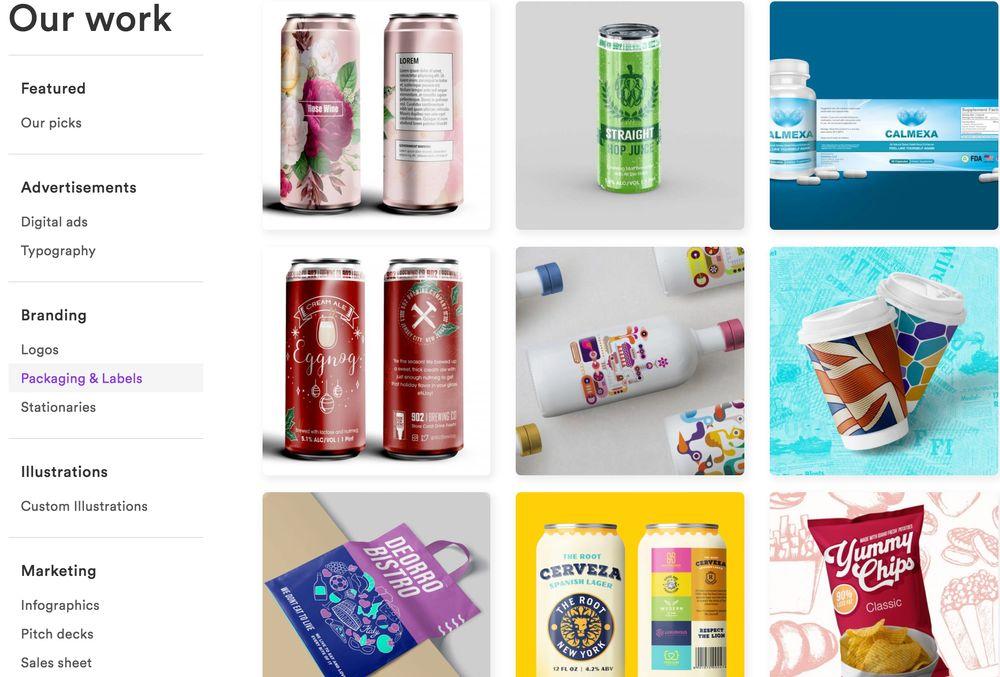 Penji's print portfolio: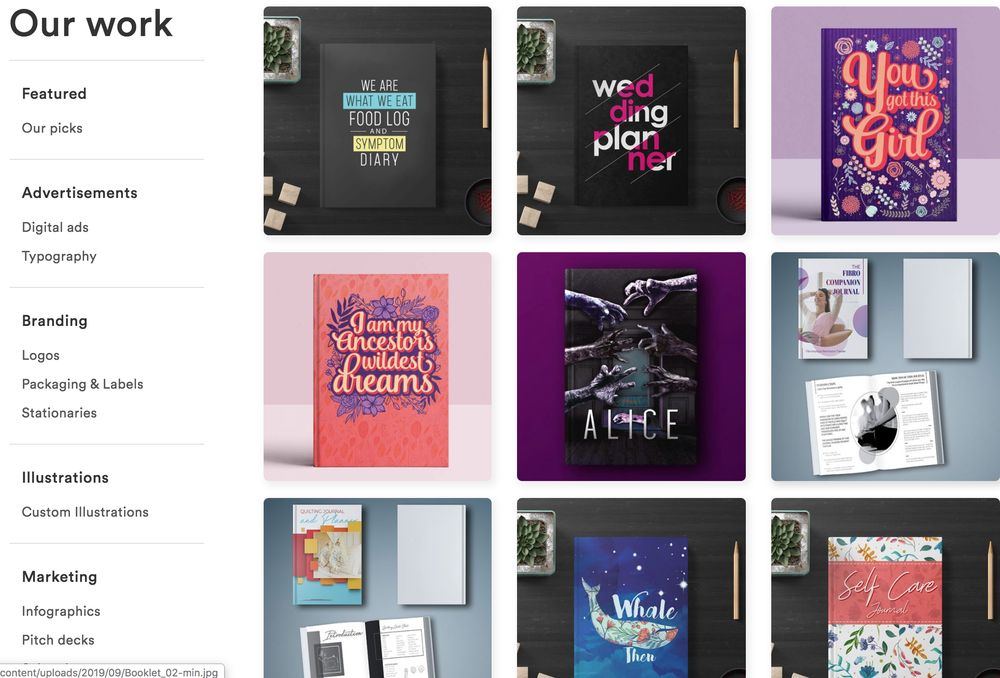 Here's a look at Undullify's portfolio: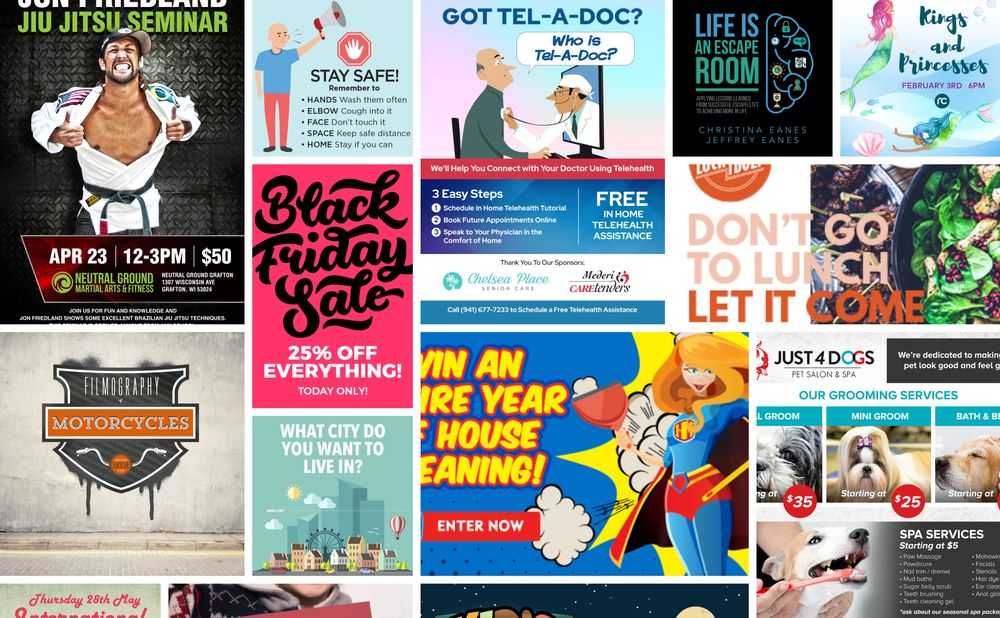 When choosing which unlimited graphic design service to go for, checking each company's portfolio is one of the first things to do. This is to ensure that you're getting varied design skillsets for different design projects. Check out more of Penji's work samples here.
Onboarding Process
The upper hand of subscribing to on-demand graphic design is its fast and flawless onboarding process. There is no need to register for freelance marketplaces or interview graphic designers. All you have to do is go to their website and sign up.
Penji vs Undullify: which one has a quicker onboarding process? I would have to say Penji easily takes home the crown in this round.
First of all, Penji has a demo video if clients want to know the design process.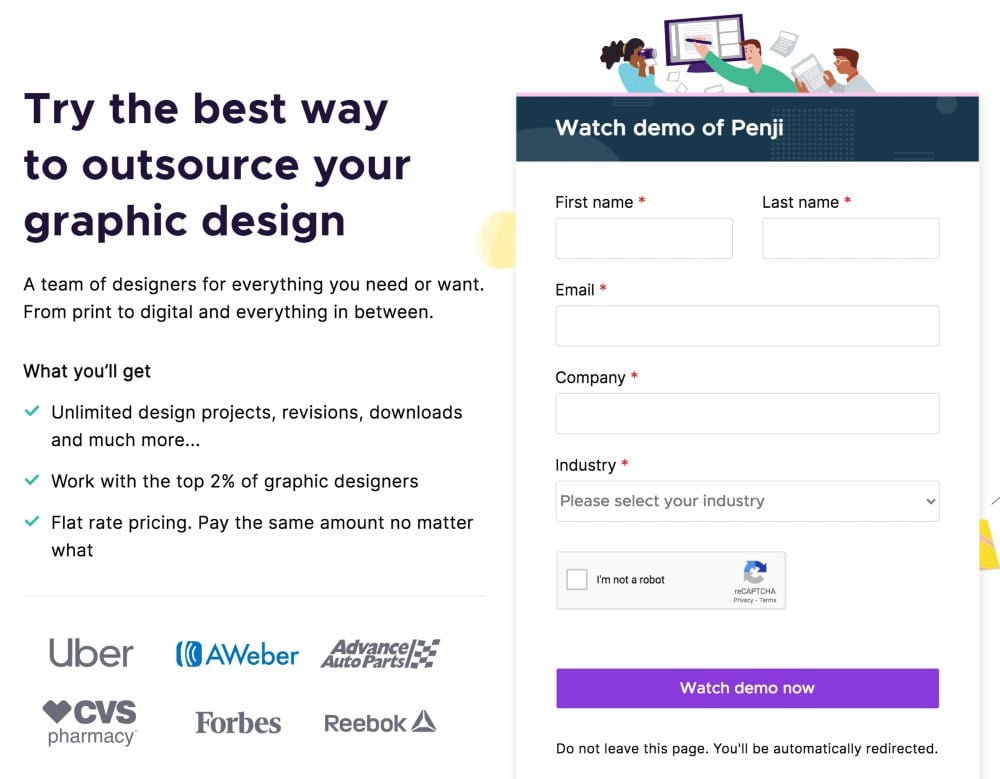 If you're ready to sign up, here's Undullify's sign-up form: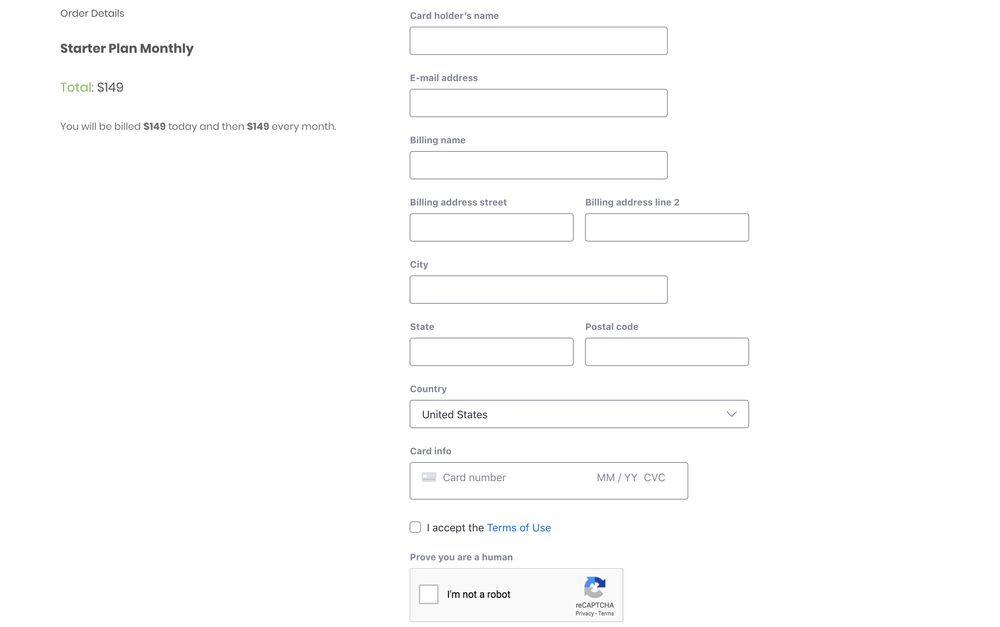 Penji, however, makes onboarding fun and less tedious. There is no need to go back to previous web pages to know more about the plans and pricing. Everything is displayed on the sign-up page. Here's Penji's sign-up page: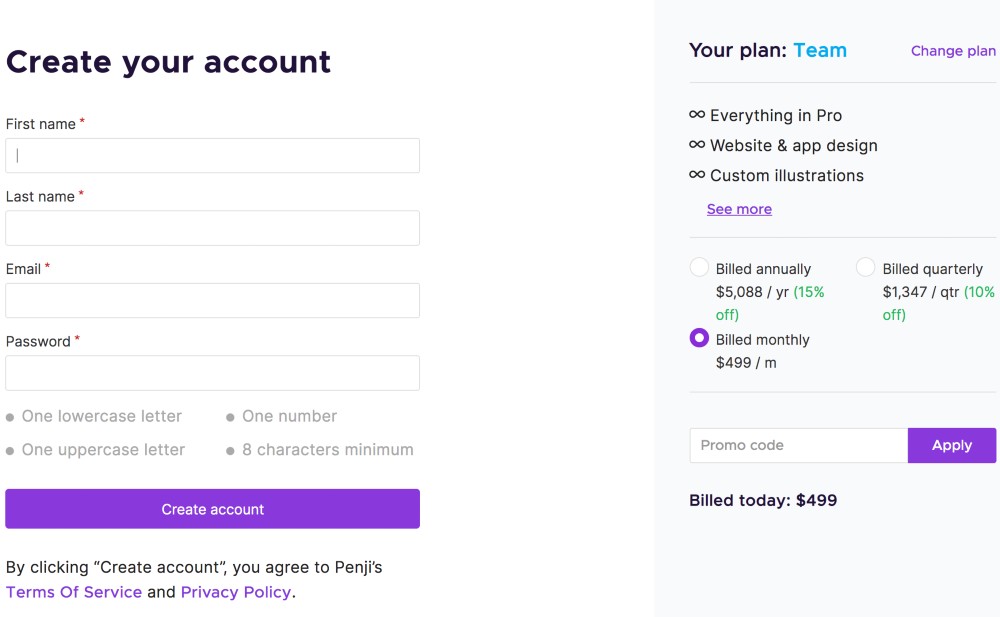 On the form, you can see the plan you've chosen and the total amount. Plus, you can toggle between monthly, quarterly, and yearly billing to avail of the 10 and 15 percent discount. You may also enter a promo code on the field at the bottom.
And if you ever decide to change your plan, you can easily click the "Change plan" button without having to leave the form. After you've finished submitting the form, you'll be taken to Penji's dashboard.
Overall, Penji's onboarding process is built with the users in mind. It's quick, easy, and straightforward.
Submitting a Design Request
This is the part that separates Penji vs Undullify. Although unlimited graphic design is relatively faster than freelance and in-house designers, it all boils down to the design platform.
With Penji, you can do everything on its customized design platform. From design submission, revisions to communication, and feedback, all features are found on your dashboard. Here's a step-by-step process when submitting designs on the Penji platform:
Create a project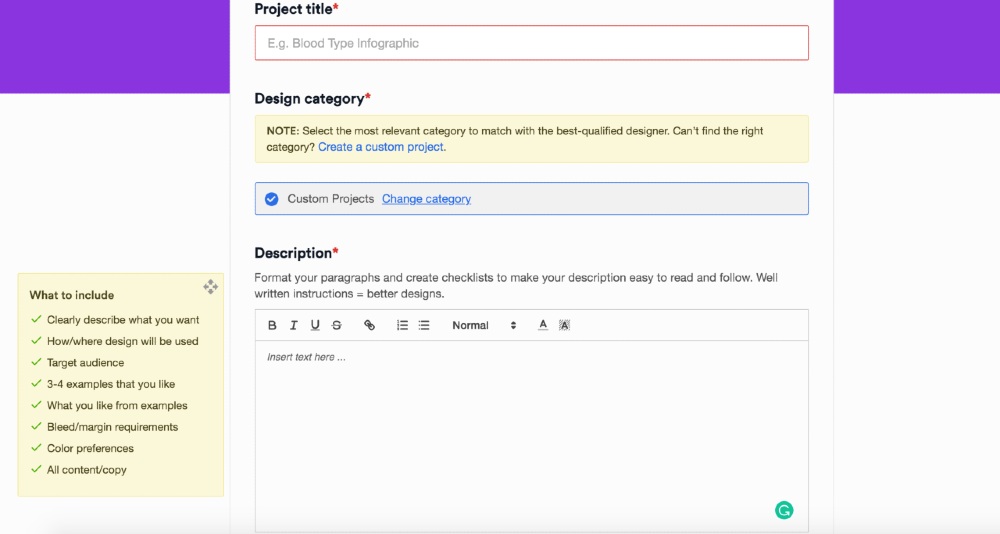 Fill in the design details
Upload image and link references
Choose file type output
Designers are assigned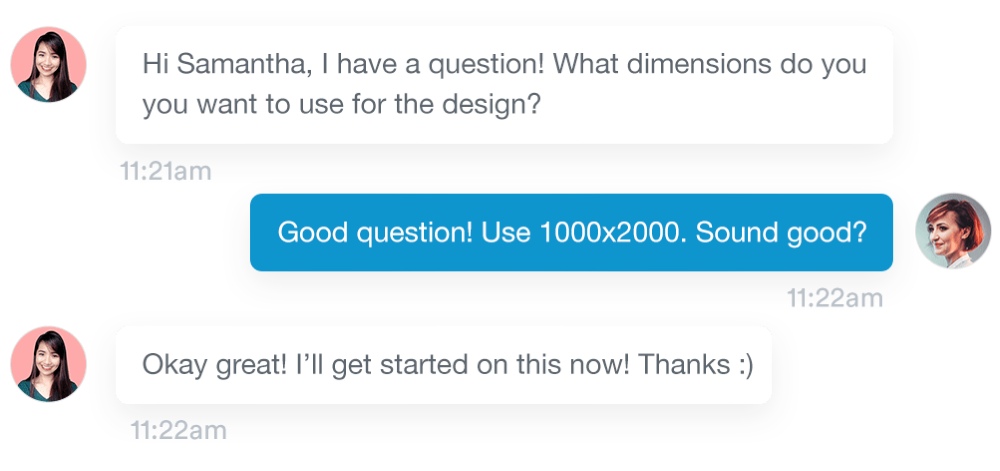 Work with 2 percent of the best graphic designers
Communicate further instructions to start the project
Review drafts and submit revisions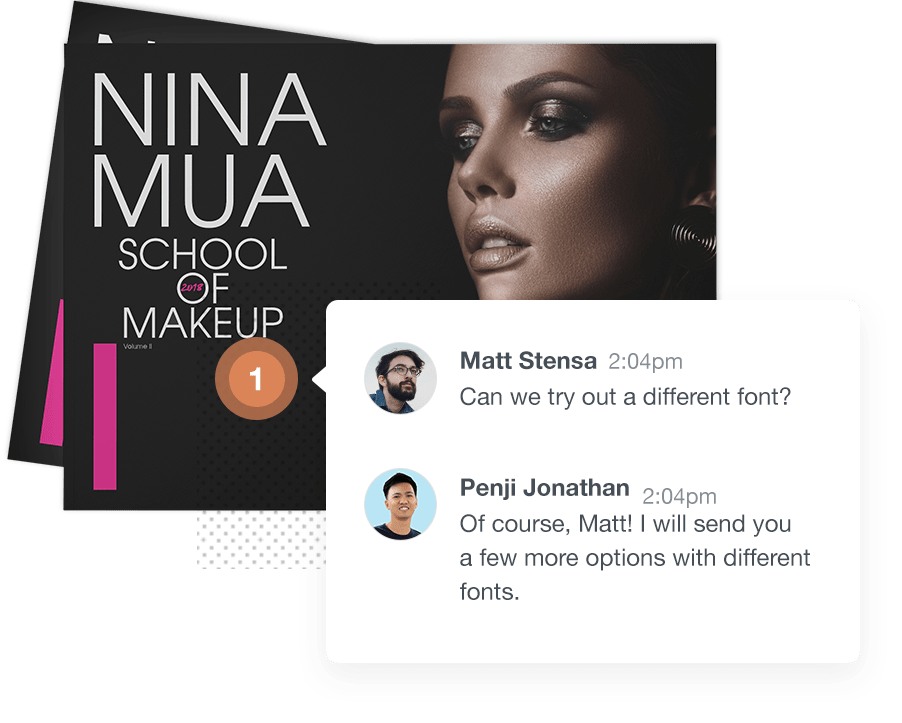 Point and comment on the designs to be clear on the revisions
Wait for final designs
Download source files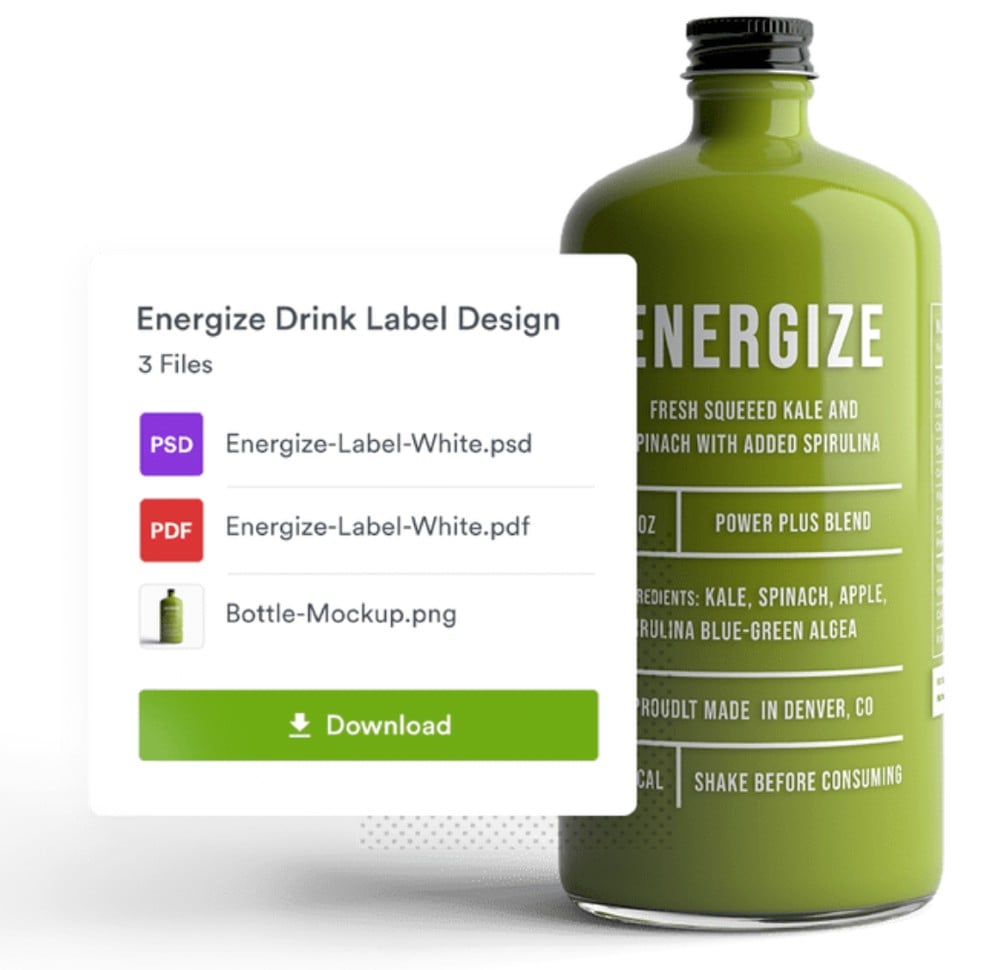 Download completed designs on the same platform
Have 100 percent ownership of designs
On the flip side, Undullify takes pride in its four-step design process:
Tell the assigned graphic designer about your business and share your brand assets like logos, fonts, current images used, or brand style guide
Explain the design brief (overall design objective, general details, design examples and inspirations, copy, design specifications)
Submit revisions by taking screenshots and marking them with your revisions or print out the design and mark the changes by hand
Finalize the design and ask for several file formats
Overall, Penji's platform undeniably takes the burden off your shoulders. No need to go back and forth your emails to check messages, revisions, and completed designs. You can easily monitor everything on your Penji dashboard by clicking, dragging, and dropping. Plus, communication is seamless on the Penji app. You can get notifications on the app or via email, depending on your setting preferences.
Turnaround Time
Turnaround time is also another vital factor when choosing between Penji vs Undullify. Having a continuous flow of designs is every marketer's dream. This is so your marketing team can run on schedule.
Both Penji and Undullify offer fast turnaround compared to other graphic design services. This is the primary concept of an on-demand design service — affordability, quality, and fast graphic designs.
Penji promises the first draft within 24 hours. However, for complex designs, it will take up to 48 hours to receive the first draft. Overall, if you want to make the most out of your subscription, ensure that you give designers complete information and details about the project.
For Undullify's Starter plan, you get a three-business-day turnaround. For the Entrepreneur and Agency plan, there is a one-business-day turnaround. Last but not least, Undullify's custom plan means you can request quicker turnaround timeframes depending on the urgency. What Undullify offers for an additional fee comes standard at Penji.
Quality of Work
Quality should be an essential factor when looking for graphic designers. For this round, we'll let you assess the work quality. Here are Penji's and Undullify's work samples in five different categories:
Penji's print work sample: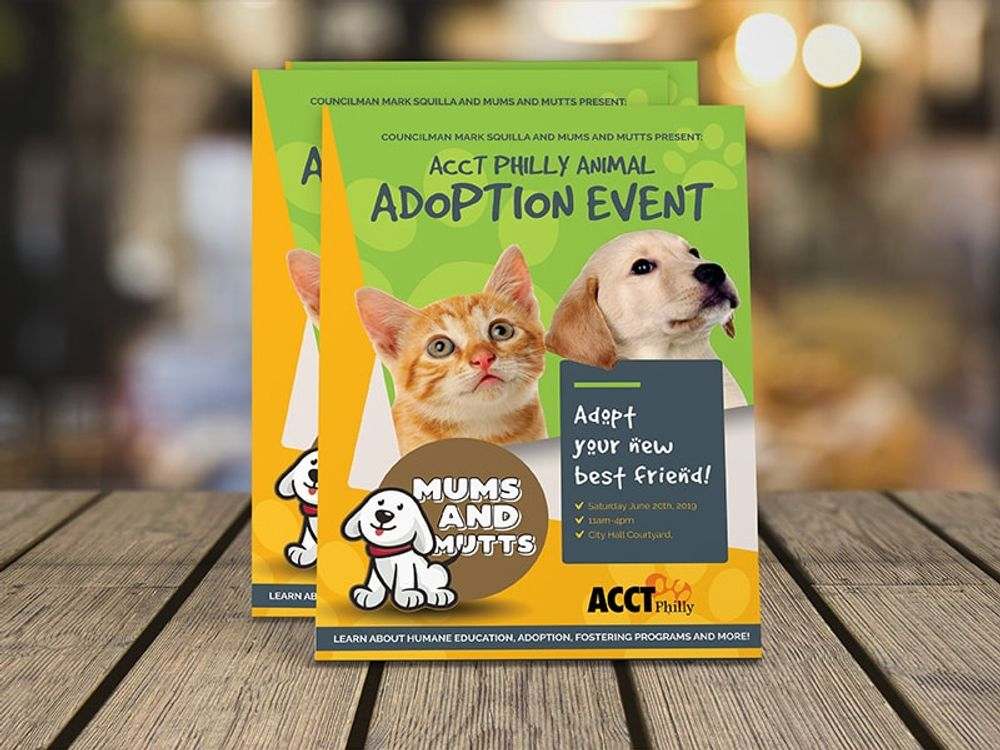 Undullify's print work sample: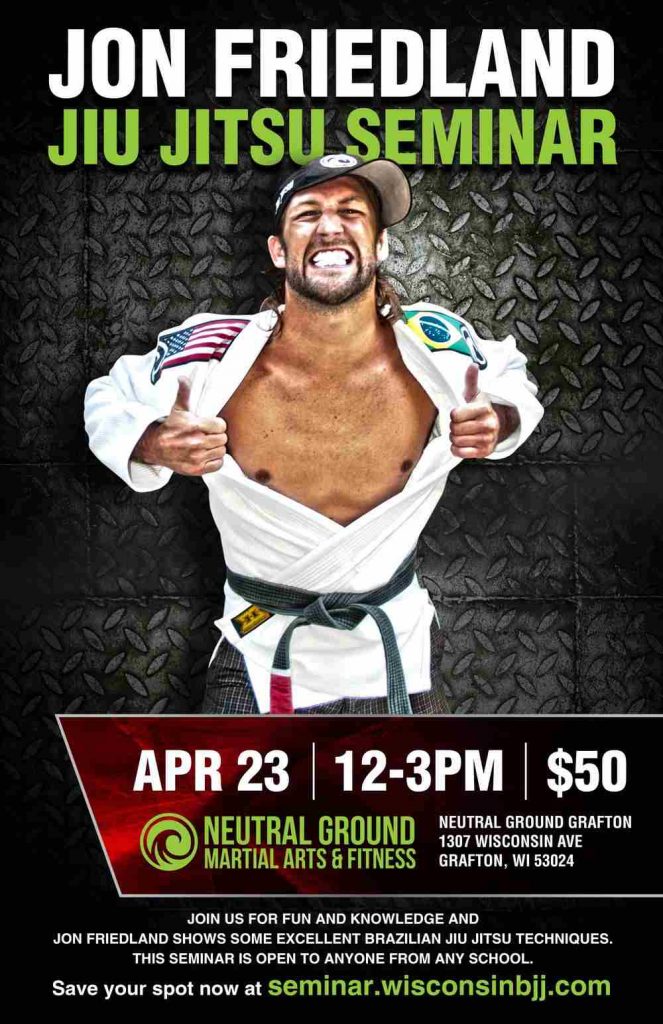 Penji's illustration work sample: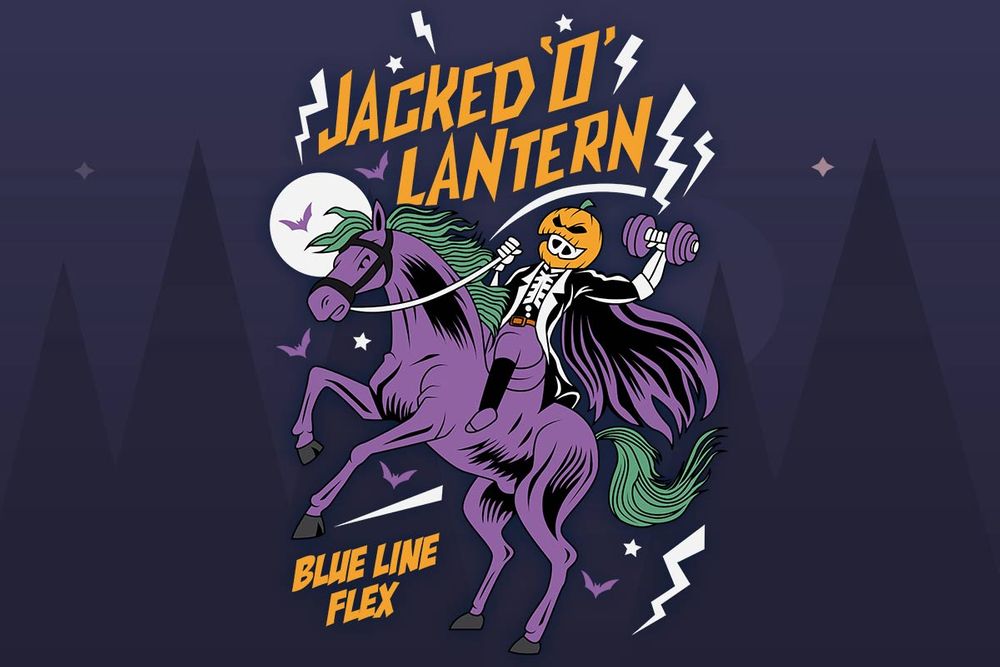 Undullify's illustration work sample: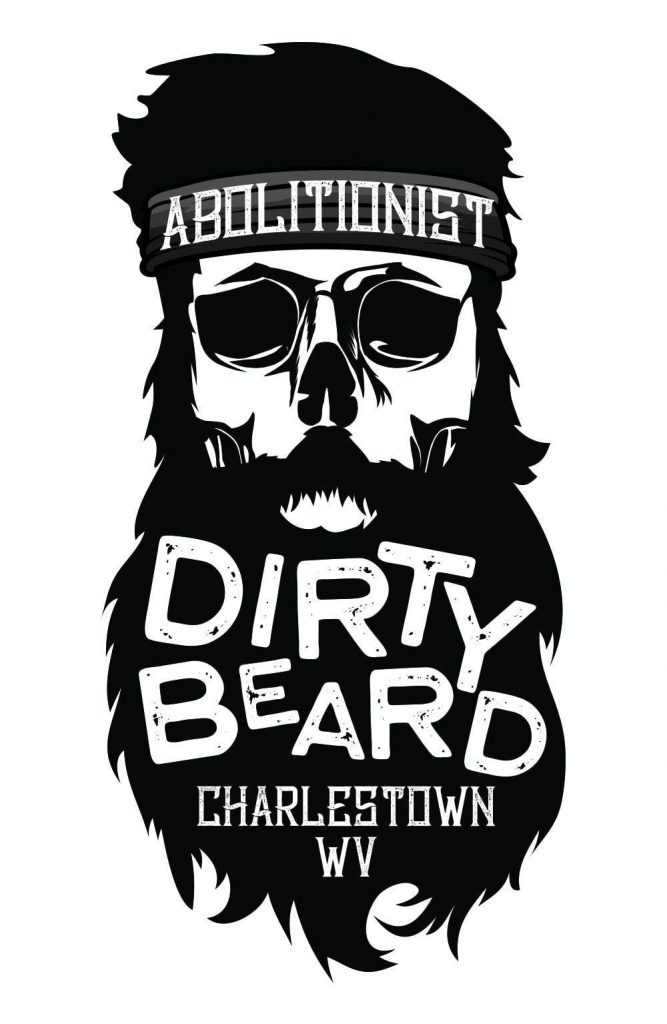 Penji's infographic work sample: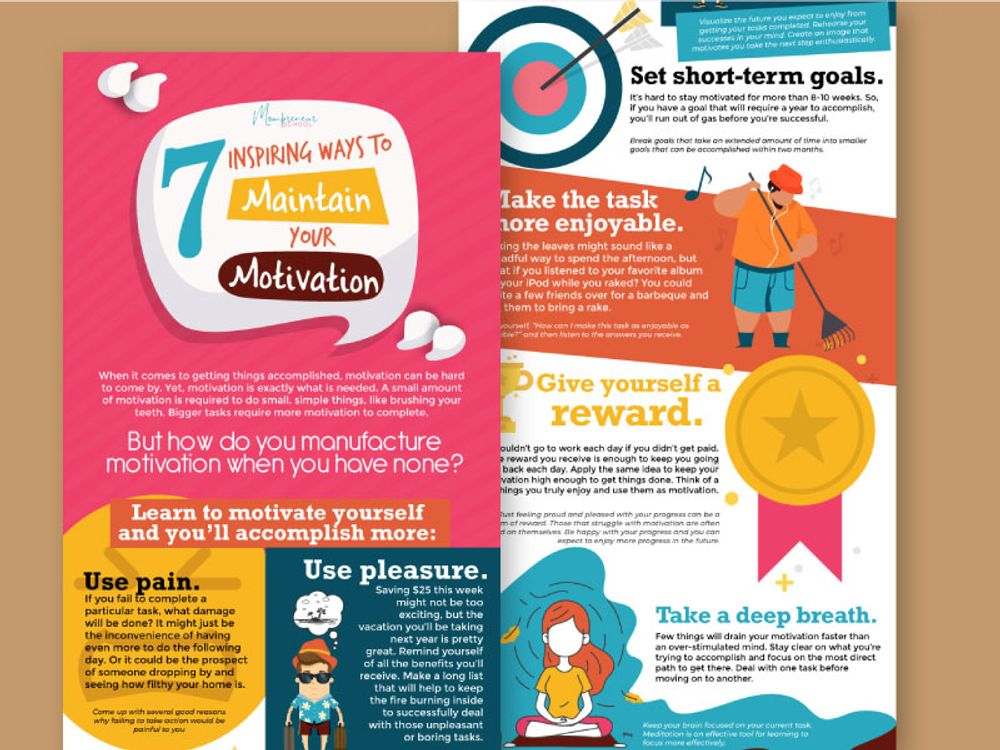 Undullify's infographic work sample: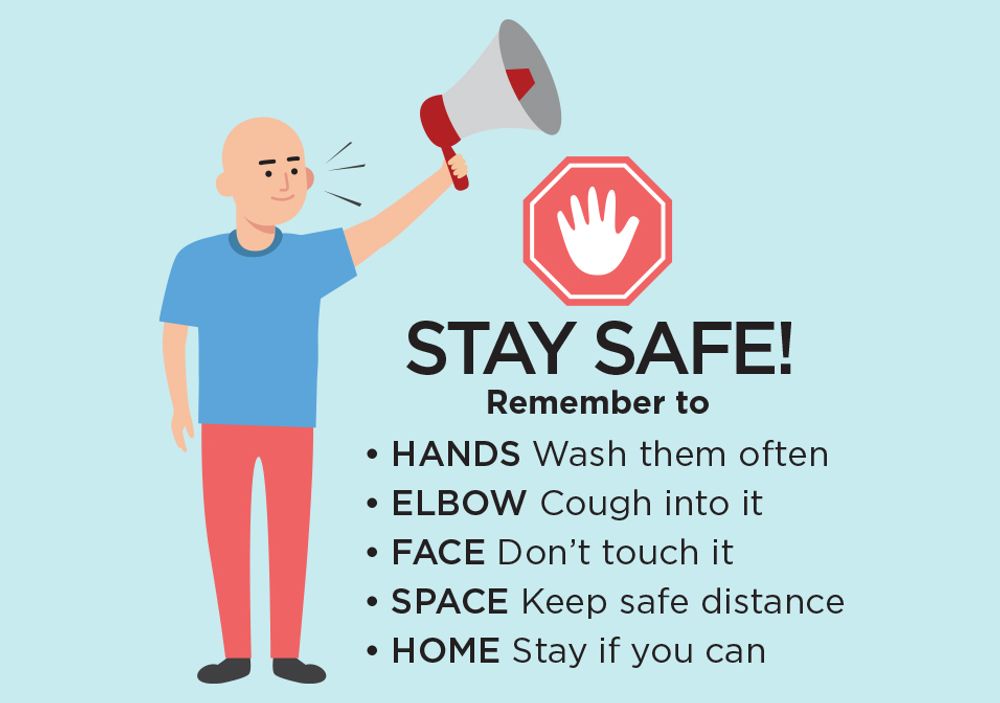 Penji's flyer work sample: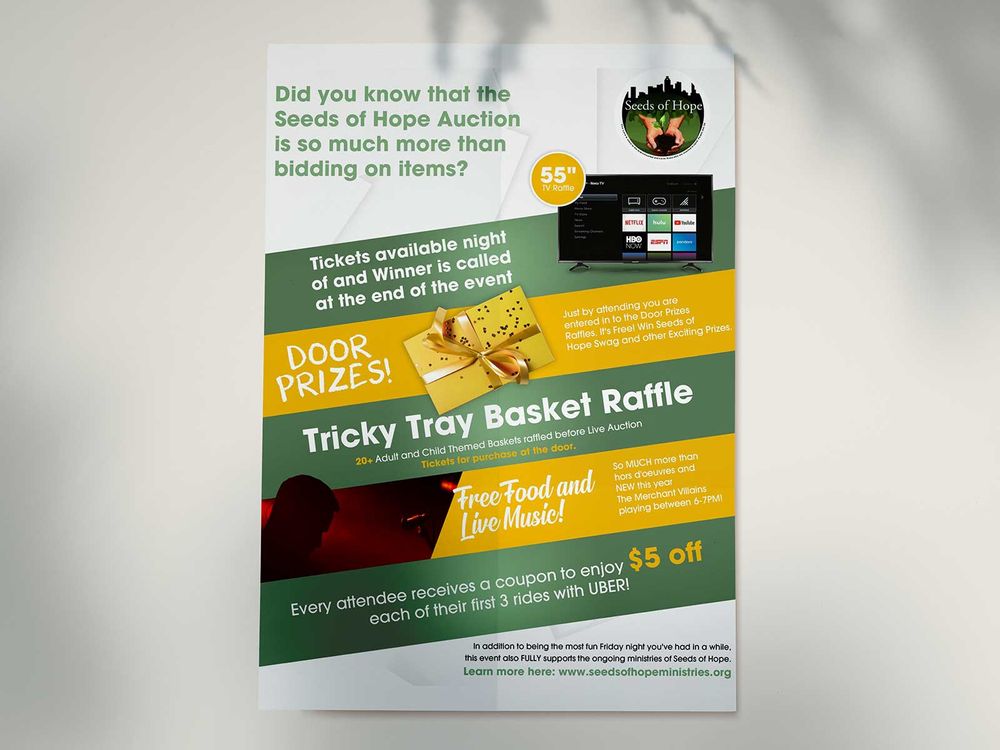 Undullify's flyer work sample: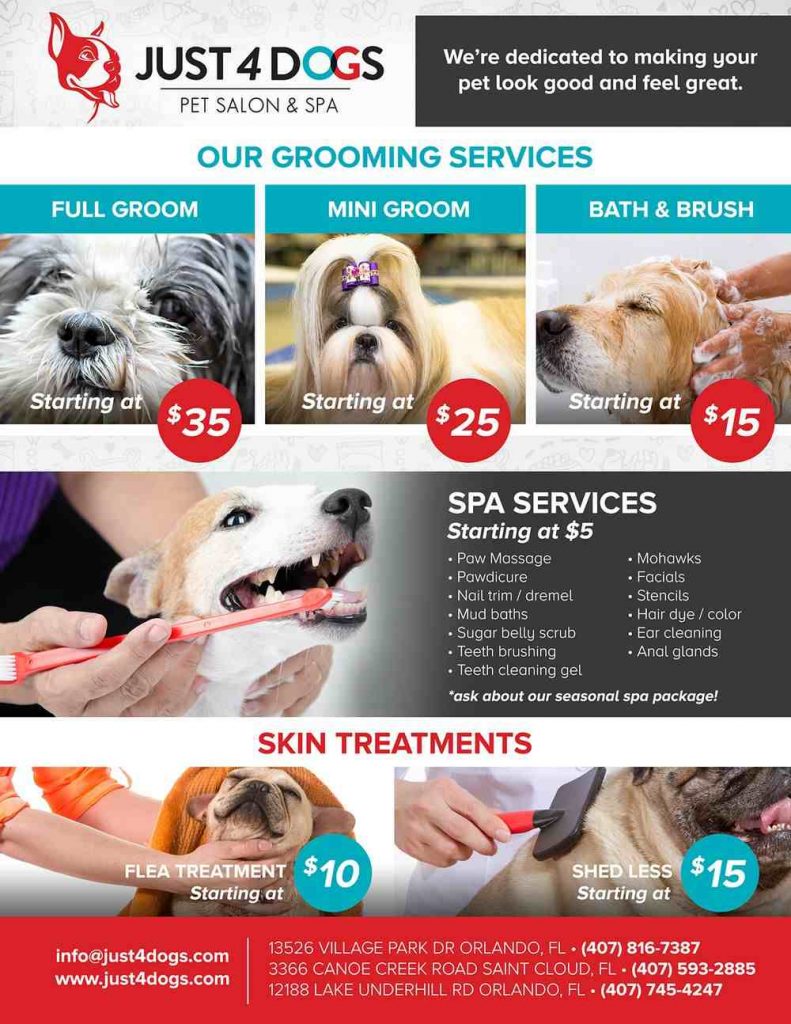 Overall, Penji undeniably has more showcased work samples on their website. Check out more of Penji's portfolio.
Finally, since Penji hires only the top two percent of designers, rest assured you'll get quality work with versatile design perspectives.
Storing Completed Projects
When you have a steady flow of design requests, emails can be a time-consuming and confusing method. This is where Penji's platform comes in handy. With Penji, it's easy to store and manage existing and completed designs. Take a look at Penji's uncomplicated dashboard: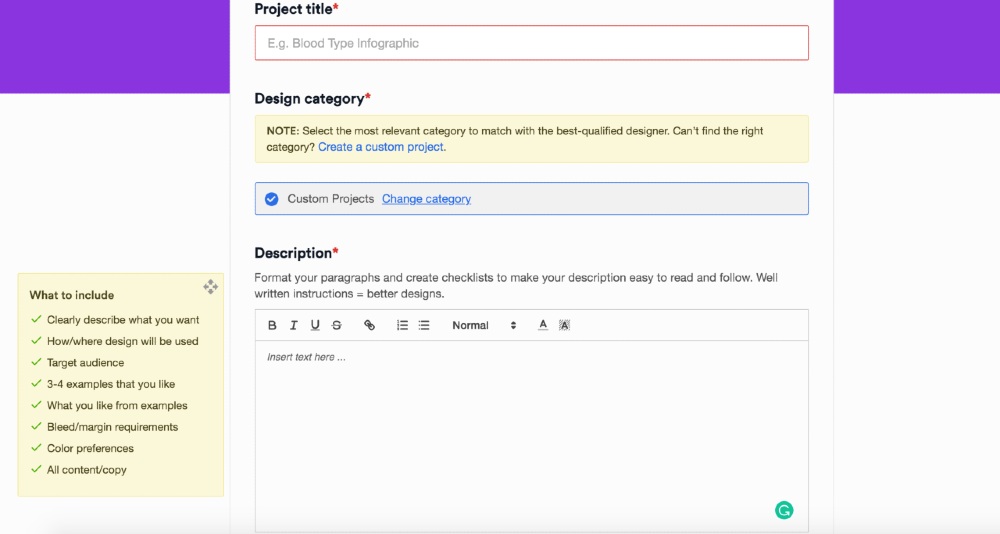 Penji stores all your current and finished projects. Plus, you'll also have the option to group your completed projects by category. Here's a look at grouped projects: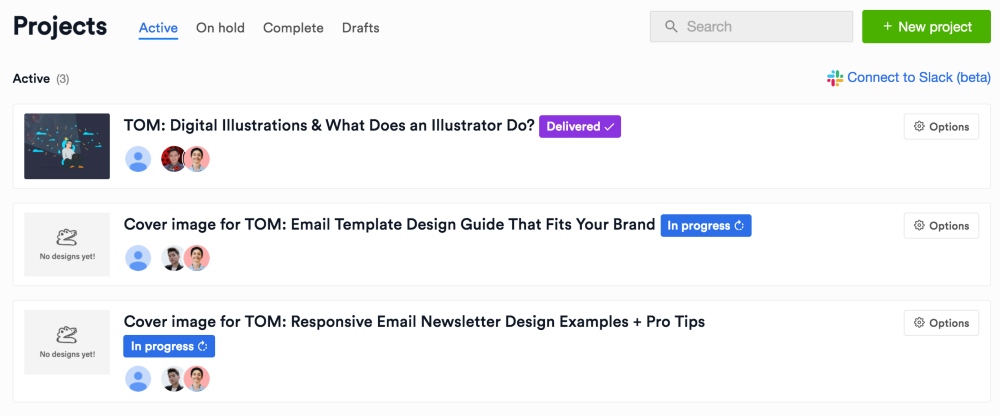 Overall, it's easy to browse through the finished projects. You can store them in their appropriate folders and go from there. Plus, Penji also stores your projects for up to 90 days on its platform. Whether you cancel and re-subscribe to Penji within a 90-day timeframe, you can still gain access to your previous design projects.
On the contrary, Undullify doesn't indicate if they use a bespoke platform. But one disadvantage when asking for revisions with Undullify is taking screenshots, printing designs, and sending them back to the designer. This alone is a time-consuming process that is not built for companies that run on hectic schedules.
Communication with the Design Team
Both unlimited graphic design companies believe that effective communication is key to successful project outcomes. While Undullify banks on emails, Penji lets clients choose their preferred method of communication.
Penji clients can communicate with the assigned account manager and designer on each design card. This method makes it easy to click a project and start collaborating from there. Plus, Penji lets you add up to 10 users on the projects, depending on the chosen plan. This way, your design and marketing teams are kept in the loop.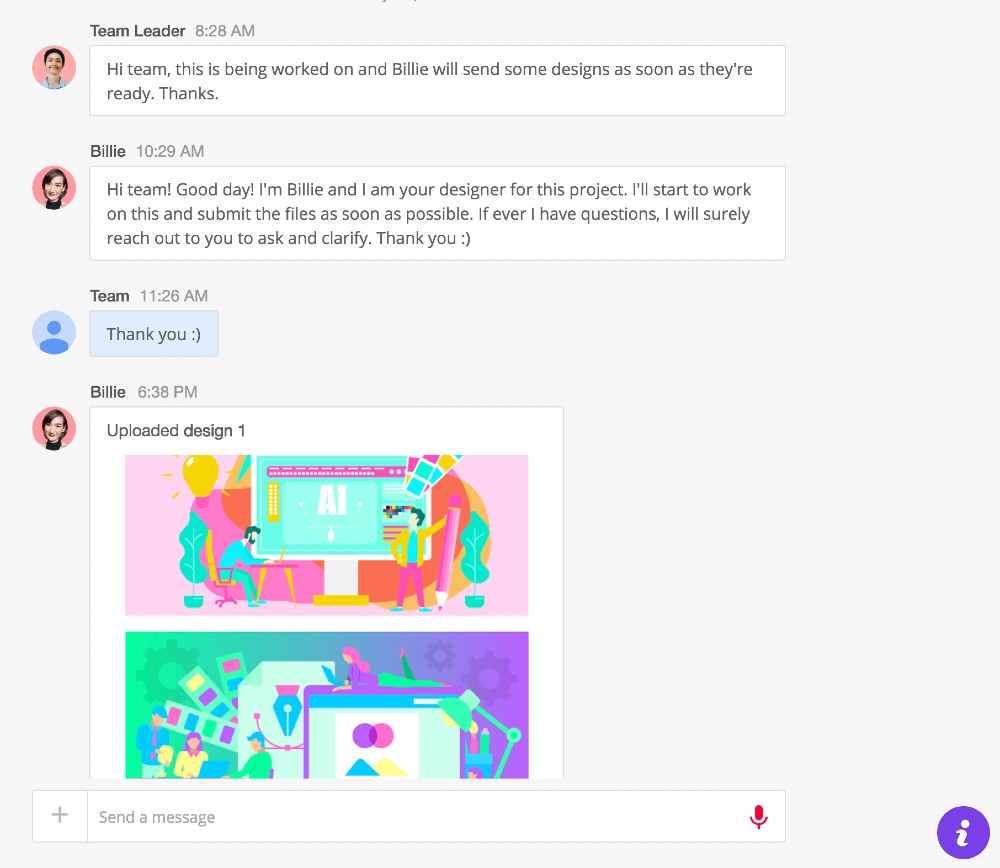 To ensure that no messages are missed, Penji lets you set notifications via email whenever:
New designs are uploaded
Penji members send messages
Your team members send messages
New updates are made to the Penji software
Moreover, if clients want to communicate outside the platform, Penji creates a dedicated Slack channel for flawless communication.
What Makes Penji Stand Out
Penji vs Undullify presents a tough choice as they are very similar in their business models. However, there is one thing Penji is that Undullify isn't. We are a community-driven company.
We take care of our team members as well as our community. Here are our projects that fall under our Penji For Good program:
Penji Against Hate
Supplies For Change
Penji Partners
Penji Champions
Penji for nonprofits
Startups Unlimited
Our belief is that a company should do more than just generate profits. This is the reason we offer our services to deserving non-profit organizations for $1. In addition, we pledge 10% of our profits to entities that aim to help.
So in this regard, if being socially responsible is one of your objectives, choose Penji.
Final Thoughts
Now that you have a clear idea of unlimited graphic design's business structure, it's time to try it out. If you want to maximize your design requests per month, a 24-hour turnaround is a good benefit. Plus, if you're looking for a long-term graphic design partner, billing annually means you're paying less.
So if you haven't decided between Penji vs Undullify, try signing up for both services. Although Undullify doesn't indicate if they offer a free trial, you may still sign up for the lowest plan and see how it goes.
On the other hand, Penji lets you try the service for 15 days risk-free by offering a money-back guarantee. Get 25% off your first month by using promo code DULL25! Trust us. You'd be amazed at how seamless and affordable graphic design can be.