A simple logo speaks volumes for the brand. It doesn't confuse target audiences and is a way to stand out in a busy marketplace. And modern logos have all the characteristics that prove the adage, "Less is more." Lines, curves, geometric shapes, negative space, and sans serif fonts are elements in modern logo design. Take a leaf from these 10 modern logo examples by professional graphic designers.
Need a modern logo for your brand? Penji can whip up a unique modern logo for only $75!
1. Luxury design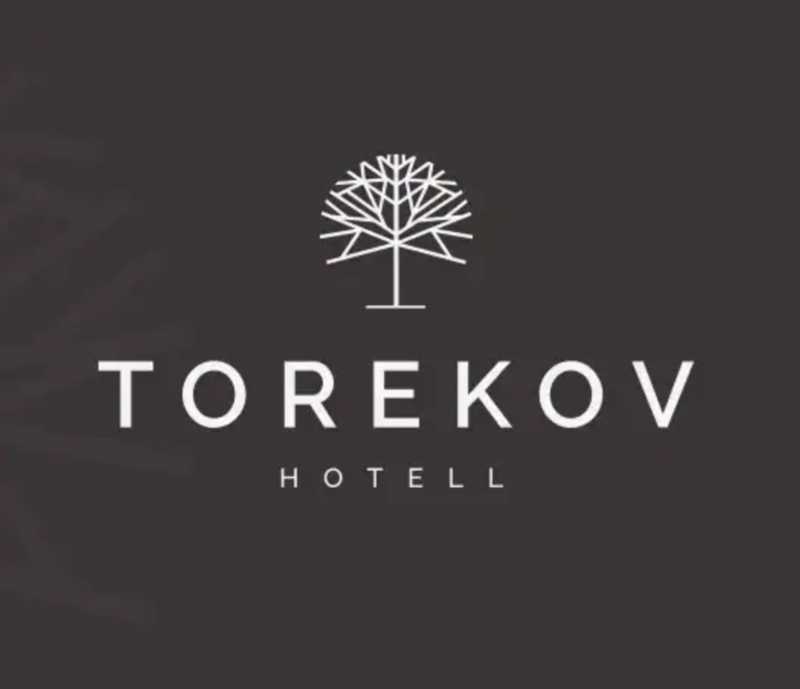 If you're running a luxury brand, creating a luxury logo design is only suitable to reflect your branding and personality. Logos must represent the brand's offerings, principles, values, and mission. Also, people look at logos and establish their first impressions of your brand. You want to WOW your target audience with a modern luxury logo design that screams nothing but elegance.
This is a simple example of a modern logo design that exudes sophistication. The typeface is light and straightforward, complemented by an abstract tree with attractive lines and geometrical shapes.
Need a modern logo for your brand?
Let Penji's professional designers create one for you at an affordable price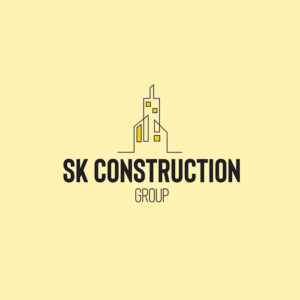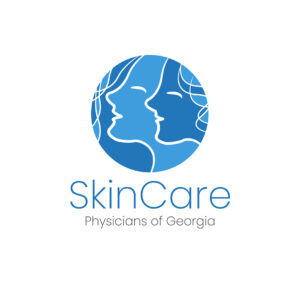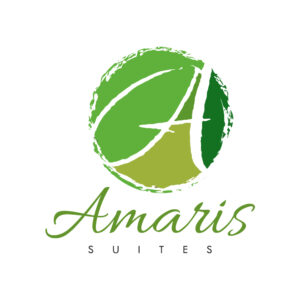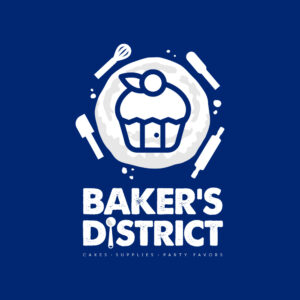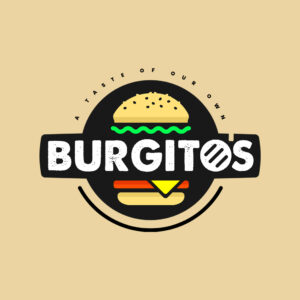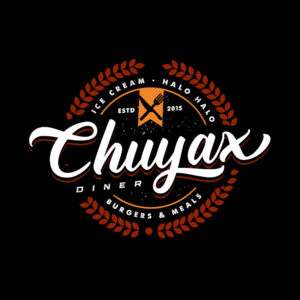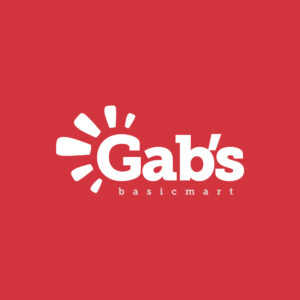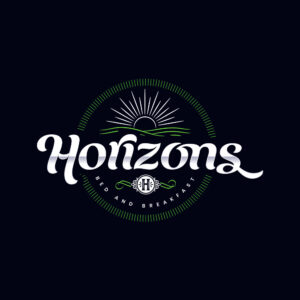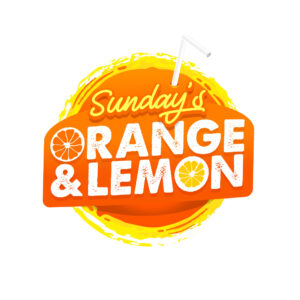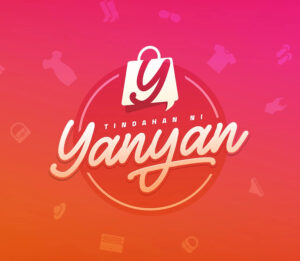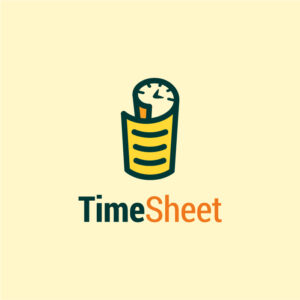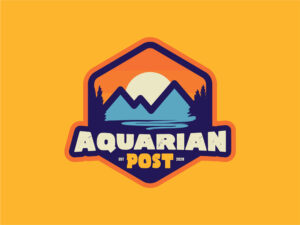 2. A touch of retro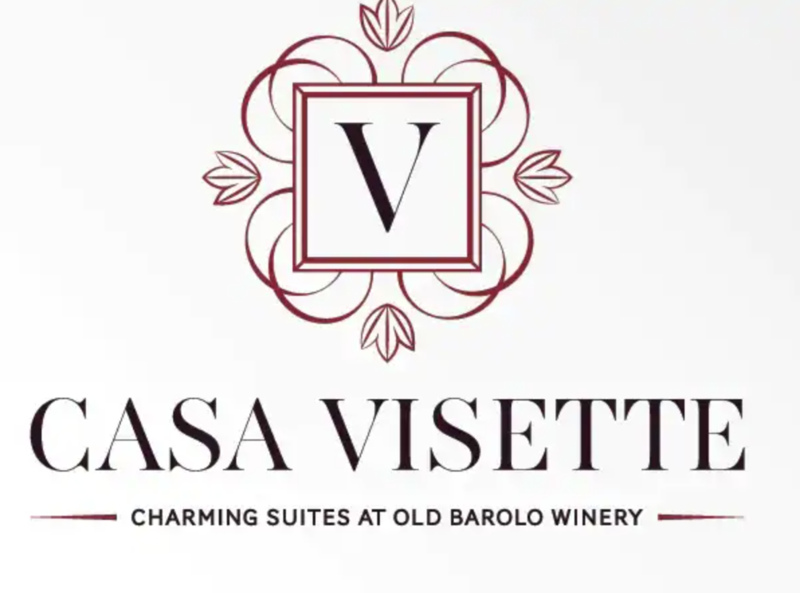 It might seem counterintuitive, but vintage-inspired logo designs are all the rage this year. Vintage logos with a touch of modern flair is an old-school charm that never gets tiring or boring. You can opt for beautiful round frames like this example for Casa Visette. It dons feminine curlicues with exquisite lotus flower accents on every side.
This modern logo idea shows an extra funk without being too outdated. The stunning symmetrical swirls are not distracting but keep the overall ensemble balanced and grounded. Vintage-themed logo ideas are perfect for music, cafes, restaurants, bars, breweries, and apparel industries.
3. Symbolism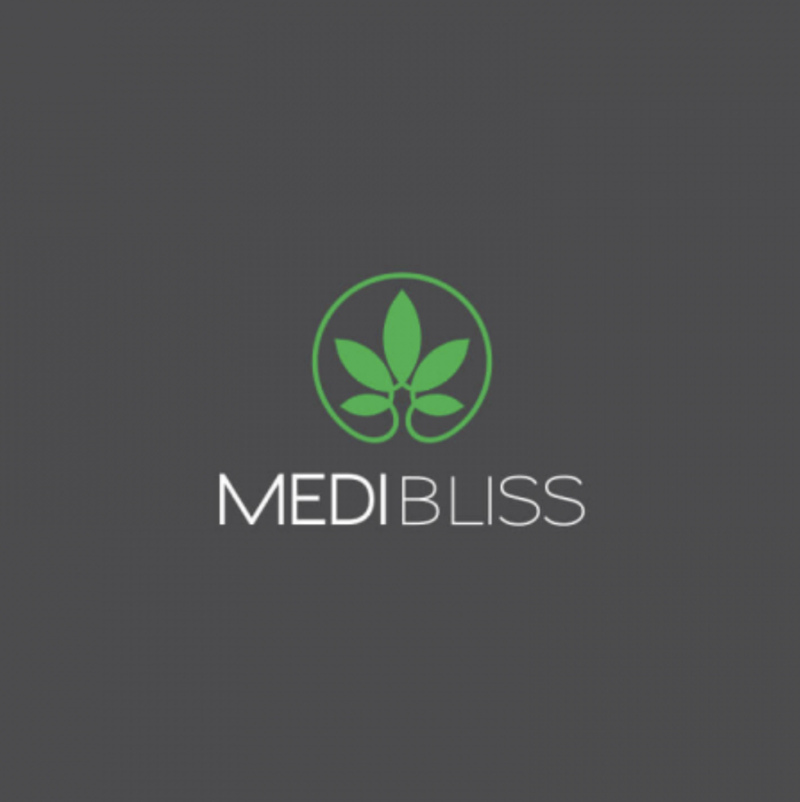 One of the most influential and impactful modern logo ideas is using symbolism. A company logo must tell your target audience what your brand offers at first glance. Selecting the most appropriate symbol or icon will fill the bill if you opt for this route. Although some brands choose the most cliche icons, you can always add visual interest with a unique twist.
For instance, this modern logo design for a cannabis dispensary uses the traditional marijuana flower for recognition. The interconnectivity in the design creates a fluid visual that is unobtrusive.
4. Circles, ovals, and ellipses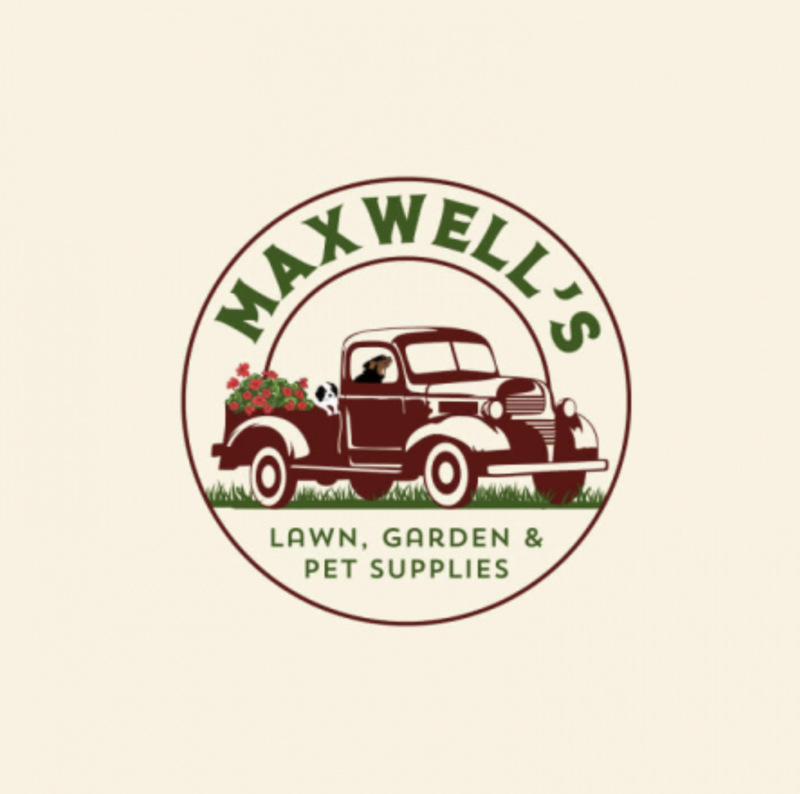 These are the most common logo shapes used by old and current brands. If you want your logo to communicate your brand, including various design elements does the storytelling for you. Selecting circles, ovals, and ellipses portrays a sense of infinity and calmness. Logo designs with these shapes are more approachable and welcoming.
Maxwell's logo design combines vintage and modern aspects that meld well together. Overall, this modern logo design idea is playful and light-hearted with all the cute and fun components. The dog, flowers, truck, and grass encompassed by a circle all establish visual cohesion.
5. Fun freeform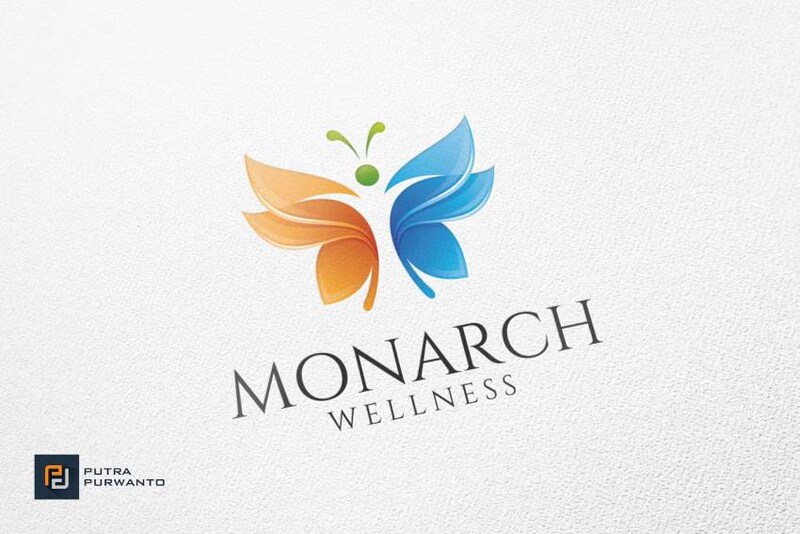 A freeform-shaped logo design has an irregular or asymmetrical look. This type of logo design exudes playfulness and carefree nature. This is best for any industry with a fun brand and casual branding.
Here, we have a freeform modern butterfly logo design that resembles a soft version of the Microsoft logo. The show's main star is the modern butterfly in light orange and blue colors and hues.
6. Calm triangles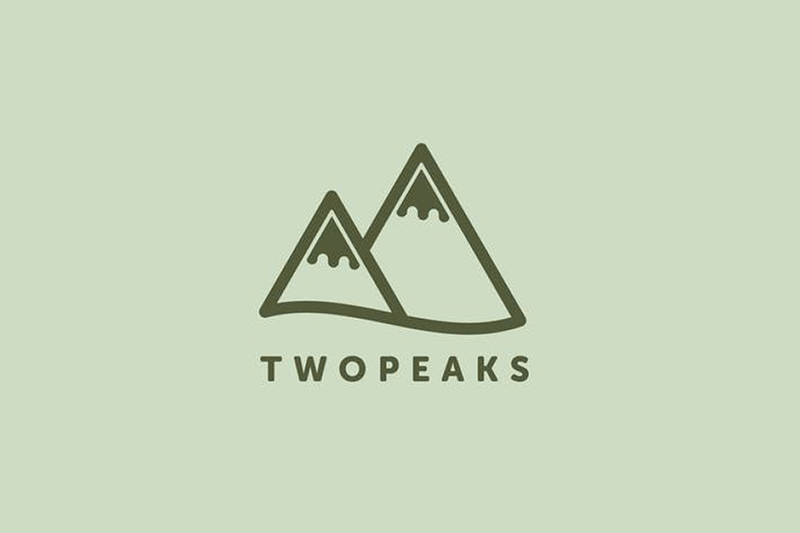 Triangles are versatile logo shapes that modern brands use. You can use triangles to represent the letters "A" and "V," perfect if your company name starts with these letters. These shapes are associated with ingenuity and stability. The standard triangle-shaped logos exude masculinity and balance, especially with rigid, harsh lines and edges.
A modern triangle logo design may look intimidating. However, you can always inject some light-hearted elements, just like in this example. It shows two rigid sides of the logo, while the bottom part is slightly curved, exuding a more relaxed vibe.
7. Clean, minimalist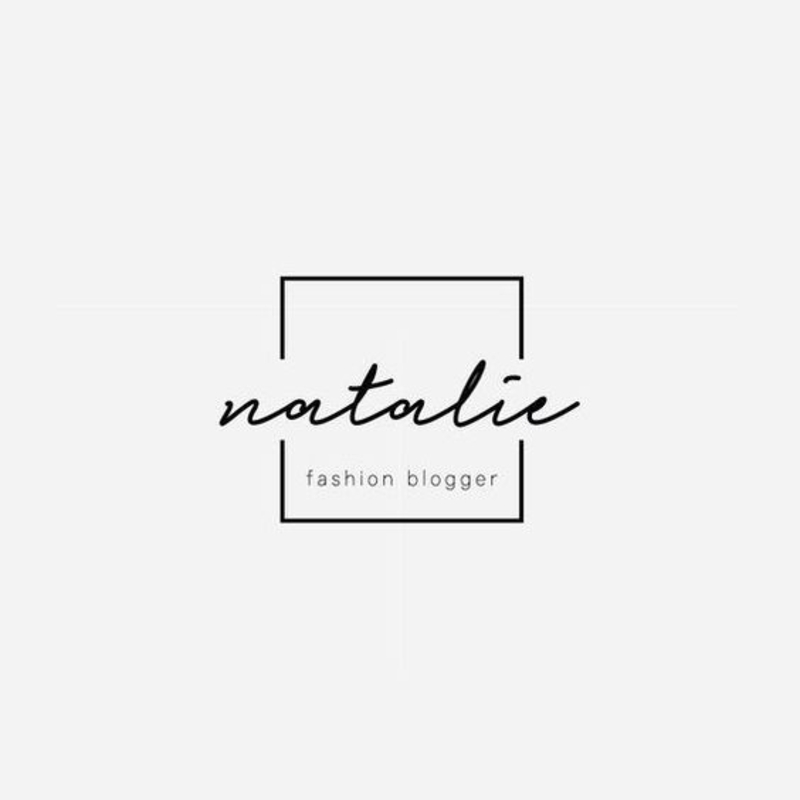 If you dissect these modern logo ideas, simplicity is a common denominator. Modern designs eliminate unnecessary design elements and stay true to a clean and straightforward approach. When it comes to modern logos, you'll notice most have clean lines and edges, with no distracting components in the background.
This logo design is a quintessential example of a modern minimalist logo. The script typography is beautifully paired with a sans-serif light-faced font. The square also weaves all design components together, giving it a subtle yet impactful look.
8. Soft watercolors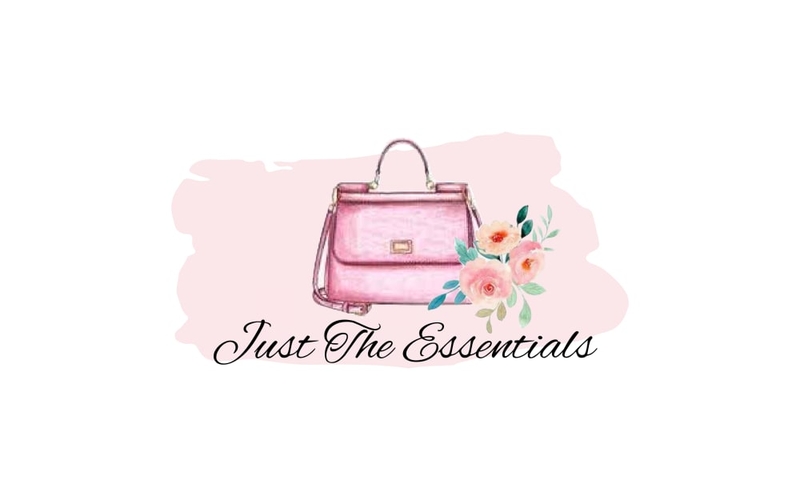 If you're running a brand that caters to the female demographics, try watercolors for that soft and feminine touch. The colors in this modern logo design example are eye candy. The design banks on the light pink color and uses a variety of hues and a few contrasting greens.
The stunning script typography also complements the overall feminine vibe. The bag icon symbolizes what the brand sells and looks pretty and elegant on a pink background.
9. Modern laurel wreath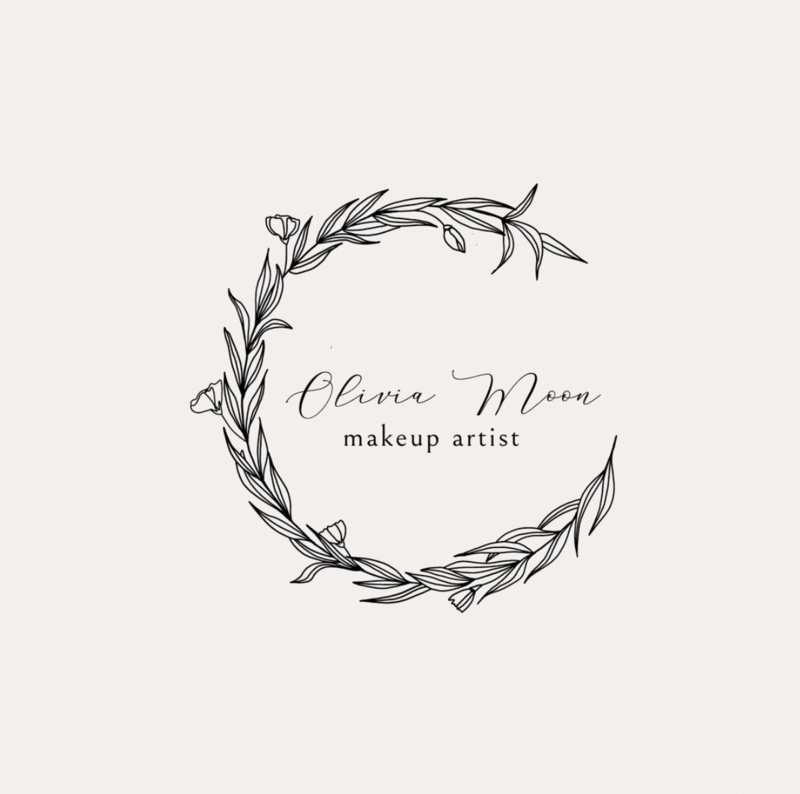 A laurel wreath goes back a long time in Ancient Rome's history. It represented triumph, which emperors wore to signify authority and power. A wreath may symbolize the olden times, but it's also one of the most common logo icons current brands use.
To modernize this old-school charm, you can create line art or pencil-inspired strokes for that unique flair. This is a beautiful half-open wreath logo for makeup artist Olivia Moon.
10. Typography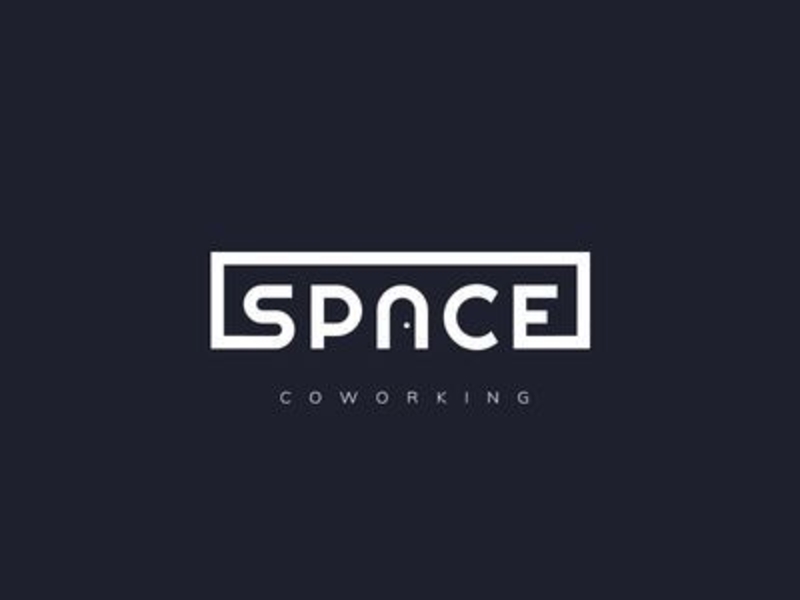 Banking on typography alone also does the job, especially if you select the most appropriate font. Otherwise known as a wordmark logo, these designs only contain the company name, with no other embellishments or icons.
When choosing a typographical logo design, mix and match proper fonts. A good rule of thumb is to combine two to three different fonts, but never more than that to prevent confusing prospects. Here's a logo example for a coworking business called Space that dwells on a unique, bold typeface paired with a light-faced sans-serif typeface.
Gather Ideas from these Modern Logo Designs and Order Yours from Penji
When it comes to logo creation, any graphic designer worth their salt will tell you how tedious the process is. This is why brands entrust logo design to experts like Penji. While these modern logo ideas may inspire you to create your own, working with experts is recommended for that quality and unique outcome.
Penji can be your graphic design, app, and web design assistant that offers unlimited design services. Choose from one of Penji's affordable monthly plans and try our service for 30 days risk-free.
Ready to sign up? Fill out this form and get a 15 percent discount off your first month! You may also get one logo only for an affordable rate of $75!