Ever feel like you can't trust the ads you see? Especially when it comes to buying something as important as a mattress, which impacts the quality of your sleep. As a graphic design company that creates ads, we know all too well the power they hold. It's unfortunate that in this case, these mattress companies have abused this power and misled their audience.
The Federal Trade Commission reports that claims like "Made in USA" or "Assembled in USA" are commonly used by questionable companies. When they do this, they falsely represent the products they sell. The mattress business hasn't been spared from these deceitful marketing ploys. The industry has been known to use a ton of gimmickry to lure customers into buying their products.
We collected 10 of the most misleading mattress ads so you can avoid the trickery and get a good night's sleep – or know what NOT to do in your business.
Mattress Shopping Has Changed
A few decades ago, buying mattresses meant going to your local store and perusing over some models that are available. This is still true nowadays. But with the advent of technology, more people are now looking online to make their bed purchases. This comes as no surprise as it's easier and more convenient. However, this is where the problems arise.
Whatever descriptions you see for the product you're going for, there is still the chance that they aren't as genuine as they seem. The options for mattress types have become so varied over the years that it's quite difficult to know which ones you really want or need. This is especially true as you're not face-to-face with the actual product.
So without further ado, brace yourself – Lies are coming.
10 Misleading Mattress Ads
Koala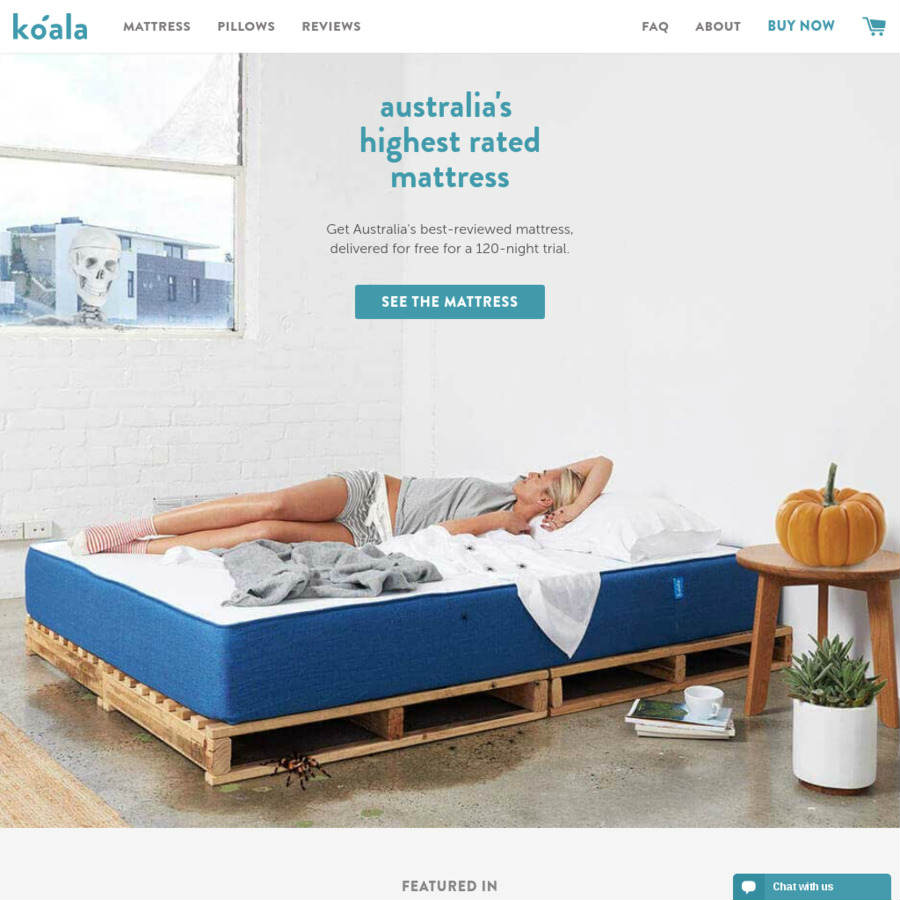 A popular mattress brand in Australia, Koala released an ad that said "Australia's highest-rated mattress." The Advertising Claims Board received a complaint from one of the company's competitors and upheld it, saying that the ad was indeed deceptive and misleading. Koala then agreed and modified their ads to say "highest rated mattress brand" and not "mattress."
Hudson's Bay Co.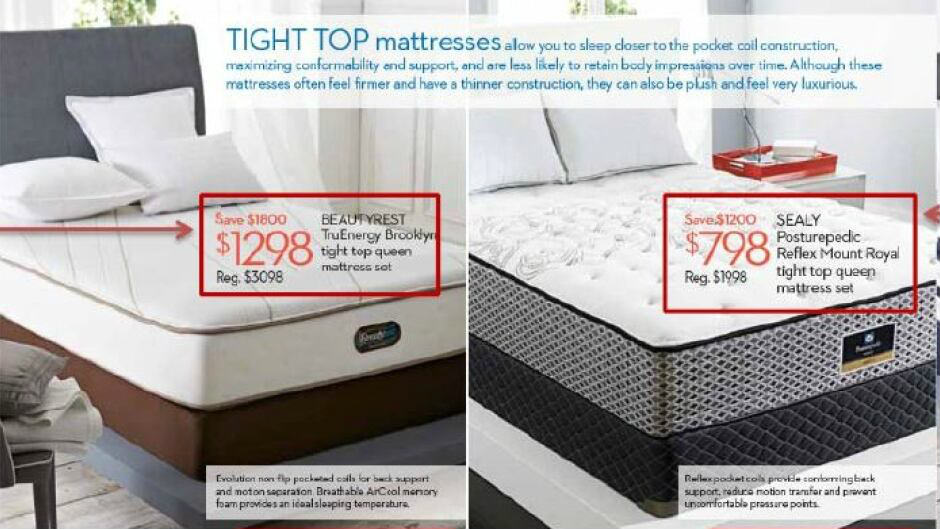 Canada's Competition Bureau released this image of an ad by Hudson's Bay Co. that they claim is misleading. The investigation says that HBC has "grossly inflated regular prices" for their mattresses and then advertised them with huge discounts. Consumers are led to believe that they're getting a good deal when it really isn't true. The accusation was vehemently denied by HBC.
Moonlight Slumber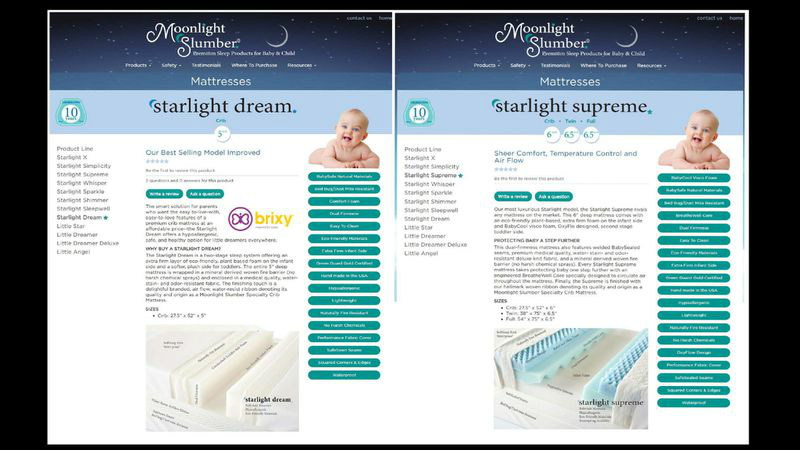 A manufacturer of baby mattresses, Moonlight Slumber has been accused of misleading and unsubstantiated ads by the FTC. The complaint states that the mattress ads claim that the mattresses are organic, hypoallergenic, eco-friendly, and natural which was found to be not totally true. Unfortunately, mattress greenwashing is a thing. Moonlight Slumber has since agreed to settle.
Nectar

The National Advertising Division asked for substantiation of Nectar's claims of a limited offer ad that they published. The complainant, competitor Tuft & Needle, claims that the mattresses were available at the said price even before the promo. Tuft & Needle also claims that the free pillows that come in the promo aren't even free. The complaint has already been forwarded to the FTC as Nectar hasn't commented on the complaint.
Relief-Mart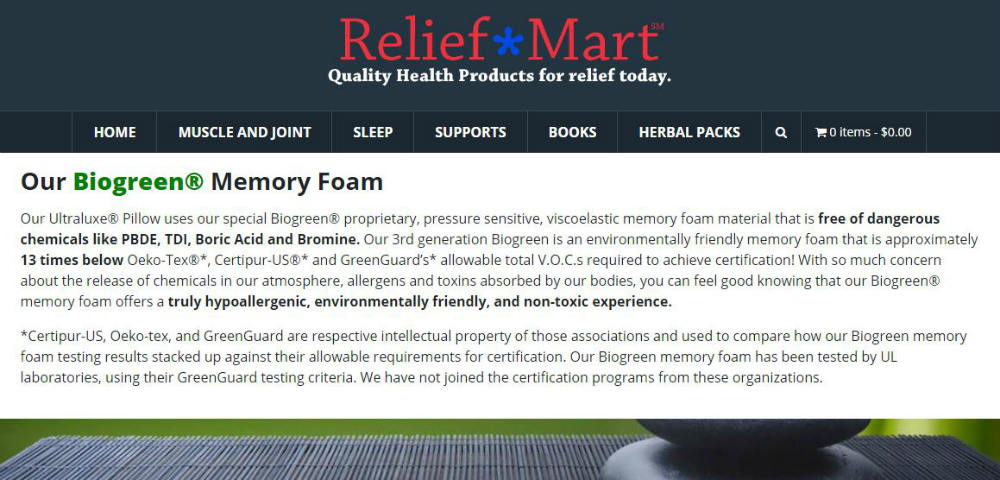 From another FTC complaint, Relief Mart, Inc. has been known to falsely claim that their Biogreen mattresses are free from chemicals and are made using 100% natural materials. They are barred from using VOC free claims when they did not meet the standards set by Green Guides regarding "trace amounts" of chemicals.
Wayfair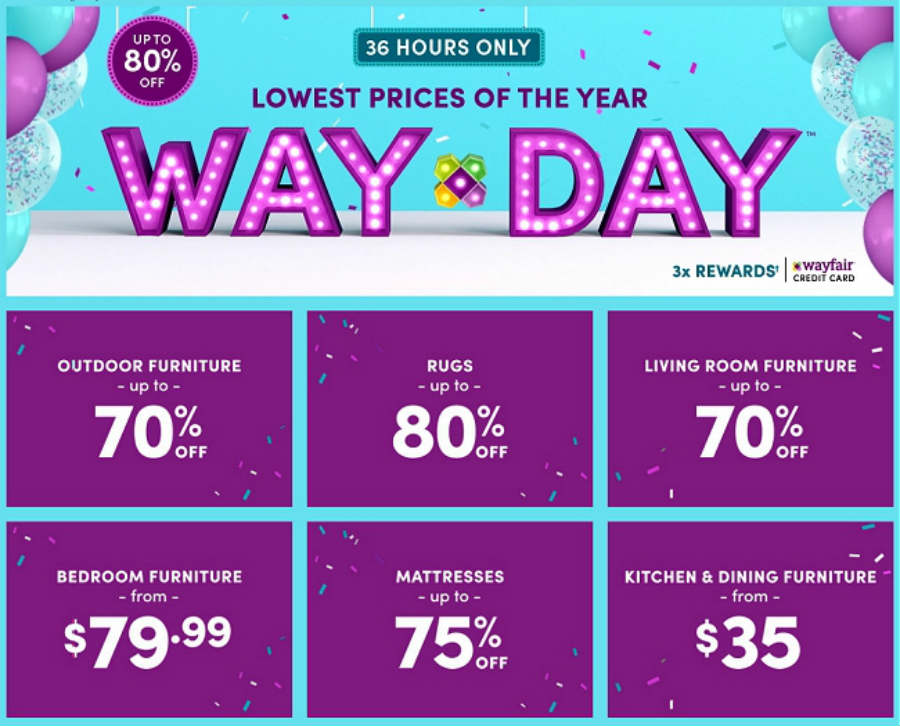 On Wayfair's "Way Day" sale in April, the home goods store was called out for their misleading ad for a mattress. While on sale, the mattress was advertised with a $349.99 price tag. It was sold at its regular price of $2,100. After the sale was over, it didn't revert to its original price but rather $376.99. Just a few dollars more as opposed to the 83% discount that they claimed in the ad.
Essentia Natural Memory Foam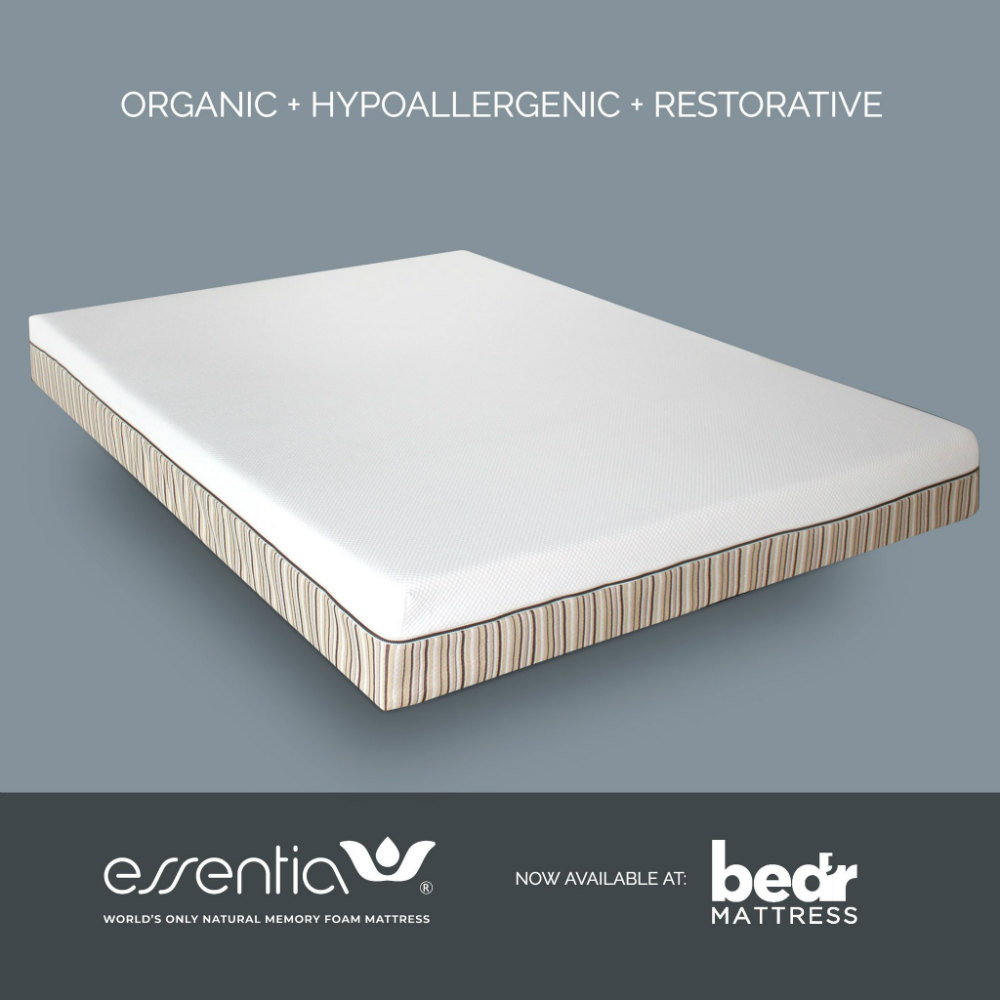 The FTC alleges that Essentia claims their mattresses to be free from VOCs (volatile organic compounds). The tests show otherwise according to the FTC. However, when you browse through their website, you won't find such claims.
US-Mattress

A class-action lawsuit was filed against US-Mattress for their promo "100 Night In-Home Trial" for their mattresses. Bed buyers were made to believe that they're given 100 days to try out a mattress and then have the option of returning it if unsatisfied. According to the plaintiffs, the mattresses weren't returnable at all. But of course, who would want to buy a pre-used mattress?
Healthy Choice Organic Mattress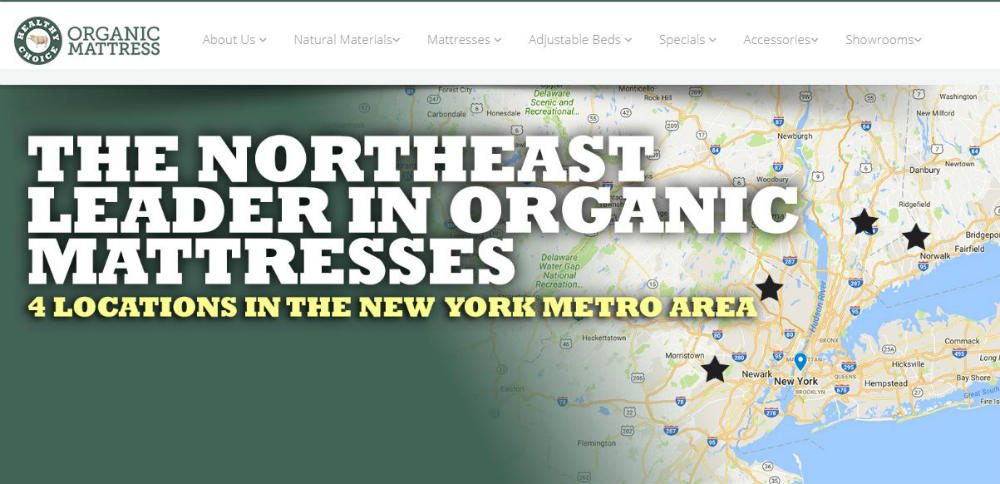 The mattress maker from Connecticut claims that their mattresses are organic. But in reality, they use Talalay latex which has no organic certification anywhere in the world. Some manufacturers make mattresses that included organic materials or components which doesn't actually mean that the mattresses are all organic. A more accurate description would be to say that the mattress is made with latex that comes with an organic cover.
Only three bedmakers have been given the certification to claim this—Naturepedic, OMI, and Savvy Rest.
Ecobaby Organics, Inc.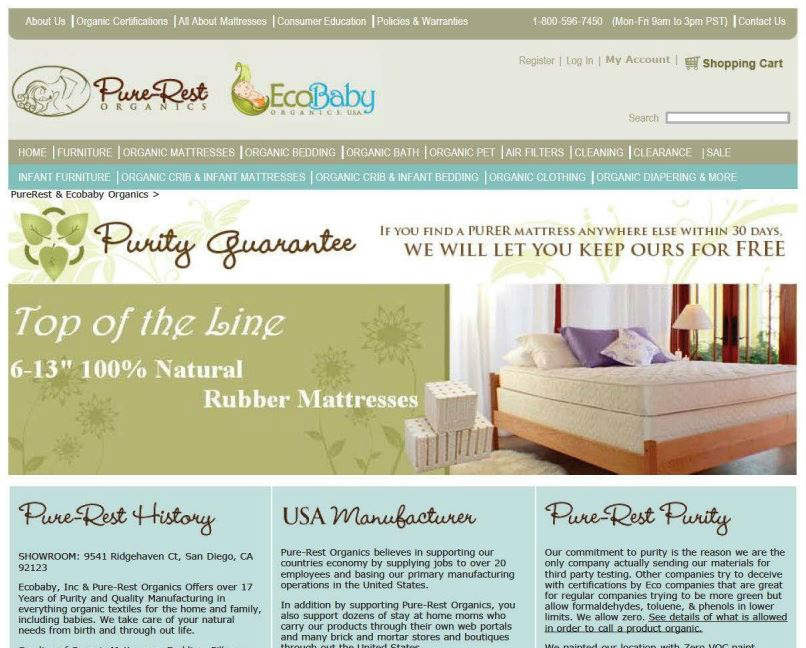 Ecobaby Organics, Inc. wasn't able to prove their claims of their mattresses being free from chemicals. They even claimed that their mattresses were certified by an independent certifier. When in fact, the certifier in question is an alter ego company of theirs. In addition, the FTC found that tests did not support the company's claims of VOC-free mattresses.
Looking for Better Ads? Try Penji.
This blog has probably raised your paranoia about advertisers, or if you run a business, maybe it will pique your interest in anti-advertising.
In any case, Penji is committed to ethical advertising (aka telling the truth), and we've been collaborating with businesses for years – See some ad design examples. As an unlimited graphic design service, our vetted team of top-tier graphic designers can help you with mattress ads, anti-mattress ads, or just about any other ad you can think of (clever segway, right?)
We design sincere, creative, and totally customized ads for your brand or project. You don't have to worry about breaking the bank. Our unlimited graphic design service means you get everything you need for a fixed monthly rate. Give us a try at no risk and cancel anytime. Click on this link to start requesting your designs.