Raleigh is enjoying the spotlight with its economy reaching new heights over the past years. In fact, the City of Oaks ranked third in Forbes' 2019 Best Places For Business And Careers, bested by Seattle and Dallas.
And though its major industries are tech, health care, and education, the city welcomes ventures from all sectors and fields. This is proven by Downtown Raleigh Alliance's 2019 fourth-quarter report, which says the City of Oaks displayed strong growth across all industries.
If you're looking for a marketing agency Raleigh ventures trust, here's a list of the best firms that catapult your business along with the city's economic momentum.

This award-winning firm focuses on creative ads and web marketing. With an office nestled in downtown Raleigh's Warehouse District, the firm draws inspiration from the city's art and tech hub. Since 2008, the firm has been providing clients with marketing services, not only online but also offline. From SEO to video and branding, they know how to do it right for Fortune 500 companies, startups, and nonprofits as well.
The recognitions they earned speak for their work. As a matter of fact, they've been voted one of the top Raleigh marketing agencies, and a top 20 marketing agency in NC.
Clients: Autism Society of North Carolina, Rho, and Castle Worldwide
Highlighted Services:
View a sample of their work here.

Walk West is a marketing agency Raleigh ventures love working with. Their team takes pride in taking creative ideas and using them to inspire strategies and solutions. According to its website, the Walk West is "encouraged by growth, emboldened by possibility," and "unafraid of what lies ahead." See? Even their website info is poetically creative! And as the firm devotes itself to "forging a new route, braving an angry sea," you can expect nothing but the most game-changing ideas from its team.
Clients: Twin Dolphin, Dunton, and Proposa
Highlighted Services:
View a sample of their work here.

Red Shark strives each day to learn more about the ever-changing world of digital. That said, they keep in-touch with innovations and stay tech-updated. As a result, the firm maintains its stature as a digital marketing Raleigh businesses trust. Added to that, they value not only hard work but also ambition… and the caffeine that fuels both. So, if you're looking for a firm that's as committed to your brand as you are, then they're definitely one of your solid options.
Clients: Day Law Firm, Colony Tire, and Lucas Research
Highlighted Services: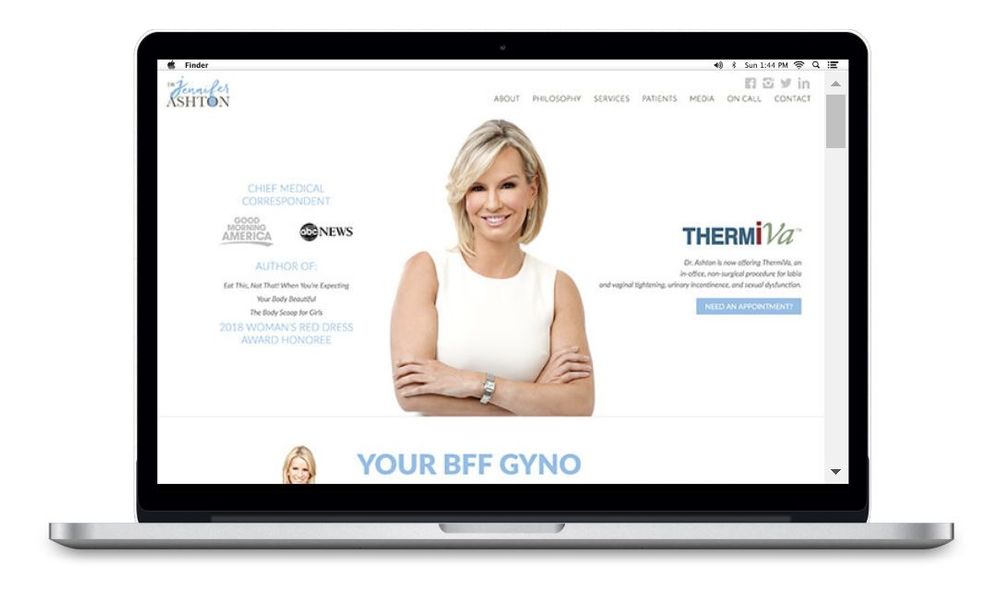 Also called TMM, The Marketing Machine will stop at nothing to make your brand grow where you're planted. And since they've been in the business since 1998, you can be sure they have the experience to back up their promises. In addition to their experience, they also work hard to help B2B and B2C ventures not only generate leads but also increase sales. From concept to design as well as production, they'll do everything in their power to help you build lasting connections with your clients.
Mission: To do everything it takes to bring clients' brand to life
Clients: Blue Thumb Farms, Arbor OBGYN, and Retirement Plan Solutions Inc
Highlighted Services:
Email Marketing
Web Design
View a sample of their work here.

The firm's name is an Ancient Greek word that describes taking an initial idea to a finalized product. And aptly so, that's what this agency does for its clients. That said, Mellonaid is one of the marketing firms Raleigh, NC, and even national clients respect. Because they make the most out of marketing and design, you can rest assured that their creatives are backed by strategies.
Aside from that, they also put value in being fearless with their approach. As a result, you can expect nothing but the boldest and most unique campaigns from their team.
Clients: NC State U's College of Design, Rent30A and Skyward Solar Power
Highlighted Services:
Marketing Research
SEO and SEM
Video + Motion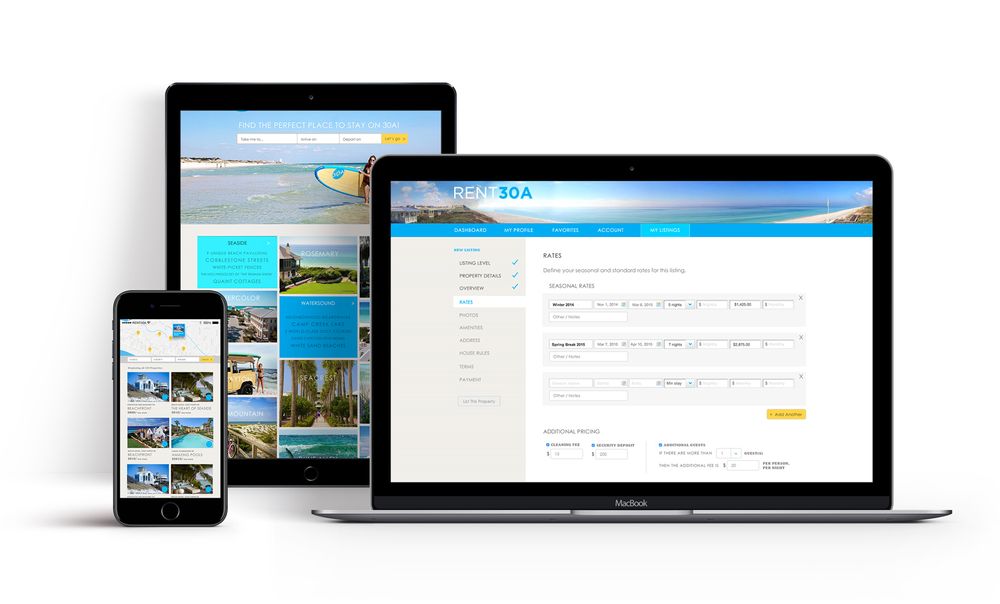 You've probably heard a million times that sales are a relationship business. However, this full-service firm knows it's more than an adage. In fact, not only do they believe in it, but they prove it in the campaigns they undertake. That said, they use personal insights to help build B2B experiences that build connections between you and your market.
In addition to that, the firm also takes pride in assembling the best mix of tactics to confront the business problem head-on.
Clients: MHS, Yale, and Eco-Site
Highlighted Services:
Content
Media Relations
Ads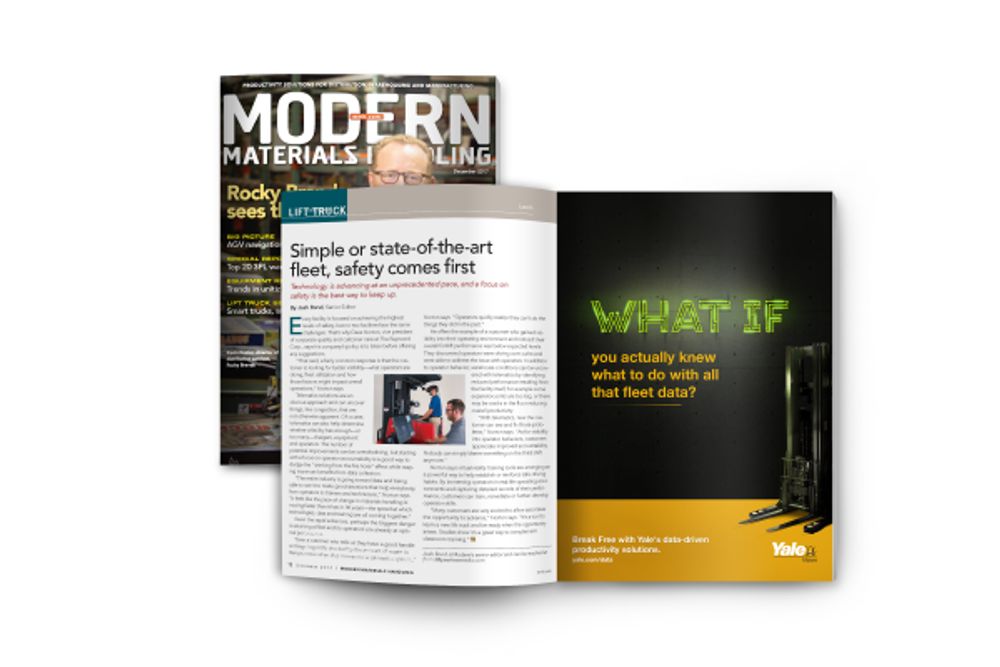 This firm specializes in branding Software as a Service (SaaS) as well as open-source tech. They believe that better work doesn't only come from shared purpose but collaboration as well. That said, their team is well-versed in helping tech brands not only with strategy but also messaging and visual identity.
Moreover, the firm loves being at the intersection of technology, art, and community. So, if you're a tech startup still learning the ropes of marketing your brand, they can do it, and they can do it well.
Clients: Securly, Red Hat, Tidelift and Lenovo
Highlighted Services:
Branding
Naming
Company Voice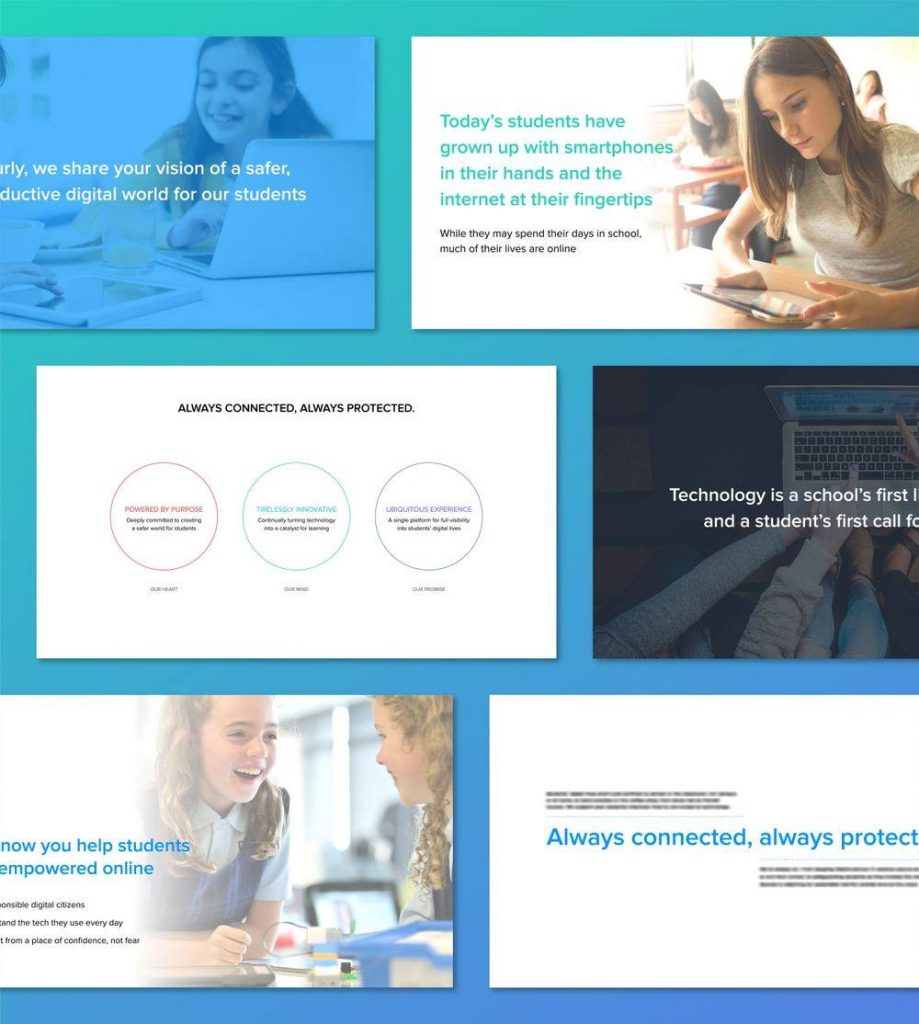 This firm doesn't only use visual storytelling as a tactic; instead, they consider it the bedrock of their organization. They mostly focus on tech brands. As a result, the team knows how to create gripping campaigns that capture attention amid a competitive industry.
Moreover, their projects are rooted in one tenet – telling the right stories to the right people. Their team of producers, writers, and directors are trained to tell stories in a compelling way. So, your market will have no choice but to stop, watch, and listen to your message.
Clients: IBM, GE, Lowe's
Highlighted Services:
Audience Research
Campaign
Paid Media
View a sample of their work here.

French West Vaughan is a marketing agency Raleigh businesses have been trusting since 1997. They started out as a PR firm then but expanded into ads and digital media later on. The firm has a diverse client list – from fashion and healthcare to public affairs and food. That said, you can be assured that they know how to thread in different industries.
Aside from their Raleigh office, they also have locations in Los Angeles, New York City, as well as Tampa. They're also a member of IPREX, a consortium of 75 of the world's leading independently-owned PR and marketing firms in more than 30 countries.
Awards: 20 National Agency of The Year Honors, Top 10 Global Creative Index, and One of America's 10 Best Branding Agencies
Clients: Wrangler, Skytrak, Storm Brew, and Josh Cellars
Highlighted Services:
View a sample of their work here.

Sweeney promises to provide a unique approach to marketing that helps guarantee exceptional results. How do they do it? It all starts with taking the time to learn the client's business from page one. That said, they absorb and understand their client's customers, competitors, and challenges. And by doing so, they gain deep insights and develop informed ideas anchored in the clients' unique position in the market.
Moreover, they pair their brilliant ideas with the right execution and the right timing. As a result, you can count on campaigns that hit the mark.
Clients: Tech Air, Panda Express, and CarMax
Highlighted Services:
View a sample of their work here.

This Christian marketing firm is committed to serving clients well. Furthermore, the team takes pride in being a premium boutique agency that's highly-rated and has a number of awards under their belt. Despite its success as a firm, M is Good admits that it has its share of pitfalls in the past. But they now use the knowledge they gained from these failures to gear their clients for success.
Today, they put special focus on organizational health, new media marketing, as well as branding. From SEO and branding to responsive web design and content, they can transform your vision into reality.
Clients: Tuscan Ridge, Team CHE, and Hope Reigns of Raleigh
Highlighted Services: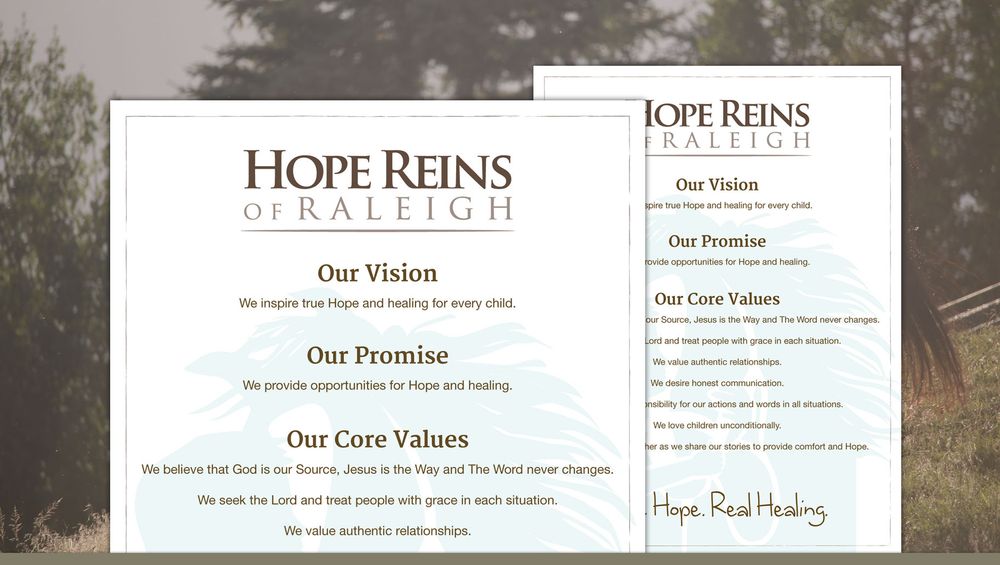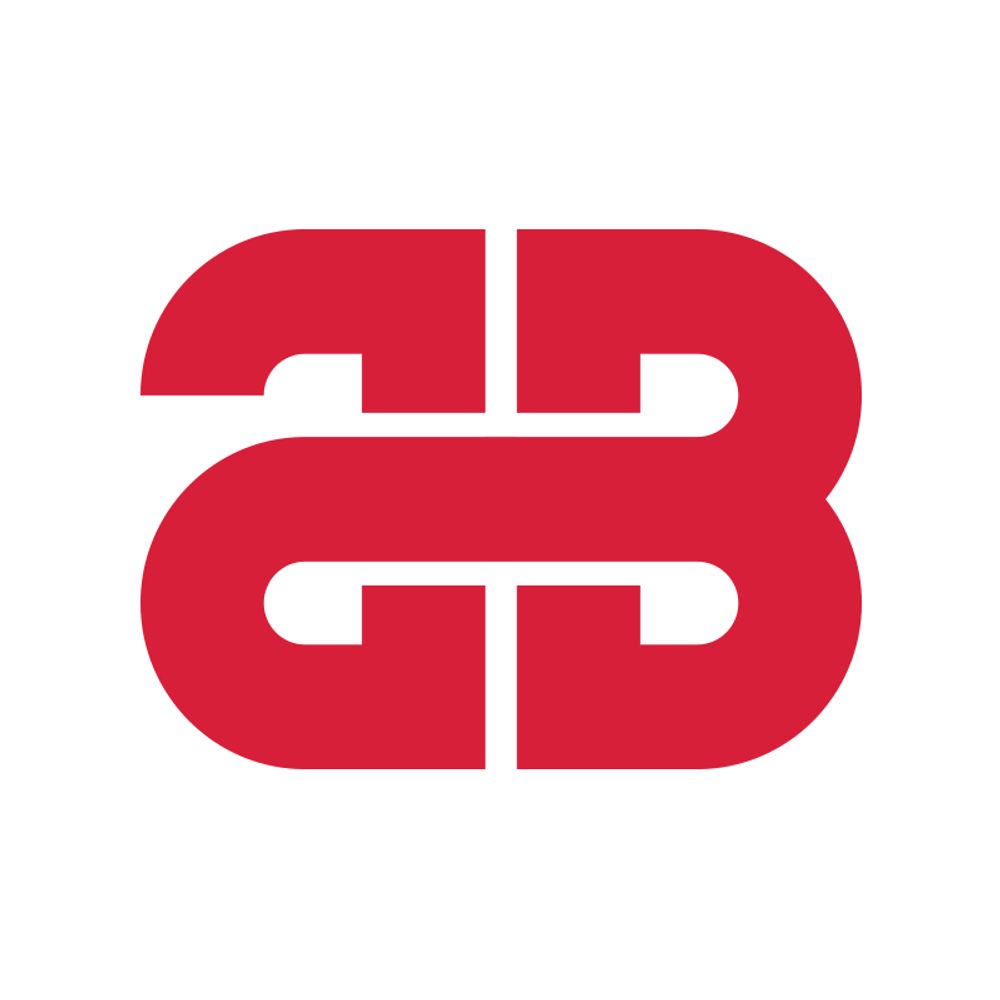 Founded in 1991, this firm has almost three decades of experience in the field, so they clearly know what they're doing. They describe themselves as dynamic and poised for growth. Most importantly, they identify as a firm that's more than capable of bringing high-level performance to the table.
The firm commits itself to do what's right – creating the right message, delivered in the right format, to reach the right audience, in the right environment, all to achieve the right result.
Clients: UNC Healthcare, Wake County Public School System, and Visit Raleigh
Highlighted Services:
Creative
Social Media
Content
View a sample of their work here.

This firm finds inspiration in assisting ventures and nonprofits in achieving their goals. Being in the industry for 14 years, they've seen a number of tech innovations come, go, and evolve. So, they're quite savvy in knowing which tactics to employ. Furthermore, their medium goes beyond the browser. In fact, their brand experiences that fuse apps, collateral, and publications are a hit at trade shows and interactive displays. Aside from their Raleigh office, they also have locations in Winston-Salem and Denver.
Clients: Bell, Davis & Pitt, Cross, and Apple Rock
Highlighted Services: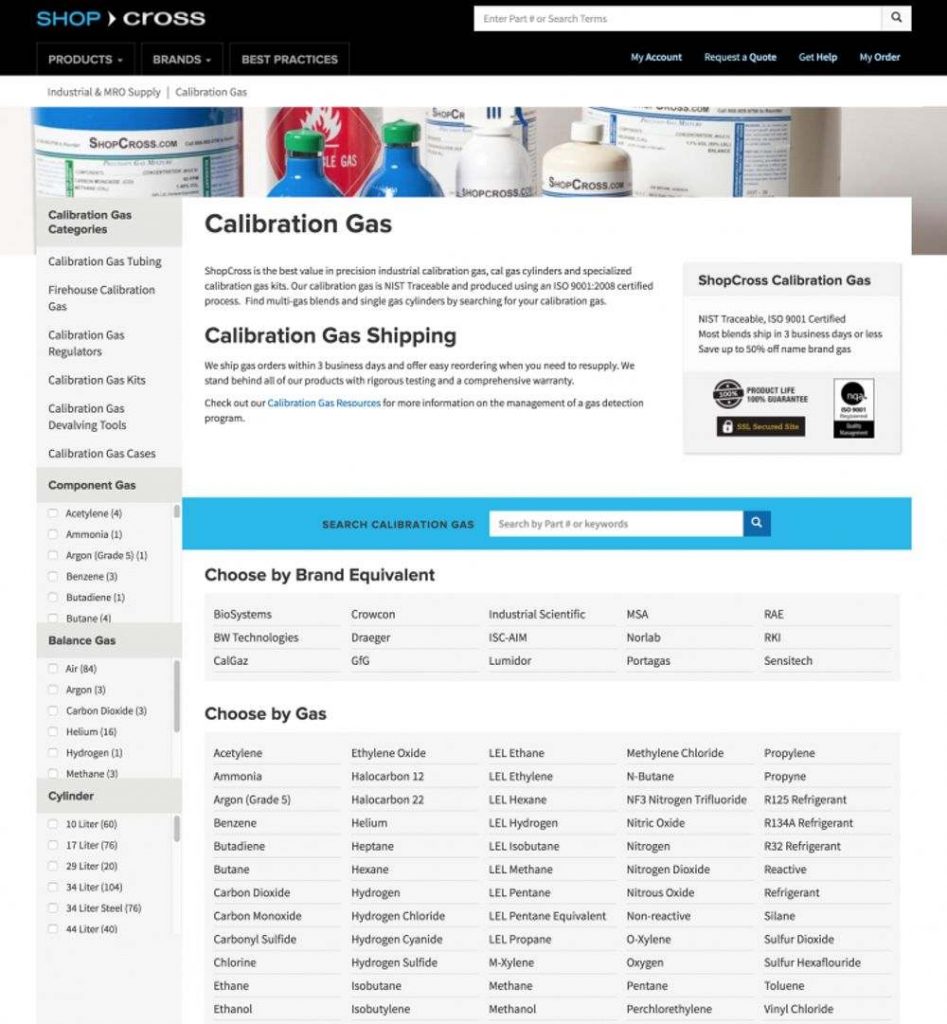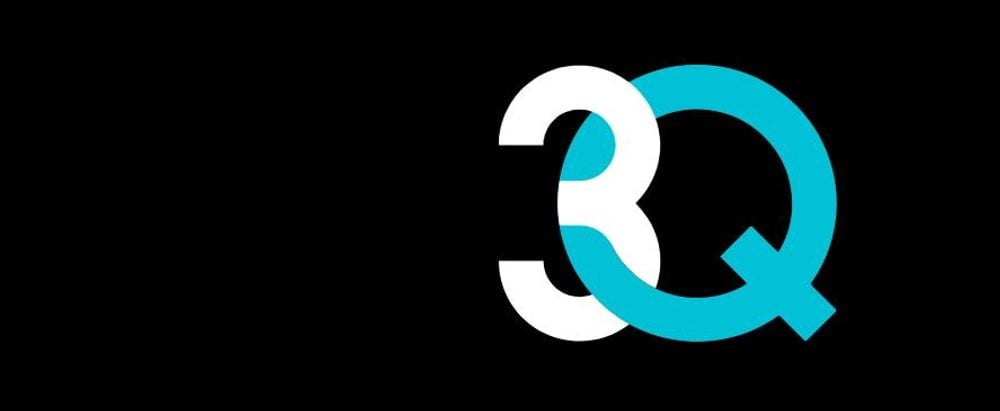 This firm not only identifies as a marketing agency but also as their clients' "growth partner." Their work culture roots in their constant willingness to learn, thus making their team flexible and dynamic. They're defined by their values: Own It, Act for the Greater Good, Do the Math, Innovate, and Everyone Is a Client.
In addition to that, they love digging into data, and they use stats and info to power their creative campaigns for best results. The firm operates from 10 offices around the world.​
Clients: MINDBODY, Tipsy Elves, and eero
Highlighted Services:
Paid Media
SEO & Content
Creative


This firm describes its team as "ideas people." They say teamwork is the lifeblood of their company, and they won't be where they are without their team of big thinkers. They're not afraid to make bold moves. So, the campaigns they create cut through the digital noise and speak straight to the target market. Furthermore, they treat their clients' success as their own success. This means you can have peace of mind when you let them handle the marketing as you focus on other facets of your business.
Clients: Kohler, Pinehurt, and Papa John's
Highlighted Services:
Paid Media
Social Media
Web Design
View a sample of their work here.

This is one of the marketing agencies in North Carolina that specialize in nonprofits. They believe that with excellent communications, the nonprofit sector is geared to make the world a better place. They take inspiration from working with the heroes who champion the community's causes. As a result, they always work with passion in every account that they handle. The firm aims to create work that matters, with people who matter, plain and simple.
Clients: Centrant, Gateway Women's Care, and Side by Side
Highlighted Services:
View a sample of their work here.

This firm thrives by driving business results for its clients through data integration, insights, tech, and, of course, creativity. They don't only aim to connect clients with consumers; instead, they strive for brand emotional connections that last. Added to that, they don't see digital as a vertical service but a horizontal pathway that intersects with every part of the customer's journey. Their team works hard, but more importantly, they have fun doing it. And their work speaks for itself.
Awards: Regional Bronze ADDY, Local Gold ADDY, 2 Local Bronze ADDYs
Clients: McDonald's, Wells Fargo, and Samsung
Highlighted Services:
View a sample of their work here.

This firm focuses on helping higher education institutions reach their target market. Whether you need to boost a college, a university, or a community college, they can surely do the job. They specifically chose to work with education brands because they want to work in an industry that makes a positive difference in the world.
But don't expect a cookie-cutter creative or a templated approach from this firm. Instead, you can be sure they'll get to know your institution, students, and audiences to make sure you stay ahead of the curve.
Clients: Virginia Commonwealth University – School of Business, UNC System– NC Affordable Education, and Troy University
Highlighted Services:
Web Design
Brand
Data Analytics
View a sample of their work here.

One look at its website and you'll know this firm is unique. Their work and company culture revolve around one core belief: people first. And as a result, they create campaigns that don't only boost brands but also make a mark on the audiences' minds. The firm is led by founder and CEO David Baldwin, one of the most awarded copywriters and creative directors in the industry.
He's also the author of the Amazon Best Seller The Belief Economy: How to Give a Damn, Stop Selling, and Create Buy-In. With an expert creative as a leader, you can be sure this firm only produces the best and the most brilliant campaigns for clients.
Clients: Cree, Coca-Cola, and Cisco
Highlighted Services:
Brand Blueprint
Packaging
Ads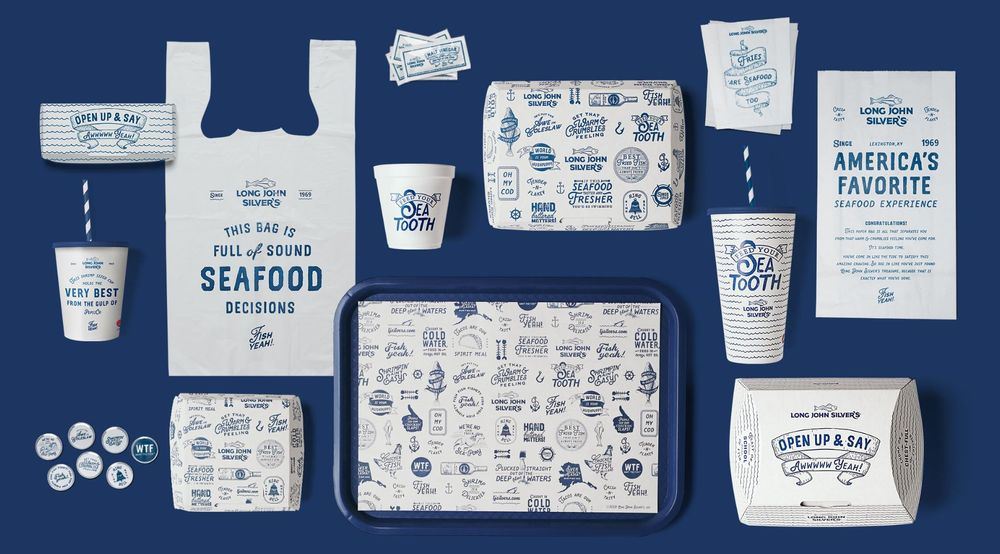 This firm is another marketing agency Raleigh businesses trust. They strive to merge creativity with the newest tech to lead clients to success. From digital strategy to web design, you can count on them to know what's the latest and what works best. Serving ventures since 2004, they've not only created hundreds of websites but also generated thousands of monthly leads for their clients.
Moreover, their team of award-winning web designers and digital artists will make sure that you have a website that reflects your brand.
Clients: Six Forks Smiles, Irons & Irons Law Firm, and FNB Tower
Highlighted Services:
Custom Web Design
WordPress
WooCommerce