Only one name comes to mind when yogis and yoga aficionados talk about yoga pants and yoga wear. Lululemon. Since the late 1990s, Lululemon has pushed for its reliable and unique yoga pants and materials. And the expansion up to this day has been nothing short of spectacular! Lululemon is not only the leader in women's yoga and athletic wear, but it's also making waves in the men's athletic scene. Here are some top lessons and techniques advertisers can learn from the Lululemon marketing strategy.
How it started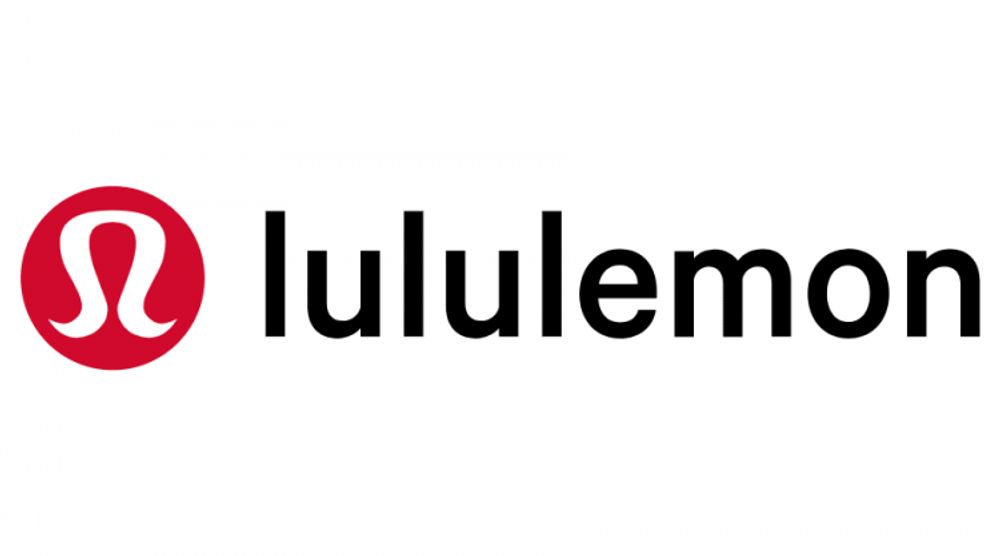 Since its launching in 1998, Chip Wilson has upheld Lululemon's name as the best yoga wear brand worldwide. It started from one store in Vancouver, Canada, and expanded to 574 stores worldwide and an eCommerce store.
Lululemon Athletica's primary aim was to market to women looking for high-quality yoga pants. Since then, the brand has diversified its product line. From yoga pants, tops, jackets, sweaters, and undergarments to shorts, bags, accessories, and water bottles, every yoga enthusiast will take a trip down a Lululemon store to check out yoga wear needs.
The brand has also expanded to personal care and sells personal care products like shampoo and deodorant. But one thing separates Lululemon from all the other yoga wear brands, and that's the original fabric they use. The brand uses a material with a higher nylon microfiber composition, making it excellent for doing yoga or sports. This fabric, Luon, which the brand trademarked in 2005, is why customers are crazy about this magnetic brand.
Lululemon ensures that its product quality always comes first. So the brand created several original materials and fabrics to improve its products. For instance, they created moisture-wicking designs and compression-focused fabrics. All these ideas are done in their research and development lab in Canada, called "Whitespace."
Lululemon's growth
Chip Wilson founded Lululemon in British Columbia, Canada. Wilson says he chose the name Lululemon so Japanese speakers would think it sounds western due to the many "L's". After a while, Wilson admitted that he did find it funny when Japanese speakers would try and say "Lululemon."
However, the name Lululemon is now synonymous with yoga. Almost everyone in the world recognizes the brand and the hefty price that comes with their leggings. But people would still flock to their stores to grab a pair for themselves.
The brand's first public offering was in 2007. Lululemon raised $327.6 and sold 18.2 million shares. In 2008, a former co-president of Starbucks, Christine Day, stepped in as a chief executive officer.
The brand grew rapidly, making it to Fortune's Fastest-Growing Companies list for three consecutive years in 2013. Lululemon established its first flagship store in Covent Garden, London, in 2014. Because the brand wanted to focus on a holistic, healthy lifestyle, they invested in a fitness startup, Mirror. Mirror sells interactive mirrors with cameras and speakers, fitting for at-home workouts. A year later, Lululemon bought Mirror for $500 million to encourage people to stay indoors and focus on their health. This move was perfect timing to promote more Lululemon products due to the COVID-19 pandemic restrictions.
How the Lululemon Marketing Strategy dominated its niche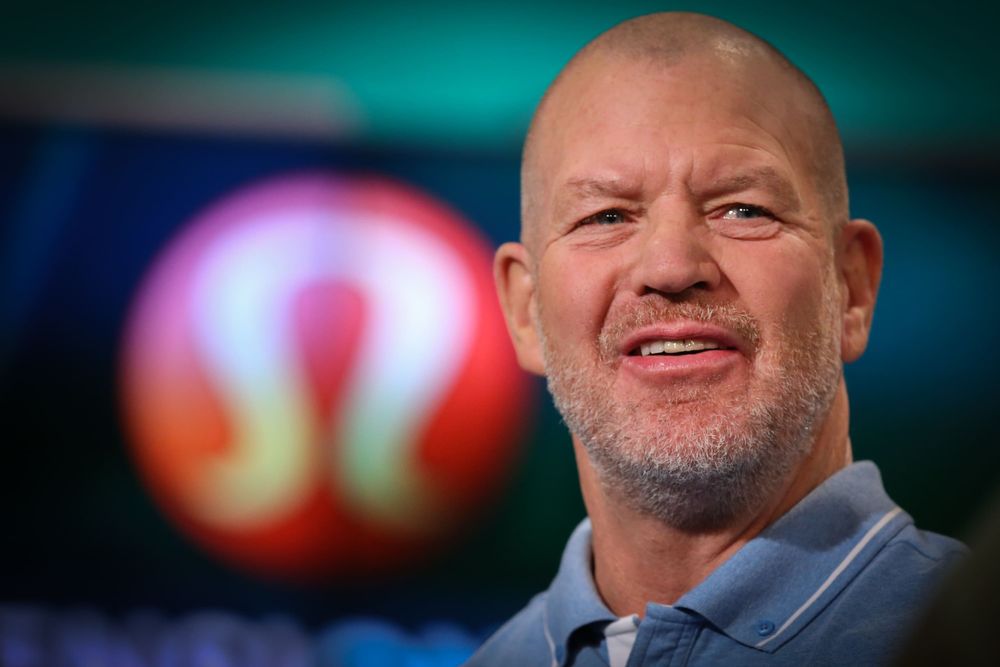 Lululemon's success is attributed to its well-structured marketing strategy. And every entrepreneur should take a leaf out of the Lululemon advertising strategy. Here's why this athletic wear brand is cornering the market:
Thorough target audience research and identification
Lululemon's primary audience is women who understand the significance of maintaining an active and healthy lifestyle amidst juggling work and family. Lululemon has garnered a community within the women's athletic hemisphere by leveraging data and market research.
Diversified in-store marketing strategies
Lululemon doesn't only focus on selling its products in several store locations. They integrate scarcity to make consumers want more. The brand does pop-up stores in different areas or countries to see if it clicks with the market. They also have temporary or seasonal in-store types, which help with word-of-mouth marketing.
Target market expansion
Although Lululemon's primary target audience is women, the brand now dominates other athletic brands by targeting potential male buyers. The last few Lululemon advertisements were focused on the male audience and featured top male athletes.
3 Examples of Lululemon Marketing Campaigns
Here are some Lululemon marketing campaign examples:
1. Feel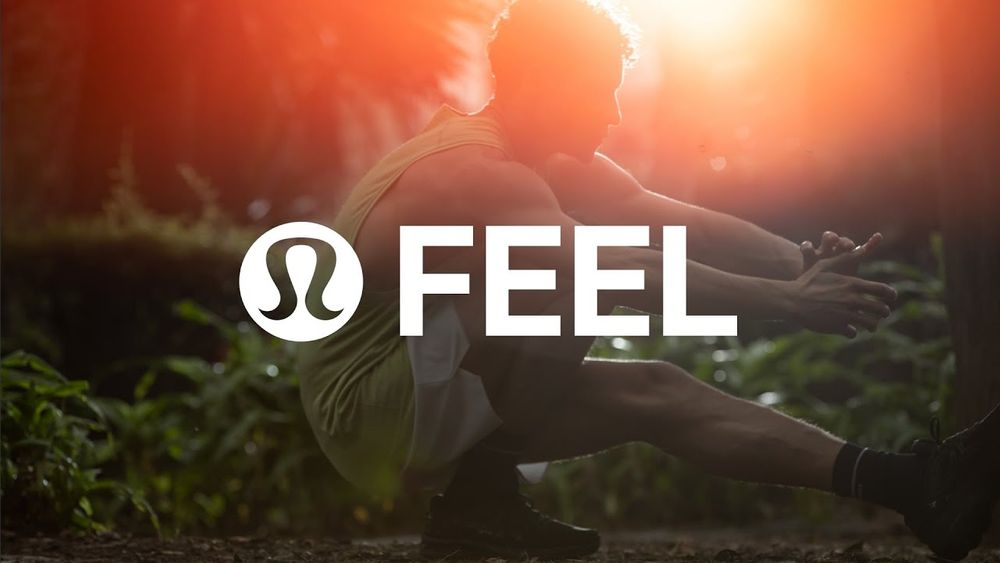 Feel is Lululemon's first TV campaign targeted at the brand's growing male users. The campaign is about how users feel about activewear instead of what they do with it. It centers on well-being rather than physical health. The campaign features brand ambassadors such as Manoj Dias, Deja Riley, Akin Akman, and Hailey Langland.
2. Strength to Be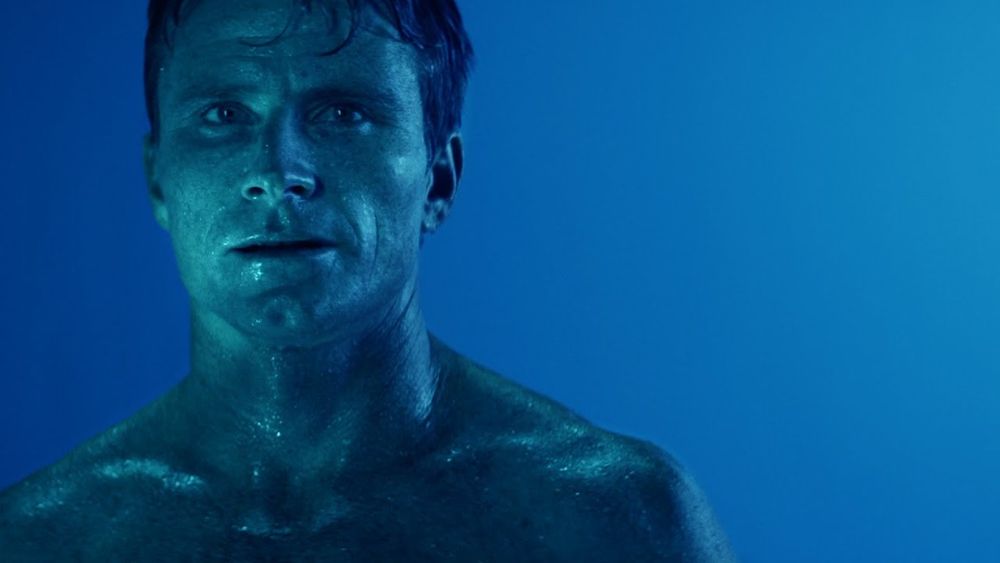 Strength to Be is Lululemon's first international campaign targeted at male audiences. It comprises five short films that define the different perceptions of male masculinity. It features some male athletes that represent their own masculine ways that lead to their healthy lifestyles. Check out this film which features Mark Healey, an award-winning spearfisher, freediver, and professional big wave surfer.
3. Let the Feeling Flow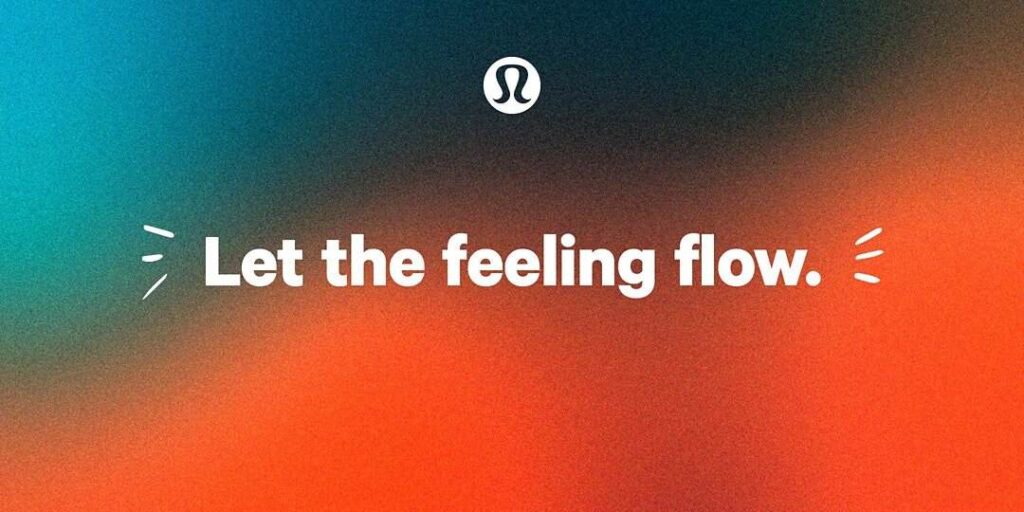 In light of the holiday season, Lululemon launched the Let the Feeling Flow campaign across UK and Europe. The brand emphasizes its vision in encouraging users to celebrate the connection and growth in their journey. Let the Feeling Flow invites customers to share their emotional roller coaster stories during the holiday season. The brand also gives guidance and motivational messages on how these mixed feelings can be used positively.
Conclusion
The Lululemon marketing strategy is based on extensive audience and market research and well-thought-out tactics. The brand is highly reactive to changing consumer trends and habits. And this shows how brands can expedite expansion by thinking on their feet and keeping up with the fickleness of consumers and advertising.
Need help with advertising designs to keep up with your competitors? Work with Penji for professional, high-quality, and fast advertising designs! Sign up now for a 15 percent discount!