While free logo makers may initially appear enticing, they often come with hidden costs. It is more advantageous to engage the services of a freelance logo designer. By doing so, you can ensure the customization of your logo and achieve a distinctive and professional brand image. If you're searching for one, here are the best logo design freelance options to consider. Or you can subscribe to Penji, even if you need one logo only.
Where to Hire Logo Designers?
One Google search on logo designers can tell you one thing: there are thousands of freelancers available on different sites to help you create your logo. And searching for one without knowledge of where to hire can become overwhelming. Lucky for you, we narrowed down the ten best options for you to hire logo design freelance options.
1. Dribbble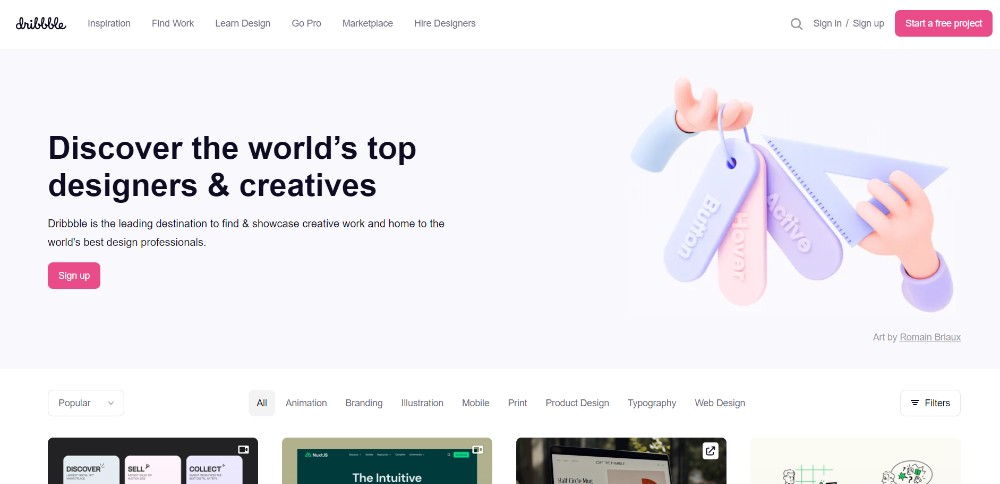 Many would know Dribbble as a portfolio website. Here, you can browse logo inspiration and view portfolios of different designers, artists, and illustrators. However, the site can connect you to freelance logo designers. You don't even have to register to hire a freelancer; some freelancers post their contact details, and you can employ them for your logo project.
Pricing: $299 to $499 a month
Professional logo designs to level up your brand
Have your brand logos created by the best design team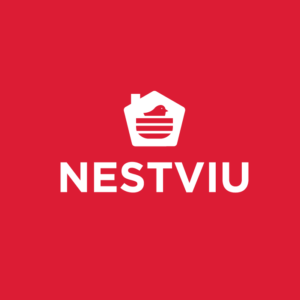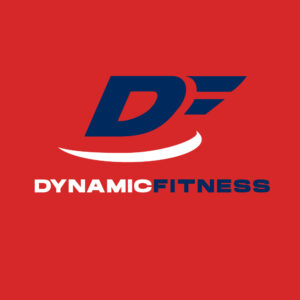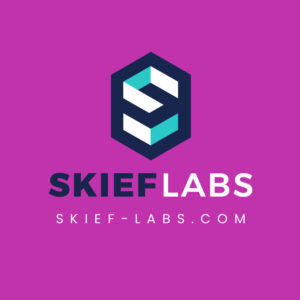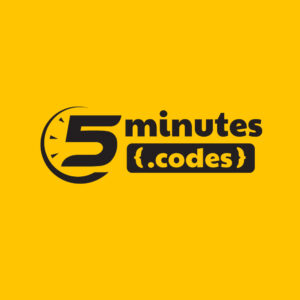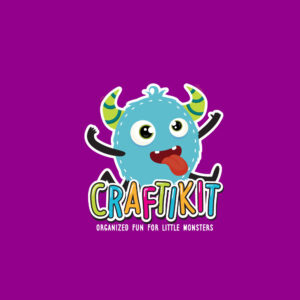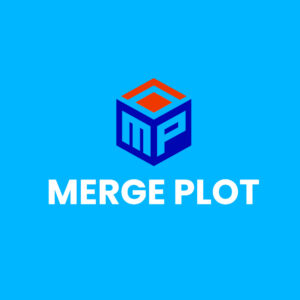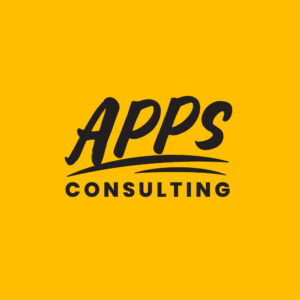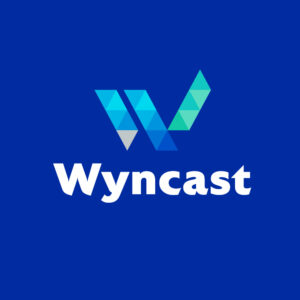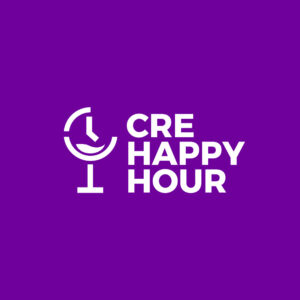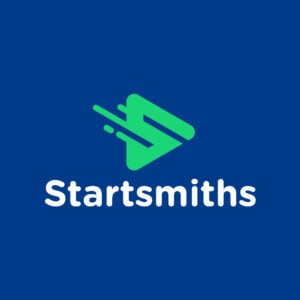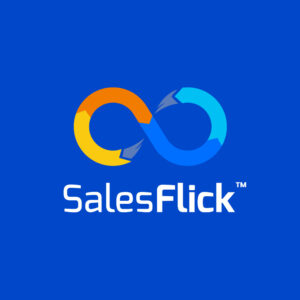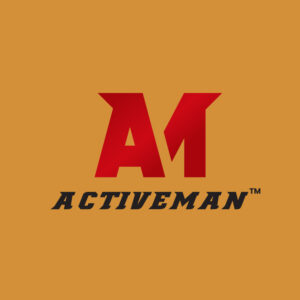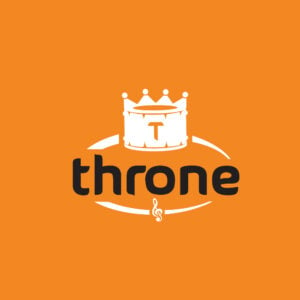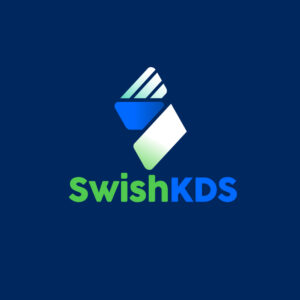 2. 99Designs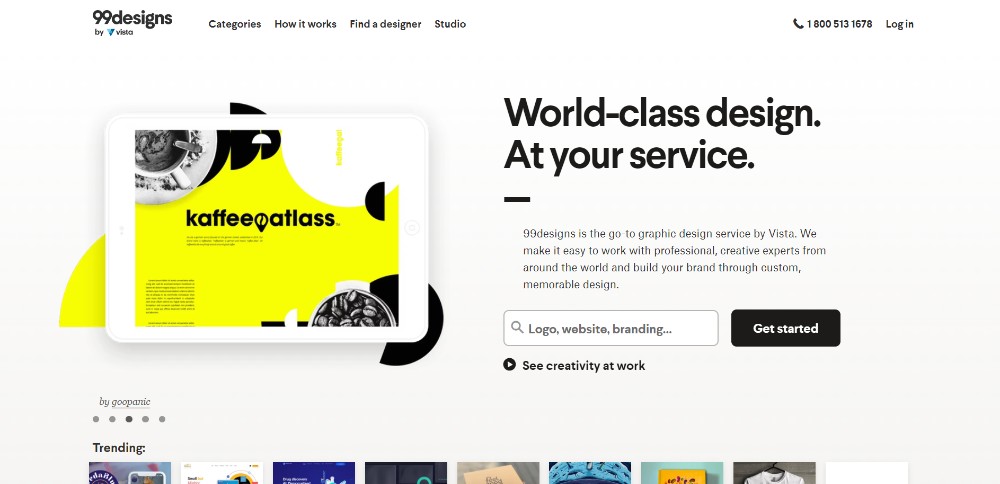 One logo design freelance option to consider is 99designs. The site offers two ways to get logos. One is through their contest design, and another is searching through the marketplace. The logo design contest starts at $299, and you're guaranteed to receive 30 designs (at the most). But if you have a vision of what your logo would look like and want to hire a freelancer, their marketplace is open to browse.
Pricing: $299 to $1,499 per project, contests cost $299 to $349
3. Penji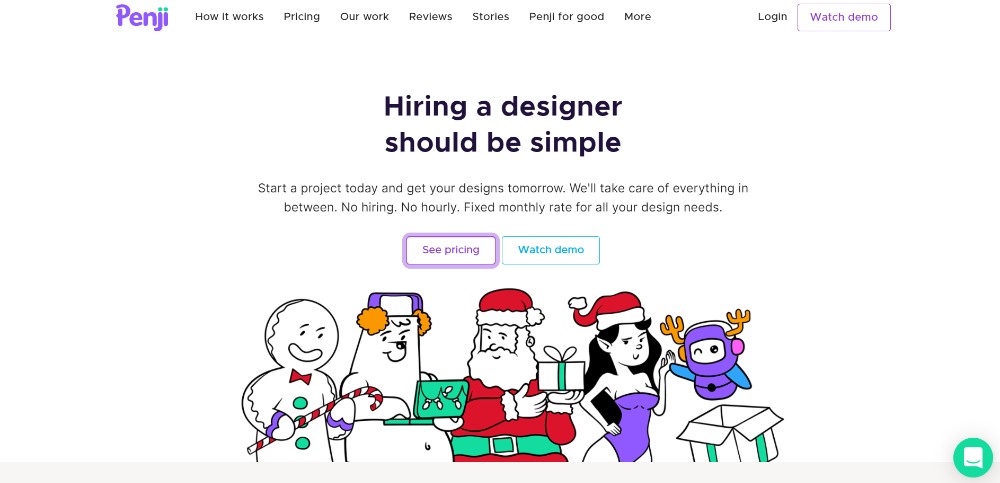 Technically, Penji is an unlimited graphic design service. But hear us out. You see, with Penji, all you need to do is subscribe and choose a plan that best fits your budget. You don't have to worry about hiring, interviews, and design tests. Penji has done the vetting. Only 2% of designers from the industry get to work at Penji and rest assured that the designers you work with are professional, friendly, and reliable.
If you're interested, scroll down below to know how to request designs on Penji.
Pricing: $399 to $899 per month
4. Toptal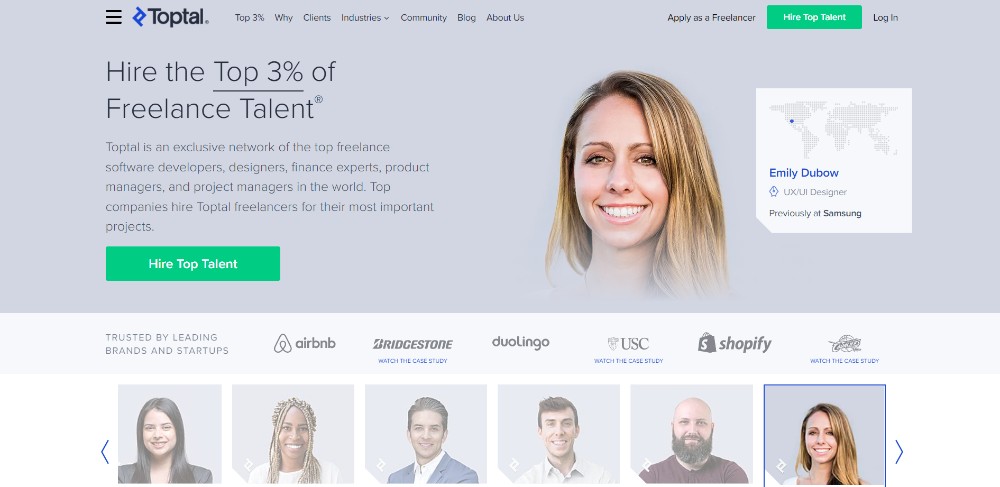 Toptal is another logo design freelance option to consider, especially if you need to find a designer within 48 hours. Only the Top 3% of freelancers pass the rigorous five-step process on Toptal. And most freelancers on this site have worked for big brands like Apple, Microsoft, and Airbnb. You may have to shell out more when using Toptal and hire freelancers here.
Pricing: Ranges from $75 to more than $125 per hour, depending on whether you'll hire designers part-time, full-time, duration of the project, experience, etc.
5. FreeUp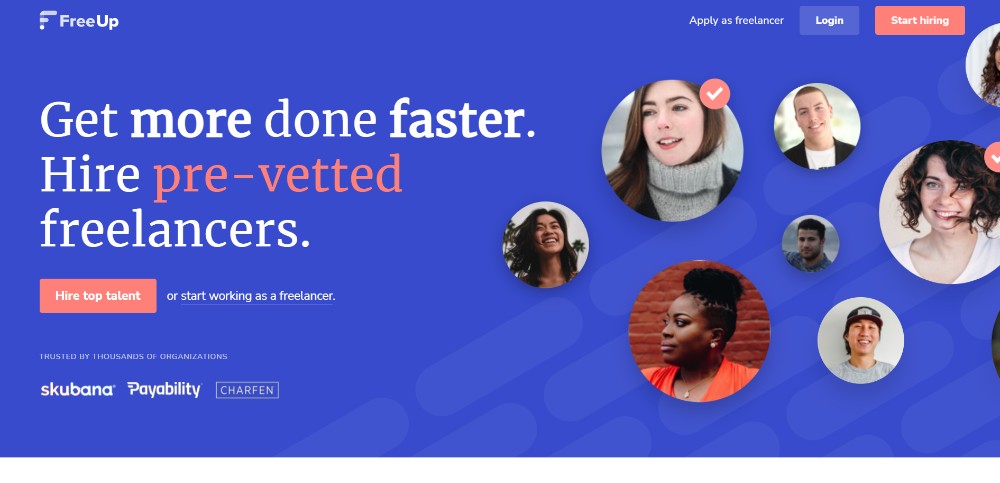 FreeUp is similar to Toptal when hiring freelancers. They have vetted freelancers in their marketplace, and you can submit a request to Freeup for a logo designer, for example. From there, they'll match you within one business day. You will interview them after establishing a connection. However, if you're not satisfied with the match, Freeup will introduce you to other candidates until you find the right one.
Pricing: $5 to $75 per hour
6. Crowdspring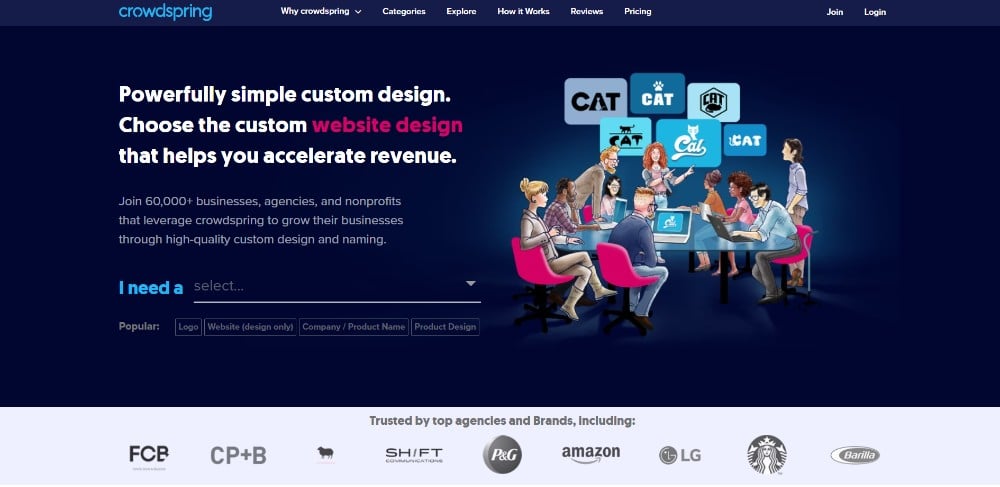 Like most design services or marketplaces, Crowdspring offers different choices for businesses. One is their crowdsourcing/contest method, where you will provide a design brief, receive designers, even provide feedback as the design is ongoing, and choose the best one.
But if contests aren't your thing, there's the 1-on-1 option where Crowdspring suggests their best designers for the job, and you can talk with five other designers before deciding on the person who'll complete your project.
Pricing: $299 to $1199 per month
7. Freelancer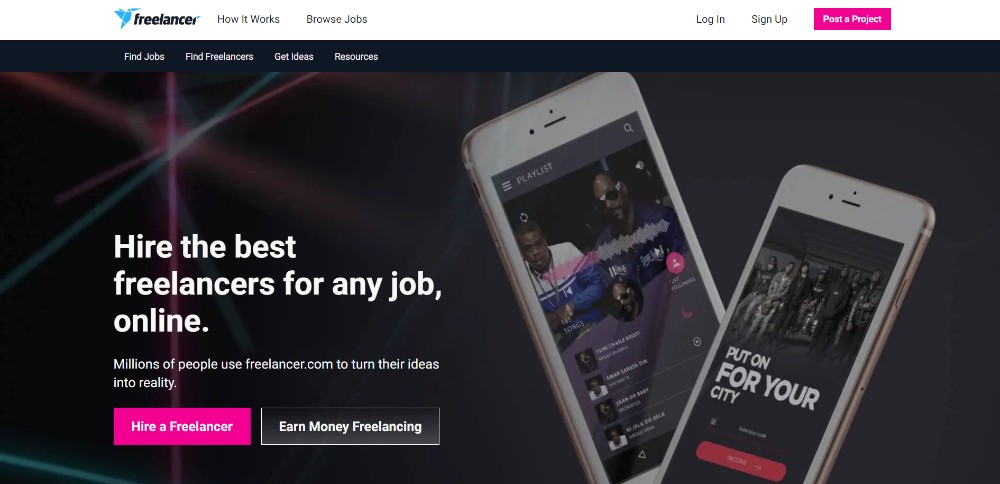 Freelancer is one of the known general freelance marketplaces that offer a design contest on top of their marketplace option. For as low as $10, you can expect 30 designs for the contest at the most. However, they can't guarantee quality. But you can also post jobs for freelancers, where they could bid on it or search for a freelancer that will make your logo design come to life.
Pricing: Free to post projects and accept bids, 3% charge on accepted projects
8. Working Not Working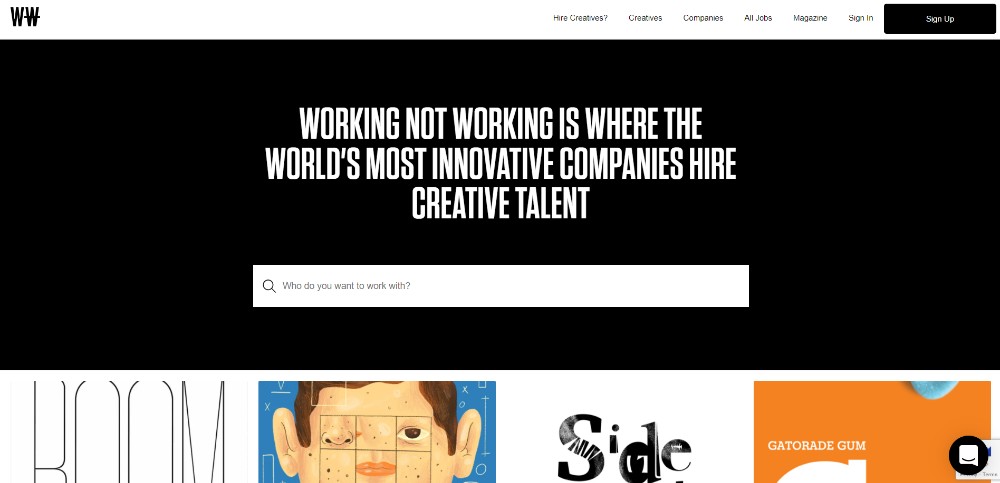 Although Working Not Working is a place to hire online creatives, you can still find reputable logo designers on the site. To hire a creative, you need to subscribe to one of their two plans (monthly and yearly), then you can post a job or talk to logo designers. This gives you access to their vetted pool of creatives and ensures you're only working with professionals. Another thing to remember about the site, you can find freelancers in select cities only in the US, UK, and Canada.
Pricing: $450 per month, or $300 per month if paid annually
9. PeoplePerHour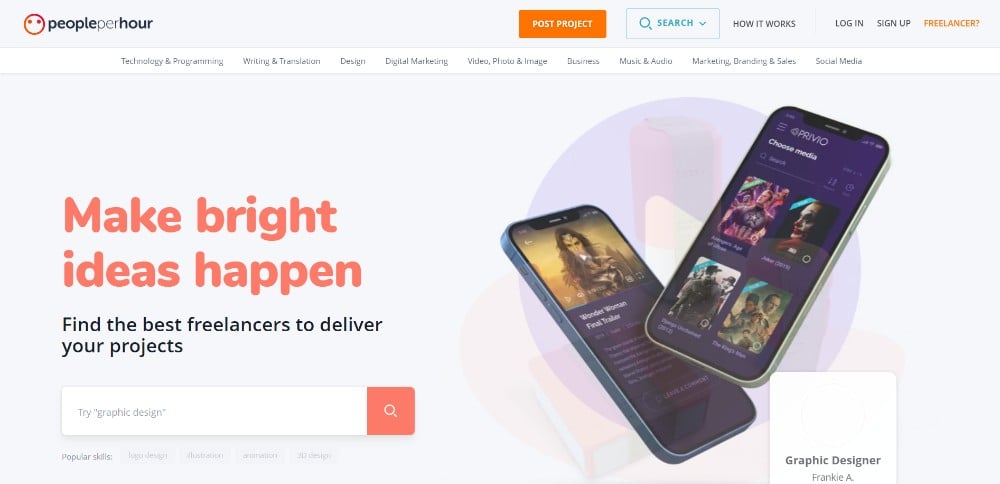 If you need to hire a freelance logo designer quickly without needing to interview one, PeoplePerHour is a site to consider, thanks to their Offers feature. But it can be expensive, considering they have other tiered options you may need, and it's a one-time project only. However, you can search for freelancers or post a project and match with freelancers when they submit their proposals to you.
Pricing: Cost at least $8 per hour or at least $10 per project
10. Truelancer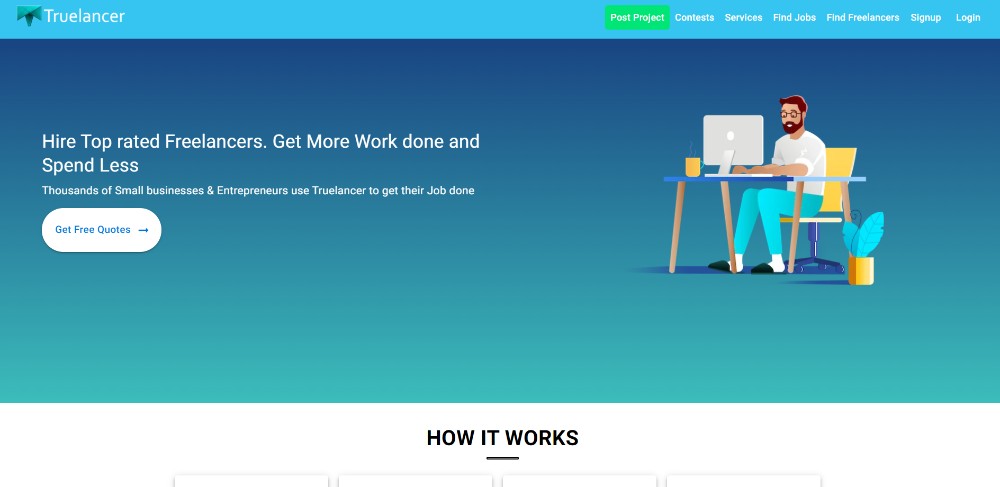 Truelancer is one logo design freelance option with four ways to hire a designer. One is to post a project where you can expect freelancers to flock to your project. The second option is to start a contest for your logo design. The third is to browse their services tab with a dedicated category for logo creation. Finally, the last option is to search their freelancer marketplace, where you can filter them by countries and prices.
Pricing: No charge for employers, third-party payment processors charge a payment processing fee
Honorable Mentions
Fiverr and Upwork are two other great options for logo design freelance options. Both are freelance marketplaces where you can hire logo designers at an affordable rate. You can be sure there are thousands of freelancers specializing in different logo designs. But if you're in a hurry to get a logo designed and don't want to go into the trouble of hiring a freelancer, you can consider most of the options above.
How to Request Designs on Penji?
Sure, it's easy to find a freelance logo designer on the sites above. But if Penji caught your eye on the list, here's a quick overview of how to request designs on Penji. Plus, know the basics of how to write a design brief.
When it comes to requesting and receiving designs on Penji, it takes only three steps.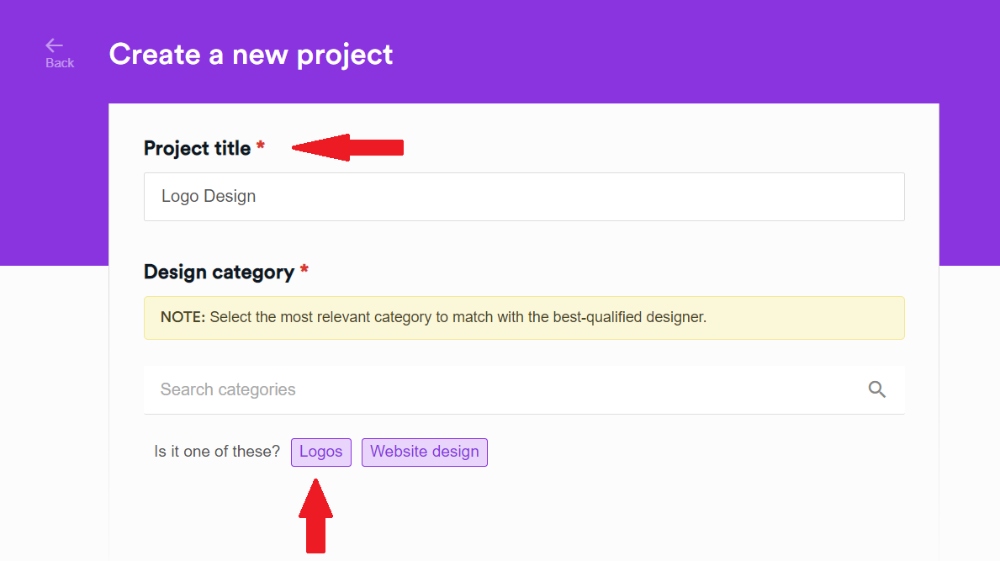 The first step is creating a new project and submitting your design brief, which you will learn more about later.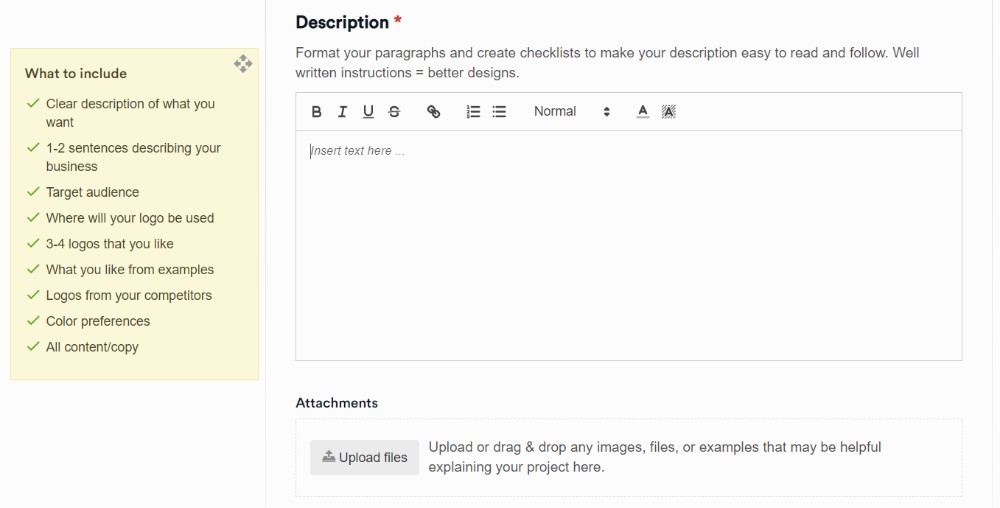 Make sure that you have all of these details ready:
Project Title
Design Type
Design Brief (including references and details like color, font, style, size)
File Deliverables Needed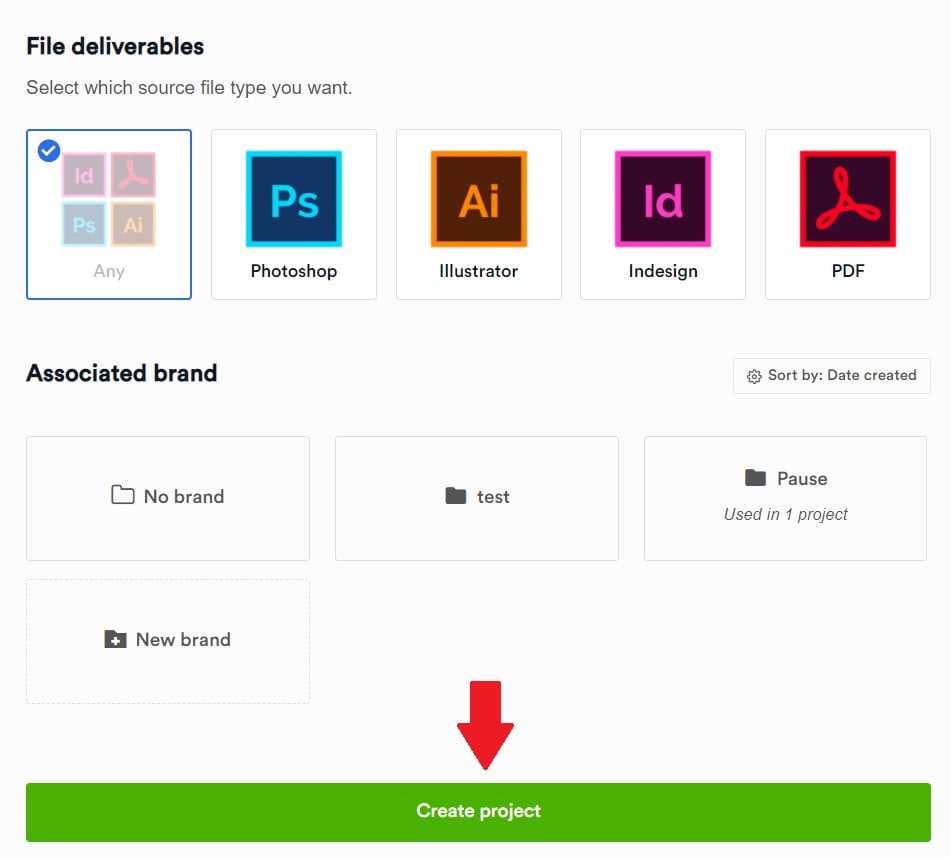 Once you complete the project request, you'll have your project in the queue with an assigned designer.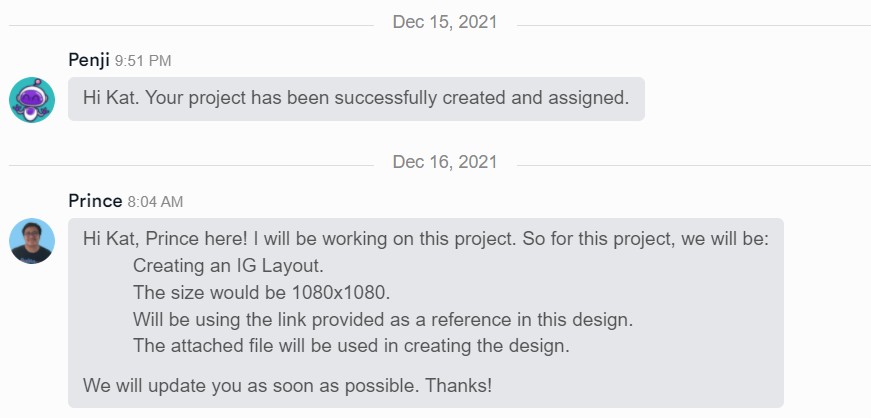 Then, when your designer finally uploads the first draft of your design request, you're in the second step: reviewing. Penji wants to ensure that the information you provided is included in the design. Here, you can do the following:
Have the designer revise your work
Ask for more design options
Request for a new designer

And remember, since you're subscribed to Penji, you also have unlimited revisions! There's no additional cost to revisions since it's all part of the Penji plan!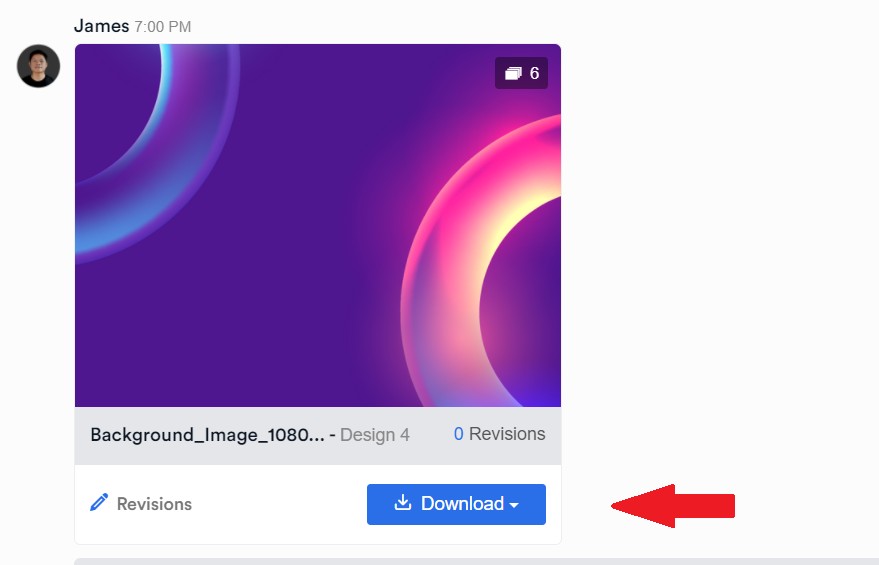 But in the instance where the designer (finally) nailed your design, you can download the design, which is the third and final step. Just click the Download button, and the files are saved to your computer! Plus, you don't have to worry about losing your downloaded projects. Penji stores all your projects and keeps them safe.
Writing a Design Brief
One thing that business owners overlook is creating a design brief. It's crucial that you have all of the details included in your design brief. Generally, here's what you should include when writing one:
Business overview
Goals and objectives
Target market
Audience
Competition
Design-related information (branding, such as color, typography, style)
Budget
Timeline
Deliverables
Here at Penji, once you're filling out your design request, there's a guide you can follow if you don't have one yet. As you can see, it's similar to a general design brief. Plus, here's an example we have on what you could write.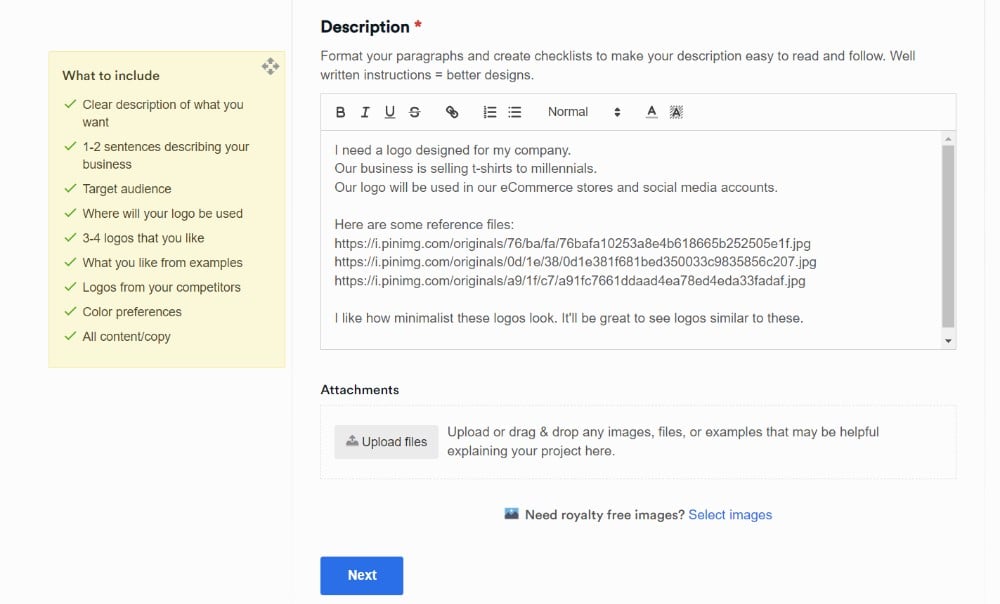 For logos, especially, it needs to be detailed and comprehensive. This is to avoid delays and misinterpretations of your envisioned logo design. Plus, Penji designers want to make sure that the logo they present to you reflects your brand, observes logo design principles, and is ready for immediate use for your other visual assets. As we've said earlier, if you need just one logo to promote your brand, we offer one-off designs too! Visit our new Marketplace now!