A user interface designer or UI designer is tasked with the user-friendliness of a website, app, or software. UI designers focus on a human-centered approach that revolves around the user's needs. The goal of a user interface designer is to create a website, app, or software that is easy to navigate. The users should be able to go from one page or section to another without thinking too much about it. User experience (UX) must be the main priority of UI designers.
If you're wondering what user interface is, here's a quick rundown:
UI is focused on visual details and design
Defines how users interact with the product
Must convey a brand's values
Must strengthen user trust
Overall, a UI designer's primary focus is to create a user interface that is beautiful, intuitive, and engaging. To know more about what a UI designer does and doesn't, we've come up with this list:
What a User Interface Designer Does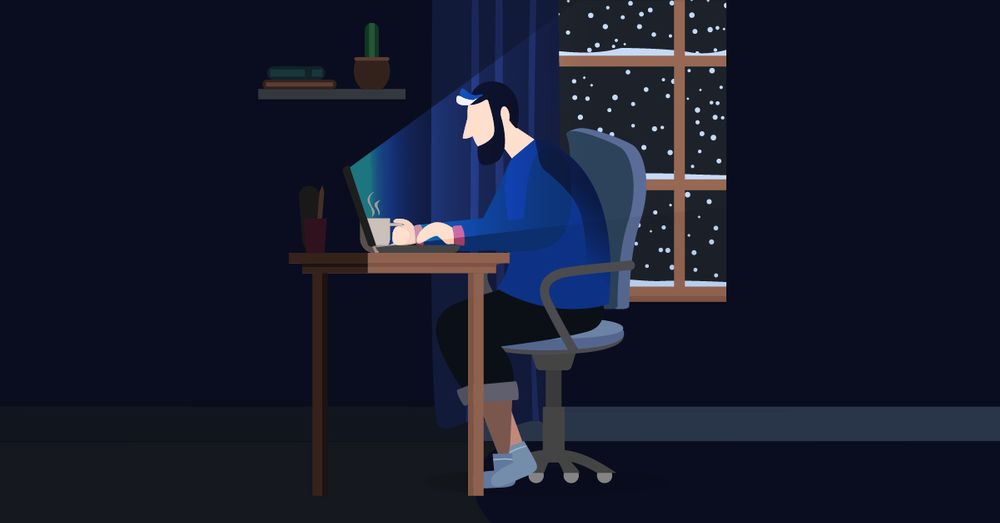 Because user interface (UI) is a subset of UX, some interchangeably use both terms. Additionally, people also mistake job responsibilities between a user interface designer versus a user experience designer.
Let's stop that confusion now. Here's a list of what a UI designer does:
Focuses on designing the visuals on websites, apps, software, and any digital products. UI designers must prioritize some visual details: buttons, color palettes, typography, sliders, scrollbars, spacing, layout, etc.
A UI designer's goal is to make the interface intuitive and easily navigable.
UI designers are expected to work closely with UX designers, web designers, web developers, creative directors, art directors, marketing teams, and more. Working with a team of experts is essential in creating an engaging interface that caters to the target audience.
Must do a competitive analysis on the look and feel of other websites, apps, or software. This is to create a better and more engaging UI and UX design interface.
To ensure that the website's look is consistent, a user interface designer must create, implement, and maintain a style guide. This guide must contain the brand's assets such as logos, colors, typography, and more. This is to communicate the brand's message and values to its audience.
UI designers must not only focus on graphic design but should also be responsible for interaction design. This includes interactivity, animation, and prototypes.
They must also ensure that the digital products work on all types of screen sizes. For example, a website's product page must display properly on both a tablet and mobile phone.
A user interface designer must anticipate how users think and create a website or app accordingly.
Must learn about color theory and psychology to create a website that represents the brand's personality.
Must focus on hierarchy by choosing the proper alignment and keeping essential features visible first. This way, users will know exactly what they're getting when landing on another web page or section.
User interface designers must keep the layout simple and minimize the actions in navigation. They must consider the three-click rule for good usability. This is to allow users to get to where they want in three clicks. Overall, the UI designer must think about minimizing the actions that users must perform on a page.
Expect UI designers to also think about not leaving the users hanging when navigating websites or apps. For instance, if a sign-up wasn't successful, the UI designer must create system responses with the proper feedback, such as a pop-up message action.
Must always provide the next steps in whatever the current action is. This is to guide the users on what to do next and reduce burdens.
They must make all website or app elements such as buttons or zoom features perform predictably. Users shouldn't have to guess what happens next when they click on a particular component. This means form must follow function.
Finally, a user interface designer must keep the layout simple and clean. All the elements on the website, app, or other digital products must serve only the user's purpose. Any distractions must be eliminated to ensure that user browsing is seamless.
What a User Interface Designer Doesn't Do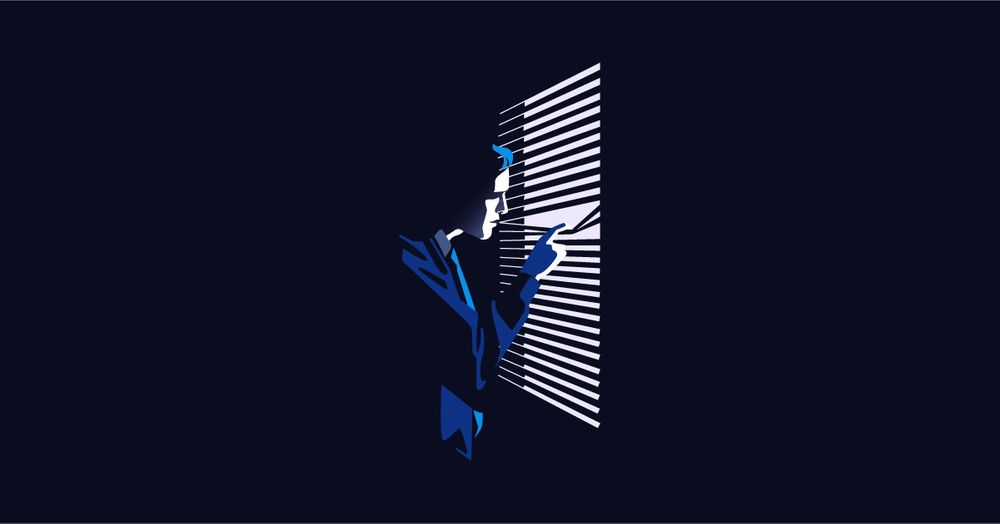 When hiring UI designers, clients must always set the right expectations. As with all other job designations, there are limitations to every role. Now that you know what to expect from a user interface designer, here are some things that a UI designer doesn't do:
Clients must never interchange or combine the roles of UI and UX designers. While they're both in the same field, both roles have nuances. For instance, a user interface designer doesn't have to do thorough research about the users. That is a UX designer's job.
Don't expect the user interface designer to profile users according to their particular requirements. Before the UI designer creates the website or app interface design, the UX designer does profiling. Both designers must then collaborate to create an interface accordingly.
The UI designer also doesn't do a lot of customer analysis after creating the website or app. The marketing team should do this along with the UX designers. Then they must relay this to the UI designer for iterations.
A UI designer isn't responsible for the website or app graphic design. They also don't have to brainstorm for specific visual ideas, as this is the job of a web designer or graphic designer.
Don't expect your user interface designer to track your goals and objectives. A UI designer works hard to make the UX designer's dream a reality. However, this doesn't entail tracking if the metrics are met. This task is entrusted to the marketing team.
Finally, UI designers don't have to communicate directly with customers or clients. This is the job of the project managers or creative directors.
Conclusion
A user interface designer's role is vital to the success of the website, app, or software. Moreover, clients and designers must communicate and collaborate efficiently to ensure that users have a smooth browsing experience.
When hiring UI designers, make sure that you look for the best. Don't hire the first portfolio you see on freelance marketplaces. Hire vetted UI designers that underwent a rigorous recruitment process like Penji's UI designers.
Penji hires only the top two percent of designers in the industry. This ensures that clients get high-quality projects every time. Additionally, unlike freelance marketplaces where you have to pay by the hour or per project, Penji's subscription-based service means you only have to pay a fixed, monthly rate. You can choose from two pricing tiers and get unlimited website and app designs.
Moreover, Penji takes pride in a custom design software, which makes the design process and communication seamless. Rest assured, Penji's UI designers will never leave you hanging in the middle of the project. Subscribe now to get 15 percent off.