Marketers believe that being at the helm of every business aspect is crucial. From advertising materials, product launches to app and web designs, every efficient business asset brings customers closer. A dynamic web design translates to an excellent UX design.

According to Impactbnd, 79 percent of users abandon your site if they don't like what they find. That goes without saying, seamless user experience should be a top priority for most companies.

But what is UX design? When marketers and entrepreneurs want their customers to enjoy scrolling through their websites, conveniently open their apps, or efficiently use their products, they are gaining more advocates and inviting more customers. The outcome of the user experience design should be based on research, psychology, technology, and, most notably — design.

If you're looking for inspiration to turn leads into paying customers, read what these 10 UX designers have to say.
Design Humanizes Technology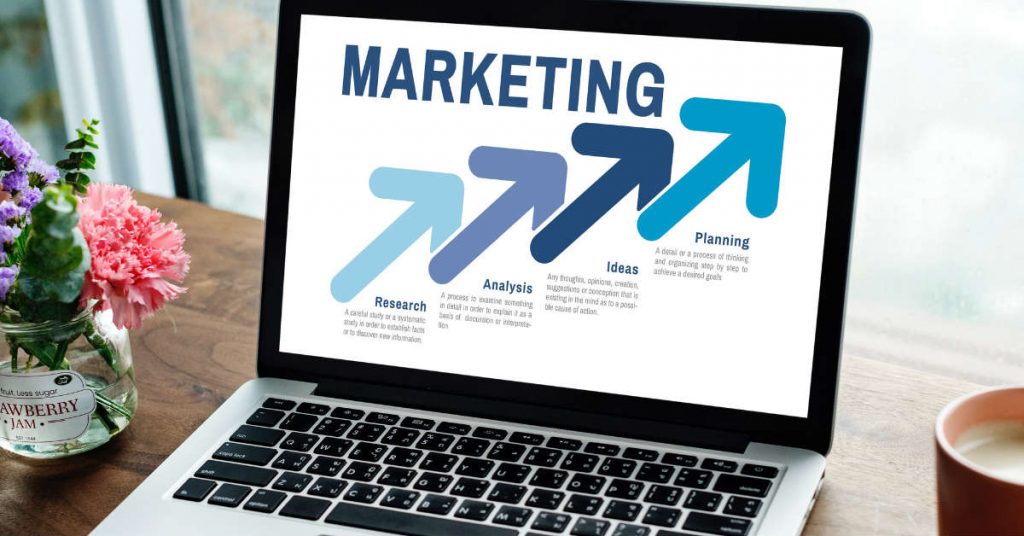 "How do I explain what I do at a party? The short version is that I say I humanize technology." — Fred Beecher, Director of UX, The Nerdery
Fred Beecher states how revolutionary UX designers' jobs are. They don't only make amazing and user-friendly products and websites. But they bridge the gap between users and technology. By making technology seem more human through easy features and a seamless flow, users will appreciate products more. Marketers should never take these matters into their own hands. Hiring a professional could mean the difference between abandoned site visits and successful cart checkouts.
Planning Gets the Right Job Done
"Thinking about how a form can be organized as a conversation instead of an interrogation can go a long way toward making new customers feel welcome." ― Luke Wroblewski, Web Form Design: Filling in the Blanks
Truelists states that 50 percent of web developers spend their time fixing issues even after the product launch. While this is normal, it could've been avoided by planning ahead. For instance, web forms are essential parts of a website and almost any business channel. More often than not, forms can make users feel like they're interrogated by asking for some of their personal information. To avoid this, sit down with your marketing team, copywriters, and UX designers to create one with a personal touch. Tweaking a few words and making the graphics relate to your users is the key to seamless form sign-ups.
Design with Users in Mind
"If we feel for the people we design for – we will do what is in their best interest. And that is being a compassionate designer." — David Armano, director of Global Strategy
Having UX design experts in your team means going through every step to make the outcome coherent. On the other hand, compassionate designers know how to make their designs relate to their users. The first step in UX creation is scoping out the project. Then, designers build personas to ensure that the design is made with the audience's best interest.
Expert Designers Know Trends
"Good designers want to be proved wrong, bad designers hope to be proved right." — Andy Budd, UX leader at UX design agency named Clearleft
Filtering the rotten eggs from the good ones takes skill and dedication. As experienced marketers, being stringent with recruitment processes means being meticulous to designer qualifications. According to Intechnic, an excellent UX design can increase conversions by 400 percent. This is the reason why working with professionals is a worthy investment for your business.
Design Triggers Emotions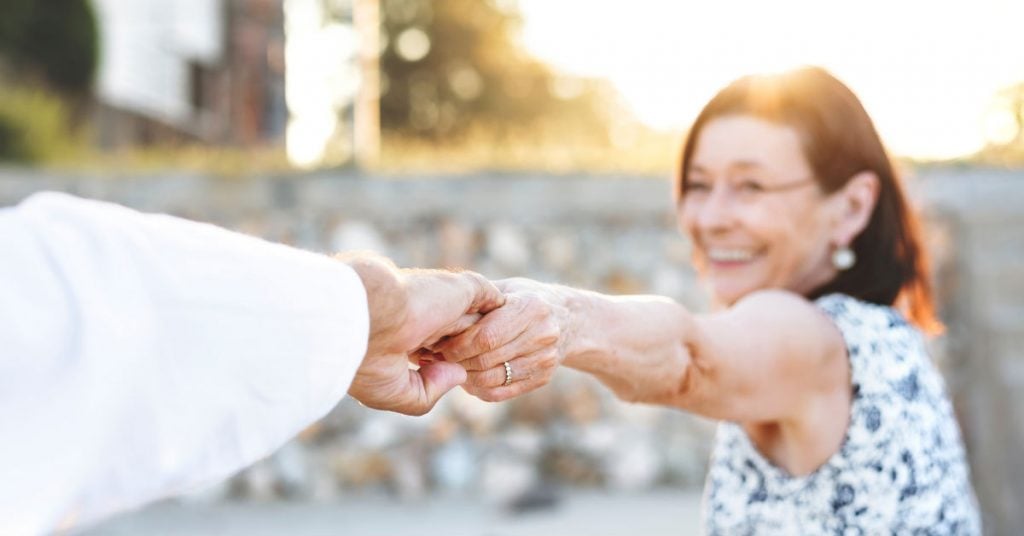 "Storytelling offers a way for the team to really understand what they are building and the audience that they are creating it for. Stories allow for the most complex of ideas to be effectively conveyed to a variety of people. This designed product/experience can then offer meaning and emotion for its users." — Francisco Inchauste, Product Designer (UX/UI) and Author, Greater Grand Rapids
Humanizing technology entails invoking emotions. To trigger user emotions, marketers can integrate storytelling when building their platforms. This way, your audience will likely engage more with your website. In turn, this gives them a good first impression and a superb user experience. Overall, you can check one metric in your marketing strategy.
Great UX Design Translates to Successful Businesses
"A startup founder who 'gets' user experience and design will likely create a more successful product than one who does not. It's not just because a great user experience makes a product more enjoyable and ultimately fun to use. It's because this type of design thinking and understanding of the customer seeps into every other aspect of the product." — Jeff Gothelf, UX designer and Co-Writer, Lean UX, and Sense & Respond
Most UX designers would agree that an exceptional UX design is synonymous with successful businesses. For entrepreneurs and marketers who truly understand the depths of user experience, entrusting the process to professionals is a must. Marketers who don't appreciate the importance of good design will never come to grips with the challenges of lead conversion.
Passion Builds Excellent UX Designs
"Designers are an odd lot: creative, moody, pensive, thoughtful, weird. But the one characteristic that separates designers from others is action. They make stuff that didn't exist before. They take the idea living deep inside their head and pull it out, realizing it in a drawing, prototype, or product. Unlike most people, they don't just think about it. They don't just brainstorm. They don't just imagine something better and then talk themselves out of it. Instead, they act." — Joshua Porter, Product Designer, and Writer, What to Wear
Professional UX designers create the most highly technological products. However, the process doesn't come out from imaginations and discussions. The will to follow through on their ideas is the primary characteristic of a good designer. Great products are driven by passion and action.
User Experience Increases Conversions
"Businesses that have increased their investment in the customer experience over the past three years report higher customer referral rates and greater customer satisfaction. Customers turn into advocates. Customer experience is the sum of all experiences a customer has with a supplier of goods or services, over the duration of their relationship with that supplier." — Nick Finck, UX/IA Pro, Speaker, & Community Cultivator
As mentioned, great UX design can have a 400 percent increase in conversion. To achieve this, marketers should invest in the initial process first. Unforgettable customer experience is one of the primary metrics of all businesses. Marketers know that to earn money, you have to spend money. Conducting market research, creating wireframes, and performing usability tests are just a few expertise of professional UX designers. The bottom line is that hiring the experts means a more cohesive and well-thought-out design.