Layers are handy elements that make design creation a breeze. Canva layers refer to the various text boxes, shapes, and design elements within the entire image. Layers in Canva allow users to select from the different design components without ruining the current layout. Once you layer texts and graphics in Canva, the platform lets you choose from a list of layers in your design. You can scroll through the layers and choose which one to edit. You can delete the layers that don't fit or position them in front or behind some graphics or texts. And it only takes two steps to add layers in Canva. Here's how to layer in Canva and where to find the list of layers.
How to find the list of layers in Canva
Layers in Canva are helpful when you're creating a design. Adding multiple layers lets you breeze through the different elements while maintaining your design progress. Adding layers is essential, so you don't have to start from scratch if you make mistakes with typography, for instance.
Before knowing how to layer in Canva, let's learn how to find the list of layers in Canva first. Follow these steps:
Step 1: Open Canva and start creating a design by uploading an existing image from your computer or choosing from the templates.
On your Canva editor, you can click on the button on the upper left side that says "Position."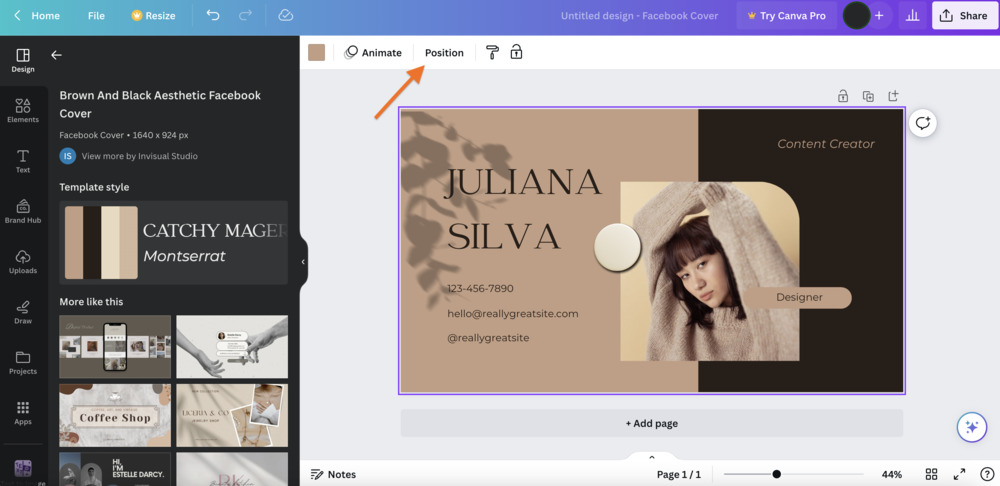 Step 2: It will show you a vertical arrangement of the different design elements in your graphics. There are two categories, namely Arrange and Layers.
Make sure you click on the Layers category.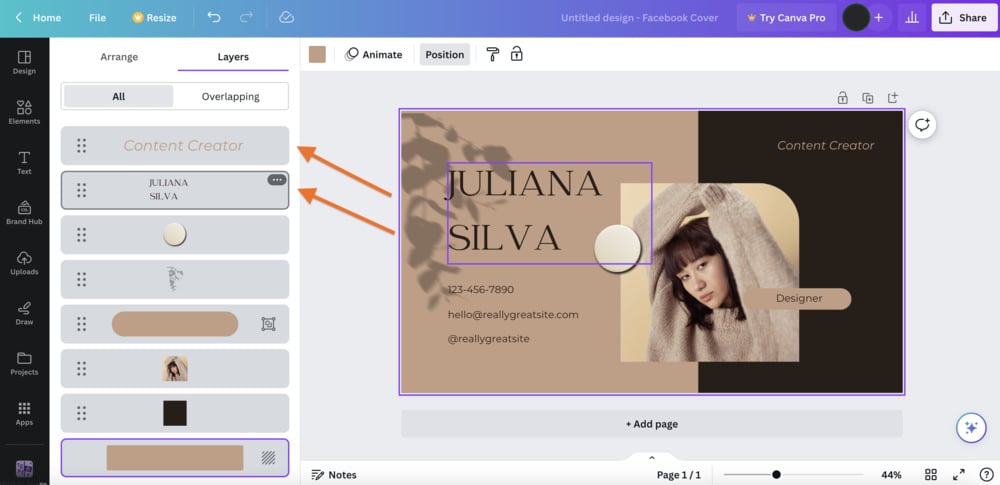 Step 3: Each rectangle represents the various design components in your project. Select the layer you want to edit, and it will choose the corresponding box in your design.
For this example, I clicked on Juliana Silva, and it automatically selected the Juliana Silva typography in the editor.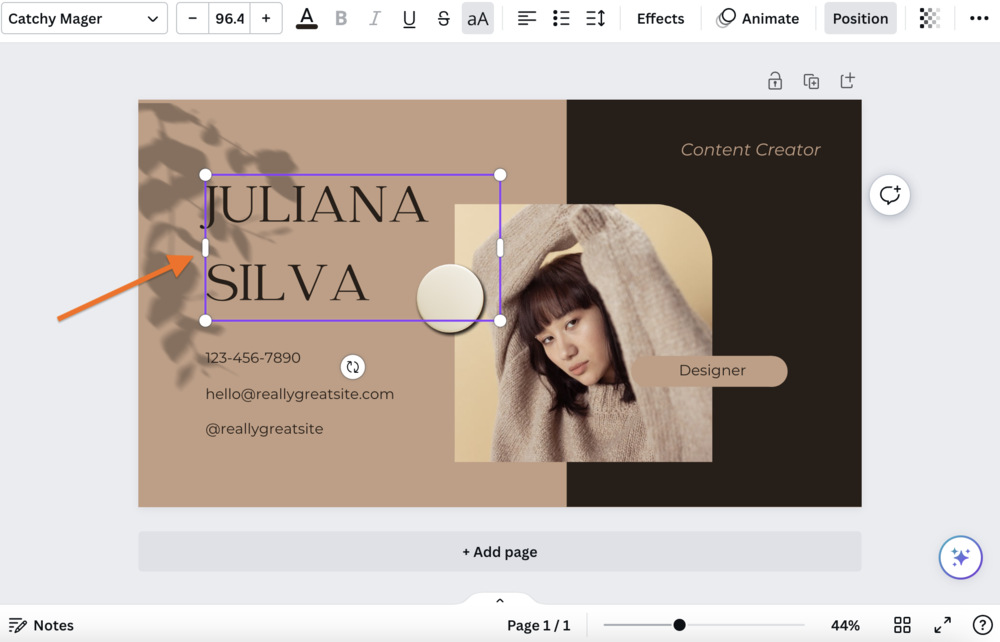 Step 4: Edit the text, image, icon, or graphics chosen and move on to the next part you want to edit by selecting from the layers list again.
Pro Tip: Hover your cursor above the different layers in the list to identify which part it is on the canvas.
How to layer in Canva
Knowing how to layer in Canva is easy and can be done in two simple ways. Here's how.
Step 1: From the toolbar on your Canva editor's left side, you'll see a button called "Elements." It shows the heart, triangle, square, and circle shapes above the text.
Click that to show you multiple design elements, templates, and a search field.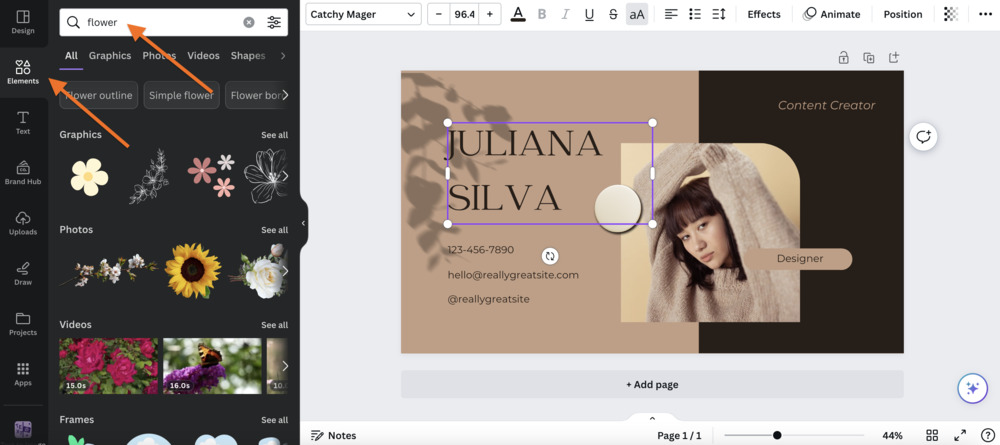 You can choose from the available designs or search for a particular design or template. Click and select your preferred image, icon, or Canva typography.
Step 2: Another way to add layers in Canva is to click the "Upload files" button. If you have a saved image on your computer, upload this file into the Canva editor.
Click "Open, "and select the file you want uploaded in your design project.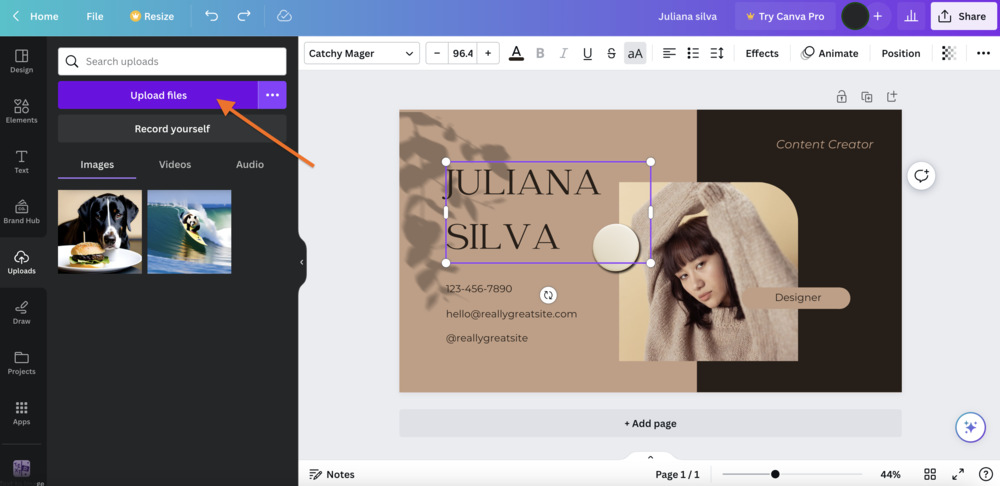 Step 3: To adjust the new layer's position on your canvas, you can click, drag and move it around.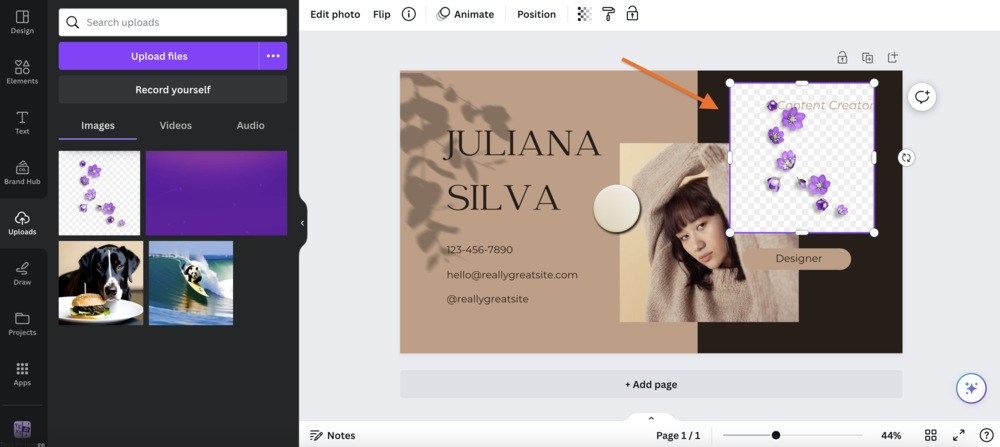 Step 4: Newly added layers in Canva will automatically be on top of any existing design elements. However, you can choose from four different layering positions.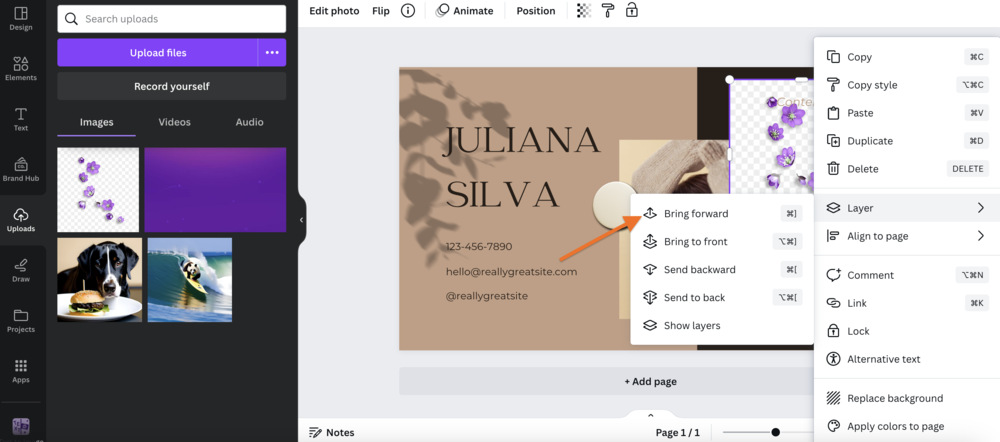 Bring forward: This option will position your layer one step forward.
Bring to front: This will position your added layer to the topmost layer.
Send backward: This moves your layer one step backward.
Send to back: This will move your added layer to the last layer behind everything else.
Eliminate Your Design Workload with Penji
get all the graphics you need for a thriving business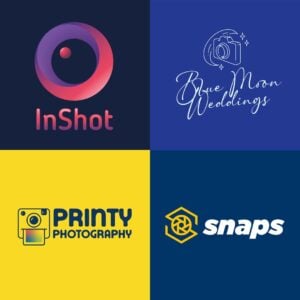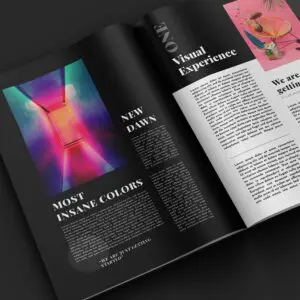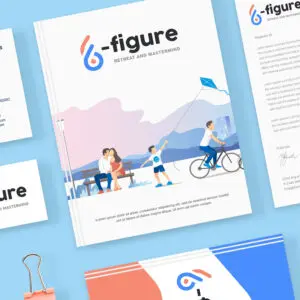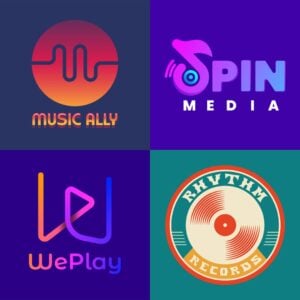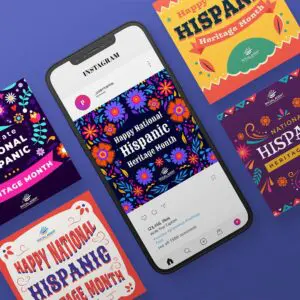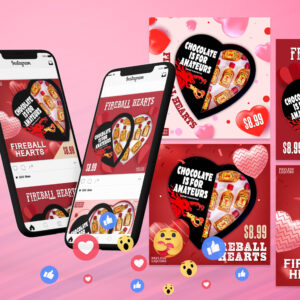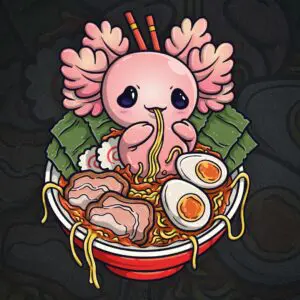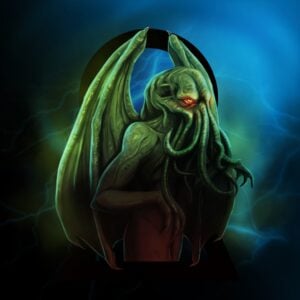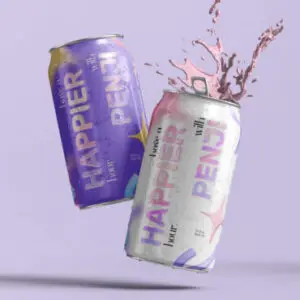 Is designing in Canva easy?
Canva is among the most popular choices for creatives, graphic designers, young professionals, and marketers. Although there are Canva alternatives, users love this platform due to its user-friendly and straightforward interface. Additionally, Canva's free version gets the job done, perfect for those with a shoestring budget. If you have a knack for graphic design, creating visuals on Canva is efficient and affordable.
However, if you spend most of your time designing branding and marketing visuals on Canva, it's time to get professional help. Entrusting your branding and marketing graphics to experts frees up most of your time for other crucial business aspects. Graphic design is time-consuming and requires a keen and creative eye to craft compelling, high-converting visuals.
Penji's professional graphic designers can do the job for you within 24 to 48 hours. Submit the design brief and wait for the first draft. Use the point-and-click tool to specify revisions and wait another 24 hours. Penji offers unlimited design and revisions at affordable, fixed monthly rates.
Check out some of Penji's work samples or sign up for a 15 percent discount on your first month.