Nike's popularity has captured customers of various races, genders, ages, ethnicities, and statuses. The brand has become the go-to footwear and a favorite among American teenagers. In addition, Nike's global market share in the footwear industry has remained at 27.4 percent since 2011. And this sportswear giant isn't slowing down anytime soon. All thanks to how a track athlete and his coach found the importance of good and affordable footwear. So how did Nike start? Read on to find out!
How did Nike start?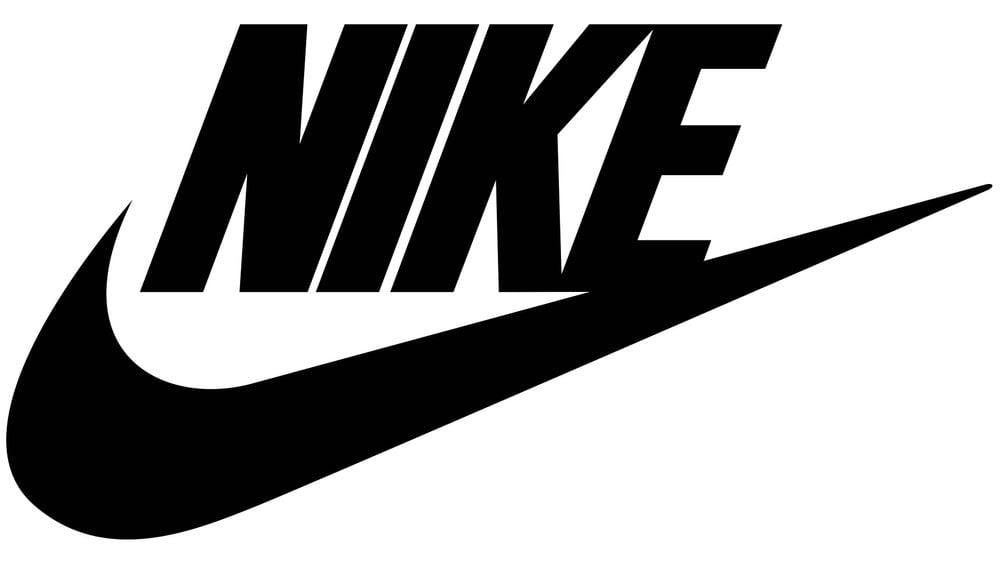 Phil Knight, a University of Oregon track athlete, and his coach Bill Bowerman founded Nike on January 25, 1964. However, it was originally named Blue Ribbon Sports (BRS). BRS originally distributed shoes for Onitsuka Tiger.
Knight was selling their running shoes from his automobile when they first started. He wanted to test the waters and found a great opportunity in the market where people were looking for cheaper and high-quality running shoes.
During the first year, BRS sold around 1,300 pairs of shoes and increased its sales afterward. Due to the initial success, BRS opened a retail store and expanded its distribution.
A partnership turned sour
A year after the two founded BRS, Bowman innovated a new pair of running shoes with cushioned innersole. He also integrated a soft sponge in the forefoot area and the top of the heel. And finally, this pair had a hard sponge rubber in the middle. Although this new invention was a success, it was one of the initial reasons the relationship between BRS and Onitsuka Tiger turned sour.
The first sturdy running shoe with a stylish design was coined the Tiger Cortez and became a hit in 1967. However, Onitsuka Tiger accused the BRS of replicating the Tiger Cortez and selling it under a new line of sports footwear named "Nike."
Soon after, the two brands split in 1971, with BRS facing a lawsuit from Onitsuka Tiger. The judge then settled that the two brands could sell both models with different model names—Nike for Nike Cortez and Onitsuka Tiger for Tiger Corsair.
After the split, the duo rebranded to Nike and got this name from a dream about a Greek goddess of victory. Knight wanted to call the company "Dimension 6." But thankfully, the team talked him out of it.
What are the challenges Nike faced over the years?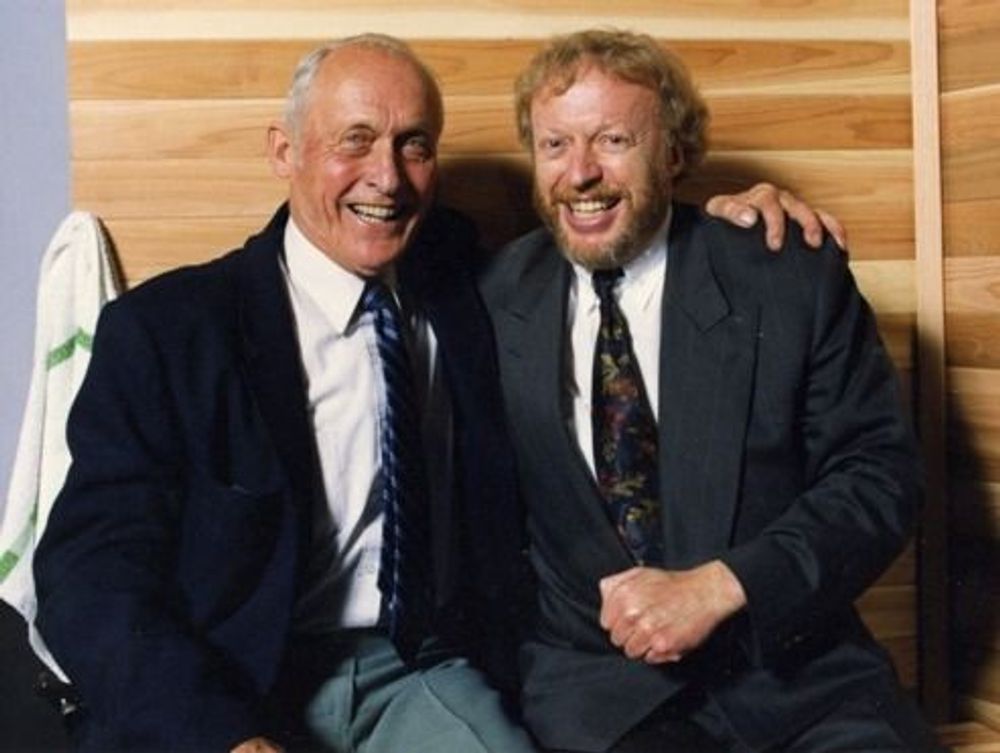 The footwear juggernaut's journey wasn't smooth sailing. The company also faced a few challenges over the years. And here are a few of them:
Nike has been accused of child labor, forced labor, low wages, and terrible working conditions.
The brand's debt accumulation is estimated at $9.4 billion in November 2021, which is a 0.07 percent increase year on year.
Nike faced a few lawsuits and complaints from its former employees, accusing the brand of having a toxic working environment. A few of its female employees complained about the prevalence of sexual harassment in the company. They claimed they consulted HR about it, but Nike took no action. This was confirmed from The New York Times interview with 50 Nike employees.
The brand has always prioritized innovation, which is one of the primary reasons for its success. However, its recent "Move to Zero" campaign, a move toward sustainability, is a significant contradiction to innovation. And this puts the brand in the limelight for not staying true to its environmental responsibilities.
Most of Nike's sales came from Northern America in 2021, accounting for 39 percent of its total sales. This means the brand still relies on the U.S. market, making this dependency a drawback in sales and revenue.
What makes the brand successful?
Nike's success isn't only due to its stylish, comfortable, and sturdy products. But its dominance in the footwear industry is because of the brand's focus on its customers. The brand knows what the athletes' aspirations and goals are.
With this knowledge, Nike positions their products to create a vision of accomplishment for these athletes. The brand aims to inspire and help people be the best they can be in their sport or field.
Additionally, they also show this customer-centricity through their marketing strategies. Through its mission, innovation, and inspiration, Nike touches the hearts of its customers through awe-inspiring advertisements.
These ads are geared toward athletes and their pain points. But the brand doesn't put its products in the spotlight. These ads highlight the challenges of being an athlete and how determination and strength help them through these challenges. Nike targets everyone in every sport and life situation and ensures these advertisements have emotional appeal.
Due to this, Nike has been a leader in growth in their industry for the last five years. The brand has an average growth rate of 6.59 percent from Q1 of 2022.
What is the history of the Nike logo?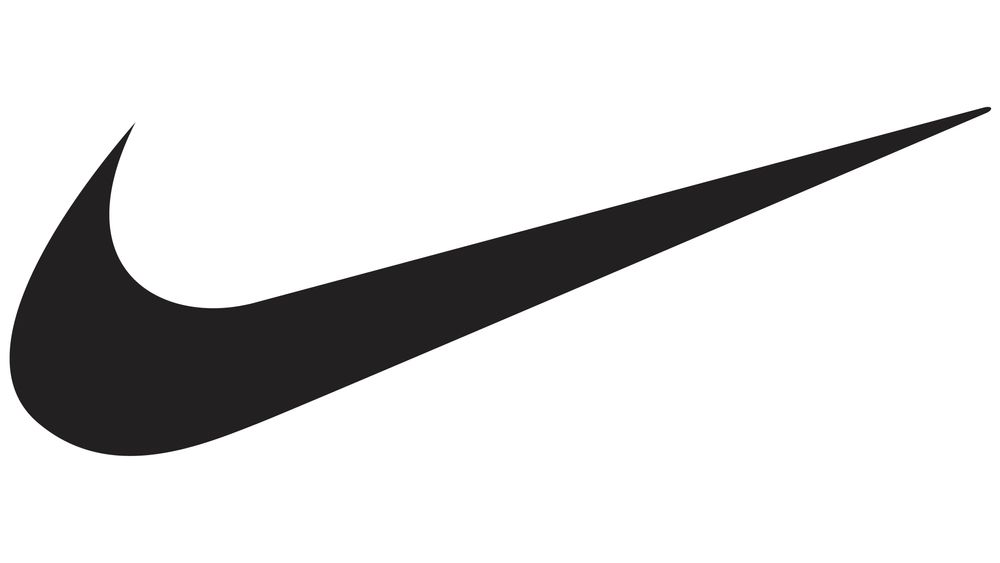 Knight and Bowerman wanted to convey motion in the logo and aimed for a "stripe." But Knight clearly instructed not to make it similar to Adidas's stripes. He approached Carolyn Davidson, an Indian Institute of Art and Design graphic design student.
The company offered to pay her $2 per hour. She worked 17.5 hours on the logo and got $35 for it. The duo called this the "Swoosh," and it was trademarked on June 18, 1971, officially.
Nike's logo went through several revisions in the last few years. But the "Swoosh" remains a stand-alone symbol for the iconic brand. Knight said he didn't love the logo initially but said, "I think it will grow on me."
Wrapping It Up
Nike is an icon in today's footwear hemisphere. It's undeniably one of the simplest yet most recognizable logos the world over. And the brand is sitting in a comfortable spot in the market because they know how to cater to its target audience.
If you need help with your logo design, work with professional logo designers from Penji. We create unlimited unique designs and offer unlimited revisions at surprisingly affordable fixed costs. Sign up now to try our seamless design service for 30 days risk-free!