When you think Frosted Flakes, who comes to mind? As it turns out, Kellogg's owes much of its success to the illustrators who created Tony the Tiger. It's one of many examples of how a single mascot design can live on for decades and foster a loyal customer base. Even if you don't need a big orange mascot, you may still want to hire a freelance illustrator for a variety of projects.
Custom visuals can show how a product is used. They can convey your brand values or drum up interest in a new service. The creative opportunities are endless. An illustration designer invites your target audience into your story and makes an authentic impression.
What's the difference between an illustrator and a graphic designer?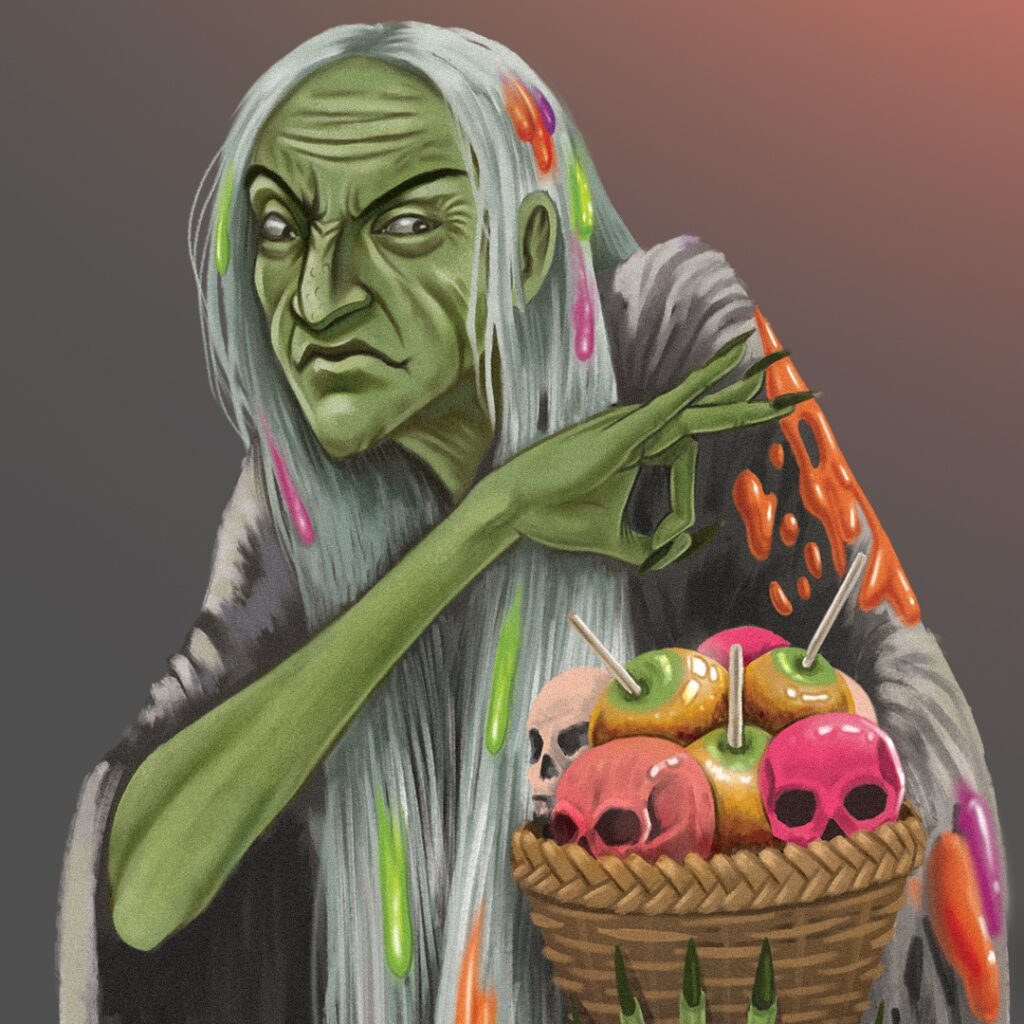 Generally, you can think of it as practicality vs artistry – Graphic designers are typically trained to create with a specific goal in mind, while illustrators are trained more as classic artists. While you might hire a graphic designer to create your logo, you're more likely to hire a freelance illustrator for things like:
Children's books
Graphic novels
Brand mascots
Comics
Textbooks
Anything you need drawn
Whether you need digital or in-person art (eg. a wall painted in a physical store), a freelance illustrator can deliver. Some illustrators specialize in a particular field, such as advertising, merchandising, science, or medicine. These artists will have industry-specific knowledge and can jump into projects without as much training. Illustrators can also work side-by-side with other professionals like animators to complete more complex projects.
Why might a business hire a freelance illustrator?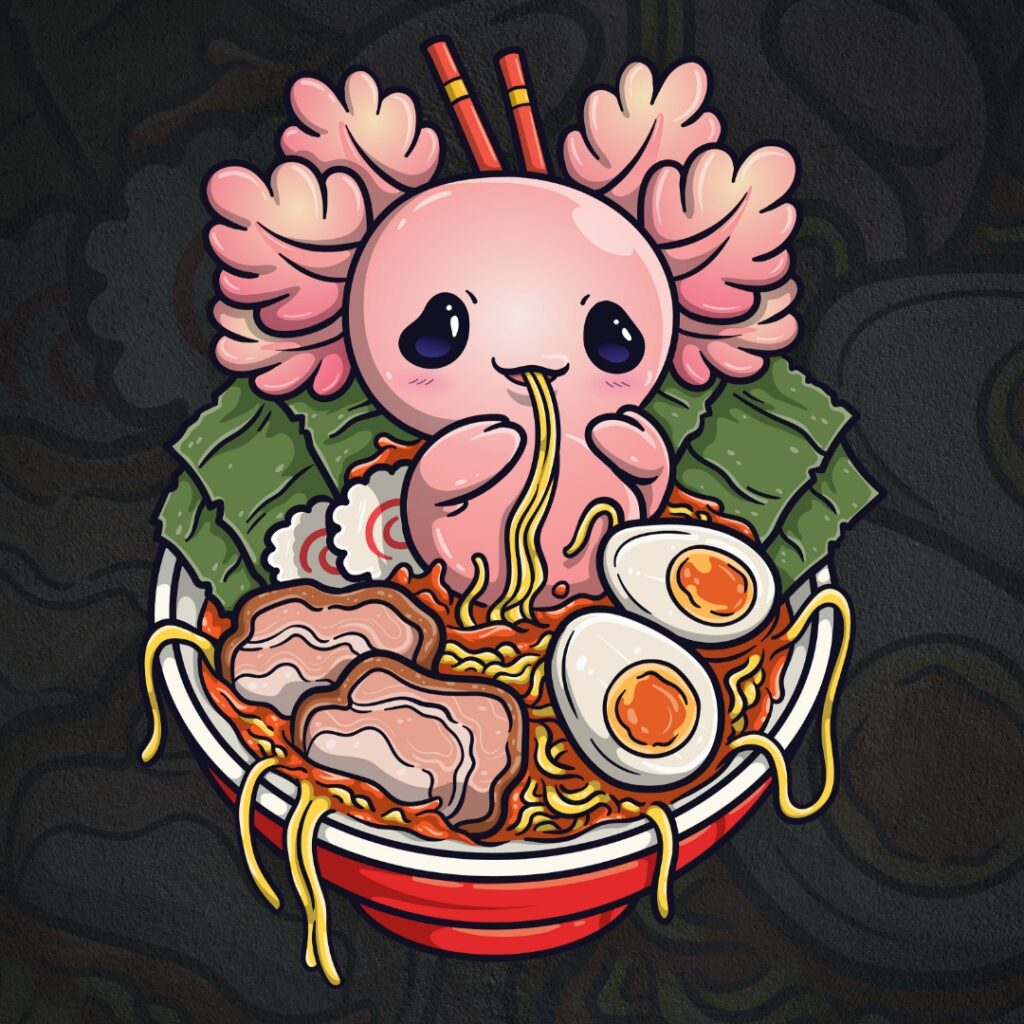 Illustrations aren't always considered a must-have brand asset. But this is because the value of illustration for business is frequently overlooked. Many busy entrepreneurs assume they can get by with free stock images. Others quickly throw things together in Canva and hope for the best. But there is no substitute for custom, branded illustrations that bring your offerings to life.
It's one thing to tell customers what you offer. It's a whole other ballgame to actually show them. Many people can retain visual information better than text. Colors, stylish fonts, and character illustrations leave a vivid impression and seamlessly deliver your message.
Research has shown that certain factors make brands more memorable. It's just the science of the human brain. When people can answer, "how does this meaningfully pertain to me?" the brain creates a permanent file for that thing. No longer are you just marketing, but relaying valuable information to your audience.
Hubspot has even developed a way to track 'brand salience,' or the ease at which a potential customer remembers a brand. Many things contribute to high brand salience, including word of mouth, marketing campaigns, and a clear value proposition. There really is such a thing as staying 'top of mind,' and custom design is a key piece of the puzzle.
How much does it cost to hire a freelance illustrator?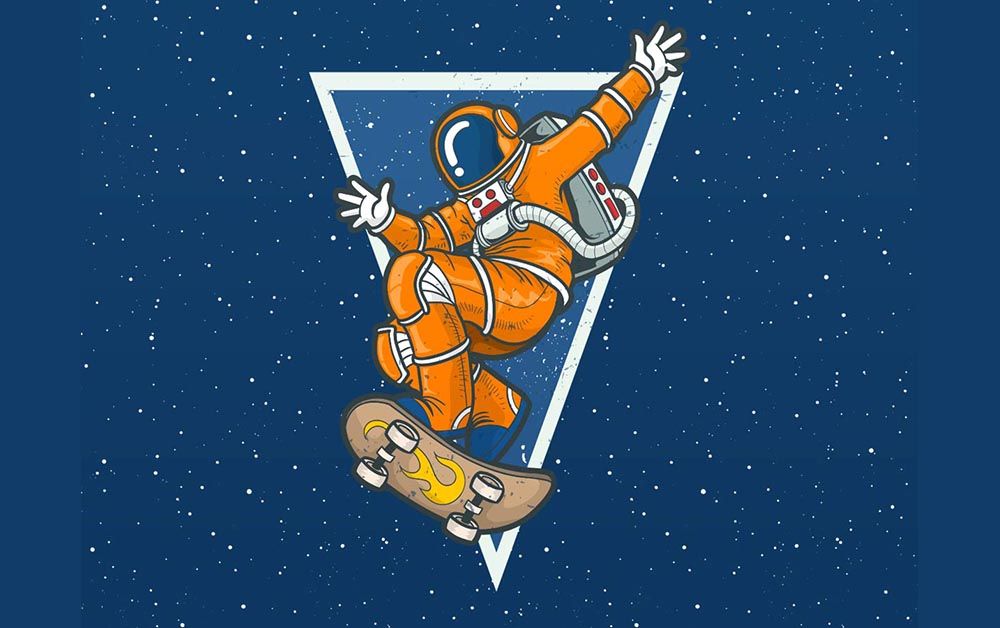 It's a no-brainer that the cost of a freelance illustrator will vary greatly depending on the scope of the project. A company that commissions an illustrator for several catalogs will pay more than a company that needs a one-off brochure.
Illustrators typically charge anywhere from $20 to $100 an hour depending on their level of experience and expertise. Student illustrators will offer more affordable custom illustrations than seasoned veterans. Rates will also vary by country if you're working with designers overseas.
The best way to find a good fit is to check out freelance illustrator portfolios. This will give you a good idea of what each graphic artist is capable of.
How to hire an illustrator the smart way
Now let's look at the steps required to hire a freelance illustrator. The last thing you want to do is get off on the wrong foot. Fostering a friendly and productive relationship will ensure you always have the designs you need on time and on budget.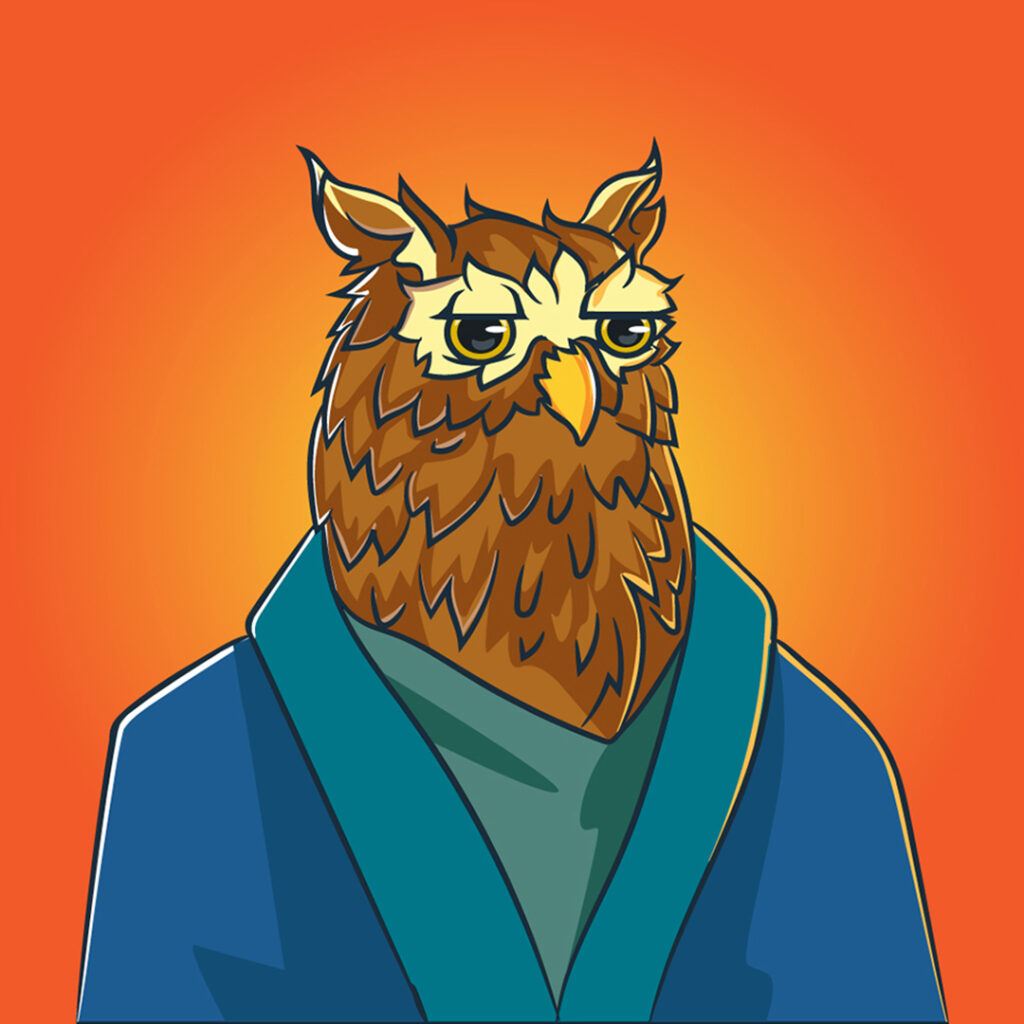 Decide what you want
You obviously have an idea of what you want, but the question is whether you've fleshed it out. The more details you assign to a design project, the better the illustrator can perform. So rather than putting forth a general request like "owl man," (see our design team's brilliant owl man above) write out a clearer description.

– Who do you want to appeal to?
– What purpose will the image serve?
– What colors and what art style should the artist employ?
– Who would you like to emanate?

All of this information will better shape the project. Aside from design details, you'll want to consider your budget and any deadlines up front. No one wins when you have hidden expectations that the illustrator can't meet.

Compare freelance design sites
The next step is comparing the features of different design sites. Every platform is different and caters to different needs. Some will prioritize affordability and getting the most bang for your buck. Some are fee-per-project while others are subscription models.

As you compare design platforms, you'll want to look at the art styles available. For example, if you're seeking a freelance children's book illustrator, make sure the site you choose has at least a few artists who handle that type of work. Similarly, if you need a freelance fashion illustrator, make the request. If you're not sure, most sites have support professionals who are happy to answer questions.

Lastly, read the specific rules and requirements of the site you choose. Every site is unique and getting the most out of a design platform depends on knowing how it works.
Choose a freelance artist
Depending on the graphic design platform you use, you'll reach out directly to an artist or the platform will match you with the best artist for the job. This is the time to share all pertinent information for the project. While it's important to be specific, it's just as important not to overwhelm the artist with a ton of unnecessary details. Only share what relates to the project as succinctly as possible. This will ensure the artist doesn't get confused or distracted during the creation process. A confident artist does the best work.
Discuss revisions & final deliverables
This is the home stretch. If all goes well, your design project will be completed quickly and without hassle. The artist will then submit the draft to you for any revisions. If no revisions are needed, you'll mark to project as complete, rate your experience, and make full use of your new illustration. When you need another piece of art created, you'll repeat the process – either with the same artist or a new one depending on the situation.
Get your design dream team for a flat fee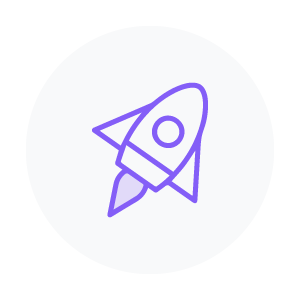 Instead of scouring the internet for reliable freelancers, you can get a competent design team all in one shot. At Penji, our design team crafts unlimited, original designs every month for clients like you. Whether you're a business owner, marketer, or someone who needs consistent design work for other projects, Penji has your back.
Simply choose a pricing tier, log in, and start requesting designs today. Our graphic designers start your project immediately and get a draft back to you in as little as 24 hours. See how it works here!