The first step in starting a small business is breaking out of your comfort zone and taking the plunge into the unknown. There's a lot that can go wrong when starting a business from scratch, but that's also what makes it so exciting. For those looking to launch their own small business venture or simply help support an enterprise outside the realm of big corporations, there are plenty of ways to get startup funding for your small business startup.
1. Self-funding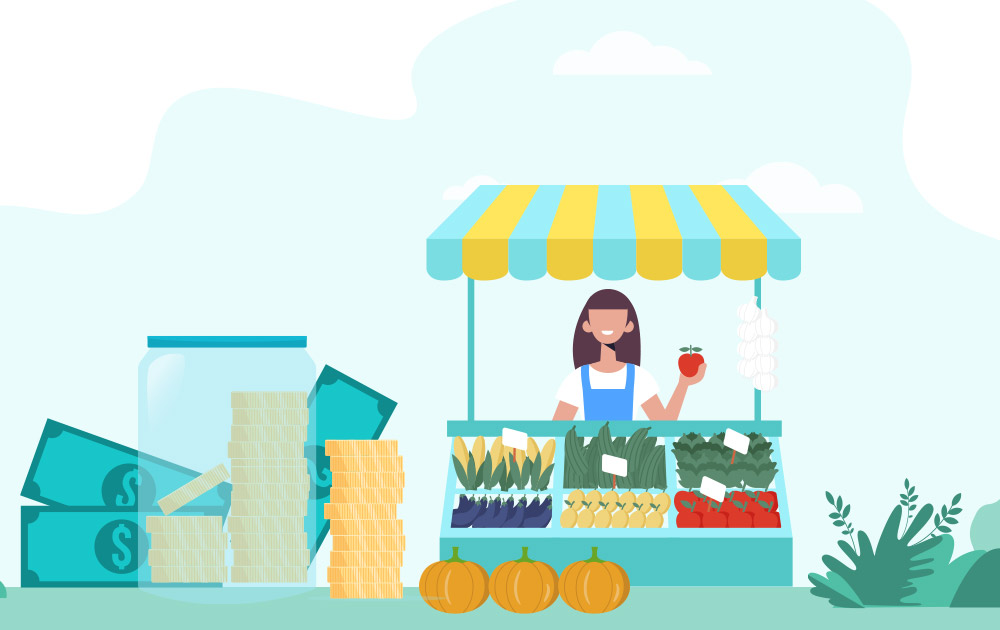 Self-funding is for you if you want to start your own business without borrowing someone else's money. It's also a go-to option for those who want to pursue ideas for home businesses.
Self-funding, or bootstrapping, is funding for small business startup that relies on savings and personal credit instead of outside investment. It is an excellent way for small businesses to get up and running because it allows business owners to make their own choices about what they need and when they need it. But before you choose this route, ensure you have sufficient funds to support your business.
How to do it: If you've decided this is the best course to take, you can start by assessing your financial health. Do you have enough savings and an emergency fund to carry your business? Do you have a continuous cash flow from other sources than your planned business? If that's not the case, you should work on securing your finances and adding more income streams. Or you have to look at other funding options for small businesses.
2. Angel Investors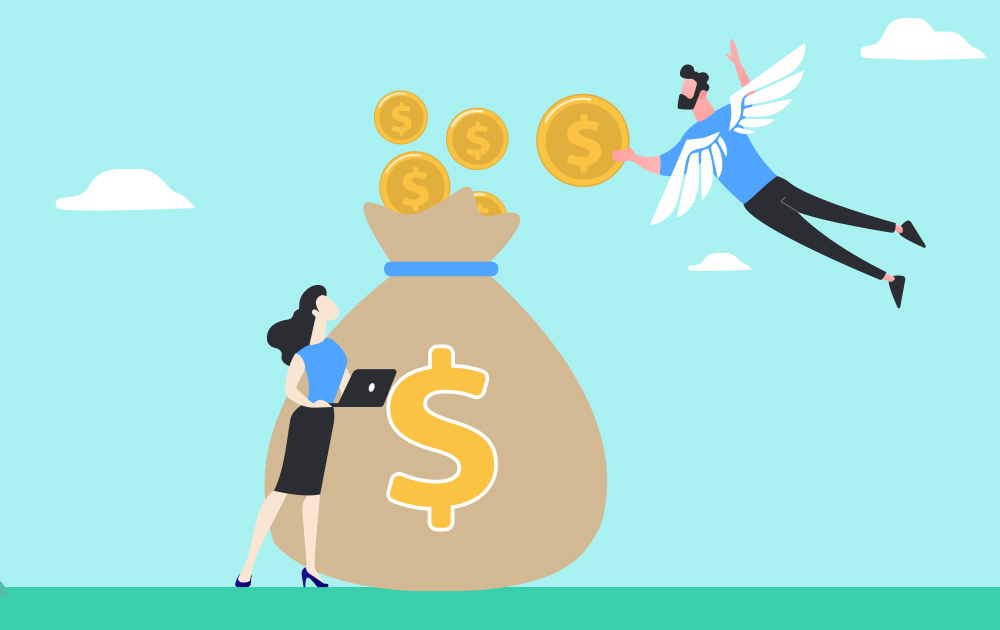 You may consider getting angel investors if you're looking for the best financing options for a business. They're a great way to get the money you need to grow your business and gain exposure and support from experienced entrepreneurs.
Angel investors usually have the money and are willing to give it to other people so they can start their businesses. They're typically wealthy individuals who want to support entrepreneurs and help them grow their companies. In addition, angels are typically successful people in business, and they could guide you if you're pursuing one of those not-so-easy businesses to start.
How to do it: How do you find an angel investor? Look for someone with similar interests and see if they might be interested in investing in your company. You could ask if they know any other investors who might be interested in the idea of funding for small business startups. It might be a while, but it'll be worth it!
3. Private Equity Funding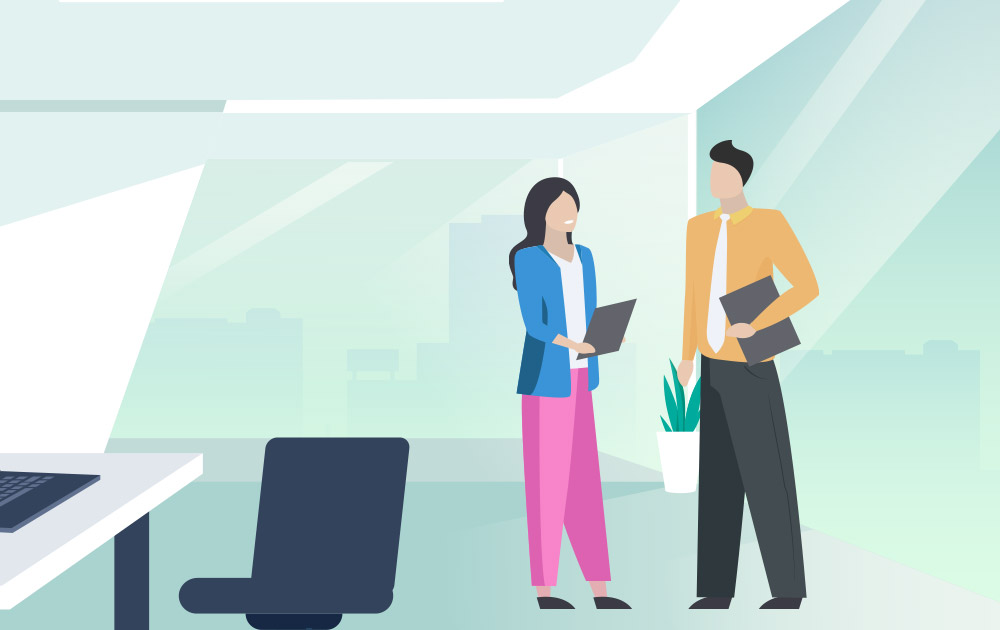 If you want to check how to get a startup business loan with no money, you can check out private equity funding. Private equity is the best type of business funding for those who don't want any liabilities on their financial statements. A private equity transaction involves an investor purchasing a portion of the business or company to increase that share's value in the future.
The benefit of private equity funding is that it has almost no impact on your cash flow. However, you must be willing to give up some control over your company.
How to do it: You must estimate the value of your company before approaching private equity firms. You can then request funding from said investors based on the profitability of your business.
It's also a good idea to find a private equity firm with experience in your industry. They can give you advice on how to best structure your business. Do this before applying for this kind of financing.
4. Crowdfunding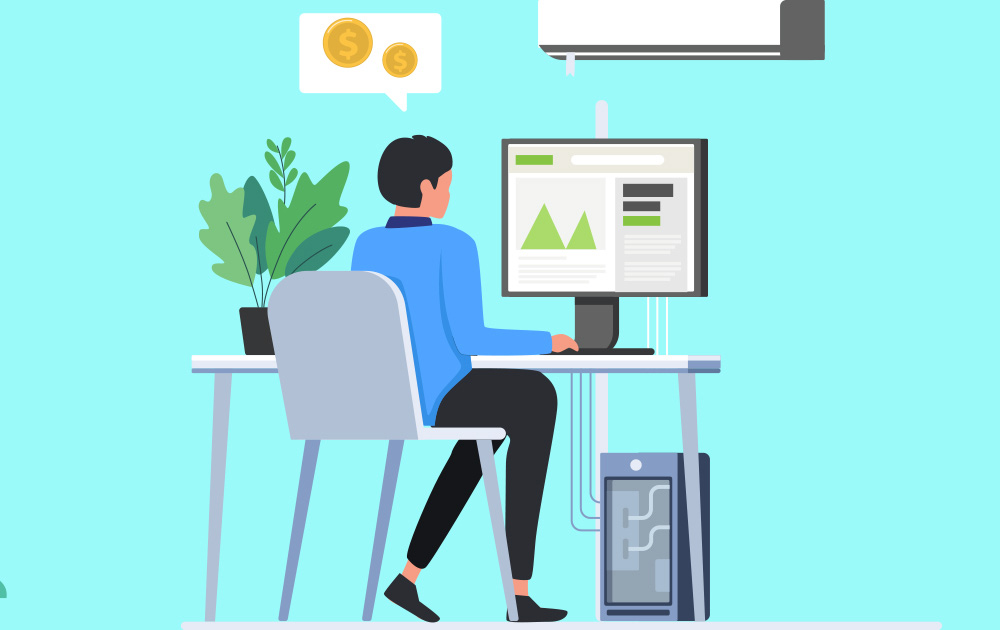 Even if you're pursuing the best businesses to start with little money, you'll still need a solid capital to get the ball rolling. Crowdfunding is a method of getting funding for small business startup through the internet. The concept is simple: you create something, launch a campaign to release it, and ask people to donate money to help you make it happen.
The real advantage of crowdfunding is that it allows you to build a community of people who believe in your mission and will help you grow. Crowdfunding is especially beneficial when those individuals are prior customers who have made purchases from your business. They will be more willing to support your venture because they have already invested in it. It's an excellent way to raise capital for your new business startup.
How to do it: You must figure out what crowdfunding platform would work best for you and your business. It's also crucial to check if the crowdfunding platform you choose will allow you to use video footage or photos along with text descriptions on their site— if so, this is a huge plus because it makes it easier for potential investors to see what they're investing in!
5. Debt Financing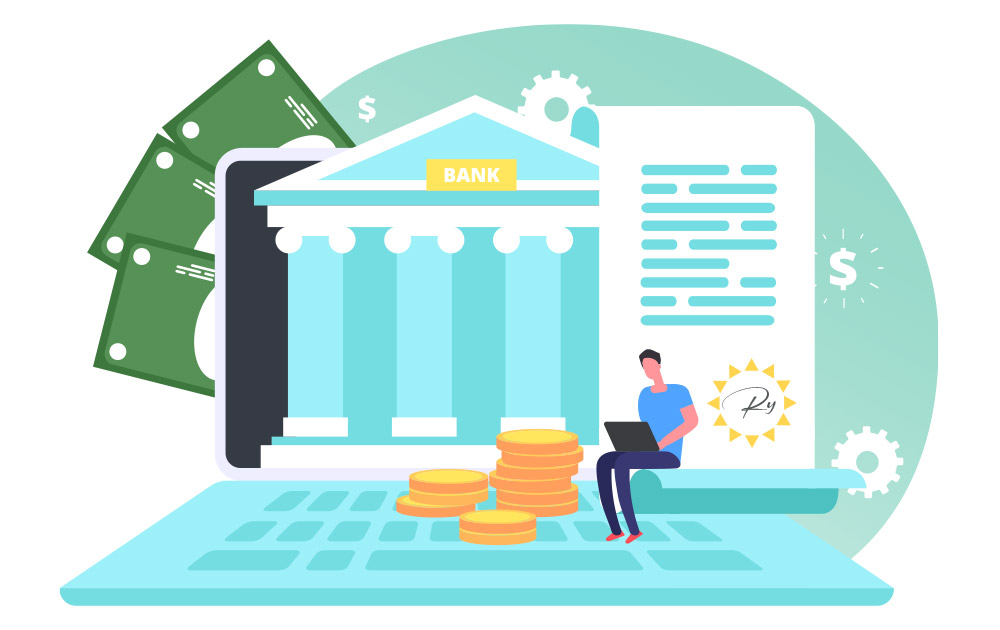 Debt financing involves offering fixed-income securities to investors to raise money for your company's development and growth. Investors get these fixed-income securities through bonds, bills, or notes, and the loan's principal must be returned later.
Am advantage of debt financing is that it enables rapid growth by allowing a company to leverage a small sum of money into a much larger number. The fact that debt payments are tax deductible is an additional benefit. In addition, no ownership control must be given up, unlike in equity financing.
How to do it: The best way to get this type of funding for small business startup is through a bank or credit union that specializes in lending money to small businesses. You'll want to talk with them about loan options, your monthly payments, and how much money you'll need upfront as a down payment.
6. Grants and Subsidies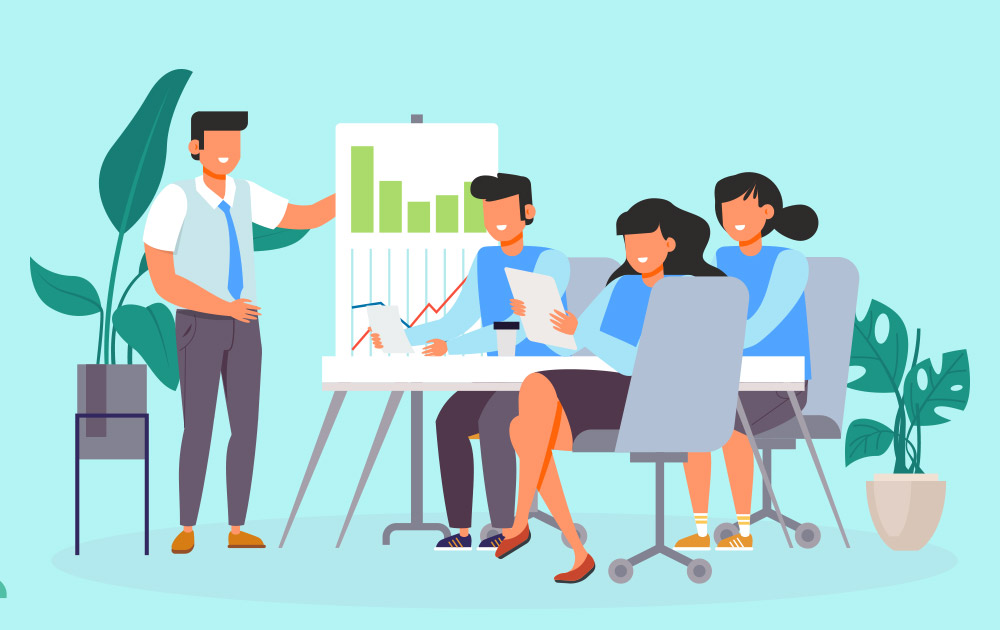 Are you thinking about how to get a loan to start a business from the government? You should look into grants and subsidies.
Grants, in most cases, do not need to be paid back and are only intended for specific uses. On the other hand, subsidies relate to the direct payments, tax incentives, and other unique assistance that governments give enterprises to help balance operational costs over an extended period.
How to do it: There are many types of grants and subsidies, but they all have one thing in common: they are given out based on needs. You can inquire and apply through the local government in your area. You can also check the internet for available grants and subsidies depending on your region or state to know which ones will be most beneficial to your business.
The Bottom Line
There are plenty of ways to get startup funding for your small business, and the best way to find funding is by researching your options. It's also a must to figure out what type of financing is the most optimum not only for your business but also for you as an entrepreneur.
If you want to grow your small business, Penji can help. You can entrust your visual assets to us so you can focus on attention on gearing your enterprise for success.
Sign up now and get a 30-day money-back guarantee.