If you're into crafting, you probably already know about Cricut. For the uninformed, a Cricut is a machine that can cut designs on various materials such as paper, wood, vinyl, and even iron-on stickers. While a printer can print a design for you, a Cricut machine will cut it. Get in on the fun of crafting with this list of Cricut designs that you can download for free.
1. Mama Bear with Flowers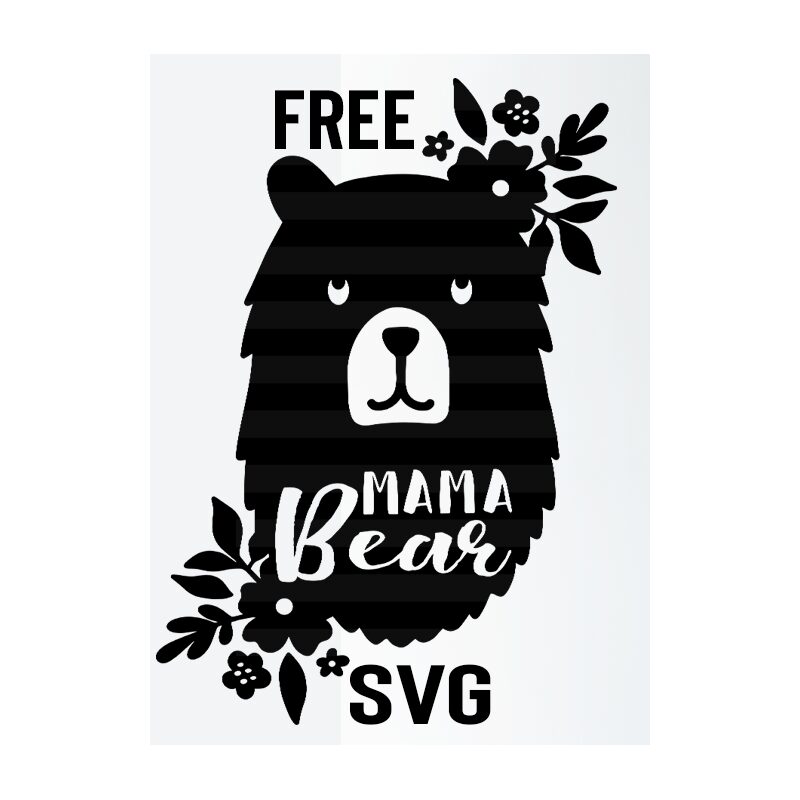 This cute mama bear with flowers is perfect for your car, t-shirt, mugs, and many others. You can download it here.
2. Donut Stress Just Do Your Best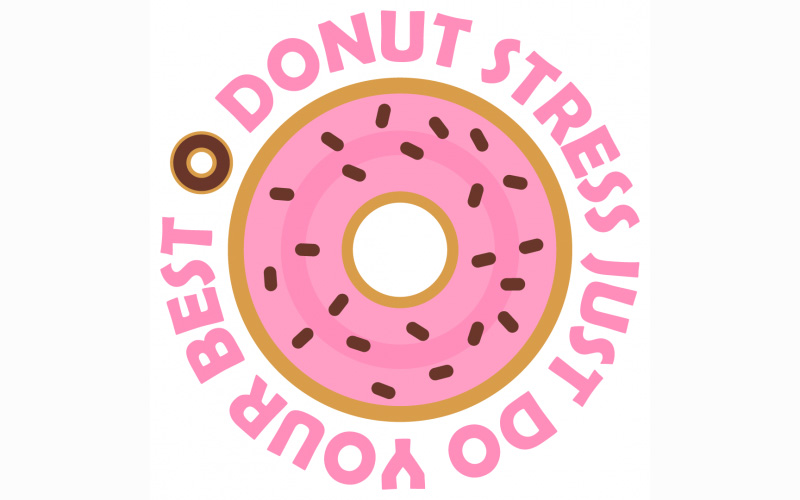 This cute anti-stress design is ideal for mugs, t-shirts, cards, and many other uses. If you're a donut lover, this shirt is perfect for you! It is for personal use only, and you may have to contact the creators if you plan on using it for commercial purposes. Download it here.
3. Greeting Card Box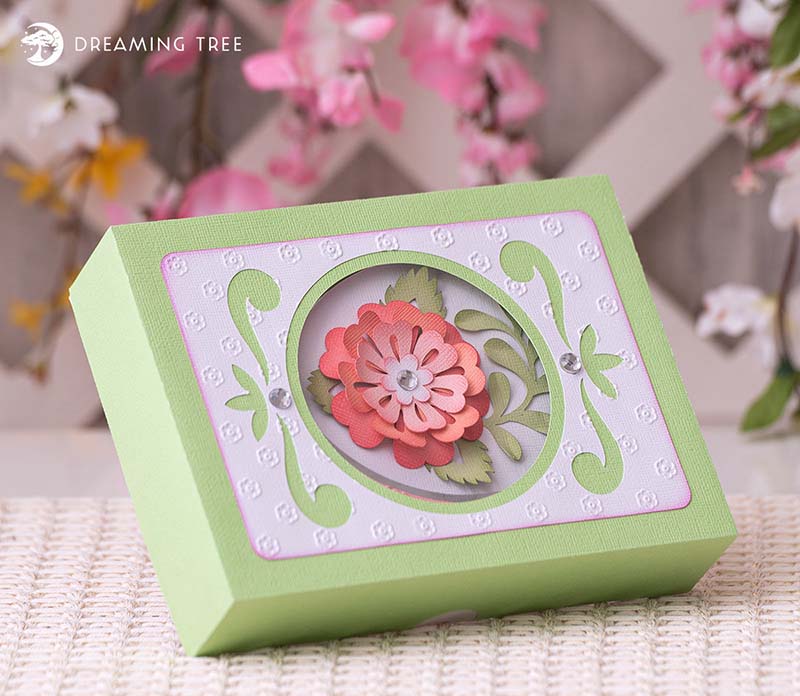 This beautiful greeting card box from Dreaming Tree is suitable for those new on Cricut. You will need to create an account to get the free download, but it's all worth it as there is a demo video to help you assemble it.
4. Namaste Mandala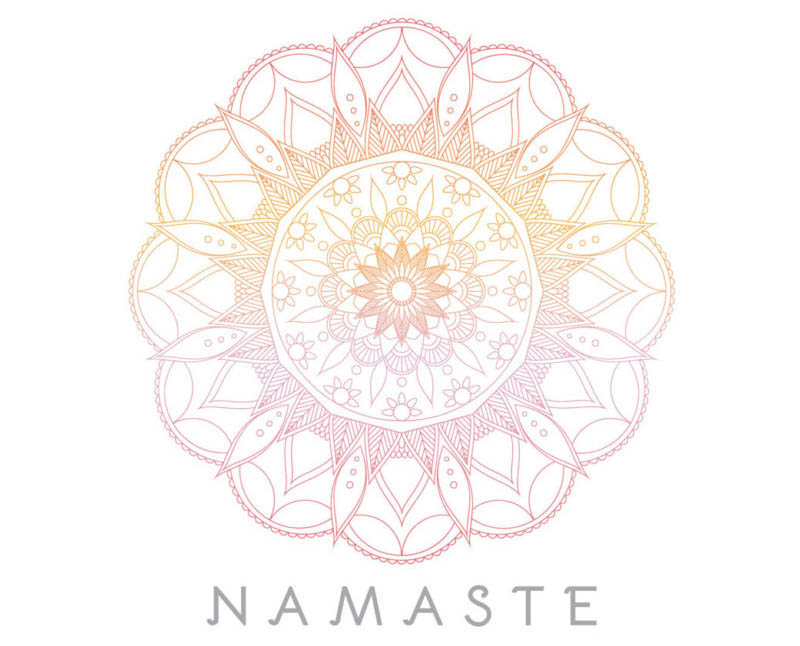 Yoga enthusiasts will love this iPhone wallpaper design from Caluya Design. It is free to download, but the designers would want you to leave your email address before you do. Download it here.
5. Sea Turtles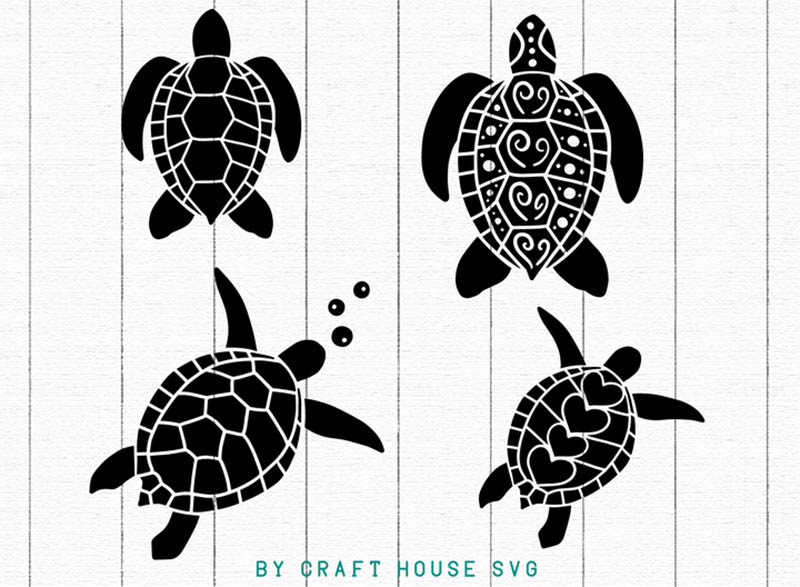 If you're a fan of the ocean, this sea turtle free Cricut design will look good on a t-shirt, surfboard, or laptop. As such, you can use this for personal use OR for limited commercial use. Download it from Craft House SVG by clicking here.
6. Paper Flower Template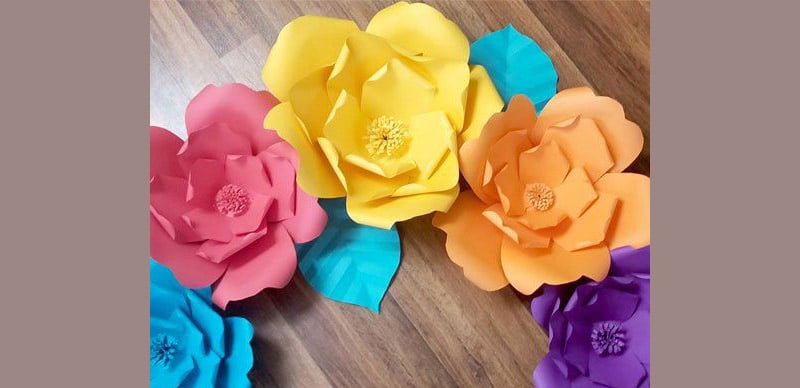 Gina C. Creates shares with us this beautiful flower template for the Cricut machine. You can play with the colors, and the possibilities are endless! You can download it here to start crafting.
7. Cereal Pantry Labels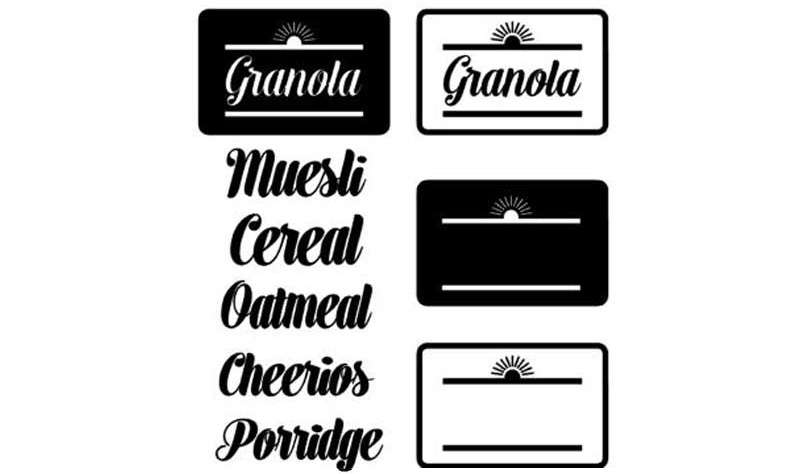 Make sure your breakfast items are labeled right with these free Cricut designs from Get Silvered. Follow the link to get more free designs and other freebies.
8. Butterfly Paper Cut Design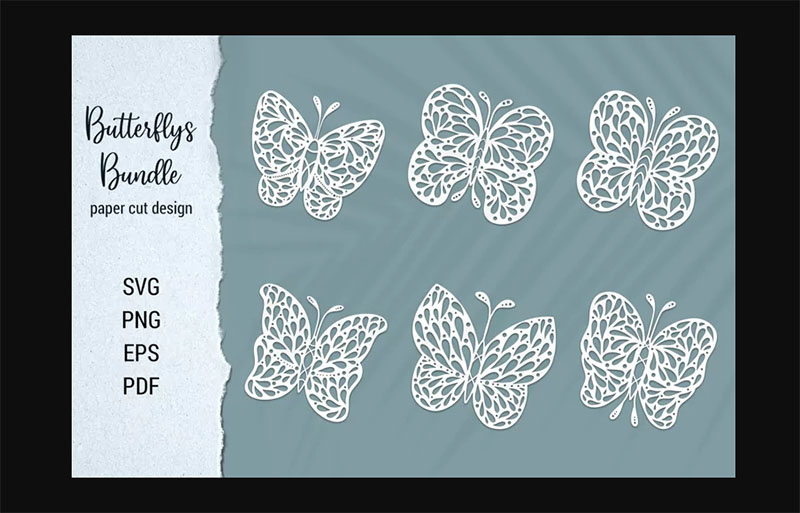 Thanks to Design Bundles, this beautiful butterfly paper cut design comes in a bundle, all free for personal and commercial use. You will need to create an account here to download them.
9. Hot Cocoa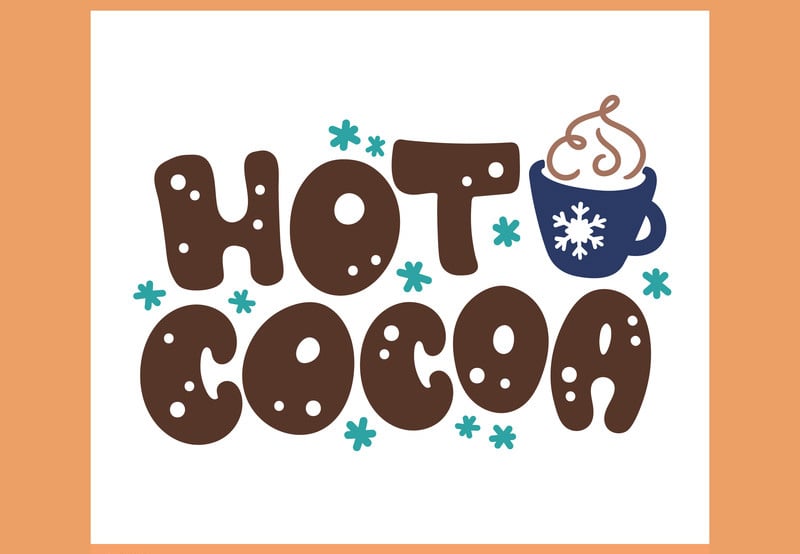 Craftables offer many free Cricut designs, and this hot cocoa is one of the cutest! Plus, it makes you want to pour hot cocoa on a cold day. You can use this for your favorite mug, but it would look good on a t-shirt, too. Download it here.
10. Fall Watercolor Art for Kids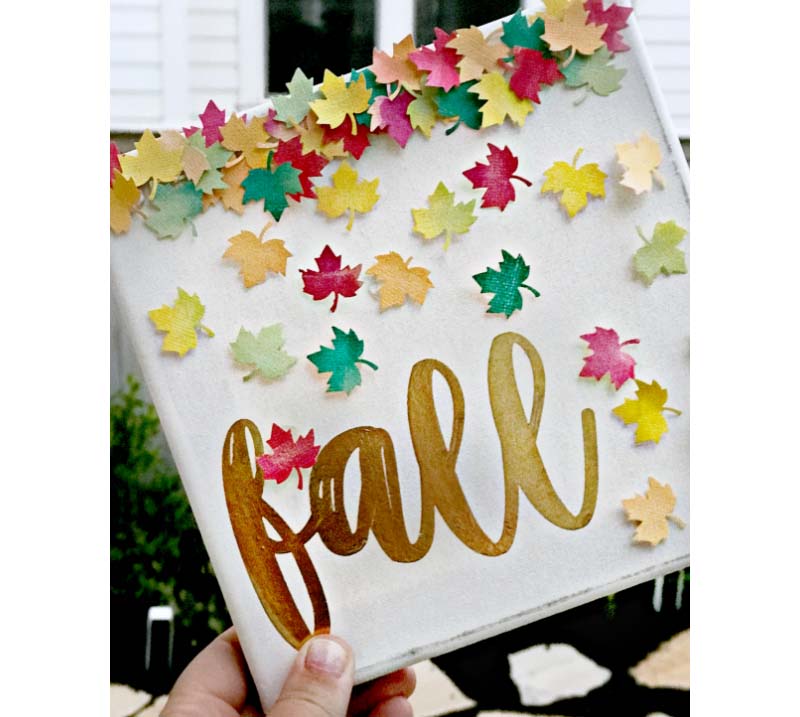 Tauni Everett shares a project that both adults and kids will enjoy making on her website. You can use it to embellish scrapbooks or use it for decoration during the fall. Visit her site for a step-by-step guide for her Fall Watercolor Art project and download the files you need.
11. On Today's Menu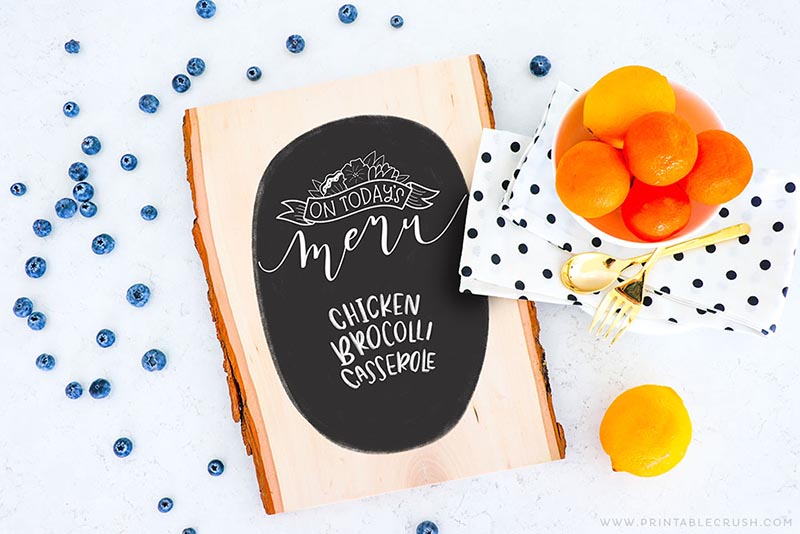 Whether you use it as a kitchen decoration or a real sign for your restaurant, this Cricut SVG file is worth downloading. The typography is incredible and placed in all the right areas. Thanks to Erin of Printable Crush, we can get it for free! Download here.
12. Ice Cream Birthday Banner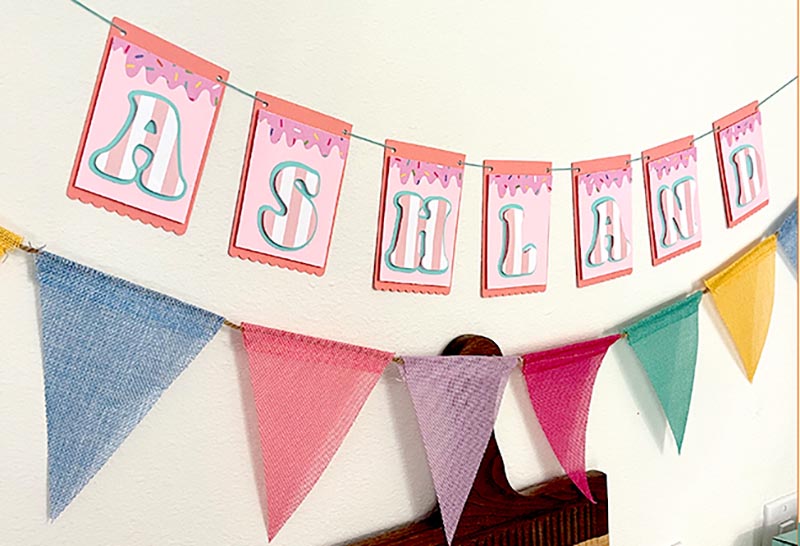 Liven up any birthday party with this banner with cute and colorful ice cream designs from Poofy Cheeks by Kelsey Sapp. You will need to enter your email to start downloading, which you can do here.
13. Road Trip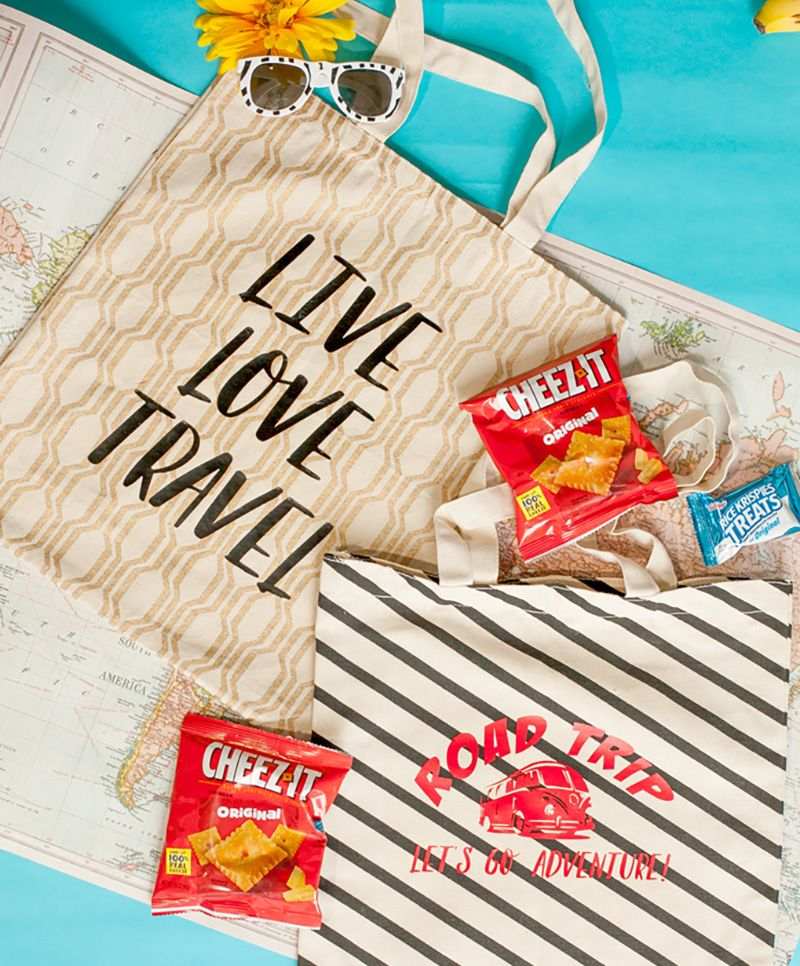 For the travel bug, here's a great-looking design for your tote bags, caps, cars, and just about anything you can think of. Paula Biggs from Frog Prince Paperie shares this with us for free. Look for the download link at the bottom of the article, and get the Live Love Travel design while you're at it.
14. Plant Life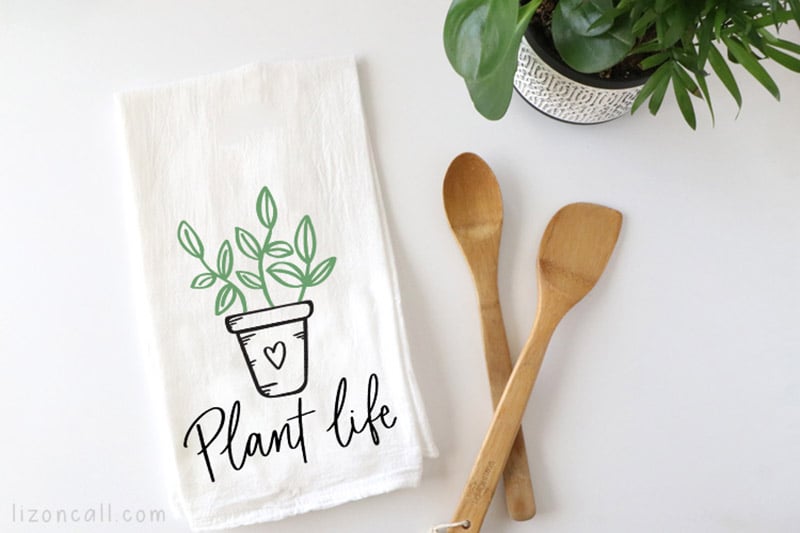 Plant lovers will love this free SVG Cricut design from Liz on Call. As you can see from the pic below, it looks good on a tea towel and will also look great anywhere you place it. Those with a green thumb would surely want to keep this around their homes. Download it here.
15. Ombre Heart Garland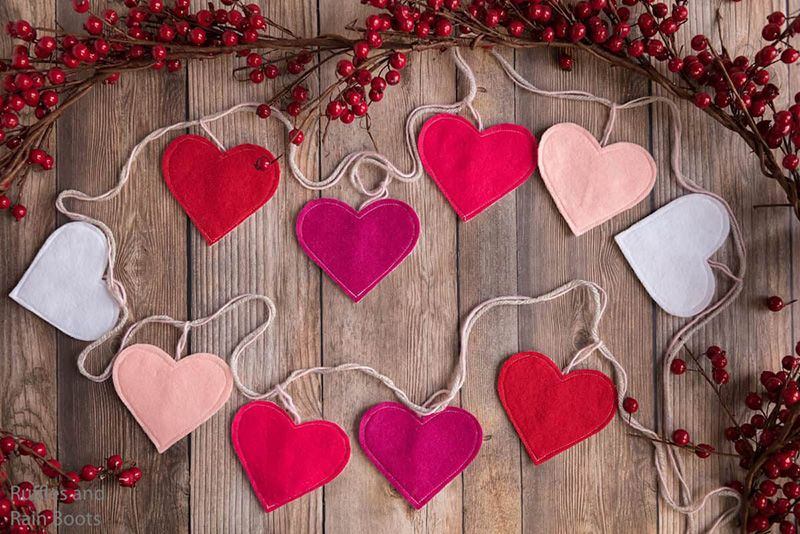 Valentine's Day is fast approaching, and a heart garland is a great way to decorate for the season. You need to create an account with Ruffles and Rainboots, add this to your cart, and get it for free!
16. Autumn Leaves and Pumpkins Please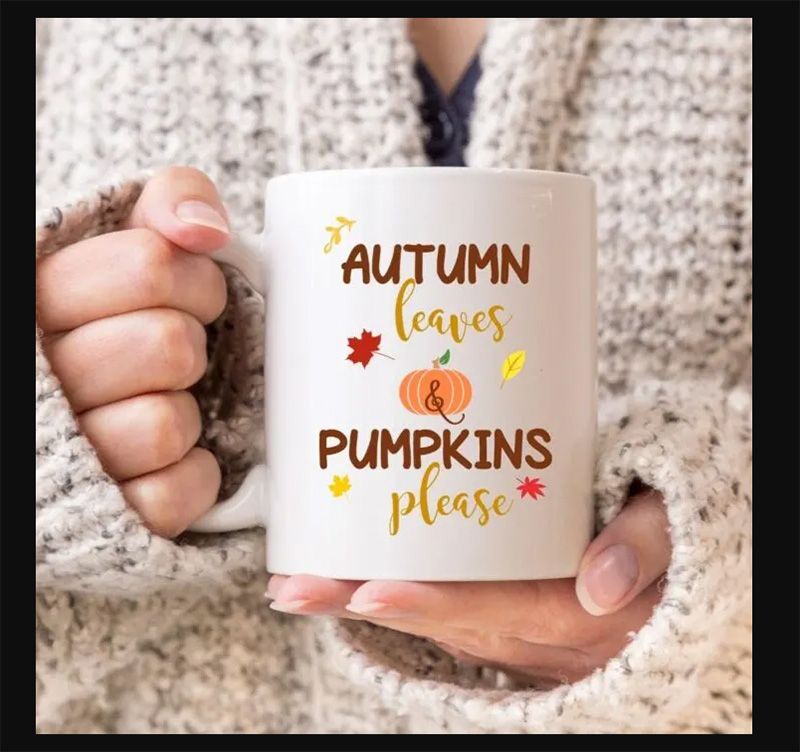 Autumn may be months away, but getting ready for it is never a bad idea. Spice up your mugs, t-shirts, paper napkins, and more with this beautiful and free Cricut design from Leap of Faith Crafting.
17. Haunted House Cut Paper Candy Box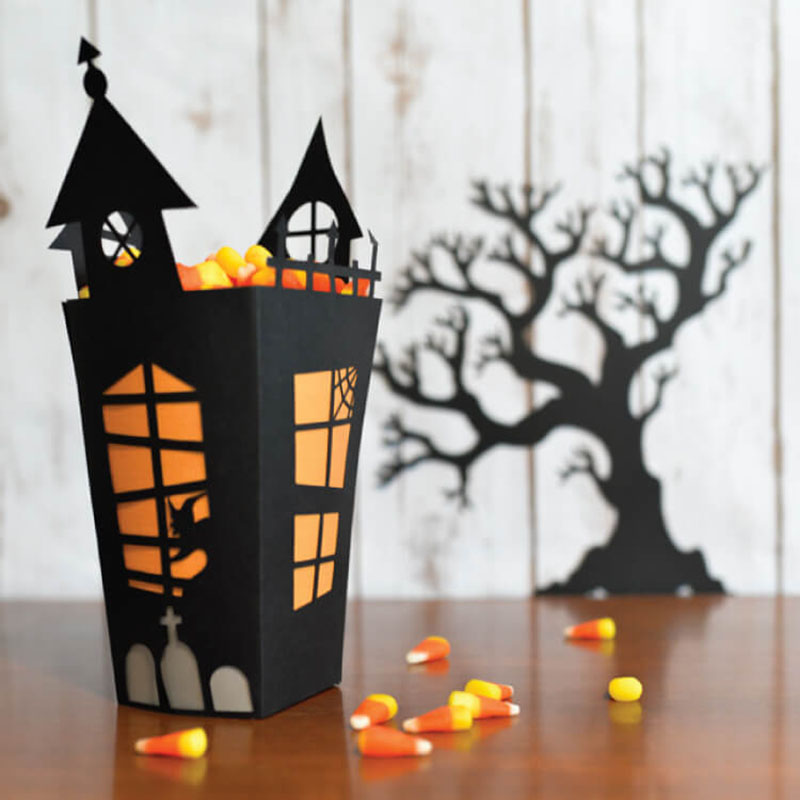 This haunted house candy box is fun to do, and with a Cricut machine at your disposal, it's easy! Create these cute designs and put them on display during Halloween. Visit this Hey Let's Make Stuff page for instructions and download.
18. Hand Lettered Wanderlust World Map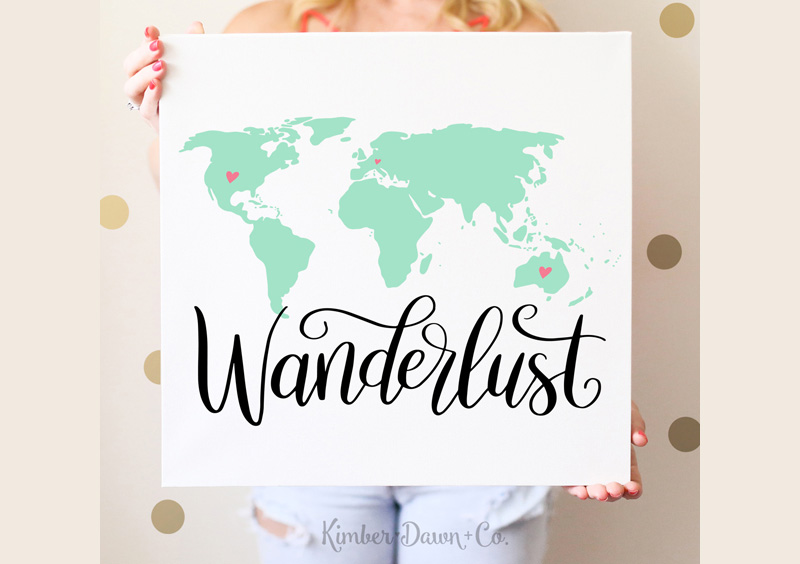 This free Cricut design of a world map is perfect for the wanderlust in you! It looks great on posters or wooden signs. This beautiful design is courtesy of Kimber Dawn & Co. Download it here.
19. Rainbow Wall Hanger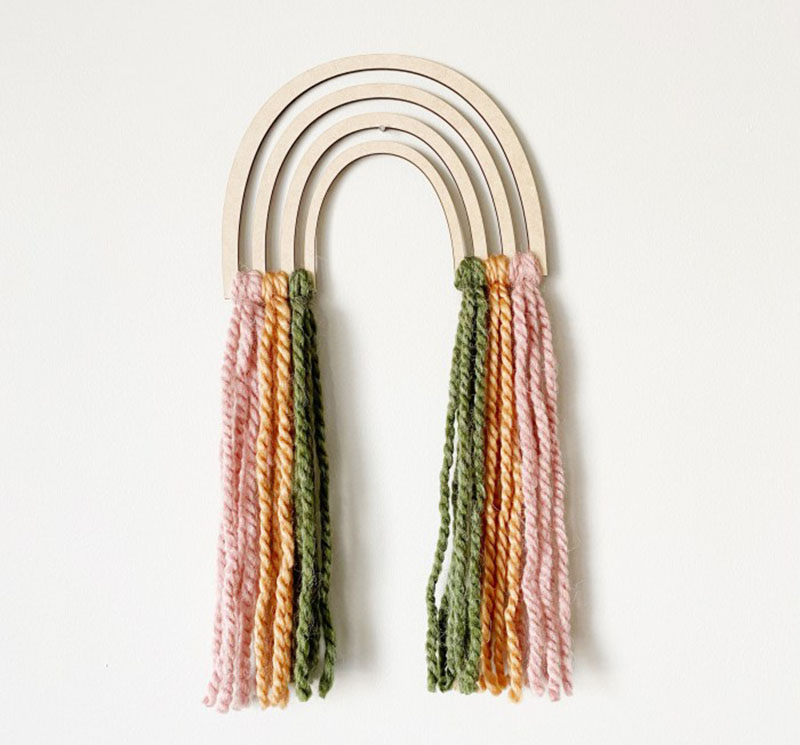 Celebrate the many colors of the rainbow with a wall decoration Cricut design. Brooklyn Berry Designs shares the free SVG cut file here. The blog article includes instructions on how to create it.
20. Love is a Moment that Lasts Forever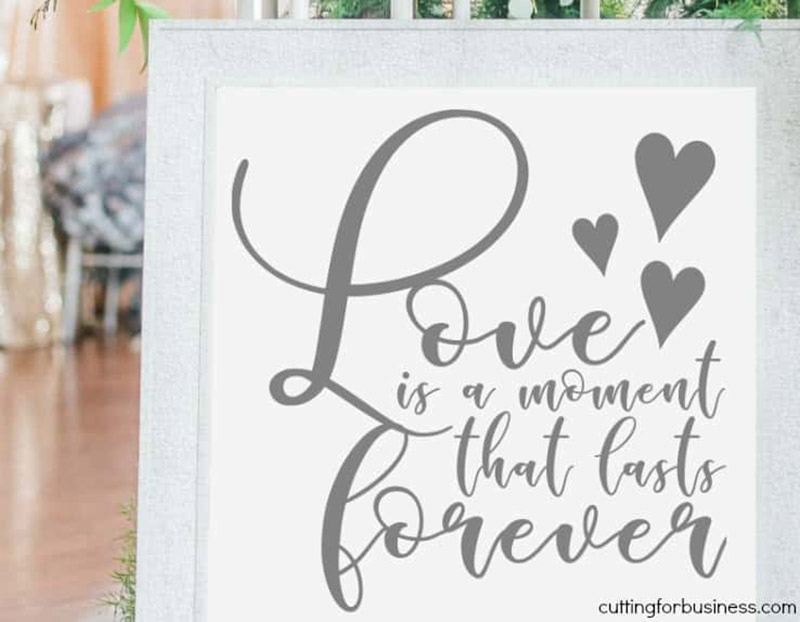 For weddings, anniversaries, and Valentine's, this design made for Cricut machines is one you shouldn't miss. It's simple yet gets the message across. It is free to download when you create an account on Cutting for Business.
21. Card Covers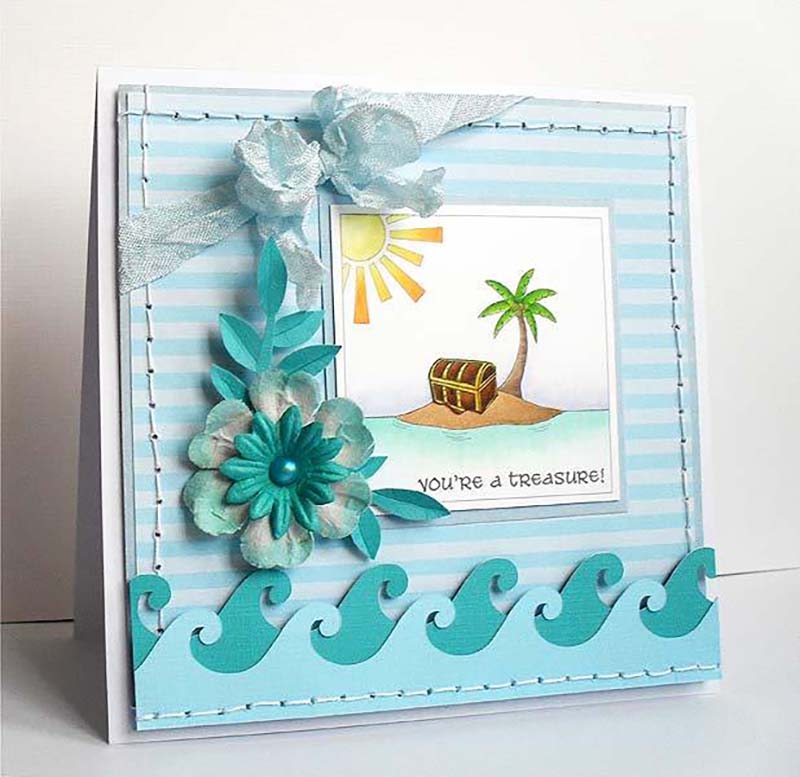 Not just one design, but a bundle of beautiful card covers for you to craft! Bird's Cards gives away these wonderful and lovely designs for free. Visit their website to find the download links.
22. Gear Gift Box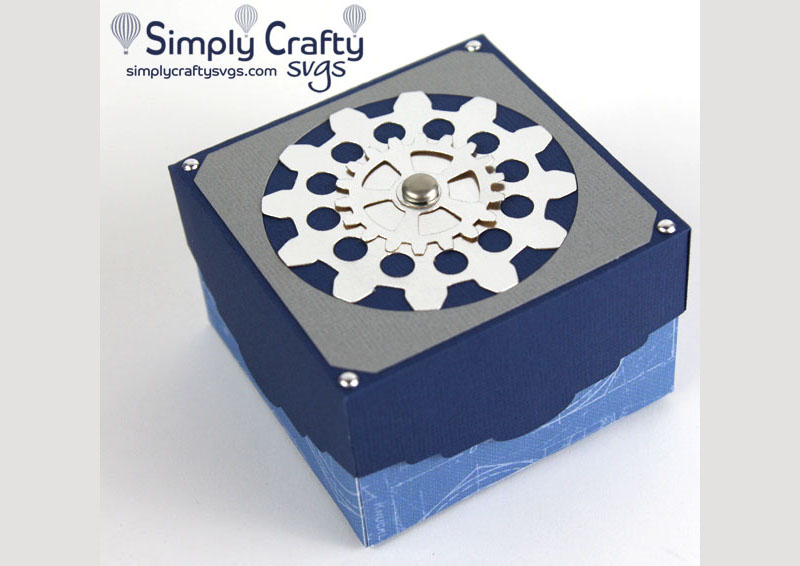 For the man in your life, give them a gift encased in this beautiful gift box. This is perfect for those who love gadgets, tech, and electronics. Create an account on Simply Crafty, wait for your download, and follow the instructions on how to create it.
23. Hello Porch Sign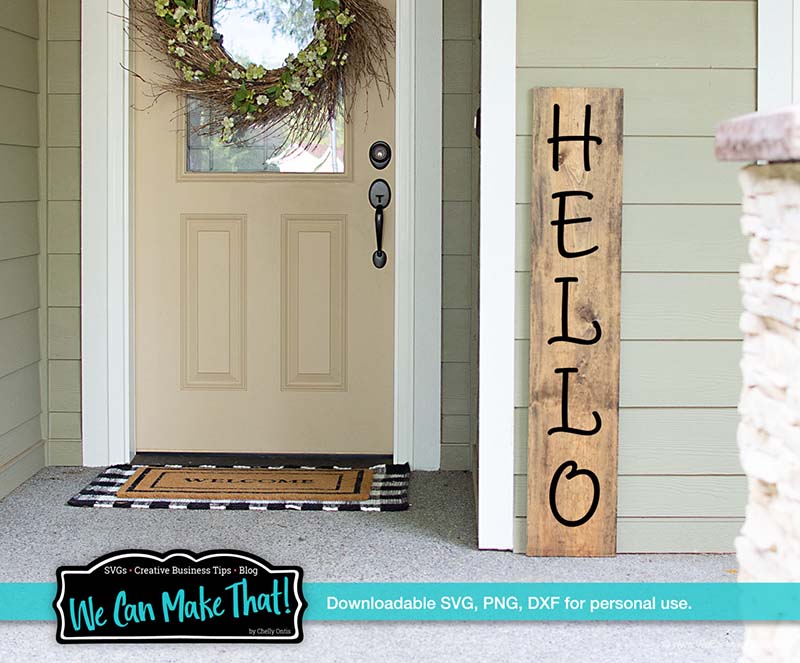 The crafting website We Can Make That offers this Hello porch sign for free. This Cricut design is ideal as a warm welcome to your house visitors due to its friendly typeface. Add it to your cart to download it and use it on your Cricut Design Space.
24. Giant Paper Roses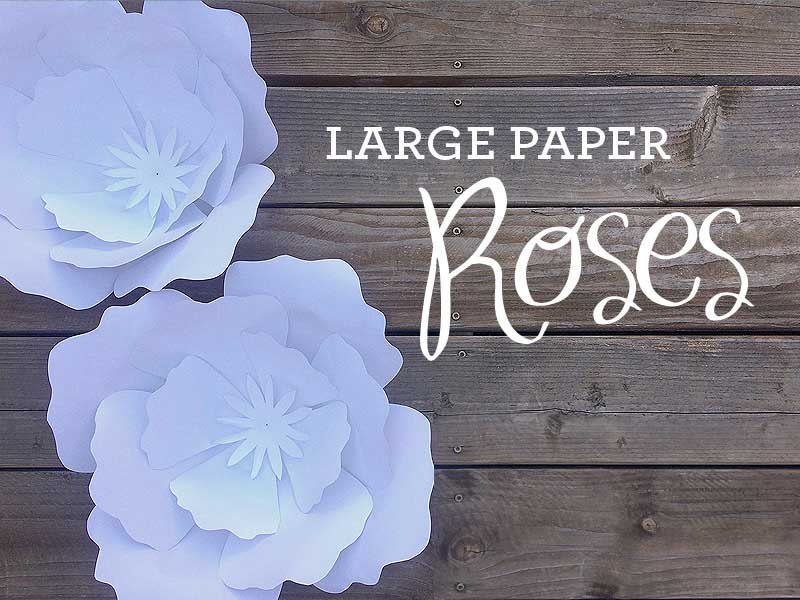 Weddings aren't the only times you can decorate with flowers. These extra-large rose cutouts from download + print are perfect for your homes, patios, restaurants, and many other places that need beautification. Download the Cricut design here.
25. Keychain Round Patterns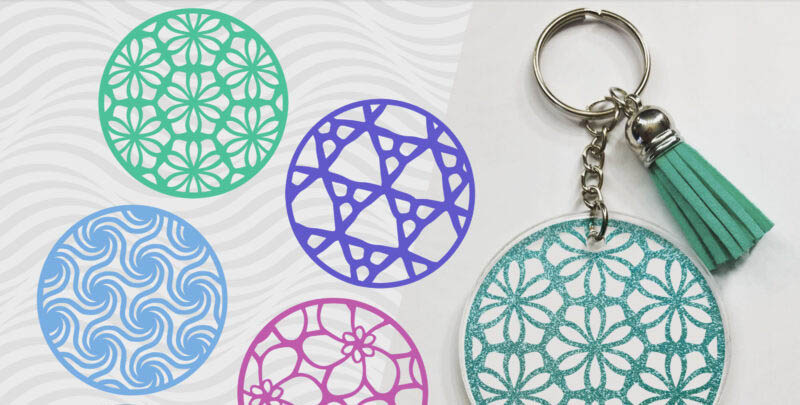 Give your keychains some pizzazz with this free Cricut design from Creative Vector Studio. The colors and patterns are uber cute! Download it here.
A Quick Note About These Free Cricut Designs
You can use all these free Cricut designs for personal purposes. There are some that can also be used for commercial purposes. Please check the websites first to see the availability of the designs. You may also want to find out if there are certain restrictions or rules you need to follow regarding their use.
How Penji Can Help You With Cricut Designs
Searching for free Cricut designs for this list took a considerable amount of time. If you're into die-cutting and want a steady supply of unique designs, there's a better alternative to scouring the internet for free stuff.
Penji offers unlimited graphic designs for a minimal monthly charge. You can have as many Cricut designs as you can without getting the same designs as everyone else. Our designers can whip up designs, whether it's for Cricut shirt ideas, greeting cards, or porch signs.
Watch our demo video here to learn more about what we do. You can also sign up today by clicking on this link. Our 15-day money-back guarantee assures you of the quality of service we provide.