Are you looking for free software to help you share your passion for writing with the world? We've put together the ten best free blog platforms to help you easily create a blog. A blogging platform is a software or web-based service used to manage and publish content on the internet as a blog. Basically, this platform enables the user to create, organize, and publish written and visual content online.
1. Wix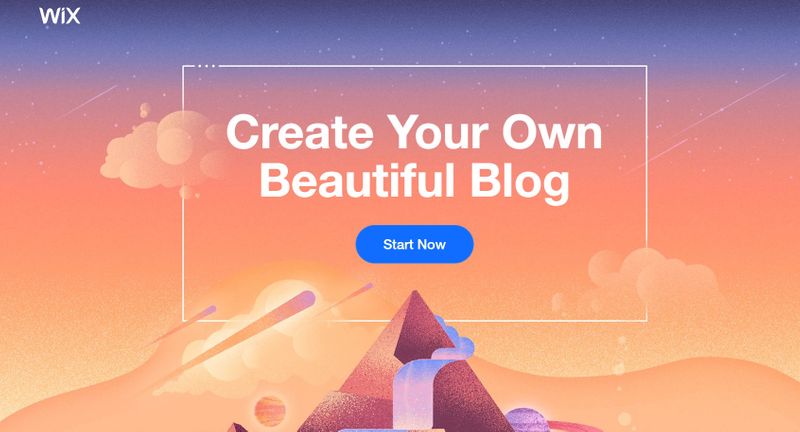 Wix is a free website builder software that is easy to use and beginner-friendly. The main feature of this platform is its drag-and-drop options. The design is intuitive and can be used by both beginners and advanced users.
Features:
It allows you to start a personal blog, a portfolio website, or even an online store.
There are over 500 themes available.
It offers a large number of templates arranged in different categories.
Offers features for sending & managing invoices.
Multilingual stores.
Allow tracking of website traffic via Google Analytics.
2. WordPress.org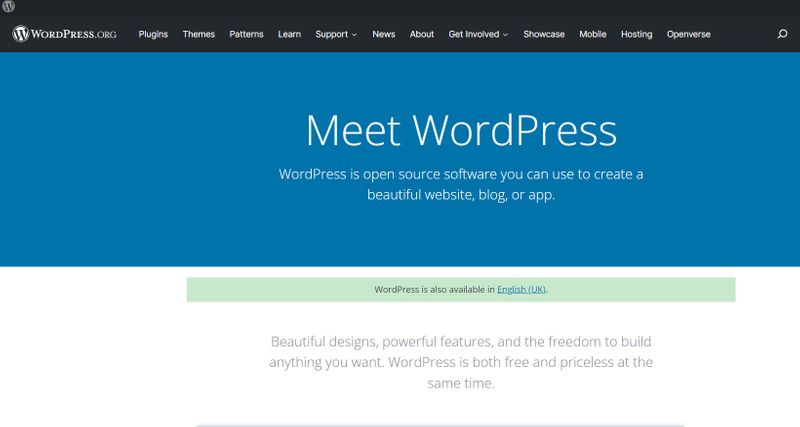 WordPress is the king of free blogging platforms. While it's a free platform, you need to build the site most by yourself later on. Although you can find some free WordPress hosting, it's better to pay a moderate amount to a solid website hosting service if you want to blog long-term.
Features:
Flexible. With WordPress, you can create any website you want. It helps you start a personal blog, a photoblog, a business website, a professional portfolio, a government website, and a magazine, among others.
Allows easy website creation and content publishing.
WordPress makes it easy for you to manage your content through publishing tools.
User management
Media management
Easy theme system
Extend with plugins
Built-in comments
Search Engine Optimized
Available in more than 70 languages.
Easy Installation and Upgrades
3. Blogger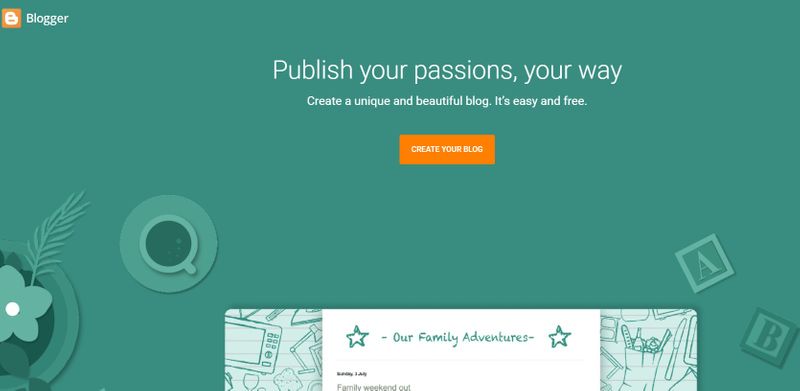 Blogger is one of the oldest free blogging platforms, although its popularity has plunged recently. The main feature of Blogger is that it seamlessly works so that you do not need to purchase, install, and manage separate applications for creating your webpage. It's the best free blog platform for personal blogs. However, it is not the best resource for professional blogs.
Features:
It has a drag-and-drop blog editing interface.
It delivers several themes to choose from, each providing different skins, advanced color filtering, and various minimalist gadget, also known as widgets
Option to create private blogs.
Web feed options.
Link editing in compose mode.
Offers country-specific blogger addresses.
4. LinkedIn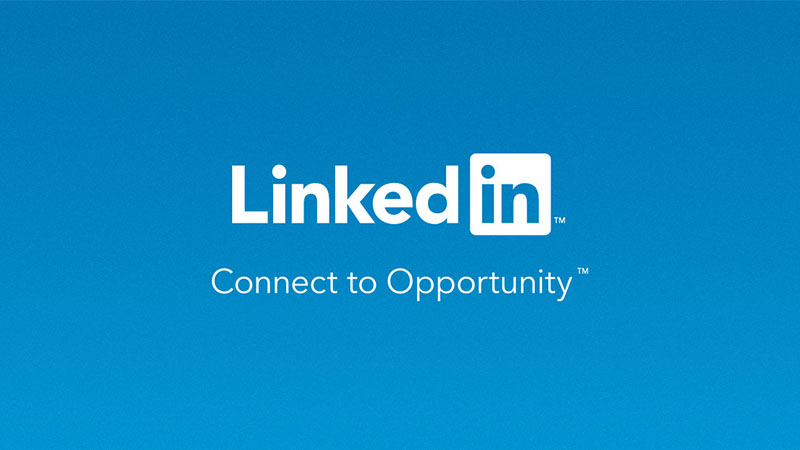 LinkedIn isn't the first choice when it comes to free blogging sites. That being said, this platform does deserve some attention. Why? It's because of LinkedIn's easy-to-use tools and pre-existing audience. LinkedIn works best for business owners and professionals who want to reach a pre-existing audience.
Features:
Drive more readers to your blog because of LinkedIn's 500+ existing users and about 250 million monthly active users.
Publishing content is free.
Opportunity to show the users your skills and position yourself as an authority in your field.
Increase lead-generating traffic to your blog.
Your connections receive a notification whenever you publish a new article.
5. Weebly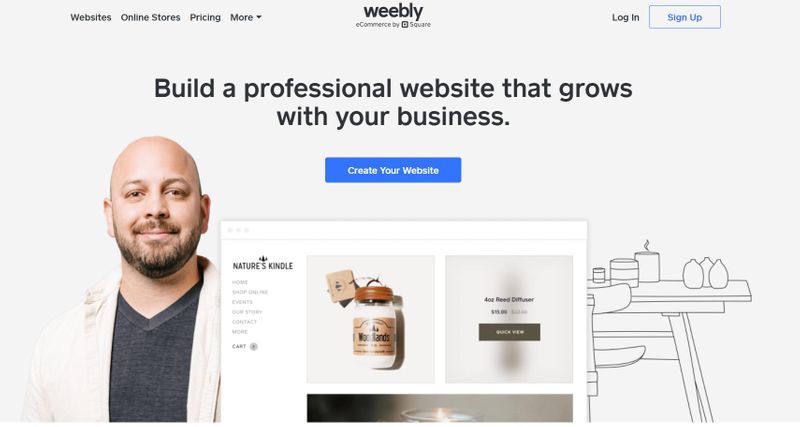 Weebly is a website builder that you can use to blog and sell products or showcase your portfolio. It is similar to Wix because it provides a WYSIWYG editor with drag-and-drop elements. If you want to add a specific button, you can move it to the page and tweak it. It also applies to photo galleries, slideshows, and other multimedia elements.
Features:
Offers a limited-time free plan, allowing you to try their services on a small scale
before paying.
Offers built-in easy-to-understand SEO guides.
It will enable you to change the blog template.
6. Medium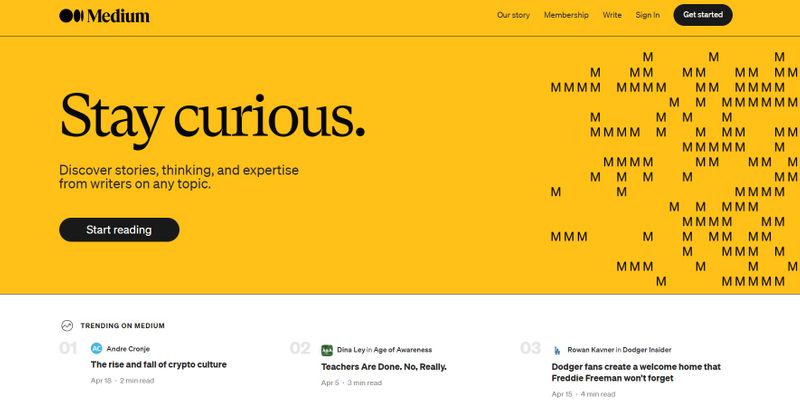 Medium is a multipurpose platform where anyone with an account can write. The significant advantage of Medium is that your articles will be exposed to a broad audience since 60 million readers visit the platform (*) per month (and the number increases every year).
Medium is best for people who want to write, are looking for a built-in audience, and don't care much about having their "own site."
Features:
Automated story descriptions.
Provide an option for URL customization.
It offers an easy-to-use editor that lets writers focus on their content creation rather than formatting.
Offers a partnership program for an individual or business
Interests customization.
7. TypePad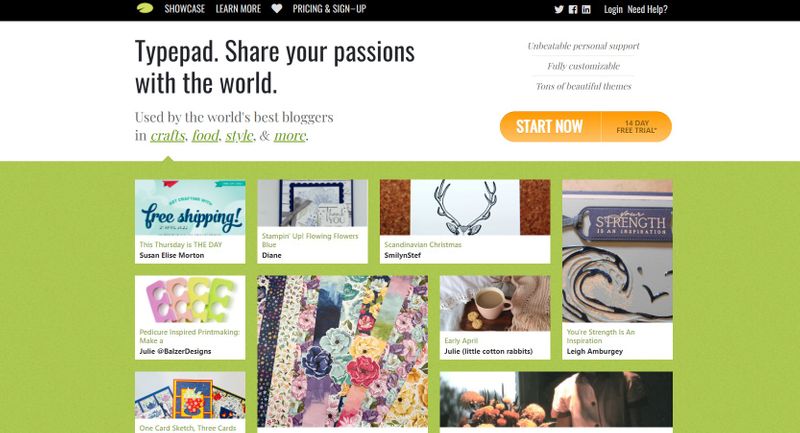 Typepad is a reliable blog hosting service preferred by large and small companies or organizations. It offers control of site designs, web pages, and individual posts. Being one of the best free blog platforms, Typepad lets you pick the most suitable solution for your blog.
Features:
Easy to compose new posts or add new pages through TypePad dashboards.
Typepad offers a tool that helps you improve your site's SEO ranking on Google.
It allows your readers and supporters to leave them a bit of money sent directly to their PayPal accounts.
It helps you create content that attracts readers and garners new audiences.
8. Tumblr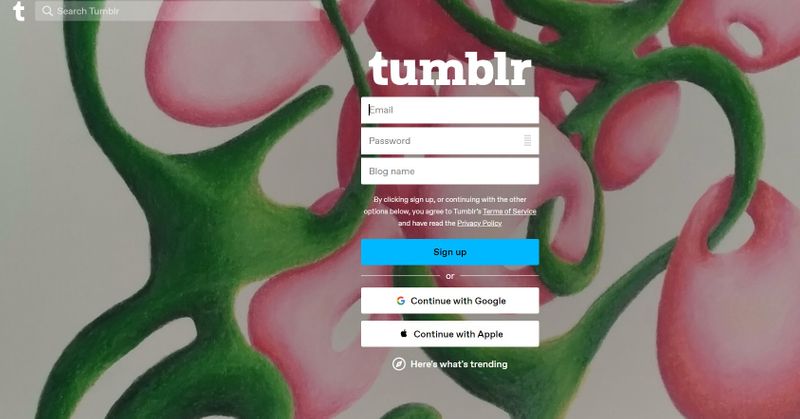 Tumblr is one of the best free blog platforms. From one dashboard, it allows you to post articles, including multimedia, on micro-blogs and social channels. In addition, Tumblr enables you to manage multiple accounts and monitor your content calendar.
Features:
Page customization tools.
It allows you to comment, re-blog, and like posts.
Automatically posts to Facebook and Twitter.
It will enable you to schedule your post.
The platform supports text, images, quote, links, chat, audio, and video uploads.
9. Joomla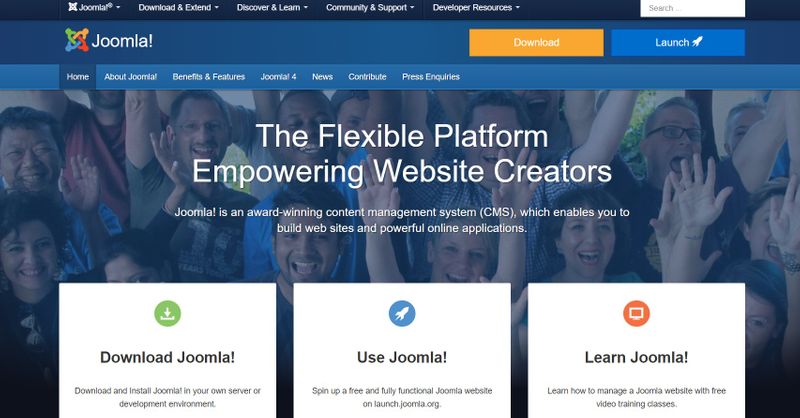 Like WordPress, the Joomla software is free, but you need web hosting and a domain. Bluehost is one of the most-recommended hosting providers because it is cheap and reliable (and includes a free domain). Joomla is another popular CMS that allows you to build a website and professional blog for your business. It is one of the best free blogging sites, running smoothly on most web servers since it is easy to use and has powerful free-to-use CMS tools.
Features:
It allows you to choose when articles are published.
Add extra functions to your content in a single click.
It offers a perfect balance between ease of use and complexity of functionality.
Edit content without any knowledge of code.
It provides a user-friendly admin interface.
10. Drupal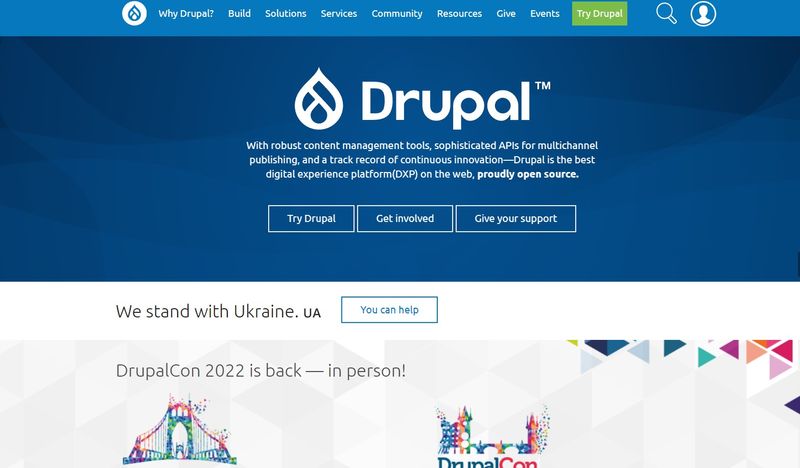 Drupal is a free and open-source blogging platform for creating an online content management system. It is written in PHP and distributed under the GNU General Public License. Drupal provides an open-source back-end framework for at least 14% of the top 10,000 websites worldwide, from personal blogs to corporate, political, and government sites.
Features:
Offer easy-to-understand and clean core code.
It helps you to manage complex, multi-domain management.
Numerous built-in site management options.
Access to thousands of modules and themes.
Allows you to customize every aspect of your experience
Deploy content across channels.
Connect with all of your marketing tools.
Enables users to access content on any device.
Monitor site content and campaigns in one place, ensuring brand consistency
Conclusion
What do you think about the features of the best free blog platforms? Which one sounds like the best solution to help you achieve your blogging objectives? To sum it up, the most common features you should consider when choosing a blogging platform are:
Easy to use and setup
Low-Cost Web Presence
It helps you increase the audience
Allows you to establish your business brand
Offers performance tracking
Option for comment and RSS feed
If most of these features are offered by a platform that matches your blogging goals and requirements, you are making a good choice. And for your website design and blog graphics services, Penji is there to help. They have a pool of professional website designers who are always ready to assist in taking your website to the next level.