According to FirstSiteGuide, a whopping 32 million bloggers are posting written content. But here's the thing: you're not competing with everyone. That's why before starting your blog, you need a niche and regularly update your blog to become an authority on that topic. But if you're already doing that and want to increase your readership, then it's time to level up your blog promotion strategies. Whether you're a business or an aspiring blogger, here are seven blog marketing strategies to get the word out about your written content!
What Are The Benefits of Blog Marketing?
Spread the word about your niche, product, or service
Reach more people and let them know about your business or blog
Increase blog traffic
Convert viewers into loyal readers or customers
Build a network
7 Blog Marketing Tactics
1. Post Your Blog on Social Media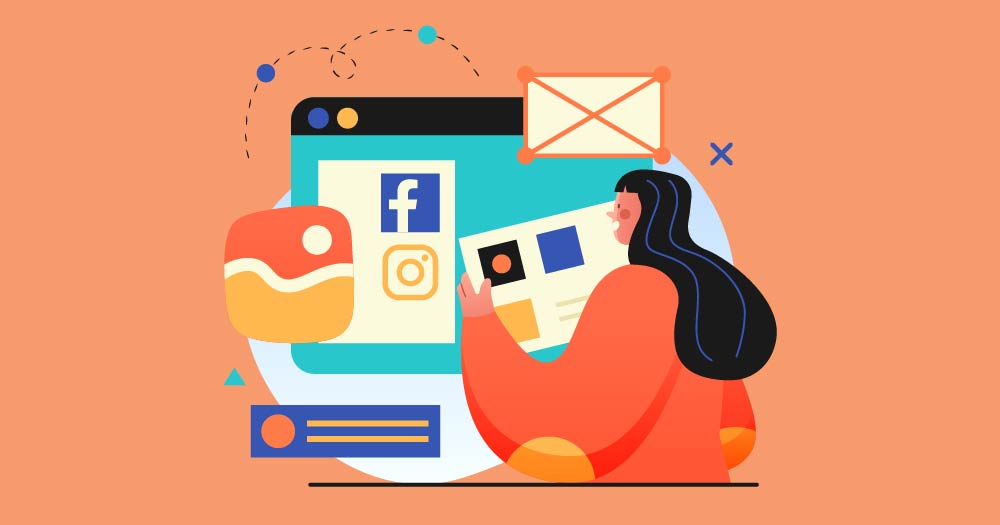 The easiest and most affordable way to market your blog is by posting them on social media. If you're a blogger, you need to set up pages for your social media accounts. But which sites can you post your blog links to?
Facebook
Instagram
Twitter
YouTube
Pinterest
Before you post your blogs on these sites, you should be ready with visual content. Here's your reminder that before publishing your blog, you need images or videos on your blog to make it appealing and compelling.
If you're new to the blogging scene, you can use free stock images. These images are adequate to describe or act as a supplement to your written content.
But if you're a business, custom graphics are the best. But custom illustrations can make your posts more riveting. Plus, you are solidifying your brand through tailor-made graphics or illustrations.
Let's not forget to post videos too. After all, you can promote your blog on YouTube, Instagram, and Facebook by posting videos. One of the simplest ways to post a video is by creating DIY ones for your readers. For example, you are a craft blogger. You can record a video of that DIY process, supplementing the steps you listed on your blog.
Another way to make a video is by repurposing your blog post as one. For example, if you published a listicle, you can add the items, such as written and visual content, to your video. From there, you can promote that video on your social media networks. Make sure to add a link to your blog post as well.
2. Join Groups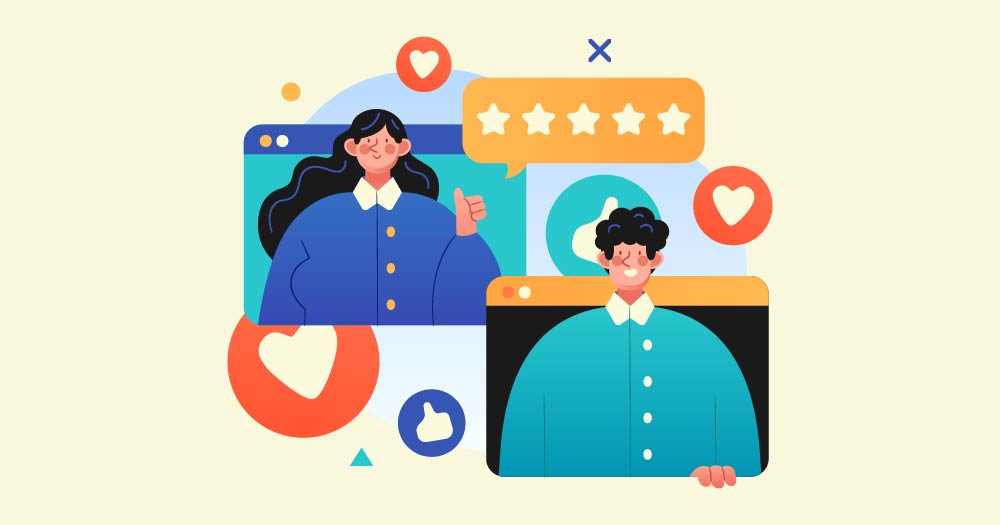 Bloggers can benefit from this marketing tactic. Joining blogging groups will not only introduce you to your peers, but you can widen your network and pull in more readers. Of course, you might have competition in your groups. However, you may find bloggers from other niches that would be interested in your work. With this method, why not collaborate with them so you can share each other's readership base and target audience?
3. Consider Email Marketing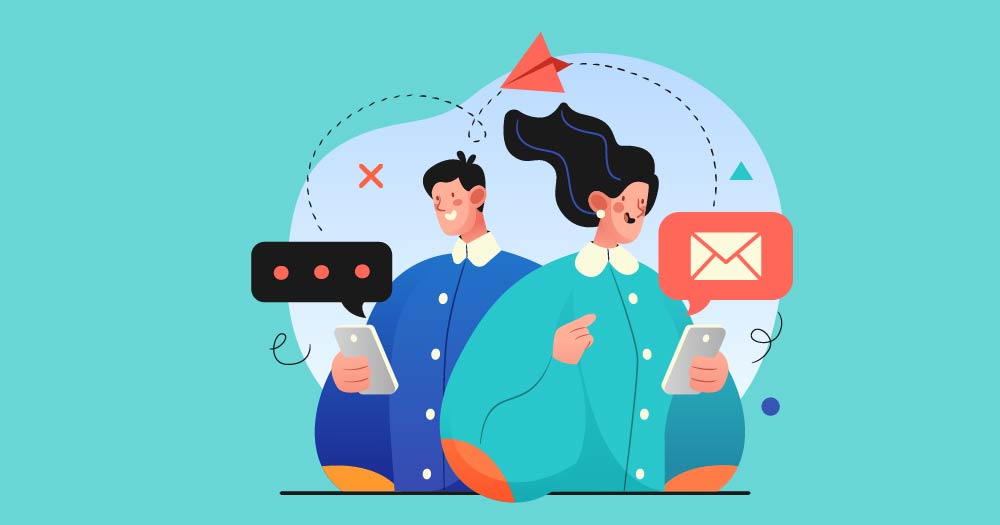 Even if WordPress allows readers to subscribe to your blog, you can still consider email marketing tactics.
Email marketing creates an air of exclusivity for your most loyal readers. For example, they get a first peek at your new content. Another reason could be if you want to promote a product or service and give away something to your readers, email marketing can excite them. Moreover, businesses can benefit from this strategy since email marketing can help them boost web traffic and increase sales.
Plus, with email marketing, your subscribers can send your marketing emails to their loved ones to share and know more about your promotions and latest blog posts!
4. Know What Your Competitors Are Talking About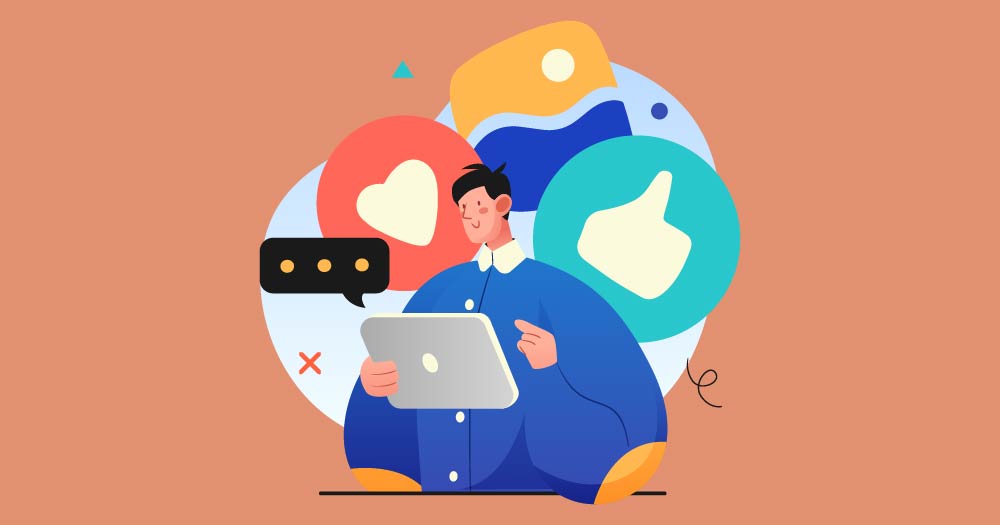 Businesses are vying for their target audience's attention. If you're a business owner or a team member, at one point in your blogging journey, you might run out of ideas to write about your business. You've done keyword research, but it's not enough. One blog marketing tactic to try is reading what your competitors are writing about.
When you find a topic from your competitors' blogs that you haven't written about yet and want to tackle it, find a relevant keyword. Then, write a better blog using that keyword. From there, promote that blog to get more views.
5. Be Strategic with Keywords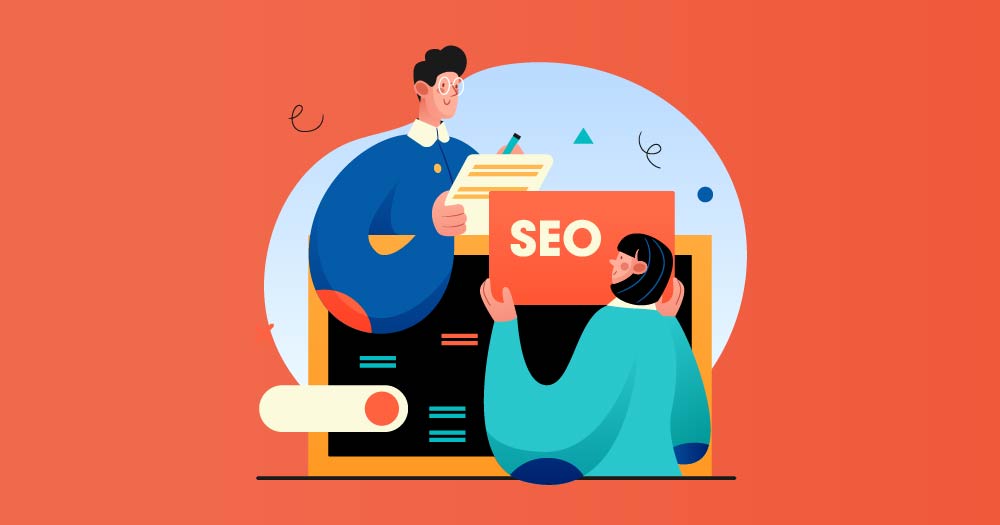 If you're new to blogging and you want to drive traffic to your site, one effective strategy that seasoned bloggers implement is keyword research.
When you do keyword research, it's important that you identify the keywords you want to rank for. But you have to consider that fellow bloggers or your competitors are using those keywords too. That's why you have to consider long-tail keywords for your blog. These keywords are longer than your usual phrases, and your target audience might be searching for them. And if you use these keywords, you can reach your audiences more effectively.
6. Go on Quora and Forums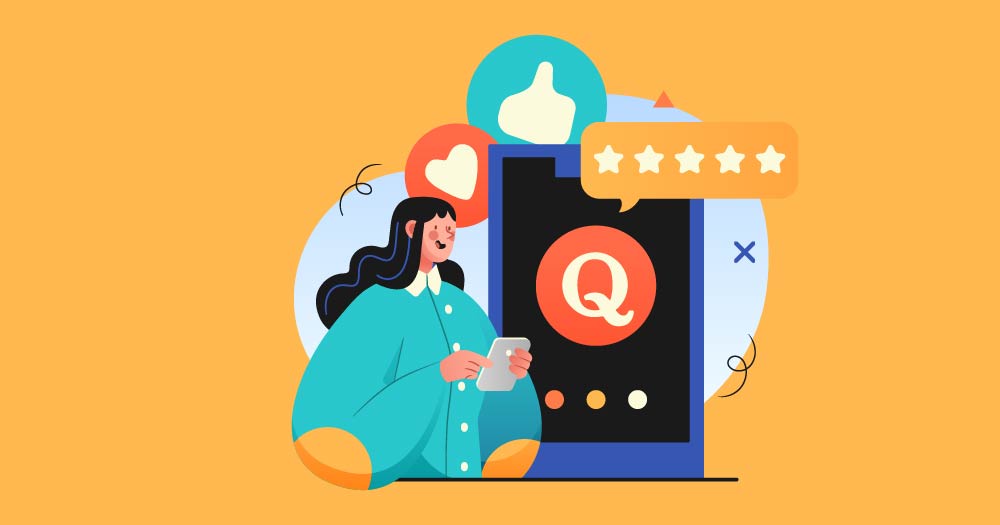 One free yet time-intensive blog marketing tactic is going on Quora and forums. Quora is a well-known question-and-answer site where most users seek valuable answers. Ensure that you answer relevant questions based on your niche. Links are allowed on Quora, allowing you to advertise your blogs without worry. Similarly, forums are other platforms to help others. Try to stay active on these sites to get more visibility and reach more readers.
7. Add a Call to Action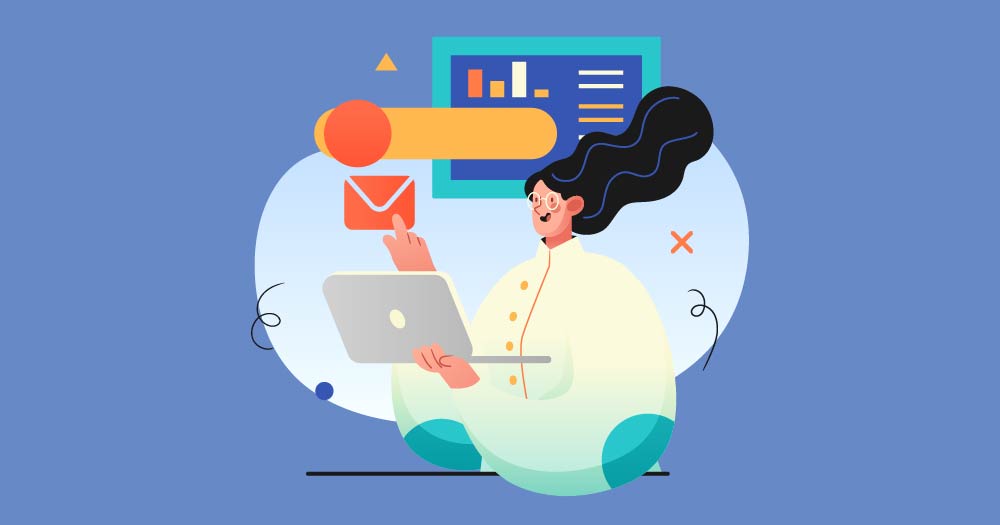 When writing your blogs, don't forget the most important copy to add at the end. It's your call to action. With this, you can convince others to share your blog or act after reading your blog. Here are some examples to try for your blogs:
Subscribe now
Sign up
Get started
Learn more
Download
Click here
Join
But you don't have to write a copy all the time. You can use social media buttons so readers can post a link to your blog on their social media pages. Alternatively, you can link to another blog to provide more context about a topic or increase traffic to that post.
While we have you here, if you need designs for your blog posts or marketing them, Penji can create killer graphics for your blog or business. You can see for yourself what Penji can do! And if you want in on the action, subscribe now and try Penji risk-free for 30 days!