With the current pandemic threatening physical stores, it's not surprising why the number of eCommerce stores increases. And more brands will undoubtedly take a massive slice of the pie, provided they have a user-friendly website. To achieve that, you need to have the best eCommerce website builder. And in this article, we'll share five that are worth looking into.
1. Wix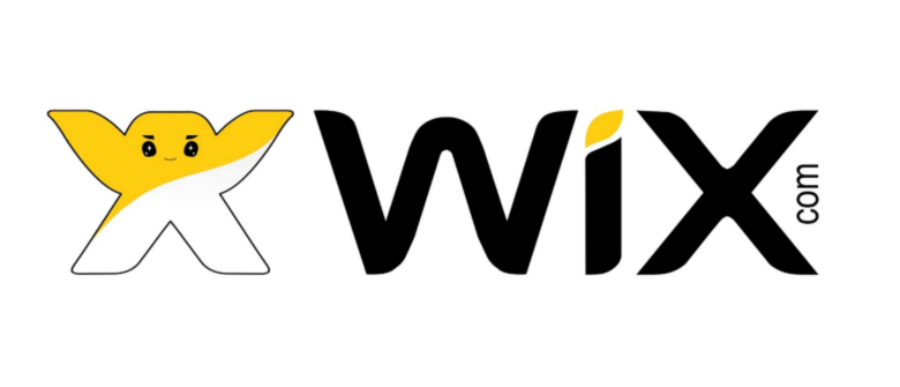 Utilizing a more innovated and integrated dashboard, Wix is a go-to eCommerce website builder. It offers ease of use when it comes to payment, inventory, orders, and branding. There's a reason why Wix powers more than 600,000 eCommerce stores globally. Here are the top eCommerce store owners' favorites from this website builder:
Site speed. One of the most crucial factors to look for in a website builder is speed. You don't want to have so many abandoned carts because your website took too long to load. And Wix is a winner when it comes to website speed. Wix's TTFB (time to first byte) shows that its servers are well-performing.
Wix App Market. Wix has an entire ecosystem where you can integrate several features on your site. This is called the Wix App Market. The Wix App Market is like a plugin you can use to do some particular tasks on your site.
Built-in SEO. It's also pretty easy marketing your Wix site due to the convenient built-in SEO management. Ranking on Google is vital to increase sales. And Wix's SEO manager can optimize your site for search engines.
Exceptional support. Wix's customer service representatives will stop at nothing to help you with your concerns. They even send video tutorials to guide you through the website-building process.
2. Shopify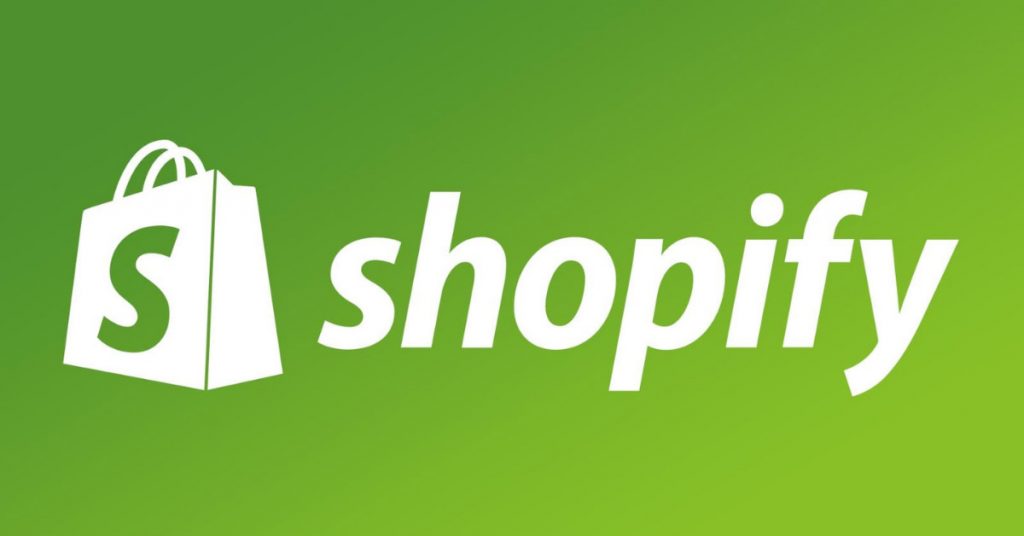 Shopify is one of the most famous eCommerce website builders due to its user-friendly interface. It aims to offer a website-building platform that is suitable for first-time eCommerce owners. This tool doesn't require any design experience or coding. Also, Shopify has its hosting service that lets you run your website through its servers. In exchange, you pay a low monthly fee. On top of that, here are some benefits you'll enjoy from Shopify:
Affordable. Without a doubt, Shopify is one of the most affordable eCommerce website builders. Its Starter Plan costs only $9 monthly with unlimited goods. The Shopify Lite plan is perfect for new eCommerce owners working on a tight budget. On the other hand, Shopify Plus is excellent for big corporations.
Responsive themes. Shopify offers nine free templates. There are also bundled themes and premium themes that come at affordable prices. All themes are responsive and are fantastic when displayed on different screen sizes.
Point of Sale. Shopify's Point of Sale feature is one of its strong points. It can let you use the platform so you can sell in physical stores via your Android or iOS devices.
3. Squarespace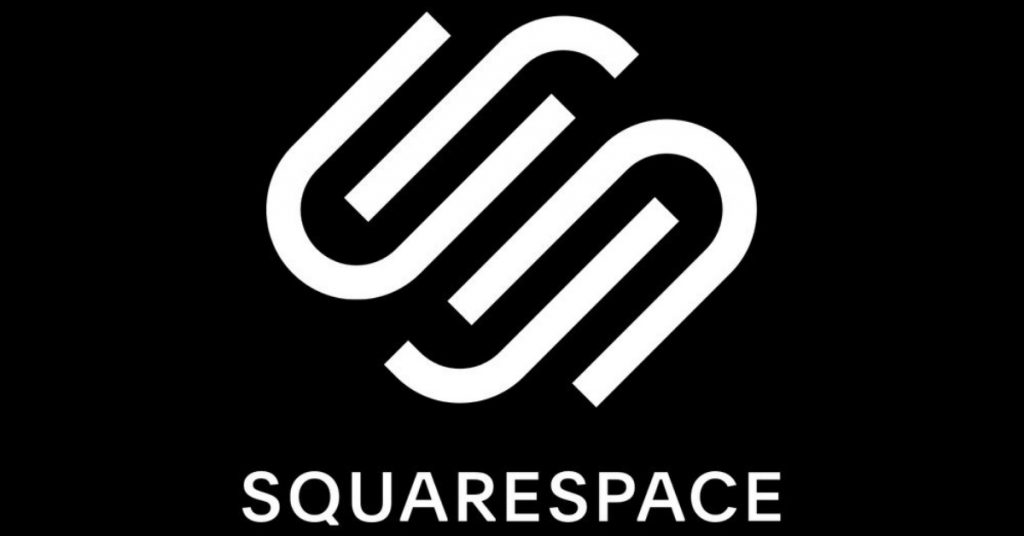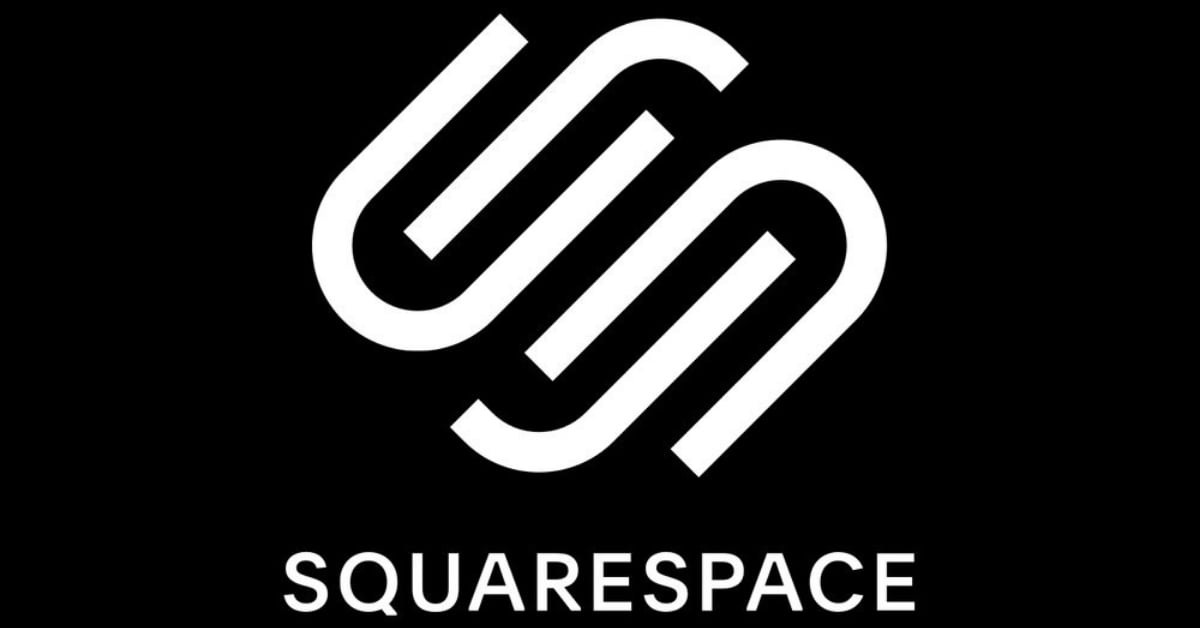 Squarespace is also another great contender on this list. It powers over 1.3 million websites and eCommerce stores worldwide. Since launching in 2004, it has been advertised during the Super Bowl and various TV ad campaigns. Here are some of the benefits you'll enjoy from this platform:
Flexible checkouts and payments. Squarespace offers an integrated system where you can control your eCommerce store conveniently. It has built-in tax tools, discount codes and gift card integration, secure checkout, and more.
Analytics. Squarespace Analytics is an excellent tool, especially when you're establishing your new eCommerce store. It's easy to use, understand, and intuitive as well.
Marketing features. Squarespace also lets you integrate your website to MailChimp. This way, it's easier to manage your email list and market your online store.
Unique templates. One strong point of Squarespace is its unique templates. You can choose between the hundreds of templates available, which you can also easily customize.
4. BigCommerce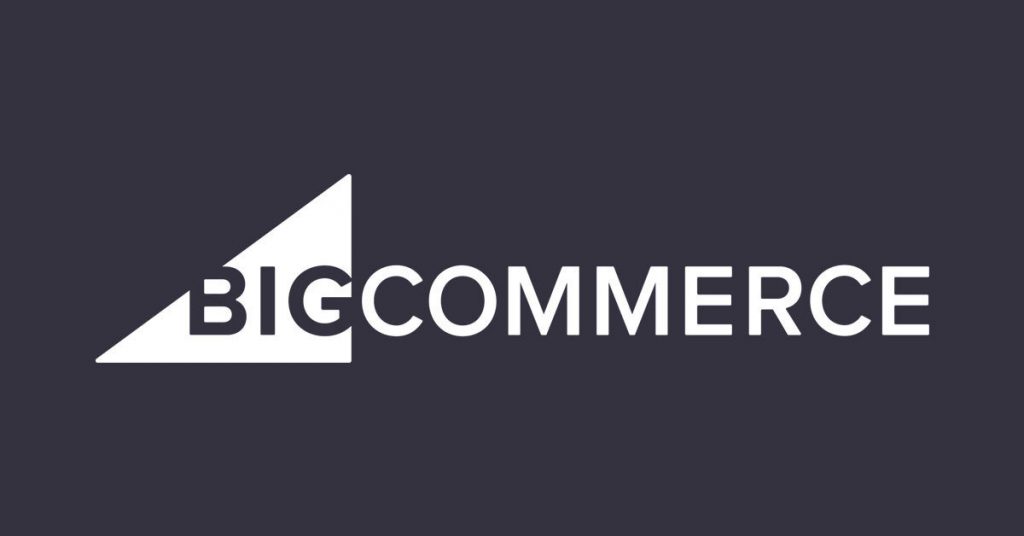 BigCommerce is another "self-hosting" platform that lets you run your eCommerce website through its servers. Here are the advantages of using BigCommerce to build your online store:
Easy site management. BigCommerce boasts letting its users manage customers, orders, checkouts, payments, and products like a pro. It has a user-friendly interface with advanced filtering features. An example would be the "Quick Search Bar," which lets you manage your products conveniently.
Mobile-friendly templates. Website optimization is critical if you want to boost your online presence. And BigCommerce's responsive themes and templates are perfect for your on-the-go customers. All updates are also free.
24/7 customer service. An eCommerce website builder should have stellar customer support. And nothing gets better than 24/7 customer service. Expect to have shorter wait times and dedicated expert support for your concerns.
5. WooCommerce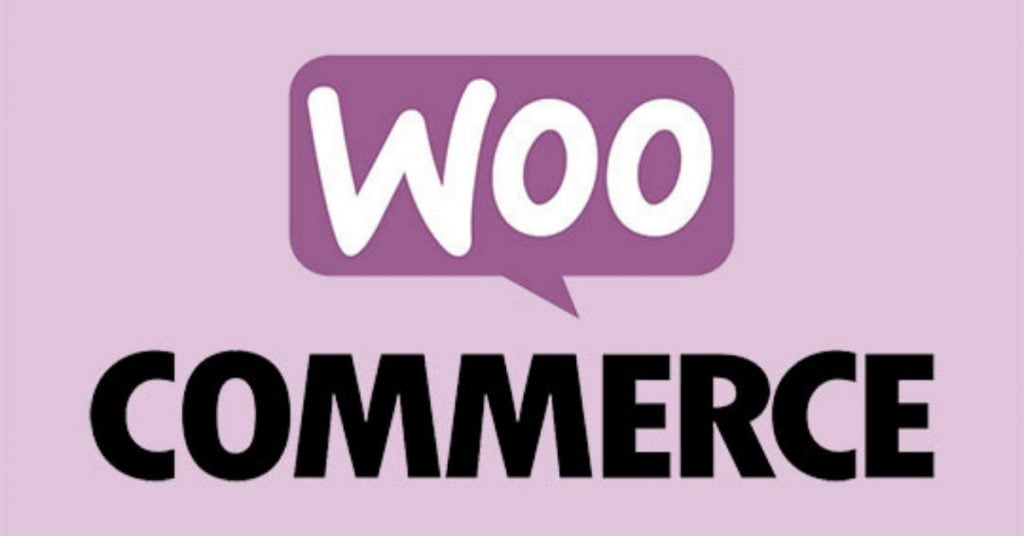 WooCommerce is perfectly paired with the leading CMS platform WordPress. Also, WooCommerce powers over 26 percent of online stores. Aside from being a cost-efficient platform, WooCommerce offers several features eCommerce owners will enjoy. Here's why you should use WooCommerce for your online store:
Excellent selling features. WooCommerce has built-in selling features such as payment gateway options, geolocation support, easy product updates, automatic tax calculation, and more.
Easy management system. You can easily manage your customers and online orders. This way, you're prioritizing user experience. WooCommerce offers one of the best inventory management systems, order management systems, email integration, and more.
More plugins. WooCommerce ensures that your websites are built for conversion. And this is why they have the best plugins for marketing your site.
Conclusion
The upper hand of using one of these eCommerce website builders is its ease of use. Although you don't need coding skills, your website still has to look visually appealing to attract more customers. For website design, entrust this colossal task to experts like Penji.
Penji is your on-demand design company that offers unlimited web designs, graphic designs, illustrations, and more. By paying a fixed monthly fee, you can use Penji's services for all your branding, marketing, and website design needs. Sign up now to get a feel of Penji's hassle-free design process. Here's a 15-day money-back guarantee offer!