It's more important than ever to have your own custom eCommerce web design for your business. The first thing any consumer sees on your website is the layout. To some consumers, a website's design is enough to deter them from spending time looking through everything your business offers. Here are reasons why you should absolutely use custom web design for your business:
More creative freedom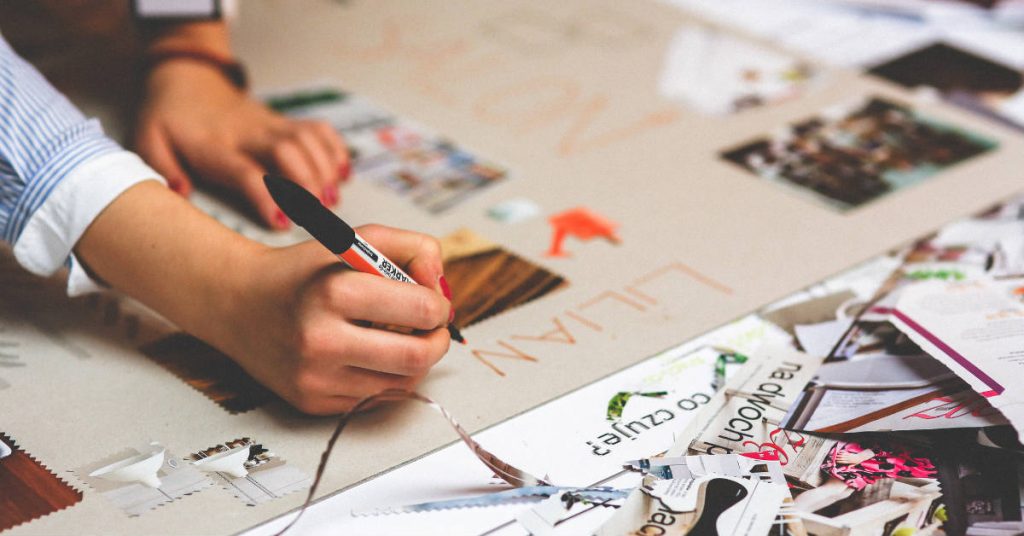 With a template, you're risking future creative freedom. Some layouts may offer you the best option for a low price, but still be limited to specific colors, shapes or fonts. This means anytime you want to use color schemes not offered by the template, you will have to sacrifice your vision to what is currently offered. If you don't want to lose the vision, you'll find yourself trying to find another design to suit your needs. Instead of risking creativity or losing time finding a new layout, create your own website.
Depending on the template used, images of your products and services may not work with it. Some pre-made designs work with specific dimensions. You might be able to upload your images, but important parts of it could be cut off. The quality of your photos on a website is important and sacrificing the quality shouldn't be a concern.
Get exactly what you want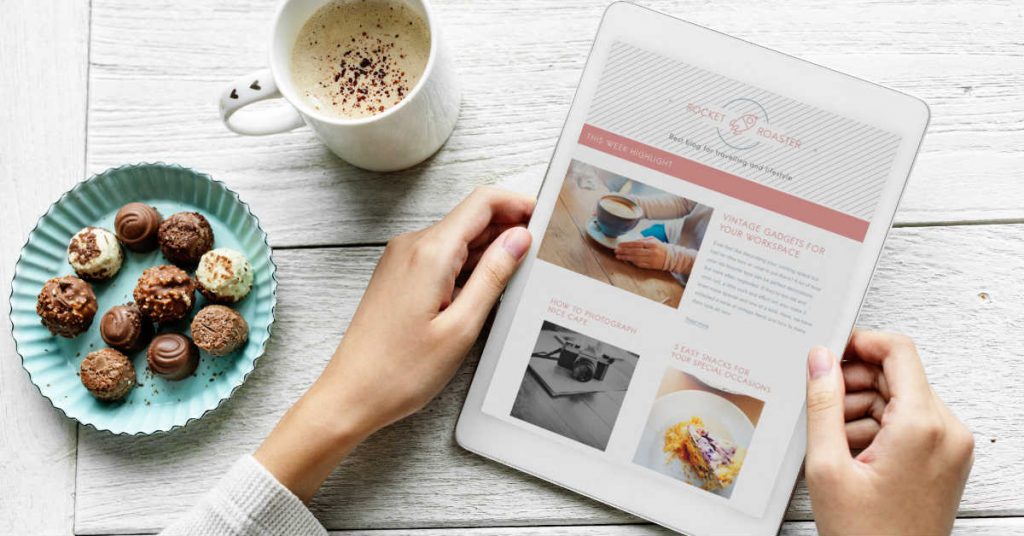 If you select a pre-made layout for your web design, there will be at least one thing you dislike about it. When going through the options, certain templates require compromising. Similar to creative freedom, you can lose colors, fonts or shapes you want to use. Compromising on what you want is never ideal. If you don't know how to create your website but have great ideas for it, there are options.
There are ways to improve your website by collaborating with design services outside of your business. Using these services or agencies provide the quality you want, without remaining limited to your own skillset. A professional design company provides you the opportunity to explain to a designer exactly what you're looking for. Some designers provide suggestions on improving your idea and make sure the final product matches your expectations.
Works on all platforms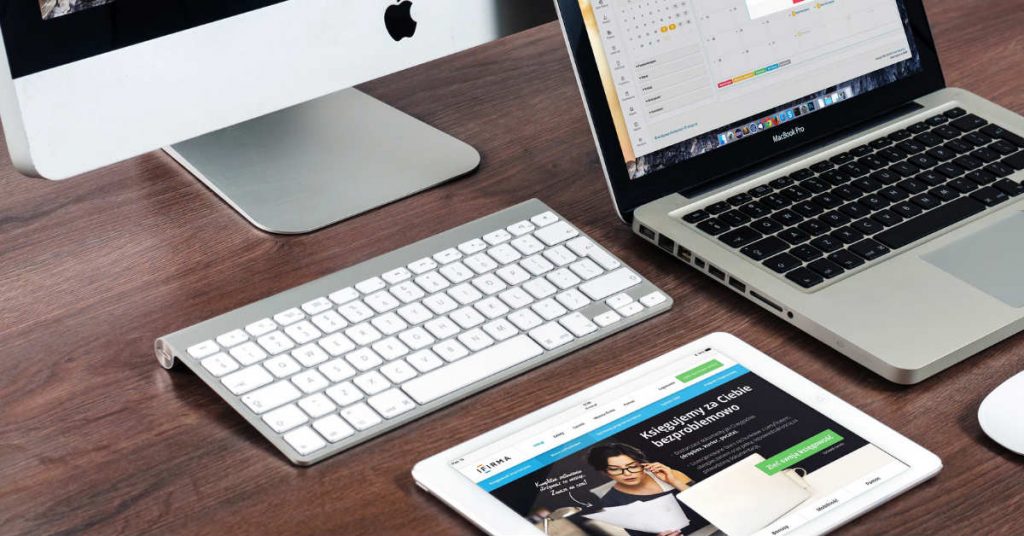 Technology has rapidly increased in the last decade, and it will continue to do so. There are dozens of devices for consumers to pick and choose where they want to view your website. Some consumers will own multiple devices. Because of this, it's important to keep in mind that a template may not work for all devices. When certain layouts are created, they're up to date from the last creation, not over time. If you use a custom web design, there's an opportunity to update the website to withstand updates.
There are different browsers as well with specific needs. Contemporary templates are created without keeping all browsers in mind. You risk cutting out part of your consumers this way because their browsers might work well with your website or may not be up to date. Some of your consumers may not even use well-known browsers like Chrome or Safari. Personalized layouts provide the choice of accepting this risk, instead of forcing consumers out. Other pre-made designs may not even work on all browsers.
An individual design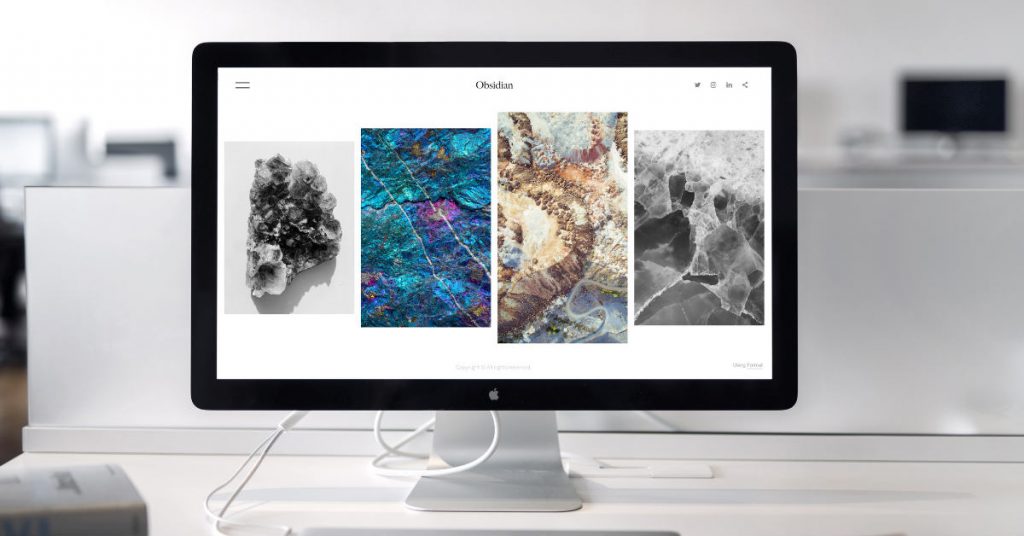 When using a template, it may work for your needs at the time. This same layout may also work for a knitting website or a YouTuber's fansite. A pre-made design is flexible, but it's flexible for any business. It's usable for any kind of website, which compromises any individuality you might have with your business. Any business owner knows the desire to appear distinctive in the market, and a custom web design plays a role in that.
If other businesses similar to yours have a unique and custom website, consumers will gravitate towards it. If that business is able to stand out, that leaves your website mixed-up among others with similar appearances. It's not ideal to use a template if your goal is for your business to stand out online.
Room to grow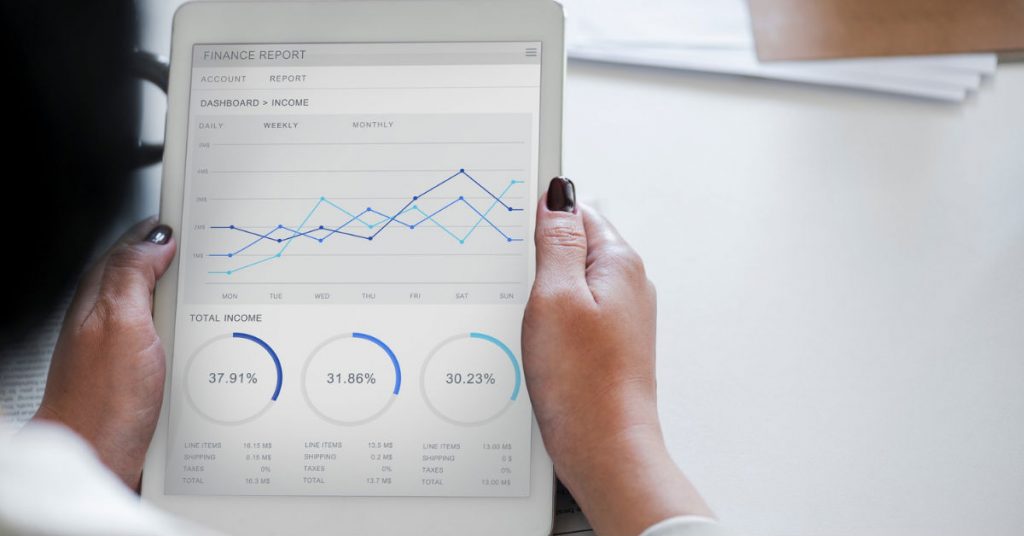 A template is limited to one size and style. There isn't room to grow on an established layout. With a custom eCommerce website design specifically for your business, you'll grow digitally with your brand. You may find yourself expanding into a new market and need new space on your site to promote it. On a template, you'll find you might not be able to add a new section or adjust the current project to make room.
eCommerce benefits from custom web designs by offering consumers an idea of what to expect from you and your business. If buyers see a layout with clear directions and steps to purchase a product or service, it supports your business through marketing a positive experience. With a template, that experience isn't as clear. Consumers want to avoid hassle when possible, and a template gives off a negative first impression.
Without room to grow, you're stuck with the same theme and look. It doesn't show any growth within your business. There are websites continuing to use pre-made designs with outdated styles and trends. It's important to understand why certain styles and trends are popular because your website could match a majority of tastes. If your consumers enjoy a sleek, modern style, it's important to grow into that. Or if your consumers decide they prefer a laid-back, approachable website, you can easily shift into that with a custom web design. You shouldn't subject yourself or your business to limitations because of a template.
Increase search engine opportunities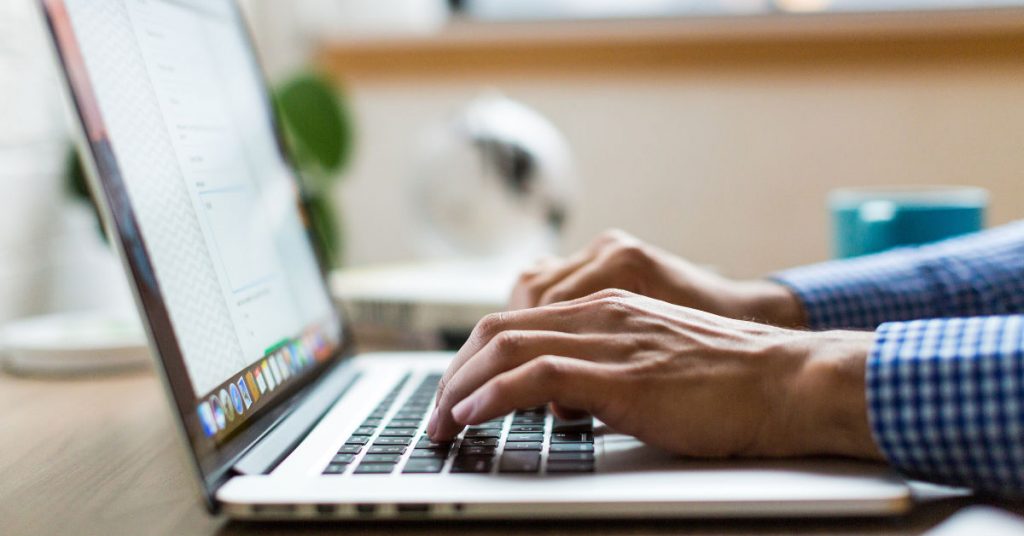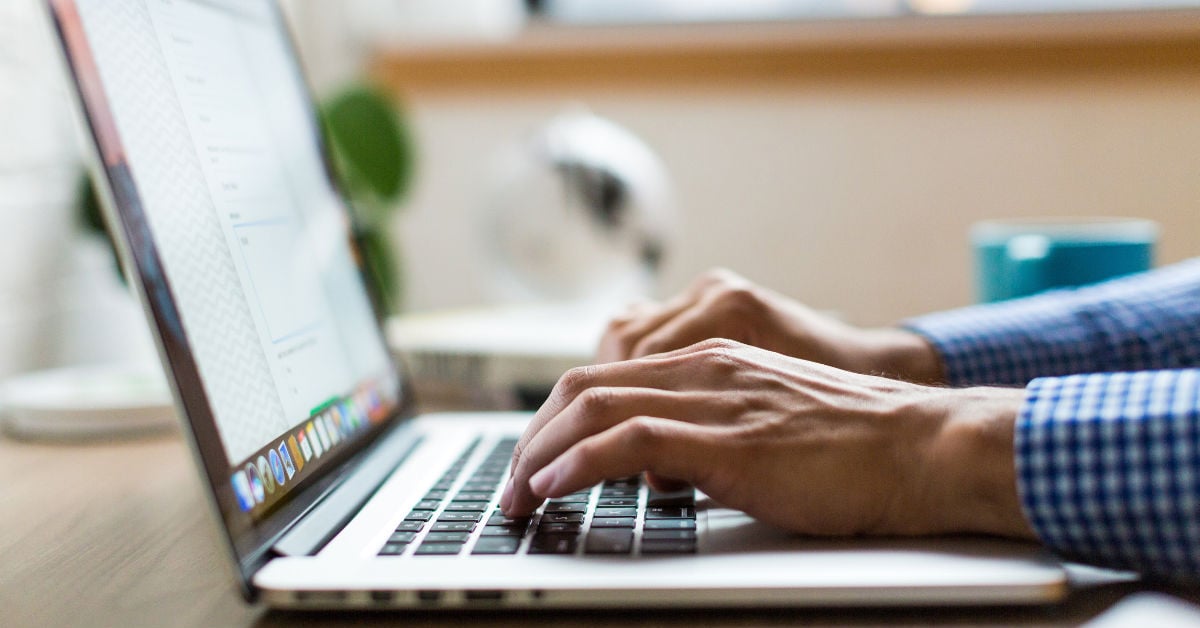 When websites are created, it doesn't always look the way consumers see it. To search engines like Google and Bing, they see a code. This code helps determines what actually exists on the page. The work behind these search engines might not appear visible, but it's essential to accommodate a website for it.
When programmers create HTML/CSS for your website, the code is more detailed than a simple layout. Key content may appear on your website, but not your code. Without your key content in the code, the search engine doesn't know that's what your website is meant for.
Search engines are one of the most vital and easiest ways for consumers to find your business. If your consumers can't find your website on a search engine, it's challenging for them to find the website without already knowing the exact link. This might work for established consumers visiting your website, but any new consumer is unable to find you easily on a search engine.