Did you know that a custom eCommerce web design can make or break your sales? Invesp says 53% of online shoppers believe that sellers who customize the shopping experience provide a reliable service.
Without a doubt, a custom web design is a worthy investment that offers big benefits. But if you're still leaning towards getting a cheaper templated website, familiarize yourself with the options, at least, to make an informed decision.
If you need a custom website, but your startup or small business can't shoulder a steep eCommerce website design price, check out Penji. With a skilled graphic designer, you won't have to spend hours on a DIY eCommerce website design tutorial. Penji offers unlimited design for a flat monthly rate, so you can have the best eCommerce website design that fits your branding. Aside from that, Penji can also help you with your logo design, social media marketing images, and other visuals. Schedule a demo to learn more about Penji's services.
How do customers view websites when online shopping?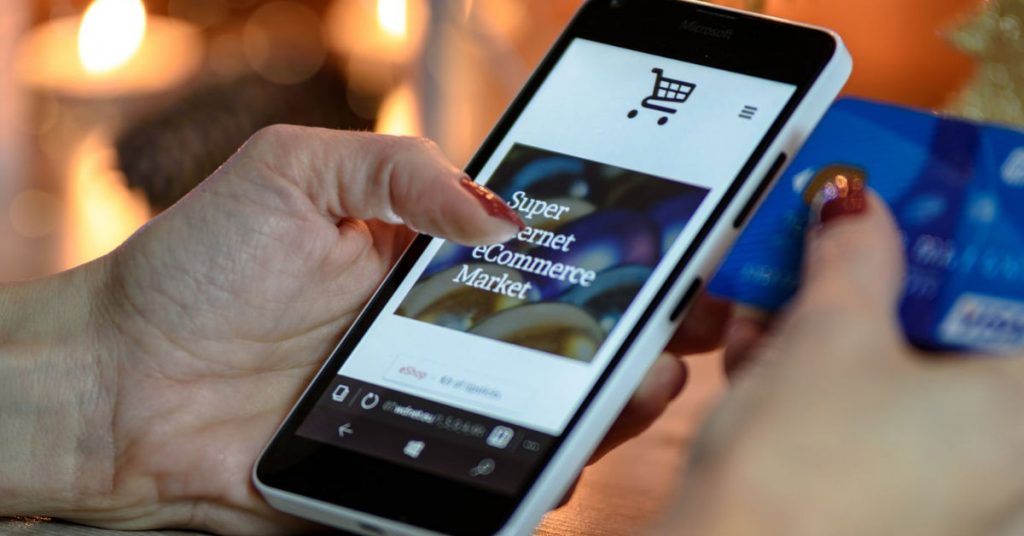 With technology trends continuously innovating, it is imperative for eCommerce businesses to constantly evolve to accommodate changes in consumer behavior. According to research, these are the top three things that push a visitor to leave a website: slow loading speed, lack of mobile responsiveness, and bad navigation of the website.
As for the design aspect, it has been found that the latest web design trends successfully attract visitors to stay on the website. These trends include flat design, expressive typography, and broken grid layouts.
A high bounce rate coupled with a low conversion rate means one thing: you must think of redesigning your website, be it through acquiring a new template or by commissioning a custom eCommerce web design.

Custom Websites vs. Templated Websites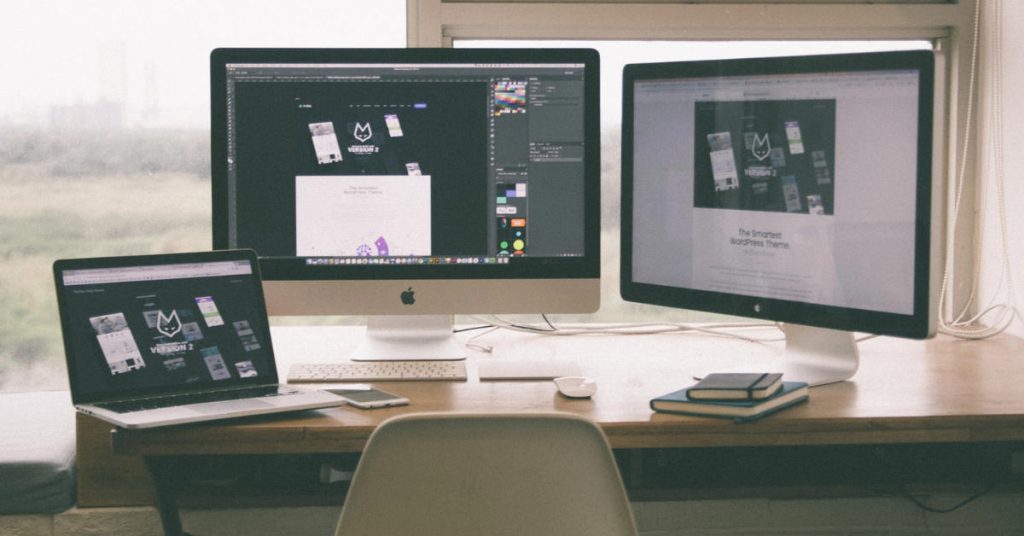 For website newbies, a templated website pertains to a website design that is based on a certain design pattern and is already available for use. Just like an off-the-rack dress, the basic concept is that you choose a design, have it tailored to your needs, and that's it.
A custom website is a design that is done from scratch for a specific organization or business. Because the design is not based on any particular pattern, the client could request any desired look, given that it is within the client's budget and the server's capabilities.
Advantages of a Templated Website
The main advantage of a templated website is that it takes a shorter time to create a website within a limited budget. Because the templates are instantly available for anyone who wishes to apply it on their site, creating a website is as easy as 1, 2, 3.
Disadvantages of a Templated Website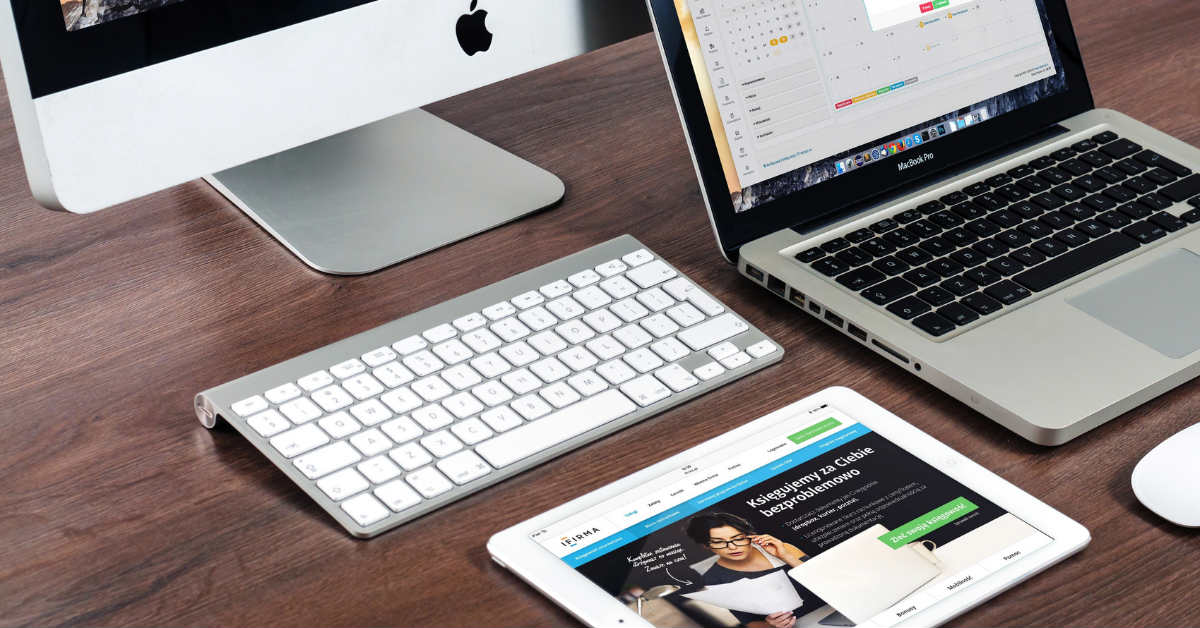 One significant disadvantage of a templated website is the possible lack of uniqueness. Templates are available for anyone using the same service. A template could already be used and reused multiple times by several businesses. This defeats the very purpose of using a website to strengthen one's branding.
Branding success is not guaranteed just because you chose a template no one else is using. Just because not a lot of clients choose that template before you doesn't automatically mean that it wouldn't be chosen by a bunch of entrepreneurs thinking of going against the usual design in the future.
Templated design is not guaranteed to work well on all devices. To make an eCommerce business really profitable, you should make sure that all features work in all types of devices, may it be desktop or mobile.
Advantages of a Custom Website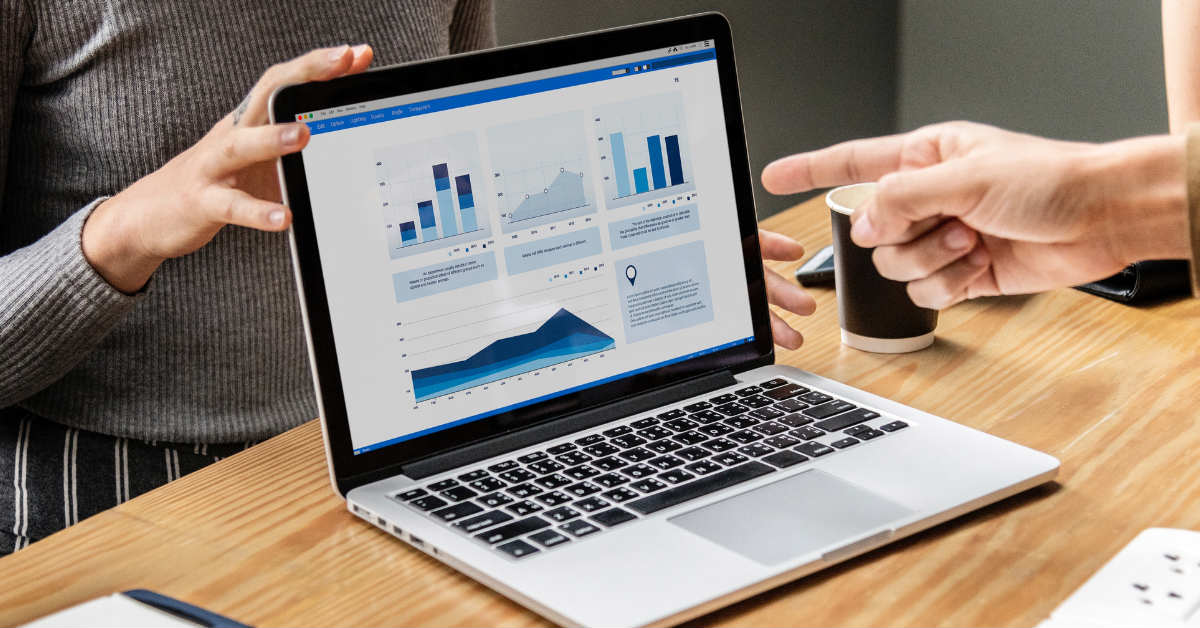 Many businesses that aim to create a clear brand identity opt for a custom website and rightfully so. Having a custom website means being able to conceptualize the design from the ground up. It allows the client to incorporate brand identity every step of the way. Having a custom eCommerce web design also opens up an opportunity to create a unique user experience that would create an impact and help brand recall.
Custom design also ensures that a website doesn't look like anything else on the web. This projects an air of professionalism, stability, and originality – characteristics that many customers look for in a brand.
A strong support system comes with a custom website. Should any issue or problem arise, the company that designed your website will assist you in resolving that problem. The provider might not be able to offer support for your business' specific needs for templated websites.
Disadvantages of a Custom Website
One possible disadvantage of a custom website is that it needs more collaboration between the designer and the business. The client needs to be proactive in explaining the preferred look and feel of the website. Having a custom-designed website could also mean shelling out a bit more than buying a template.
Why businesses should opt for custom websites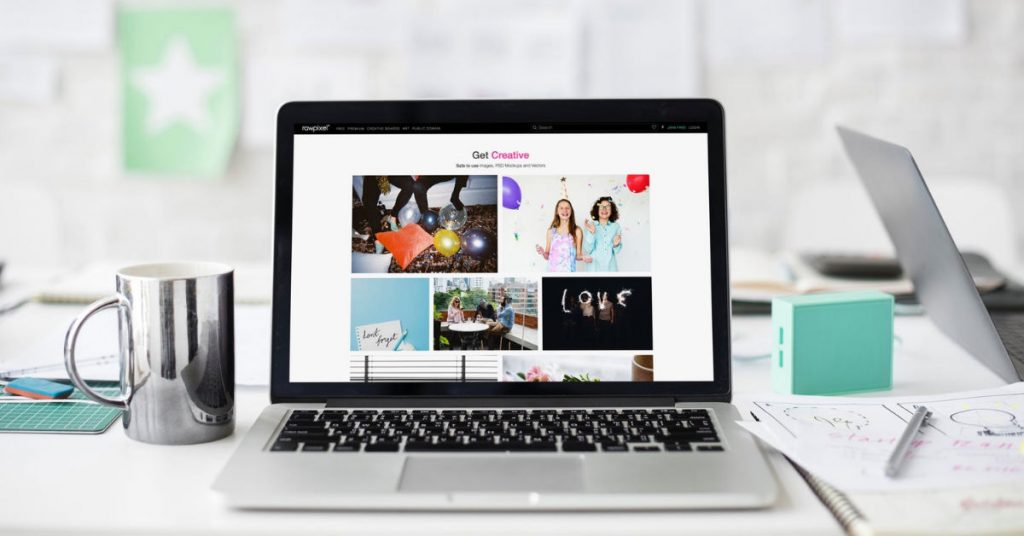 Despite it costing more and requiring more time, effort, and input from the client, many eCommerce businesses opt for custom websites than design templates due to several reasons.
1. Professional look
Trust is a significant issue in any commercial situation, and all the more so in eCommerce. A consumer would have to decide to give your hard-earned money without even touching or seeing the products that you're offering. Your website becomes the only thing your customers base their trust on. So, you should ensure that it puts your business in the best light.
2. Unique user experience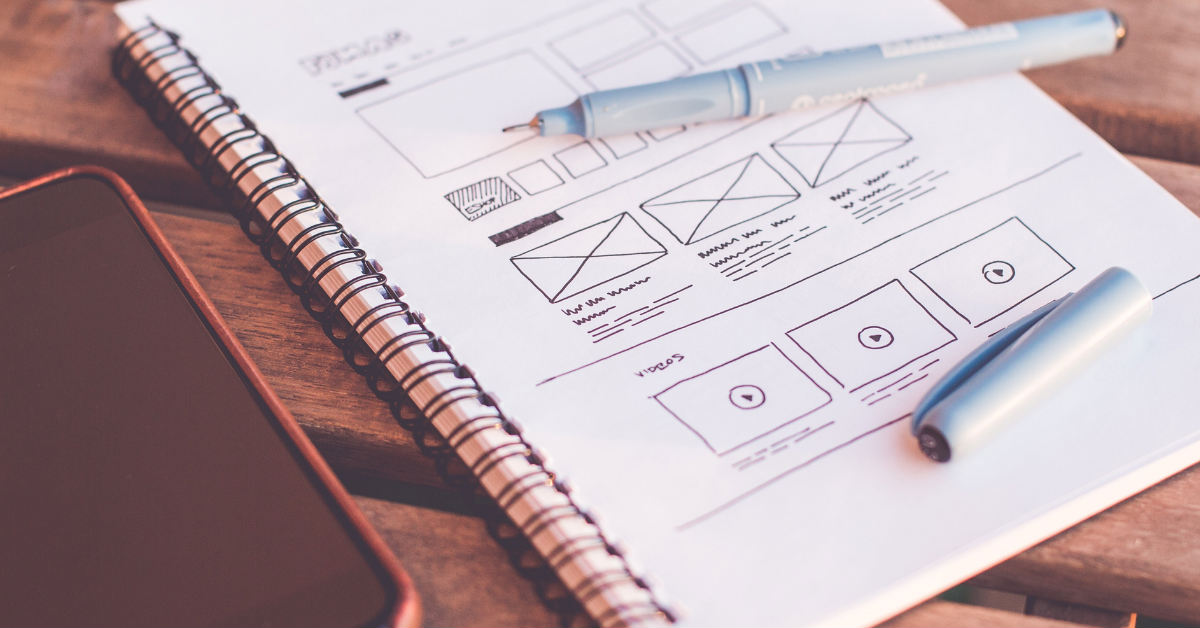 Having a hand at designing the website from start to finish means being able to incorporate website user experience that is unique to the brand. This allows a business to tailor-fit the design and capabilities of the website to products or services offered. Check out this article on 5 Ways to Design Your Website For the Human Experience
3. Stronger brand identity
A unique user experience, a professional feel, and a consistent design aesthetic all contribute to a stronger brand identity that the client could remember. A website that projects clear brand identity makes it shine brighter than other eCommerce businesses that might seem too generic. Custom websites are search engine-friendly. They boost visits and lead generation.
4. Value for money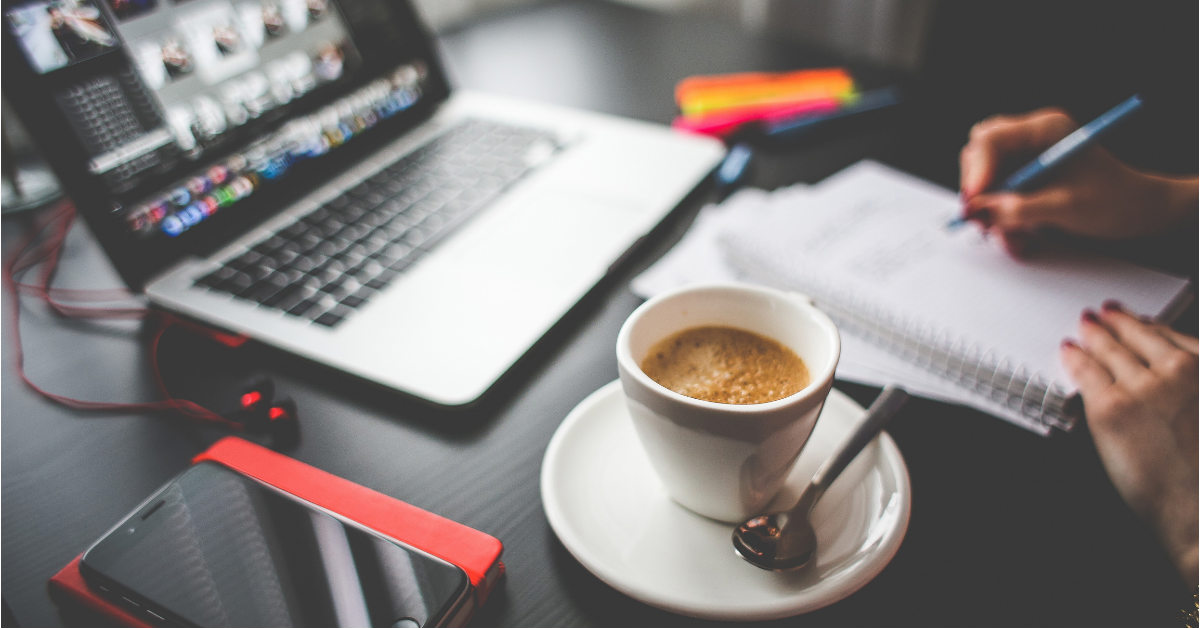 A website is an asset. And whether you opt for a templated website or a custom website, you are bound to shell out money. More than the amount of money spent, you must be more concerned with the value that your business is getting. Minimum spending on a business website might seem sensible at first. But it could prove to be a wrong move once bounce rates skyrocket and conversions go down.
5. Customized Functions
According to Tech Jury, two out of three internet users prefer to read well-designed content. Surely, eCommerce web design paves the way to having a website that's easy on the eyes. But more importantly, a custom website allows you to tailor-fit its functions to meet your brand's needs.
Not all sites are created equal and the same. Each design functions differently as per its unique purpose. For example, wedding invitation websites usually have built-in RSVP feature. Whereas an eCommerce web design should work to lead the user to check-out and complete the purchase. Moreover, it must accept payments easily to help prevent shoppers from changing their minds and abandoning their carts.
6. Options for Scaling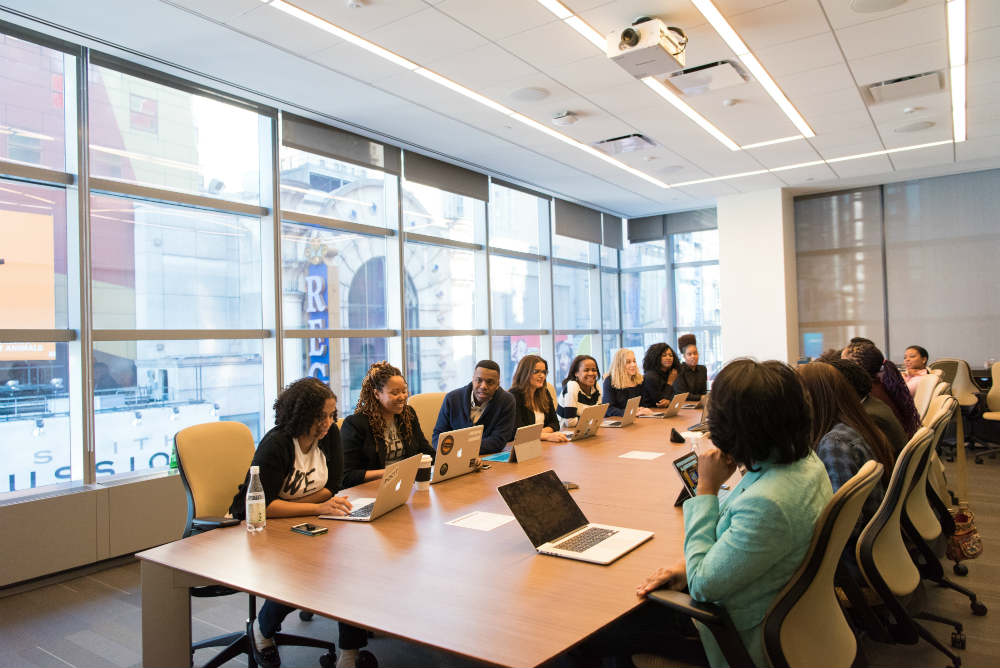 You might not feel the need to look for eCommerce website design inspiration because you're quite content with your website. Possibly, the templated eCommerce website design you have can work for now. However, it's smart to think ahead and gear your business for the future. After all, ventures almost always gear to scale up and grow.
Your website design should allow you to have options for scaling later on. Otherwise, a sudden growth spurt might cause you to have to rebuild your website in the middle of operations. This situation can cause you more time, energy, effort, and money. Furthermore, a website being under repair during a peak season can possibly cost you new and returning clients.
That said, it's crucial to design your website for scaling right from the get-go. By doing so, you're saving yourself a ton of headaches and wasted resources in the future.
7. Flexibility
Using eCommerce website design templates might work for some time. However, relying on these templates' limitations can pose dangers not just to your sales rate, but also to your brand as a whole.
For one, not having a responsive web design can cause you to lose valuable clients. Tech Jury reports two out of three minutes spent by a user online is through mobile devices. Thus, making sure that the site is accessible both through desktop and mobile gadgets is, without a doubt, crucial to a venture's online success.
It's crucial to find eCommerce website designers who aim for optimum flexibility when creating site designs. By making sure that prospects using all types of gadgets are equally welcomed in your domain, you increase the likelihood of getting more sales. In the same vein, a well-designed custom website can also help you attract more supporters and better foster a bigger community.