Passion projects keep the creative flame alive. Having passion projects enable people to grow and unlock different sides of themselves. Although some others like to keep this side of their lives private, others are willing to share their passion projects and put themselves out there. If you're thinking of starting a passion project and don't know where to start, scroll down for examples. Plus, check out cool logo ideas for your upcoming passion project.
What are Passion Projects?
Passion projects are usually side projects, hobbies, or activities done outside of one's usual occupation. Some would say it's a project they want to do in their spare time. Most passion projects have a creative nature. However, you'll see below that it's no longer just a creative endeavor.
For many individuals, money isn't involved with passion projects. They don't earn income from it as it's something they do in their spare time. However, many passion projects have evolved into a side business or even a primary source of income.
Examples of Passion Projects
The list is neverending for passion projects. You can choose to go for a creative route, while some would consider starting a community initiative or nonprofit. Meanwhile, others have chosen to learn a trade or create crafts. Here are passion projects to try out in your spare time or as a side business:
Photography
Blogging
Podcast hosting
App creation
Calligraphy
Volunteer work
Gardening
Physical activity (e.g., workout, dance)
Cooking
Stand up comedy
Writing
Knitting
Pottery
Woodworking
Coding/Programming
Home renovation
Language learning
Vlogging
Teaching/speaking (e.g., workshops, seminars)
Coaching
Jewelry making
Magazine creation
Fitness
Video and film production
Traveling
20 Cool Logo Ideas for Your Passion Projects
1. Mindstreaks

Patricia Mou, the creator, and developer of Mindstreaks, doesn't only have one side project on top of her regular work at Calm. She also has a site called Rabbit Holes, where she discusses things she's learned. Plus, she writes a newsletter and blog called Wellness Wisdom. Going back to Mindstreaks, the logo is a light gray circle with two streaks on the bottom right. The logo reminds the user to continue their streak to meditation every day.
Unique logos perfect for your brand
Hire a professional designer to create a logo that stands out!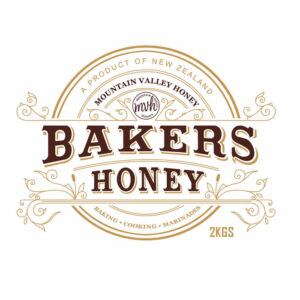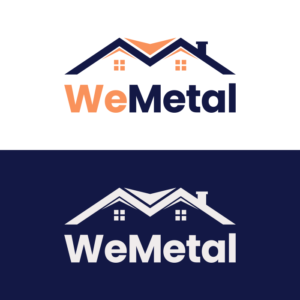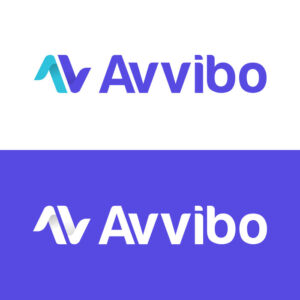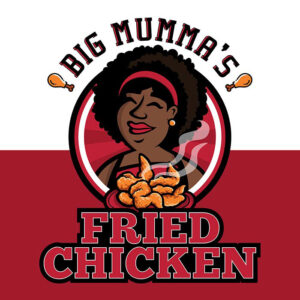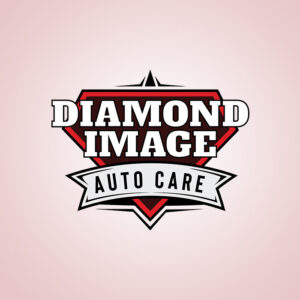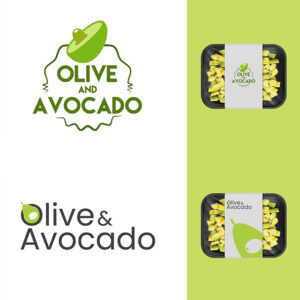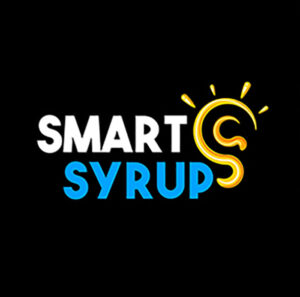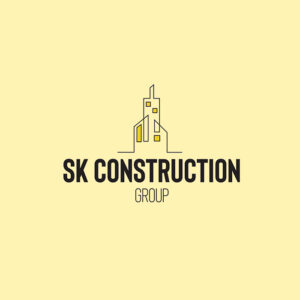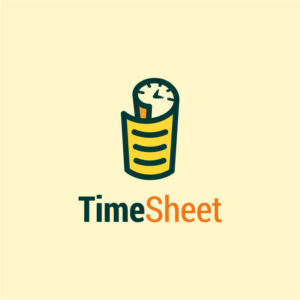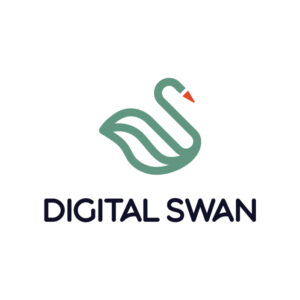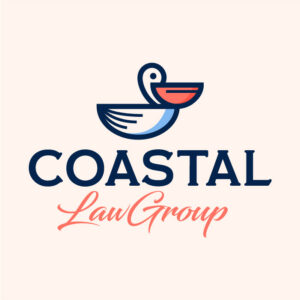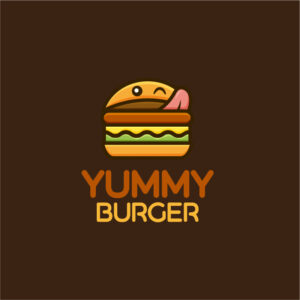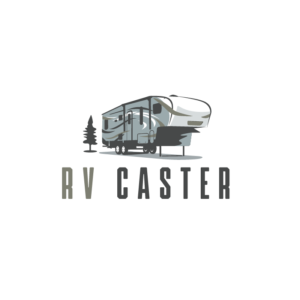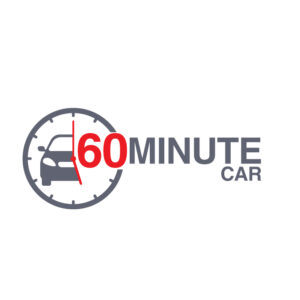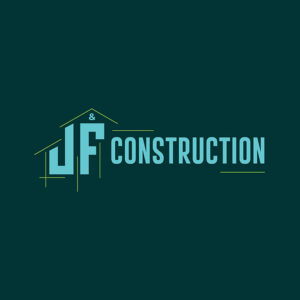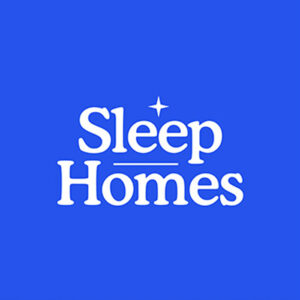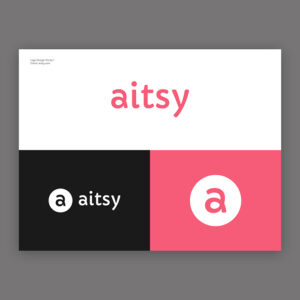 2. Book Owl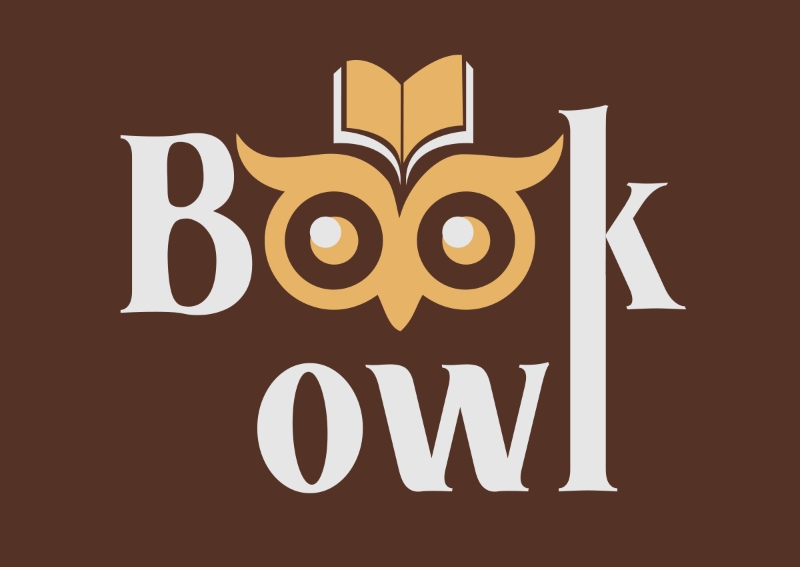 Book Owl is the brainchild of Nikita Chaudhary, a UX designer. She developed Book Owl (an app) to read and write stories. She chose this logo design because she wanted to recreate the vibe of reading. It's one of the simple cool logo ideas to use as inspiration for your passion project.
3. Fill Your Cup Here's another passion project involving app creation. Fill Your Cup will help users track their daily moods and understand user preferences. The logo design isn't complex. Amy Owens, the creator, used a wordmark for the logo but formed a smile. The logo relates to the name and purpose of the app, making it one of the cool logo ideas on this list.
4. Amelia Marie Photography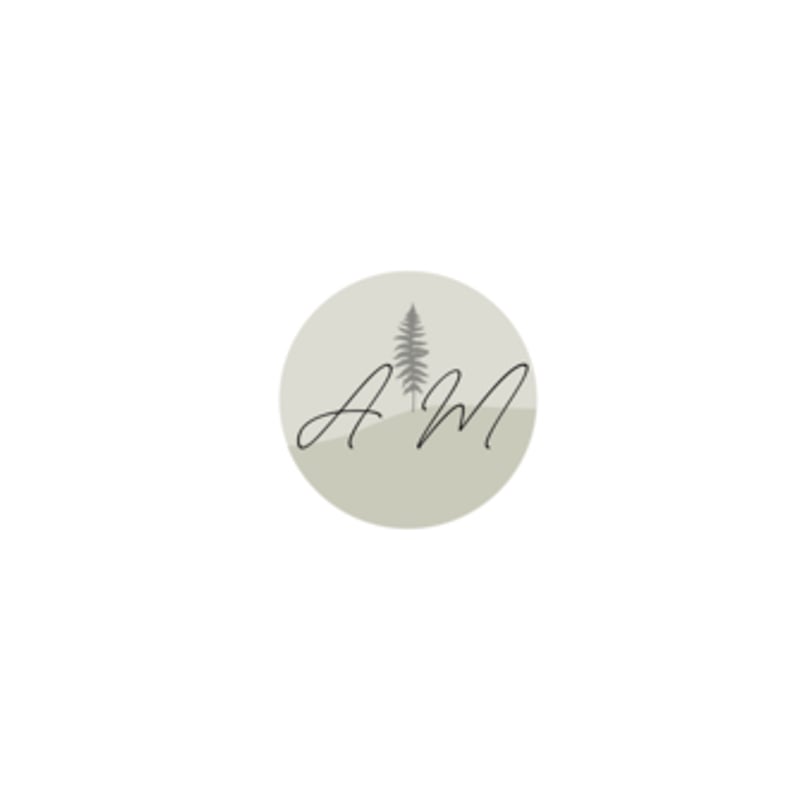 Photography is one of the most common passion projects you'll see on this list. But each one has a distinct look. Let's start with the Amelia Marie Photography logo first. Her logo is a lettermark with an icon of a leaf. The leaf symbolizes the wilderness photos she has also taken aside from wedding and engagement photos.
5. Sabina Creative
Sabina Creative is a designer, but her passion project is photography. Her logo can be considered one of the coolest logo ideas here since the slanted bars of an uppercase A are used as streaks on the side. The three streaks represent the different jobs she has, such as designer, photographer, and fine artist.
6. Sunday Sun Photography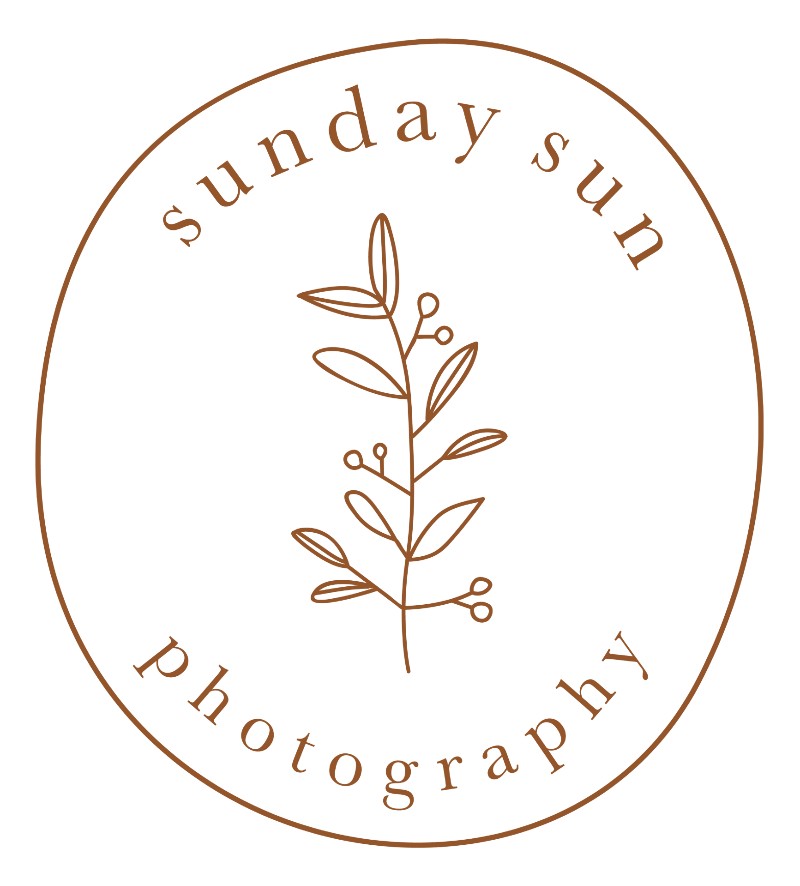 Here's another photography logo that features plant line art. The Sunday Sun Photography logo has an earthy and bohemian feel, representing the images the owner takes for her clients. Plus, it also seems friendly and welcoming to anyone who needs her photography services for the most important times of their lives.
7. Luke Baker Photography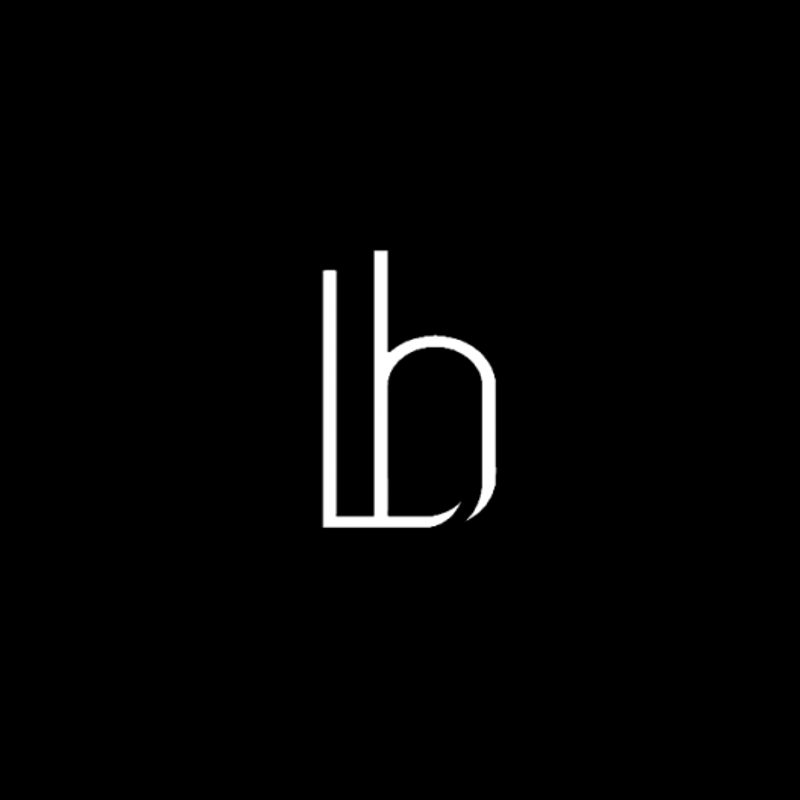 The Luke Baker Photography logo has a contemporary look, which displays the initials of the photographer's name. And unlike the previous examples, the simple yet modern logo tells us that he covers different industries, such as real estate, music, and weddings.
8. Poetry Together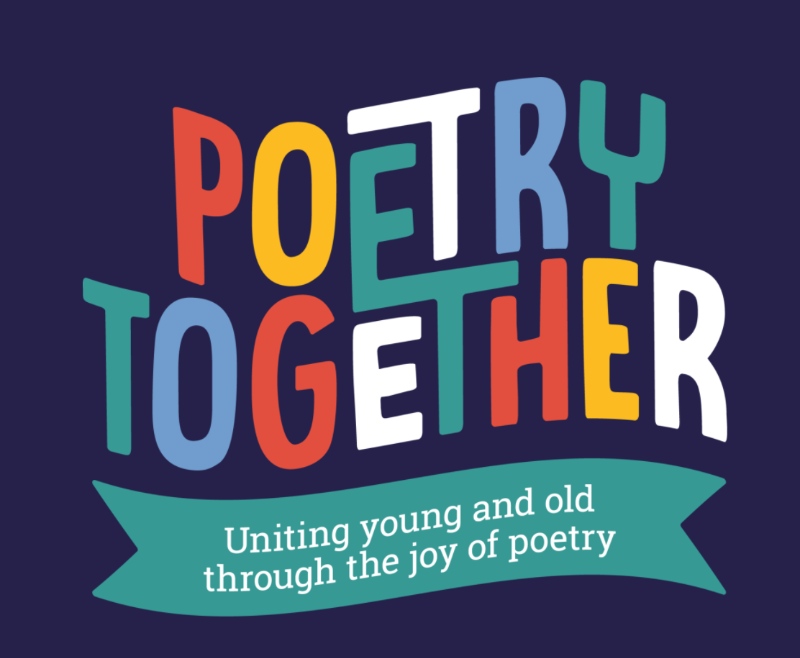 Poetry Together is the passion project of Gyles Brandreth. It's an initiative bringing people together from schools and care homes by reciting poems. As for their logo, it's a colorful and playful-looking one. It looks welcoming, bright, and youthful. It also includes their slogan, reminding everyone of their purpose.
9. Let's Cultivate Greatness

Education is the passion project of Erin. She started Let's Cultivate Greatness to provide the public with resources and lessons about history and the U.S. government. About the logo, it uses a combination of a wordmark and pictorial. In particular, the pictorial has a green book and tree, which symbolize education and growth.
10. Kindness & Co.
Spread love and kindness with Kindness and Co. This is Jesse Weinberg's passion project. Talking about the logo, it's a simple black typographical logo with a heart icon. The heart represents the kindness they provide to recipients of their Kindness Kits.
11. Teach Her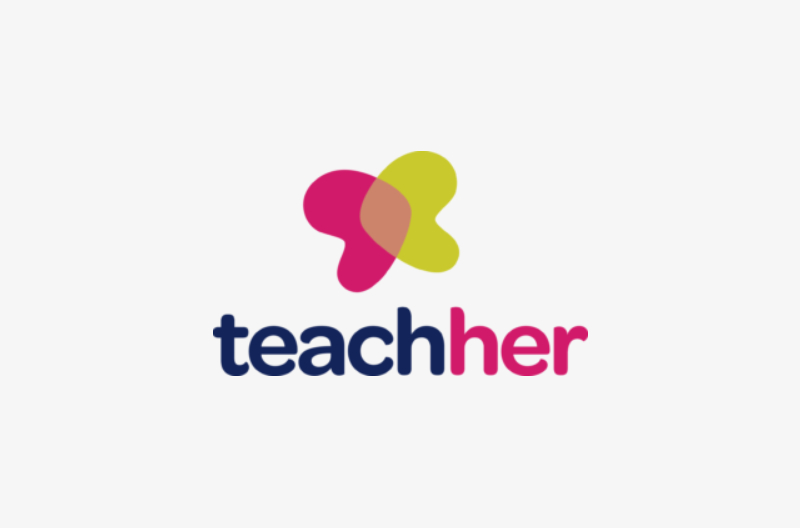 John Marshall is a screenwriter, but his passion project is a nonprofit: Teach Her. Here they teach and support women and connect them to people for their long-term growth. The Teach Her logo looks like a butterfly with wings shaped like hearts. It represents its mission to help girls spread their wings once they have the support and education they need.
12. Engineering Emily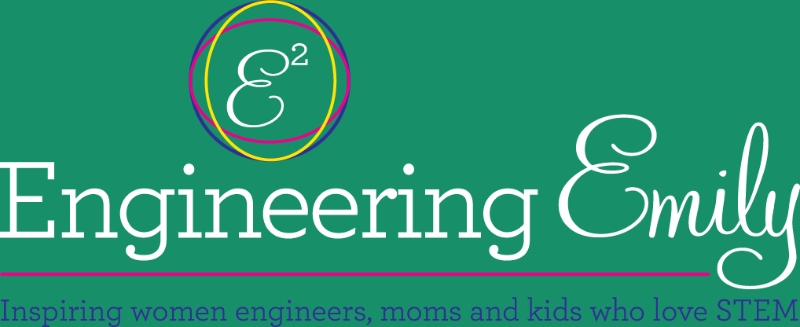 Full-time mom Emily uses her blog (Engineering Emily) to share her wisdom about engineering to kids and her experiences as a parent to fellow mothers. The E2 in the logo represents Engineering Emily while the circles around it show the different facets of her life as an engineer and a mother.
13. Bassa Nge Community Jethro Ekuta shared with Johnson and Johnson that his passion project is Bassa Nge Community. He formed the nonprofit to provide Nigerians residing in Bassa Nge land to have access to potable water and medicines. Their logo shows outstretched hands presenting or getting a circle with light. This symbolizes the help they provide to the Nigerians.
14. MCreativeJ MCreativeJ is the passion project of Melissa Galbraith. She does embroidery art and sells her creations online as well. The logo for her passion project looks like an illustration of a desert or a view of the mountains. It is ideal for her nature-inspired creations.
15. Hand Laboratory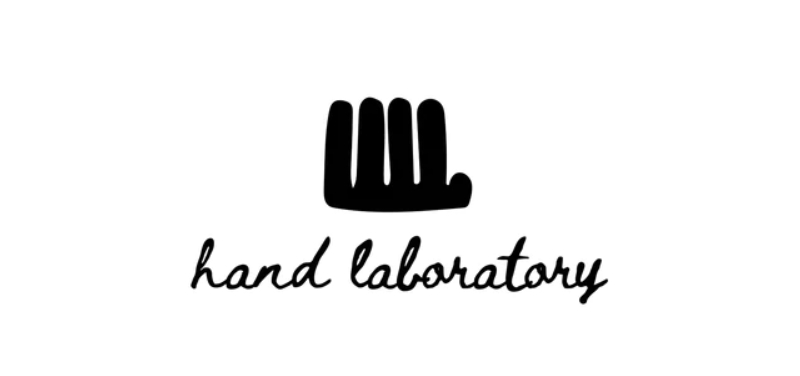 Victoria Sanchez is the maker behind Hand Laboratory. She considers this venture as her passion project. Looking at the logo for this, you'll see it takes the form of a hand. This is a representation of her love for her craft and jewelry-making endeavors. It's one cool logo idea to take inspiration from.
16. Fade Venus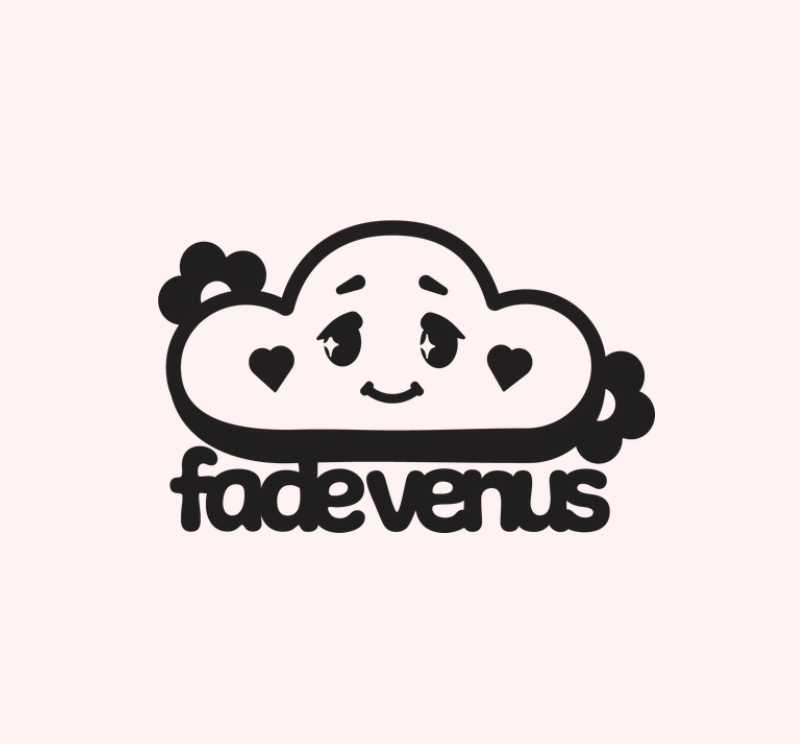 The Fade Venus is the passion project of a graphic designer. If we take a look at their logo, it's a cloud that smiles and blushes with hearts. The logo gives us an idea of the type of art they produce. Plus, it's also aligned with their vision of making art that spreads happiness.
17. Phoenix Supply Co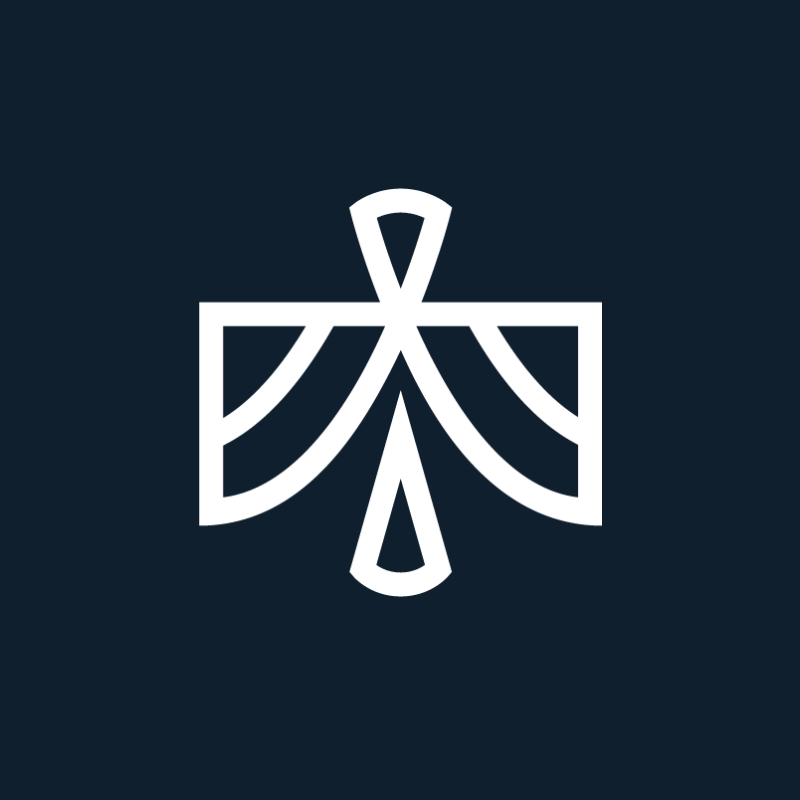 Melissa Balkon is the founder of Strong Design Studios and she considers the Phoenix Supply Co. as her passion project. The logo this is an abstract phoenix which has a style that may have been influenced by Southwestern art styles. This is surprising considering that her audience is desert dwellers with a love of the culture.
18. Love the Tri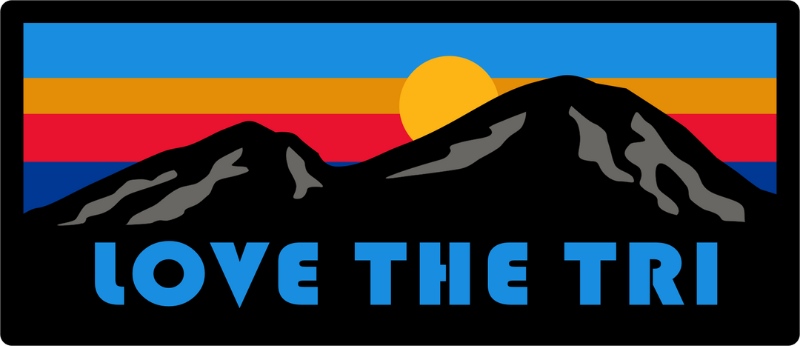 The Love the Tri logo is reminiscent of outdoor fashion logos. Based on their About Us page, their mission is to provide local gear for the tri-cities in Southern Washington. And the logo may represent the cities in Southeastern Washington and the recreational activities the locals do in their spare time. The logo matches well with the clothing they're selling, such as hoodies and shirts that are perfect for outdoor activities.
19. Cerriscapades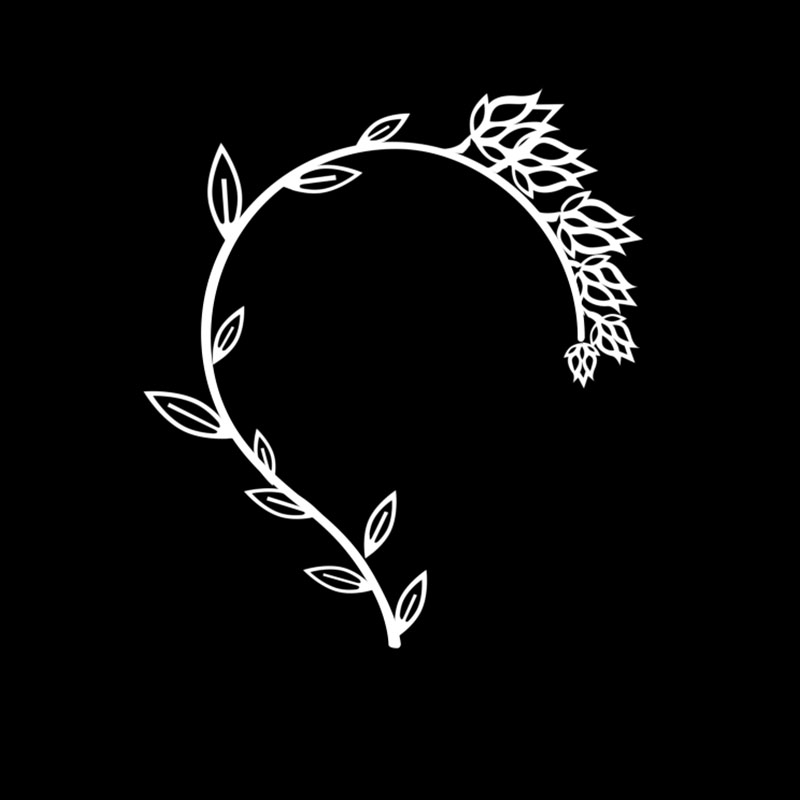 Chuck Cerillo owns the Cerriscapades blog and considers it his passion project and side hobby. The logo for this isn't shown immediately on the website, but it's a bended stem with leaves and flowers. It fully represents his devotion to his passion project: xeriscaping.
20. The Happy Life Formula

You can also look at The Happy Life Formula logo if you're looking for simple typography logo inspiration. Seeing as the content is about happiness and general improvement, it gives you a feeling of calmness, softness, and optimism. What makes it good is its alignment with the author's aim to spread joy to others.
Why You Need Penji for Your Passion Projects
If you're willing to share your passion project online and get more people to explore this with you, make it official by giving it a cool logo. You can use that logo for your social media accounts, blog, and website!
Speaking of websites, blogs, and social media accounts, with Penji, you can also request graphics for those platforms! Penji will be your partner for your passion projects while you devote your time to doing what you love. Don't wait any further. Subscribe to Penji now and give your passion project some love with a brand new logo and compelling visuals.