Halloween is one of the best holidays or seasons for businesses to integrate fun with work through spooky decor and designs. And your startup should also join in the celebration and go all out with promotional activities. Plus, use this opportunity to come up with cool Halloween ideas that will generate traffic and sales!
And if you have yet to whip up a great one to do, you've come to the right place. Check out the best and coolest Halloween ideas your startup can do. Plus, stick around to know how to get stunning visuals for the season! As a Halloween treat for our dear readers, Penji is giving away free designs to glam up your flyers with scary, colorful, and cute graphics. Download here to start getting creative with the celebrations!
1. Halloween-themed store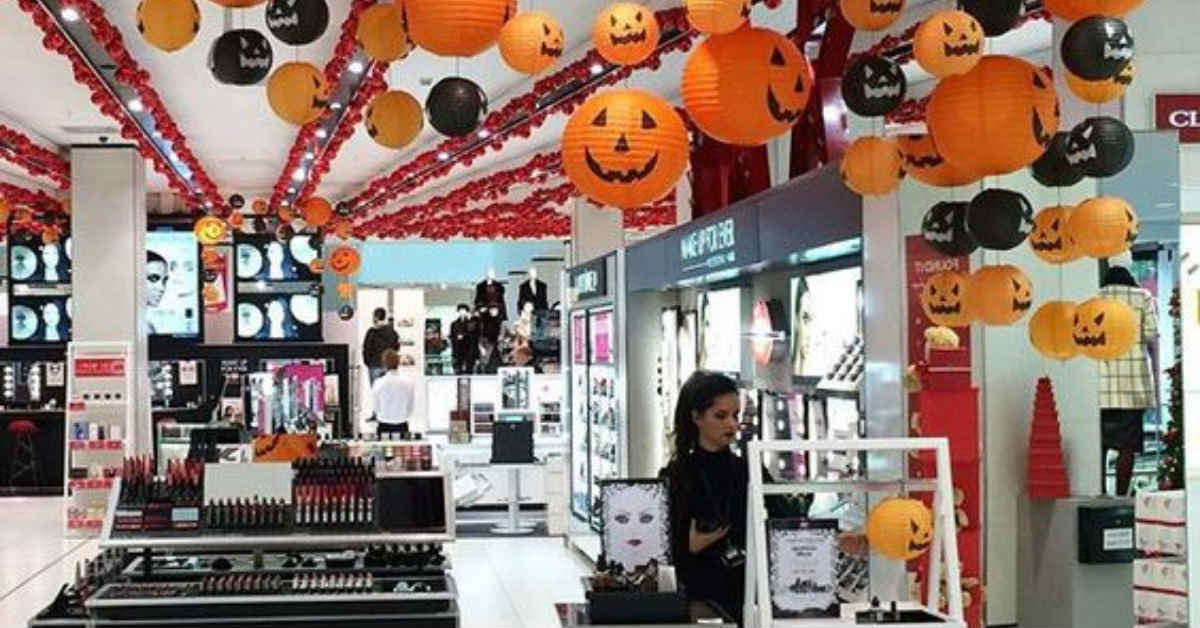 The easiest way to make customers get into the spirit of Halloween is to make them feel it. And one way you can do that is to decorate your brick-and-mortar store with the spookiest theme possible. You can buy cheap decors from online stores like eBay or Amazon.
Make it lifelike so customers will remember your store through your effort and creativity. If customers see that you went the extra mile decorating your store for the holidays, then they'd expect you'd do the same when serving them.
2. In-store trick or treat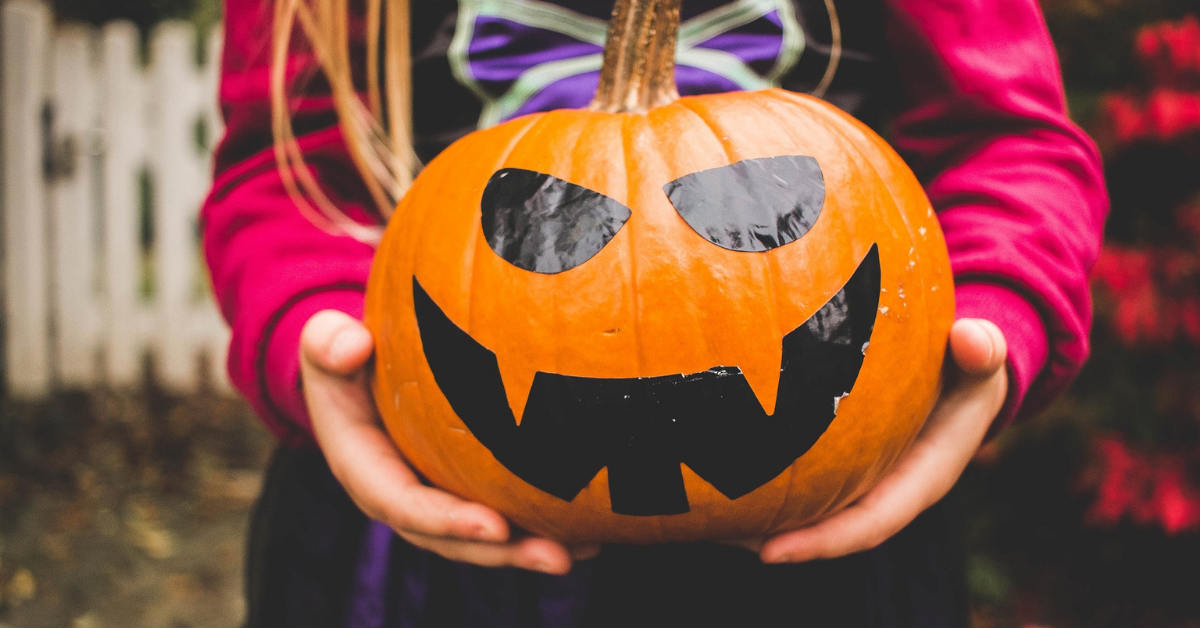 I know we said these cool Halloween ideas won't break the bank but what's a bunch of candies going to cost you anyway? Customers love freebies and what better way to make them feel special than give them treats. As a startup, this is a fantastic way to establish footing within the niche you're in.
3. Halloween costume party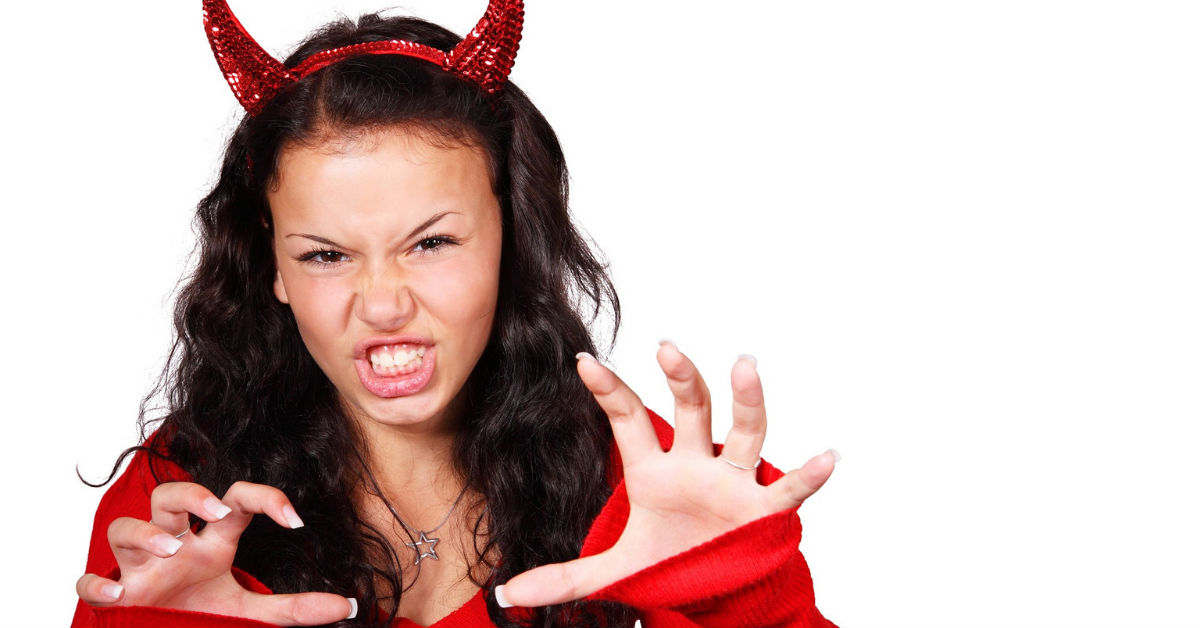 Costume parties are crowd-pullers. Not only are they fun but they also allow people to dress up as whoever or whatever they want to be. Take this opportunity to invite your existing and prospective clients or partners for an intimate get-together. Since people rarely dress up in fun costumes, they'll most likely attend especially if you have exciting prizes in store.
4. Limited edition products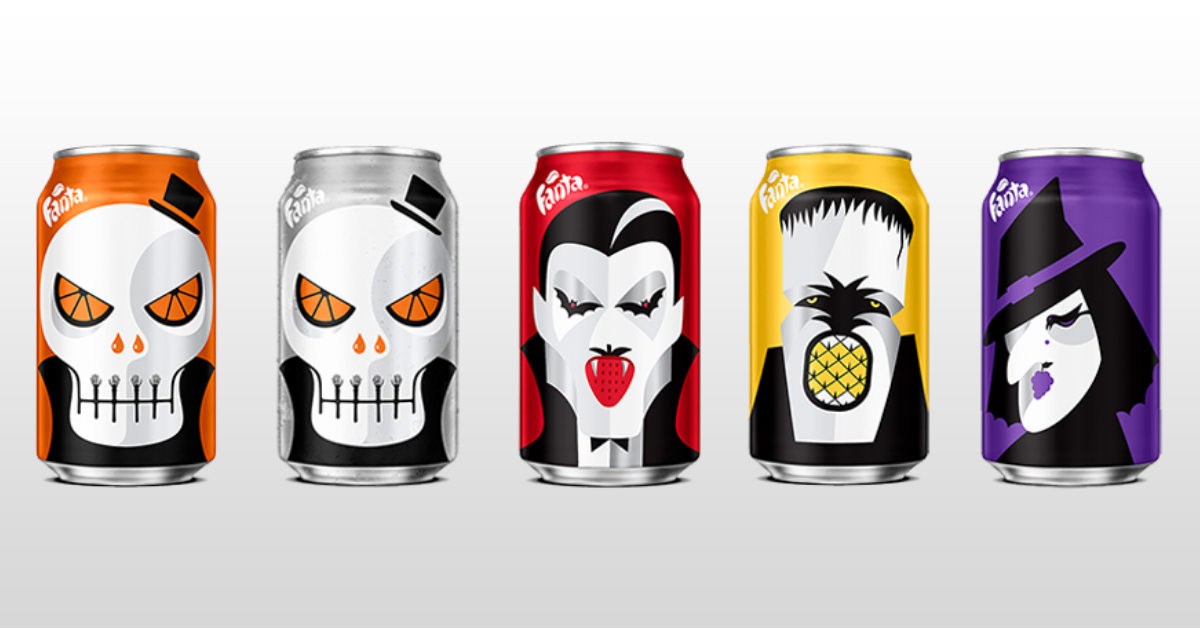 When big brands release limited edition products, customers race to get first dibs on these. The great thing about this idea is that you're merely just changing the appearance through the packaging without compromising the branding. Check out how Fanta revamped their packaging for Halloween.
You can hire graphic design services that offer unlimited design projects for a flat rate monthly. They can do professional designs for packaging, stickers, brochures, flyers, or just about any marketing medium.
5. Freebies for every purchase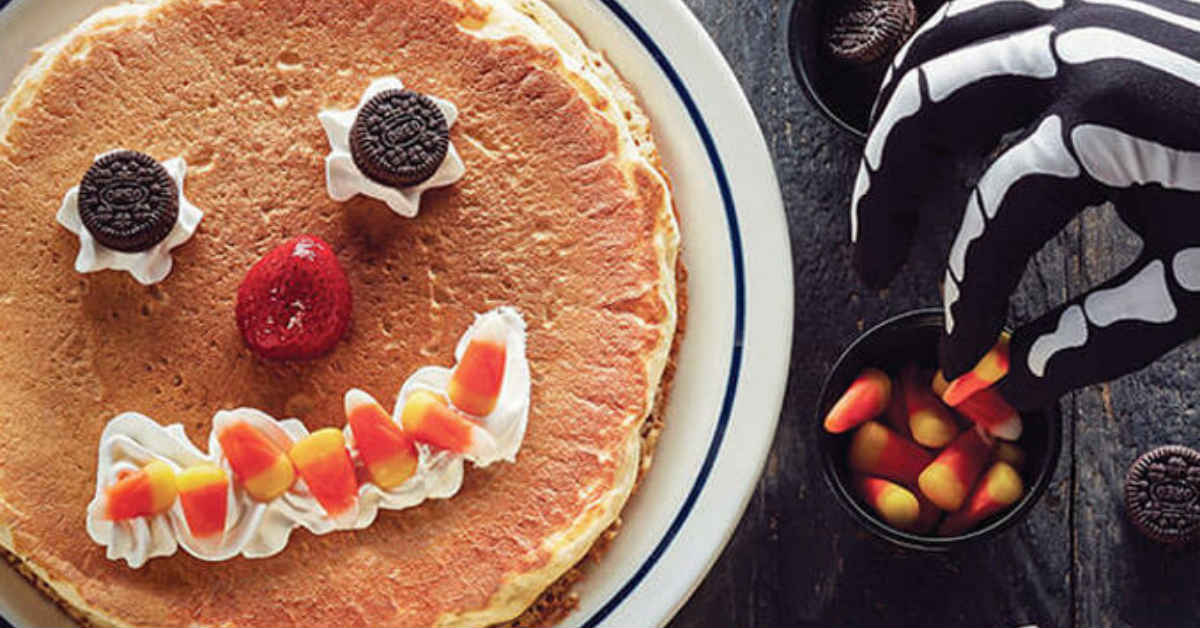 Once again, customers love freebies. No one will ever say no to something heartily given. In this case, however, you can maximize revenue from every customer by setting a purchase threshold. Once they reach that threshold, give them a special Halloween treat.
IHOP took Halloween freebies a notch higher. They gave out scary face pancakes to kids from 7 am to 10 am.
6. Store giveaways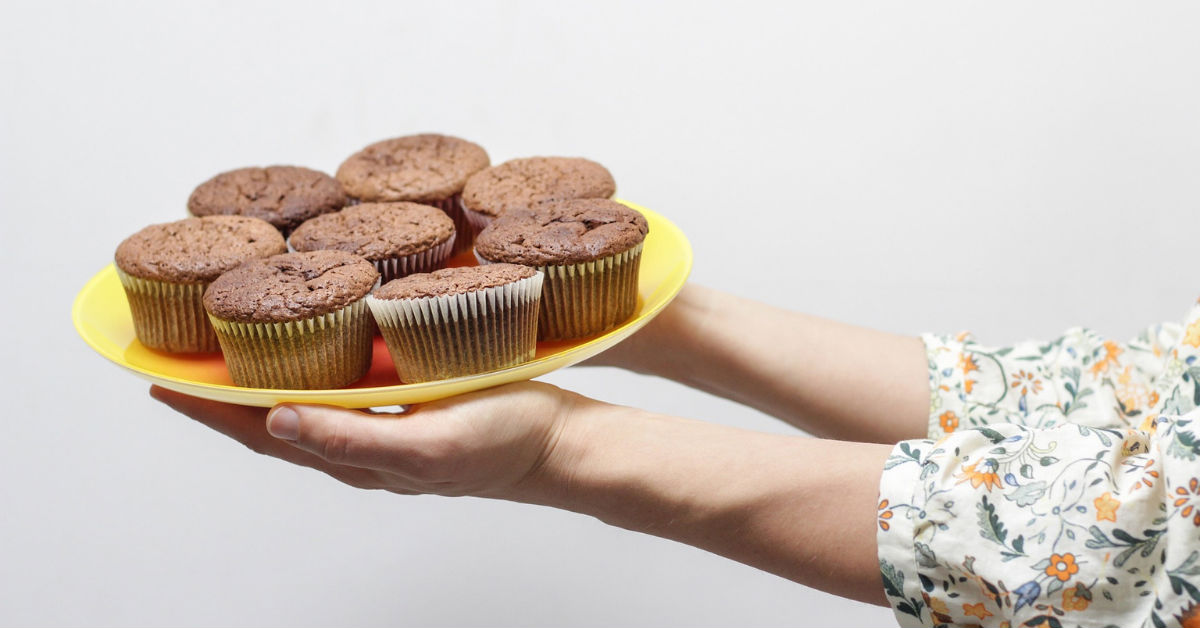 This might be a long shot but it's surely worth a try. And when you're a startup, you'd almost want to try anything that boosts sales. Make a buzz in social media and invite people to come to the store in their creepiest-looking Halloween costume. And if it's creepy enough, splurge them with a special gift.
7. Online giveaways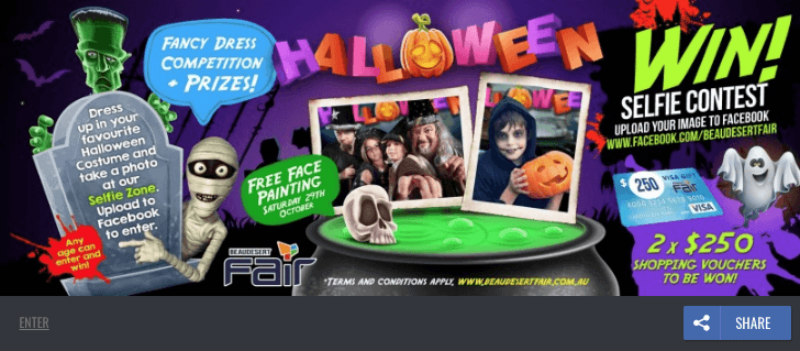 There are a lot of cool Halloween ideas you can definitely do online. It's cheap and effective because word of mouth travels fast. You can create a Facebook or Instagram contest and take advantage of user-generated content.
For instance, ask your online audience to post their best Halloween costume on their profile using a special hashtag with your brand name. Then anyone who tags your page and two other friends will have a chance to win a Halloween prize.
Looking for inspiration for your online giveaway announcement? Check out our portfolio to see samples of designs we've done in the past.
8. Offer Halloween deals and discounts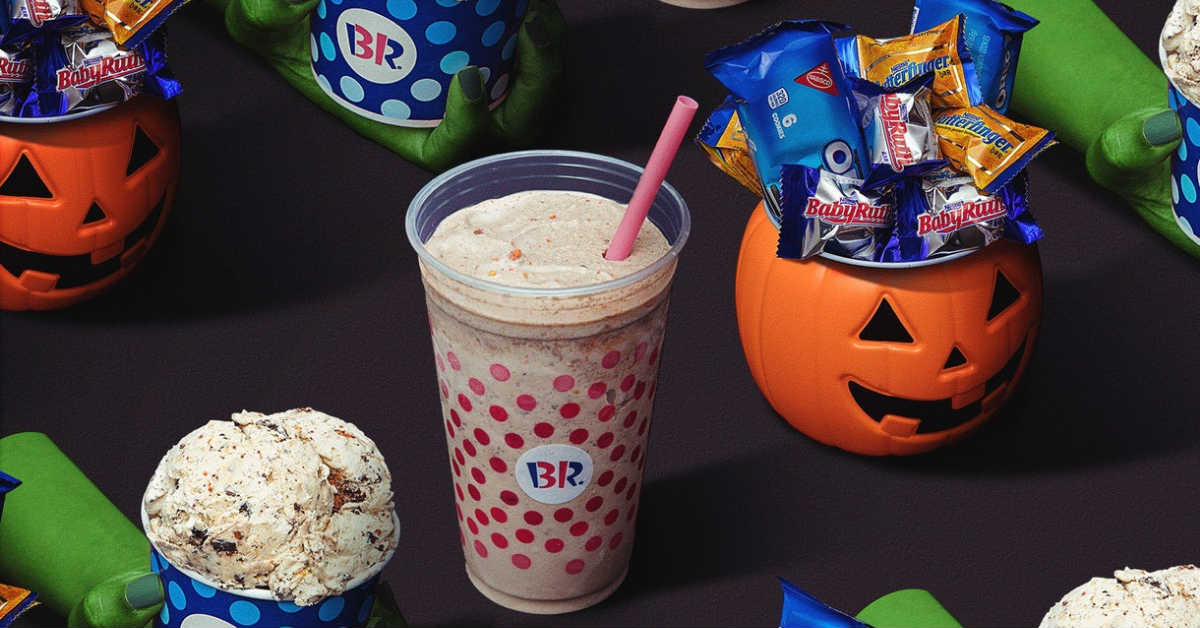 Take it from the experts. If big brands are getting into the Halloween season by offering special deals and discounts, then you should too. But it doesn't have to cost your overhead budget an arm and a leg.
Baskin Robbins had a $1.50-per-scoop Halloween deal for a day only. Think of it as a cheap marketing strategy that will do your startup good in the long run.
9. Halloween-themed website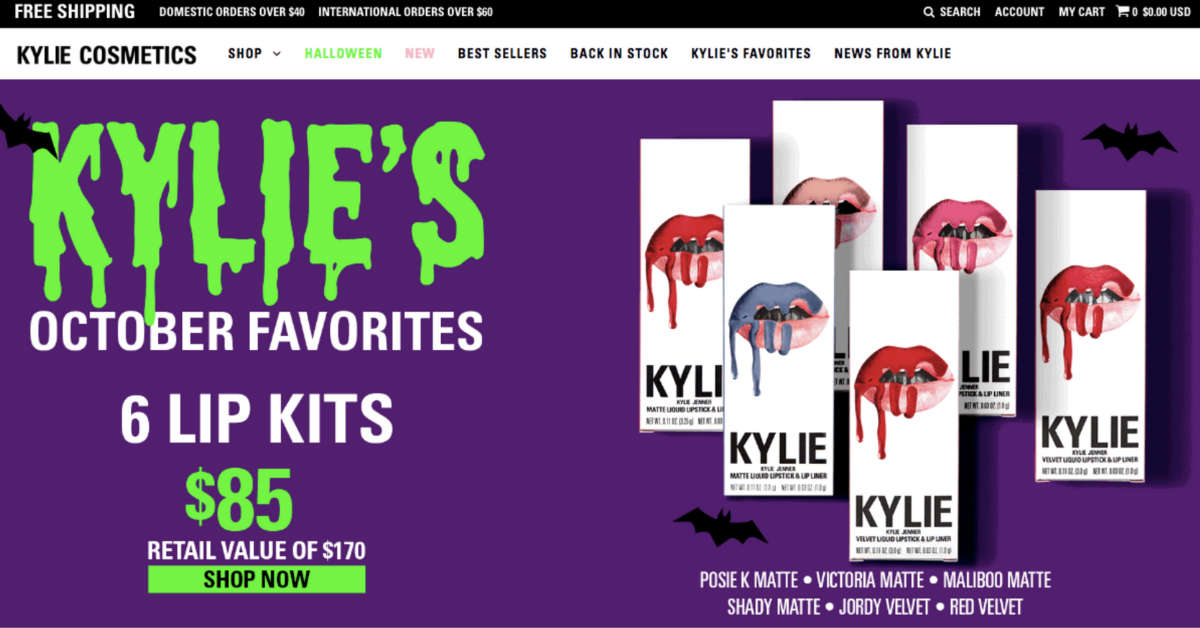 Since some consumers prefer browsing online than driving to physical storefronts, then keep your website updated. You can hire professional designers who can transform your site into the spookiest online store ever.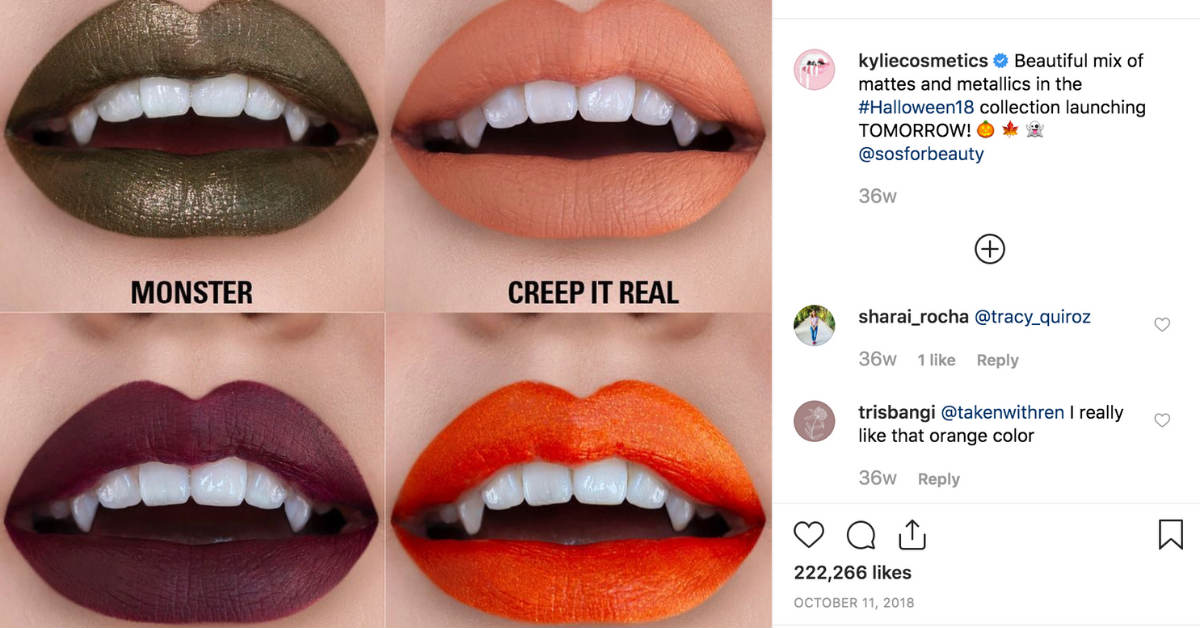 Kylie Cosmetics did a fun Halloween-themed site by putting cool flying bats in GIF format. They also went all the way by getting their Instagram into the Halloween groove as well.
10. Ramp up email marketing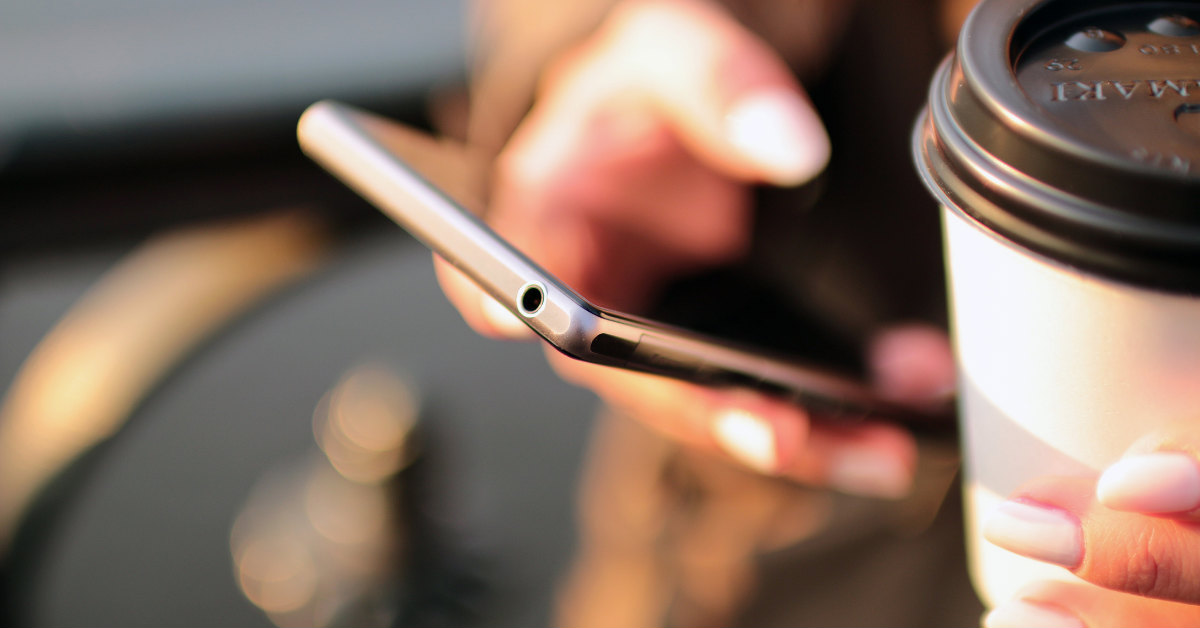 Email marketing is an efficient digital marketing tactic. Take the holiday season as an excuse to ramp up your email marketing. You can send newsletters offering Halloween discounts that are good for a few weeks or months only.
Nevertheless, that doesn't mean you'll take it easy on email marketing right after Halloween. You can provide a countdown after Halloween so they can still avail of the discounts. Then you can send follow-up emails to check if they're ready to purchase or not. However, make sure it's a deal they can't refuse.
11. Scary blog posts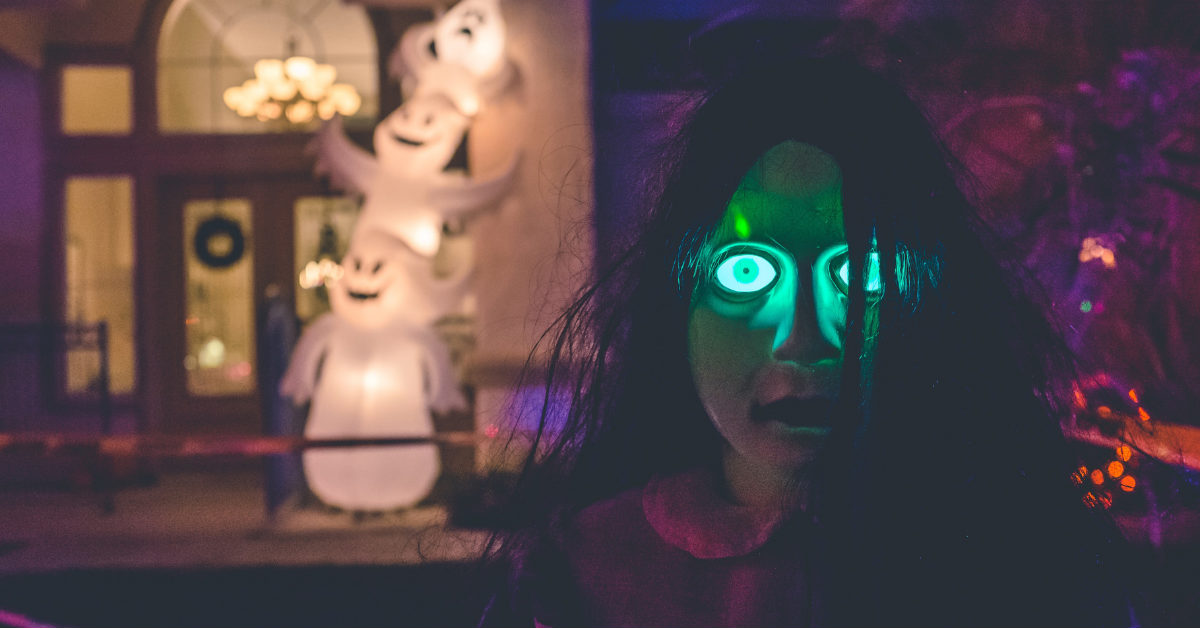 As a startup, overlooking content marketing will make you miss out big time. Cool Halloween ideas don't only comprise of tangible products. Sometimes it can be in the form of useful, scary, funny, or informative blog posts. Anything that provides value to the readers is sure to get likes and shares.
You can write a blog composing various, real horror stories. Or you can create a 'how to' article. Say, for example, "How to make a cheap Halloween pumpkin costume" or "How to decorate your small store this Halloween."
12. Make a scary video viral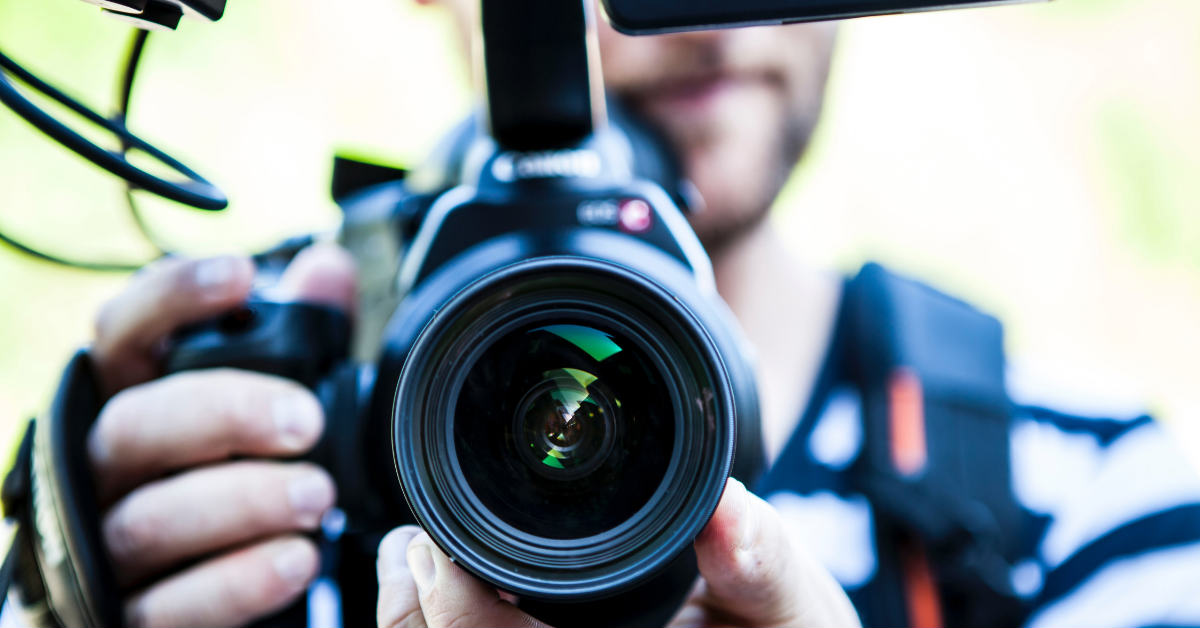 A classic Halloween prank never fails. Think of a creative way to prank people and capture it on video. You don't have to bring in the best filmmakers around, merely recording on a decent camera will do.
You can follow Ford's footsteps when it comes to video marketing campaigns. Last 2014, they took the Halloween campaign to the next level by setting up this 'car wash' prank.
13. Collaborate with local businesses for events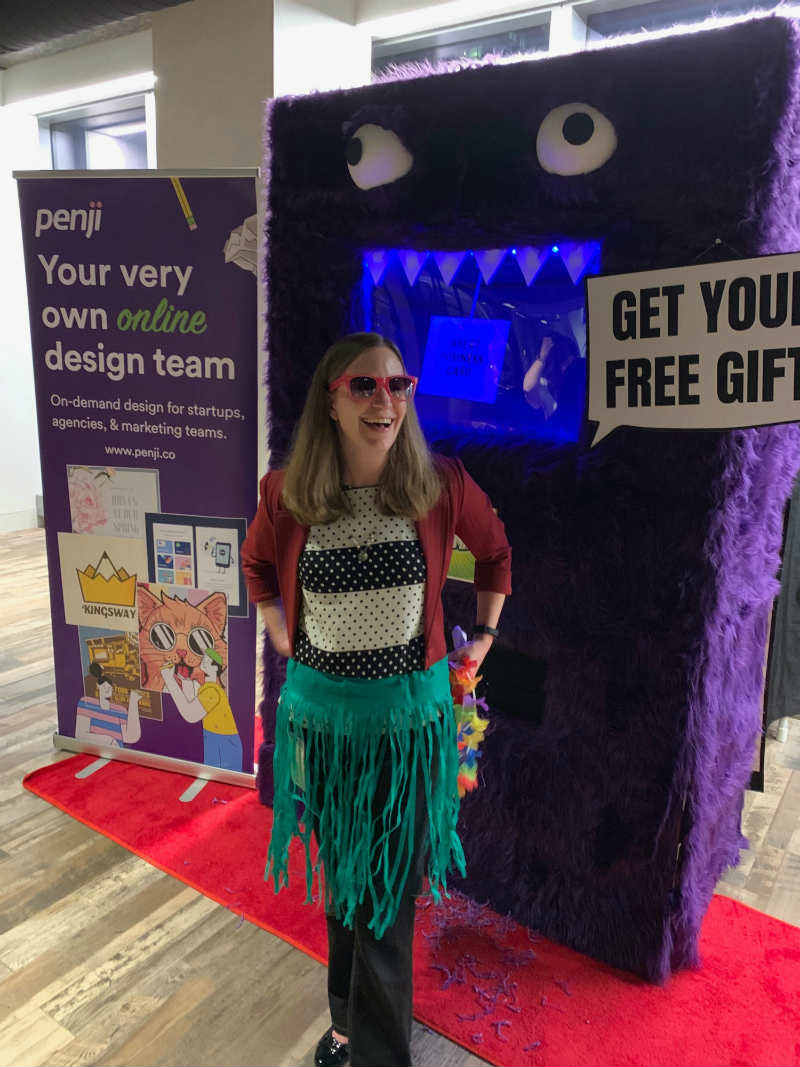 Startups might not be able to afford to organize a Halloween event alone. So why not partner with other big players in the industry? It doesn't have to be an industry related to yours. As long as the event will possibly have a huge turnout, you'll most likely maximize your marketing campaign if referrals start to pour in.
You can take this opportunity to distribute flyers or generate leads. One creative lead generation tactic was Penji's during the Philly Tech Week 2019. They set up a fun booth where people can get freebies in exchange for their business cards.
Requesting a Design from Penji
Whether you need an email marketing template or social media visuals, we're here to help! We have the top 2 percent of designers who are well-versed in creating graphics for various industries.
They're also up-to-date with the latest design trends. So, you can be sure your visuals won't look like they're from many moons ago. Best of all, it only takes three easy steps to request a design from us!
1. Create the Project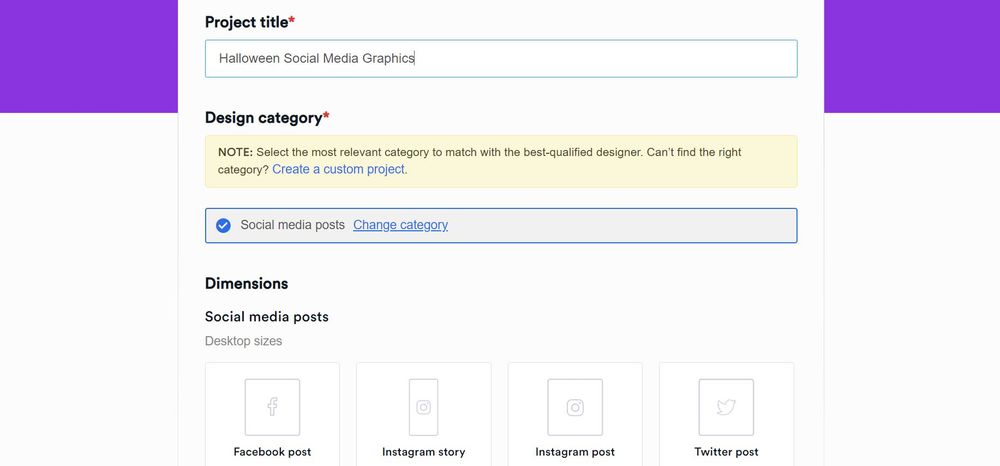 In the dashboard, click New Project. Type in the title of the project and select from the categories. If the project that you need isn't included in the list, you can select Custom Project. In the description box, put in as many details as you can about the project you need. Once done, click Create Project. It will be assigned to a designer who'll get in touch with you if anything needs to be clarified.
2. Review and Revise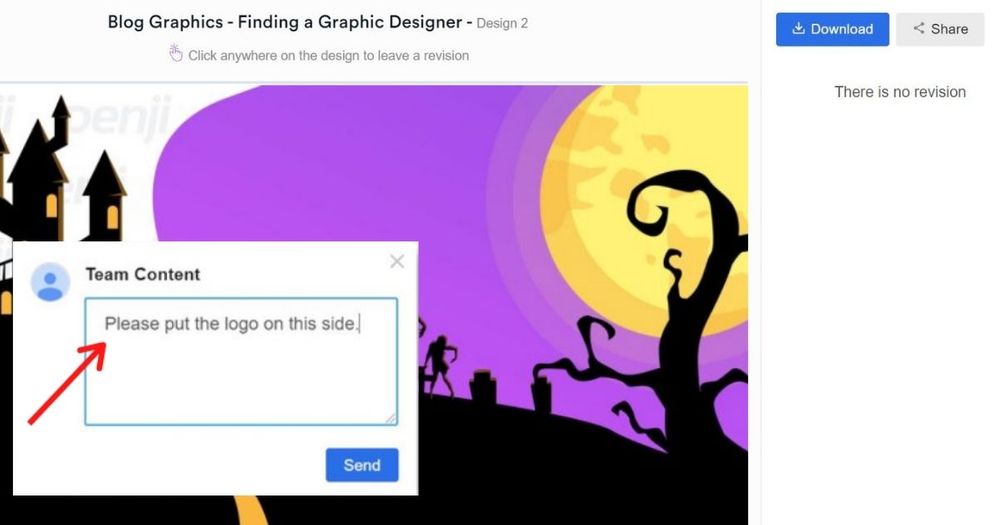 Within 24 to 48 hours, the assigned designer will get back to you with a draft. Simply click on the file within the thread to view it. If you need anything revised, click on that part and type in your comments. All our packages come with unlimited revisions, so don't be shy!
3. Download
Once you're happy with the design, click the Download button and it will automatically be saved to your computer.
Yes, it's that easy! But don't take our word for it. Sign up today and see for yourself how we can help you step up your Halloween game.
Updated October 1, 2021