Starting a clothing business is more complicated than one might think. There are crucial factors to consider and a number of lessons to learn.
From your business logo to signage and marketing collaterals, good graphic design can make a huge difference in the clients' first impression about a clothing business. It can also reflect a respectable branding identity that customers can trust.
In this aspect, Penji can help. Offering unlimited graphic design at a flat monthly rate, Penji can get loads off your back. Outsourcing your graphic design to professionals means you'll have more time to handle the more crucial decisions.
How does a newbie brand penetrate a highly competitive market? And what are the key factors to keep in mind when starting up a clothing business? Read on for tips and tricks on putting up an apparel business and developing your brand to reach its full potential.
What is the growth potential of a clothing business?
According to statistics, the US clothing industry is valued at 292 billion USD. In 2018, US earned the largest apparel market revenue, followed by China, Brazil, Japan, and India. This figure goes to show that there is an immense growth potential in fashion, specifically in apparel.
Despite the existence of luxury brands that have been in the business for decades – some even for more than a century – the clothing industry is a big sector receptive to new ventures and embraces trends with open arms. With the right business plan, good branding, and a consistent market, a newbie can surely thrive in the clothing industry.
5 Things to Consider When Starting up a Clothing Business
Below are five things to keep in mind when starting up a clothing business, coupled with quotes from well-respected designers in the fashion industry.
1. How do I find customers for my clothing brand?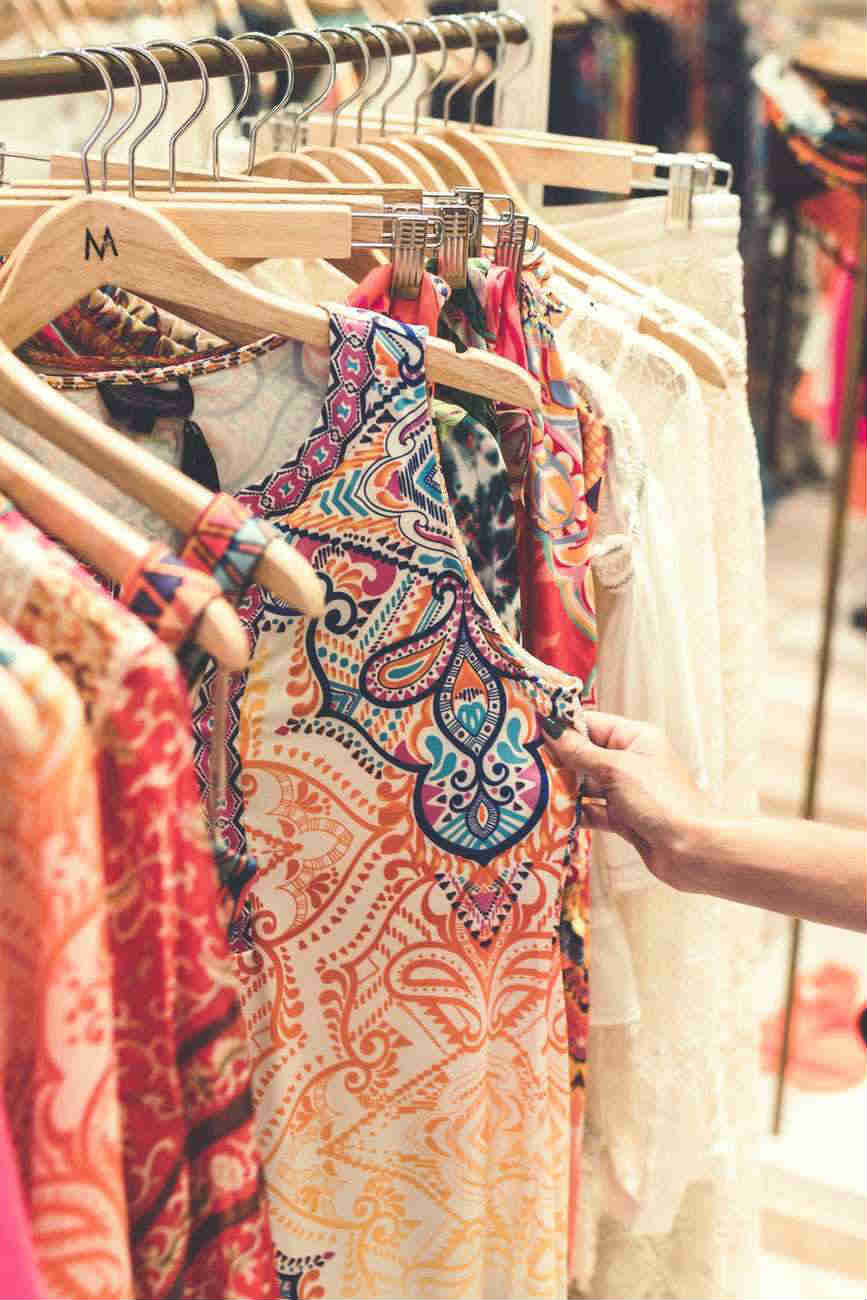 "Fashion should be a form of escapism, and not a form of imprisonment." ― Alexander McQueen
Alexander McQueen knows exactly what he's talking about when he said that fashion should be a form of escapism. However, it is important to keep in mind that not all people have the same notion of an ideal escape. The escape that your brand provides should be the one that your niche and target audience have in mind.
When determining your niche, it is important to have a clear persona in mind. Marketing experts suggest creating a customer avatar in order to identify your target market's demographics and psychographics. What are your prospect's habits and goals? How could you position your brand to help your prospect find the "escape" that he or she is seeking through your products? Answering these questions and being clear about your niche and target audience will allow you and your team to know who you are talking to and how to talk to them.
Getting T-shirt design ideas faster than the actual design?

Not anymore. Get your custom designs created in less time than it takes to ship a T-shirt.

Submit design request
2. What does a strong clothing brand entail?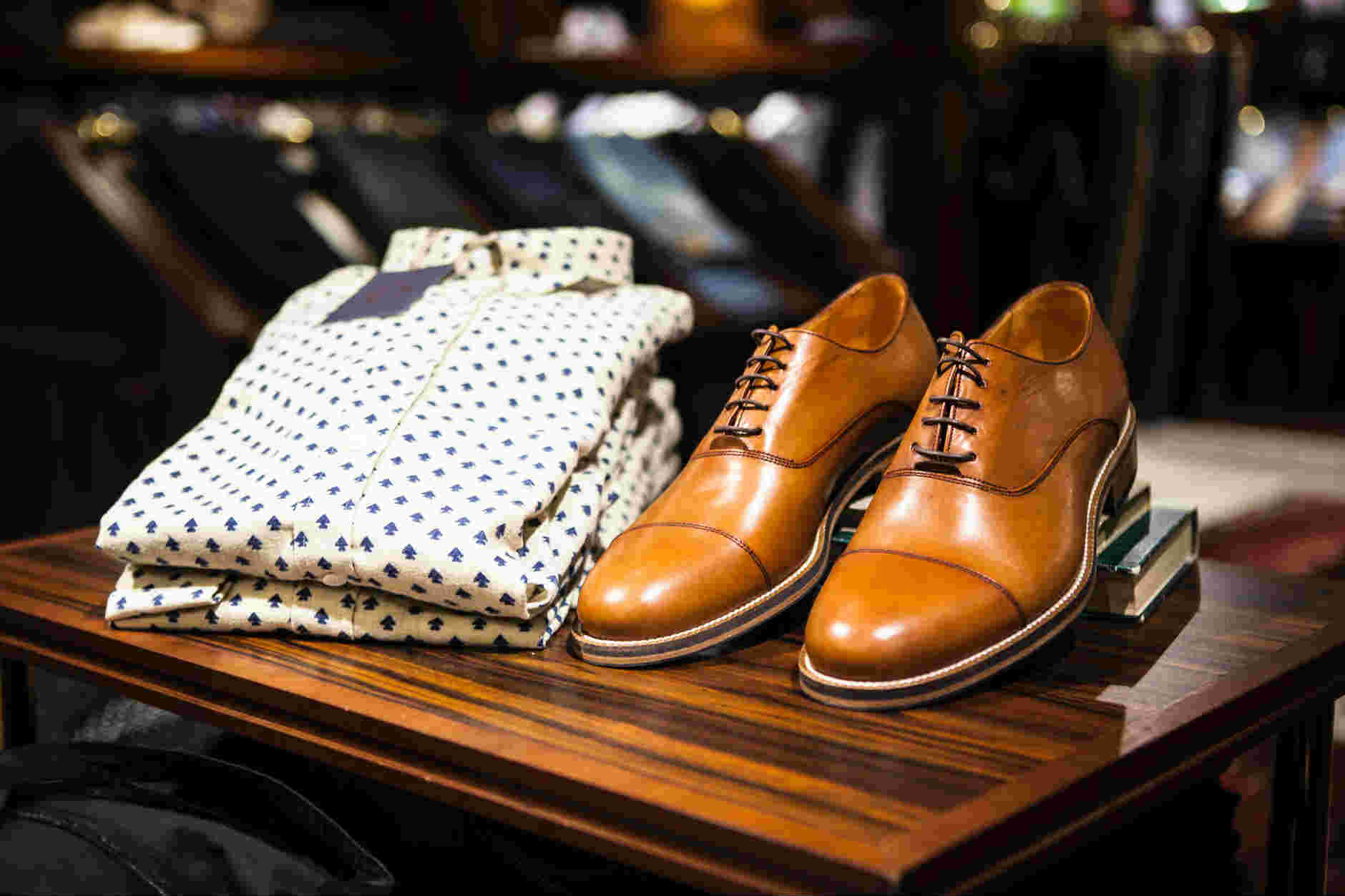 "In order to be irreplaceable one must always be different." ― Coco Chanel
Building a strong brand requires finding that unique set of characteristics that would make you shine brighter than the rest. This, according to Coco Chanel's philosophy, makes you irreplaceable. Nobody wants to wear the same shirt as three other people in a room. Just as every customer wants to be unique in his or her style, a clothing brand should also aspire to be unique in its branding as well.
A strong brand is closely related to knowing your niche well. Being aware of what your target audience does on a regular basis, or what social media networks they spend their time on the most can help a lot in creating marketing efforts that convert.
3. How do I source for my clothing line?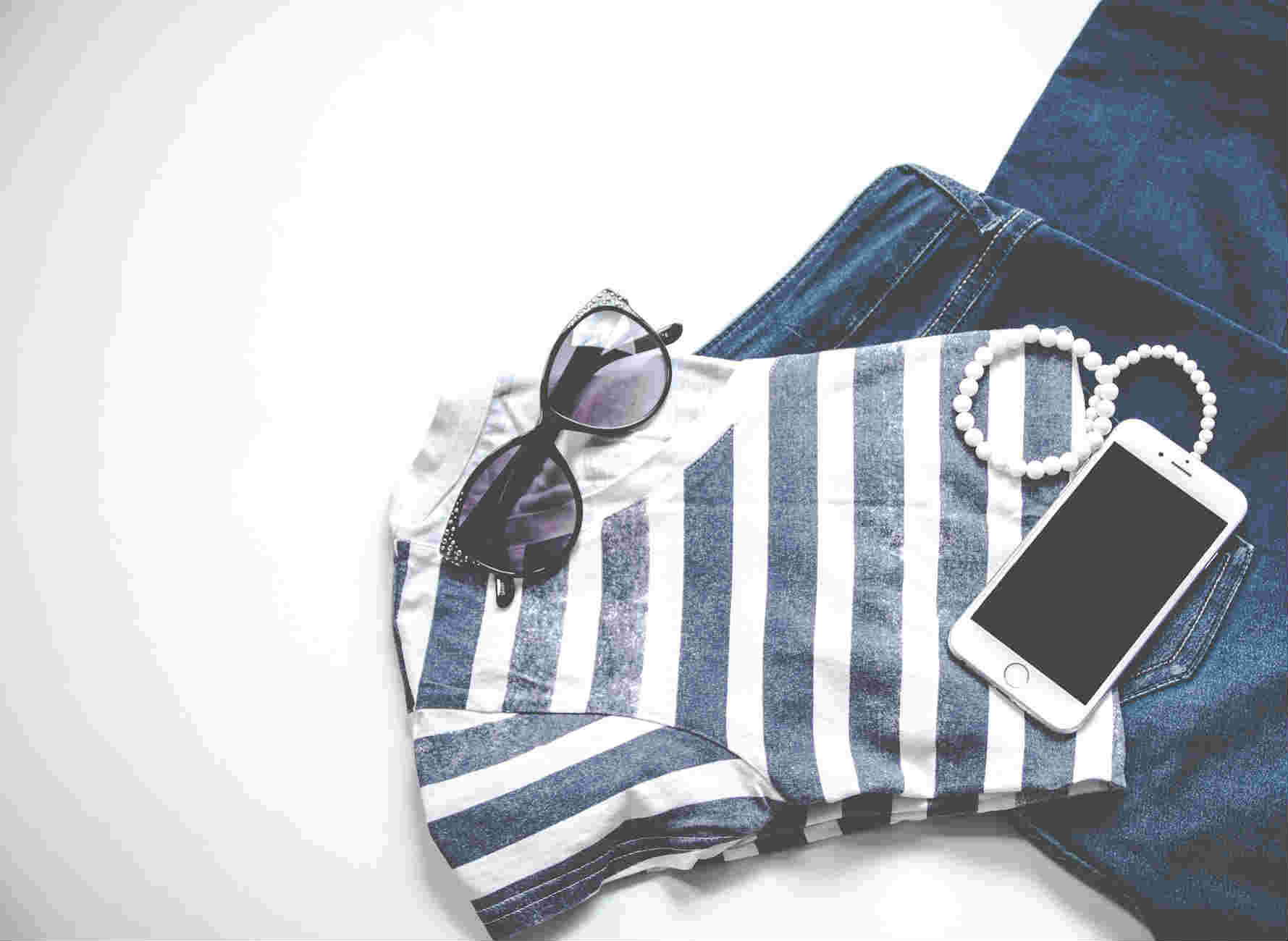 "The difference between style and fashion is quality." ― Giorgio Armani
It is but imperative that your products are of good quality if you plan on building a stable brand and staying in business for a long time. One of the most challenging aspects that may require legwork when starting up a clothing business is apparel sourcing. Early on in the planning or brainstorming stage of a business, you must be able to determine whether you're manufacturing the items yourself or if you'll outsource the tailoring tasks to a reliable supplier.
When looking for a prospective supplier, it pays to do your homework and educate yourself about materials used in clothing. This would allow you to make informed choices about design and pricing without having to rely solely on your supplier's recommendations. Being knowledgeable about what you can and can't do with clothing ideas you have in mind could also make you manage your expectations throughout the whole process. Check out this article on Why Print-On-Demand T-Shirts Are Taking Over The Internet
4. Should I have an ecommerce clothing store or brick and mortor?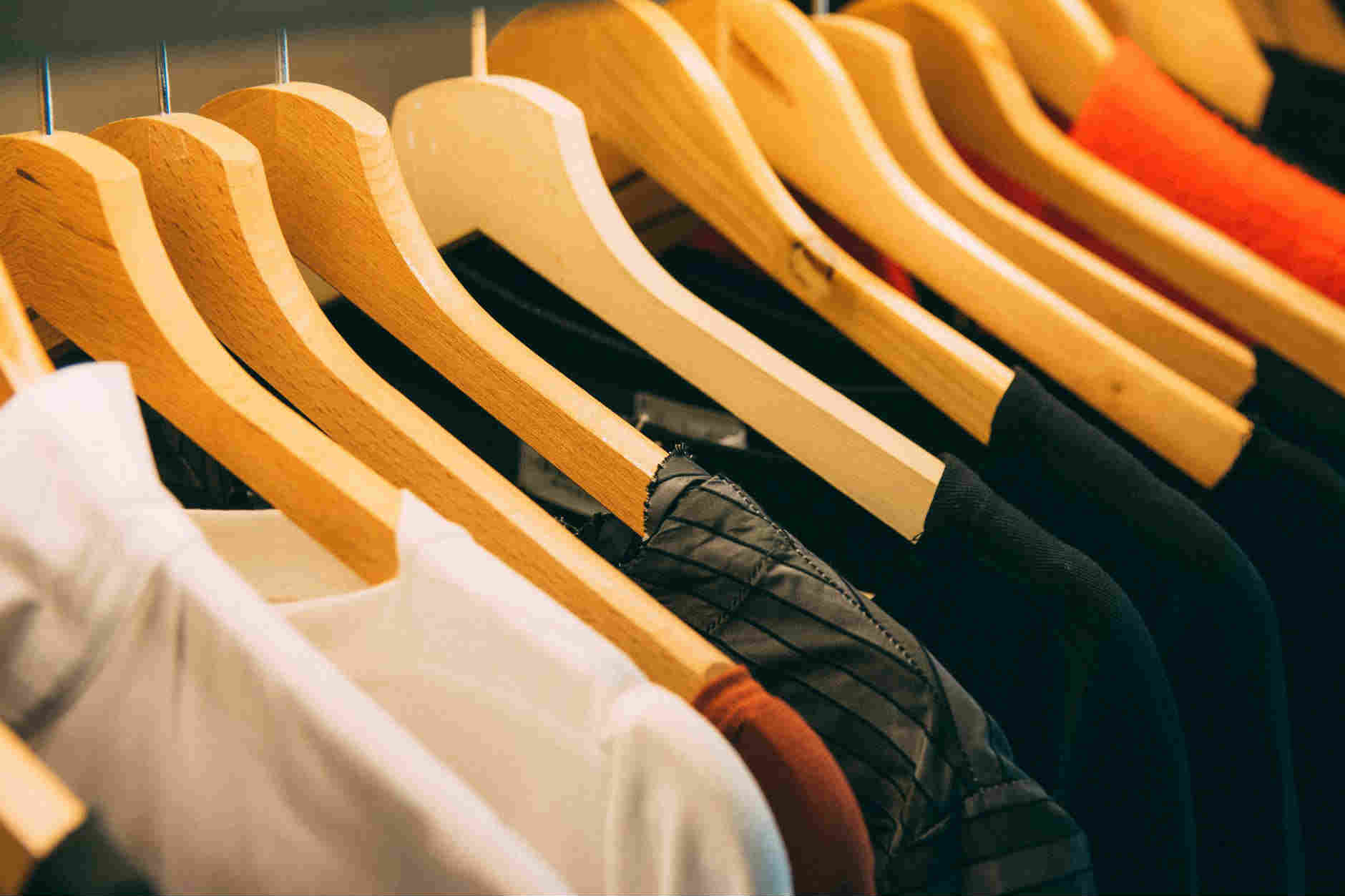 "To me, clothing is a form of self-expression – there are hints about who you are in what you wear." ― Marc Jacobs
A clothing business shop should also be a reflection of its brand identity. Customers should be able to see hints of what the brand is in the shop. Whether it is a brick-and-mortar store or a digital one. A customer's encounter with the escapism that a brand offers should begin the moment one enters the shop or visits the e-commerce store.
With statistics telling us that e-commerce represented 14.3% of total retail sales in 2018, investing in an online shop is definitely a good decision for any business, including apparel. An e-commerce shop also allows customers to check out products online first, before coming in person to touch and feel the items and taking them to the cash register.
5. Do I REALLY need professional graphic designers?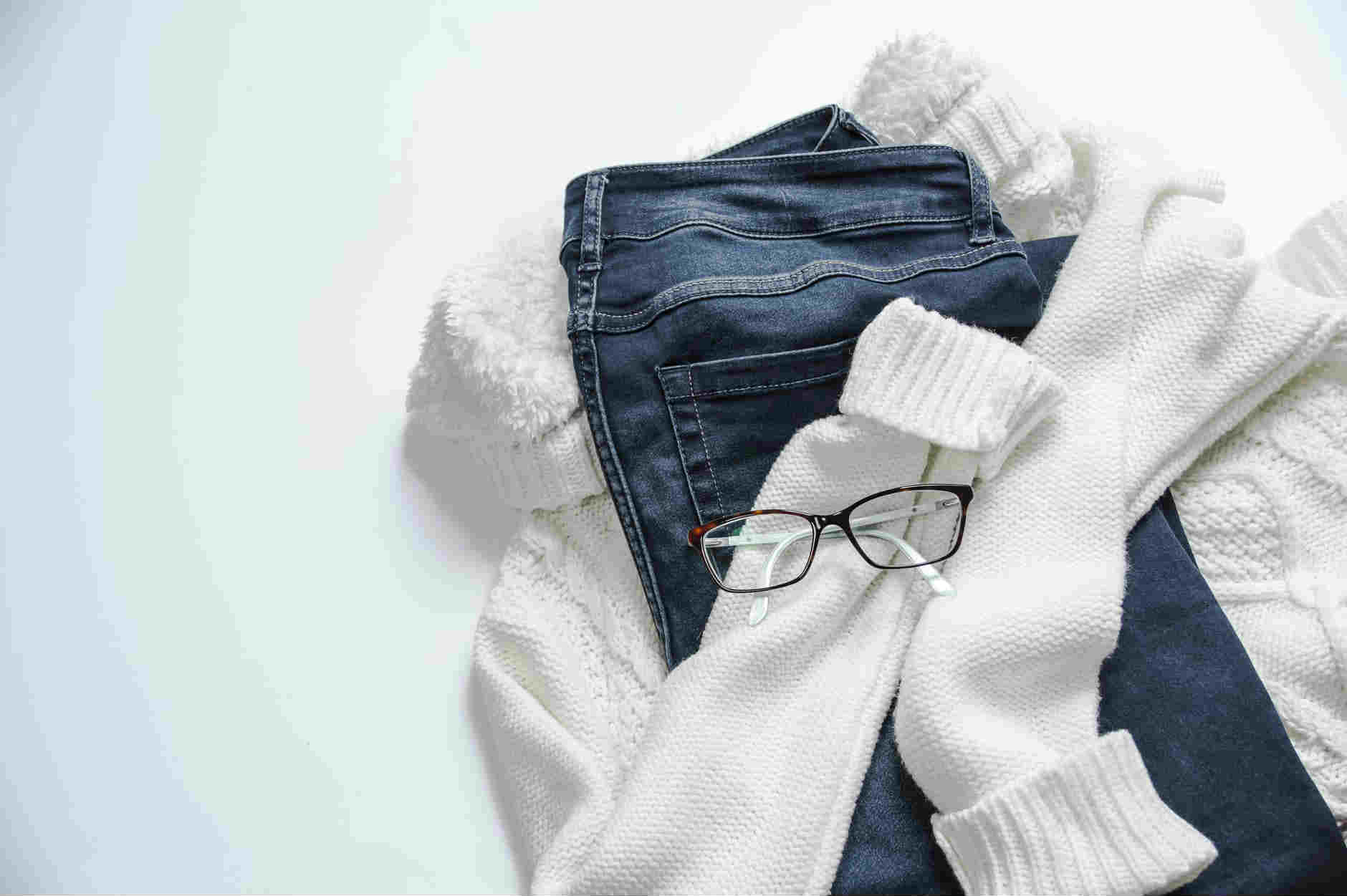 "When I create a collection, I approach it with a cinematic point of view – I am not designing clothes, I'm creating a world." ― Ralph Lauren
Professional graphic design is a must when starting up a clothing business. Just like Ralph Lauren, any apparel entrepreneur must embrace the idea of "creating a world" when building a brand. Graphic design is one of the strongest and most effective tools you can ever have. It is a must in order to construct the world you're creating for your customers.
Check out this article on 10 Powerful Ways To Improve Your Marketing With Graphic Design
From your business logo to signage, labels, and marketing collaterals, effective graphic design could add a touch of professionalism and reflect a respectable branding identity that customers can trust. If the clothing business that you're planning to put up offers printed garments like shirts or dresses, having a reliable graphic designer who is well-versed in garment trends is also essential in creating a brand that could stand above the rest.
Now, hiring freelance graphic designers or working with agencies could pose a number of issues for start-up clothing businesses. Either the designs are delayed, or you need to pay a fortune. The best solution is to work with on-demand design services like Penji where you can request unlimited designs and revisions – both for a fixed fee every month. And at the same time, get quality designs perfect for your niche.
6. How do I create a marketing strategy for my clothing brand?
"Clothes mean nothing until someone lives in them." —Marc Jacobs
When creating a winning marketing strategy, you must first make a marketing plan. As mentioned before, you should have a niche and audience, which is a key element in a marketing plan. But you have to establish clear goals, allocate a budget, identify strategies, and know which deliverables to publish and tools to use.
Simply putting photos of your clothing line on the website isn't enough to market your items. You must tell the story of who wears those garments, how they're worn, and in what events. Seeing things from Marc Jacobs' perspective, someone should wear the clothes for them to mean something. Using this type of marketing materials would allow you to tell visual stories with the apparel as the main protagonist.
Typical marketing strategies involve releasing photos of models wearing clothes. This tactic is good enough for basic catalogs and posters. We also usually see these types of materials on websites and marketing social media posts.
However, you have to go beyond the usual to attract attention and position your business in the market. This could mean uploading user-generated photos where customers are wearing your products. To do this tactic, you can host social media contests that would require joiners to use hashtags or tag your account. User-generated photos are an excellent way to market your brand through word-of-mouth.
You might also want to explore influencer marketing to give your brand a publicity boost. Both these tactics provide a human touch to your products. It goes to show that people are wearing them and they love the clothes.
7. How do I do marketing research for my clothing brand?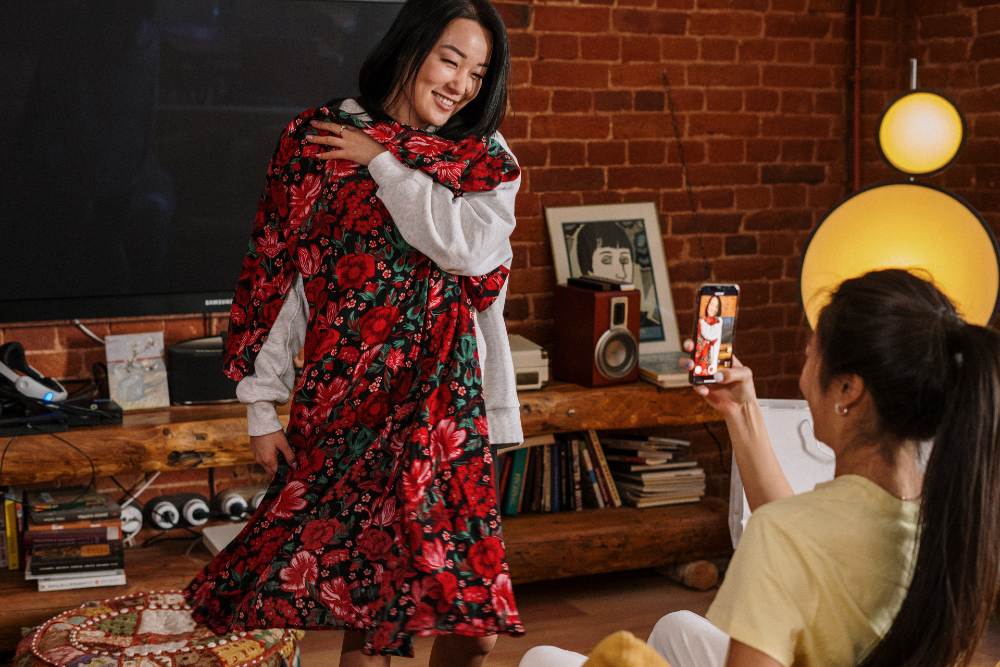 "The dress must follow the body of a woman, not the body following the shape of the dress." —Hubert de Givenchy
Before you launch your clothing business, it's best to conduct test runs first. Of course, you don't want to promote your products and notice that your clothes may not fit well on your customers. You want to make sure that the fabric is high-quality as well. In cases like this, you might have to produce a focus group that can give you feedback on the clothes you have on hand.
Plus, you have to make sure that you coordinate with your manufacturer on the quality of the fabric as well. For example, you can observe what will happen to your clothes after it's washed and dried.
Another thing to consider is to get the feel of the market. Trends come and go quickly in the fashion industry. And you don't want to be a step behind your competitors when you launch your brand. It's best to know what your target audience wants.
Last but not least, once you have your website up and running, make sure to try a test order first. You don't want to overlook any possible issues that may occur during order processing or shipments. If you do this before launch, you can prepare for any setback that you may encounter.
8. How can my clothing brand be more visible online?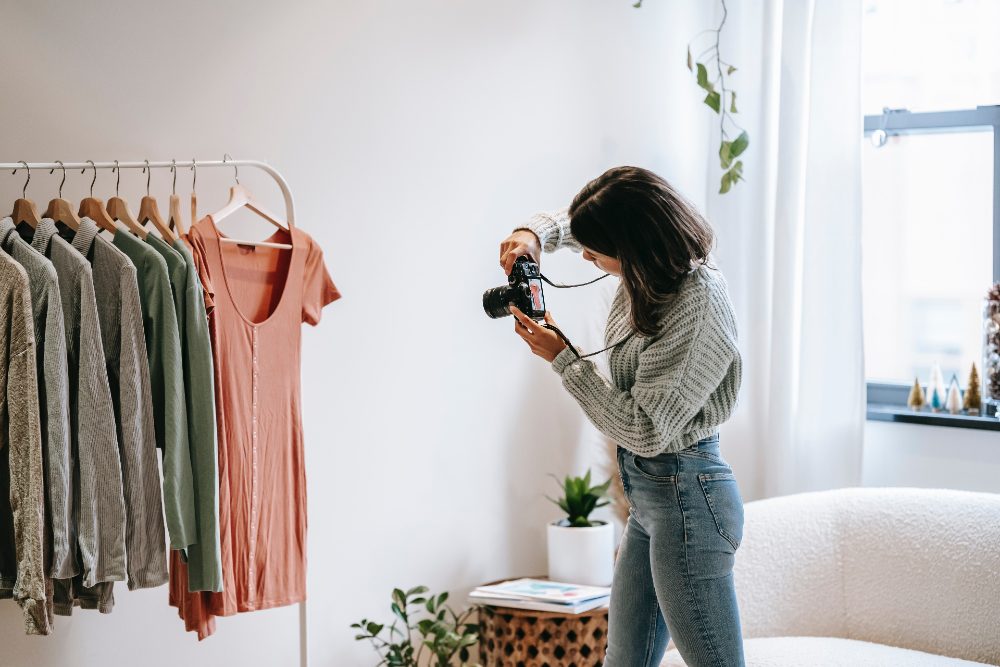 "What you wear is how you present yourself to the world, especially today, when human contacts are so quick. Fashion is instant language." —Miuccia Prada
Regardless of where you're listing your products online, it's best to have a website and social media platforms. This way, your potential customers will know more about your clothing business online. Plus, they have different communication channels to contact you as well.
Once you have a website hosting solution, you want a well-designed website that will make you stand out from your competitors. You don't have to look anywhere else if you're looking to design your website. You can subscribe to Penji's Team plan to get access to all design types.
Not to mention, you shouldn't forget your social media channels. After all, you don't want any online marketing materials to go to waste. Make sure that you have a logo and social media headers or banners before you create your accounts. This way, once it's ready, you can start posting and promoting your products. Plus, you can post social media graphics that can entice potential customers to check out your website and apparel.
Need graphic design help?
Seeing all the crucial aspects of starting a clothing business, you'd eventually realize how much graphic design requirements one has to cover. Think about your website, social media posts, email newsletters, and clothing designs to name a few. Doing it on your own could be overwhelming, and you could use the same amount of time on other important areas of your business. This is where the Penji team could help. Fortunately, working with us is as easy as ABC.
Step 1. Create a New Project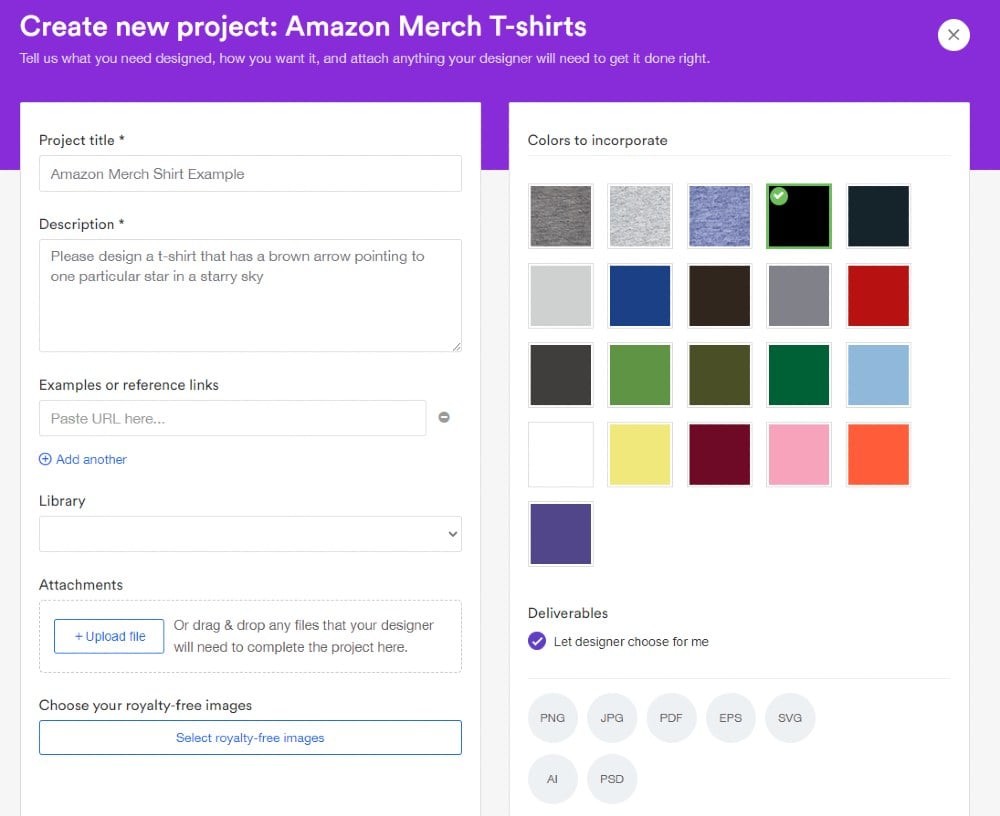 Once you sign up with Penji, you will be given access to our dashboard where you can directly place your design requests. The website has an intuitive design and it's easy even for new users to navigate.
Click 'Create New Project' and add all the required information. Be as detailed as possible and include all your graphic design specifications. When done, you will be assigned to the right designer for the project. This way, your designer can work on your request right away.
Step 2. Check and Revise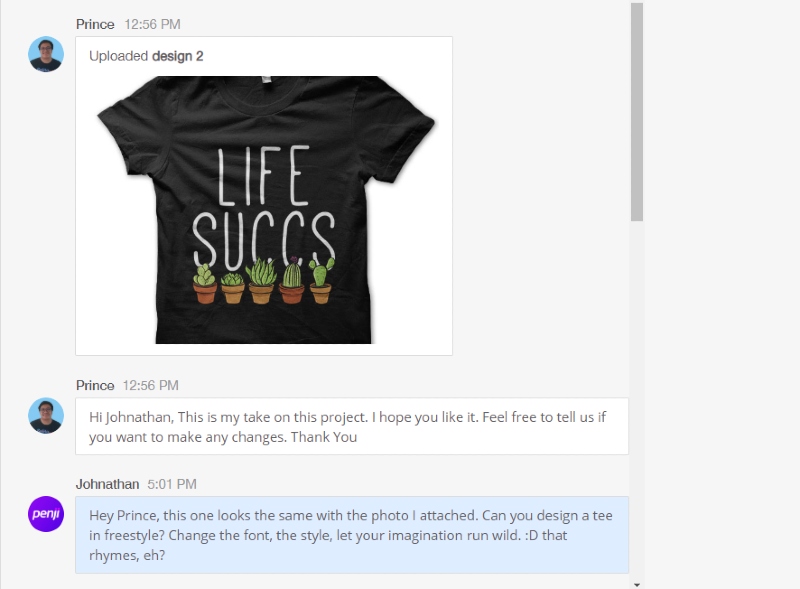 Expect to receive the first draft within 24 – 48 hours. Remember that the response time largely depends on your request. Simple ones are easy to complete. While complex designs could take more hours.
Penji's platform allows you to directly click, point, and type your feedback on the design. Your designer will be notified and will revise accordingly.
Step 3. Download and Use the Designs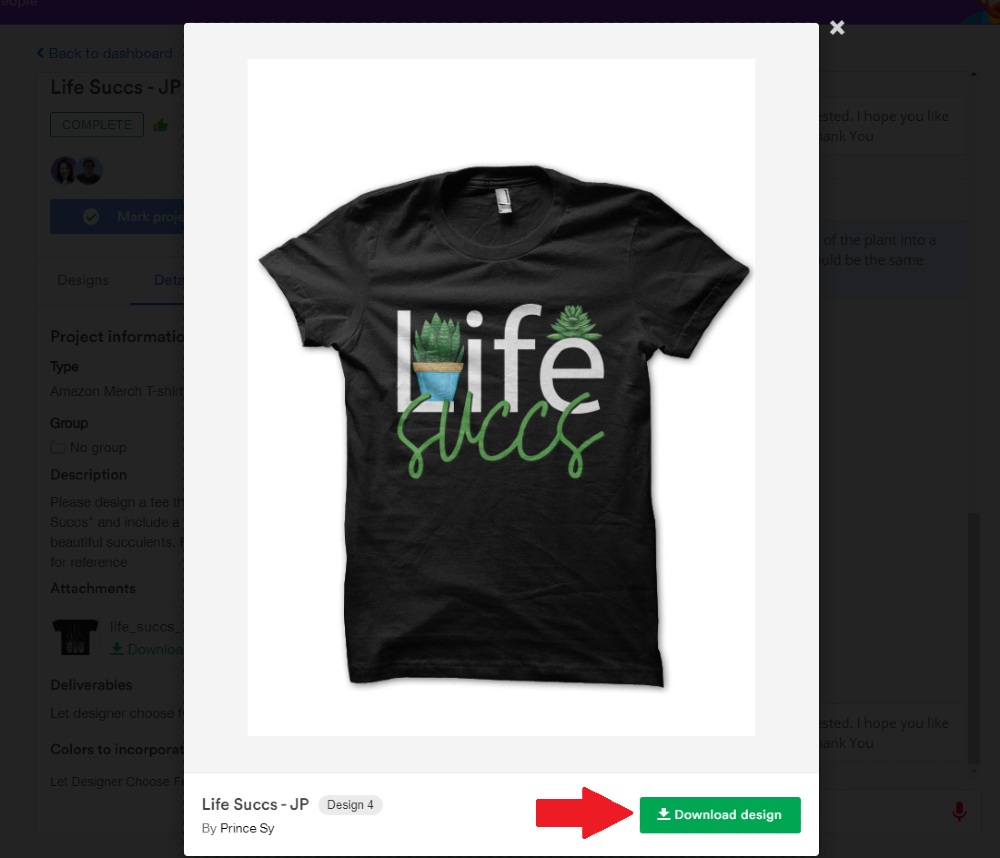 When already satisfied with the graphic design, just download the source files and immediately use it for whatever business purposes you have.
Take note that you have full ownership of your design as well.
Final Thoughts
If you want to know how Penji can help with your clothing business, you may schedule a demo with the team. Check out how the platform works and learn why most start-up companies trust us for all their graphic designs.