Big clothing brands like H&M and Gap are household names and memorable brands. As a clothing store business, you should know that the key to becoming unforgettable is with a logo. And you don't need to search far and wide to get a new logo. Check out these ten clothing store logos from actual brands and five clothing store logo ideas created by our designers! Plus, we have special offers on how to get a logo. Read more below!
1. Everlane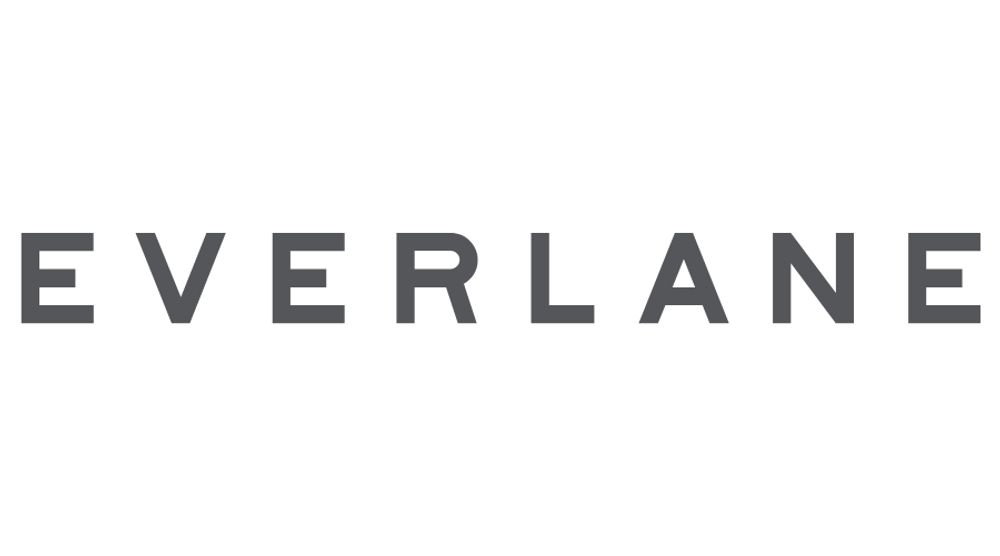 Everlane isn't a new contender in the online clothing industry. The brand offers daily staples sourced only from the finest materials. The company also partners with the most ethical factories to ensure they live up to their social responsibilities. They call this Radical Transparency, where they disclose the true cost of all products they make.
The logo may look simple with a sans serif font. Yet, this is a representation of what the brand stands for. It's simple, bare, and untouched, which is how they want to manufacture clothes. They prioritize the most sustainable and ethical practices. Overall, the logo looks modern and chic.
2. Asos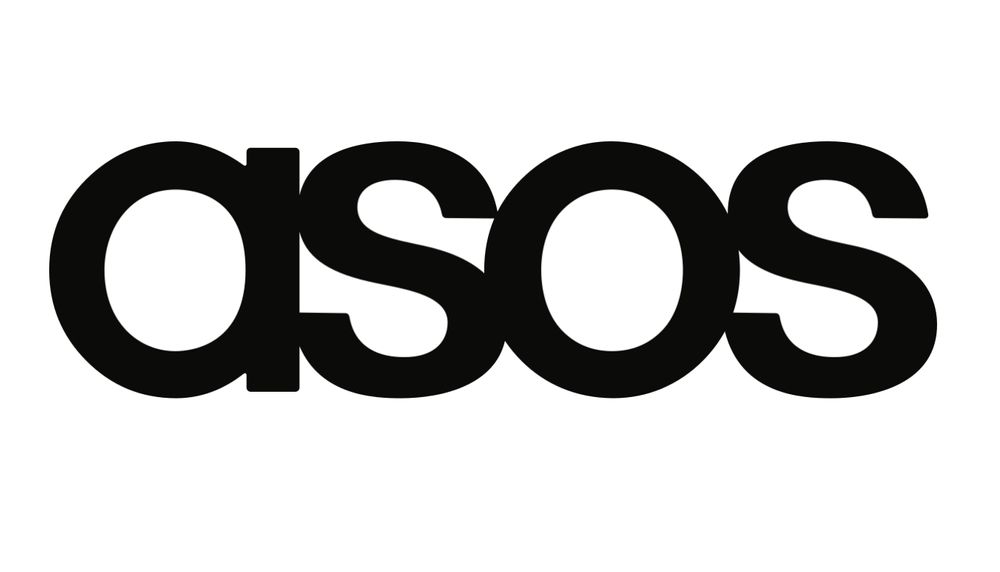 This is where people should go if they want cheap and affordable clothing. ASOS means AsSeenOnScreen, which means they sell clothing imitations from various mediums. The brand's logo is a letter mark that is presented in lowercase. It has a welcoming feel that invites online shoppers to browse for their needed garb.
The letters lack kerning, which creates unity and weaves together a single element. It also exudes an incredible amount of elegance that's unsurprisingly recognizable. It's minimalist yet confident enough to catch people's attention.
3. Old Navy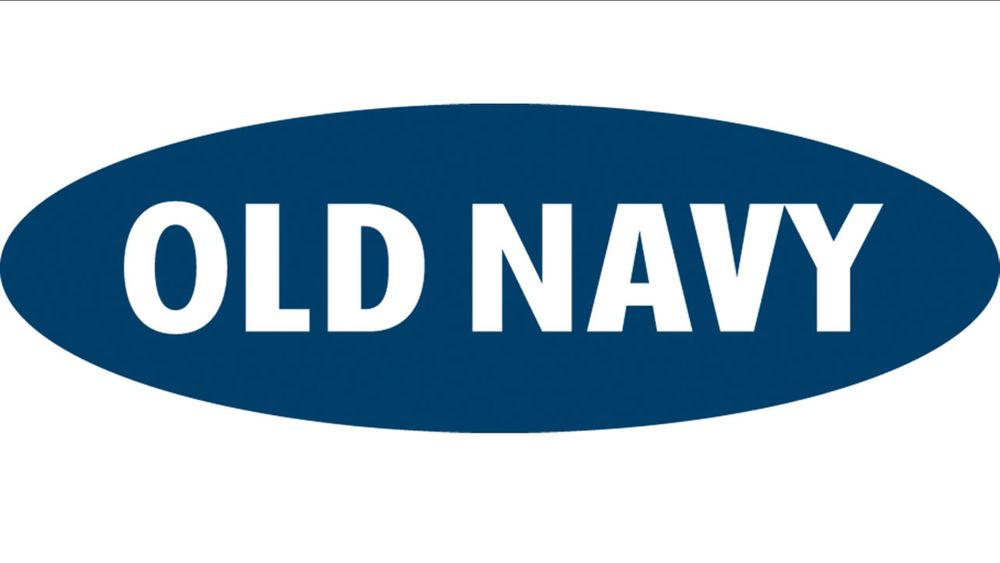 If you want to shop for your go-to basics, visit Old Navy's online store. They have everything from women's, men's, and children's clothing. The online store is as exciting as the logo. You'll instantly notice this clothing store logo from afar due to the navy blue oval that makes it pop.
The font is close to Futura Condensed Bold, designed by Paul Renner. It's bold, with clean lines that depict reliability. The navy blue oval background accentuates the white text, making it more prominent. The color blue is also the same as their mother company, GAP. Blue represents stability and trust in marketing and color psychology, apt for the brand's decades-long revered reputation.
Get more customers with a clothing store logo
Hire a Penji designer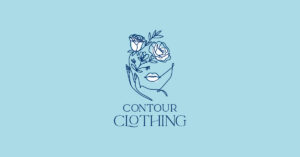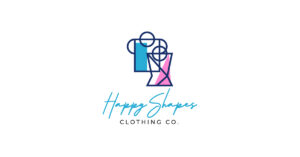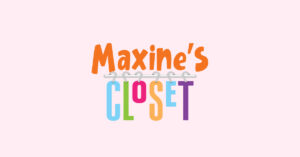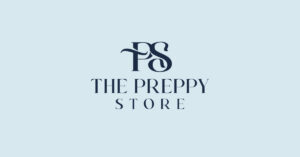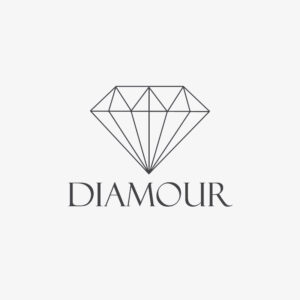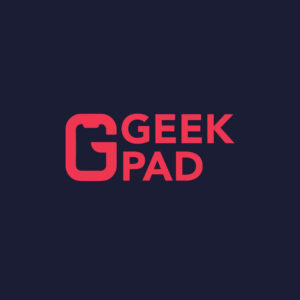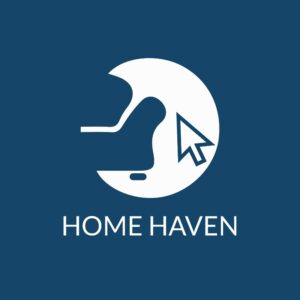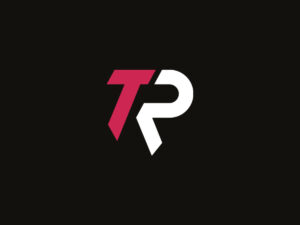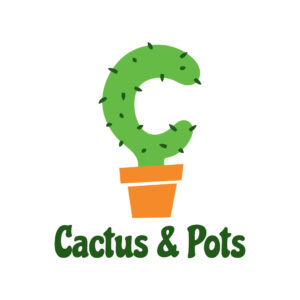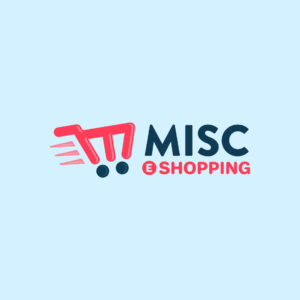 4 H&M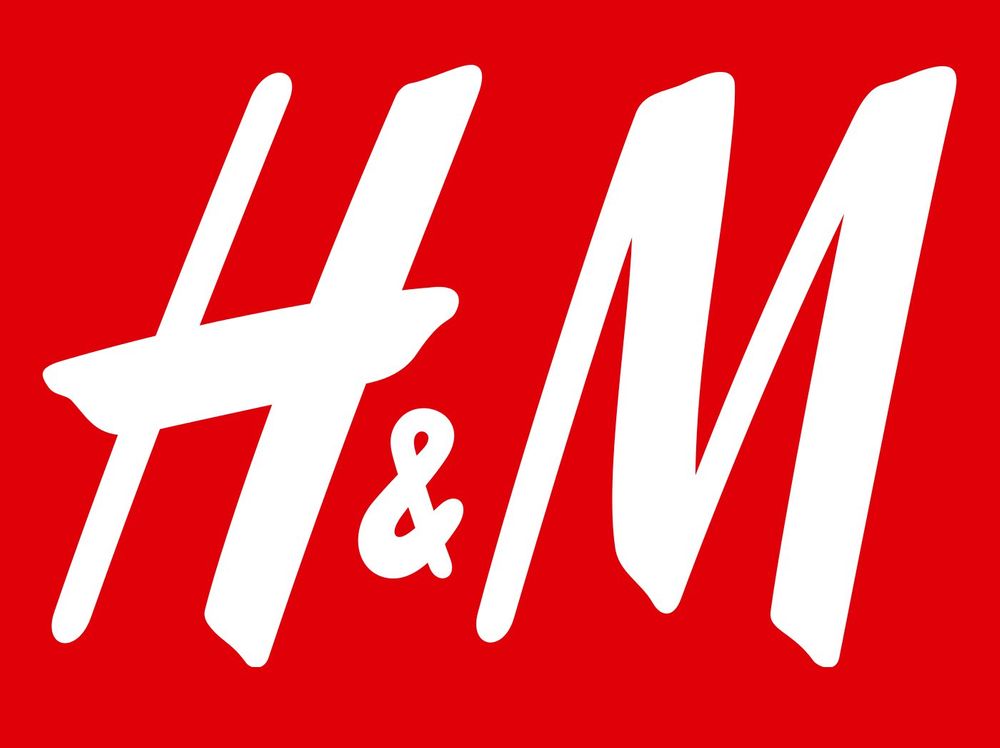 Established in 1947, H&M is your go-to online store that delivers everything from summer outfits to formal attires. It's best as an overall online clothing store alternative if you can't find what you're looking for in other brands.
The letter mark logo stands for "Hennes," the first store built in Sweden in 1947. This term also means "hers" in Swedish. The "M" means "Mauritz," a hunting and fishing company Mauritz Widforss built in 1968.
The casual-looking logo looks chic from the slanted and stylized font. The vivid red also keeps it fun and lively, attracting online shoppers immediately.
5. Huckberry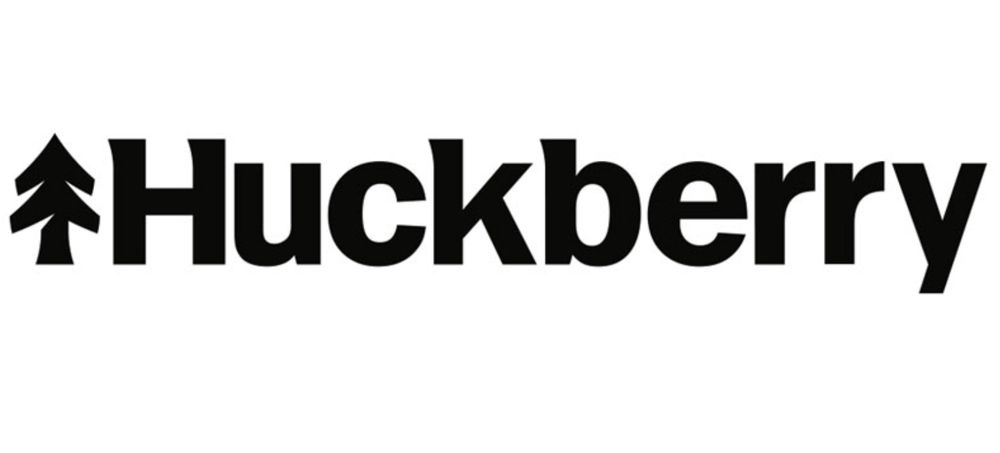 The founders of Huckberry have skied many volcanoes in the southern hemisphere. Both founders have also explored Kauai with the famous professional surfer Kelly Slater. But they claim that the most fulfilling achievement of their lives was the founding of Huckberry, which is now noted as the best online store for men.
This online clothing store logo design is simple with a unique typeface. A symbol of what seemingly looks like a pine tree also compliments the text. The tree symbol shows both founders' passion for the outdoors. Sharing your brand story through your logo is one way to connect with your audience.
Connecting with your audience is crucial in logo design, so hiring only professionals is recommended. Check out what the professional logo designers from Penji can do by watching this demo video.
6. Madewell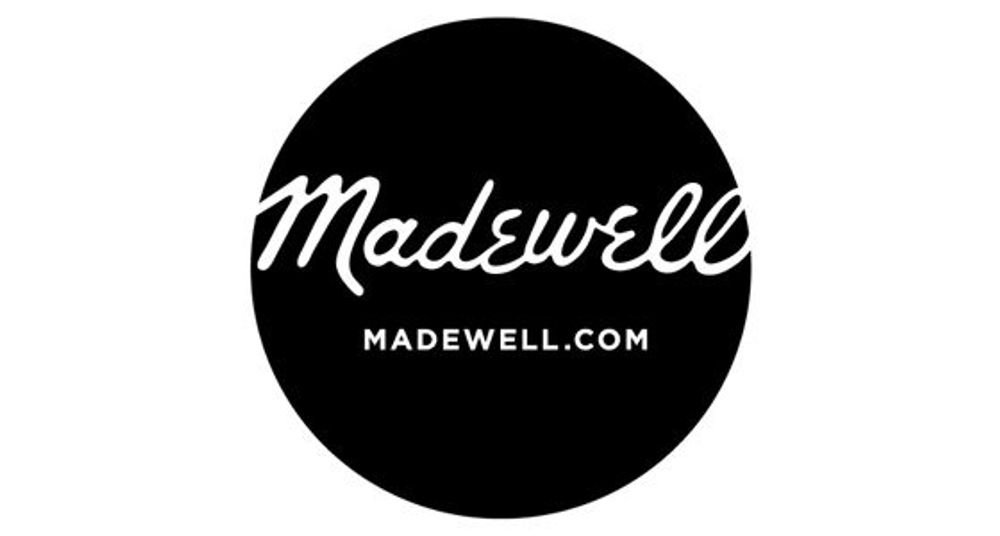 Since its founding in New England in 1937, Madewell has emerged as one of the top online clothing stores for size ranges. They have everything you need, and in every size you can imagine. The casual clothes for your everyday routine are what makes them popular.
The logo is also an excellent design to match the brand. The script font that's not too feminine yet not too masculine shows that this brand caters to both male and female demographics. The brand name is also strewn across the black circular background, which makes the text highly visible. This great font design is versatile on almost any medium, like billboards, business cards, flyers, and even merchandise!
7. Nasty Gal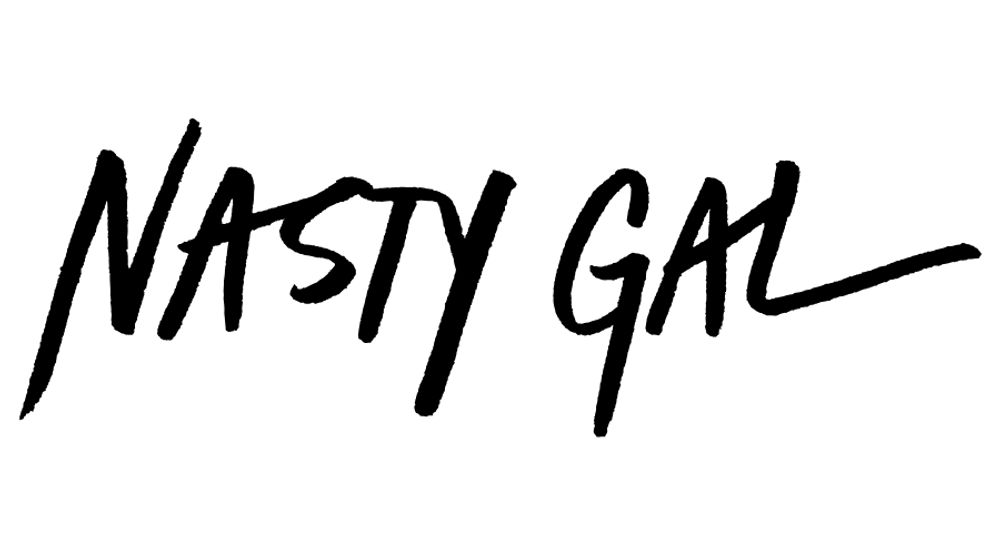 Nasty Gal is the perfect online clothing store for the nasty gals who want to spruce up their fashion style. The brand humbly started from a small San Francisco apartment and is now a full-blown online store for women. Online shoppers can buy clothes as low as $5 and browse new items from the online store daily, weekly, and monthly!
The Nasty Gal online clothing store logo has a somewhat rebellious feel. The font is akin to the company's branding, which empowers bold and free-thinking women. Although it's a simple text, it evokes all the right emotions for the modern-day young rebels.
8. Beyond Retro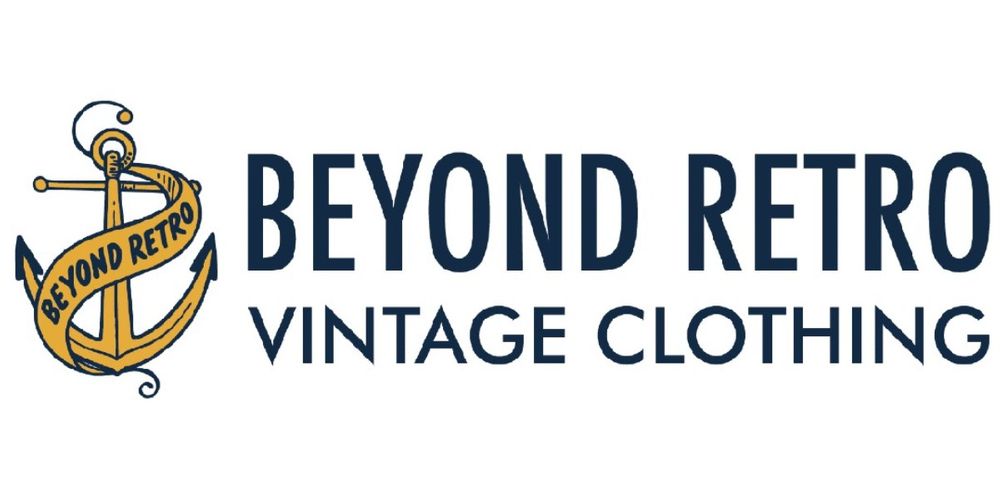 Beyond Retro is a company that doesn't take circular economy lightly. They take pride in recycling clothes that are of pristine quality and unique style. The company claims that only one in a thousand vintage clothes gets to their line of items. This means you get unique vintage clothes from this online store.
Beyond Retro's logo communicates the right vibe to its target audience. The overall logo design has a retro feel, with the anchor and long strip that wraps around it. The sans serif font is an accompanying good element of the anchor symbol. However, both can be stand-alone logo designs when separated from each other.
9. Attitude Clothing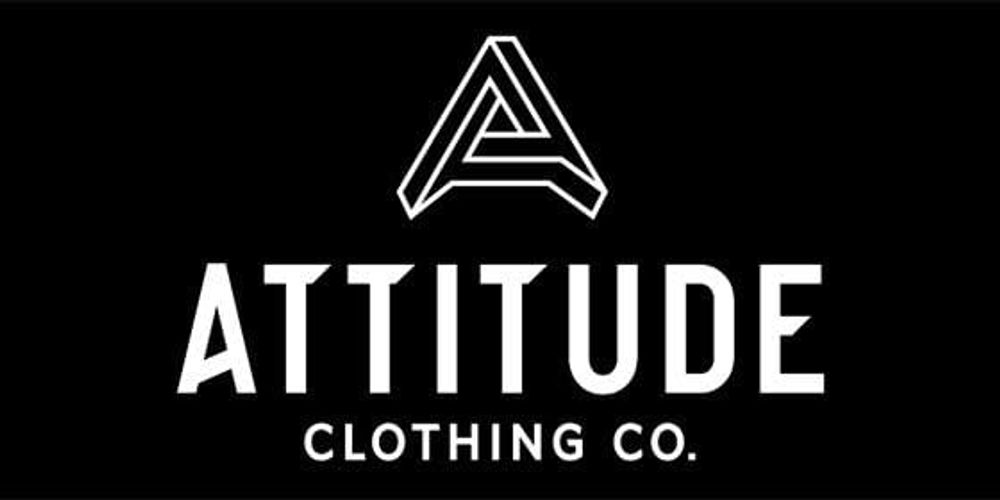 Whether you're a goth, punk rockstar, or metalhead, Attitude has anything you need to dress the part. The company sells the darkest clothing you can ever imagine that suits everyone's style in this genre.
Attitude Clothing Co's logo also plays the part through its somewhat dark and revolutionary design. You'll see a suitable typeface that emanates a powerfully eccentric appeal. A unique and memorable geometrical symbol of the letter "A' accompanies the brand name.
10. Target

Here's a name everyone has probably heard of. Target has everything you need that suits your budget. From household materials, gadgets, and clothes, Target has it all!
The logo depicts the brand's name by featuring a red bullseye symbol. The bright red also captures shoppers' attention. However, Target's primary colors that they mix on various logo designs are red, white, and black. This logo design doesn't get old because it reflects the brand name, which makes it easy to identify.
5 Online Clothing Store Logo Examples from Penji
Penji is an on-demand graphic design service that offers unlimited graphic designs, custom illustrations, web and app designs, and animation graphics. All these features are only for an affordable fixed monthly rate.
Subscribing to Penji provides you with these benefits:
Quality and professional designs by vetted top 2 designers in the industry
Fast turnaround with the first draft submitted after 24 hours
Custom design platform where you and your team can collaborate
Dedicated art director and account manager to monitor projects
Quick response from the assigned designer
Unlimited revisions
Files are stored in the platform for up to 90 days
Can choose any file format
If you're wondering what kind of quality and professional clothing store logo designs you'll get from Penji, here are some examples:
1. Contour Clothing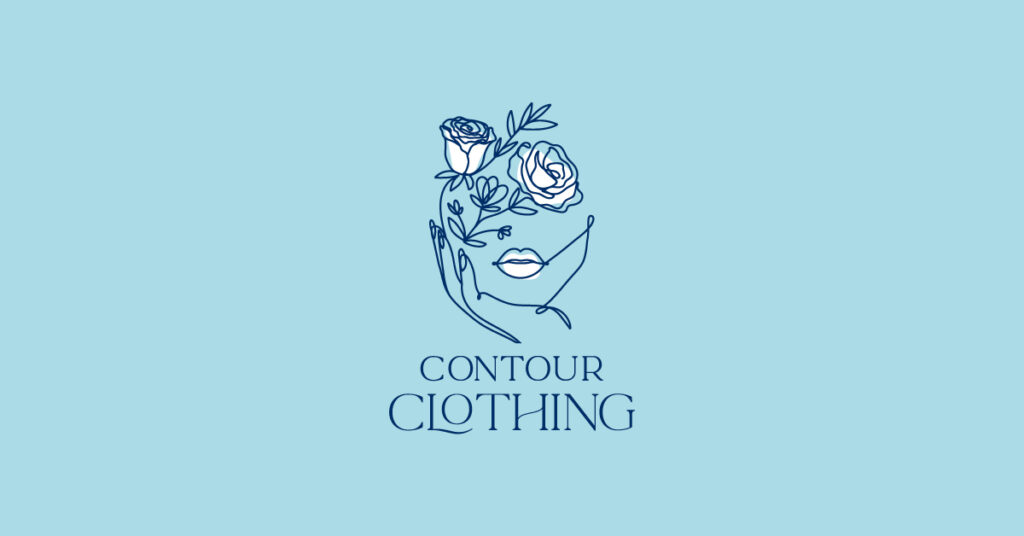 Contour Clothing is an online store company that caters to the female demographic. The brand sells elegant clothes, gowns, and dresses for mostly semi-formal and formal occasions. And the logo emanates this offering right off the bat. The design is sleek, and the line art is impressive.
2. Happy Shapes Clothing Co.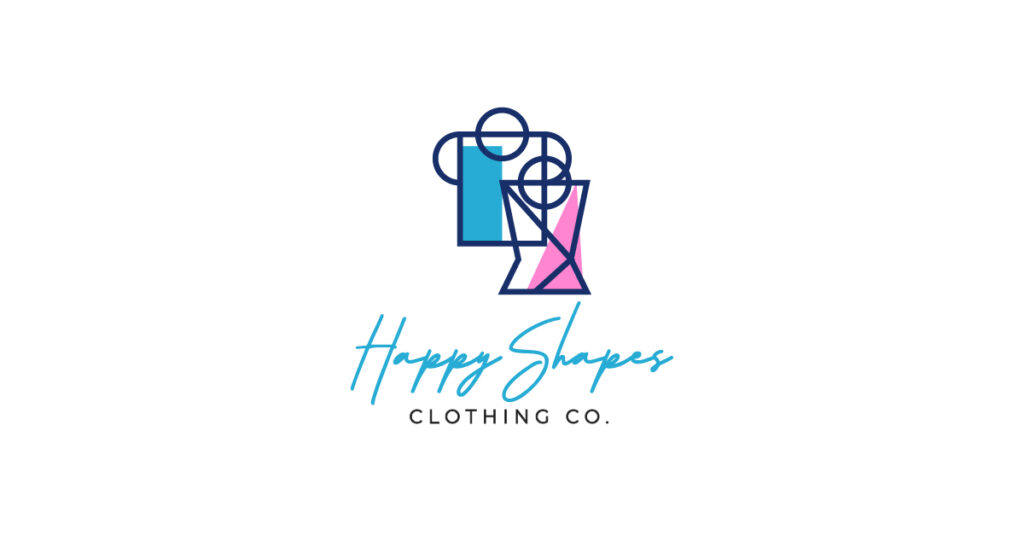 Happy Shapes Clothing Co. caters to plumper customers looking for flattering clothes that enhance their shapes. And the geometrical icons representing a man and woman communicate what the brand has to offer. The pink and blue colors perfectly differentiate the brand's target audiences.
3. Maxine's Closet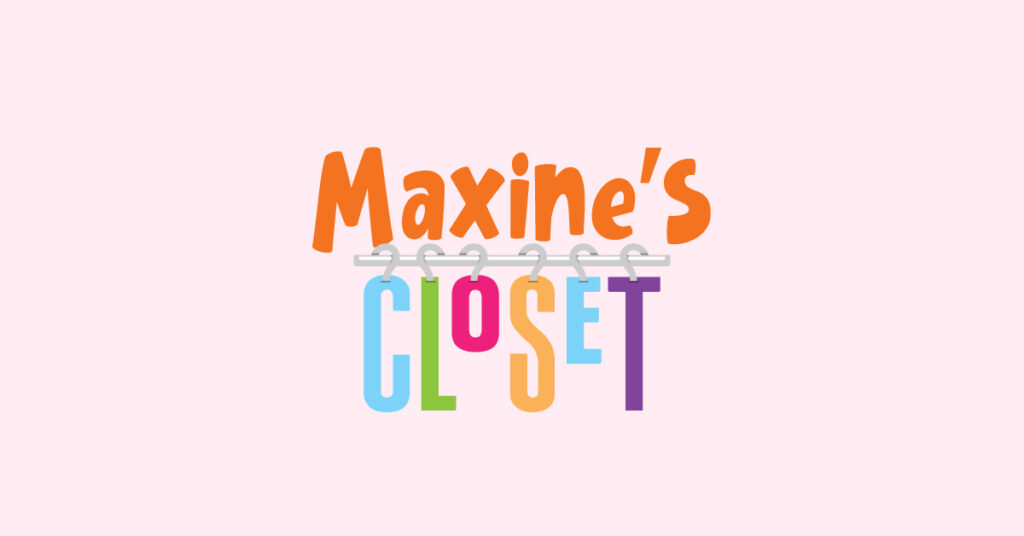 This logo is for Maxine's Closet, an online clothing store that caters to the younger demographic. The logo exudes a friendly and welcoming vibe for kids and young adults due to the vibrant colors. Penji puts a unique twist by seemingly hanging each letter on the rack.
4. Pink Fringe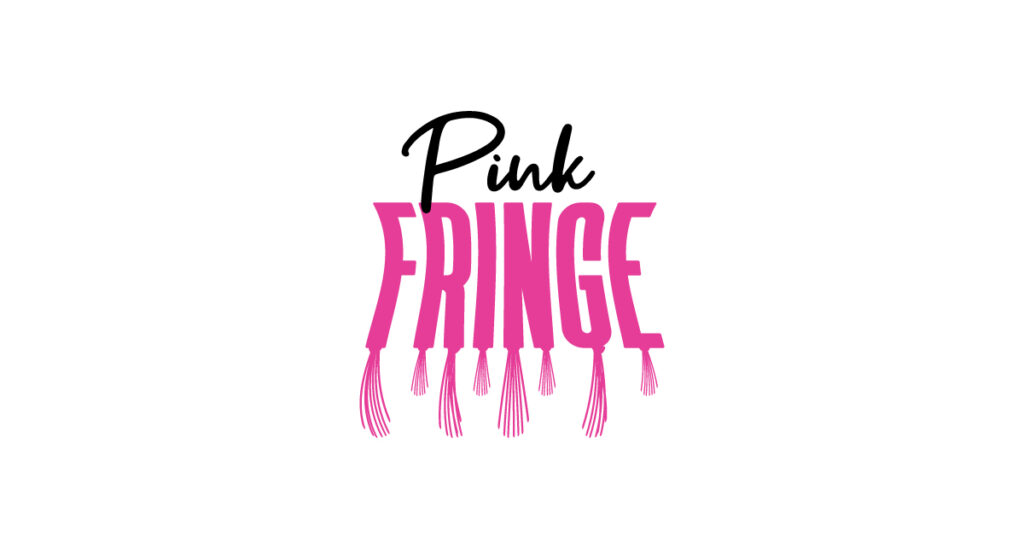 This logo for Pink Fringe is simple yet expressive of the company's brand identity. Pink Fringe sells clothes for women, which is indicative of the pink color. The script font "Pink" is also feminine and sophisticated, which matches the company's clothing line.
5. The Preppy Store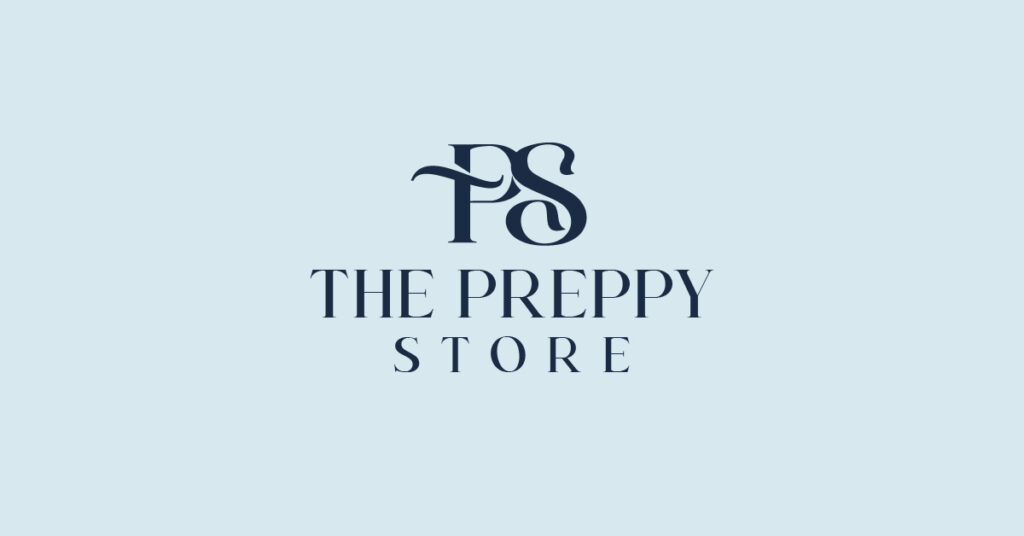 Preppy attires are primarily clean, neat, and somewhat formal. It's mainly associated with prim-and-proper young and older people. Accordingly, the logo looks neat and elegant, apt for the overall preppy fashion style.
Sign Up Now and Talk to Our Designers!
Do you like any of these clothing store logos and want one for yourself? Subscribe to Penji now and get 15% off on the first month of your subscription!
But you can also browse our new Marketplace to get one logo for your clothing store here! We have a limited-time offer, so request your new logo now!