From apparel and books to jewelry and food – you can buy just about anything and everything online! Statistics tell us that eCommerce ventures' revenue trends from 2016, 2017, and 2018 increased dramatically, with $390 billion, $453 billion, and $517 billion year-end sales, respectively. These figures only show that eCommerce certainly isn't a bad industry to be in – if you know what you're doing, that is.
Most of our eCommerce clients here at Penji ask us for visual designs that convert. They know that their online store website's aesthetics is one of the most crucial factors to gear their ventures for success. If you're now thinking of setting up an online store or revamping your existing one, here are some things you need to know.
Good Design: Lifeblood of Your Online Store Website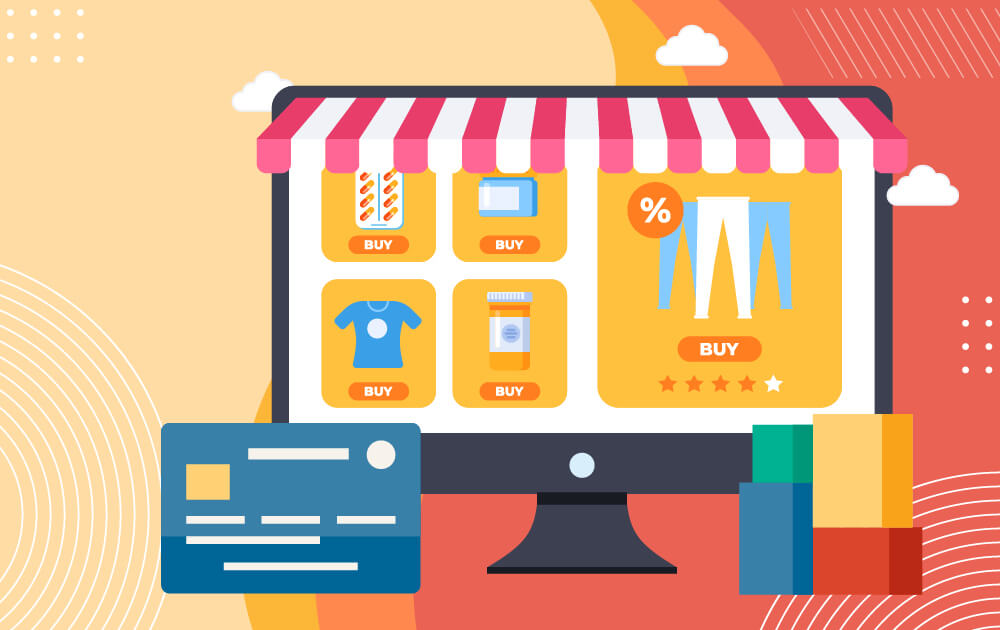 Creating a website alone is already a complex process in itself. However, e-commerce websites speak an entirely different ballgame. An online store website doesn't only serve to spread brand awareness. Its primary purpose is to provide a channel for consumers to shop.
Without sales, your online business is worthless. That's why a good design could be the turning point of your e-commerce business's success.
And remember, you have 50 milliseconds to instill a good first impression to possible buyers, so make every millisecond count through an exemplary design. But how? Here are three primary ways:
Firstly, focus on visual communication. Feed the consumer's eyes with enticing images and videos. While it can be tempting to penny-pinch on designs, let me just say — it's not worth it. Building a website will entail more than a handful of revisions, executions, and brainstorming sessions with a graphic design company. So choose wisely.
Secondly, a good design will not only focus on the aesthetics, but it will make way for more profitability just by the color choice, typography, layout, and even call-to-action button placements.
Last but not least, an online store website that's too complicated will result in users abandoning your site. This is where UI (user interface) and UX (user experience) will come into play. You want your website to offer consumers an uninterrupted shopping experience from the first to the last step.
Things to Consider in Creating an Online Store Website
Security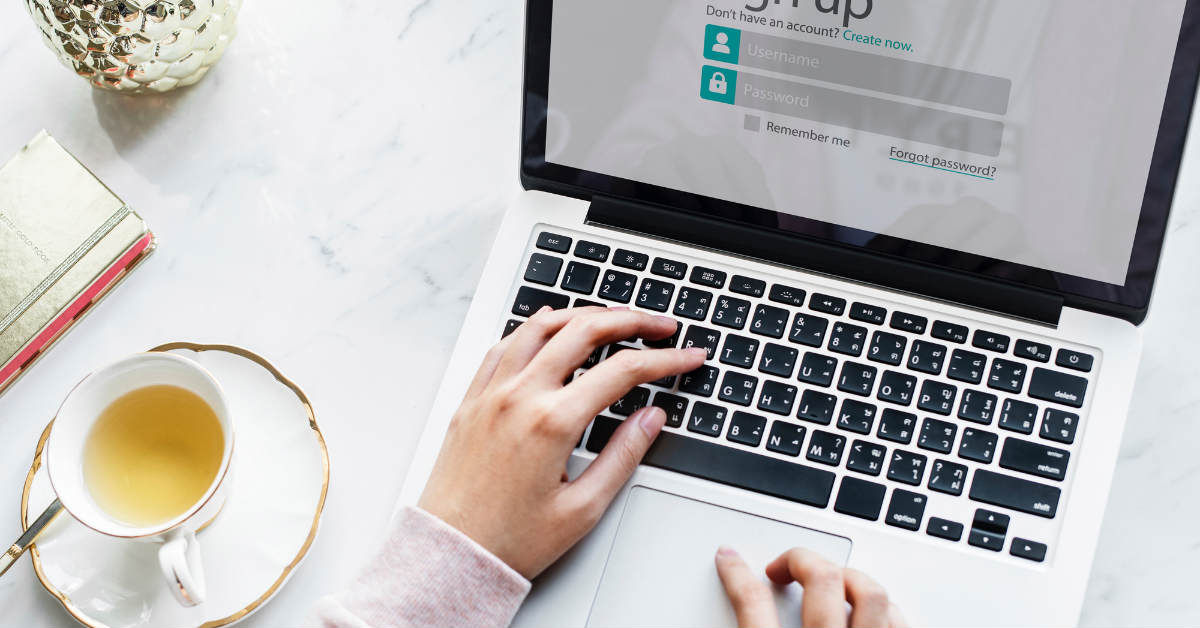 One hesitation consumers have from ordering online is fraudulent transactions. And this is one of the many challenges of establishing an e-commerce business. Equip yourself with the proper regulations on account data protection. Aside from that, ensure that you have an SSL certificate and reliable data encryption software. The smartest thing you can do is consult a cybersecurity expert so they can do an audit on your website.

Coordinated Design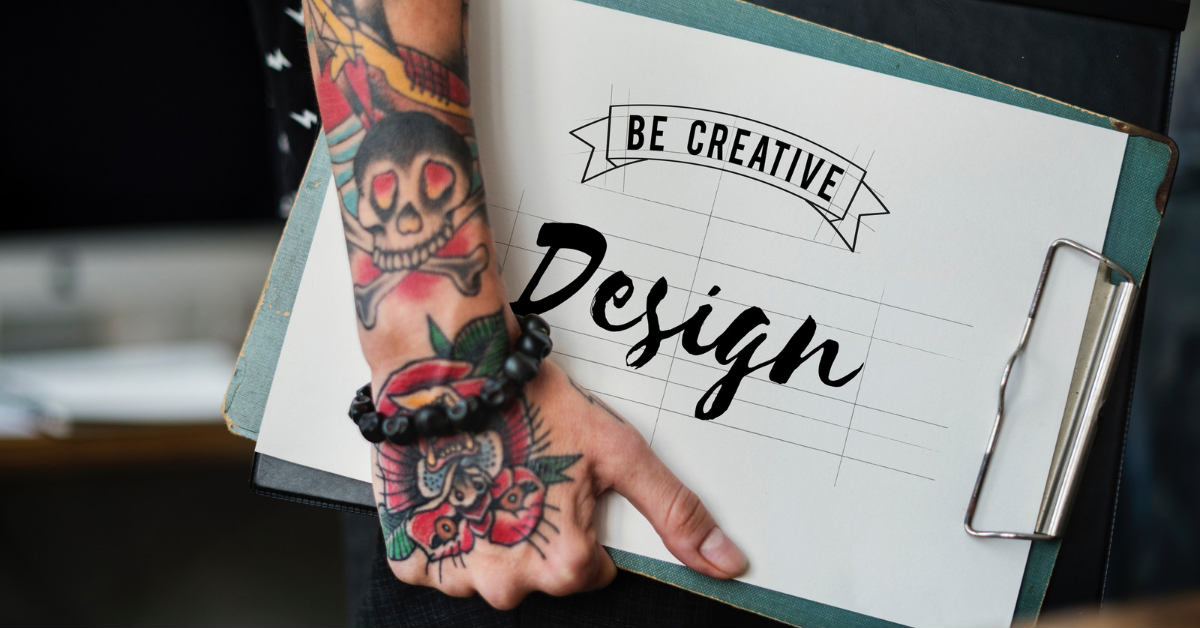 Think about shopping in a children's retail store. The moment you step inside the store, you can already feel the lively and playful vibe through the interior design and colors. That's how you want your consumers to feel when they land on your website too. Always make sure to match the color schemes, typeface, and even the communicative jargon with your niche and target audience.

High-Quality Images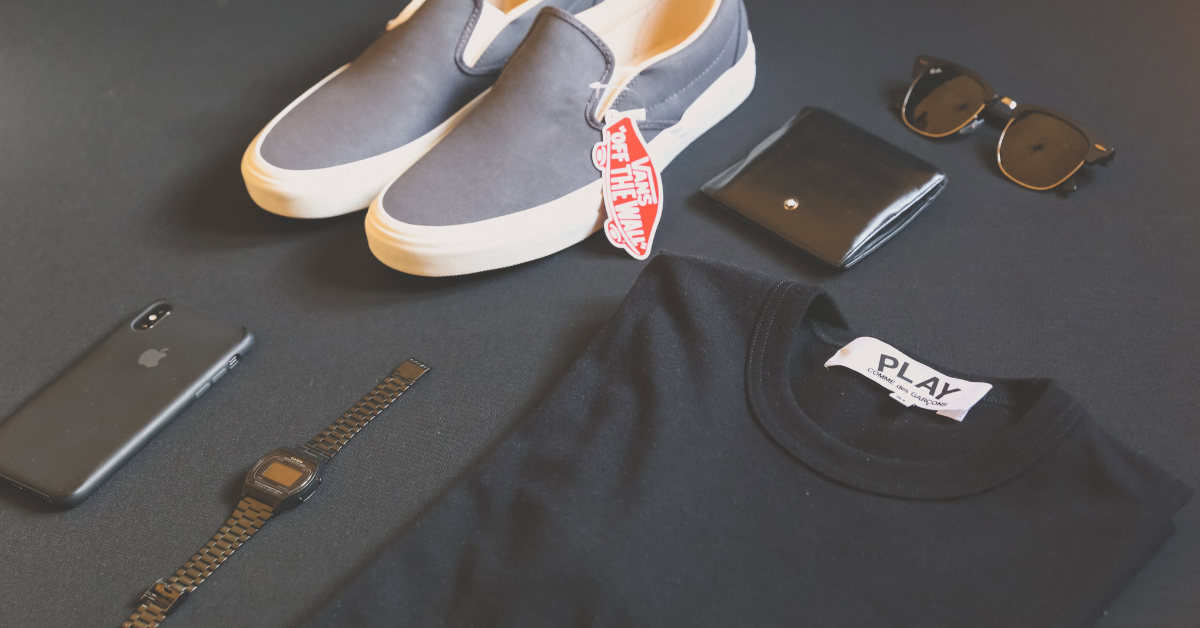 I really can't stress this enough. The only way you can pitch for your products is through the product images. Consumers can't scrutinize the item at every angle, so the power of images will speak for the products. If possible, it's always better to take photos of each item at all angles. For instance, OLX advises its sellers to upload up to eight photos as much as possible to have more success in selling. While you're at it, ensure that every product description is accurate. The last thing you want to do is to write incorrect information and disappoint your customers.

Easy Checkout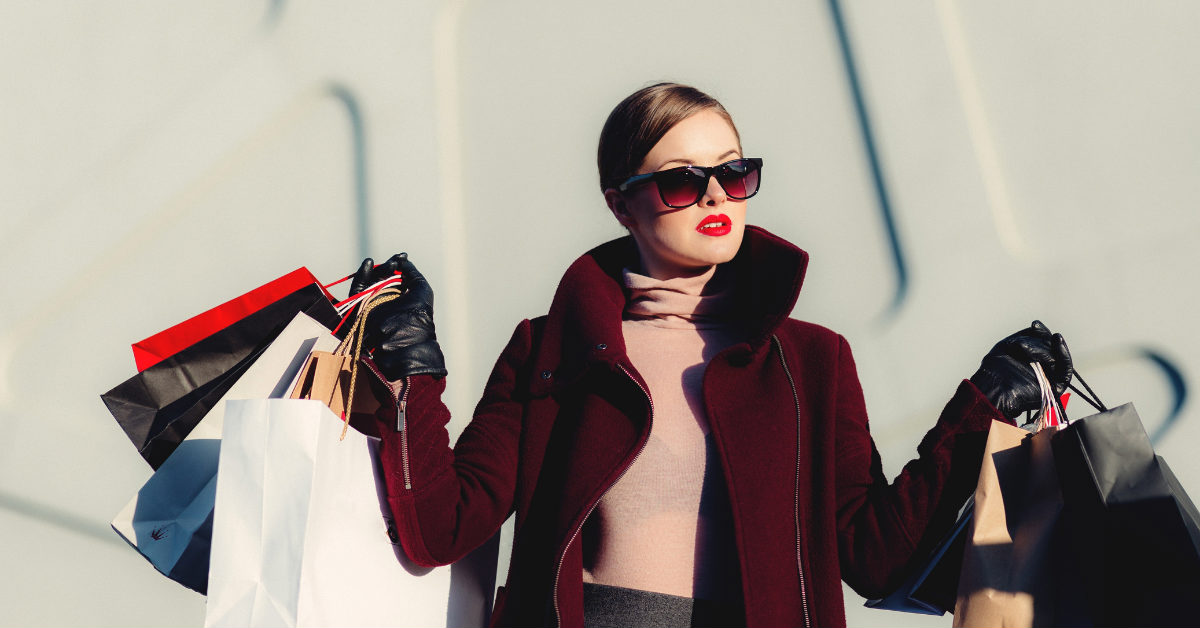 The goal of UX is for consumers to have a seamless experience going from one page to another. Let your consumers find what they are looking for in a breeze. Don't go off on a tangent by placing familiar icons in unfamiliar places. This will only confuse your consumers.

Convenient Cart Design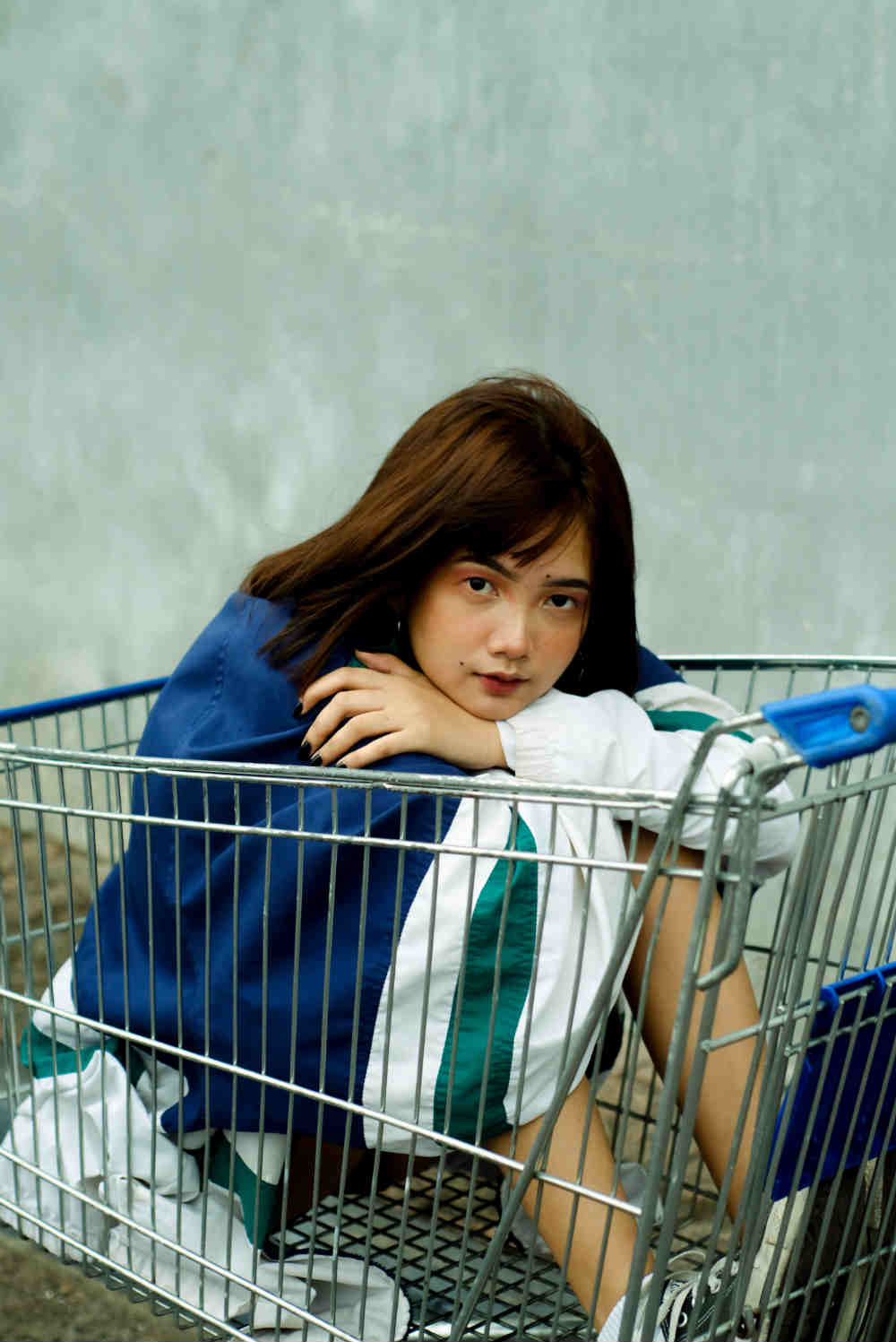 A shopper's mind is as fickle as the ocean. He can add an item to his cart one second and abandon once he sees another item or he could abandon it because he changed his mind. Allow the consumers to revise their orders quickly without going back to the previous pages. A good shopping cart design will allow them to add or remove items effortlessly.

Versatile Payment Methods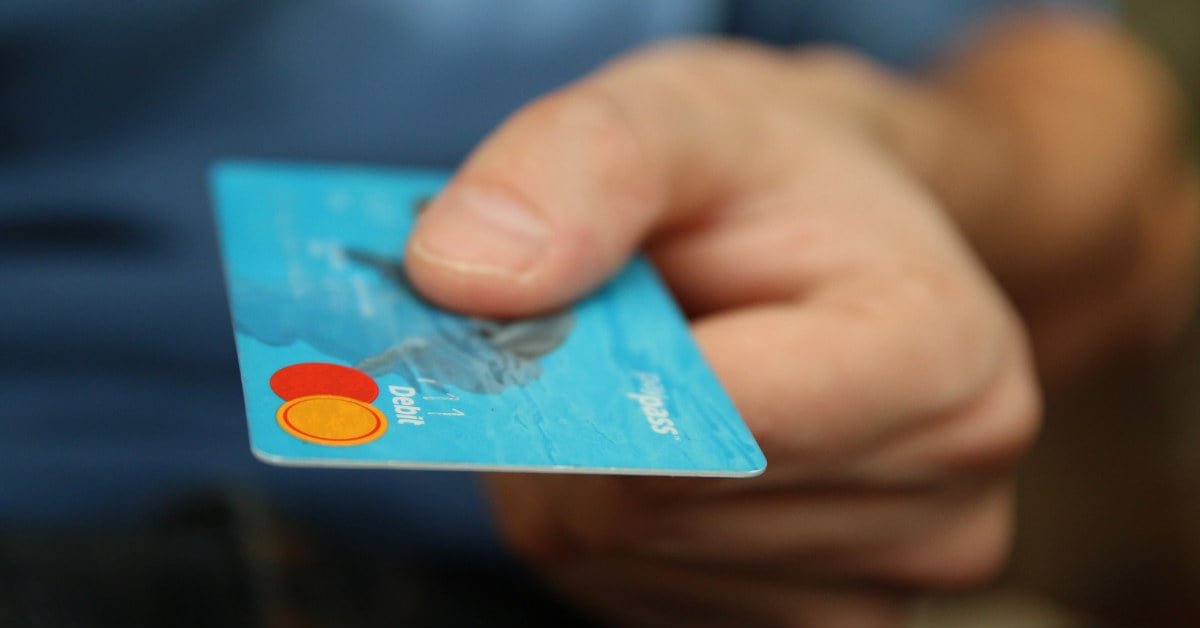 Not all consumers were made equal, just like how online store websites aren't created equal as well. I, myself, prefer not to own a credit card. So whenever I shop online, I use a third-party app to pay or cash-on-delivery options. Some also prefer to pay through Bitcoin, money transfers, or e-checks, so always make sure you cater to every consumer's needs by providing diverse payment methods.

Free Shipping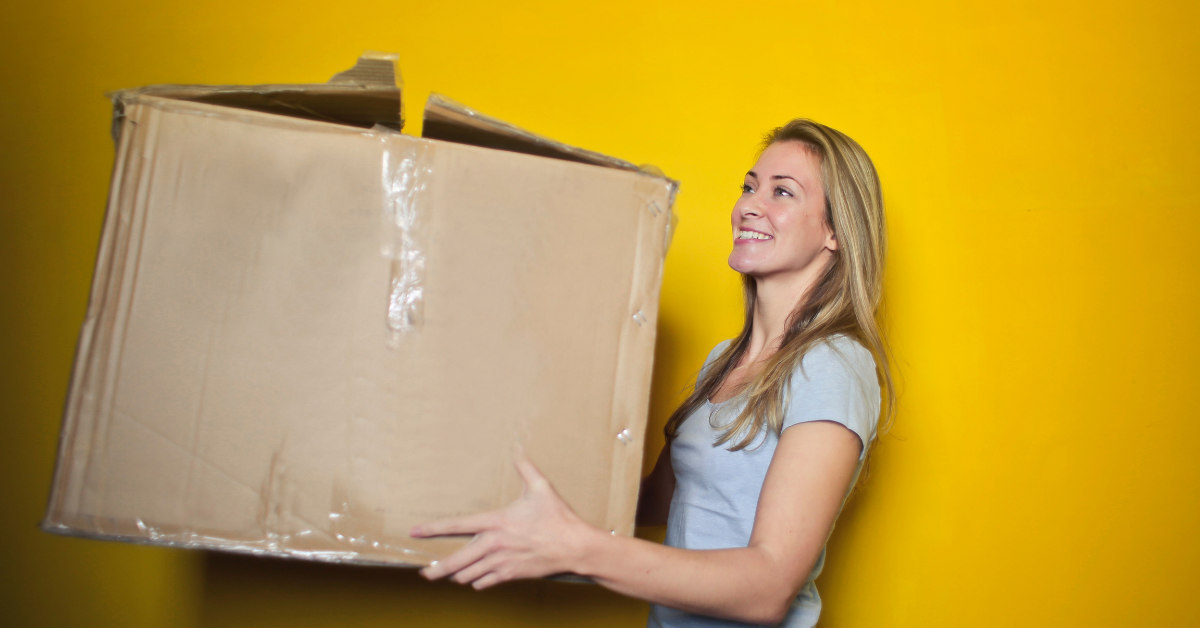 One of the reasons why an online consumer abandons his cart at the end is because of the shipping fee. Why pay for shipping fee when he can get the item on a retail store at a lesser cost? The goal of an online store website is to make consumers' lives more convenient. Shop, pay, deliver. That's usually how it works. But a steep shipping fee could discourage them from buying. Offer low or free shipping options if they reach a certain shopping threshold. This not only maximizes your sales from every customer but you know shipping fees won't get in the way of their shopping spree.
Putting Everything Together Through Excellent Design
All of the factors mentioned above need to come together through great design – yes, even those that don't seem related to visual assets. Here are some ways design can strengthen your online store:
Security Badges. Shoppers won't likely spend their money, let alone use their credit cards on websites that look shady. Besides keeping your website design professional, it's also crucial to have security or trust badges visible to visitors. These badges may include badges that express secure checkout, money-back guarantee, or product warranty.
Mode of Payment Logos. What modes of payment does your website accept? Displaying them on your website can quickly inform visitors about their options from the get-go.
Simple Checkout Form. Many eCommerce gurus advise shortening the checkout process to prevent shoppers from leaving their card and turning away. Aside from including fewer blanks to fill out, this also entails using an optimum layout.
Without a doubt, coming up with an online store design that converts can be tricky. But our designers here at Penji don't back out from any challenge. Hand the task to us, and we'll deliver 100 percent satisfaction guaranteed.
Best of all, it only takes three easy steps to get a high-quality design from the top 2 percent of graphic designers!
1. Create the Project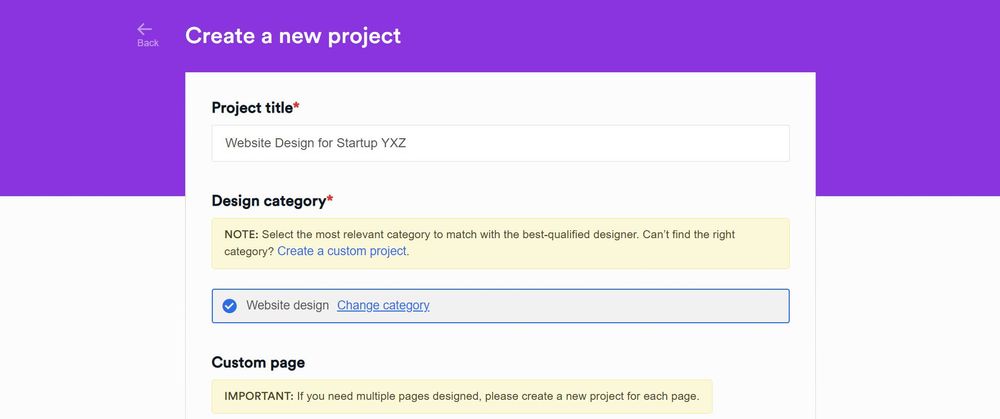 In the Penji dashboard, click the button, New Project. Type in the title of the project and select web design from the categories. You can also request any other visual asset you need. If the project that you need isn't included in the list, you can select Custom Project. In the description box, put in as many details as you can about the project you need. Once done, click Create Project. It will be assigned to a designer who specializes in the material you need.
2. Review and Revise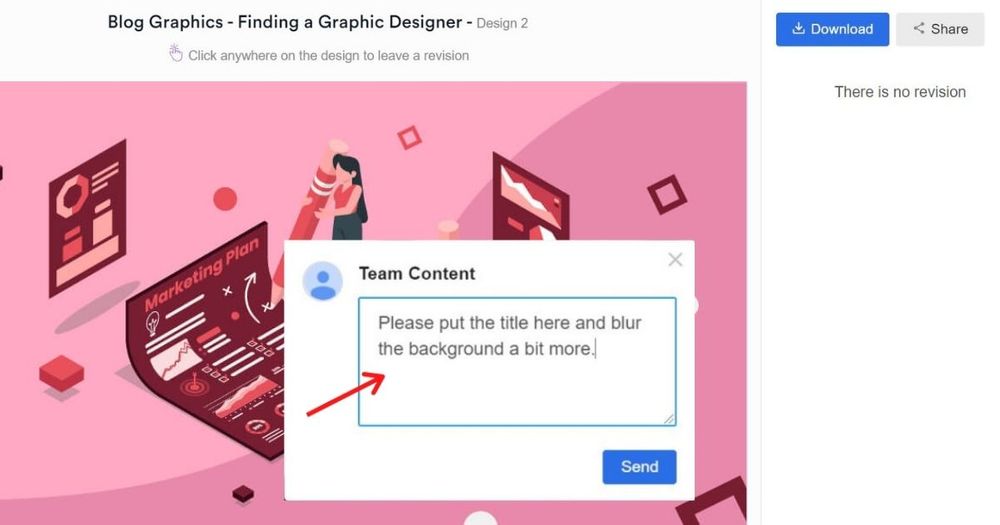 Within 24 to 48 hours, the assigned designer will submit a draft. Click on the file to view the design. If you need anything revised, click on that part and type in your comments. The design will be returned to the designer for revision. We offer unlimited revisions, so you can return the design over and over until you're 100 percent satisfied with it.
3. Download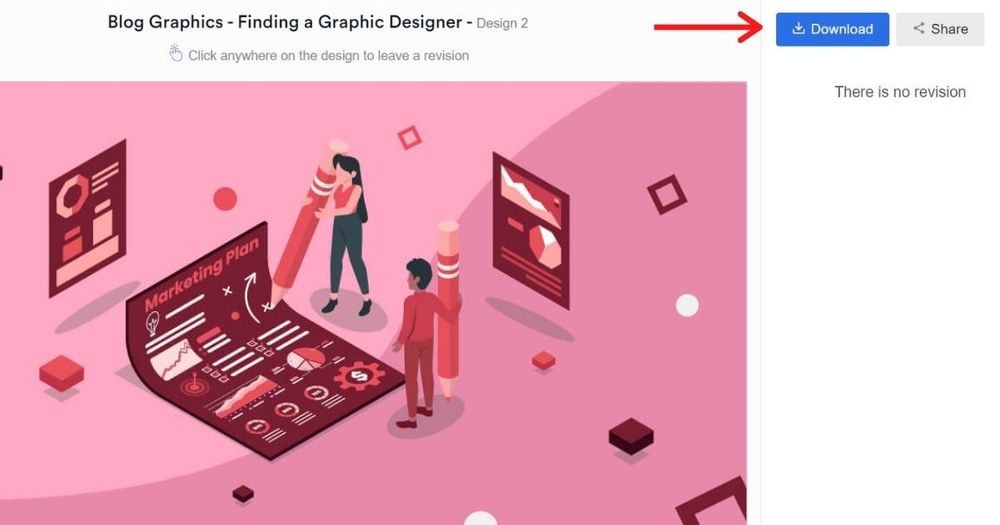 Once you're happy with the design, click the "Download" button, and it will automatically be saved to your computer. Mark the project complete so your designer can start working on the other projects in your queue.
To help us serve you better, fill out the review form, and tell us what you liked or didn't like about your experience. Our clients' comments and suggestions matter to us, and we'll surely consider them as we go on our journey of continually improving ourselves.
Wrap Up
Another essential factor from creating an online business is how well customer support receives and entertains every consumer's needs. Right when they finish their order and payment, let them know that your friendly customer representatives are there to serve them. This will reassure them that they chose the right online store website.
Putting up an online store website can be one of the most challenging business tasks to take on. But with the right strategy, tools, and expert design, you can thrive and make it big in the eCommerce industry. Sign up for Penji's services today and try any of our packages risk-free for 15 days!