ChatGPT has been making waves in the AI hemisphere and for good reasons. It's the most state-of-the-art AI chatbot powered by the most recent GPT-4 technology. It provides users with human-like conversations that make them feel like chatting with a close friend. By entering clear and concise text prompts, ChatGPT can give reliable responses. Whether you're asking for a blog post, ad copy, research, or programming code, the robust AI chatbot delivers. But for those who prefer verbal prompts instead of text prompts, ChatGPT offers users a new feature—voice control. The AI writing platform now gives Amazon's Alexa a run for its money. Here's how the ChatGPT voice assistant feature works.
What is the ChatGPT Voice Assistant Feature?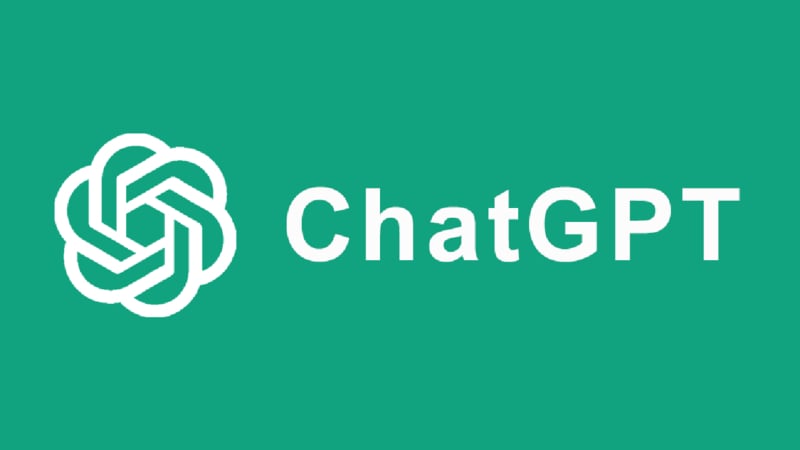 ChatGPT improves user experience by introducing the voice command feature. This new feature is a more intuitive way for users to interact with ChatGPT. Having a voice conversation with the AI chatbot can elevate the experience.
The ChatGPT voice assistant feature offers a more immersive and convenient way to communicate with the AI chatbot while getting the necessary information. This new feature is powered by the latest text-to-speech technology that can create human-like voices from prompts and sample speech.
ChatGPT Rolls Out Image Prompts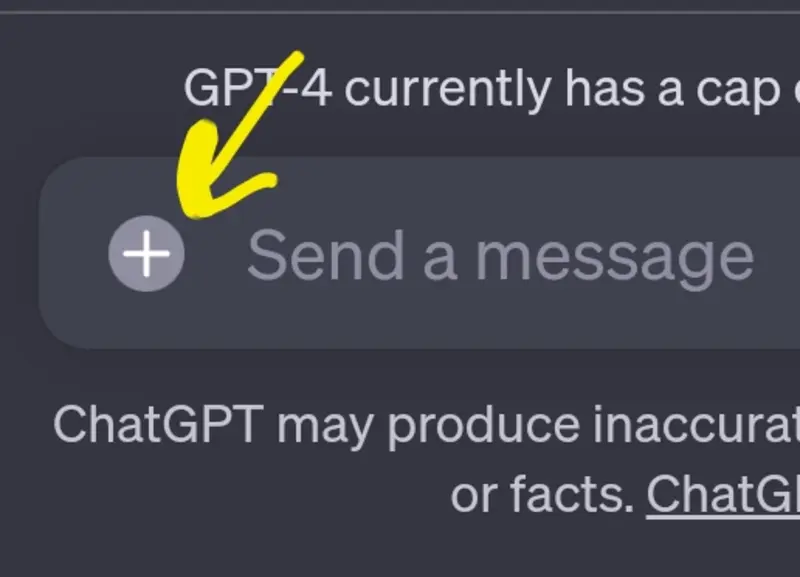 On top of the new voice command feature, ChatGPT also rolls out image prompts, where you can send the AI tool images. ChatGPT then processes this image, and you can have a live conversation with it.
For instance, you can take a picture of multiple ingredients and ask ChatGPT what a good recipe could be that involves those ingredients. You may also take a photo of broken furniture and ask ChatGPT how to fix it. Or you may also ask the AI software to help you with work-related data.
How Does ChatGPT Voice Command Work
By utilizing text-to-speech technology, ChatGPT users can now use the AI tool differently. The TTS (text-to-speech) assistive technology banks on artificial intelligence to translate audio or speech with a human accent into written, human-readable content.
Also known as the "read aloud" technology, the TTS system uses AI-driven algorithms as input and turns them into speech or audio output. It uses natural language processing (NLP) technology to generate human-like voices. This makes the text more fluent and interactive.
Chunks of text go through the NLP technology and are broken down into smaller, digestible words and sentences. The NLP machine then processes each word into the most desirable speech, achieving the desired voice quality.
OpenAI also partnered with established voice actors to offer users five different voices. This is achieved with the help of ChatGPT's Whisper speech recognition system, which transforms spoken words into text.
Here's a video tutorial on how to use the ChatGPT voice control feature:
Features of ChatGPT's Voice Control Feature
By pressing the recording button, you can send your voice recording to ChatGPT, and the AI tool will give you a response. This eliminates the need for typing, lets you get queries faster, and helps you interact with ChatGPT on the go.
Meanwhile, here are other features of the new ChatGPT voice assistant feature:
Record voice input
Read responses allowed
Repeat read aloud
One-click voice command by tapping the microphone button
Supports multiple languages
Press-and-hold space to talk
Note: The Voice Control feature is also available on iOS and Android.
How to Activate the ChatGPT Voice Control Feature
Here's how to activate and use the new ChatGPT voice assistant technology:
1. Install the Voice Control command to activate voice command features
2. Visit chat.openai.com
3. Create a free ChatGPT account and log in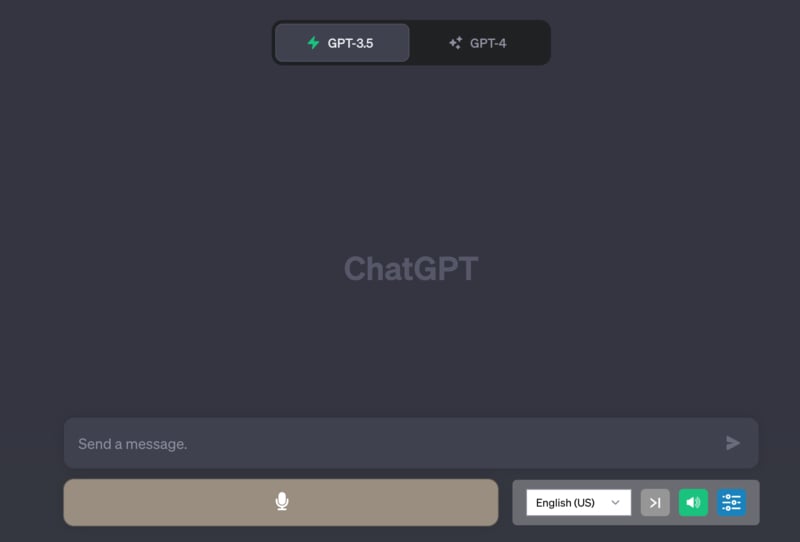 4. Click the microphone icon or button under the input field or press and hold your keyboard's spacebar
5. Accept microphone access
6. Start recording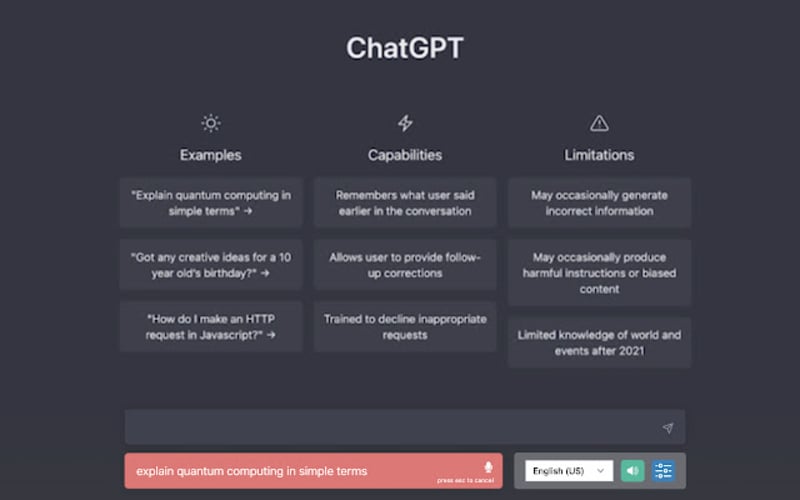 Note: The voice command will automatically read aloud ChatGPT responses. However, you can turn this off by toggling the green mute button. On another note, you can also change the interface by making it more compact. Go to extension settings and click the "Use compact interface" button.
Frequently Asked Questions (FAQs)
Who owns ChatGPT?
OpenAI founded ChatGPT and launched it in November 2022. Since launching, ChatGPT has garnered more than 100 million active users within two months.
What questions can you ask ChatGPT?
ChatGPT is a robust and powerful AI-based chatbot trained in natural language processing and millions of data. It can understand simple or complex queries. You can ask a vague question, such as "What is the definition of love?" or a more specific question, such as "Who are the first 20 presidents of the United States?"
There are no limitations on what you can ask ChatGPT. However, the AI chatbot doesn't have access to data after 2021. That said, it's essential always to fact-check information to avoid including false ones on your documents.
What are some queries you can ask ChatGPT?
You can ask the AI chatbot anything, even the ChatGPT voice assistant. Here are some examples:
Discover keywords for SEO
Code computer programs
DIY tips about anything
Draft emails
Solve math problems
Generate art
Research market for products and services
Expound on complicated topics
Write video scripts
Generate product descriptions
Write blog posts, whitepapers, essays, etc.
Rewrite an existing content
Create social media captions and posts
Write ad and sales copy
Create blog outlines
Summarize content
Play games
Write resumes and cover letters
Ask trivia questions
What are the limitations of ChatGPT?
ChatGPT comes with a few caveats. For one, it doesn't have access to information after 2021. This might be a cause of concern for misinformation. The responses also sound monotonous and unnatural, so experts recommend using ChatGPT writeups as drafts only. Injecting your creativity and insights into articles is still the best way to personalize content.
Conclusion
ChatGPT's voice control feature will take AI bots to the next level. It won't come as a surprise if other AI chatbot companies will follow suit. If you're using ChatGPT for your blog posts, sales copy, or product descriptions, the voice command will make the creation process easier.
Need images for your blog or social media posts? Work with a team of creatives who will deliver within 24 hours! Sign up now with this promo code GETPENJI25 and get a 25 percent discount!