Just know, Halloween is an excellent time to raise employee engagement. Explore these different ideas to try for your spooktastic party. When coming up with ideas and designs for your party, don't think you're going at it alone.
Meaning, you can hire Penji to create wicked Halloween designs from posters to social media posts and even decorations! In fact, we'll give you some FREE Halloween images and illustrations to help you get started with your campaigns. Download it here.
Why Business Halloween Party Ideas Can Change the Game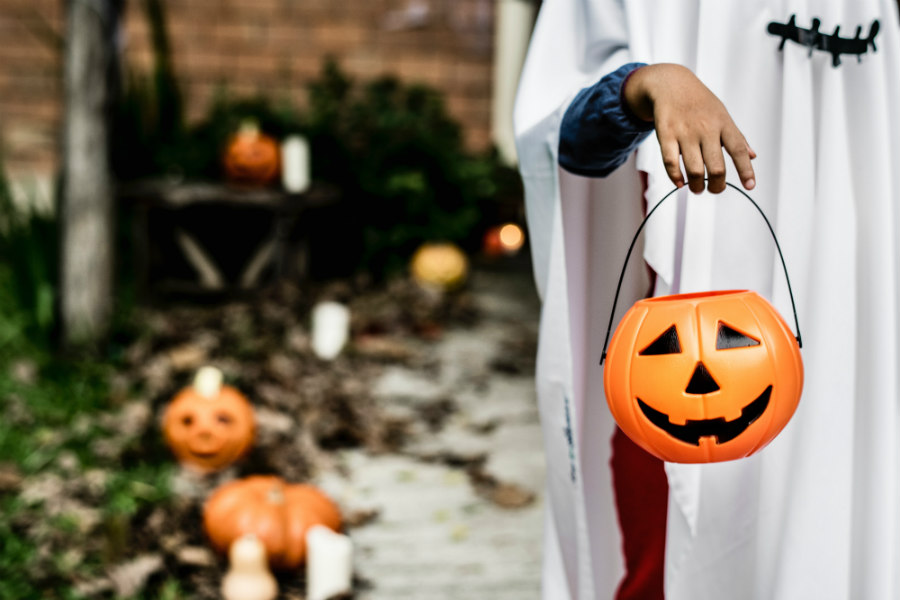 There are tons of reasons why business Halloween party ideas are a must. Not only do they allow corporate employees to relax and dress down, but they also improve employee morale. Show employees the Halloween Party they deserve:
Create positive employee morale
Build team member collaboration
Improve company culture
Bolster creativity
Allow employees to receive employee recognition
Let employees digress from work and have fun
Let you discover highly potential employees naturally
Fun Corporate Halloween Party Ideas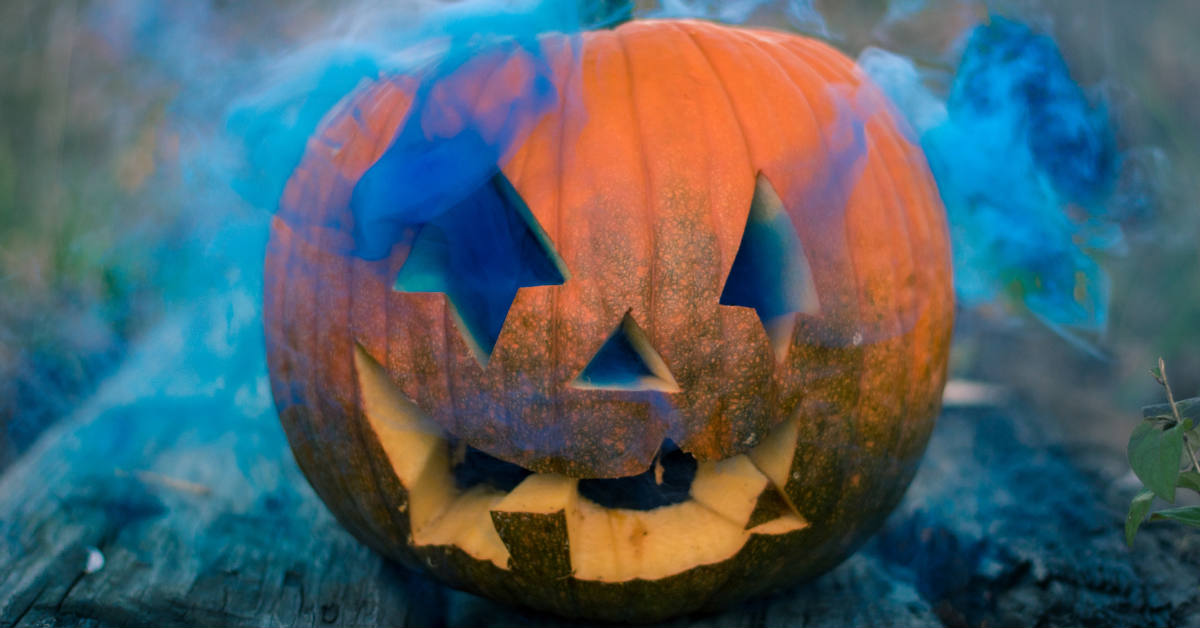 Spending one day a year for fun business Halloween parties won't hurt. In fact, it might even do your revenue good in the long run. So let's cut to the chase, these creative business Halloween party ideas will totally boost employee morale.
Take the Party Outside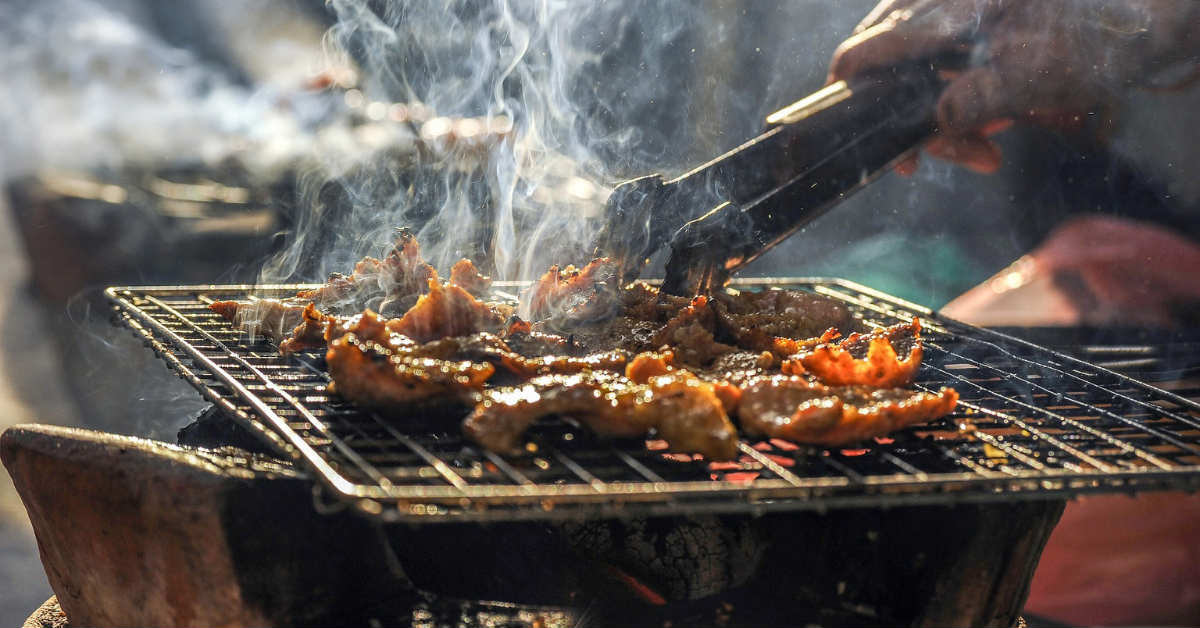 Sometimes it's also refreshing to have a change of environment to refresh your employees' work mindset. Employees work five days a week (sometimes six), nine hours a day (sometimes 12) at the office. Give them a chance to breathe fresh air the whole day on a weekday. Take your business Halloween party ideas outside.
Organize a simple beach barbecue party. There's nothing like an old laid-back beach barbeque party with beautiful weather and flowing alcoholic refreshments. If the weather does not permit, you can team up with charities in your area and do charity work the entire day. Of course, capping it off with a nice dinner makes it even more special.
What's important is that everyone agrees to the final Halloween party idea and destination, so no one gets left out. Do some brainstorming sessions, gather some ideas, and let everyone speak up.
Office Halloween Party Games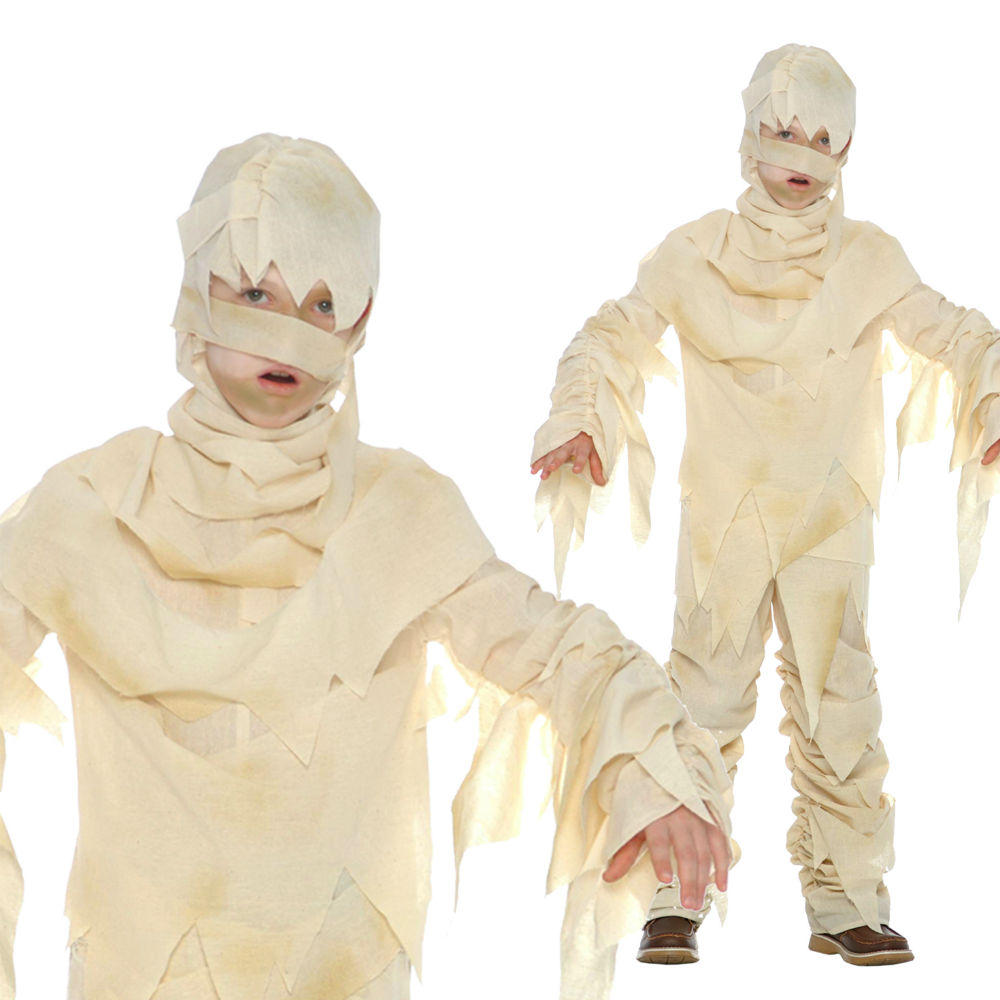 Halloween games also promote engagement at the office while having heaps of fun. You can create a regular Halloween program including an opening ceremony, dance presentations, and end it with a couple of exciting Halloween games.
Here are some fun ones you can try:
The mummy wrap. Divide employees into groups and provide as many toilet paper rolls and washable paint. Creative geniuses get to transform their co-workers into lifelike mummies.
Tombstone building. Gather up used styro, washable paint, and other props and let each department create a real-life tombstone or graveyard. For a more eco-friendly alternative, they can also use cardboard boxes.
Pumpkin carving. The traditional pumpkin carving never gets old. However, instead of just letting every employee carve a pumpkin each, turn it into a group effort. Let them create a unique garden of carved pumpkins, complete with other Halloween paraphernalia and decors.
The crazier your business Halloween party game ideas are, the better. Make sure you provide enough hors d' oeuvres and party favors to establish a casual atmosphere, even though you're celebrating at in your work environment.
Looking for invitation inspiration? Get ideas from our portfolio here to see samples of designs we've done in the past.
Office Halloween Storytelling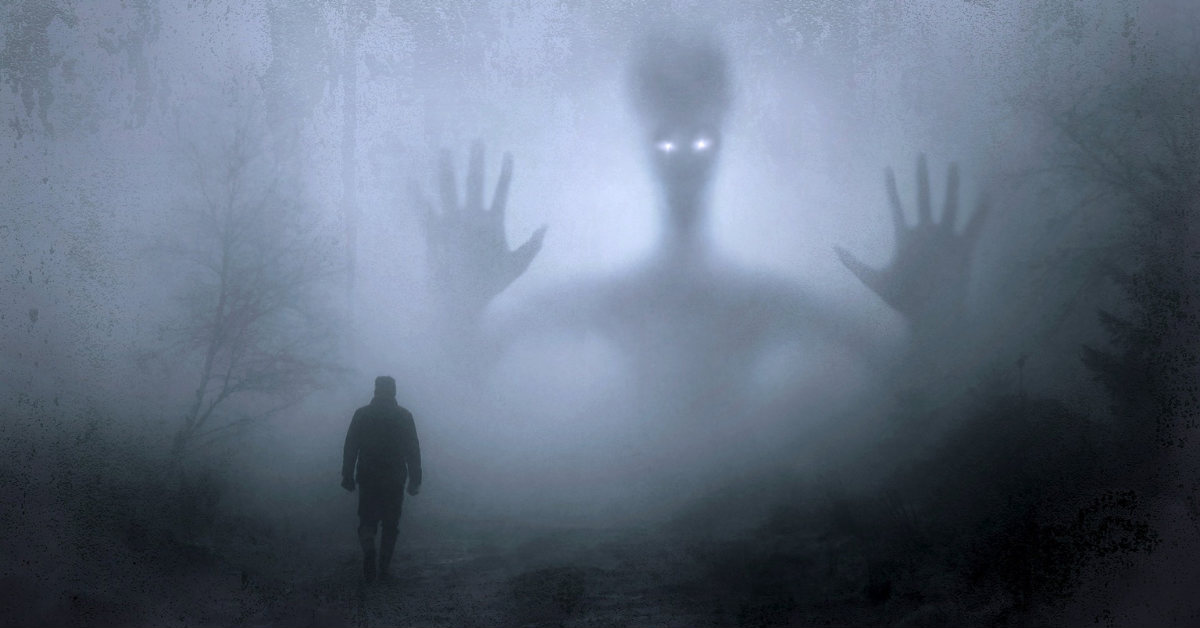 Set the mood right at the office during Halloween to make employees forget about stressful work for a day. If you're going to organize a party, then go all-out. First off, let each department create a scary Halloween clip a few weeks before the big Halloween celebration. Each group will then present their submissions to the entire company in a pitch black setting to amp up the Halloween spirit.
Then you can do a Halloween storytelling segment where each employee shares a scary story. Turn the lights off and have a flashlight focused on the storyteller's face to make for a frightening vibe. To encourage employees to participate, ensure there's a lovely prize waiting for them.
Halloween Decorating Contest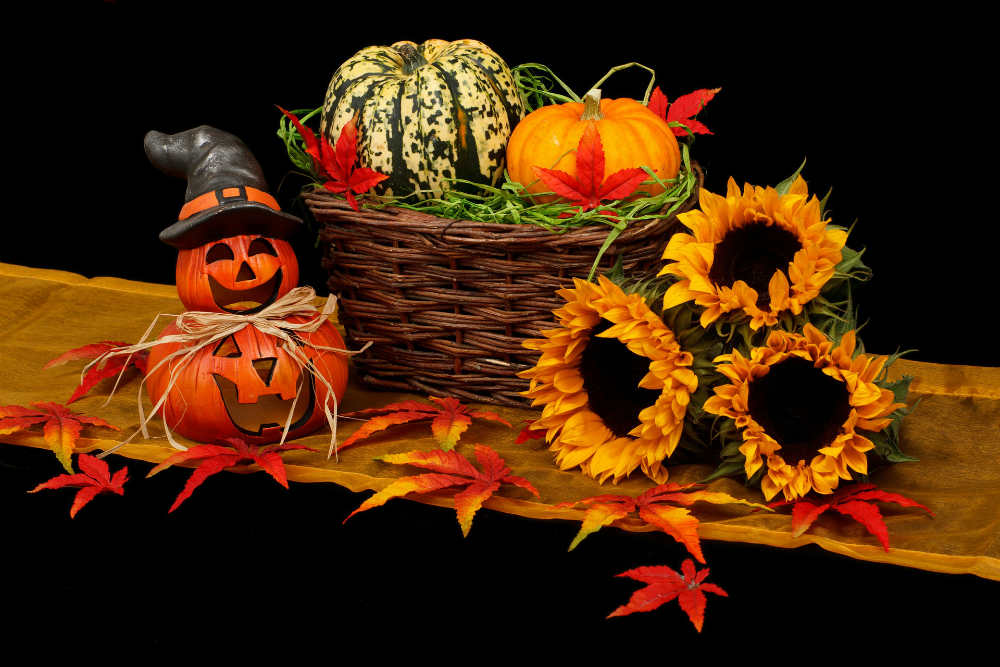 It's hard to miss the good old Halloween office decorating contest. Instead of letting the employees do it before the Halloween party, let them do it on the day of the party. It will give them something to look forward to and even push them to exert extra effort, especially if a special prize is in store.
A lot of benefits come with this. A huge department with several employees can collaborate and get to know each other. It also boosts each employee's creativity. Plus, it allows them to work cohesively together in a fun and non-hierarchical way.
Requesting Graphic Designs from Penji
For Halloween, you can make it extra spooktacular with custom graphics. With our services, you can have the best visuals. Not only for your corporate events, but also for your marketing campaigns this season. Best of all, it only takes three easy steps to request a graphic design from us.
1. Create the Project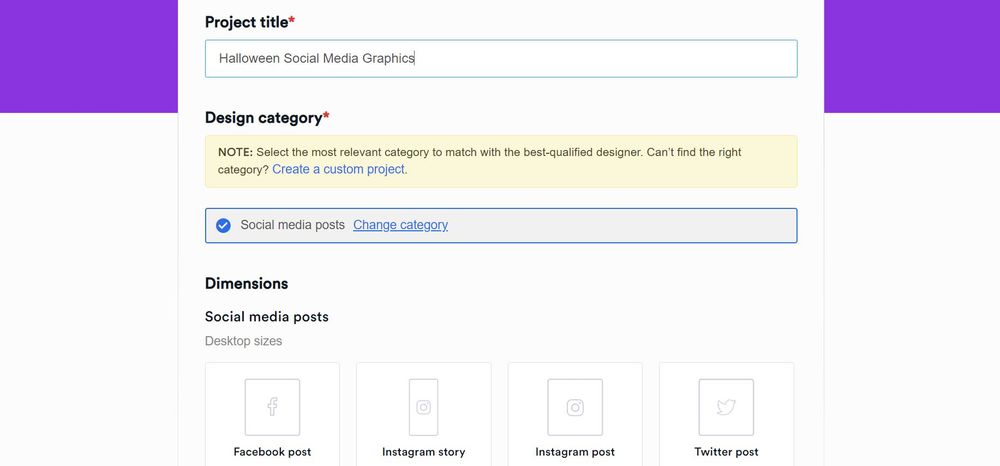 In the Penji dashboard and click New Project. Type in the title of the project. Then, select from the categories. Be aware, if the project that you need isn't included in the list, you can select Custom Project.
After, in the description box, put in as many project directions as you would like. Once done, click Create Project.
2. Review and Revise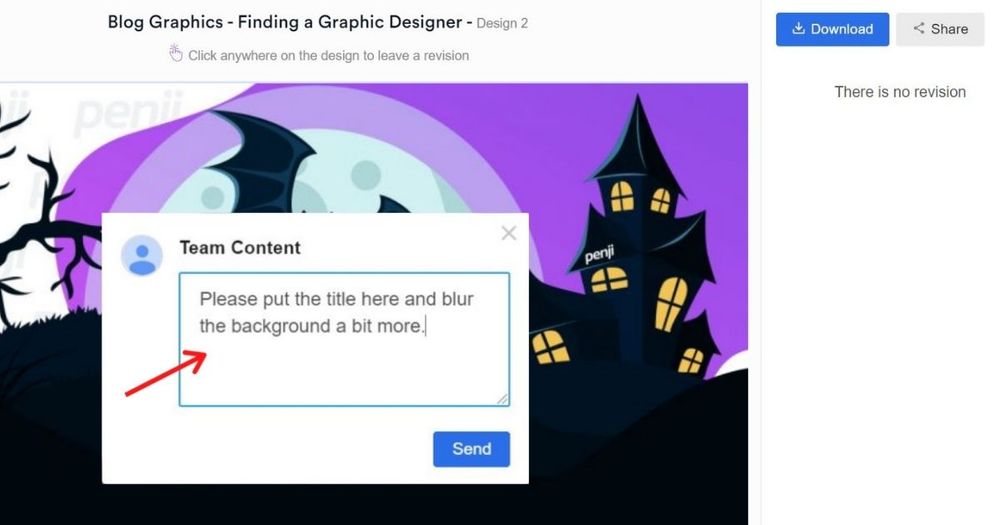 Moreover, if the designer has any questions, they may get in touch with you to make sure that you're both on the same page. In 24 to 48 hours, a draft will be submitted to you. To view, simply click on the file within the thread. If you need anything changed, click on that part and type in your comments.
PRO TIP: Our packages come with unlimited revisions, so don't be shy to request changes until you're 100 percent satisfied!
3. Download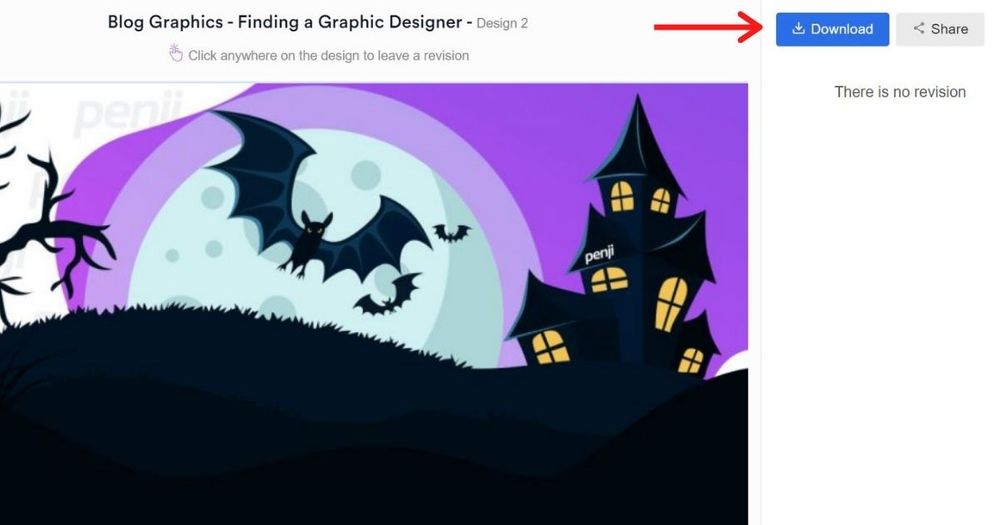 Once you're happy with the design, click the Download button and it will automatically be saved to your computer.
Remember, Happy Halloween!
Remember, thinking of the best business Halloween party ideas will let you discover your employees' potential. The whole point of celebrating Halloween with employees and co-workers is to spend one weekday without thinking about bunch of mundane clerical tasks.
Sign up with Penji today and get to try any of our unlimited graphic packages risk-free for 15 days!