As the competition for online visibility increases, it's critical for businesses to find the best platforms to advertise themselves. With so many options available, it can be difficult to decide which platform will work best for your business. That's why we've compiled a list of the 12 best platforms to advertise online.
From social media networks like Facebook and Twitter, to search engines like Google and Bing, these channels provide a variety of ways to reach your target audience and get your message out there. We'll also discuss different use cases for each platform so you can make an informed decision about which one is right for you.
The most common type of online advertising is pay-per-click, in which highly targeted ads are displayed to the users who would be most interested in what the ad is promoting. But which is the BEST platform to advertise your products or services? Google Ads is the biggest player, but it's far from the only option.
Types of Online Advertising
There are two main options for online advertising:
Paid search using search engines
Paid social using social media
Among those are Google and Facebook, two of the best platforms to advertise online.
Both follow the PPC advertising model. Whenever a user clicks on one of these ads, the advertiser is charged, which is where the term "pay per click" comes from. Essentially, businesses are paying for the chance to find new customers based on their search terms, demographics and online behavior.
When considering paid search vs. paid social ads, it's important to understand that both platforms serve different business objectives:
Paid search platforms like Google Ads help businesses find new customers through keywords
Paid social platforms like Facebook advertising helps new customers find your business based on their online activity and topics that interest them.
The 12 Best Platforms to Advertise Online
Many advertisers place ads on multiple platforms to reach a broader audience, but this will depend on your budget and goals. The digital advertising landscape is constantly shifting, so it's important to stay on top of the latest trends so you don't waste time and money on platforms that won't drive results for your business.
1. Google Ads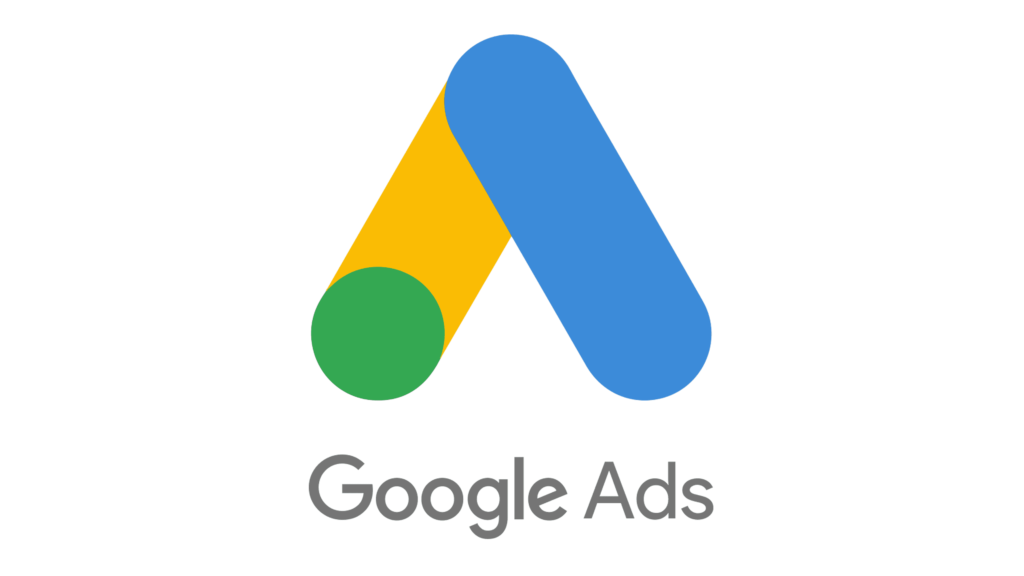 Google Ads is the most prominent paid search platform on the internet. About a trillion Google searches are conducted per year, and the company says its advertising network reaches an estimated 90 percent of people online.
Here's how it works: When setting up your Google Ads campaign, you'll be asked to choose keywords that are relevant to your business. When a user enters those keywords into Google, text-based Google Ads are displayed in various spots, including at the top and bottom of the search results and on sites that Google owns, such as YouTube.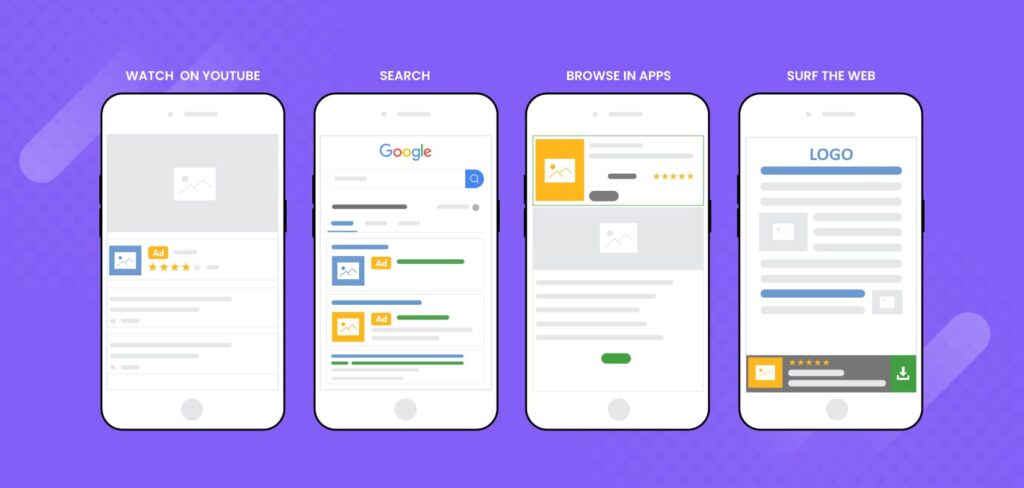 As we mentioned above, advertisers are only charged when someone clicks on their ad. Essentially, businesses are paying for the chance to find new customers based on the search terms they enter into Google.
Advertisers can target customers based on numerous factors, including their search history, location and type of device. You can choose to use broad targeting options to reach as many people as possible, or you can focus on specific audiences.
Advertisers have access to a wide range of tools to help measure the impact of your ads and improve performance over time. Besides, it is possible to integrate Google Ads with various external apps to enable advanced analytics and visualize data in Google Ads dashboards. Google Ads also has a simplified version called Google Ads Express, which is suitable for beginners.
2. Facebook Ads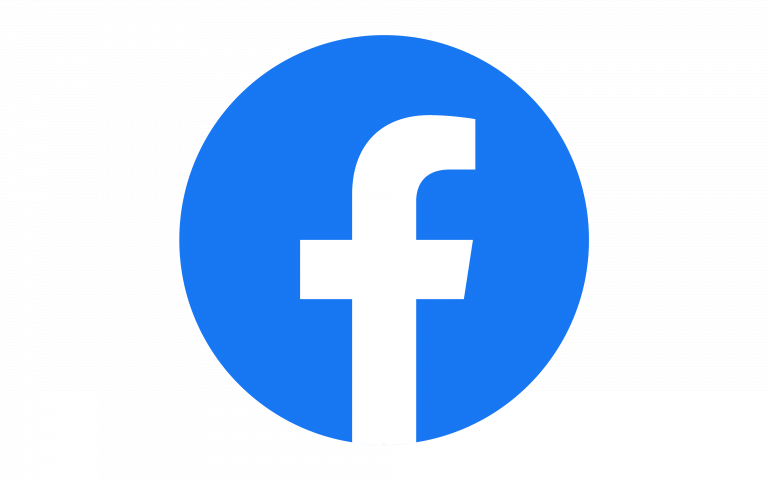 Facebook is the world's most prominent social network with more than 2 billion active users. It's also the internet's largest paid social advertising platform. Unlike Google Ads, Facebook advertising is not keyword-based. Instead, it leverages user data such as gender, age, income, location, online behavior, interests and engagement patterns.
Users provide Facebook with information about their lives, which Facebook collects and shares with advertisers, who can then target their ads toward those users who are most likely to be interested in their products or services.
3. Instagram Ads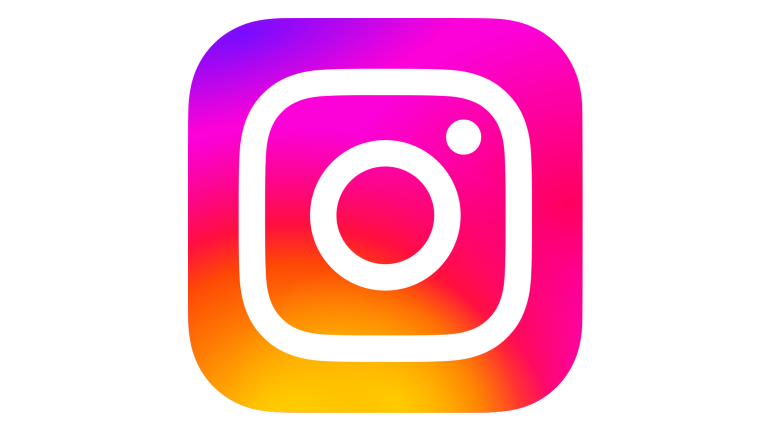 Meta owns Facebook and Instagram, and the paid social platforms are integrated, making it easy to create ad campaigns on both.
When you advertise on Instagram, you can show your ad to people who don't follow you or engage with your business. You can also aim your ad at people based on their interests, so if they follow other accounts similar to yours, they can see your ad as well. Features like these make Instagram one of the best platforms to advertise online.
With Instagram ads, you can link back to your website, or direct users directly into the app for an in-app purchase.
4. Microsoft Bing Ads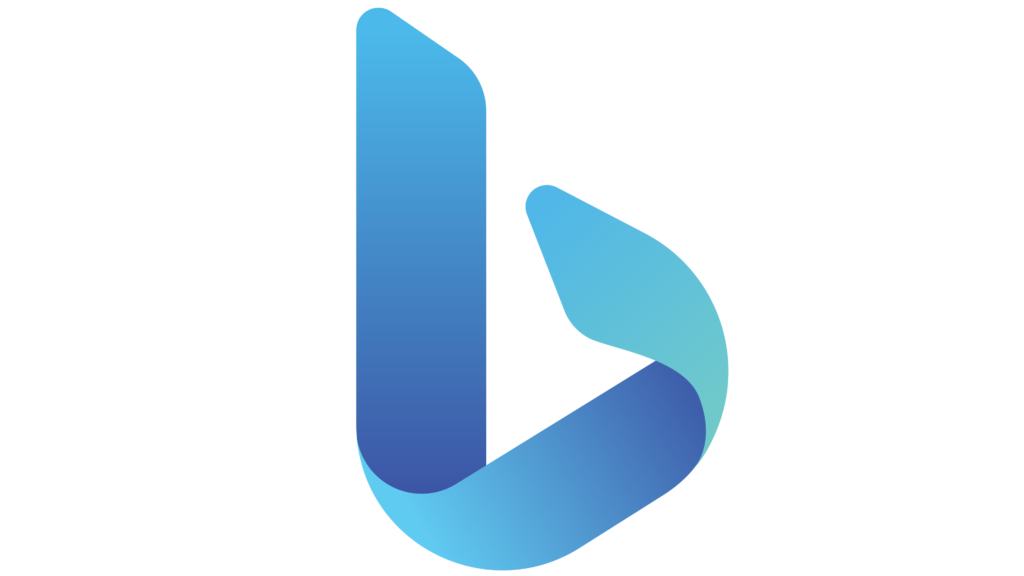 Microsoft Bing is the number two search engine on the internet, and it's owned and operated by Microsoft. It's also the second-largest paid search platform. While it only has less than 10% of the search engine market, Bing ads still reach more than 60 million users.
When you advertise on Bing, your ad is seen on Yahoo and AOL as well as various partner sites. Because Bing's demographics are different from that of Google, it could be an effective way to reach an older, higher-earning, blue-collar American audience.
Also, the cost per click is lower on Bing because there isn't much competition for relevant keywords, making it a cheaper advertising option.
5. YouTube Ads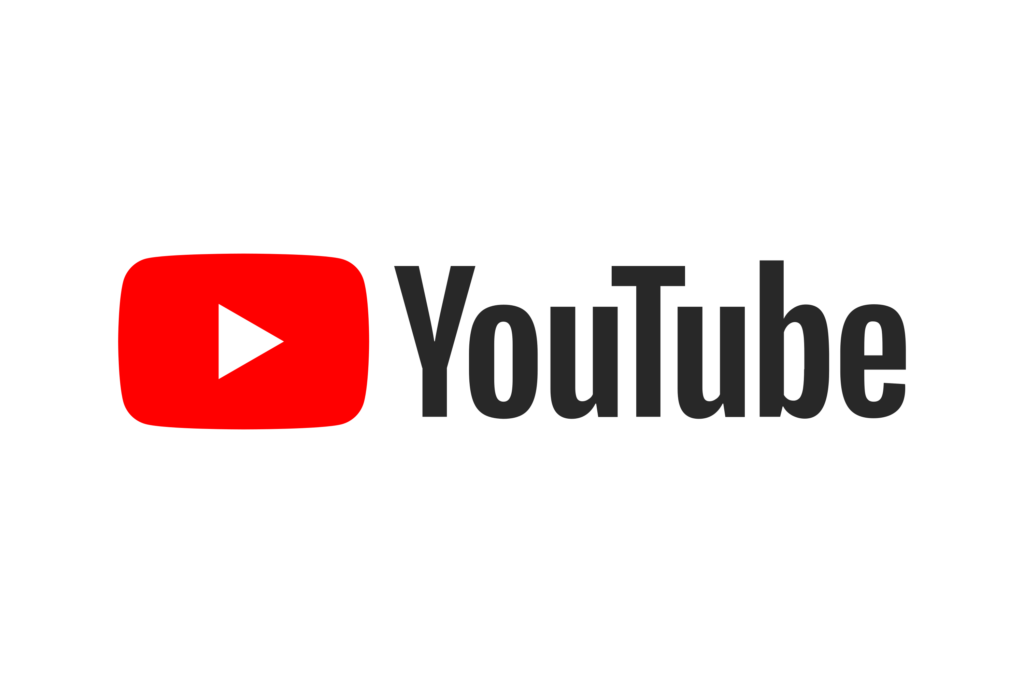 YouTube has an enormous reach, so using it for advertising is worth considering. Two billion active users watch billions of hours of video content on YouTube each day, and it's owned by Google, so it's easy to set up integrated campaigns from within the Google Ads dashboard.
You're probably familiar with YouTube ads, which appear on or next to videos. They're shown to people who have previously watched your video or have watched similar content.
There are two types of YouTube Ads: TrueView and skippable video ads. TrueView ads are displayed before, during or after user-selected videos that match your targeting criteria.
Skippable video ads appear immediately before or after a related video on YouTube. Users can choose not to watch them by clicking an "X" button or closing them when they appear in the lower right corner of their screen.
6. TikTok Ads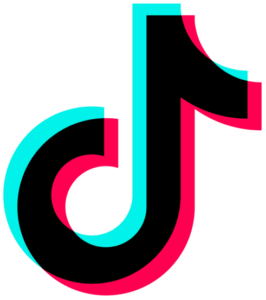 TikTok is a short-form video platform with more than 1.5 billion users around the world. Placing ads on TikTok can be very effective because the platform is constantly learning from its users. It can deliver highly relevant ads to the right users based on the types of content they interact with.
Ads on TikTok are built on top of the video creation and sharing features that make TikTok so popular with its users. Brands can create their own branded content, which has the chance of going viral on the platform. Also, more than 60% of TikTok users are between the ages of 16 and 24, making it a great way to reach a younger audience.
As with most other online ad platforms, you can target existing customers as well as users who are already engaging with your content.
7. Amazon Ads

Amazon Ads is the third biggest platform for digital advertising behind Google and Facebook. Ads on Amazon help sellers promote their products through display ads, text ads, sponsored product ads and other tools to boost sales and brand awareness. In order for Amazon ads to work for you, you must have a product to sell on Amazon.
Advertisers can set their budgets based on how many times the ad was shown (impressions); how many times users click on the ad, or how many sales resulted from the ad (conversions). Advertisers also can place their ads in the "Sponsored Products" sections of the Amazon search results.
8. LinkedIn Ads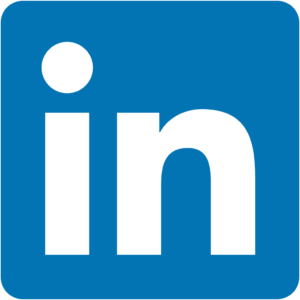 LinkedIn is a professional networking site with more than 630 million users. It's owned by Microsoft, giving advertisers access to Microsoft user data and the targeting possibilities that come with it. This platform could be an effective place to advertise your new job opening, start conversations around professionally relevant topics, display products that would interest professionals who use LinkedIn and more.
Sponsored content, which is the most prevalent type of advertising on LinkedIn, appears directly in the LinkedIn feed of professions you want to reach. It comes in three different formats: single-image ads, video ads, and carousel ads. Advertisers can opt for message ads, dynamic ads, text ads, or a mix of all four.
9. Quora Ads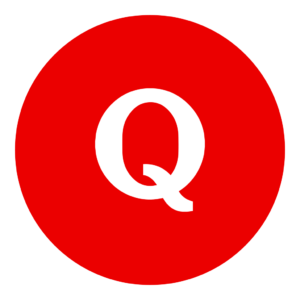 More than 300 million monthly unique visitors come to Quora every month to ask questions and read answers, making it a good option for advertising. It's not the place you think of first, but it has become one of the best platforms to advertise online.
Quora is a question-and-answer platform. People log on, ask a question about anything, and other users who are knowledgeable on the topic provide the answer. For example, say you sell cat trees. If someone logs on to Quora and asks, "What type of cat tree is best for multiple kittens?" you can get your cat tree ad in front of that person.
In addition, Quora offers the same kinds of advanced targeting options you've seen on other platforms, such as lookalike audiences, website match audiences, and list match audiences.
Advertisers can also target Quora users based on their history on the platform.
10. Twitter Ads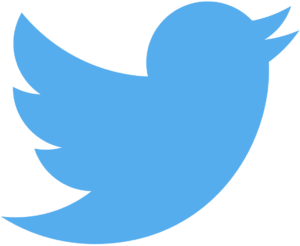 ​​Twitter has 237.8 million daily active users as of 2022, making it a compelling advertising option. According to Twitter, people spend 26% more time looking at ads while on the platform than on other networks. Twitter Ads allow businesses to promote their products or services through paid placements in users' timelines.
It also allows businesses to promote tweets through promoted trends, which appear at the top of Twitter's trending topics list; promoted accounts, which appear at the top of Twitter users' following lists; or promoted tweets, which appear in users' streams.
11. Pinterest Ads
Pinterest has more than 480 million active users. The majority are middle-class women, making it an attractive option for advertisers trying to target this demographic. Ads come in the form of Pins, so you'll start by uploading an image promoting your business and making it into an ad.
Like other PPC platforms, you only pay when users show interest in your ads. Pinterest also offers a comprehensive tracking platform so you can monitor the success of your campaign.
12. Snapchat Ads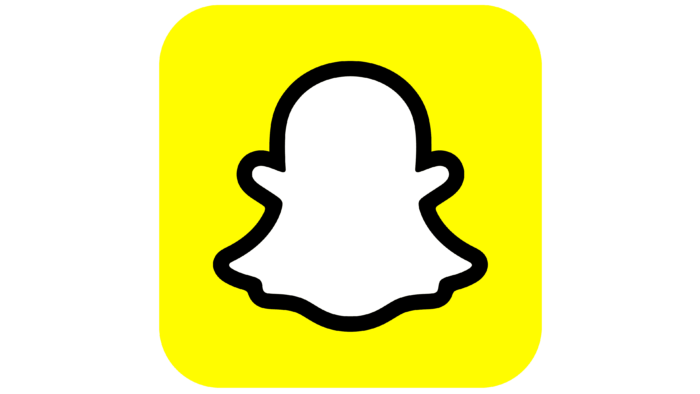 As one of the world's top social media platforms, Snapchat has more than 347 million daily active users as of 2022. The majority of its users are Millennials and Gen Z, making it a good option if you're trying to reach a younger crowd.
The ads shown on Snapchat are full-screen and are sandwiched between organic content. There are seven Snapchat ad formats, and your best option depends on your business goals.
So where should you run ads online?
When evaluating the best platform to advertise your brand, you should consider several factors, including your budget, your audience and your goals. In general, a combination of Google, Facebook and Instagram ads could help the majority of brands reach their target audiences.
However, there are compelling reasons to choose smaller platforms, too. These include lower ad costs and less competition. All of the ad platforms we discussed in this post are self-serve, meaning that they're designed to be relatively easy for most people to use. The key is continuous monitoring to ensure you're getting the most out of your ad budget.
Visual content thrives on platforms like Instagram and Facebook. Information is king on platforms like Quora and Twitter. And if you're selling products, Amazon is a great option. In the end, it depends on what you're advertising. So consider the offering and the dominant demographics on each platform.
Get help from Penji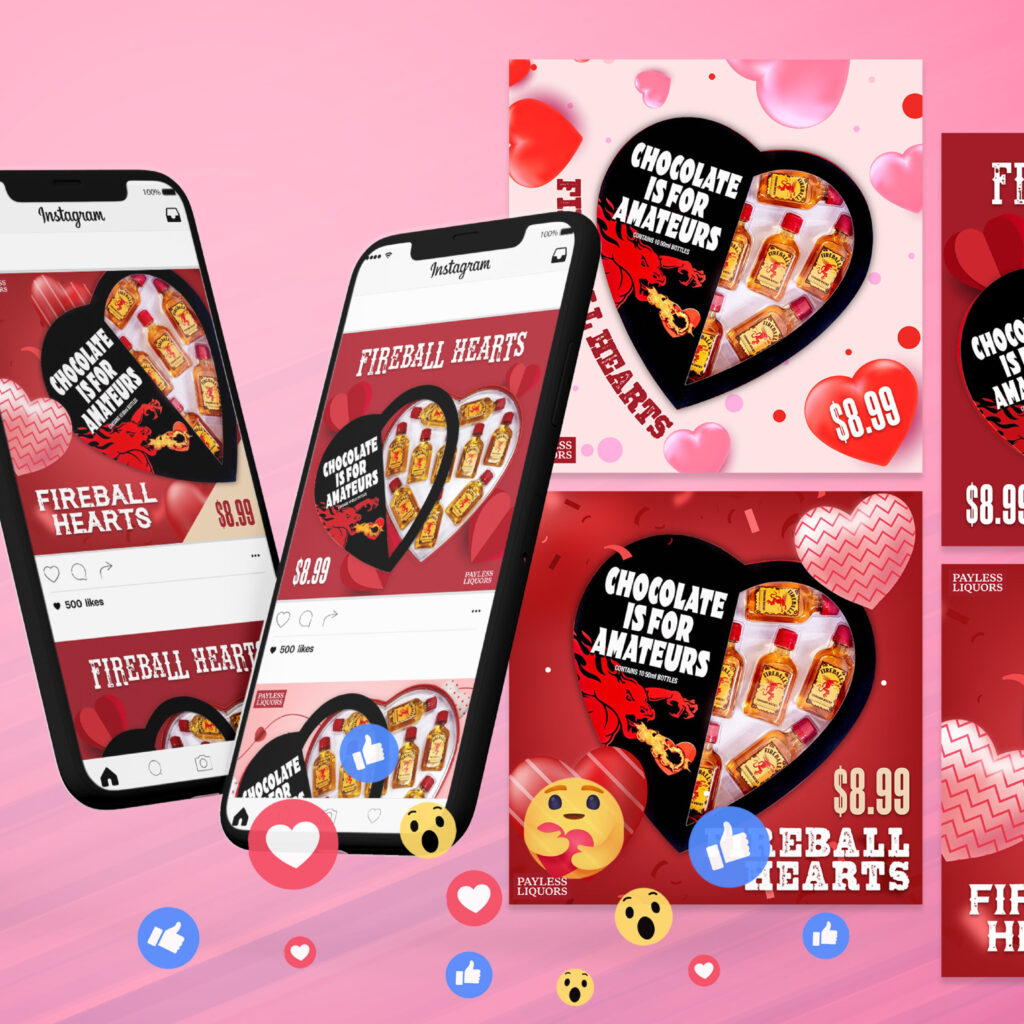 Penji is an unlimited graphic design service that provides custom designs promo ads for businesses of all sizes. We design things that stand out and help you garner more attention from your target audience. With Penji, you can get ad designs for any platform, be it Facebook, Instagram, or any other digital marketing channel. So if you want to take advantage of the best platforms to advertise online, Penji is the all-in-one graphic design solution that can streamline the process.