"A picture is worth a thousand words"
Custom logos are so much more than just pretty pictures on products and signs. The really iconic logos have this timeless quality to them. They perfectly capture the values of the company and can adapt to various contexts. Just take a look at brands like Coca-Cola, Apple, Nike, and so many others. They've recognized the immense value of their logos and have actually invested millions into their design. It just goes to show how crucial a great logo can be for a business.
Need an awesome logo for your brand? Check out Penji for unlimited graphic design services or one-off logo designs.
Unique custom logos for your brand
Have your brand logo designed by the world's top 2% creatives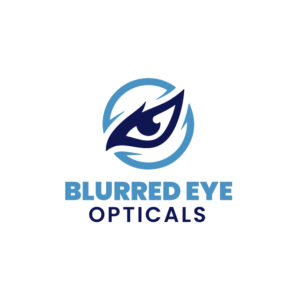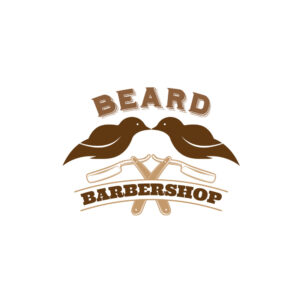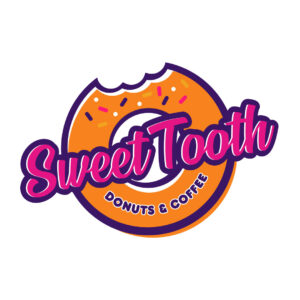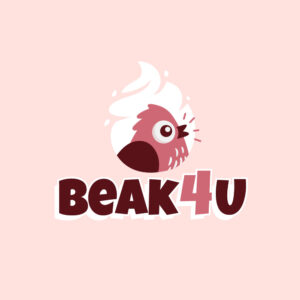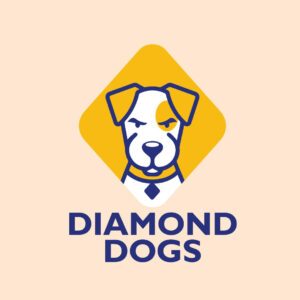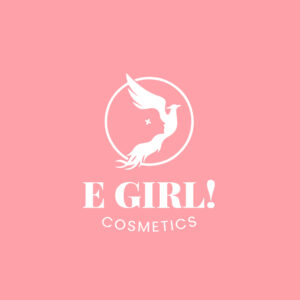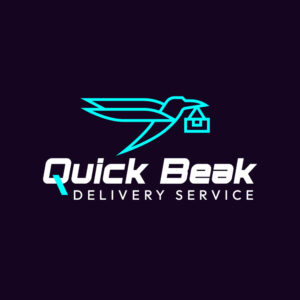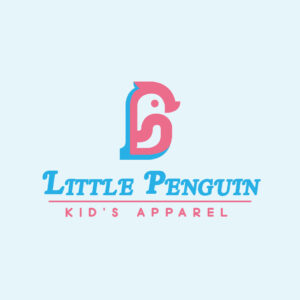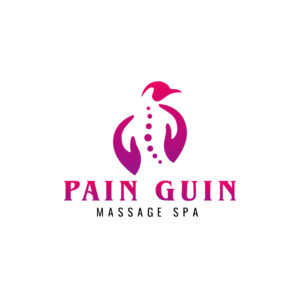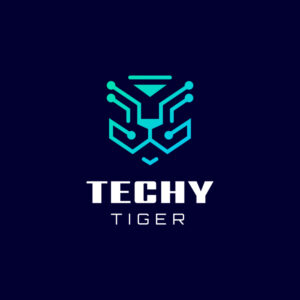 Having a logo designed for companies doesn't have to be worth millions, however, it is important to have them designed correctly the first time. Companies have attempted to redesign their logos too late in the game and caused outrage, huge losses in sales, and a decrease in brand loyalty.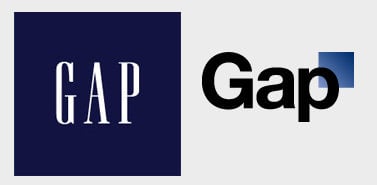 GAP is a perfect example of a company that attempted to redesign their logo and failed horribly. In 2010, GAP changed its logo to a new logo that cost an estimated $100 million to redesign. However, in less than a week, GAP was forced by online backlash to change back. Therefore, it's important to be intentional and thoughtful when creating a logo for your company and with whom you trust to design it.

Now, the question that comes to mind is, who are the best people to trust to design your company's logos? None other than professional graphic designers, of course, and here's why..

Businesses Need More Than One Logo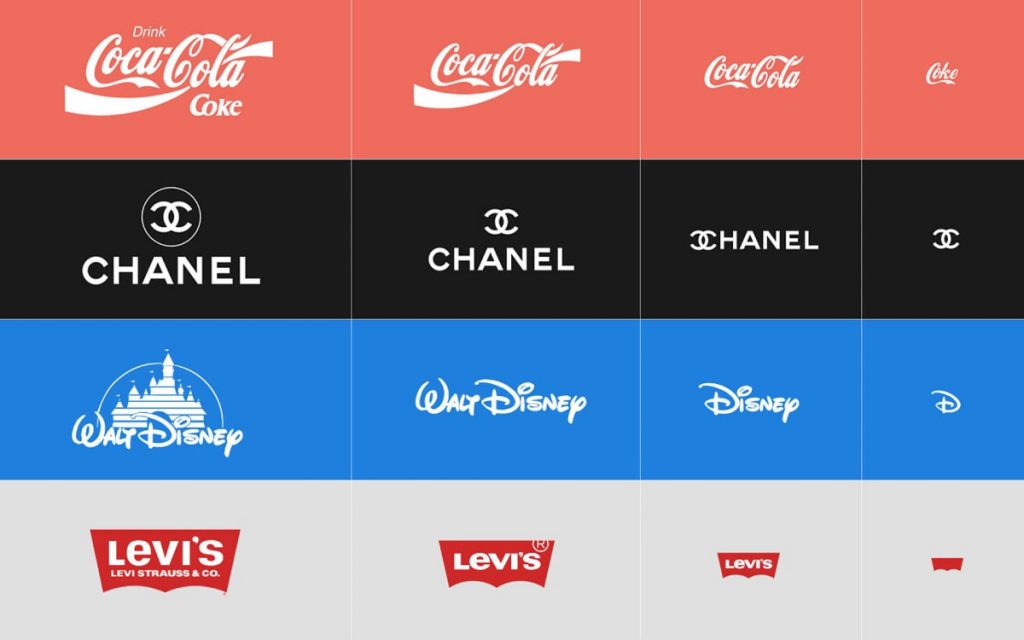 You've probably heard the phrase one-size-doesn't-fit-all and this is true in the case for logos as well. One design of your business logo should not be and neither can it be used universally. Whether the logo is for digital or physical purposes, your business needs variations of the same logo or responsive logos. A logo on your social media platforms such as Facebook, Instagram, and Twitter isn't guaranteed to be compatible on places such as on your storefront sign or on your business' products. Similar to having the perfect picture only to have it awkwardly cropped or not be the correct file type when attempting to upload it online. An awkwardly cropped logo, incorrect file type and employees scrambling to fix it is exactly what you want to avoid happening.
Different variations of logos for your business you will need:
Main Logo: a design adopted by an organization to identify its product or service
Logo Variation: a version of your main logo in an alternate color or orientation
Logo Submark: a less detailed version of your logo in a smaller size, style, or shape
Different file types:
Vector files: made of equations and lines and can scale to any size while still holding the same image quality and resolution.
Raster files: made of pixel data that have the ability to be very detailed and have a wide variety of colors.
How can Penji help design your custom logo?
This is where Penji's unlimited graphic design service comes in. Leave it to Penji's graphic design team to create multiple variations of logo designs that will test across all platforms. Save your time and frustration. Leave it to graphic design industry experts to get it right the first time while you can focus on growing other parts of your business.
Masters of bringing your vision to life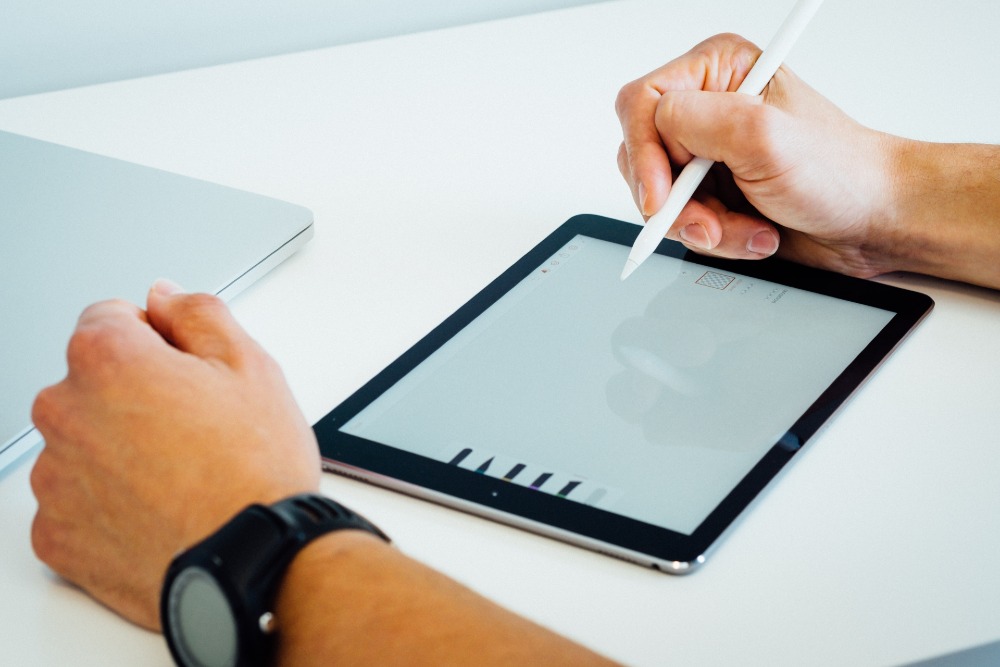 Creating a professional and quality logo requires two essential things: the vision and the skill to execute it. Have both the vision and the graphic skills to execute it? Great! However, if you have no expertise in using Illustrator and plan on using programs such as Canva to design logos, then you might want to reconsider. Canva lacks the variety of tools that Illustrator has available to create designs and the result may be unsatisfying no matter how many times you revise and tweak the design.

How can Penji help design your custom logo?
Our dedicated designers are visionaries that can take your idea and craft it into a finished product. Don't have any ideas? Our services are unlimited and we won't give up until you're completely satisfied. Create the perfect logos for your business through our service and have your brand come out on top.
Some questions to think about when considering your logo design:
What colors or color palettes do you want to be used in your logo?
What age group of customers are you targeting?
Do you want to include a tagline into the logo?
What elements define a successful logo for you?

Penji makes it easy to communicate your vision seamlessly through our messaging platform.
Effective at creating a brand identity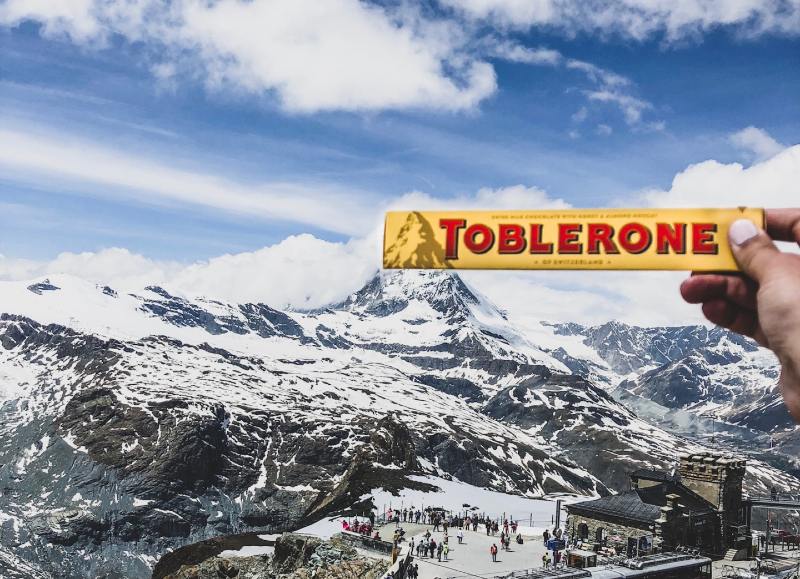 The importance of an appealing and professional logo design cannot be understated. A well-designed logo can easily make or break your brand identity. Crafting a strong brand identity with your logo can be crucial to having consumers choose your product.
Consider this..
A consumer, let's call her Sarah, enters a grocery store with the intent of purchasing a specific product. After browsing through the shelves, Sarah finds herself overwhelmed by the vast number of options. However, she narrows her decision down to two products with similar product features. In under a minute, she chooses between the two, returns the other product, and heads to the register to complete her shopping experience.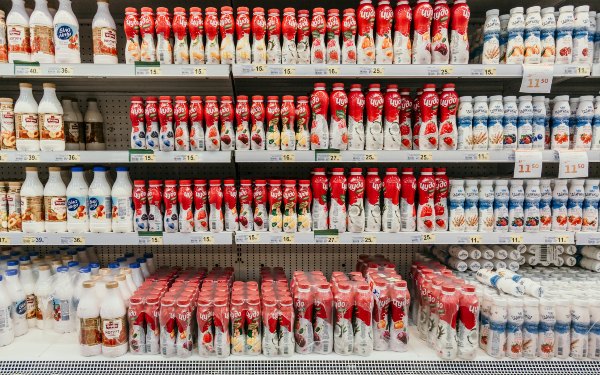 How did she decide between the two? Simple. She chose the design with the superior logo. In today's society where consumers have so many choices to choose from, it's essential to have a strong brand identity to come out on top. A logo can be the fine line between whether your product takes off or fails.
How can Penji help design your custom logo?
Our graphic designers have on average 5-10 years of expertise in the field. While you're struggling, our designers have been trained and are gifted with the artistic ability to design a brand logo that'll have consumers picking your product/service over your competitors. Get your product off the shelf and in your consumers' hands with Penji's unlimited demand service.
Key Takeaways
A well-designed custom logo can determine the success of your company and its products/services. Taking the time and investment to create a well thought out logo is worth it. However, if you want to save time or hassle, then graphic designers are resources that every business should take advantage of. Convinced and looking for a graphic designer to design your company's logo? Penji has a team of gifted and reliable graphic designers that can help you create the perfect logo.
Here are some examples of logos we have designed for our clients:

Learn more about how Penji can help! Sign up now, and get unlimited graphic design services or one-off logo designs.