If you're new to the world of social entrepreneurship, you're probably still trying to find the perfect balance between earning profits and making a positive impact on society. Here's the silver lining – many visionaries have proven that it's possible to grow a business while doing good. Here are famous social entrepreneurs who show us how it's done.
1. Blake Mycoskie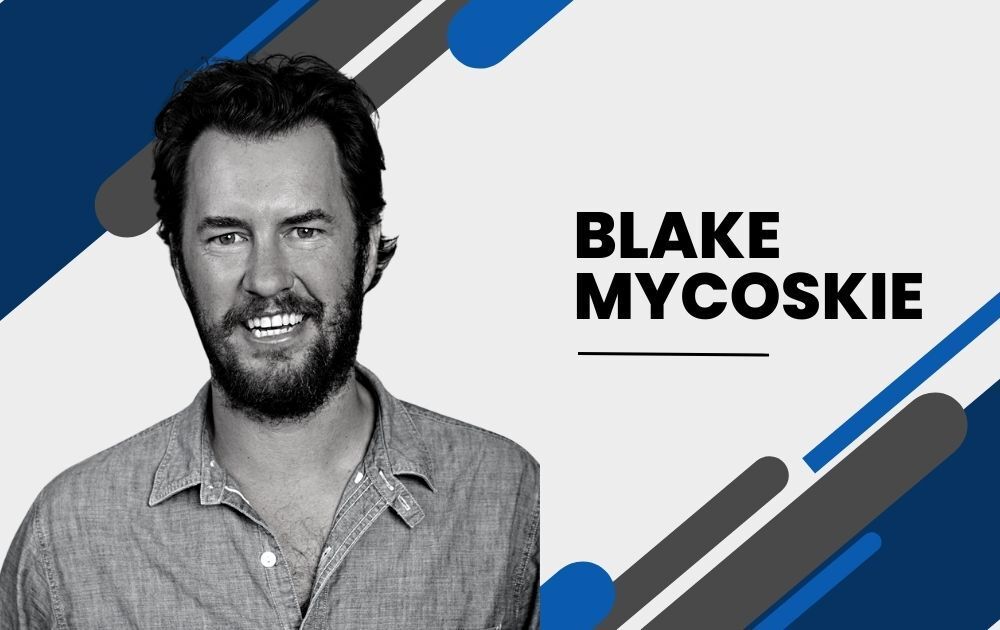 One of the most famous social entrepreneurs got their unlikely start through TOMS. As the founder of the company, Mycoskie had the idea behind the One for One model. TOMS would donate a new pair to a child in need for every shoe purchased. And since its launch, it has expanded its model to provide access to eye care and safe water sources through its eyewear and coffee brands.
2. Bill Drayton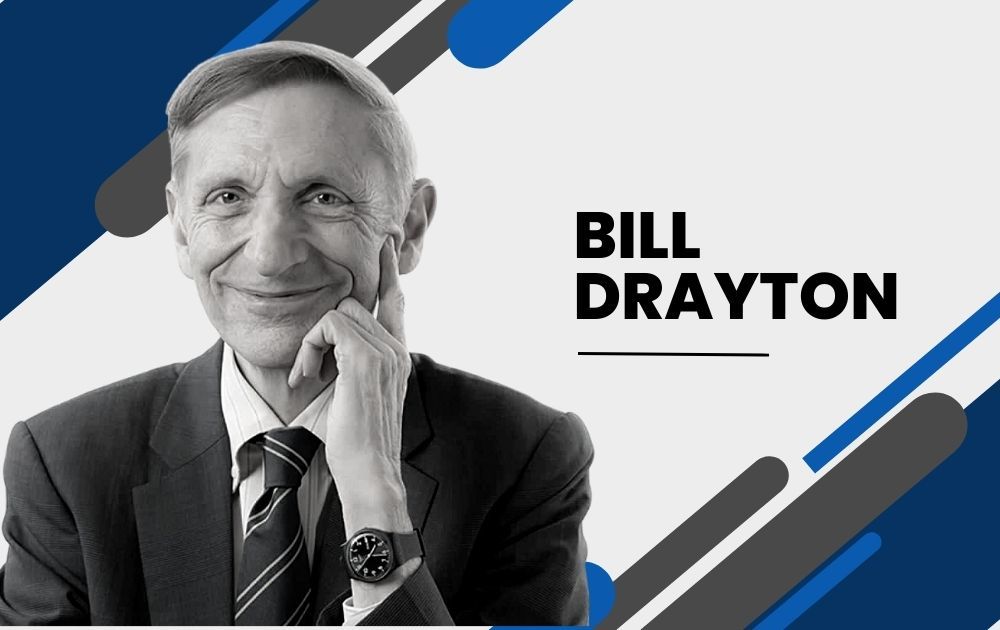 Meanwhile, Bill Drayton is one of the earliest to hop on to the train of social entrepreneurship. As the founder of Ashoka, Innovators for the Public, Drayton put together a team of creatives, engineers, and fellows to help bring new ideas to help the public. Through Ashoka, Drayton also supported other innovators through his "Everyone a Changemaker" project.
3. Jeffrey Hollender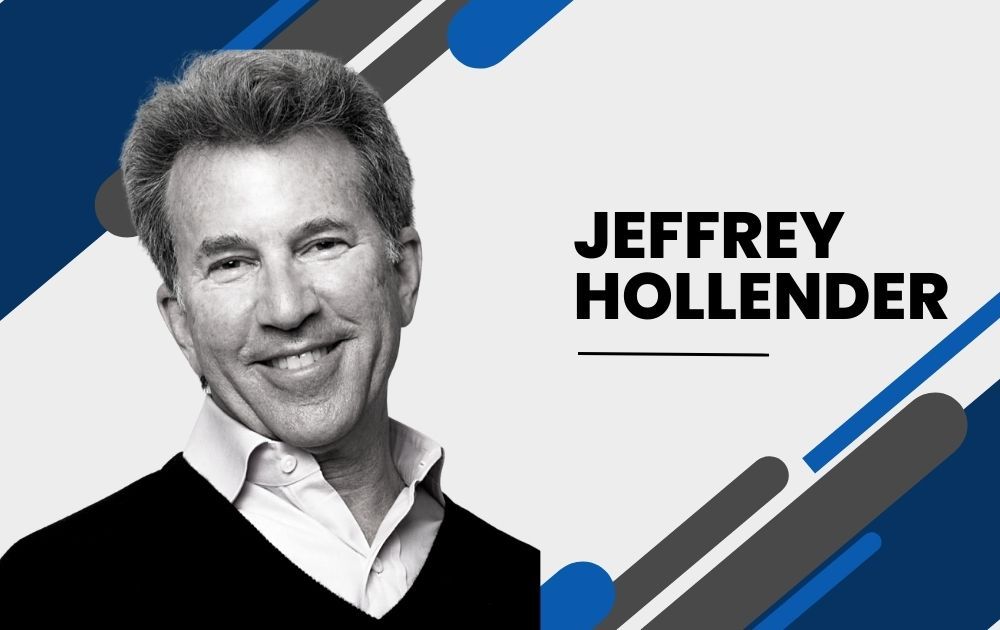 As one of the most famous social entrepreneurs, Jeffrey Hollender is a man who has made his name on multiple ventures. Besides being an acclaimed author and businessman, he is also one of the best corporate sustainability consultants. Hollender has helped create business models that put social impact first. But apart from that, he also headed Seventh Generation Inc, an eco-friendly brand that sells cleaning products.
Need graphic design help?
Try Penji's Unlimited Graphic Design and get all your branding, digital, print, and UXUI designs done in one place.
Learn More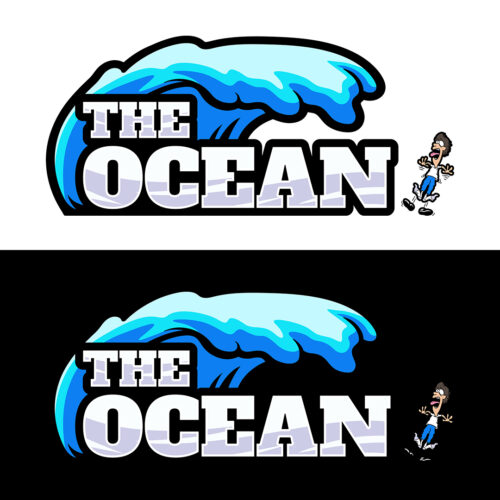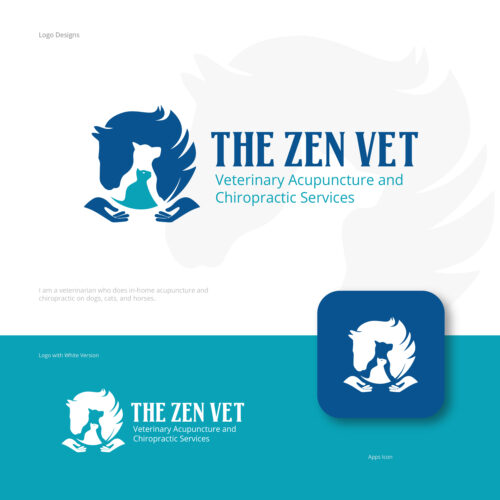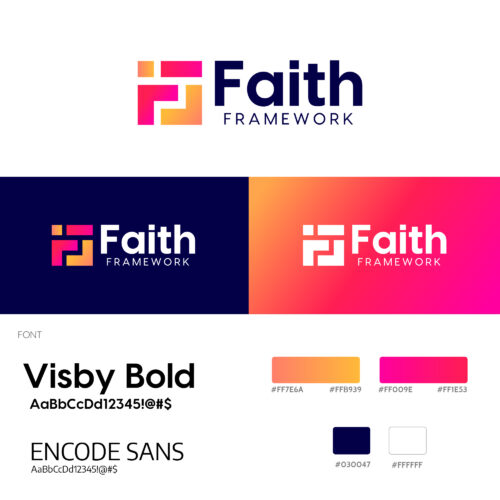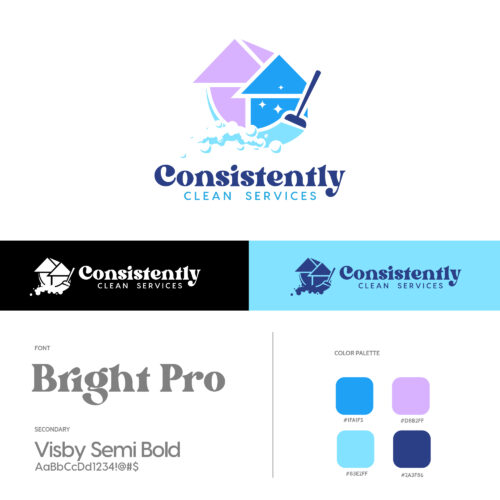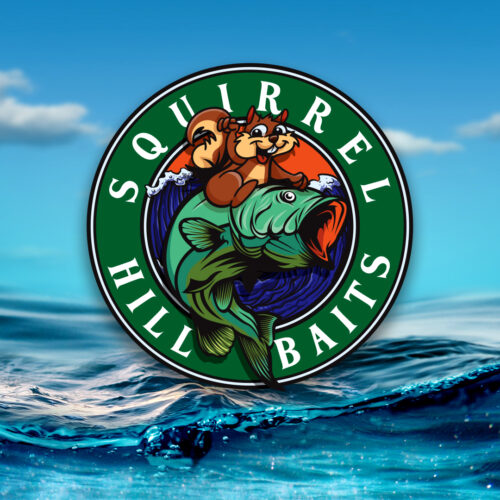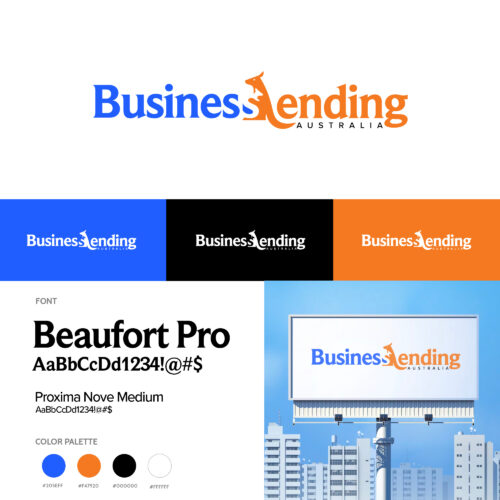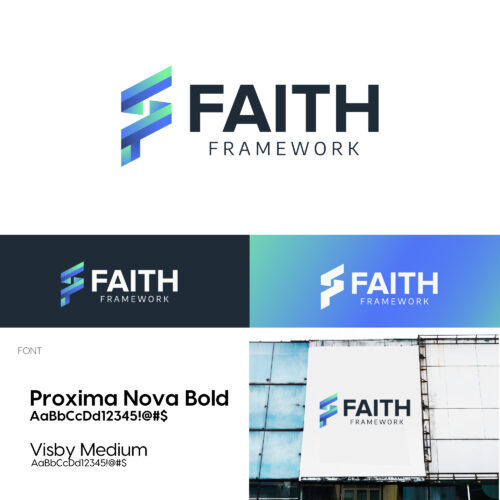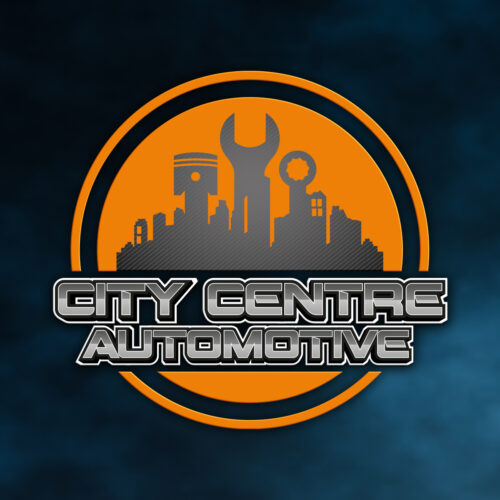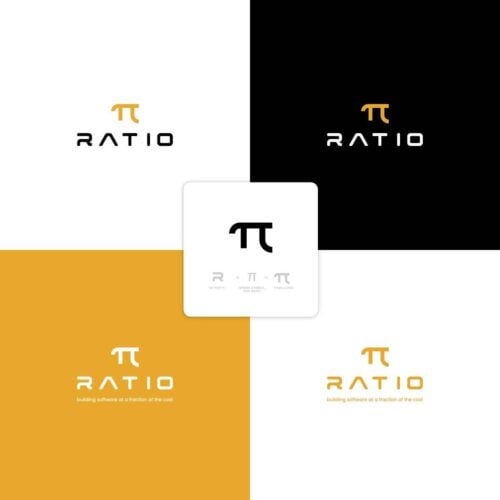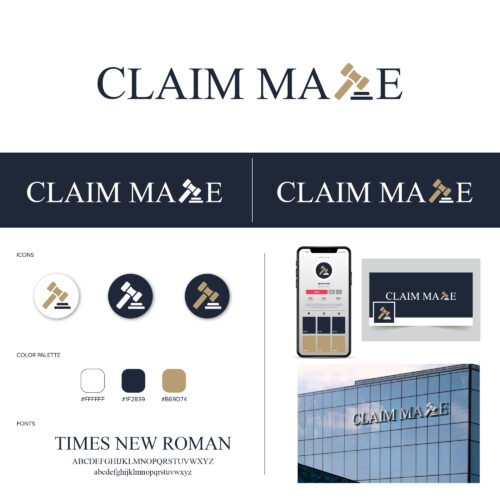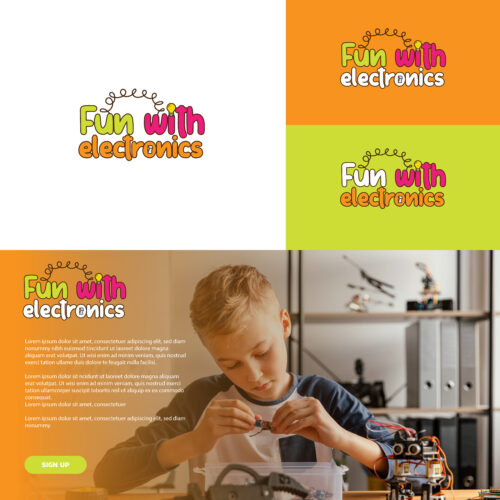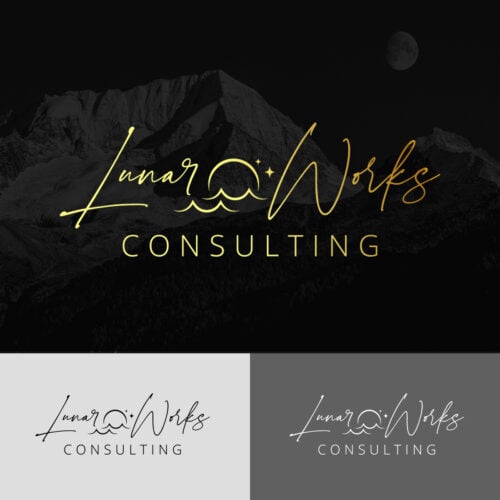 4. Rachel Brathen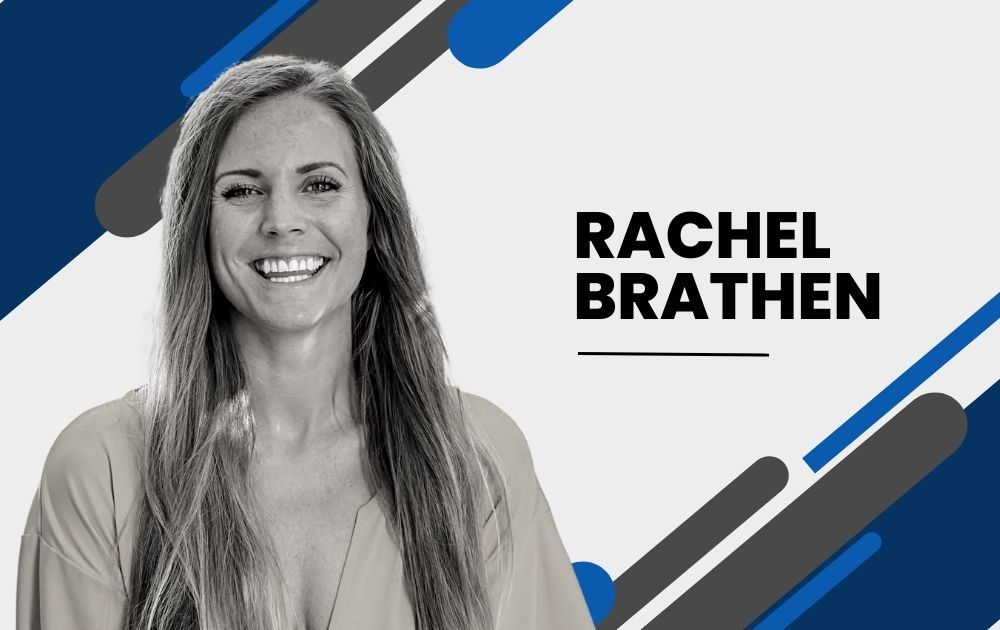 Yogi Rachel Brathen, on the other hand, is trying to change the world with her spirituality and charity. Her business, Island Yoga, is a studio that centers on social impact rather than profit. Apart from her business, she also runs two non-profit projects: one for animal rescue and another for women and children.
5. Tom Szaky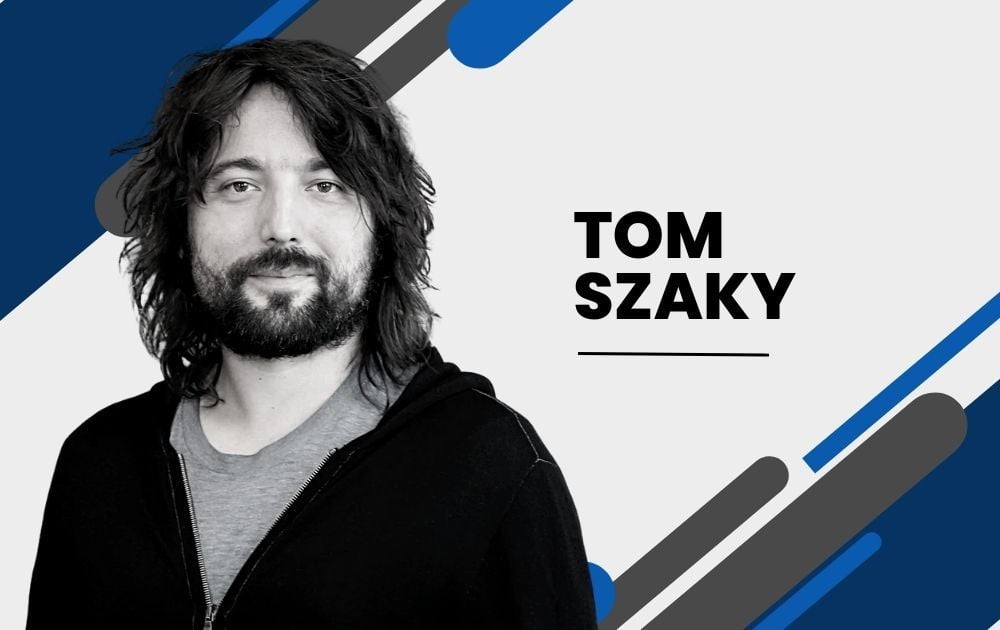 Tom Szaky is also one of the most famous social entrepreneurs that got their start early. He was still a student when he came across his hit product, worm gin. He was a freshman at Princeton when he ran with the idea of using worm poop as fertilizer. This eventually led to the creation of his company, Terracycle, which sells the worm gin and other products made out of trash. The company donates 2 cents for every waste item they recycle. And so far, they have raised $3.2 million.
6. Colleen and Maggie Clines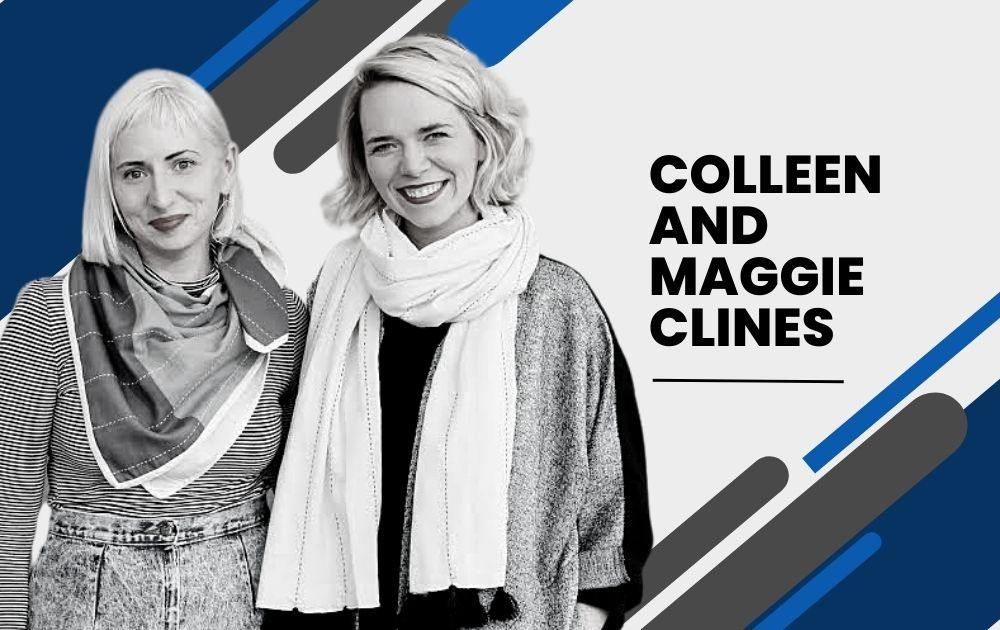 The Anchal Project provides help to women in need. Opened by a sister duo, it offers work and training for poor women in India. Through their designs and products, they are able to serve and aid vulnerable women in India. Aside from using the profit from their sales, the company also provides work for women exploited by the sex trade.
7. Scott Harrison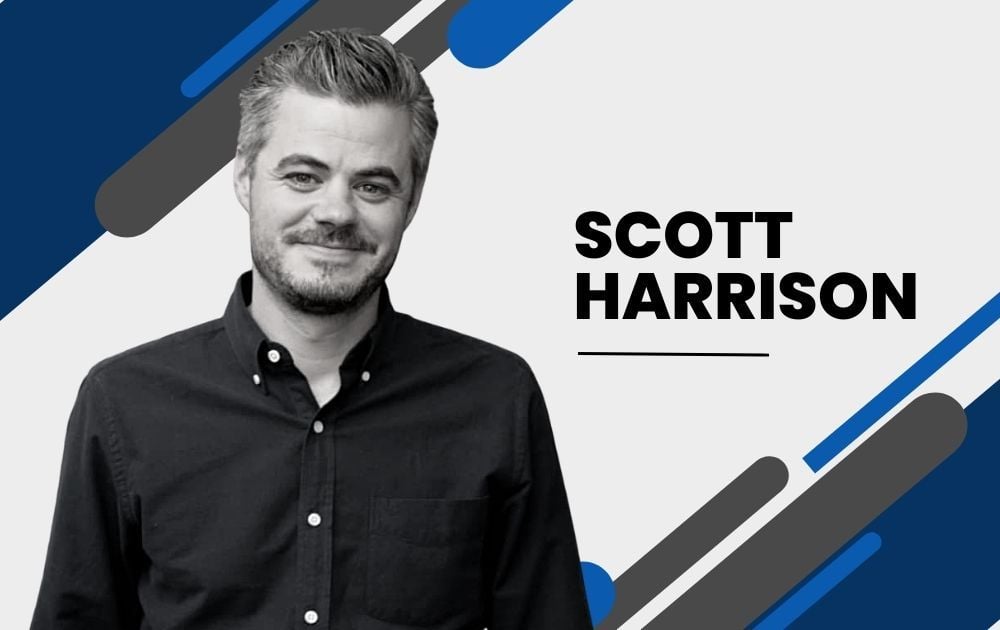 Meanwhile, another famous social entrepreneur started late in his journey. Before he started Charity: Water, Scott Harrison worked as a photographer in West Africa. He created the charity to set his sights on beating the world water crisis. Since starting the company, the charity has raised $450 million and funded 51,400 water access projects in over 20 countries worldwide.
8. Muhammad Yunus
On the other hand, one of the best social enterprise examples is Muhammad Yunus, who won a Nobel Peace Prize in 2006. Through Grameen Bank, he was able to launch a tool that would help support small businesses around the world. His title as the "Banker for the Poor" served as the guiding principle in his belief that credit is a basic human right. To date, his project has inspired several other models in 100 countries. He is currently a member of the board of the United Nations Foundation and is one of the most famous social entrepreneurs.
9. Willie Smits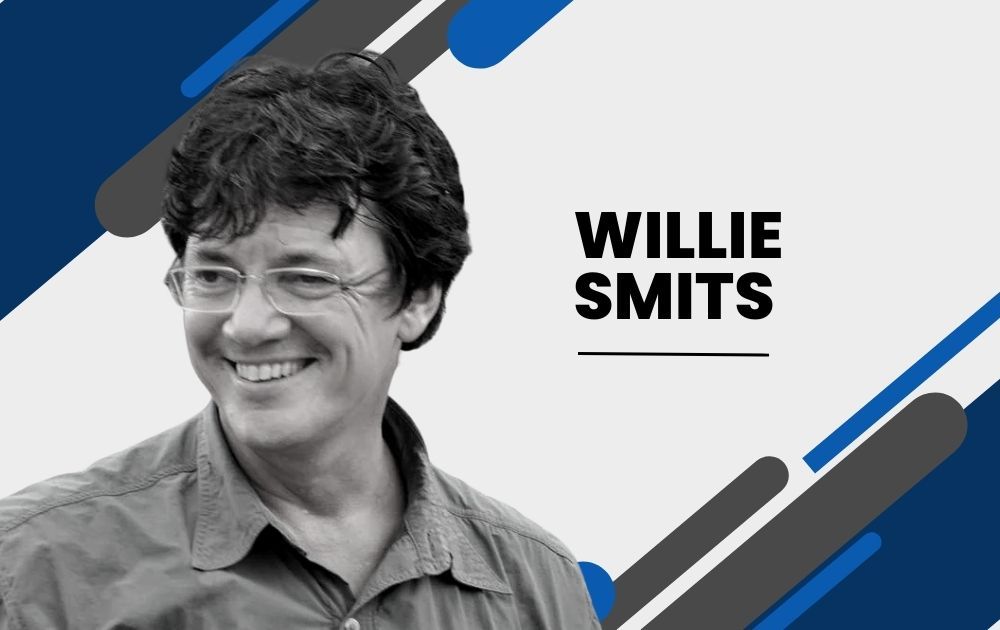 As a conservationist, Willie Smits has close contact with the natural world. He was once a forester in Indonesia, where he developed an interest in saving the forests of the orangutan. As one of the thinkers of the jungle, Smits came to realize that these animals were being killed for our food. To rebuild the population, he sought the help of locals to find better job options through his non-profit, Masarang Foundation.
10. Shiza Shahid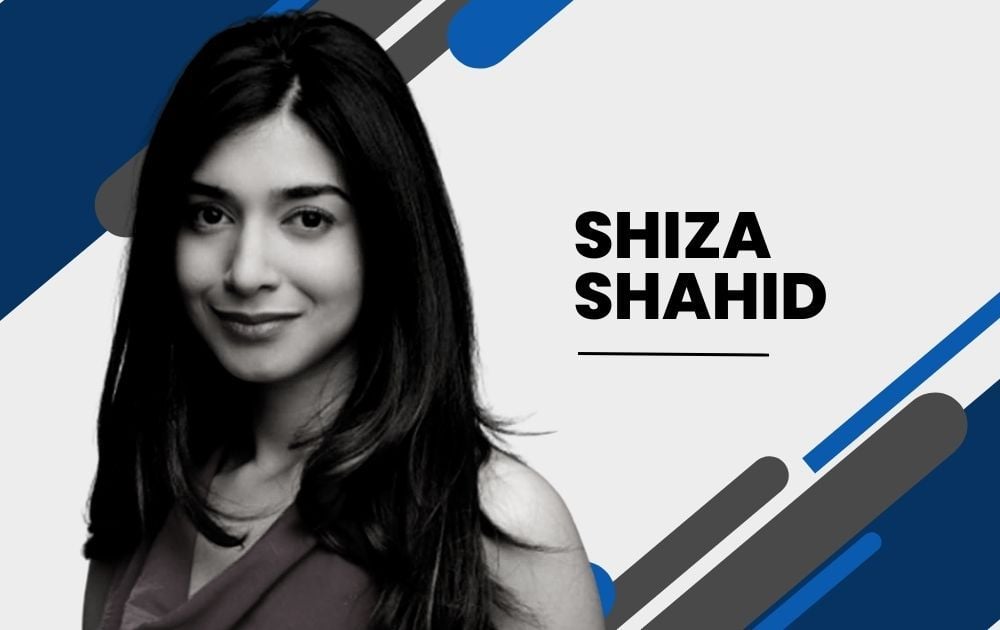 Shiza Shahid is the co-founder of the Malala Fund and has one of the best social entrepreneurship examples. As a manager, she handles the business operations of Nobel Peace Prize winner Malala Yousafzai. After meeting Malala, she became interested in giving access to education. Today, she provides support and access for young Pakistani girls to get educated.
11. Alex Husted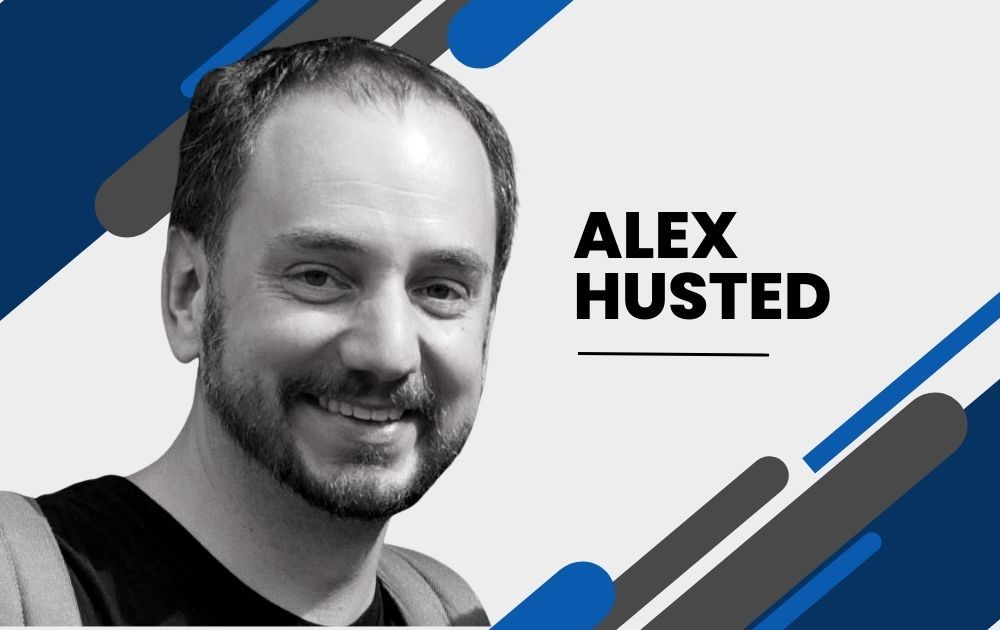 Alex Husted is the CEO of Helpsy, a company that saves textiles from the trash. The B corporation has a mission to reduce clothing waste by helping people recycle their used clothes with ease. In a world where fast fashion reigns, Husted is providing an alternative to the life cycle of textiles. To date, they have salvaged 25 million pounds of clothes and shoes that would otherwise end up in a landfill.
12. Chad Dime, Chad Jernigan, and Zach Gordan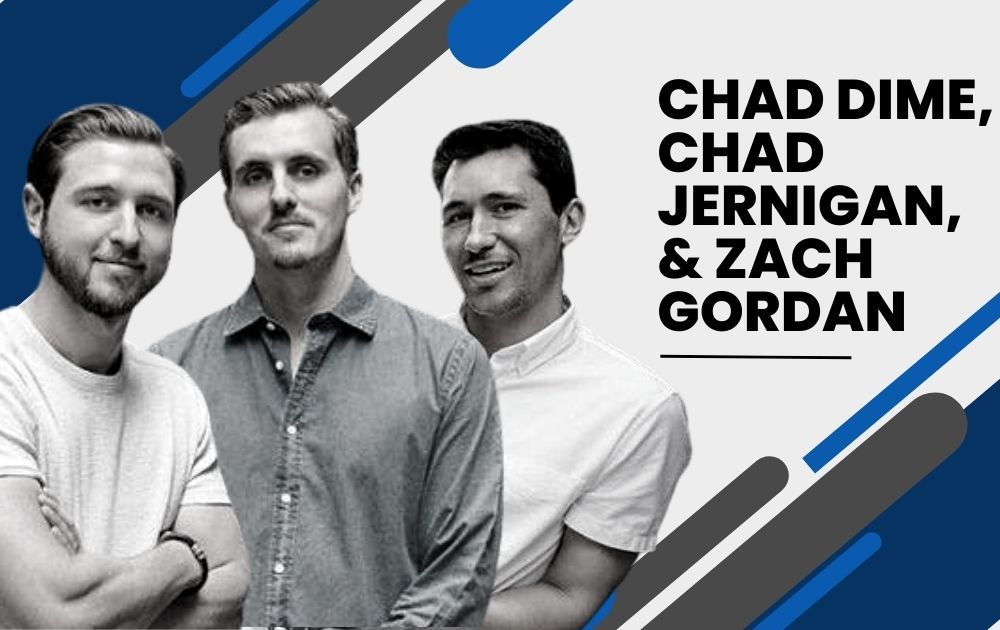 Meanwhile, this trio has provided eyewear for major stars like Kendall Jenner and Hailey Baldwin. They are the founders of DIFF Eyewear, a brand that pays forward to communities by donating a pair of glasses or funding an eye exam. Before the three started their brand, they were first competitors. However, in 2014, they discovered the power of their brand and started collaborating to create the specs brand.
What can we learn from these famous social entrepreneurs?
As seen from the examples of these social entrepreneurs, profits and a positive impact don't have to be mutually exclusive. There's no secret sauce other than creativity, consistent hard work, and – most importantly – the right intentions.
The question now for entrepreneurs is, what issues do you want to solve? And just as important, what tools can you use to solve the problem and build a sustainable business while at it? Your answers to these questions will define your enterprise positioning and hopefully land you on the next famous social entrepreneurs list.
At Penji, we show our support for social entrepreneurs through our Penji for Nonprofits program. We offer unlimited graphic design to select nonprofits for just $1/mo. If you're interested in trying out Penji for yourself, check out a demo to see how it works.