Animation technology has grown leaps and bounds in the last decade, and it's getting better exponentially. This means that in just 5 or 10 years, the designs we're seeing could be lightyears ahead of where we are now. (Just look at animations from the 90s and 2000s to see what I mean). To stay up-to-date on the best 3D animation software in 2023, you've gotta keep an eye out for all the new advancements in tech. Whether you're a seasoned animator, an amateur, or looking to use design for your business, this list will help you out.
Best For: Beginners
Key Features: Don't be fooled by the title; this is a 3D animation software. We probably won't be seeing 4D animations anytime soon. But this is the next best thing.
Cinema 4D does have some other unique qualities; it's one of the few programs designed specifically for beginners. A strong engine with simplistic features. The learning curve is minimal, and you can pretty much jump right into production. Furthermore, you can keyframe any desired object. The software tag expressions and effectors are readily available. It also comes with a full-on editor tool for creating expressions.
Price: This will definitely cost you some money. The standalone version costs $719 a year. If you want the full package before Max on products, that'll be $1199 per year.
Need graphic design help?
Try Penji's Unlimited Graphic Design and get all your branding, digital, print, and UXUI designs done in one place.
Learn More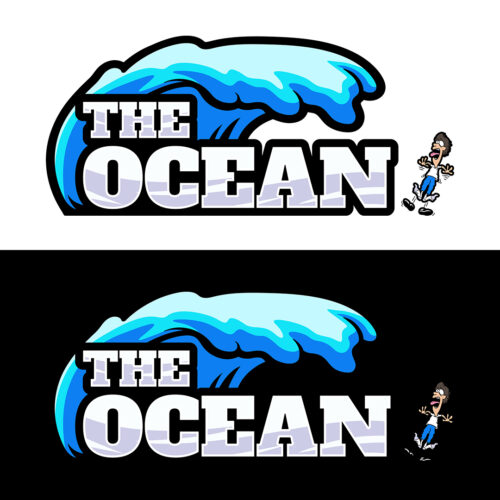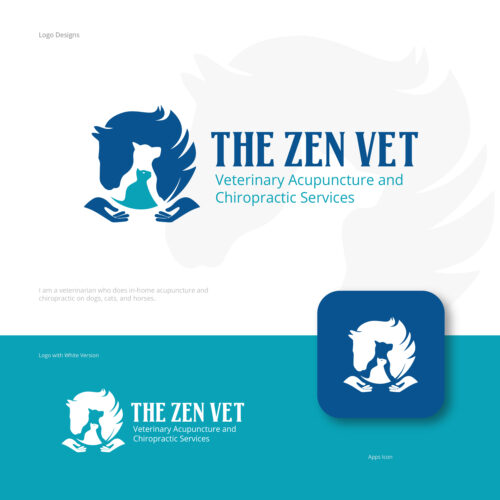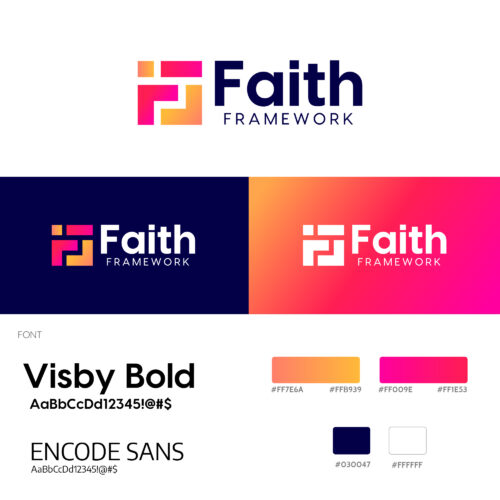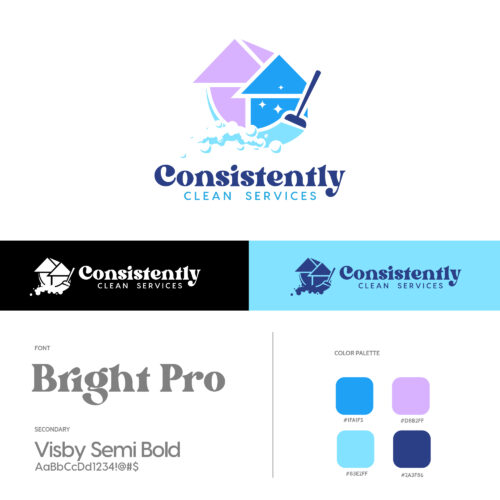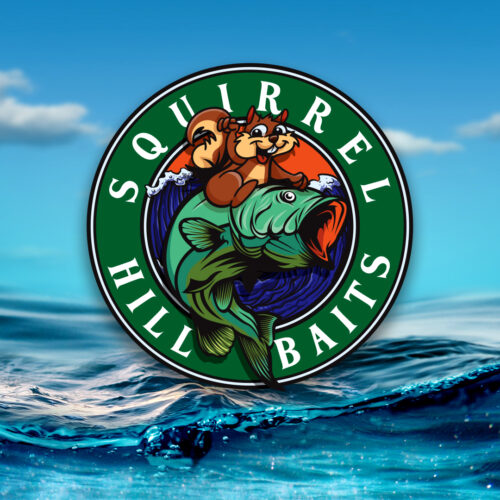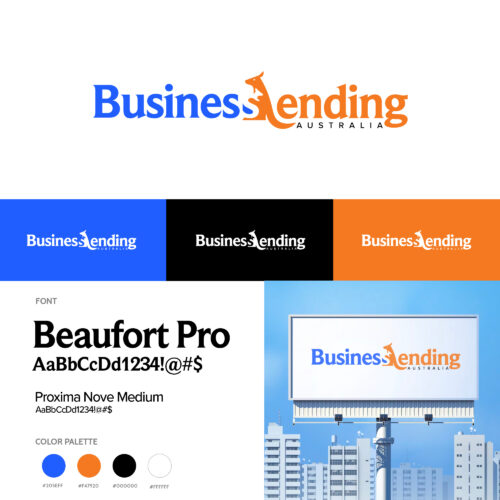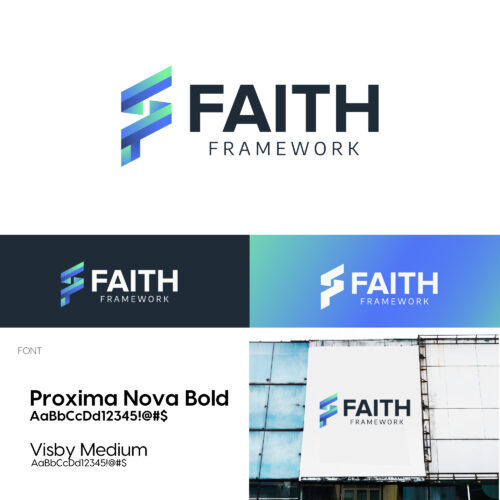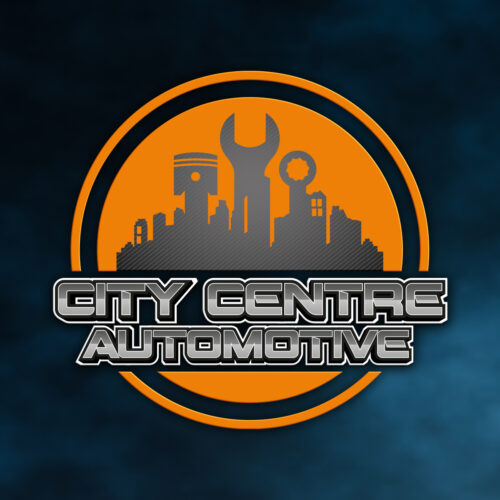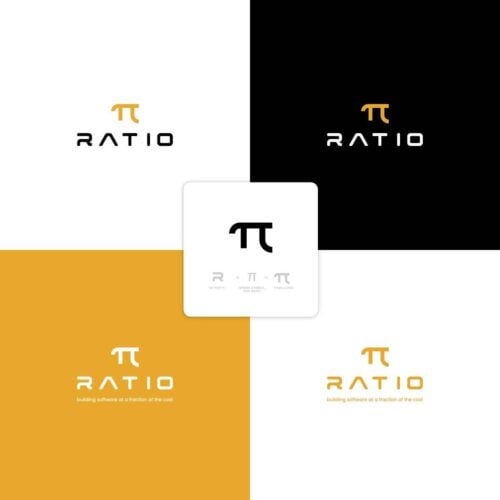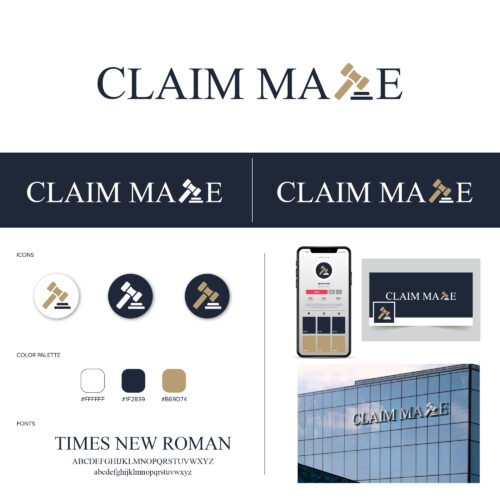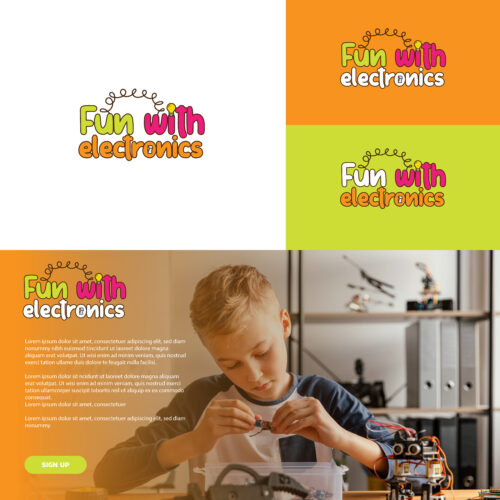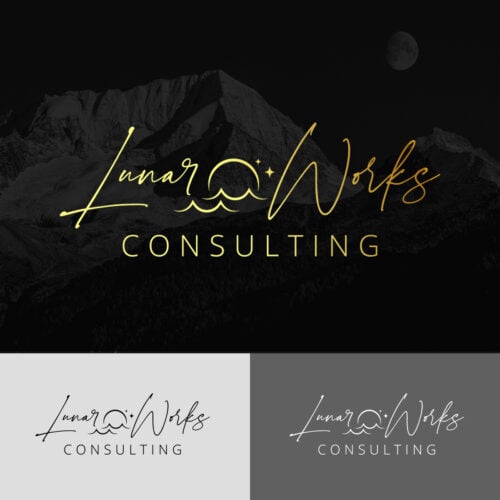 Best For: Any Animator
Key Features: K-3D is well known for being both powerful and versatile. This is a node-based program with plenty of basic features. What makes this one super interesting, however, is their undo and redo system.
Have you ever used an artistic program like Procreate or Photoshop, that has a limited number for undoing actions? Super annoying, right? Well K-3D does not have this problem. K-3D has an intuitive, and underrated tree system. You can go back or forward as much as you like. No more worrying about losing any progress if you make a mistake.
This program also has a mirror feature. This allows digital artists to edit one side of the model while showing the other side mirrored. These sides can be morphed together in real-time to create a more "even" look.
Price: Free!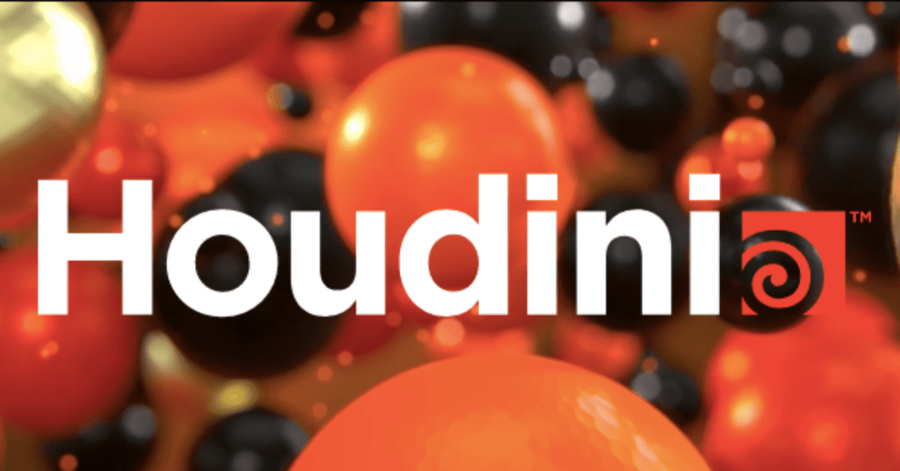 Best For: game development, visual effects
Key Features: Here is a more advanced option for those of you with bigger projects. Houdini is a software developed by SideFX. Used by fairly large companies, such as Disney and Pixar. So it's safe to say that they're a pretty big deal in the world of animated illustrations.
Houdini is known for its artist-friendly tools. It also has an auto Rick tool which allows for the seamless creation of biped and quadruped 3D models. Need a screen with a large gathering of background characters? With Houdini, you can carry out some complex crowd simulations.
The program is most known for its flexibility and high quality.
Price: Quality doesn't come without a price. Houdini is made up of four plans FX, CORE, Indie, and Apprentice. For the more casual users, the Apprentice version is free. Independent animators can get the Indie version which costs $269 per year. If you're super serious, you can get either the CORE or FX package. This will cost you $1995 to $4495 per year.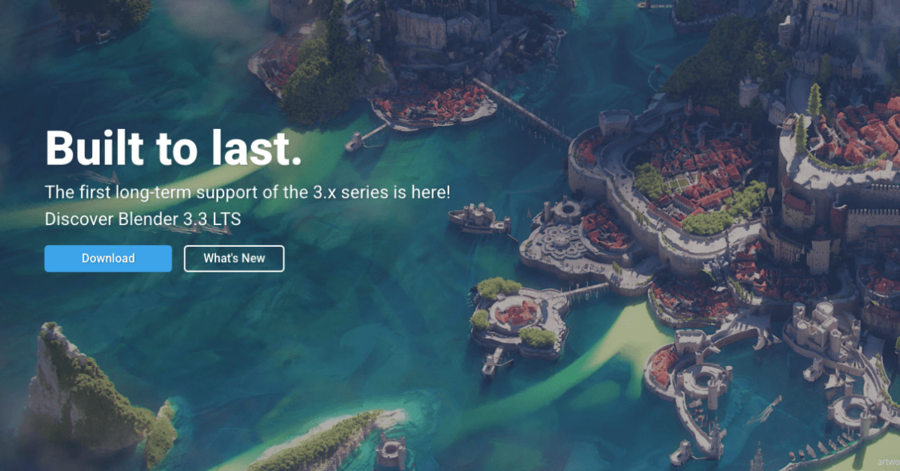 Best For: A wide range of projects. Great for video games, movies, and anyone creating animation ads.
Key Features: Probably the most well-known 3D animation software out there. Blender has high-quality Tools at your disposal. I'm talking automatic skilling, envelope, and skeleton.
Speaking of skeletons, you can design one with their rigging tool. This means that you can Define the bones and their influence. You can also define the mobility and position of each limb. Basically, you can create a character from the inside out. Is it creepy? Maybe. Is it unbelievably cool? Yes, it is.
Blender allows for direct drawing in both 2D and 3D. It can also use motion capture software. Play with multiple layers and colors to create the perfect models for your project.
Price: Free free free!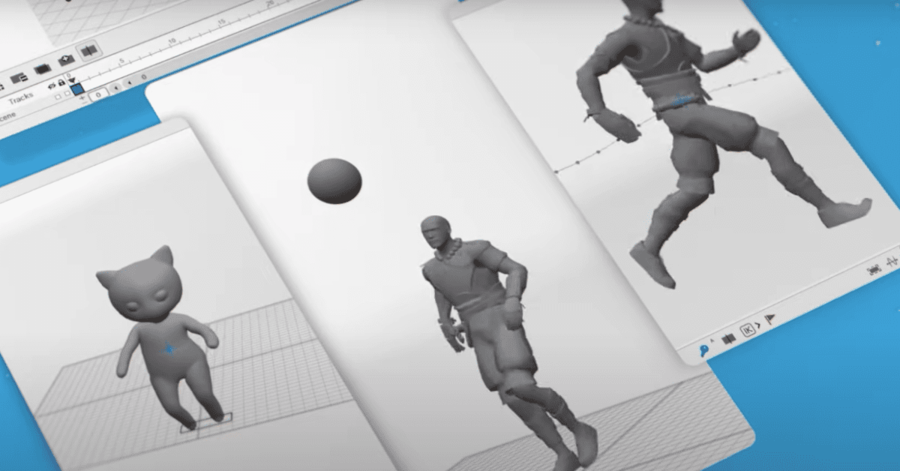 Best For: video game and movie developers
Key Features: Cascadeur is a 3D animation software made specifically with game developers in line. Based on the science of physics, Cascadeur introduces a whole new way of animating. For the experienced artist, creating realistic animations has never been easier.
You can create one from scratch or you can take realistic mocap data and modify various attributes. This 3D animation software can easily integrate itself into your existing workflow. So if you're already working on a project, use Cascadeur to help you finish. Of course, it's always a fun time starting from scratch on a new program.
Cascadeur has an active community. There's a Discord server that allows loyal members to communicate with the developers.
Price: This Basic plan is free. $300 a month for Pro. $1000 a month for Business.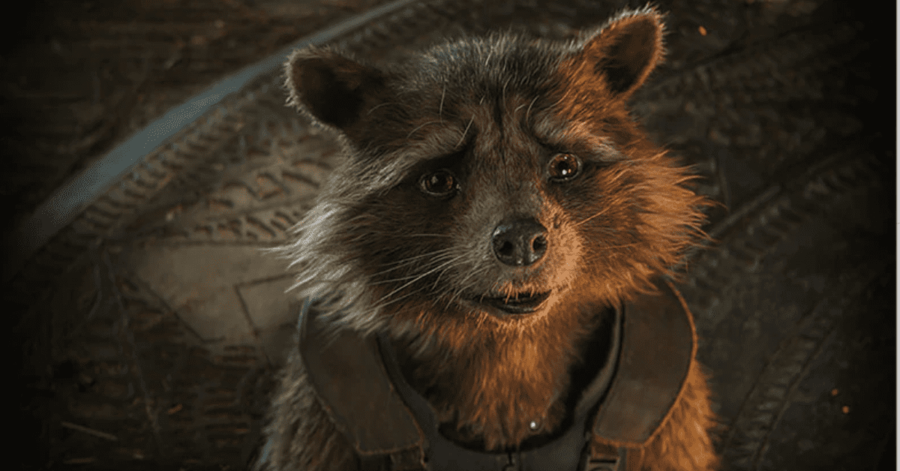 Best For: small projects, advertisements, and blockbuster films
Key Features: Maya is widely regarded as the best 3D animation software on the market. It has been used to create some of the biggest blockbuster films, including Harry Potter, South Park, and numerous animated shows. Maya is equally good at 2D and 3D animation and allows users to create complex and realistic worlds, objects, and characters. It also has all the features of the other animation software programs, plus more. For example, Arnold is an advanced render that allows users to seamlessly switch from CPU to GPU. Rigging is a tool that processes the most complex things – like winged models and four-foot animals.
Maya also has an auto-rigging tool that basically does all the work for you! So if you're looking for the best 3D animation software available, Maya is a clear choice.
Price: Maya has a one-year subscription cost of $2479. But if you wanna just test the waters and give it a spin, there is a free 30-day trial.
Whether you're a beginner or an experienced animator, one of these programs is sure to fit your needs. Make sure to check out some of the amazing tutorials available online and get started on creating your next masterpiece.
Don't wanna do your own animations?
Does DIY animation sound like a whole headache you don't have time for? Save time and hire it out.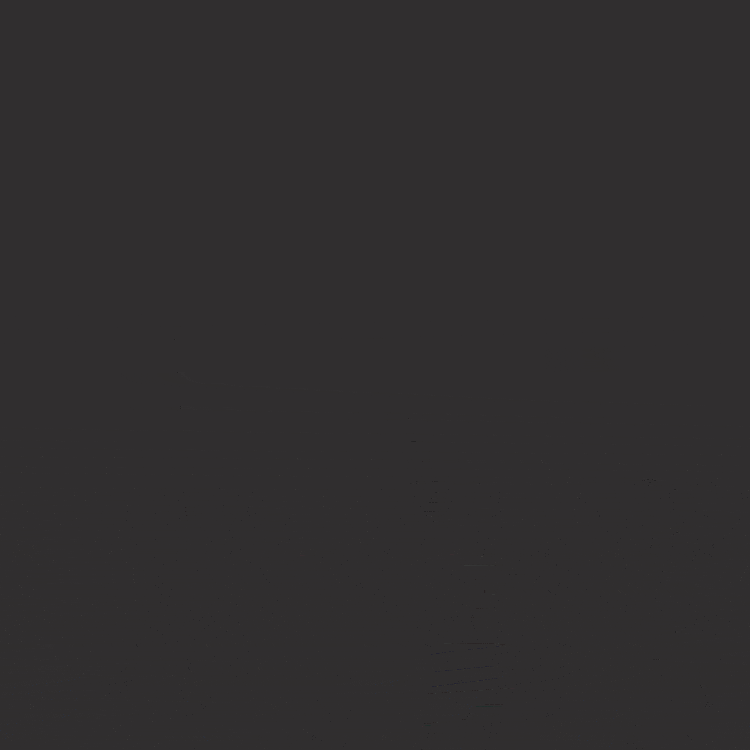 Rest assured, our designers do animation on-budget and on-time. Maybe you don't wanna be the next great animated filmmaker, but you just need some simple graphics to jazz up your project or advertise it properly. In that case, lean on Penji for unlimited animated designs for a flat monthly fee. Our designers go out of their way to provide the best customer service and talk with you about your designs in our user-friendly interface.
See our design portfolio here and click the Animations tab for samples of our work.