With the emergence of AI-powered apps and software programs, most business owners, individual users, and freelancers rely on templates for fast and beautiful designs. These AI templates are created through a reliable and smart system that can whip up designs in minutes! AI templates are excellent alternatives if you're looking for affordable and unique designs without the hassle of hiring a designer. While custom designs are still the best option, these templates suit new small business owners and startups working with a shoestring budget.
The most important factor when choosing an AI template is to ensure your competitors aren't using the same template. Check out some AI template examples from different websites.
1. Flyer Template (Vecteezy)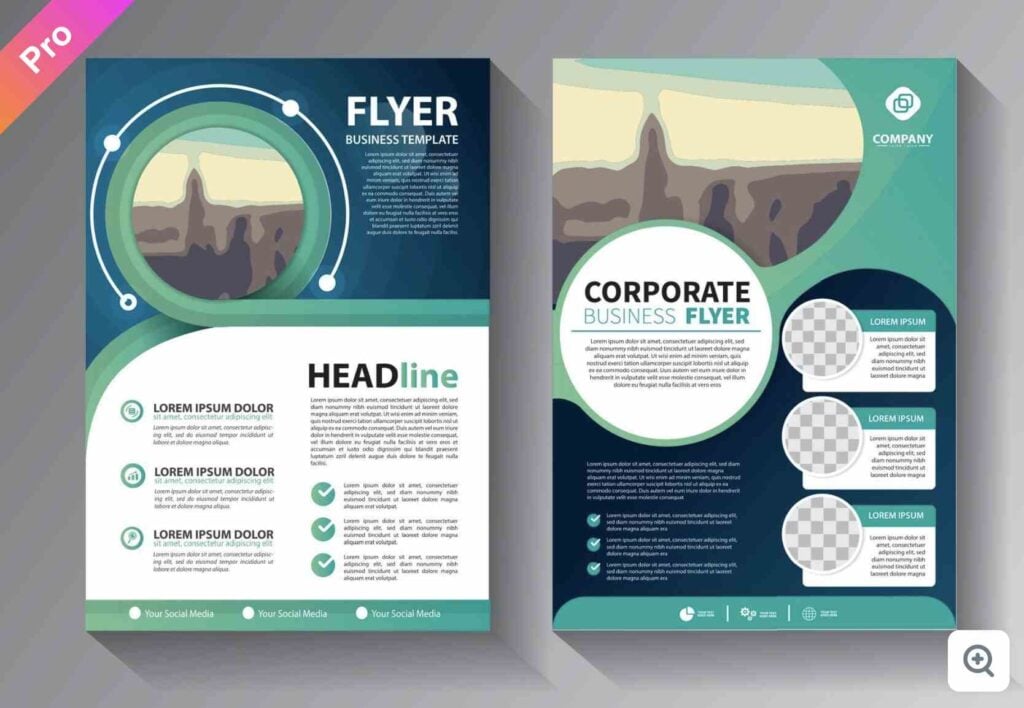 Creating legible flyers is having great structure and a well-thought-out design. You want to avoid cramming all design elements on one small page. This is an excellent example of a flyer that considers hierarchy from top to bottom. The design first leads you to the image at the top, then guides you down to the headlines and the details underneath.
2. Poster Template (Edit.org)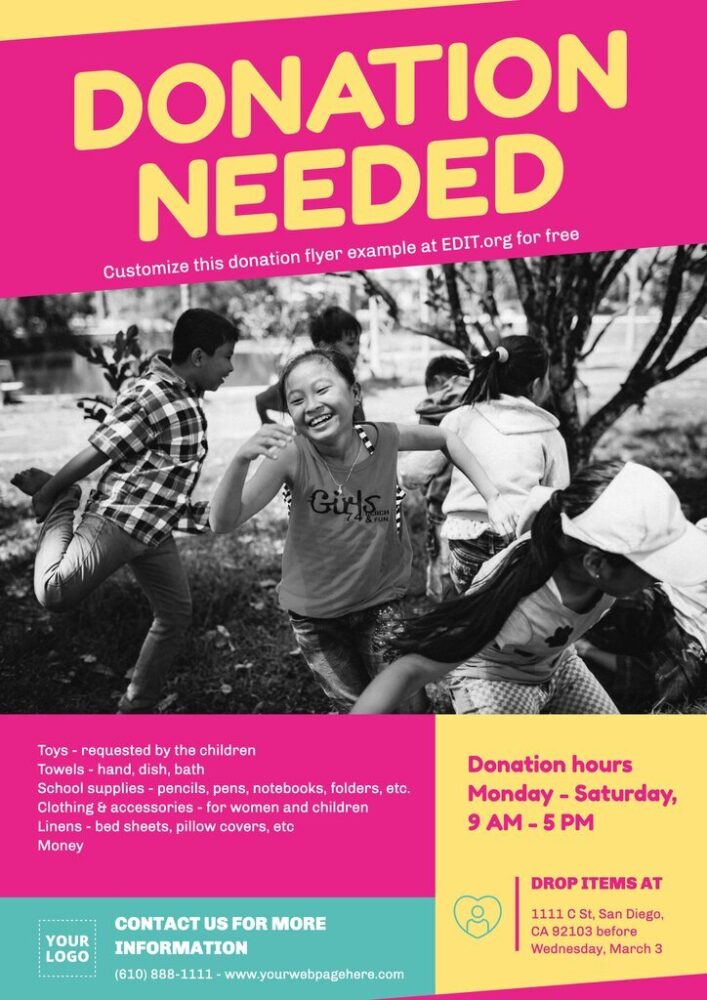 This is a beautiful and eye-catching poster template that you must try. The vibrant colors make this poster compelling, drawing eyes from a distance. Additionally, the pink, yellow, and teal colors separate the various details of the design, just what you need in a poster design.
3. Landing Page Template (Freepik)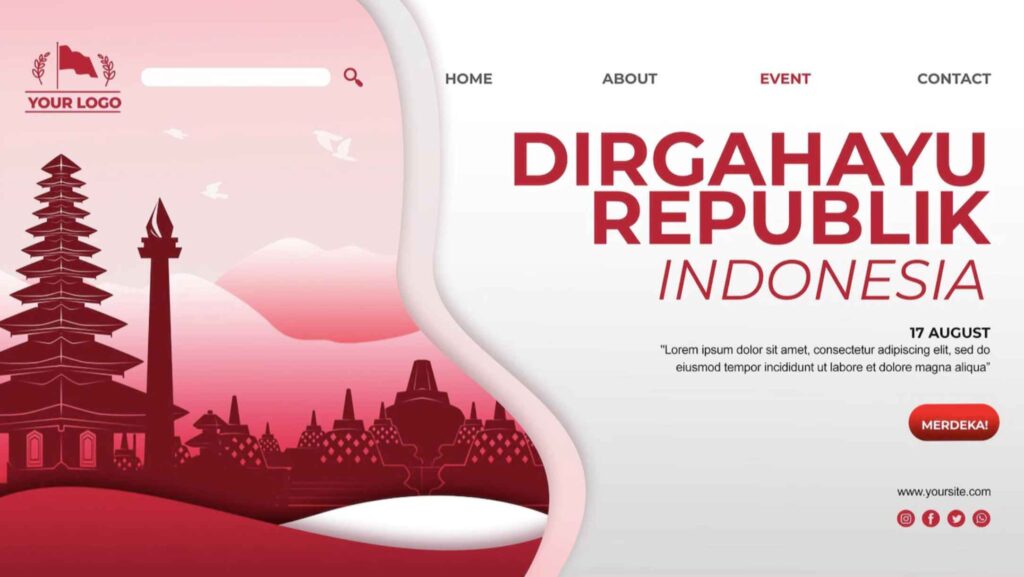 Landing pages are crucial for increasing conversions; therefore, consistency throughout your landing pages is vital for customer appeal. Here's an example of an AI template design for an Indonesian travel company. The color red dominates, maintaining relevance and consistency.
4. Business Card Template (Freepik)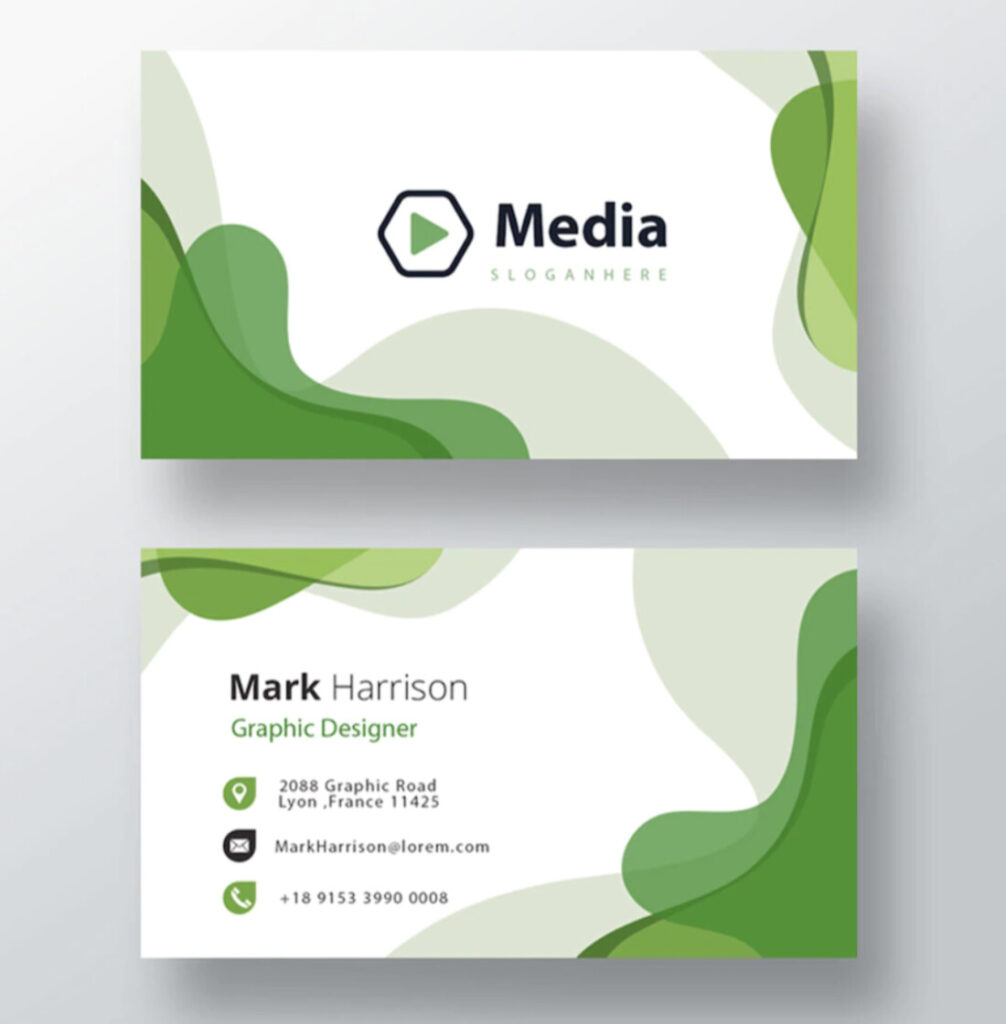 Keeping your business card design simple is key to making clients keep it. Include your brand's colors and use the same fonts and icons when designing your business card. Take a leaf from this example from Freepik.
5. Branding Template (Freepik)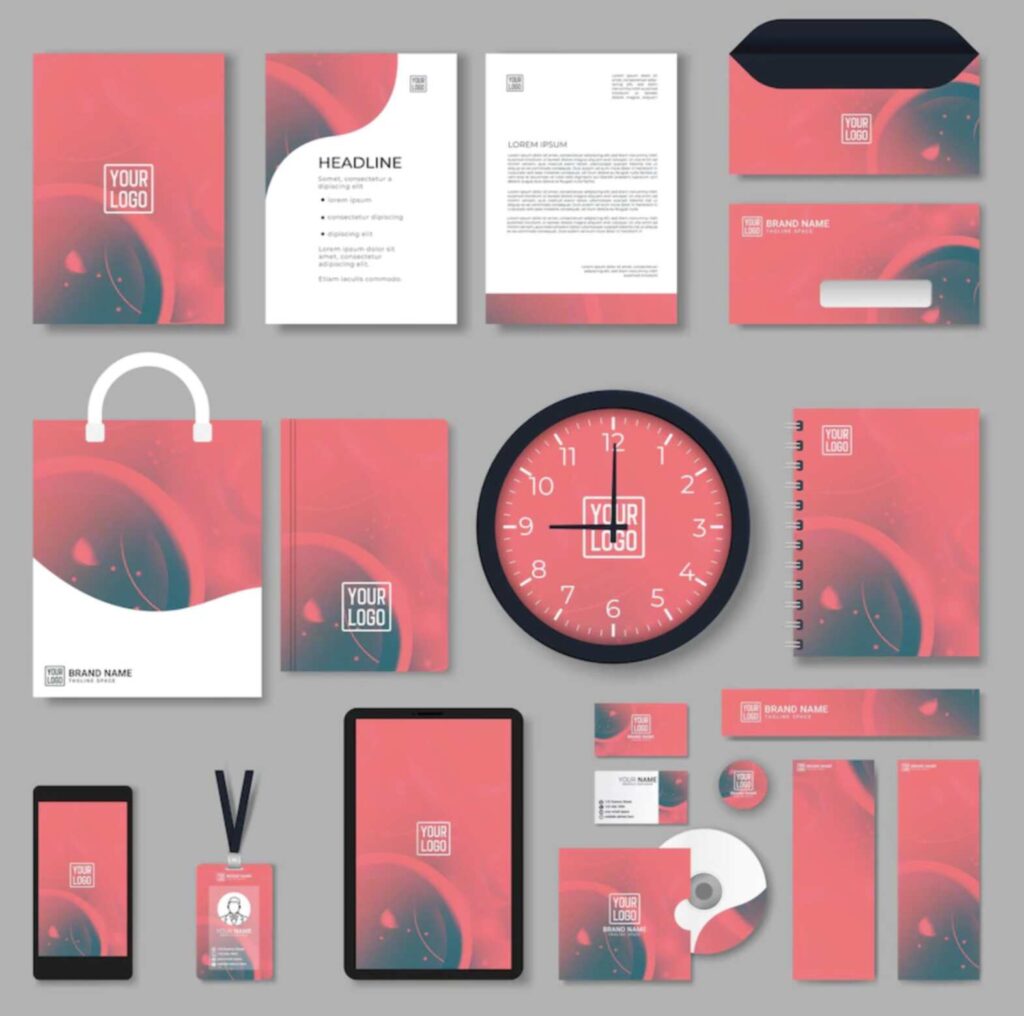 The upper hand of using AI templates is having a universal language for all your team members. Using a branding template will allow you to set branding guidelines that everyone can access and reuse on any online and print materials.
6. PowerPoint Template (Stocklayouts)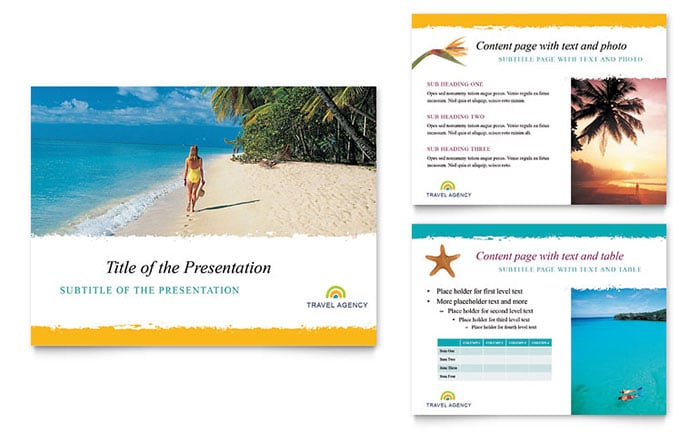 Creating PowerPoint presentations can be a pain in the neck as you have to design more than 10 slides. That said, downloading PowerPoint presentations will save you time and money, especially if you're prepping for a big presentation. This is an excellent example that shows clean and legible layouts.
7. Flyer Template (Vecteezy)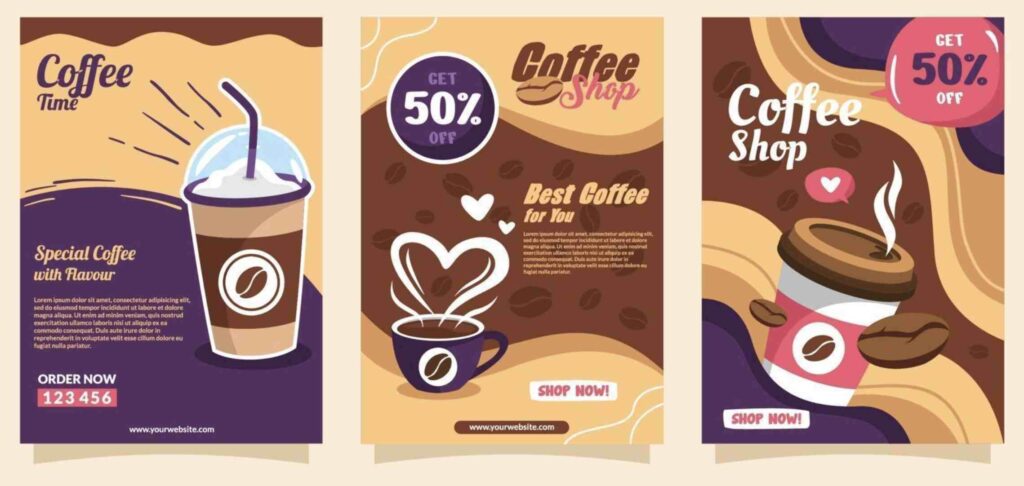 The colors in this AI template for a coffee shop are commendable. It features dark and light brown colors that remind you of coffee beans. Plus, the illustration designs are also compelling enough to attract the eyes.
8. Social Media Template (Vecteezy)

This social media template from Vecteezy is worth downloading as it showcases two color palettes that match. The layout is also well-thought-out and keeps the design neat and straightforward.
Get Unlimited Design Templates with Penji!
Nothing beats a well-thought-out custom design, and AI apps don't always cut it. Here are some benefits to partnering with an affordable design team for unlimited graphic designs:
Consistency of layouts
When creating your branding and marketing assets, incorporating consistency is recommended for branding. You want to avoid confusing your target audience, especially if you don't use the same color palettes, icons, and symbols, or fonts.
Designers ensure that you maintain the same branding consistency across your branding and marketing materials by using the same color patterns throughout, choosing the same font and font combinations, displaying the same icons and patterns, and having the same layouts.
Quick reuse of designs
If you have Penji-made designs ready, you allow quick reuse of these templates on all online and print materials. You no longer have to pull one of your designers to create designs for merch products during your product launch or banners for a tradeshow. When these templates are ready on your brand library, sales, marketing, and design teams can easily use the imagery everywhere.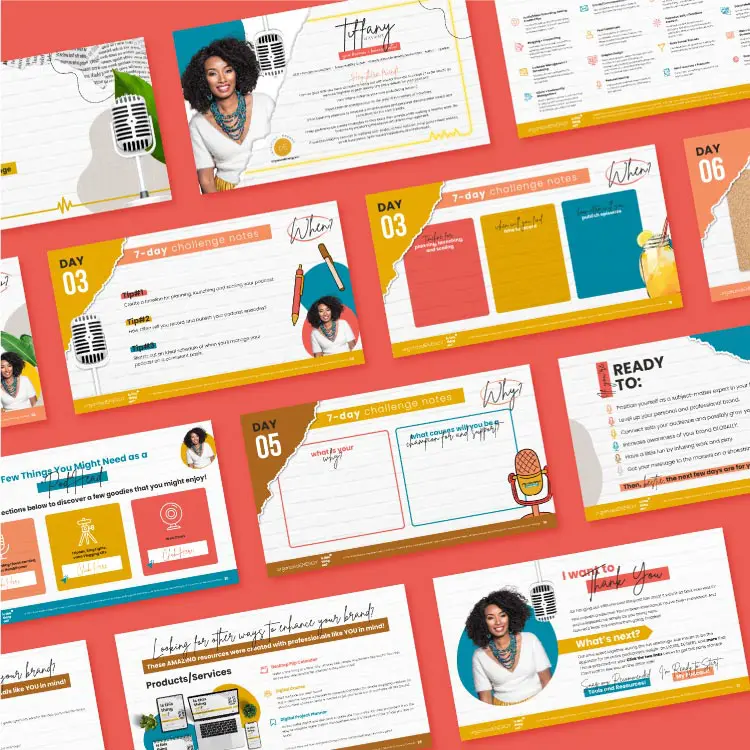 Provides a common language for teams
On top of maintaining branding consistency, having accessible design templates in your library will provide a common language for salespeople, marketers, developers, and designers. Templates set brand guidelines that every team in your company can use for all their branding and marketing materials, including your website, business cards, apps, logos, merch, etc.
Miscommunication is common in teams, and design templates allow you to set clear practices and processes when creating your design assets.
Saves time and money
If there's one attractive benefit of using template designs, it's time- and cost-efficiency. Without a doubt, using templates costs less than hiring an in-house graphic designer that you have to pay by the hour.
AI Templates or Unlimited Templates + Graphic Designs?
Graphic design subscriptions offer a better alternative to using AI templates for creating visual content. Subscriptions provide access to professional and experienced graphic designers, who can create unique designs that are tailored to the specific needs of the project. In addition, subscription services also offer a range of other benefits such as unlimited revisions. As opposed to AI templates which are limited in terms of customization options and can often produce generic results.